We have enjoyed our time at Great Sale Cay here in the Bahamas, taking dingy rides to the beach with the dogs, playing in the warm waters, and watching Kiwi swim in the waves.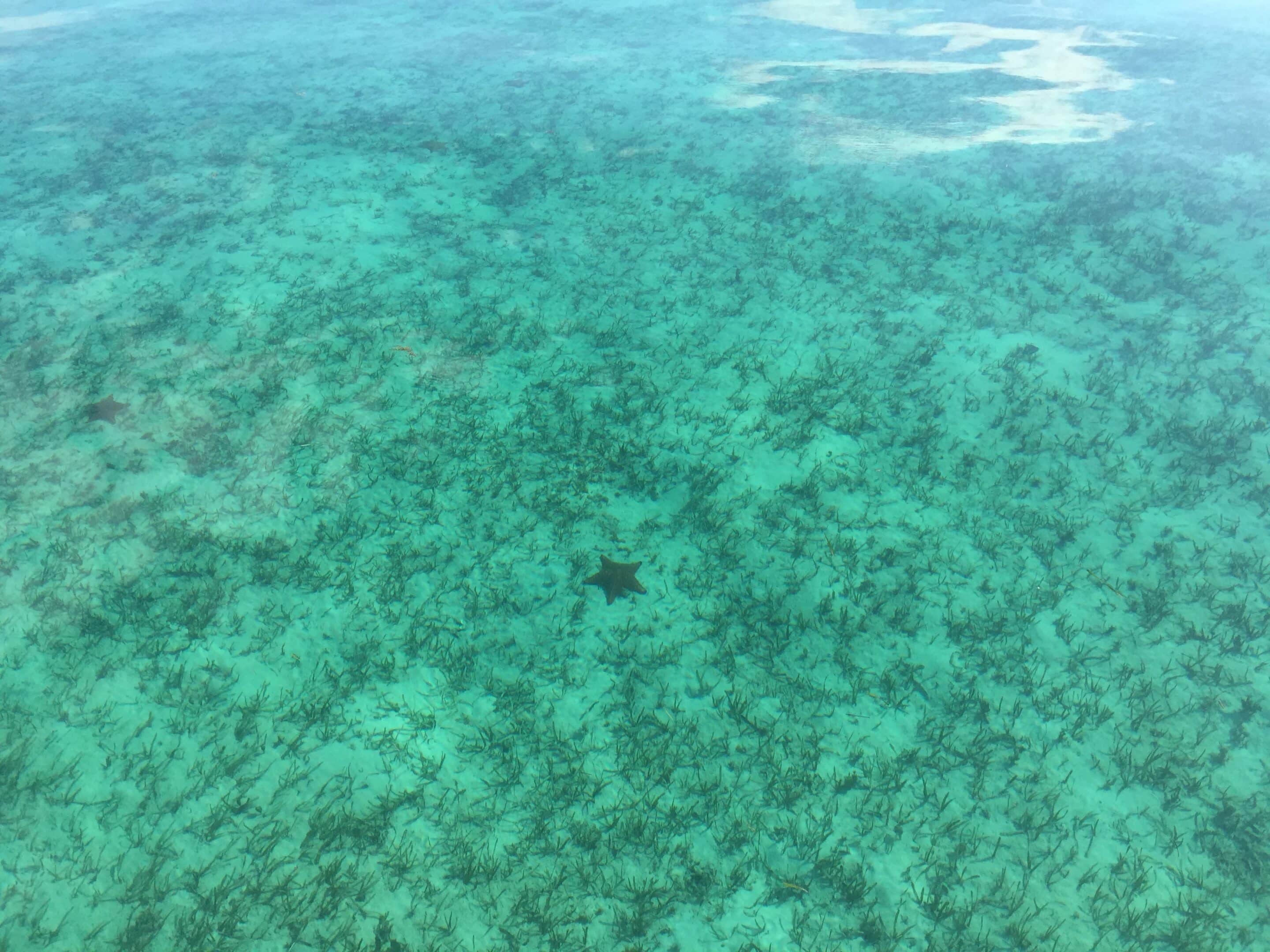 Since Bentley is a lot smaller than Kiwi, he was confined to the area of the breaking waves, or heading out to the deeper water with mom and dad, where he got a chance to try to swim like his sister Kiwi.
We've had phenomenal sunsets as the backdrop to our dinners. It has definitely a been a good couple of days to recharge our batteries.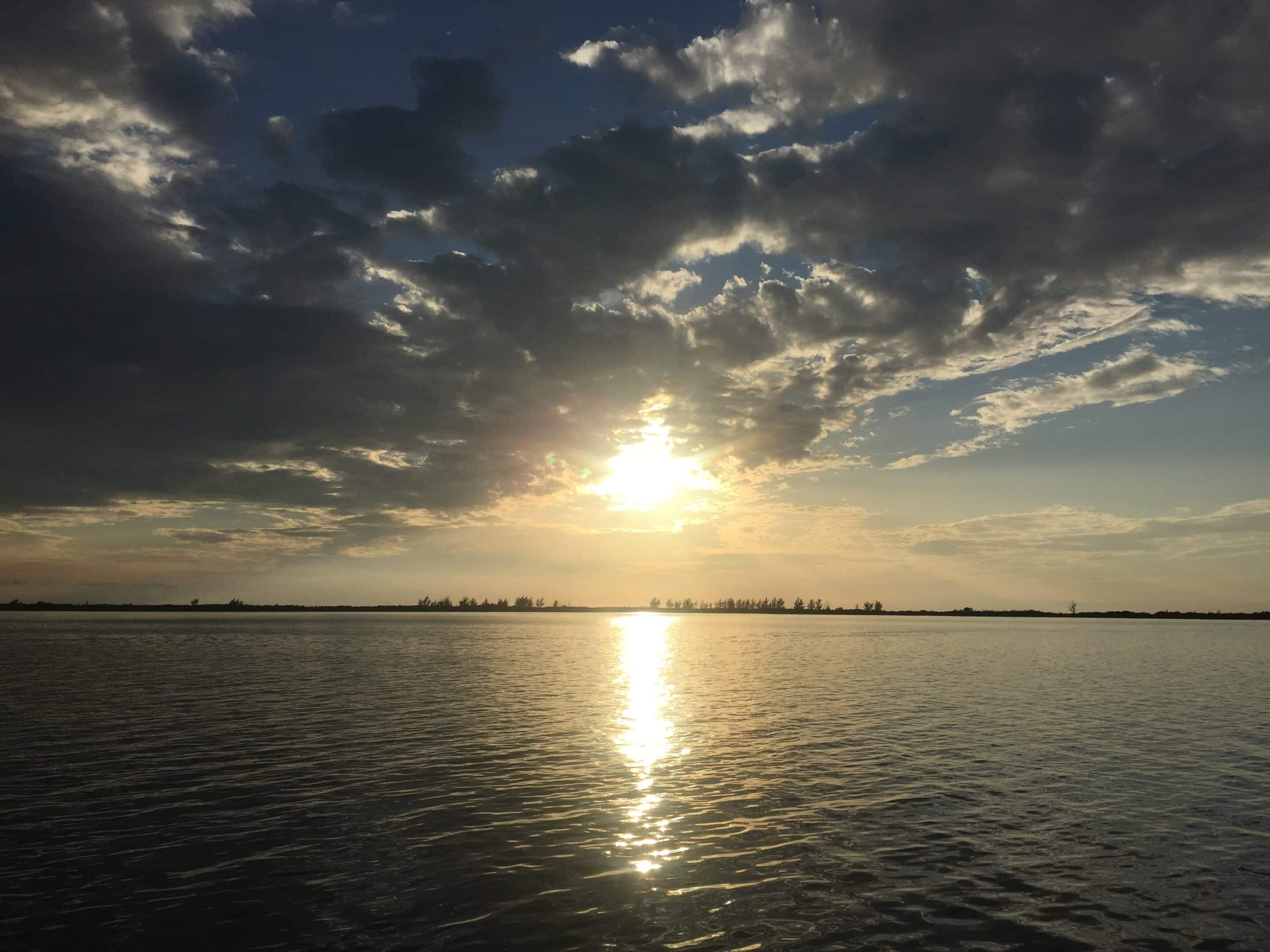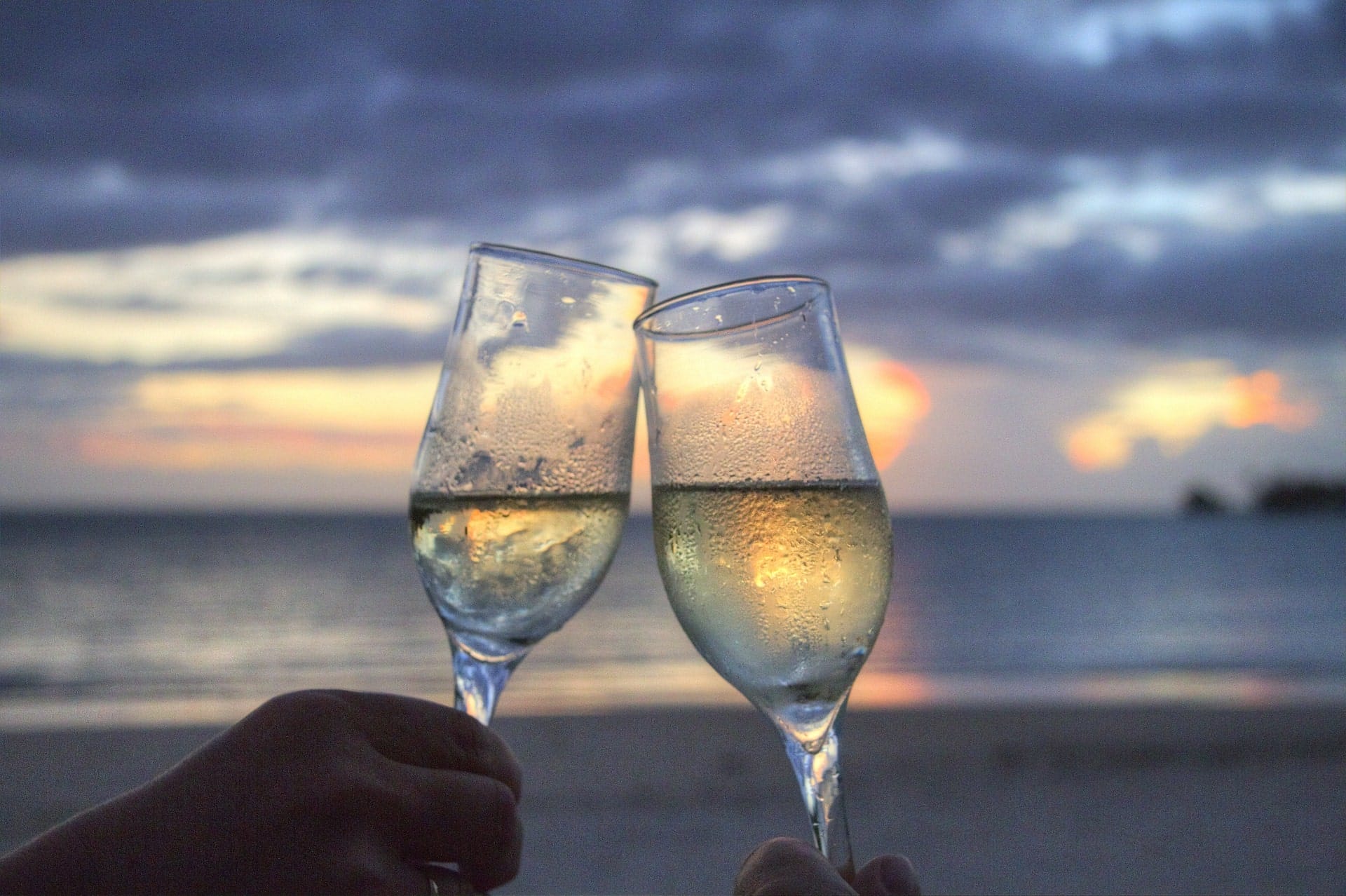 However, as we finally have a fresh breeze this morning, it is time to weigh anchor and head to Little Grand Cay and Rosie's Place, which bills itself as the best native food in the Bahamas. Sayonara Great Sale Cay ~ Hello Little Grand Cay!
 This post may contain affiliate links which won't change your price but will share some commission. As an Amazon Associate I earn from qualifying purchases.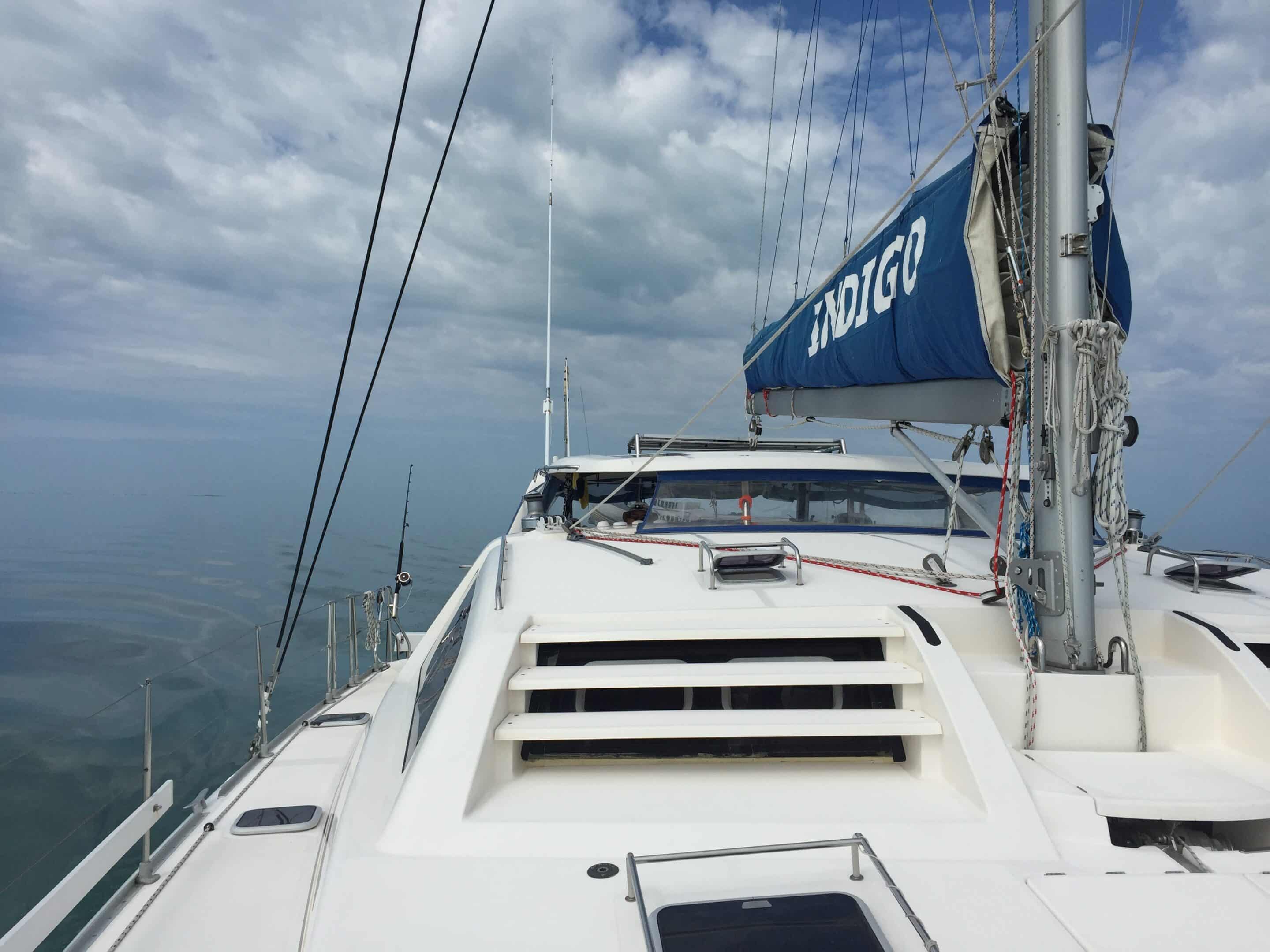 CHECK OUT WHAT'S NEW ON BETSI'S WORLD
Beach Vacations You'll Love