Lunch at Cajun Cove Restaurant
Looking for good Cajun Food? Cajun Cove Restaurant in Vero Beach delivers with mouth-watering delicacies that will have you thinking you are in New Orleans! Jim & I had the pleasure of dining recently at Cajun Cove, located in Royal Palm Pointe in Vero Beach. I have to admit that upon seeing the location and the outside of the building I was a bit put off. But that changed when we walked in the door.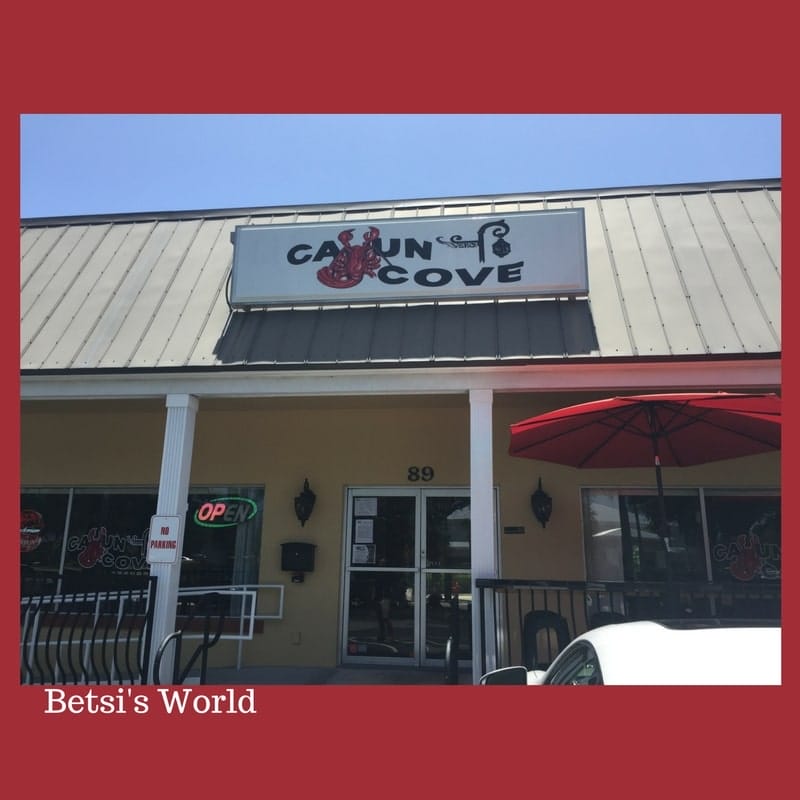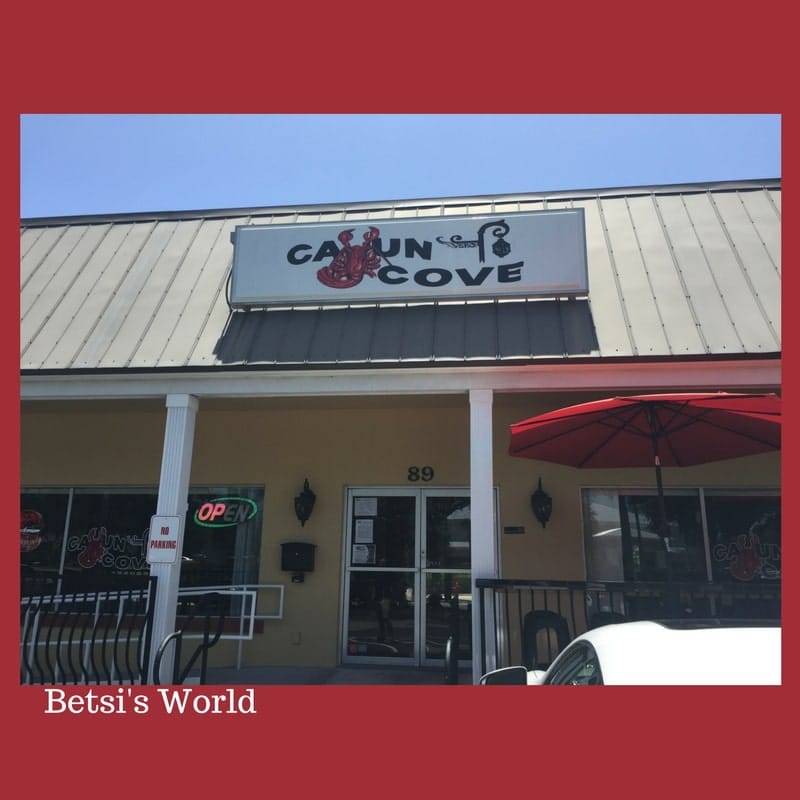 Entering Cajun Cove we were greeted with a warm, calming decor ~ low lighting, comfortable booths and tables, an inviting bar area. Streetscapes of New Orleans decorate the walls.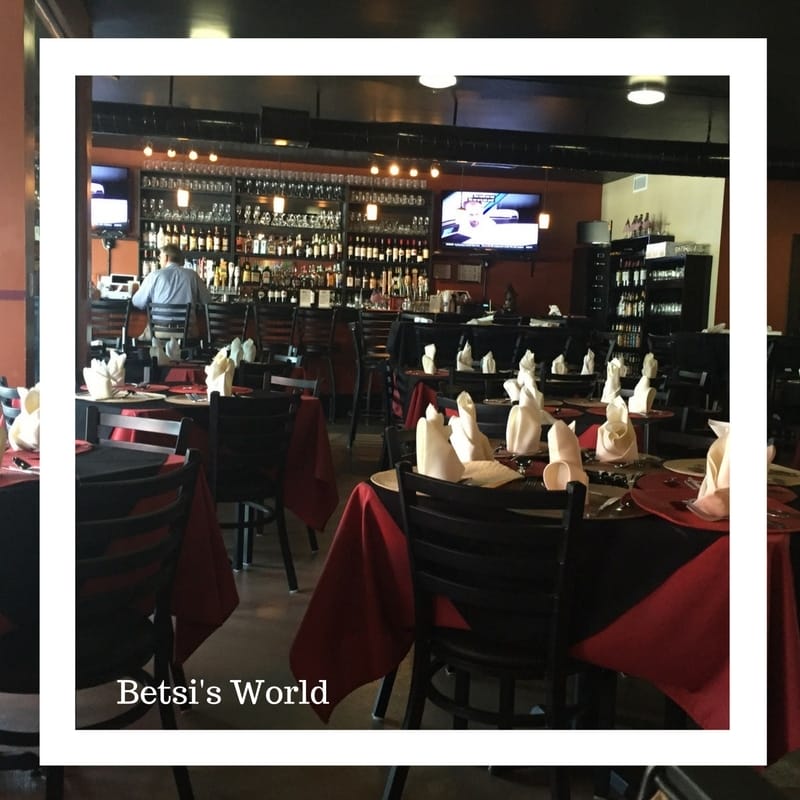 From both a food standpoint and decor standpoint Cajun Cove would feel right at home in the Big Easy – New Orleans.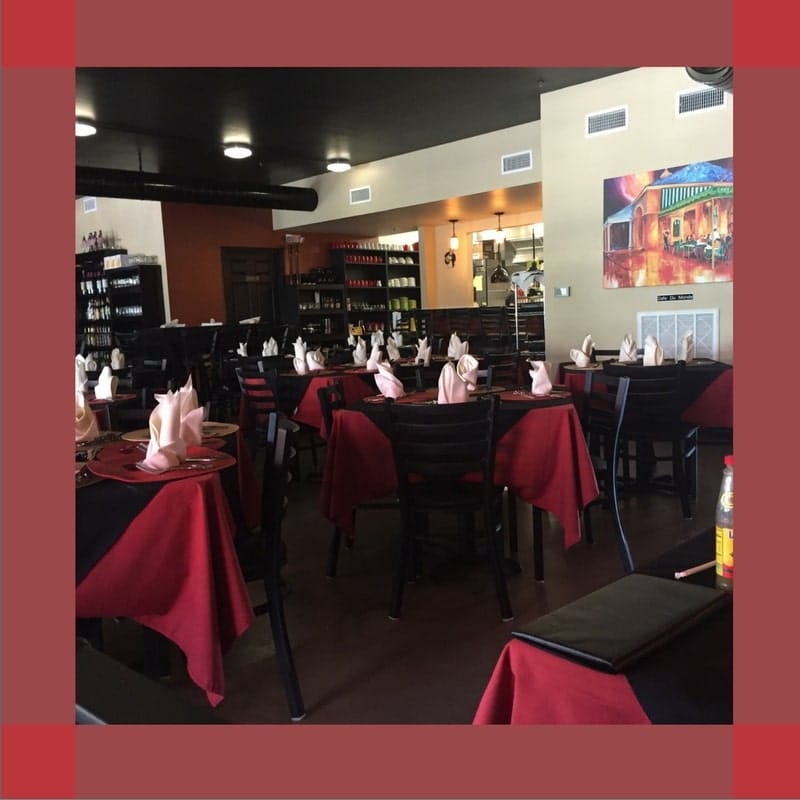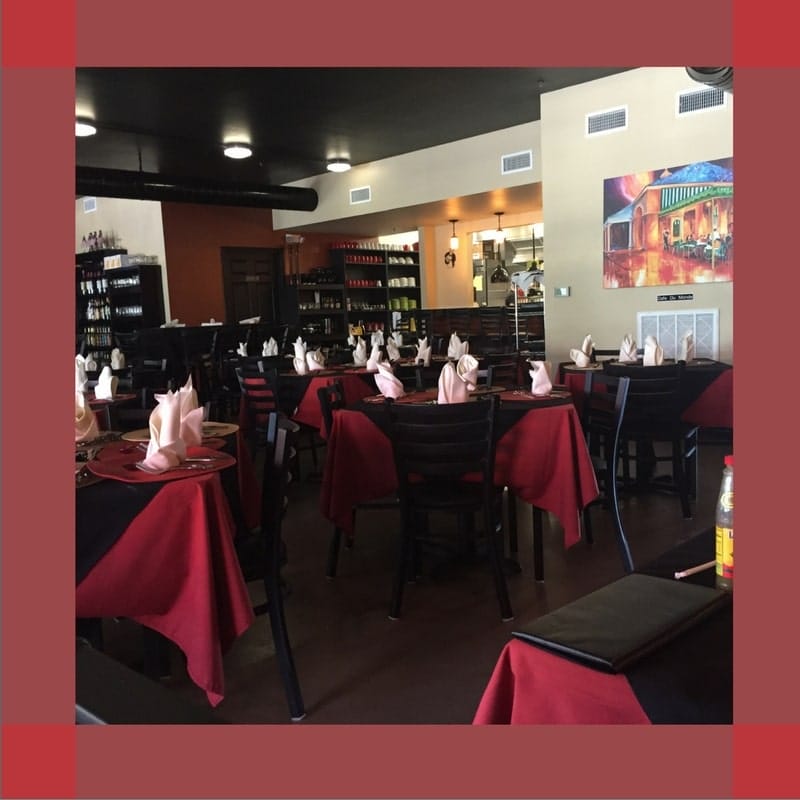 What We Enjoyed about Dining at Cajun Cove
Having lived in New Orleans for a year early in our marriage, both Jim & I have a love for true Cajun cooking, so we were pleased to find this restaurant so close to home. Cajun Cove does not have an extensive menu, but what they offer they do well. Our waitress was friendly and knowledgeable, guiding us in our choices for lunch. Jim ordered a Blue Point Toasted Lager, and I chose fresh brewed unsweet tea.
For this visit Jim and I began our meal with the Shrimp and Crab Dip with Sliced French Bread. It was good and flavorful and served hot. I did think that a bit more shrimp could have been added, but it still a good dish.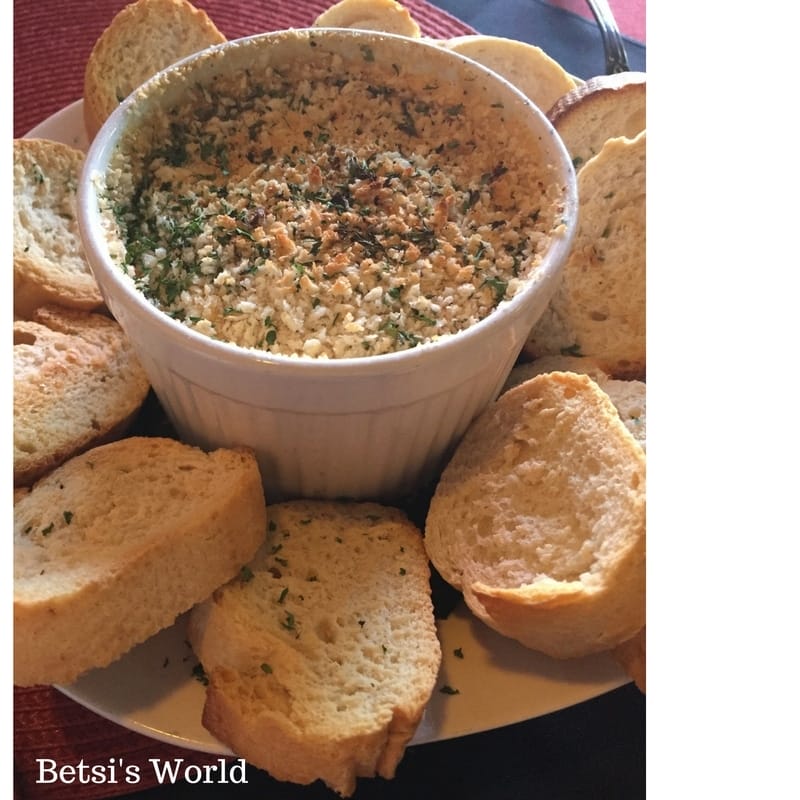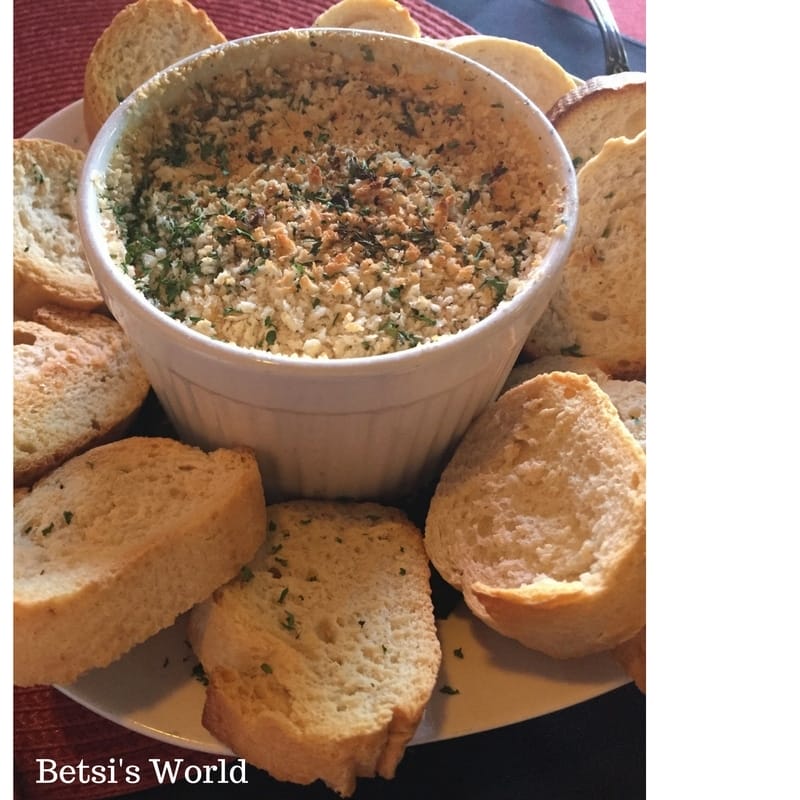 Jim chose the Cup O' Lunch Shrimp & Andouille Sausage Jambalaya and a cup of the Bean & Kale Soup.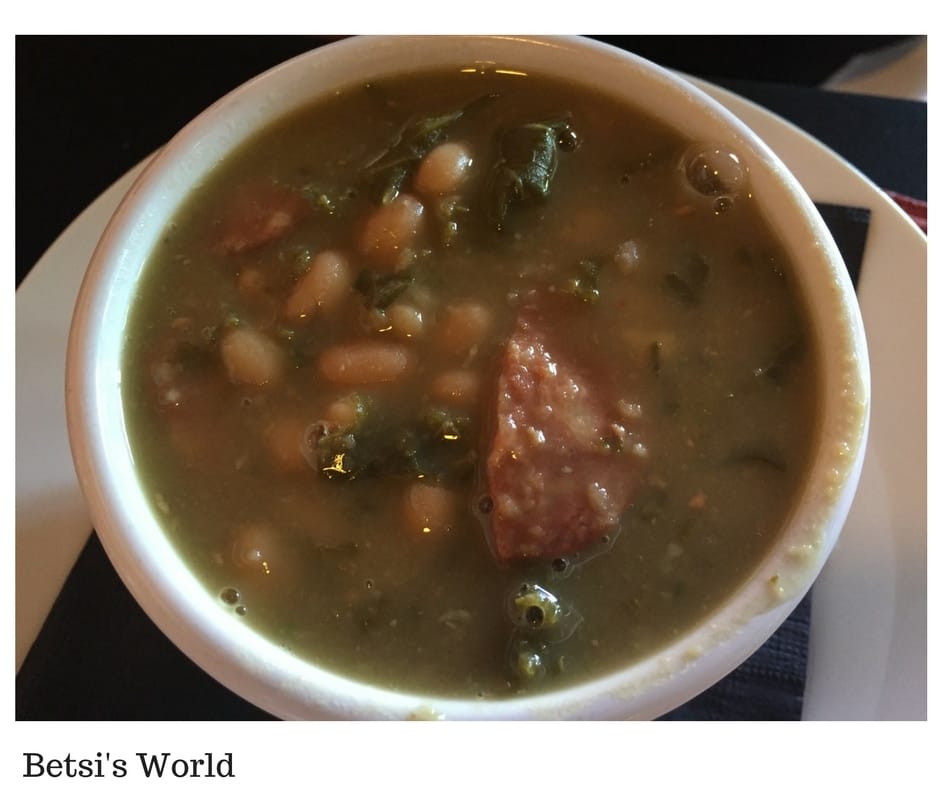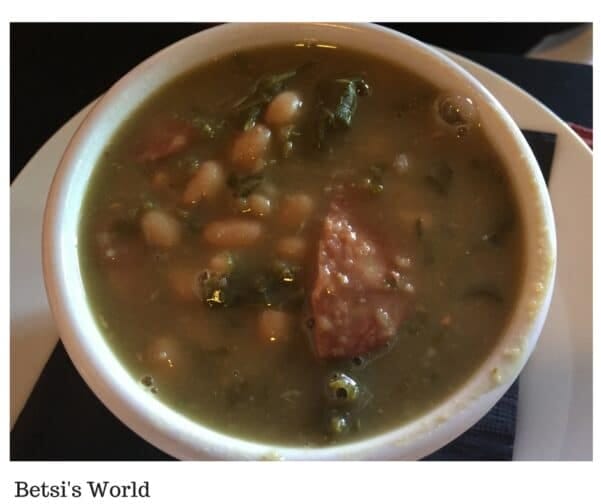 The Jambalaya was spicy and flavorful ~ just like you would find in New Orleans! The Bean & Kale Soup was hearty and lightly spiced.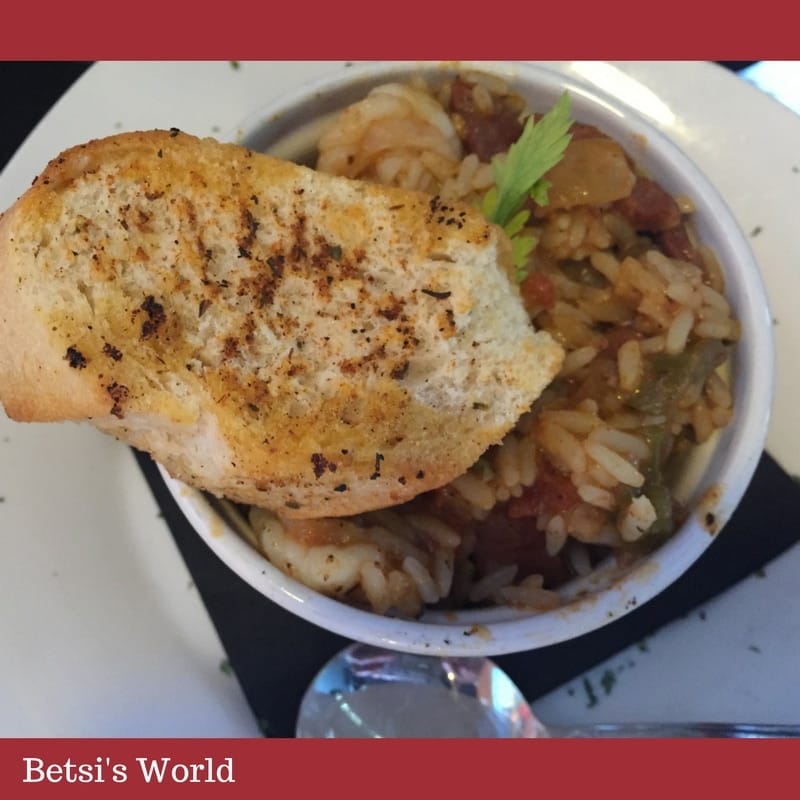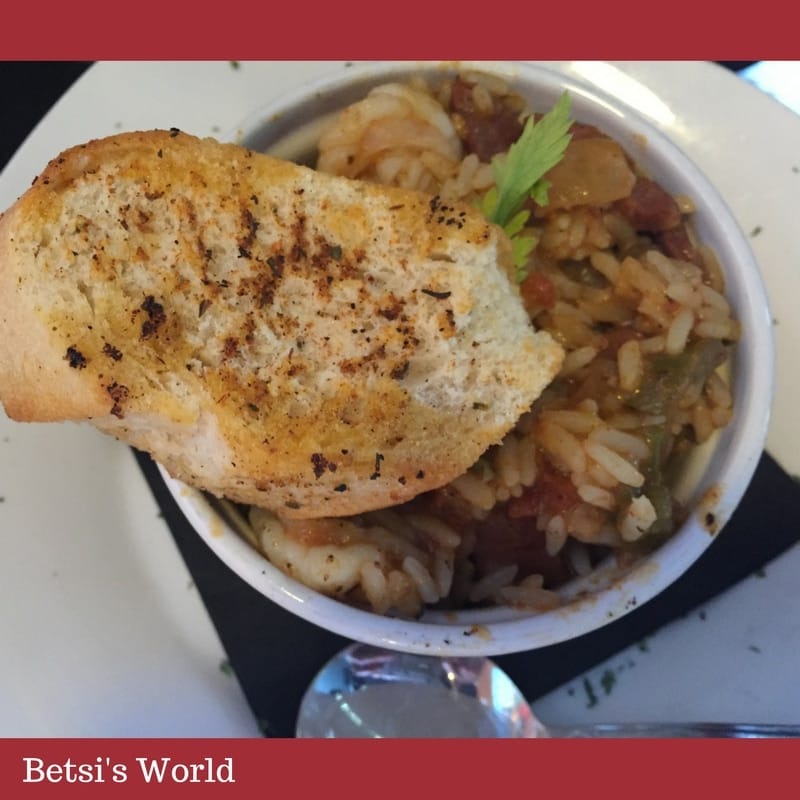 I chose the 3-piece Cajun Fried Chicken Lunch with Bleu Cheese Slaw & Hushpuppies. Can I just say I was in heaven? The Bleu Cheese Slaw was fantastic, with chunks of bleu cheese mixed in. The Cajun Fried Chicken was not greasy and had just a touch of spicy – enough to make my mouth truly happy.
 This post may contain affiliate links which won't change your price but will share some commission. As an Amazon Associate I earn from qualifying purchases.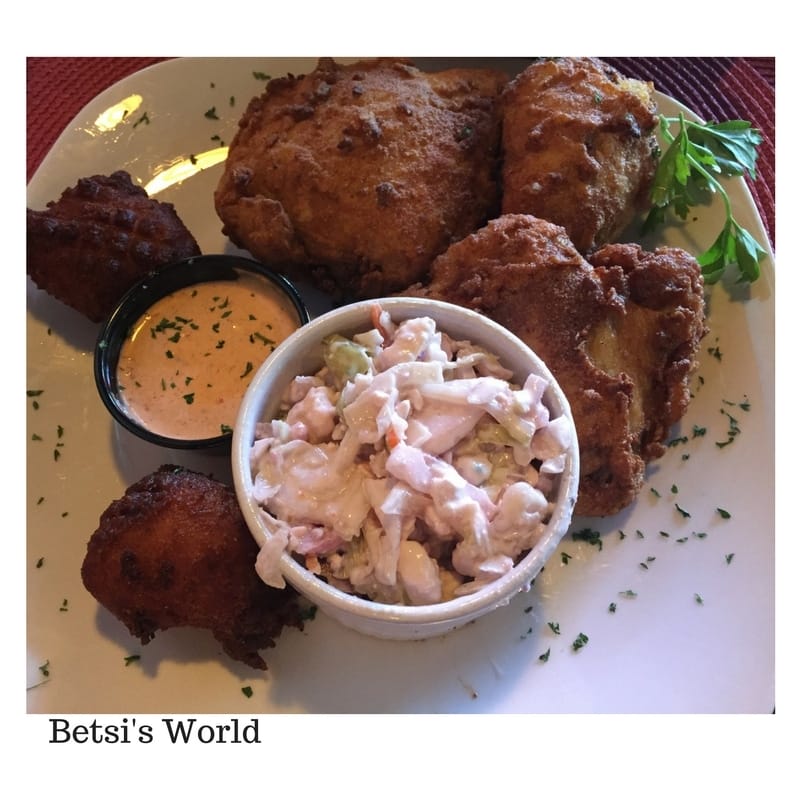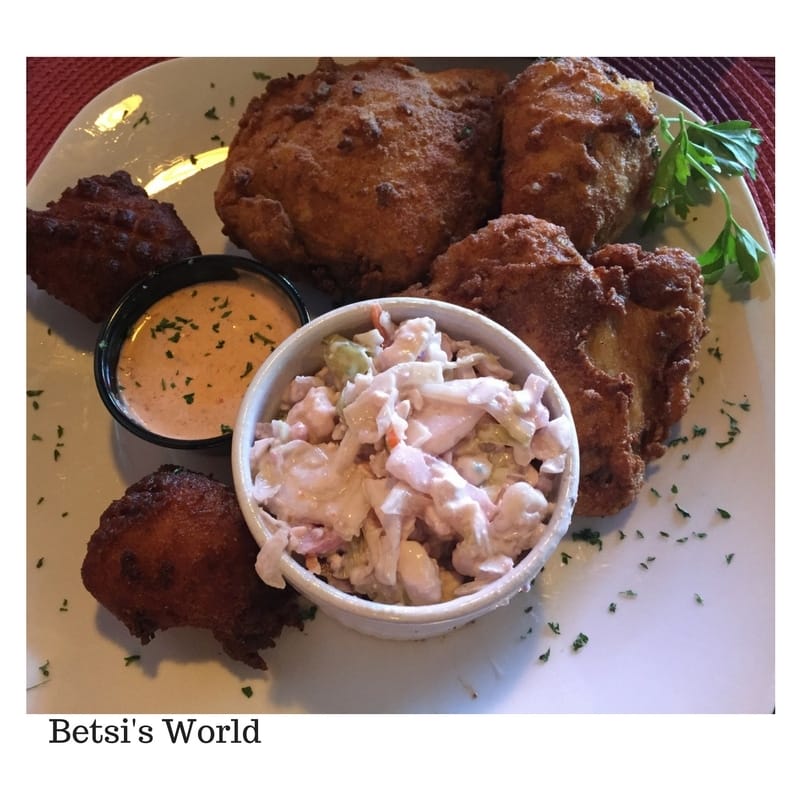 Cajun Cove Scores a 4.5 on our Scale!
Jim and I enjoyed our lunch visit to Cajun Cove very much and cannot wait to return. Cajun Cove seats a relatively large number of patrons. For those that like to dine outside, they have an outdoor patio with a water view. Be sure and check out their specials on Facebook.

Here Are Some Other Vero Beach Destinations To Enjoy
10 Things to Love About Vero Beach, Florida
Cajun Cove Restaurant, Vero Beach, Florida
CHECK OUT WHAT'S NEW ON BETSI WORLD
Other Weekend Getaways You May Like