Whether you're a seasoned sea traveler or going on your first adventure, the packing is the hard part – after that, it's all smooth sailing! When you're hitting the high seas for a day of fun you may find you don't have as much room as you think. So packing the essentials is important.
We've put together 5 of our essentials for a day on the water. These are some of our favorite items we personally take on every day trip to make our day on the water the best ever.
5 Essentials for a Day on the Water
Yeti Cups are pretty much universal for any vacation or trip these days. They are AMAZING for keeping beverages cool (including cocktails, although we recommend the smaller Yeti Cups for these). If you haven't heard about Yeti Cups, they are pretty much the next best things since sliced bread but for drinks. Tests have been done that show ice lasts well over 24 hours and barely melt if at all. Even better you can also use them for hot beverages so stay warm during those cooler days on the water too. One of the best things besides keeping all your drinks warm or cold is that these are reusable which lessens the trash you'll create!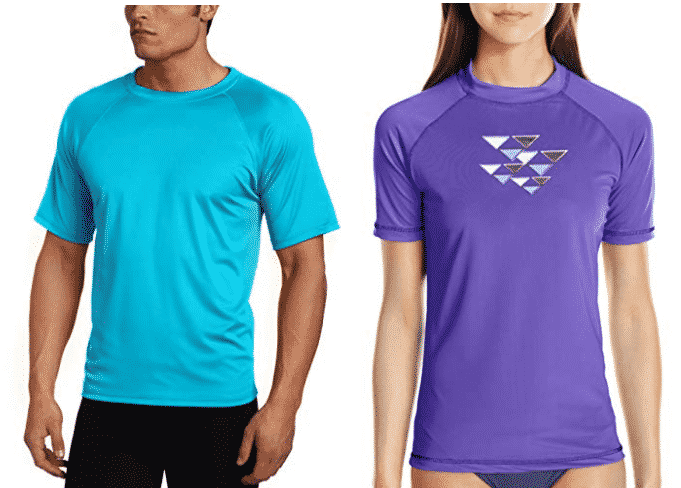 If you're on a boat you'll be exposed to the sun pretty often if not every day, so you'll want to make sure you've packed enough clothing that also doubles as sun protection. These days a lot of clothing also has some element of SPF and even some of it's even super stylish. There's a wide range of SPF Clothing you can choose from so make sure you pay attention to the sizing and the SPF it does offer. Most of the SPF Clothing available also offers some ability to keep you dry and cool as well so a perk for water travel during the warmer months too! (Don't forget to also grab a Sun Protective Hat too!)
We also recommend these other sun proofing/protective items: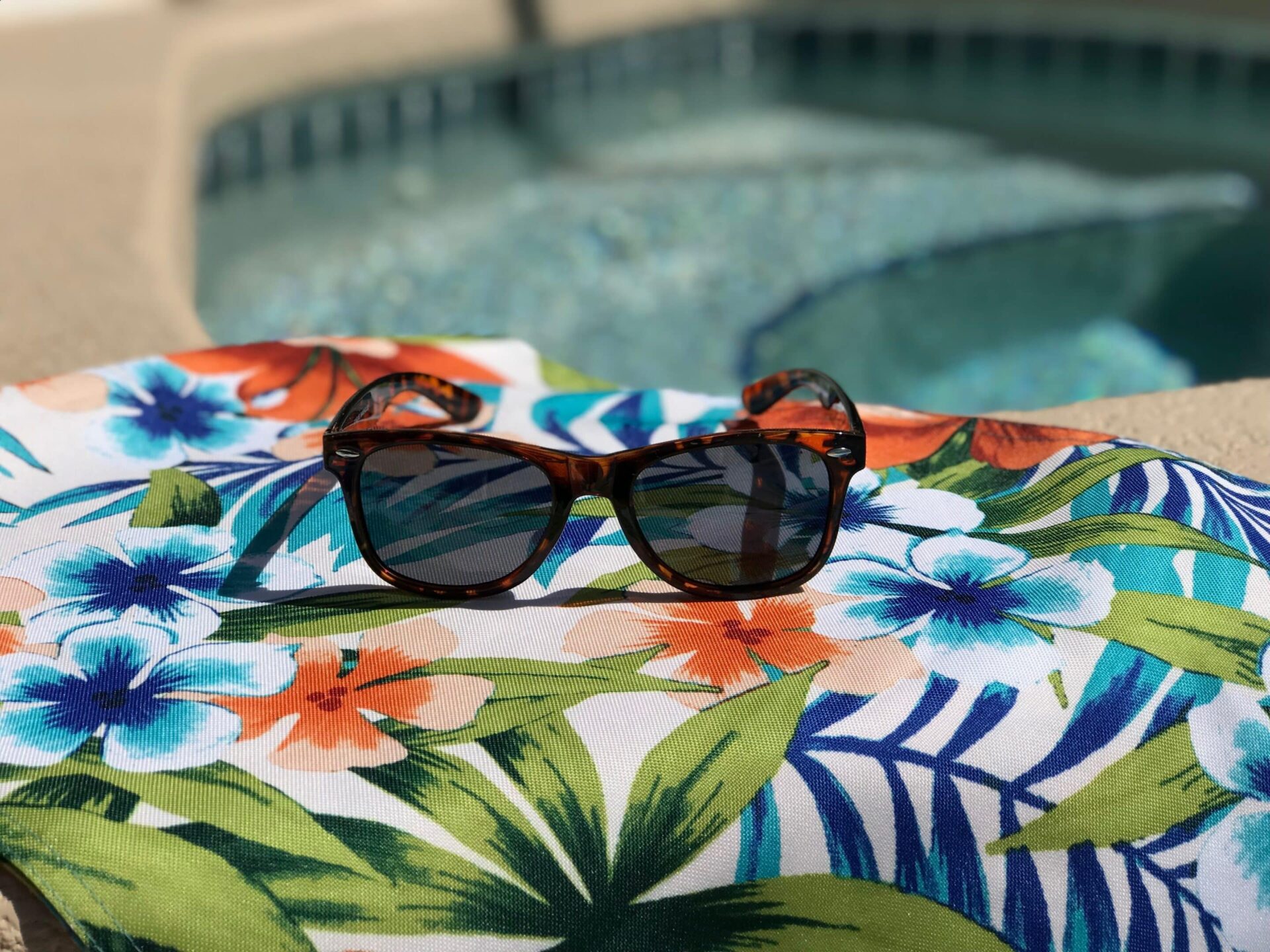 What's a boat trip without the ability to check out the wildlife in the water below? Make sure you pack some awesome Snorkel Gear. When packing your snorkel gear you'll need to make sure you have both a mask with a snorkel tube AND fins for the best trips. Always make sure you also try on your gear and make sure there's a tight enough fit and you're comfortable wearing it. Plus don't forget your neoprene mask strap that makes it super easy to get your snorkel mask on and off.
Boats are not known for their spacious storage ability and for that reason investing in some collapsible storage containers or bins is ideal, especially if you'll be making boat trips often.When choosing your collapsible storage bins you can choose between fabric bins or harder rubber types that still collapse. Most of the harder rubber/flexible style bins are also stackable/interlocking as well. Collapsible containers also come in handy for shopping when you port for supplies. Easy to carry and easy to store.
 This post may contain affiliate links which won't change your price but will share some commission. As an Amazon Associate I earn from qualifying purchases.
Even the most experienced sea travelers sometimes get a bit of sea sickness and sometimes accidents happen so it's always a good idea to have a First Aid Kit aboard. Most first aid kits are complete with anything you might need for accidents including ice packs, gloves, and more. If you're looking for an easy to store and pack medicine pack check out this Medicine Travel Kit that contains multiple different travel size packs of medicines you may need.
These 5 essentials are just the beginning for an awesome day on the water! Have fun and be safe as you enjoy a great day on the water!
CHECK OUT WHAT'S NEW ON BETSI'S WORLD
You May Also Like
Ft. Lauderdale to the Keys: Boating in Florida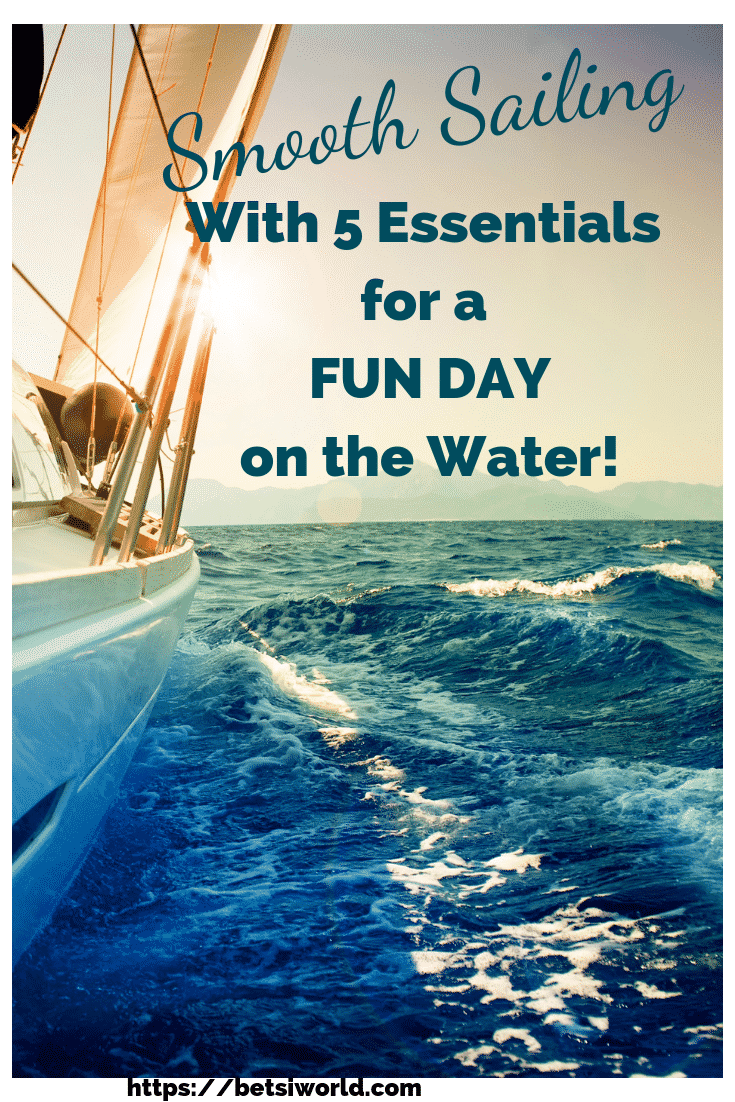 Other Travel Tips And Tricks You May Enjoy