Why Outfit Your Dog with a Proper Life Vest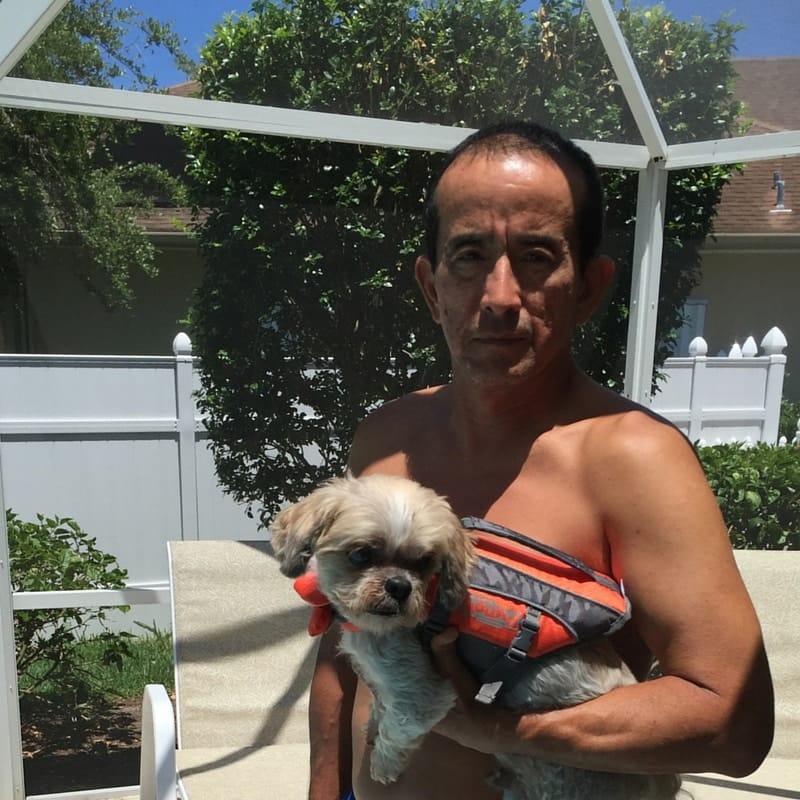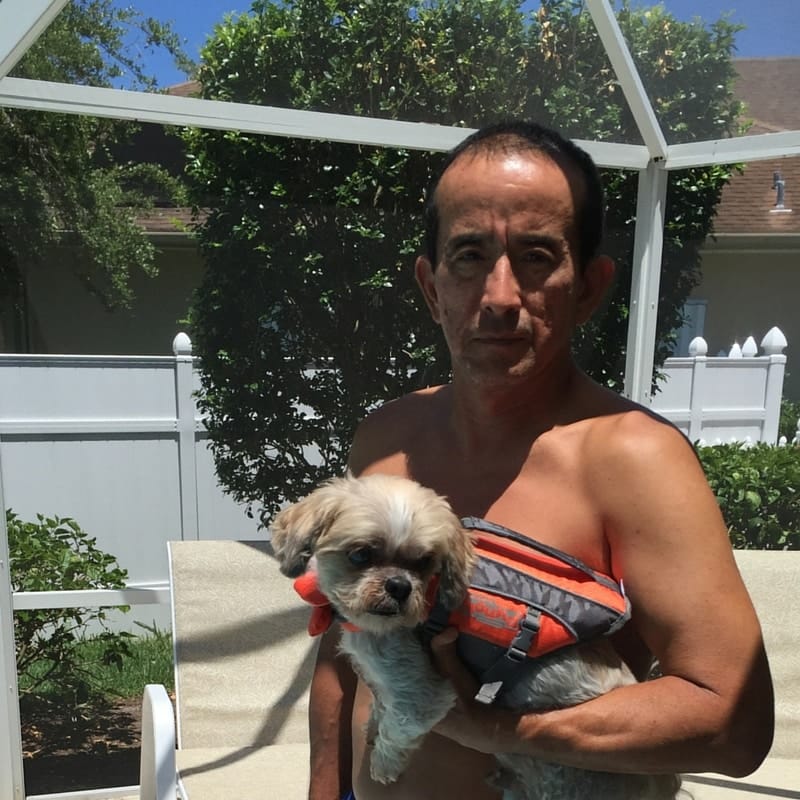 Sailors love to sail & swim with their dogs! And while your canine bud makes a great skipper, he or she needs the right gear to ensure they are safe on the high seas.
Do Dogs Need a Life Vest?
Dogs can be great swimmers, but just like us, they do get tired. A life vest is an important piece of gear to protect your pooch on the water.
When Should Your Dog Wear a Life Vest?
Your dog should wear a life vest not only on boating trips but anywhere where Fido might fall in or have an accident. Pools, the beach, lakes all are places where your dog might have an accident. Protect them early with a life vest to avoid an accident later.
Bentley needed a new life jacket; he was swimming out of his old one. We looked at several and settled on the Outward Hound life vest.
What to Look for in a Dog Life Vest
We wanted a life jacket that had the right buoyancy to keep Bentley afloat in the water. Another consideration was floatation in the neck area to keep his head above water.
We also wanted a bright color to make Bentley more visible in the water – both to us and to other boaters.
A sturdy handle, well constructed was also necessary.
 This post may contain affiliate links which won't change your price but will share some commission. As an Amazon Associate I earn from qualifying purchases.
Bentley Gives a THUMBS UP to Outward Hound Life Vest
The size and fit of the Outward Hound Pupsave Ripstop life vest met all of our criteria. It is comfortable for Bentley, and he can move freely, but not swim out of it.
This life jacket is a game-changer for our ShiZhu ~ the foam pad rests right below his chin, and holds his head up above the water. The padding for floatation is nice, as it gives him buoyancy without bulk.
As soon as we put this jacket on Bentley and eased him into the pool, he took off and swam around the pool! He loves this life jacket and gives it a thumbs up! Here is a clip of Bentley in his Outward Hound Life Jacket!
We feel safe traveling with him on the boat and taking him swimming with us. Outward Hound makes a fabulous life jacket, and we highly recommend it for anyone who has a dog who loves to swim, boat or sail!
CHECK OUT WHAT'S NEW ON BETSI'S WORLD
Subscribe to Betsi's World today to keep up with Bentley's antics!
Beach Vacations You'll Love