New York City Getaway
New York City is a fantastic choice for a getaway! You have incredible food, so many choices for exploring the city….you will have a whirlwind of activity, and enjoy every moment! When planning your getaway to New York City we've got you covered.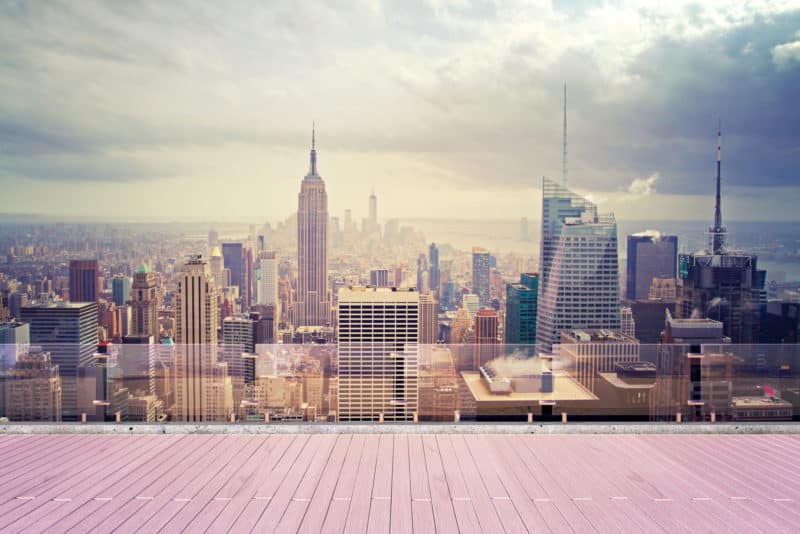 Planning A Getaway
Who doesn't love a vacation? We love traveling, and I know that many of you do too! Traveling can mean a simple spontaneous trip up the road an hour or so, or it can mean traveling for a month or so to the Bahamas, or a week traveling through Spain. We usually return from one trip and are planning for our next – do you do that too?
Late summer for us is the time that we are laying out the plans for our fall, winter, and spring travel plans – much of them include boat trips to various places in Florida, the East Coast and the Bahamas. With so much travel under our belts, we've gathered a huge amount of travel tips.
New York City Getaway
When the stress and chaos of life threaten to take your joy away, escape with your significant other to New York City for a getaway. There are so many different things to consider before you step on the plane, you need to create a plan for your getaway to New York City. From planning your hotel to organizing your spending money, the more you plan out in advance the easier it is for you to enjoy your time in the Big Apple.
Here are 5 Things to Consider when Planning a New York City Getaway: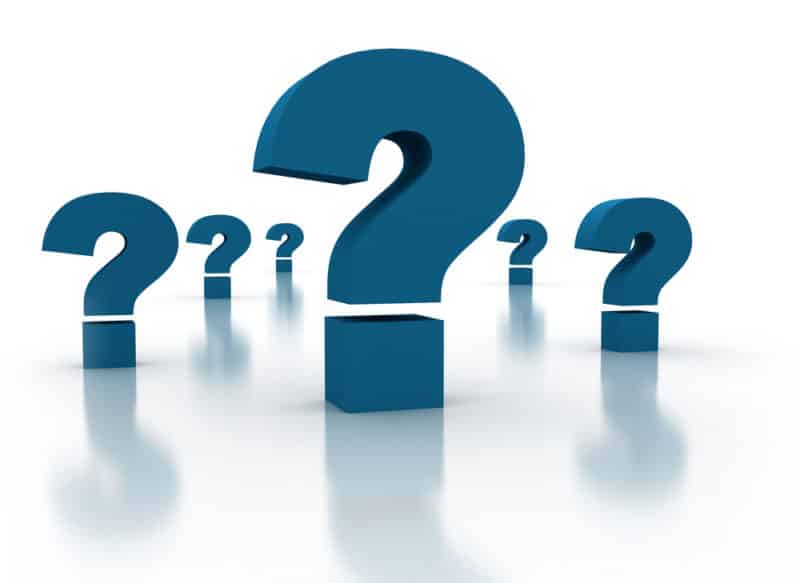 What Is Your Budget? One of the first things you need to think about is your overall budget for the trip. When you have a clear idea of how much you want to spend, and how much your trip is estimated to cost, you won't go over budget. This means thinking about:

How much you want to spend on your hotel or vacation rental.
Your flights to New York, your food and drink and activities. When you have a clear idea of how much your trip is going to cost, you won't go over budget.
What time of year are you able to travel? Are there any huge events taking place at the same time that could impact your experience? Time of year is the KEY to planning a getaway to New York! Here are some questions to ask yourself:

Do you have any limitations workwise as to when you can travel or use vacation / personal days?
If you have pets, is your pet sitter/kennel available during the time you want to travel?
Are any big events happening around the destination you want to visit and the time of year you want to go? Think holidays, marathon weekends, Spring break, things like Bike Week in Daytona, the Indy 500, races at Charlotte, Darlington, Daytona. Anytime there are these types of events happening, hordes of people descend on a destination, hotel room cost skyrocket, and there are lines for everything.

What is the weather like at your destination at that time of year? Look at the average temperatures and weather for the time you've chosen to travel.

Are you traveling during hurricane season to a destination in the hurricane belt? Maybe your plans have you heading to Florida in September. I would purchase travel insurance! The same would apply to a Caribbean cruise during the hurricane season.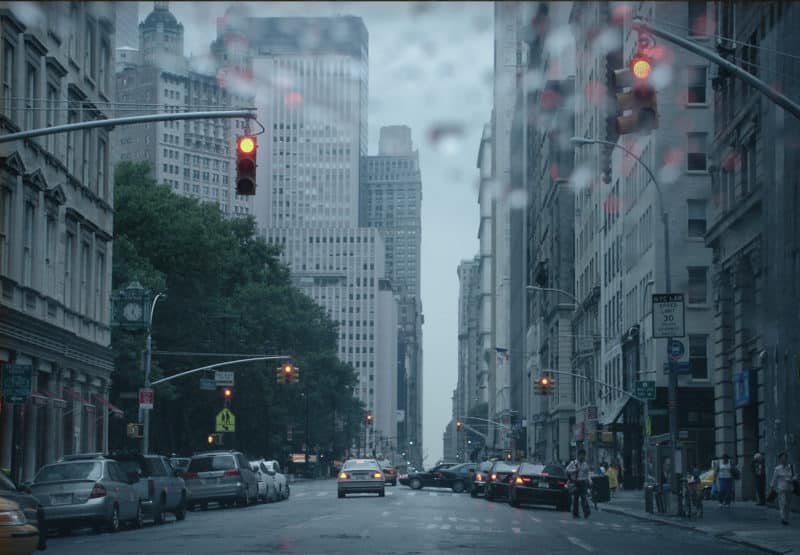 Packing Tip:Be sure to check the weather for your New York getaway before you leave. This allows you to tailor your clothing for the weather. One thing I've learned is to always carry a light jacket or sweater, no matter what time of year. This allows layering clothing for chilly mornings into cool afternoons. Buildings are air-conditioned in the summer, and lots of times I find I need a sweater or jacket. Is there a health issue that would prohibit any family members from traveling during this time?

Research the surrounding area(s) to see what other attractions and things to do are available.Do your vacations tend to be high adventure, always doing something or more laid-back, relax on the beach or by the pool? Jim and I have a travel style that is a combination of both of these. We definitely want to see what the area offers, and explore as much as we can. But we don't want to come home exhausted, so we build times of rest and relaxation into our getaways. Here are some things to consider:

Will you have your own car, or will you be relying on Uber, taxis, buses?
Do you have room in your schedule for spontaneous activities?
Is the area surrounding your resort safe to explore?
 This post may contain affiliate links which won't change your price but will share some commission. As an Amazon Associate I earn from qualifying purchases.
What type of accommodation do you prefer for your getaway to New York?Where you sleep is a major fixed travel expense, so choosing the ideal accommodation for your needs at the best price gives you more money for New York activities, like catching one of

the

longest-running Broadway shows

or taking a tour of the Metropolitan Museum of Art. When Jim and I getaway to New York City, we typically choose a mid-range hotel that is close to Times Square or near the United Nations. We don't drive in the city, so we'll ride the subway or take a cab or UBER. Here are some options to consider when choosing where to stay in New York:
These tips will help you plan and budget for the ideal getaway to NYC.
CHECK OUT WHAT'S NEW ON BETSI'S WORLD
A New York City getaway is a fabulous getaway choice! Drop your comments below and let us know what you LOVE about NYC!

Other Getaways You May Enjoy