Commune, Virginia Beach – a relaxed vibe fosters Community
Commune, Virginia Beach is the perfect gathering spot with its laid-back vibe.
A long, rough-hewn table dominates the center of Commune. Intentionally designed to foster community, each element has been well thought out.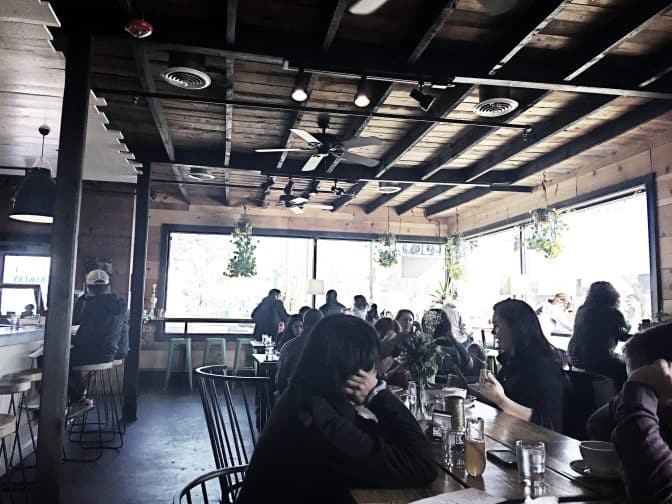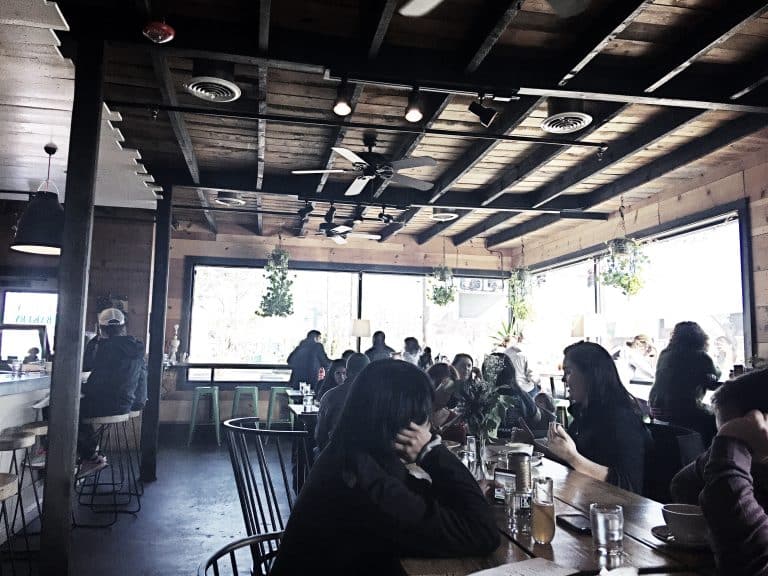 Commune:

verb (used without object), communed,communing.1.to converse or talk together, usually with profound intensity, intimacy, etc.; interchange thoughts or feelings.

2.to be in intimate communication or rapport:

to commune with nature.

noun 3.interchange of ideas or sentiments.
Kevin Jamison, the owner of Commune, Virginia Beach wanted to create an environment that would foster community. A place where strangers would enter but would leave as friends. Jamison uses food to bring people together, and Commune is the result.
Commune, Virginia Beach – a Perfect Gathering Spot
The morning we stopped in for a cup of coffee and a bite of breakfast, Commune was filled with business people, grabbing a quick coffee and a bite; couples lingering over breakfast; several parents with their children; and students and digital nomads diligently working while relishing the last sips of their coffee.
"This is exactly the environment that Commune wants to create," our server shared when questioned about Commune. "We don't want to be just another restaurant. We want our customers to walk in as strangers but leave knowing they are welcome back as friends" she shared. Commune is unlike any restaurant outside of Europe that we visited. European cafés are known for their laid-back, "come and stay a while" culture. Commune is replicating this model in Virginia Beach.
Commune, Virginia Beach – a Perfect Combination of Farm-to-Table to Tempt You
Rough-hewn tables surround the perimeter of the space, which goes hand-in-hand with the farm-to-table experience. All dishes are made from scratch using locally sourced, sustainable ingredients. Combining unusual ingredients for a tasty dish seems to be the forte of Commune.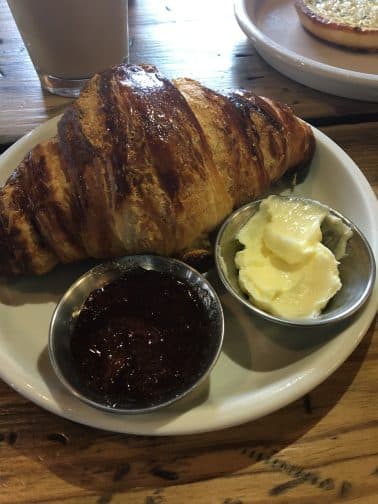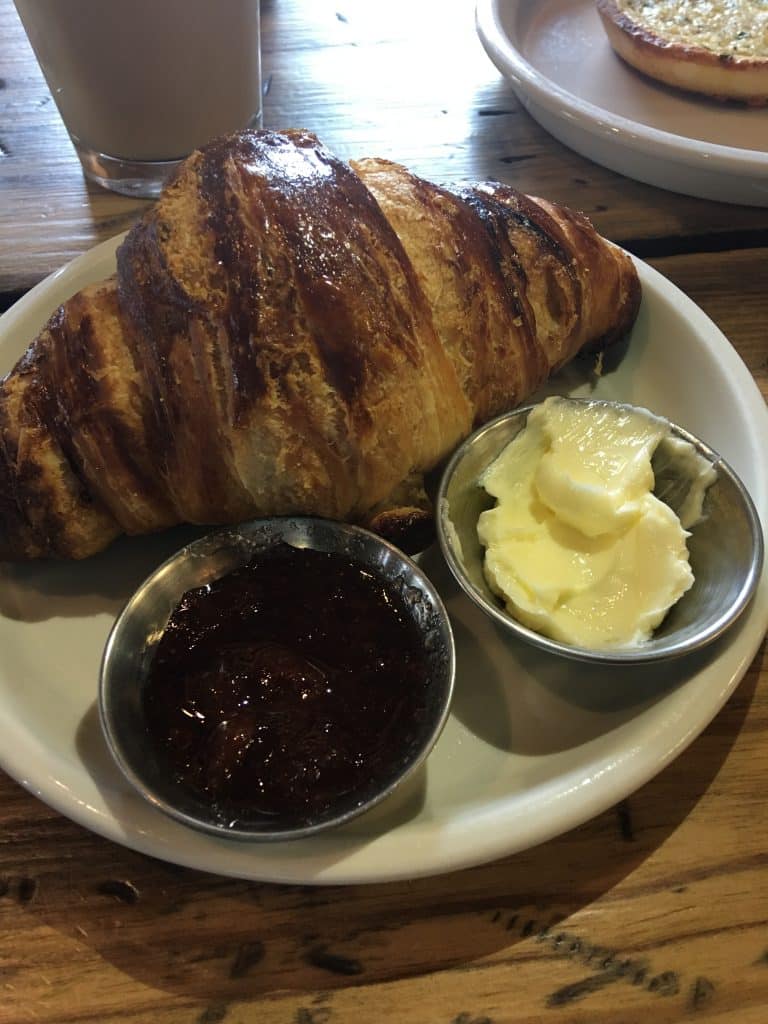 We were tempted by the organic buckwheat crepes but chose two croissants from the bakery.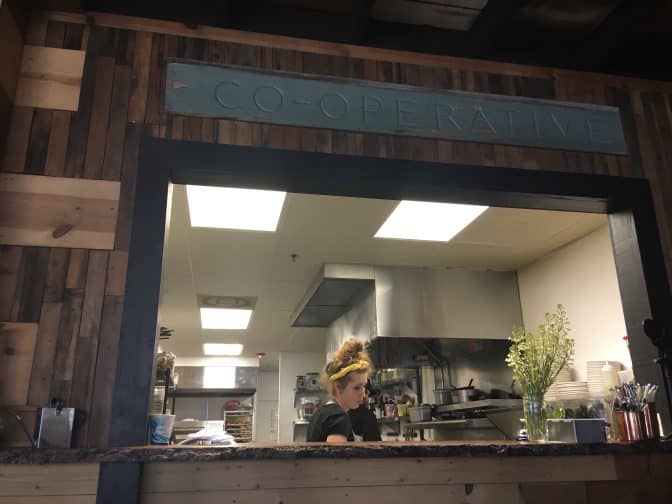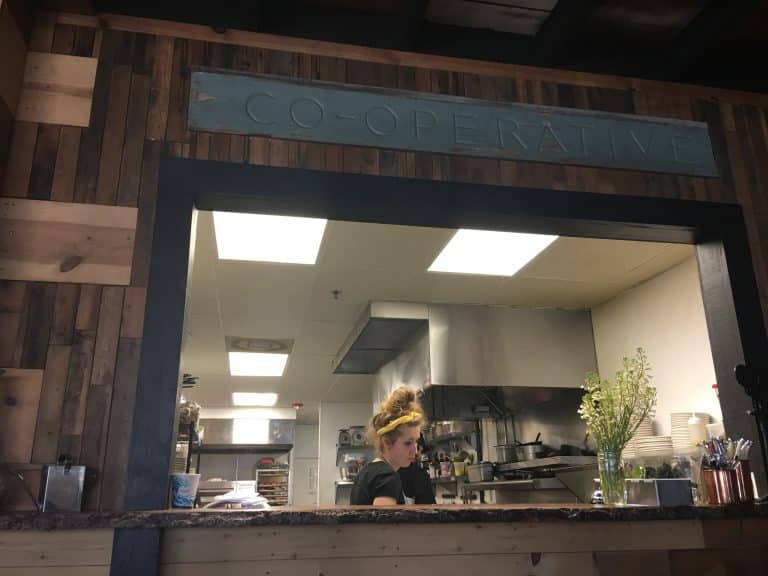 The open kitchen was like watching a ballet as cooks and servers gracefully avoided collisions as they passed off plates to be served.
The coffee alone is worth the trip to Commune! We ordered two lattes – one a latte with burnt honey and lavender and one a plain latte. For these writers, it was a pleasant respite from the "rush, rush" meals that seem to be the norm all too often. It was a joy to be able to sit down, with the conversation flowing softly around us, and focus on each other, sipping our lattes and savoring our mid-morning pick me ups. In addition to coffee, Commune serves locally grown tea, Virginia wine, beer, and cider.
 This post may contain affiliate links which won't change your price but will share some commission. As an Amazon Associate I earn from qualifying purchases.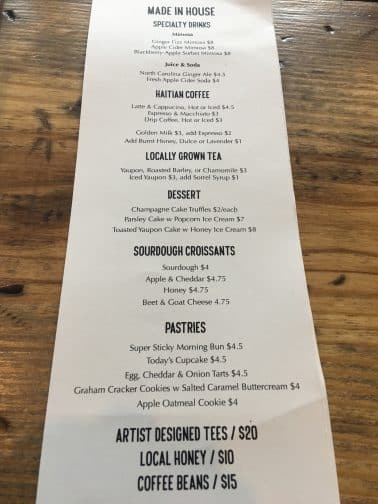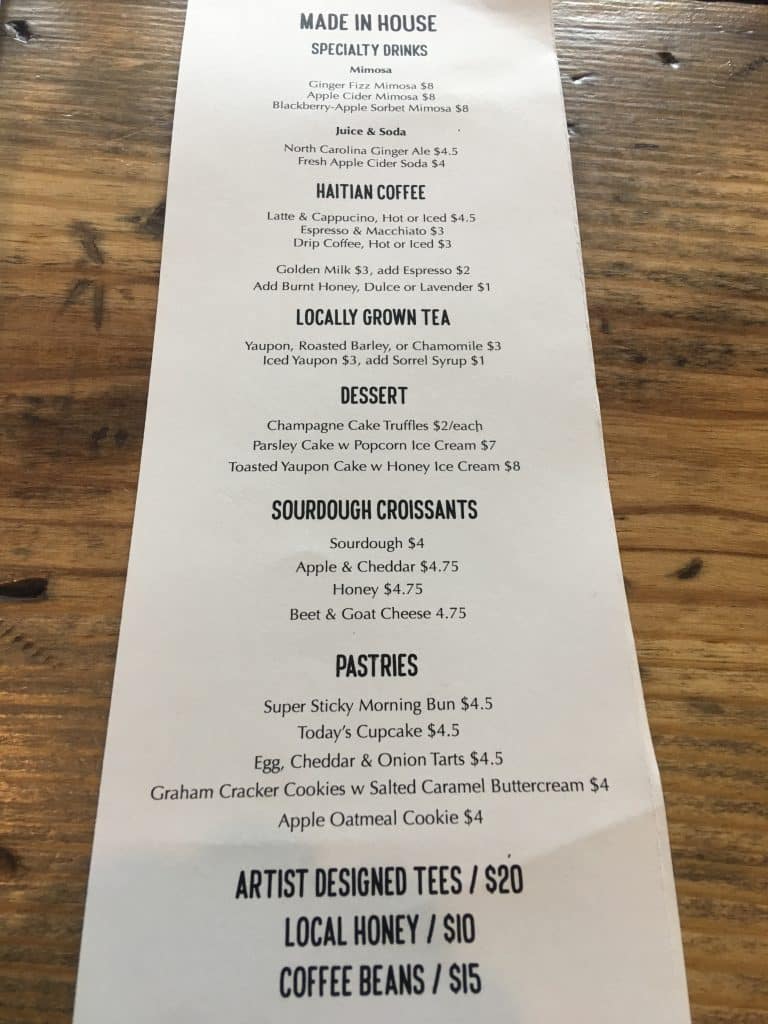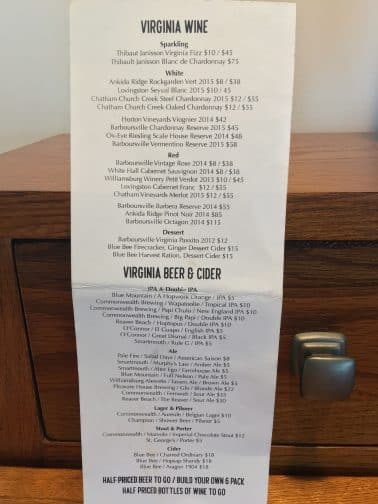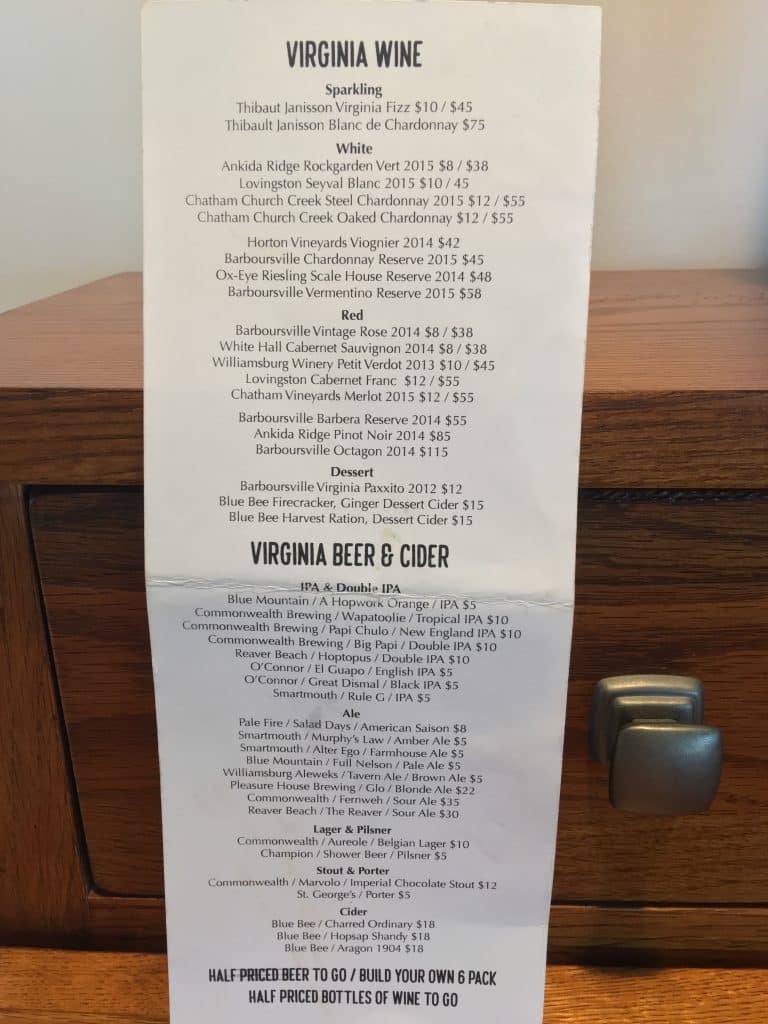 Commune, Virginia Beach – a Vital Part of the ViBe District
Commune calls Virginia Beach's ViBe district home. ViBe is a very diverse district, encompassing an eclectic collection of businesses and artisans. Here you will find local artists, coffee masters, local eateries, fitness studios, surf shops, leather crafters and local green markets.
CHECK OUT WHAT'S NEW ON BETSI'S WORLD
Each time we visit Virginia Beach we are pleasantly surprised by their growing foodie, craft beer, and winery selections! If you have not visited Virginia Beach, why not do so soon?
Commune: 501 Virginia Beach Blvd, Virginia Beach, VA 23451, Phone: 757.963.8985
Hours: Monday – Thursday 8am – 3pm; Friday 8am – 3pm & 5pm – 9pm; Saturday & Sunday 8am – 4pm
www.communevb.com
Other Getaways You May Enjoy