Avoid These Financial Mistakes For Financial Health
Handling your finances can be compared to maneuvering through a maze. It can be difficult to know what to do in order to secure your financial future, resist buying on impulse and stop overspending on necessities.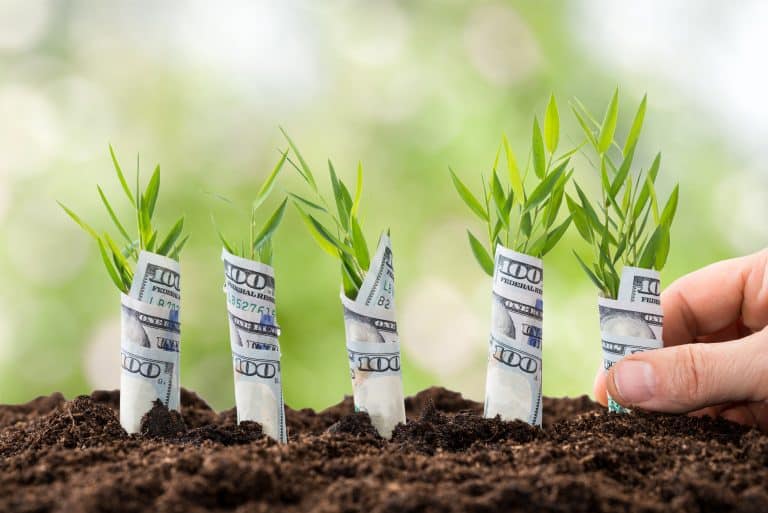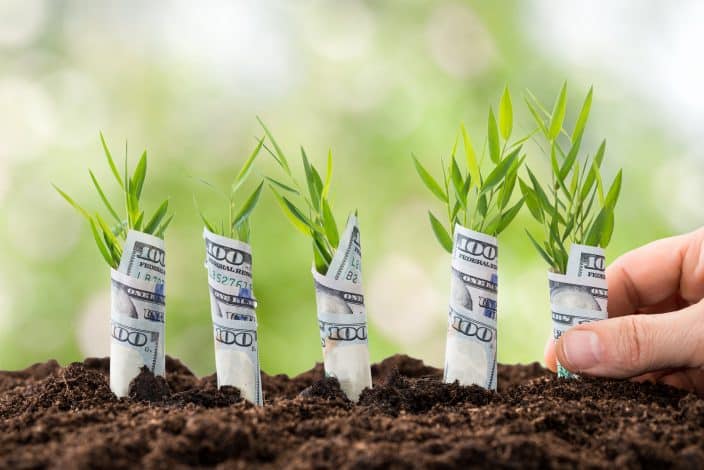 The truth is though, getting a hold of your finances doesn't have to be so difficult. Once you take the time to learn about the biggest financial mistakes you should avoid, you can put solutions into play to counteract them. This helps you focus on securing your finances, contributing to your children's future education and preparing yourself for retirement.
Excessive Spending
This money mistake may not seem as though it's a big deal when you purchase an expensive coffee everyday, order dinner out occasionally or even treat yourself to a new pair of shoes, but every dollar counts. These items can add up.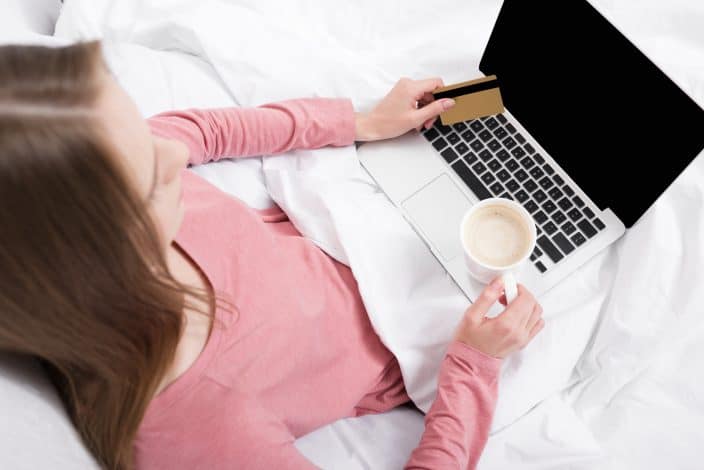 Spending even the smallest amount on eating out or splurging once a week can add up in the long run. Furthermore, the money from these little purchases could have easily gone towards things like your car payment or paying down your mortgage faster. Therefore, its important to a have a budget to ensure healthy finances. Every dollar counts.
Exorbitant Subscriptions and Memberships
Chances are there are several things you pay for monthly, every single year. For example, things like music services, gym memberships and cable subscriptions may have you paying constantly each month, without giving you something tangible in return. This is a costly financial mistake that you can easily avoid.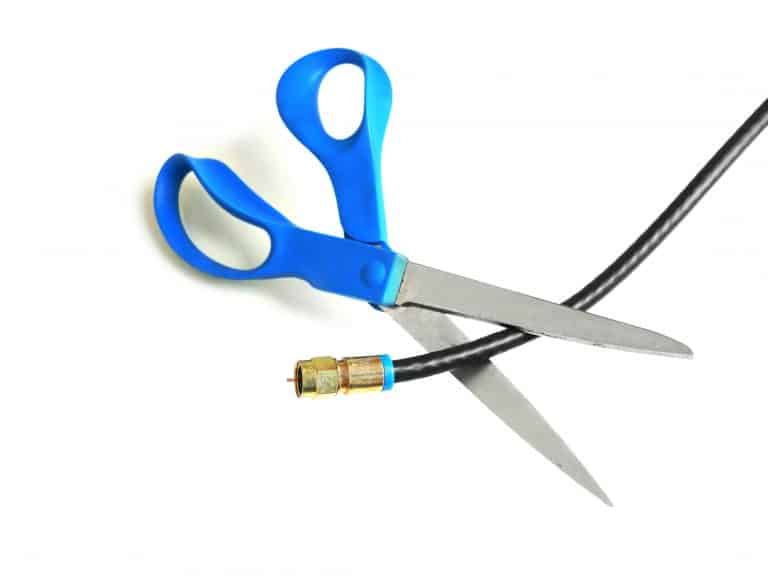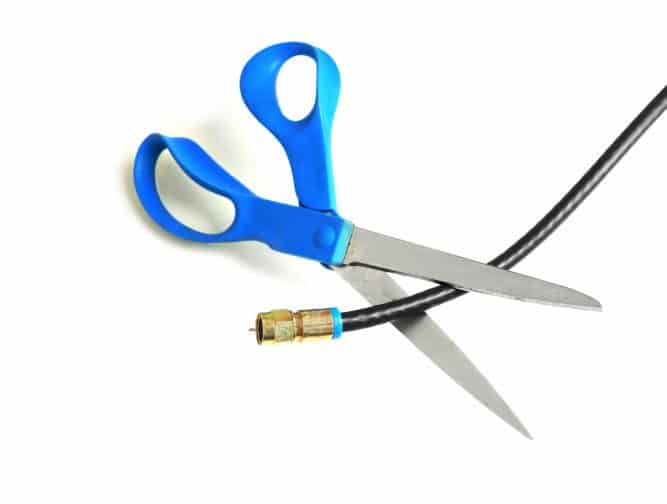 Make a list of the subscriptions you do have and ask yourself if you really need them. If not, cut it! Creating a leaner lifestyle is a great way to increase your contributions to your saving account and save you from spending unnecessary money.
Not Investing Your Money
Many people don't have their money working for them through investments. If you don't have your money working for you, you are risking your retirement. It is important to make monthly contributions to a retirement savings account in order to secure your financial future.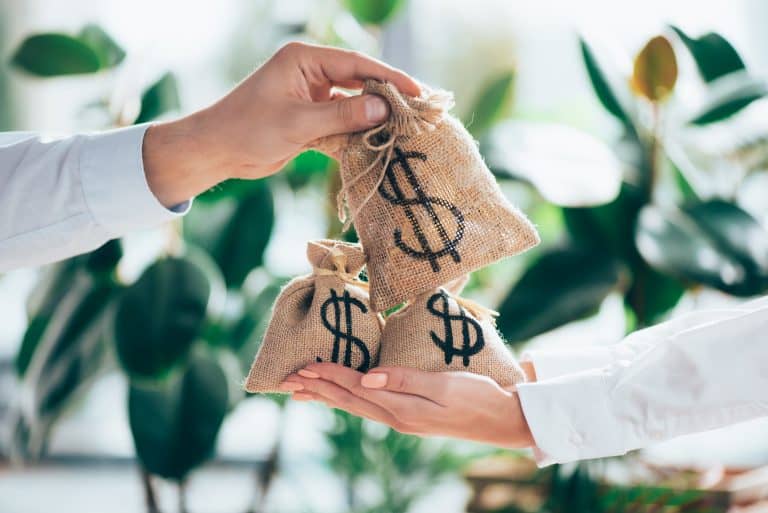 Take advantage of the different investment accounts out there and understand how they grow. Then, speak to someone about risk and work with the level you understand and are comfortable with. It is extremely important that you speak to a qualified financial advisor that can help you reach your goals in this area. This article from Nerdwallet is a great place to read about investing for beginners.
 This post may contain affiliate links which won't change your price but will share some commission. As an Amazon Associate I earn from qualifying purchases.
Not Having a Plan
People spend countless hours scrolling through social media, watching TV or wasting time with other meaningless activities but have no idea what is going on with their finances. It is important to know where your money is going so you can determine where your future will be financially speaking.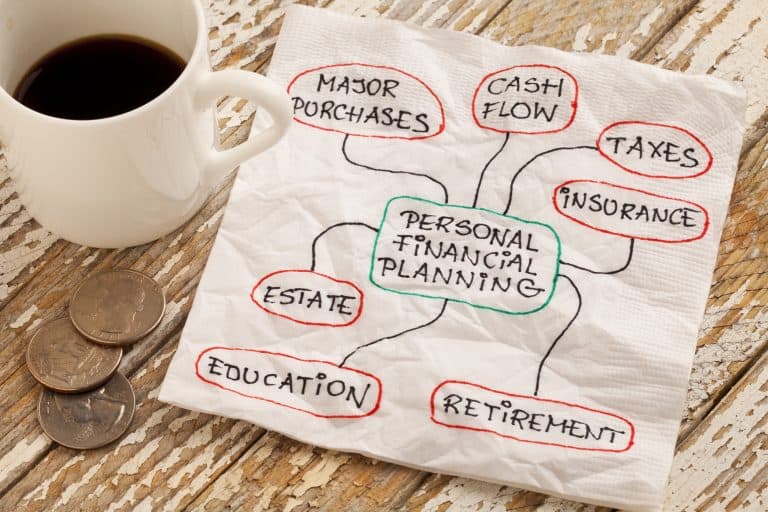 If you have time to perform menial tasks and take part in meaningless activities, you certainly have a few hours to set aside to figure out your finances. This includes planning for future retirement, weekly and monthly budgets, paying off debt and saving for large purchases. Make your finances a large priority in your life, and you will be taking the steps necessary to plan your future.
Avoid These Money Mistakes For A Bright Financial Future
These financial mistakes should be avoided at all costs. Many people spend their money excessively and purchase exorbitant subscriptions and memberships they don't need or even use.
These are big mistakes as they can take away from your saving and cause financial hardship. It is also important that you get your money working for you and have a game plan in place to map out your finances. Avoid these financial mistakes and you will be on the path to a brighter financial future!
CHECK OUT WHAT'S NEW ON BETSI'S WORLD
Have you used any of these money tips and tricks before? Or do you have other strategies that work well for you? Let us know in the comments down below!
You May Also Enjoy These Home and Finance Tips