Caribbean Travel Hot Spots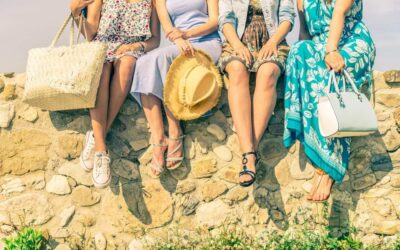 The Best Orlando Girls Getaway An Orlando girls getaway is a great way to spend a mini vacation...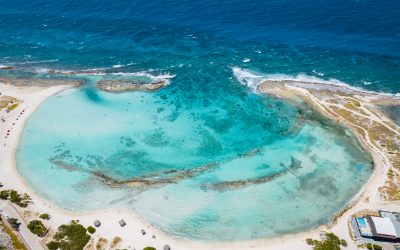 Beaches in Aruba are some of the most beautiful and captivating in the world. This island paradise...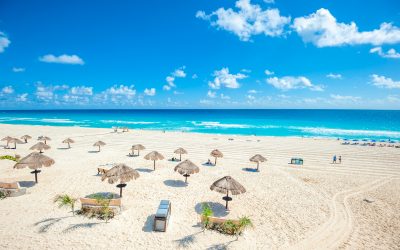 Mexico is known for some of the best beaches in the world. It has many wonderful beach locations...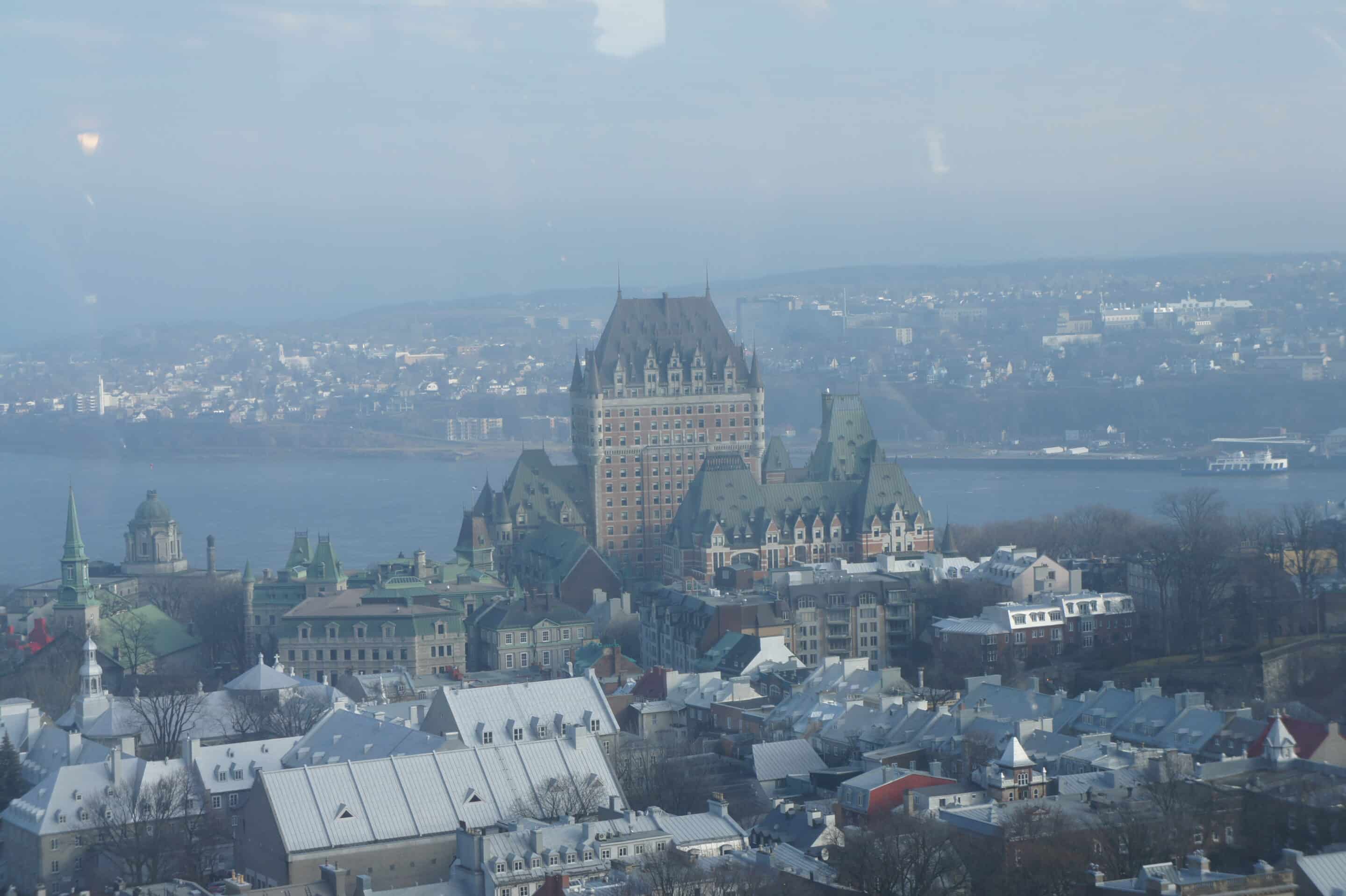 Quebec City from the Hilton 23rd 3 Days in Beautiful Quebec City The Quebec City Tourism office...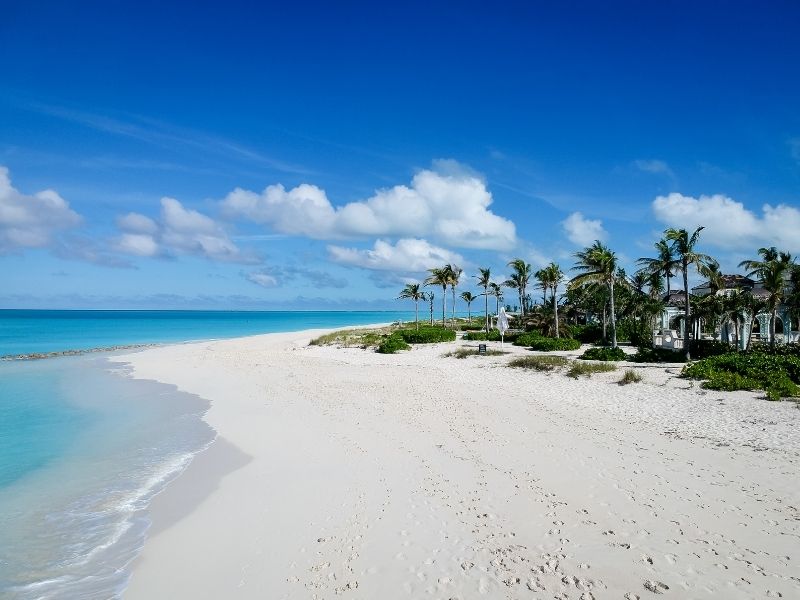 We're sharing our top 8 reasons to plan a visit to one of the Caribbean's most romantic...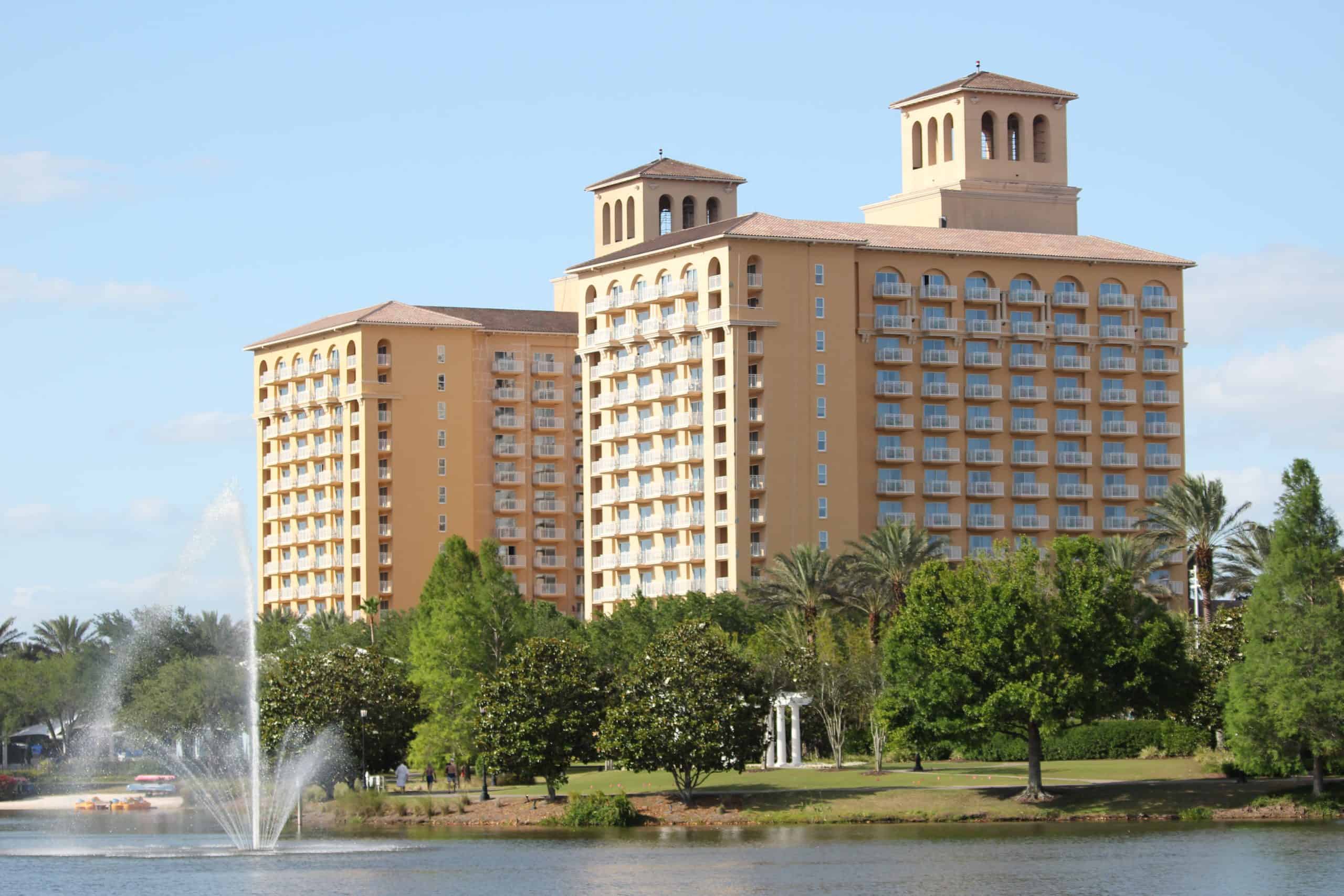 Entering the elegant dining room you are greeted by a lake setting complete with exotic waterfowl,...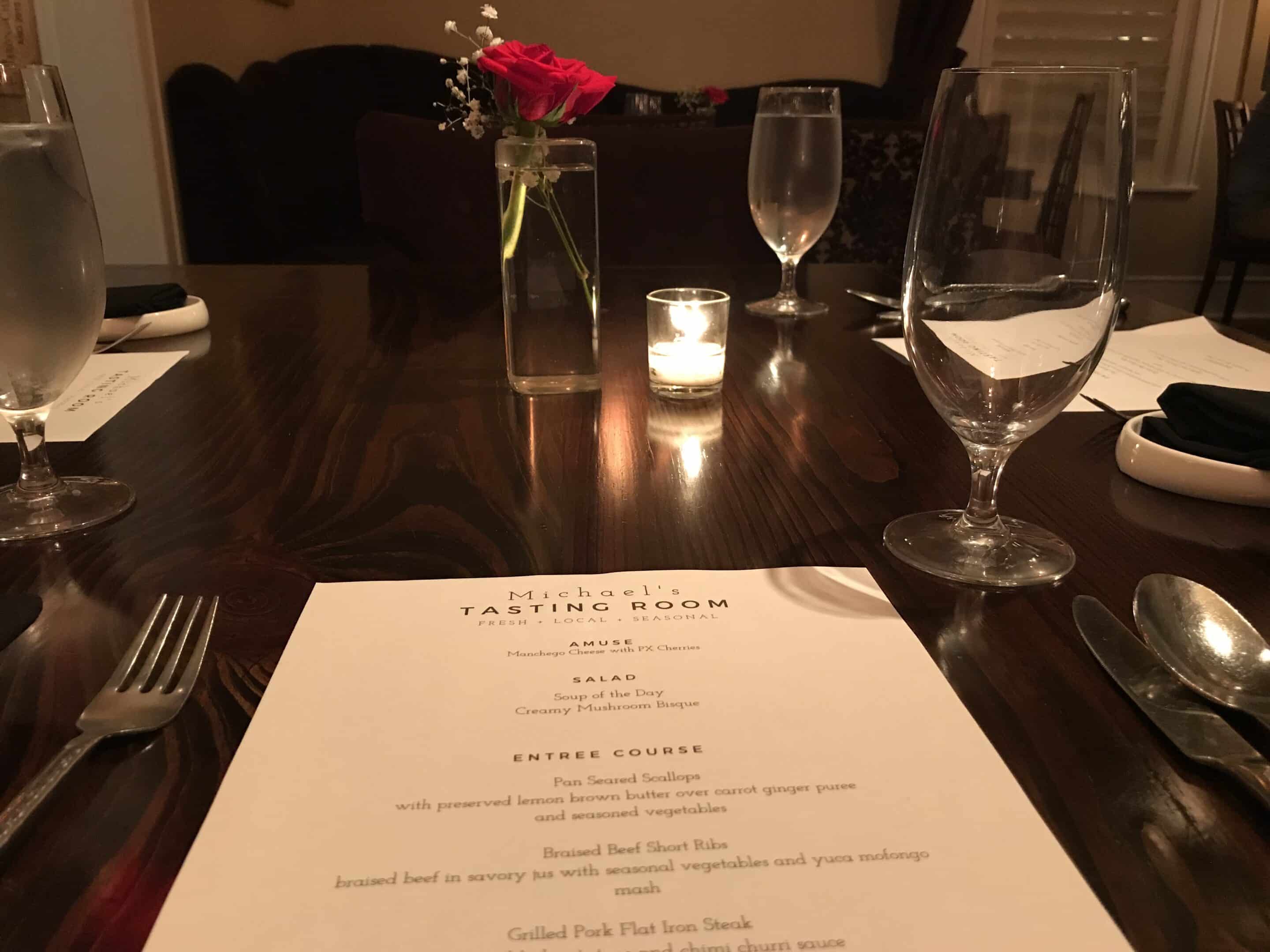 We'd love to hear from you! Leave a comment below about your favorite place to celebrate the one...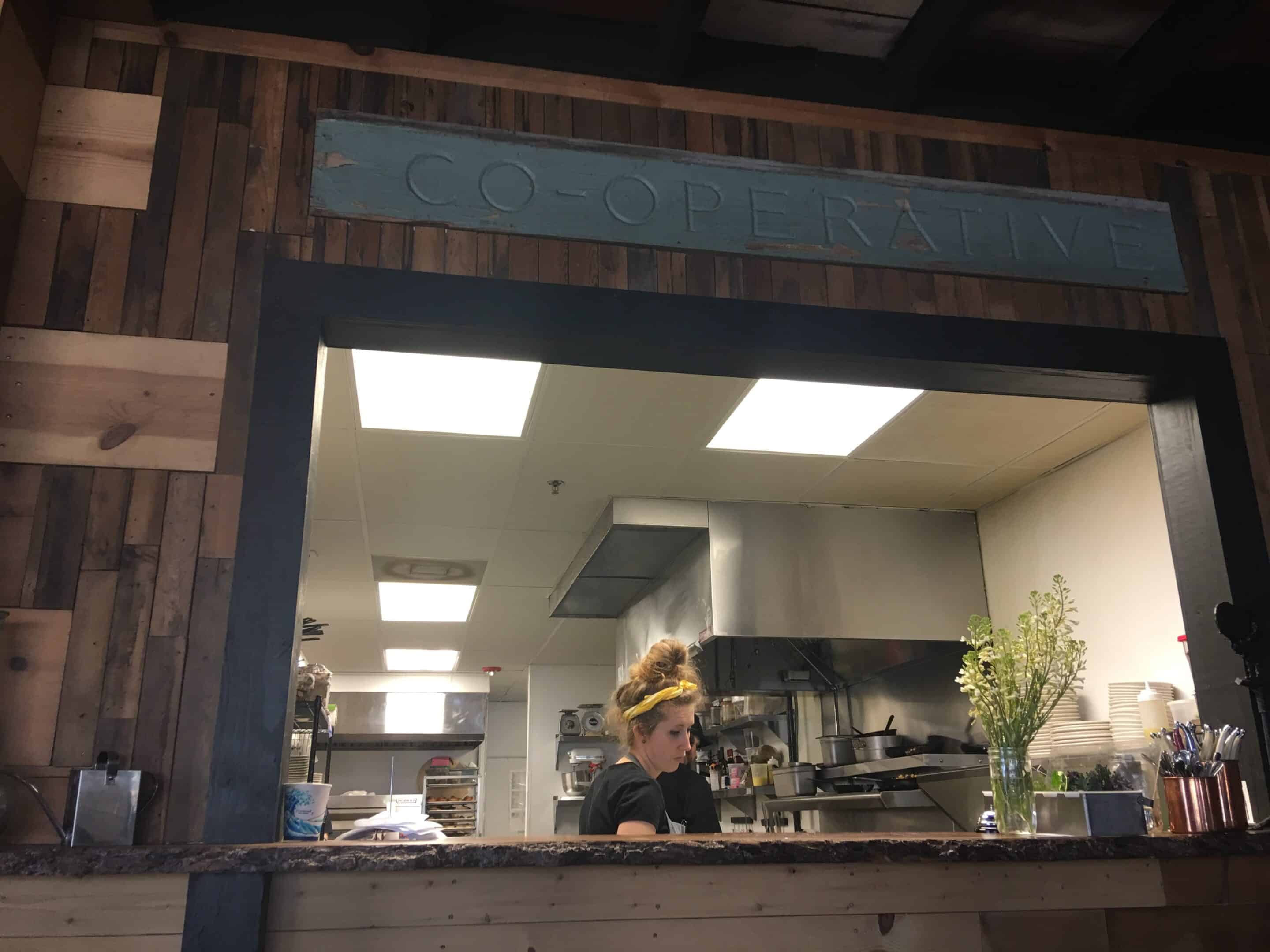 Commune, Virginia Beach - a relaxed vibe fosters Community Commune, Virginia Beach is the perfect...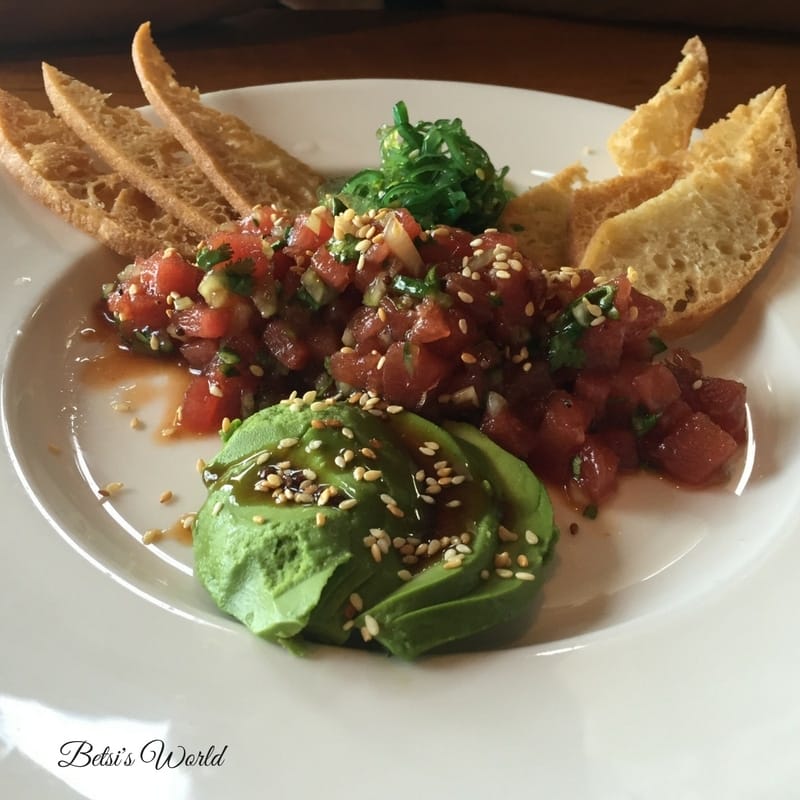 Sea Watch Restaurant in Fort Lauderdale Opening its' doors in 1974, the Sea Watch is one of Fort...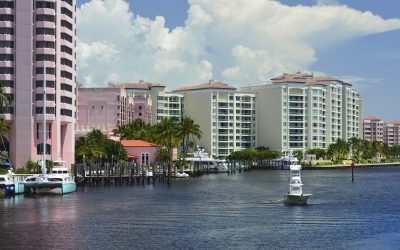 Florida Romantic Getaways A romantic Florida getaway is perfect for the upcoming summer vacation....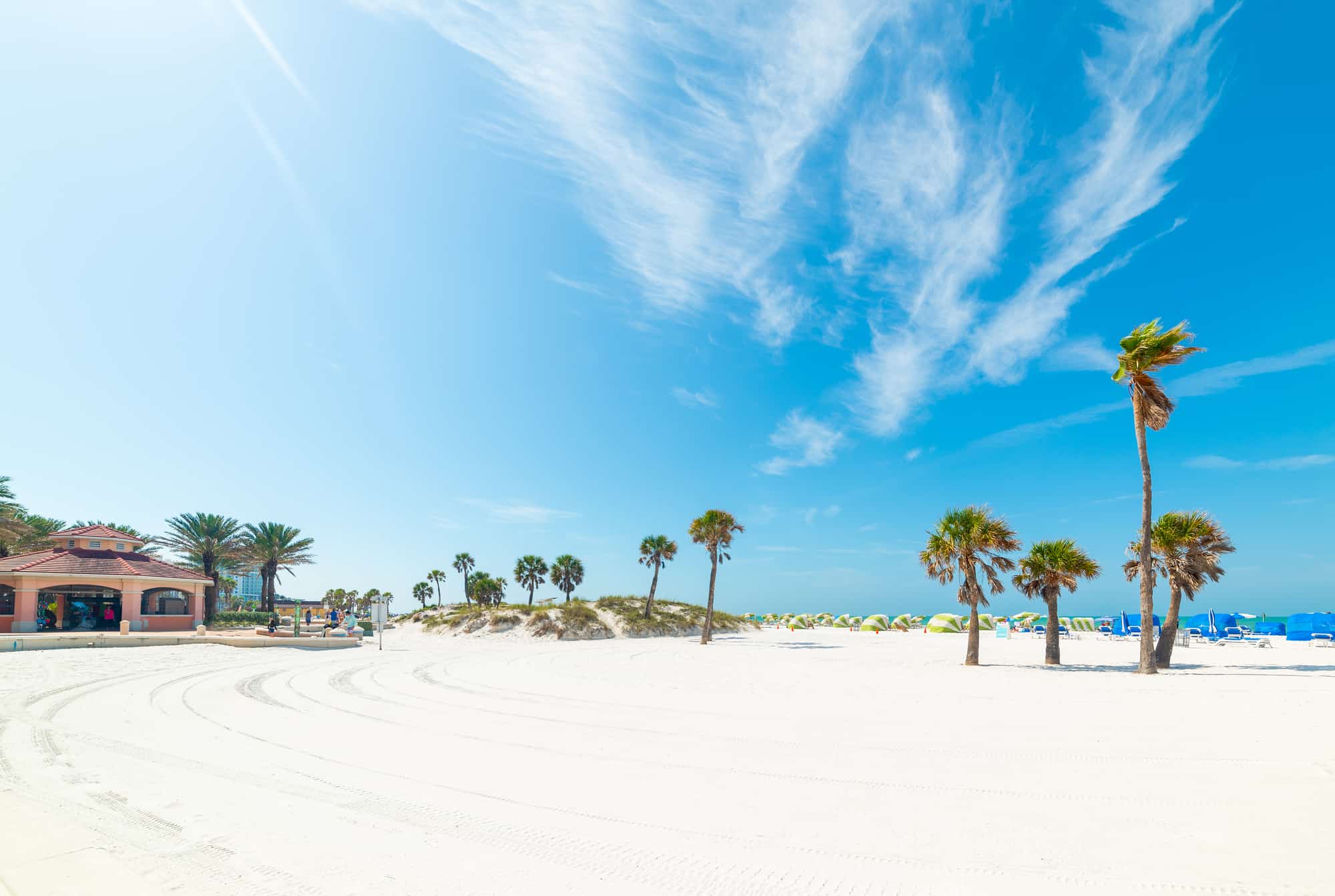 Clearwater Beach Romantic Getaway Ideas for Couples A Clearwater Beach romantic getaway is a great...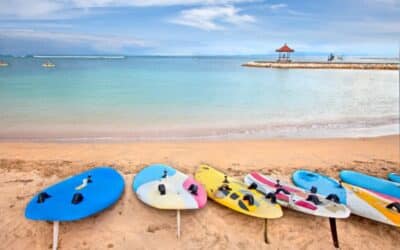 Romantic Adventure Ideas to Spark Romance for Couples Who Love to Travel Nothing sparks romance...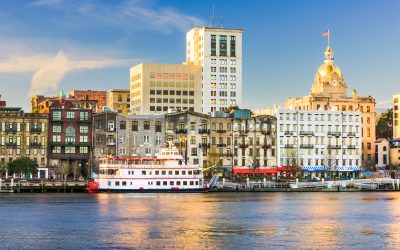 The Best Romantic Getaways For Spring A romantic spring getaway is the best way to welcome this...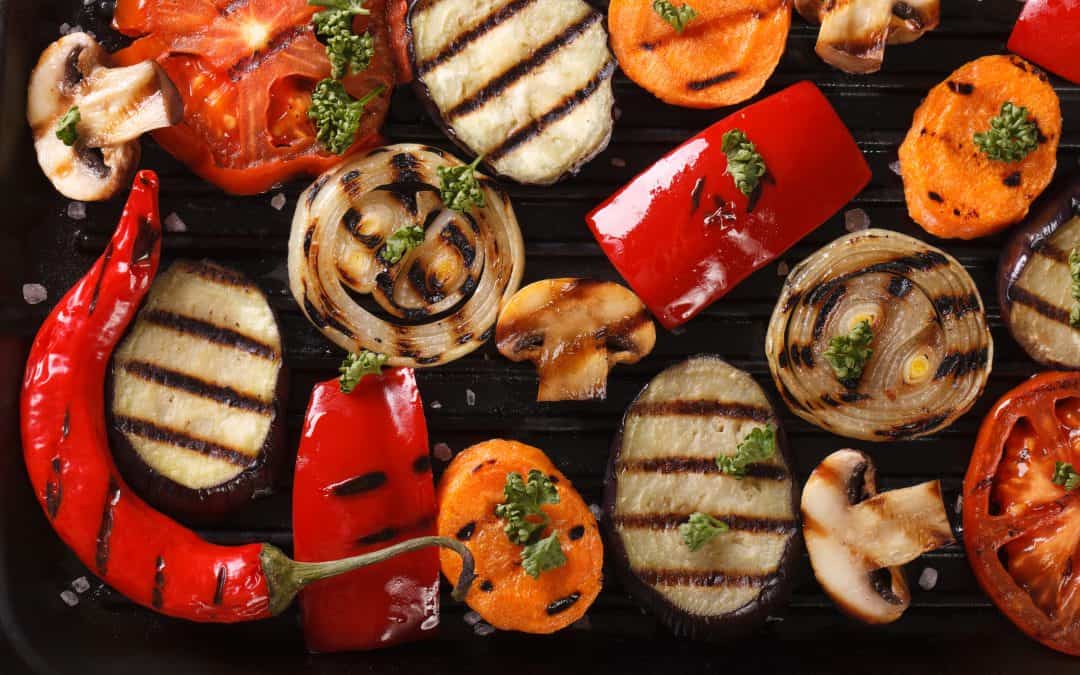 These grilled vegetable recipes are a great excuse to break out your grill this summer. Grilling is an amazing way to enhance the natural sweetness of summer garden vegetable. Grilling vegetables is not only healthy, but an easy way to add volume and flavor to any meal! This delicious side dish doesn't have to be boring, there are many marinades and sauces you can put on the veggies to spice...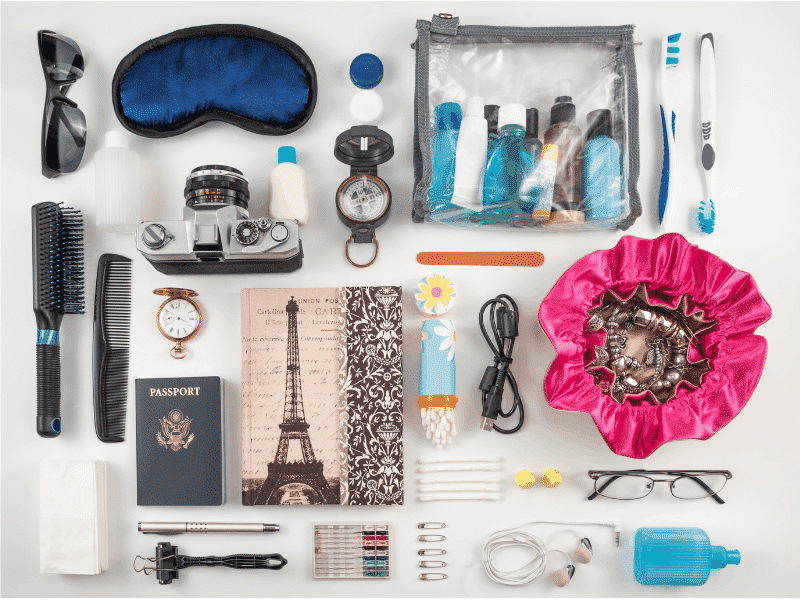 Traveling is back on the itinerary and therefore, so is making sure you have the right travel essentials for your vacation. Having the essential items you need on your trip can make or break an experience away. As frequent travelers, (pre-pandemic), by air, sea, and land, we often found ourselves living out of our suitcases. Because of this, I've nailed down the most important items to pack for...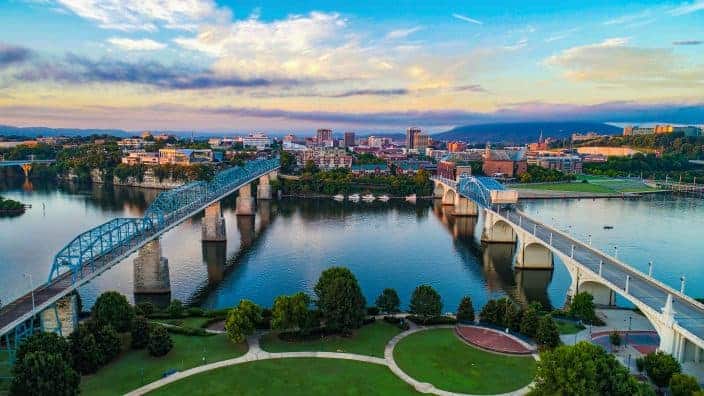 Family vacations in the summer are best spent in the South! Soak up the sun on the south's beautiful beaches, indulge in theme parks, and take in tons of history with your kids. There are so many amazing family-friendly destinations in the area, you're sure to find one (or three) places to visit while your kids are on summer break. To help you gather some inspiration for this summer's family...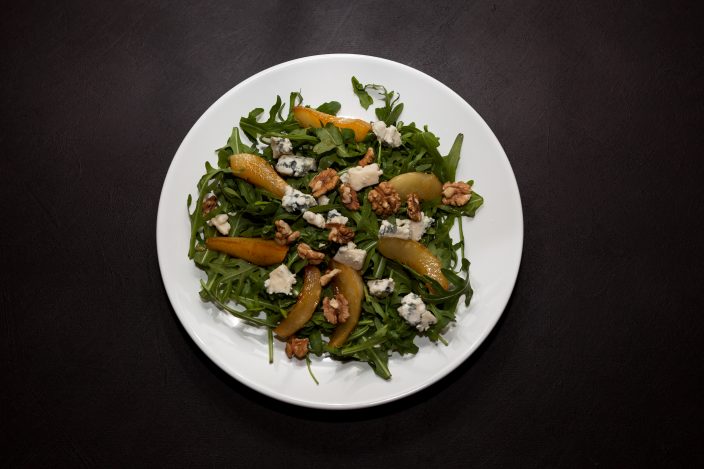 This roasted pear and blue cheese salad is another example of a simple salad with outstanding flavor. I love to make this for lunch or as an appetizer for a dinner date! Pears are the perfect compliment to a creamy, salty, blue cheese, especially when they are roasted in the oven. Drizzled with a thick, homemade balsamic glaze, this salad is incredibly delicious! Its the perfect appetizer for...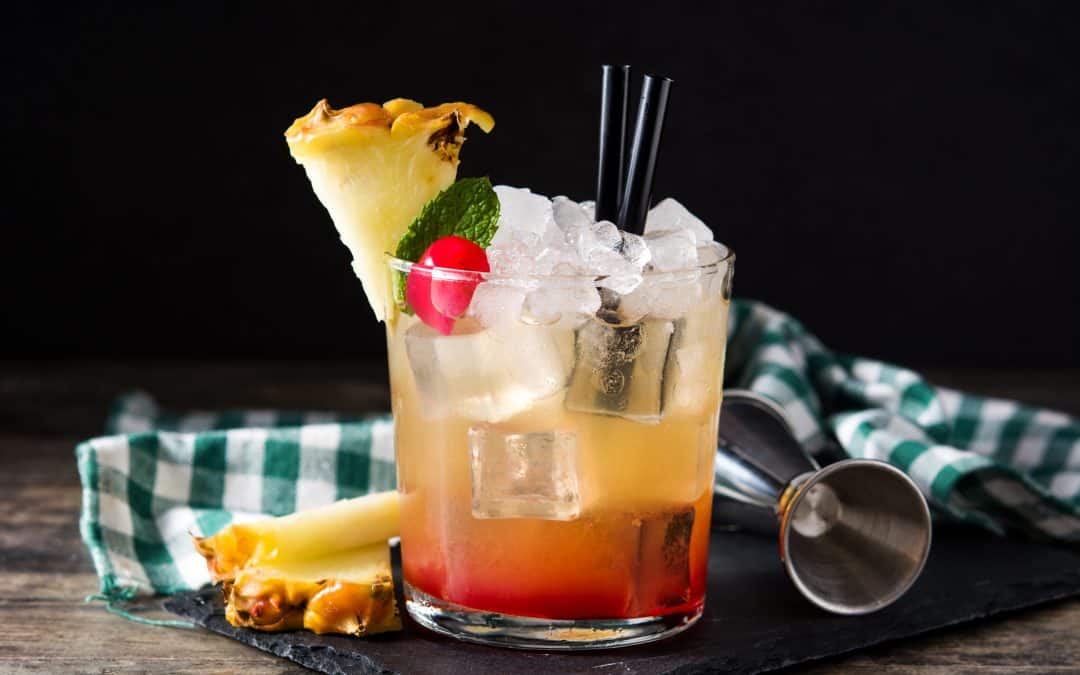 The Perfect Mai Tai Recipe A Mai Tai is a cocktail that is synonymous with relaxation and vacation. The sweet, citrus, and nutty flavors come together to make a perfectly balanced cocktail that delights you in every sip. This recipe will transport you to a tropical island in minutes, making it the ideal drink recipe for vacation. This post contains affiliate links. When you make a purchase...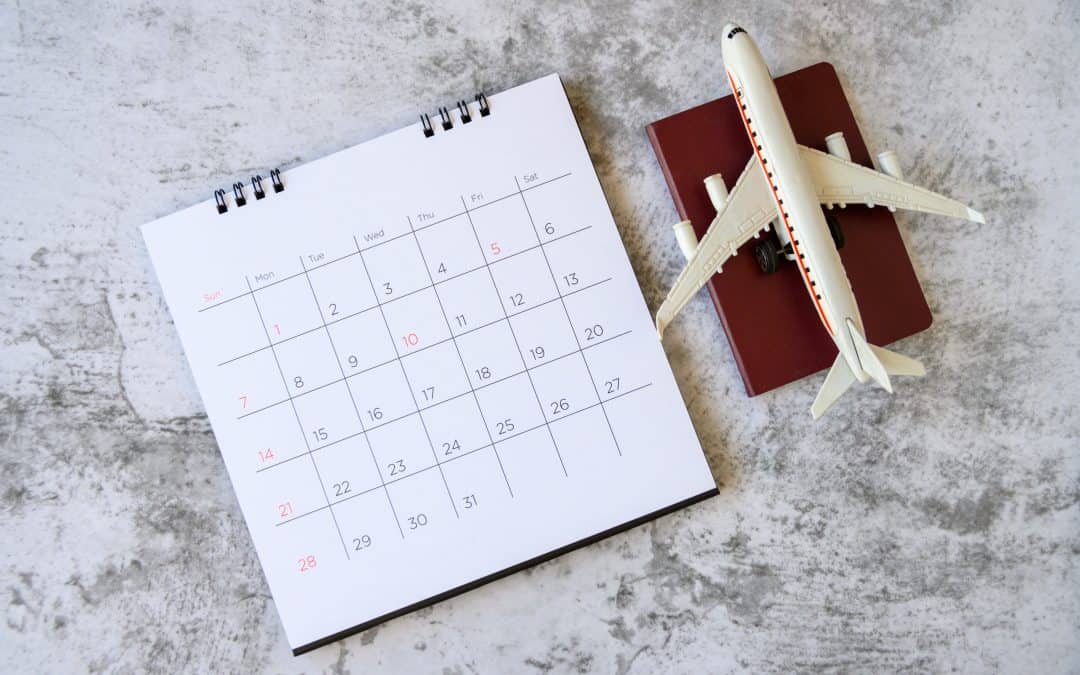 Finding the best travel deals is important when ensuring that you get the most bang for your buck. This year, most of us are extremely excited to be taking a trip after a year of quarantine and isolation. However, that doesn't mean that you have to break the bank to do it! Taking a trip with your friends or family members is a great way to spend time together and make lasting memories. If you...