Caribbean Travel Hot Spots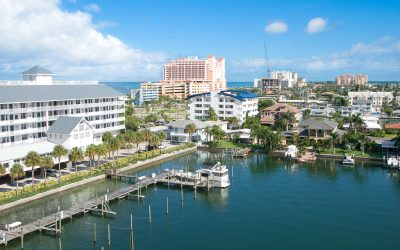 Clearwater Beach is on Florida's Gulf Coast and is one of Florida's best destinations. It is a...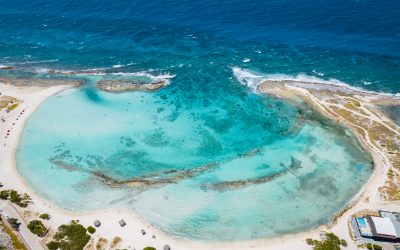 Beaches in Aruba are some of the most beautiful and captivating in the world. This island paradise...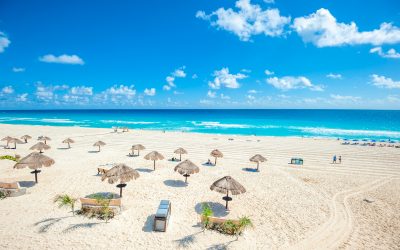 Mexico is known for some of the best beaches in the world. It has many wonderful beach locations...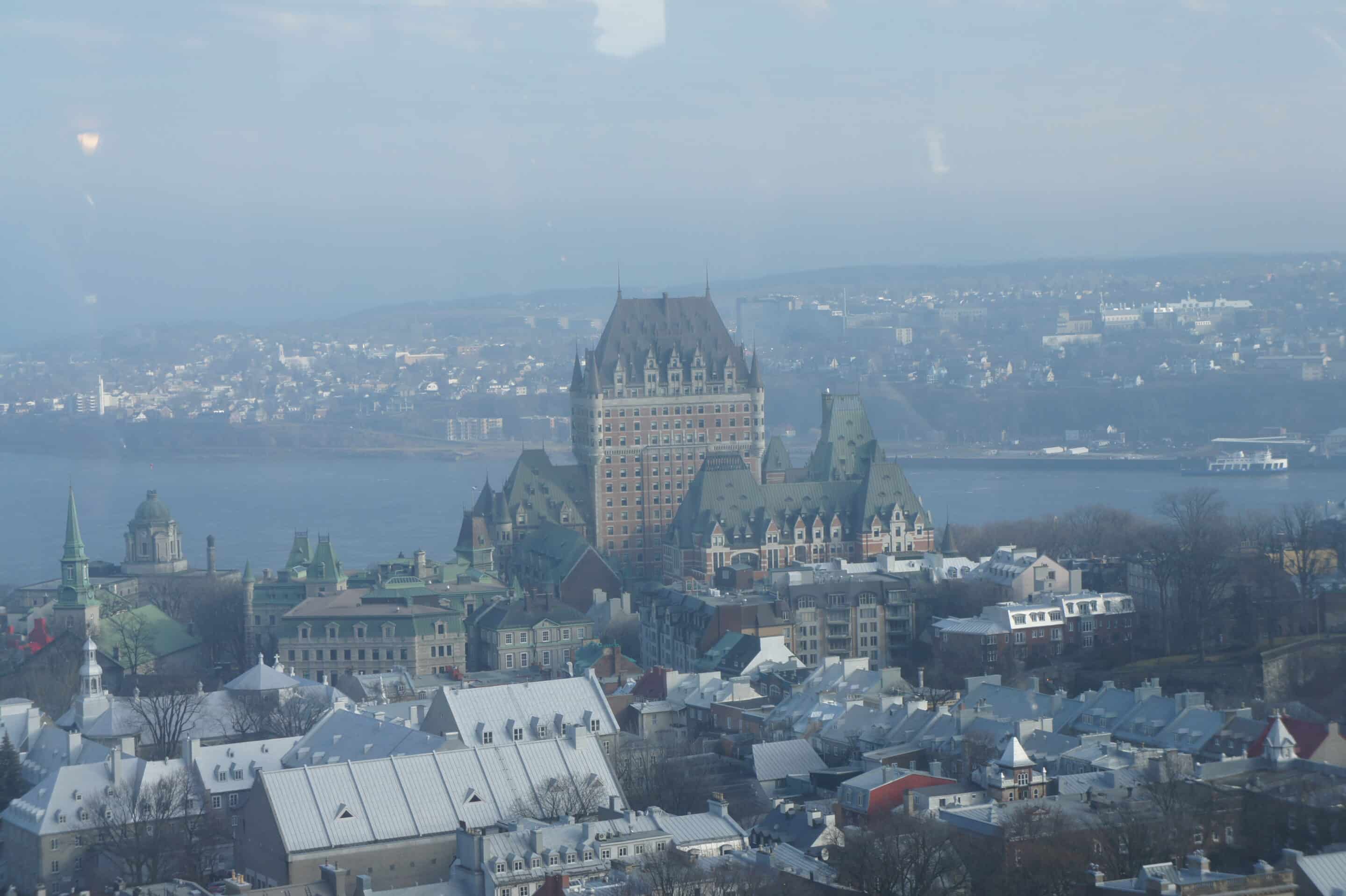 Quebec City from the Hilton 23rd 3 Days in Beautiful Quebec City The Quebec City Tourism office...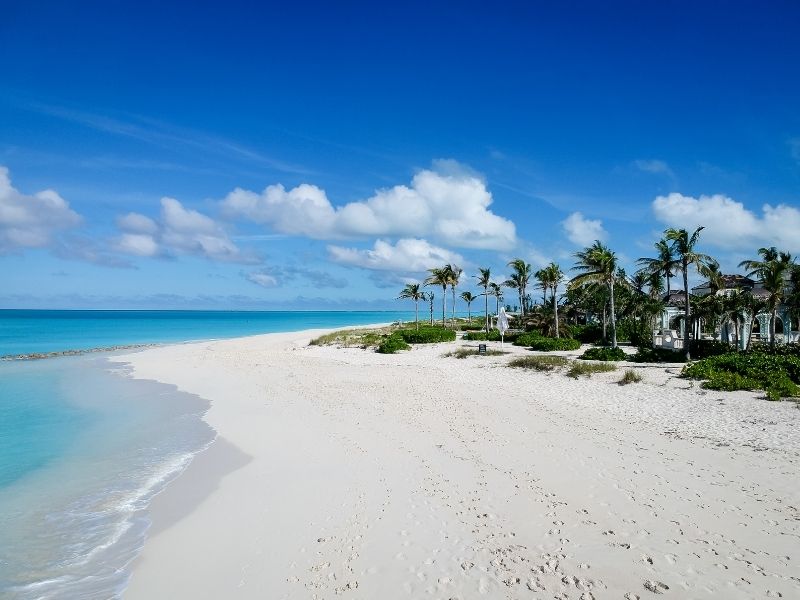 We're sharing our top 8 reasons to plan a visit to one of the Caribbean's most romantic...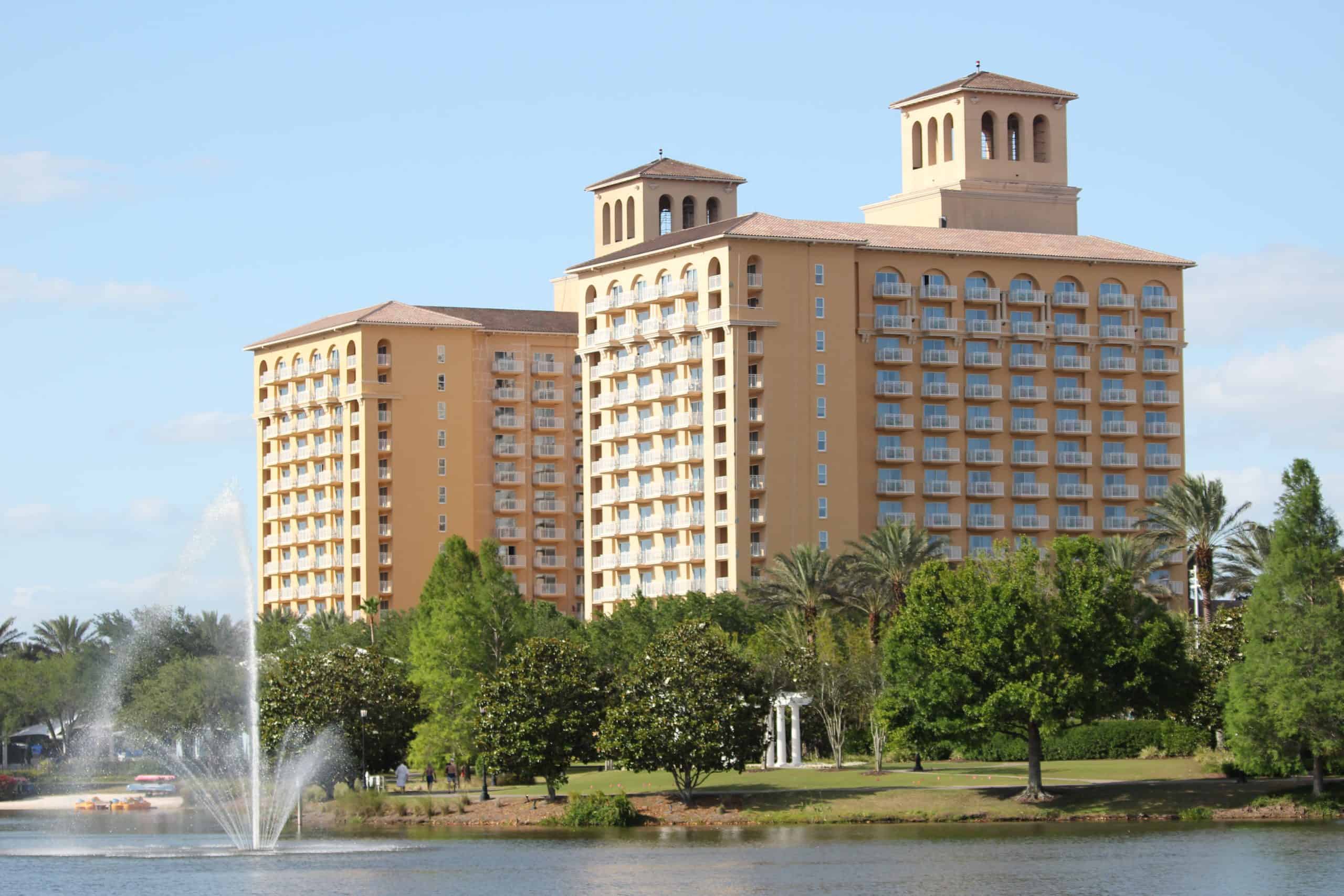 Entering the elegant dining room you are greeted by a lake setting complete with exotic waterfowl,...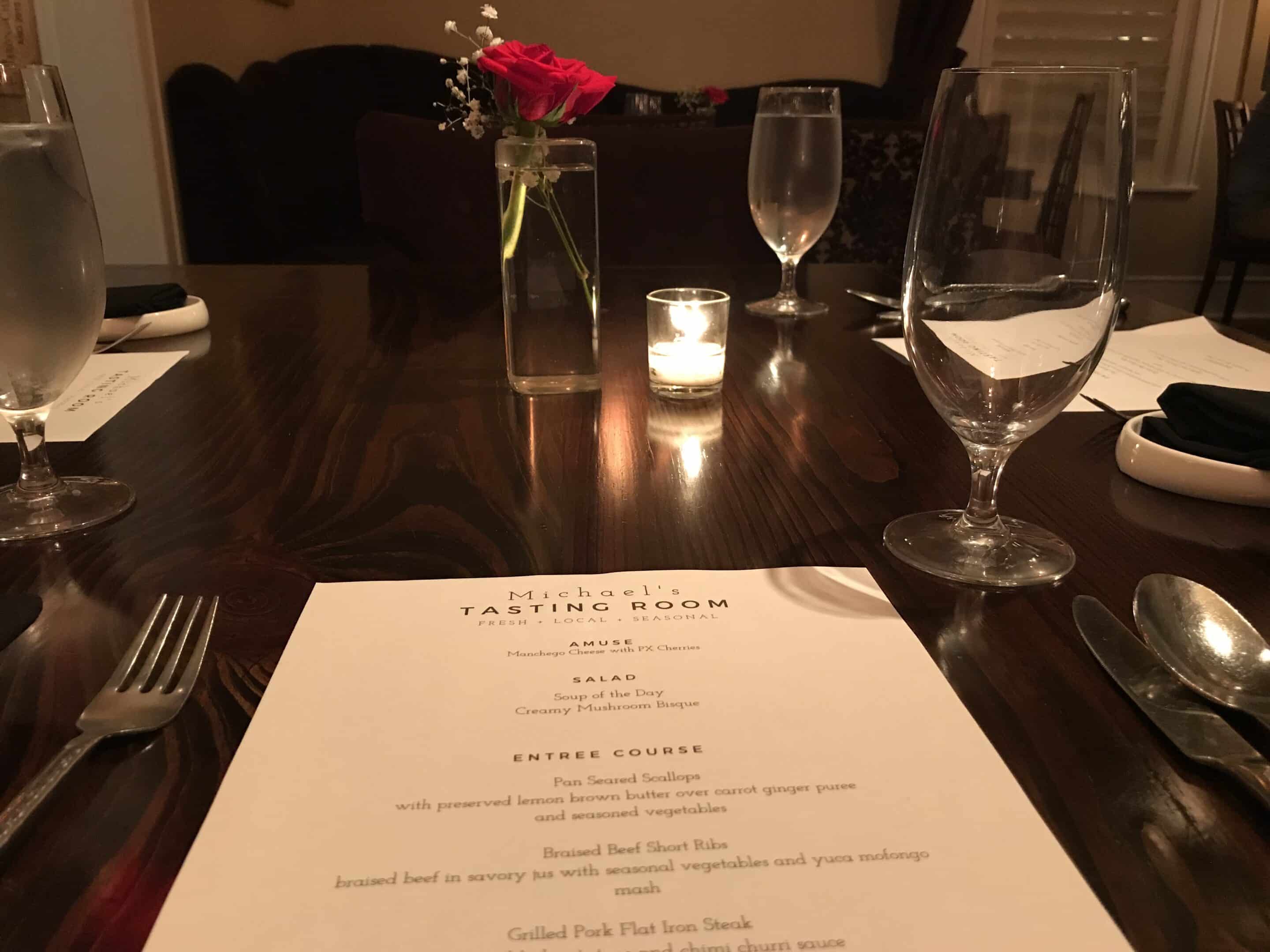 We'd love to hear from you! Leave a comment below about your favorite place to celebrate the one...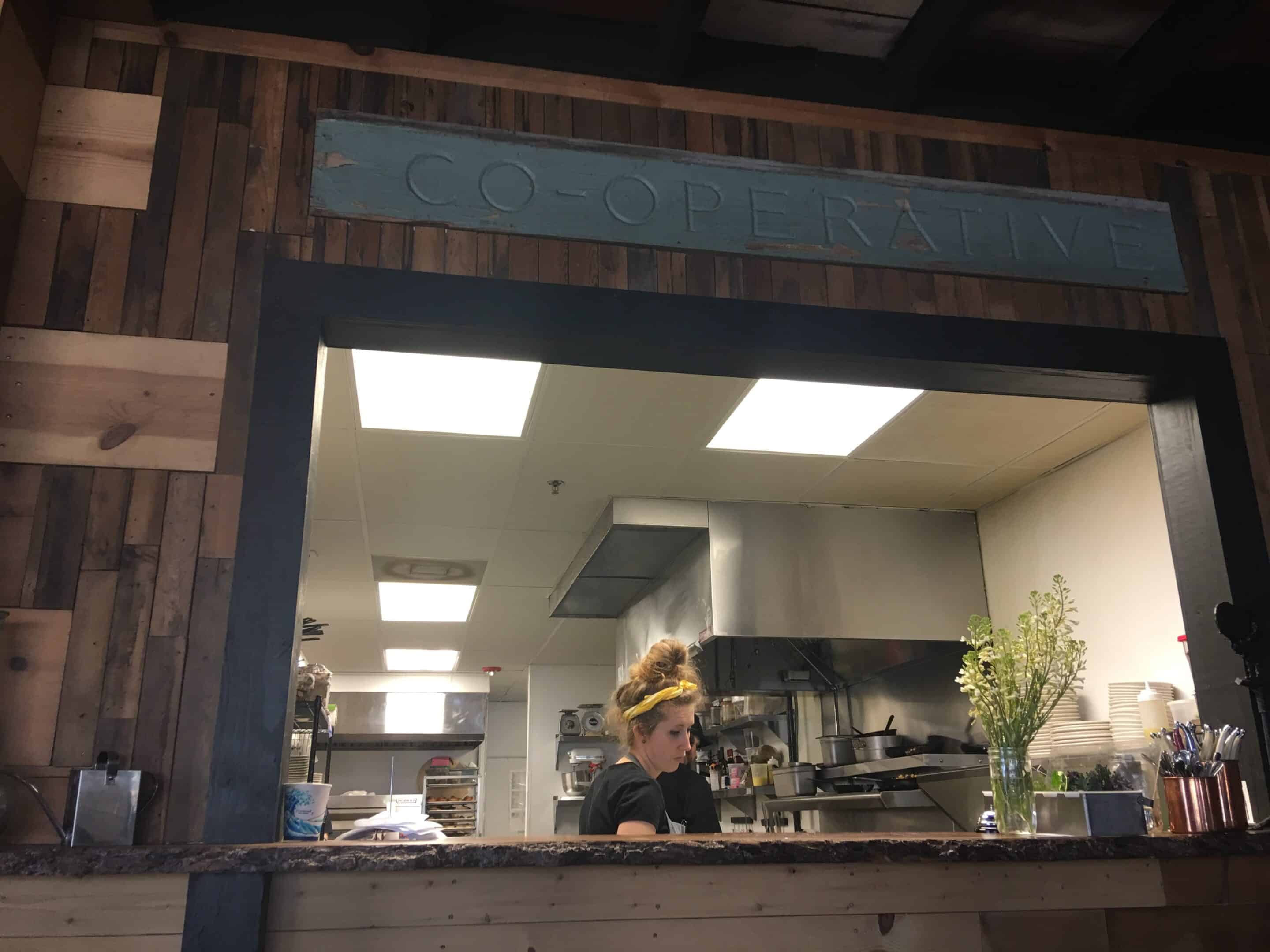 Commune, Virginia Beach - a relaxed vibe fosters Community Commune, Virginia Beach is the perfect...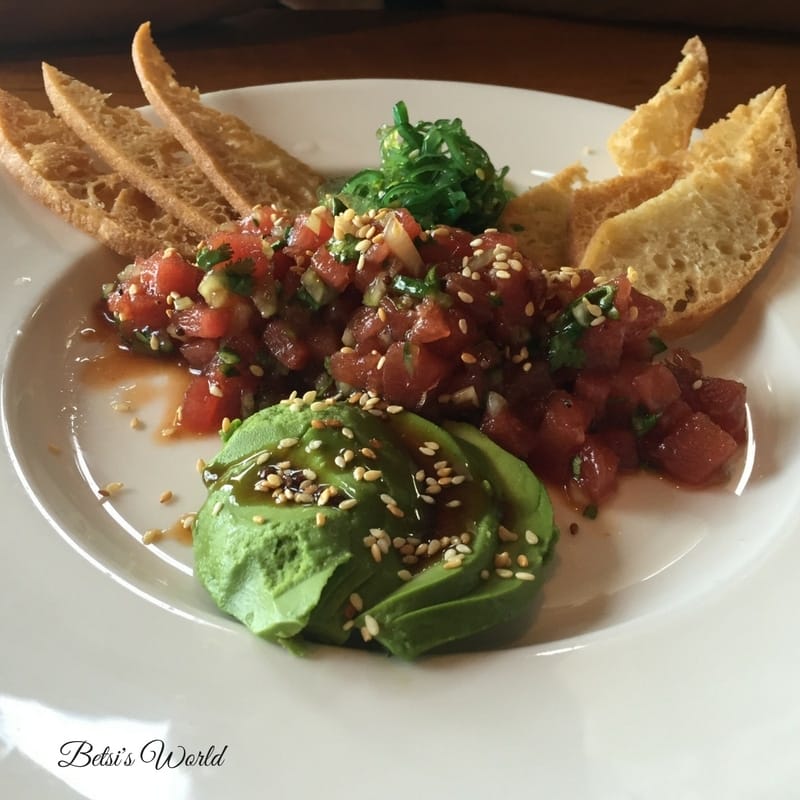 Sea Watch Restaurant in Fort Lauderdale Opening its' doors in 1974, the Sea Watch is one of Fort...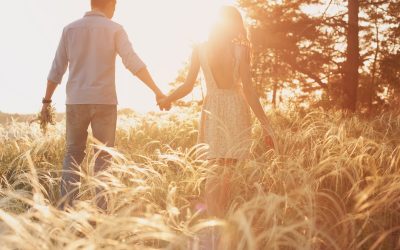 Romantic getaways for the weekend are always exciting, especially during the cooler months. A...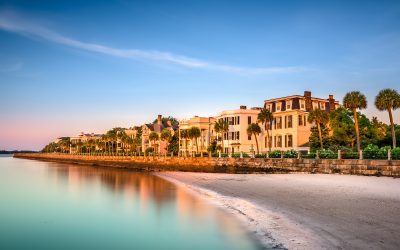 A South Carolina romantic getaway is best taken in the fall! The autumn season is an ideal time to...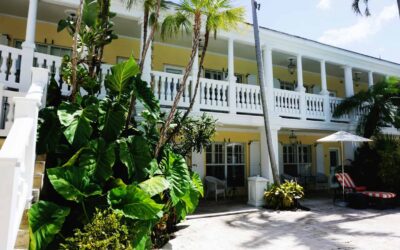 Fort Lauderdale is one of Florida's top destinations! The Pillars Hotel, located right on the...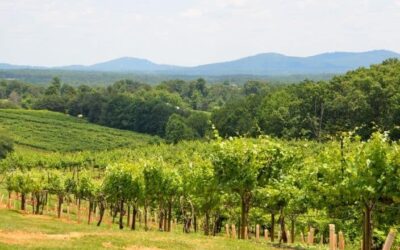 These wineries in North Georgia are a must visit this fall. Georgia has amazing vineyards, growing...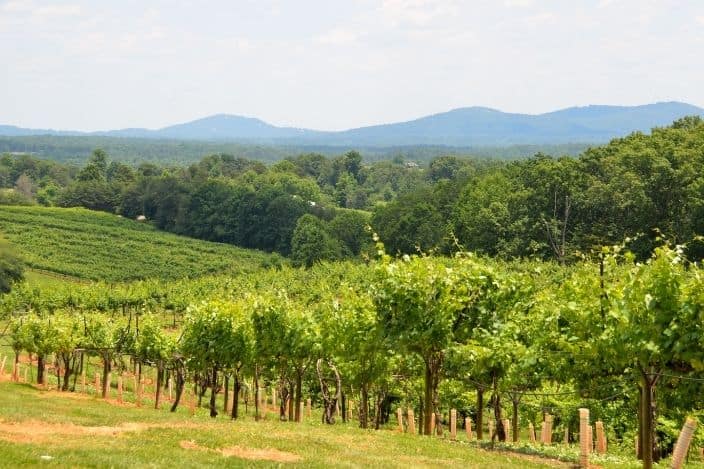 These wineries in North Georgia are a must visit this fall. Georgia has amazing vineyards, growing flavorful grapes with gorgeous views. Most of the wineries in Georgia are North Georgia wineries, as the climate and land is better suited for grape growing. This means you'll also get to enjoy cooler temperatures and beautiful fall foliage during your trip here. If you're searching for a beautiful...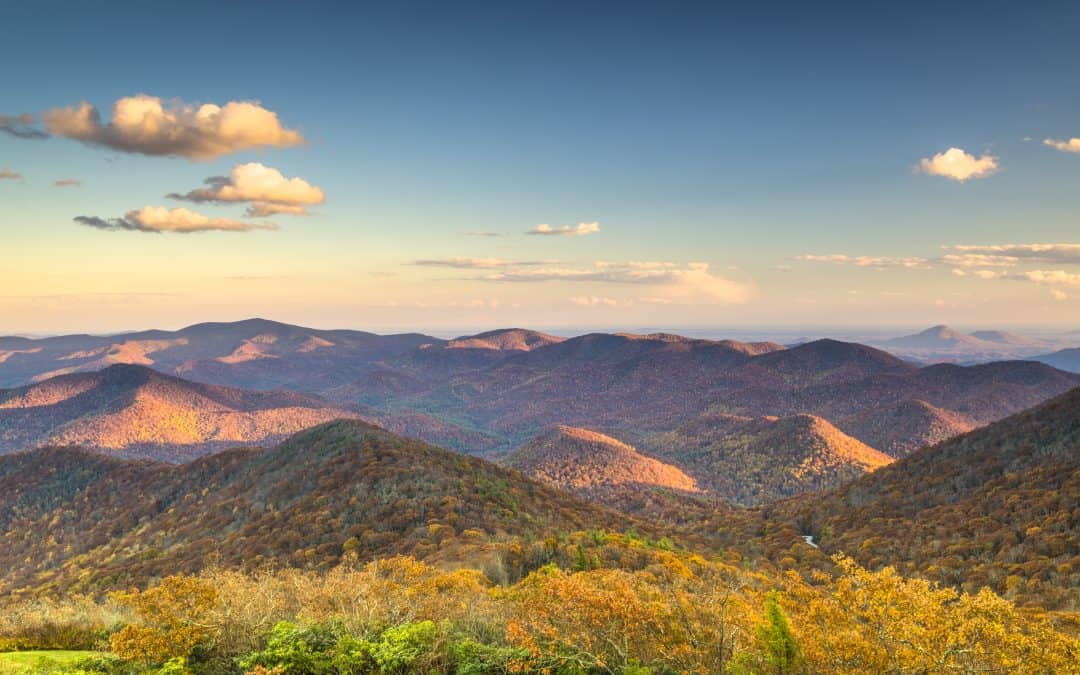 Georgia romantic getaways are some of our favorites. Georgia offers a large range in landscapes, from mountains, to coast, to bustling city. It is perfect for a customized romantic getaway! The fall is an ideal time for a romantic getaway- the weather begins to cool and life slows down a little bit. If you live somewhere where the temperature has already gotten cold, Georgia is a good option to...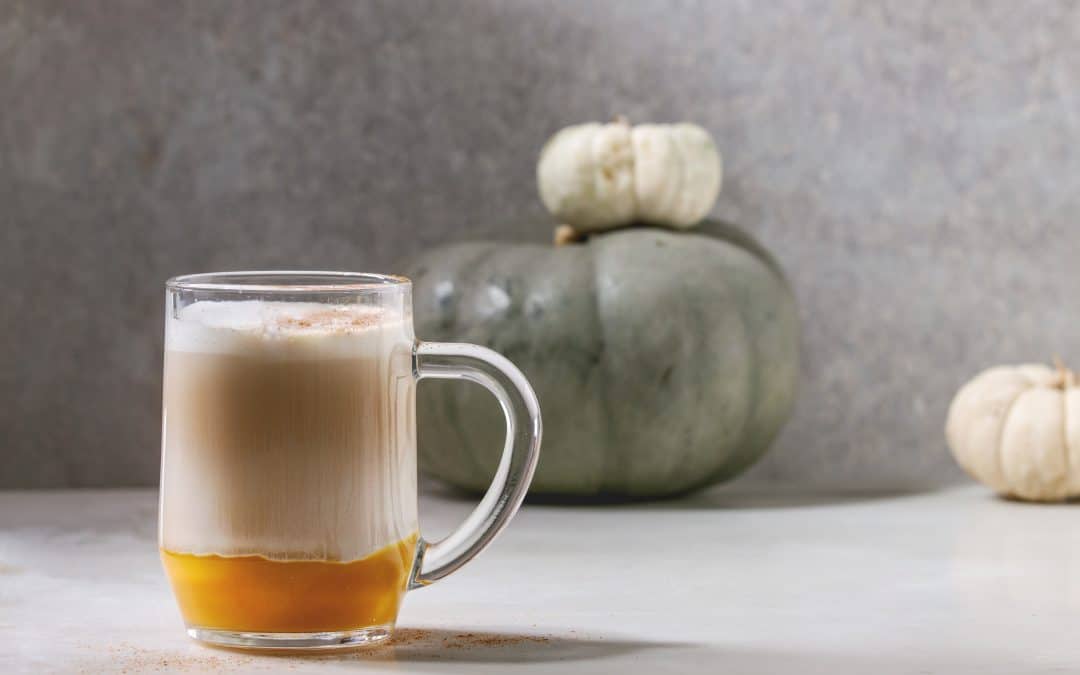 Craving a pumpkin spice latte from Starbucks, but don't want to spend the money? This delicious homemade pumpkin spice latte recipe solves all your problems. This drink is the pumpkin recipe of dreams. Full of pumpkin spice, vanilla, and our favorite fruit of the season, you are bound to love this recipe! What's In A Pumpkin Spice Latte A pumpkin spice latte from Starbucks, according to their...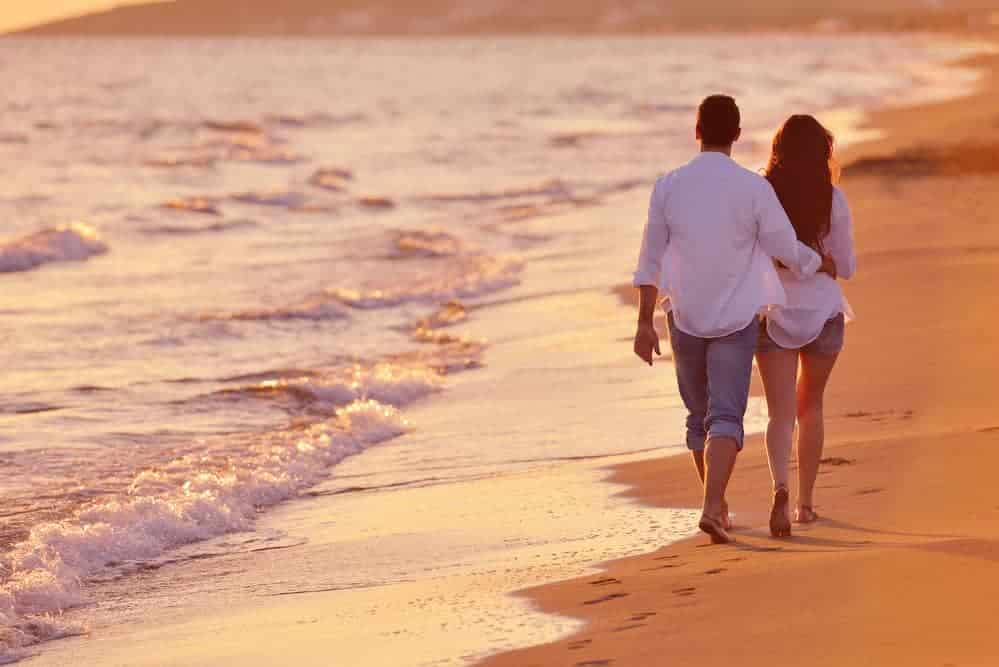 A romantic getaway weekend is perfect for the autumn season, especially a romantic beach getaway. Few things are better than taking a stroll along the shore with your sweetheart at sunset or sunrise. While visiting the beach during the summer can be fun, there are some benefits to taking an autumn beach trip. In addition to fewer crowds and a break from the summer heat, several beach...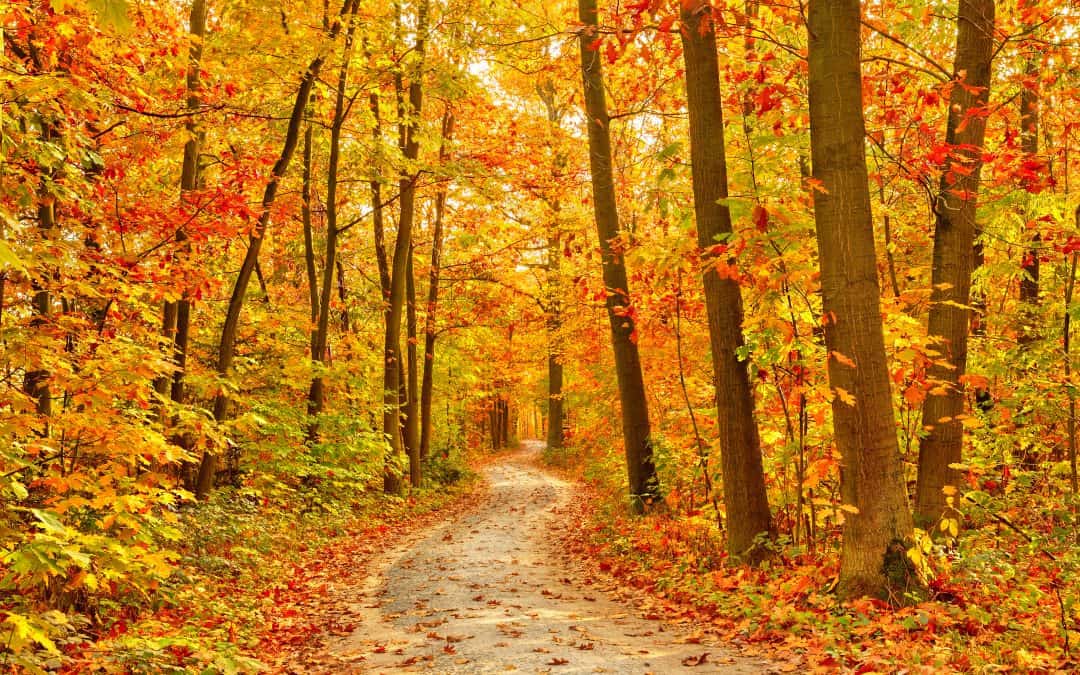 Looking for things to do in fall to celebrate the season? Fall is such a beautiful season, the changing colors of the leaves is just stunning. Although we don't see much of that in Florida, there are plenty of places to view it, along with other fun, seasonal activities. We love exploring what each season has to offer, through travel and local events! That's why we've complied a list of fall...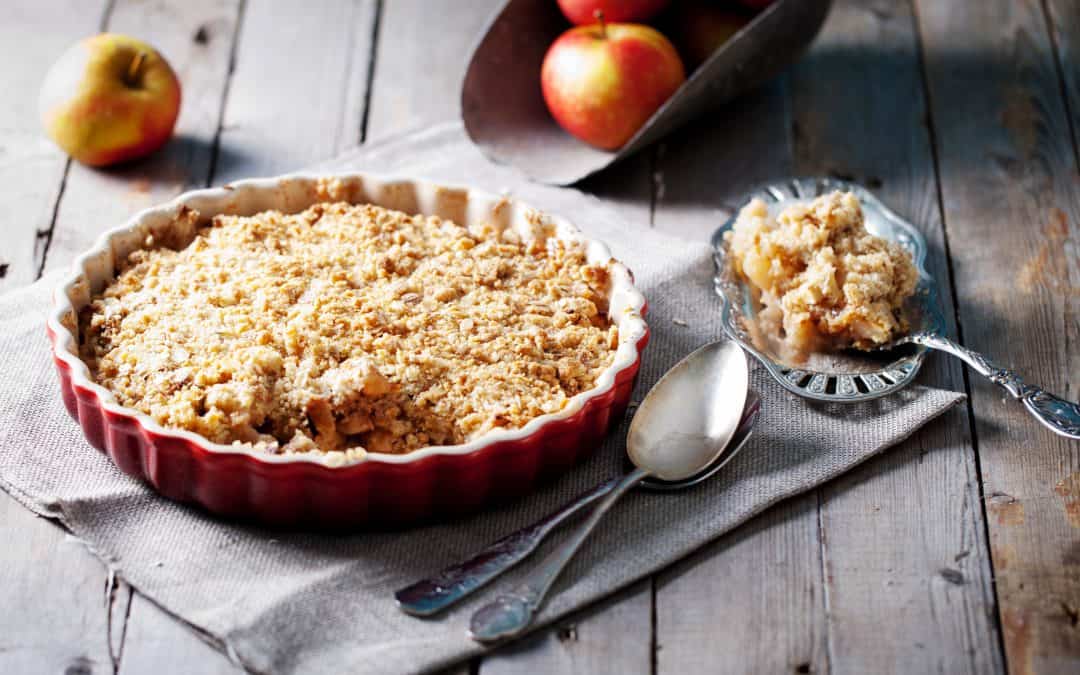 Your apple crisp homemade recipe has arrived and so has all of fall dessert deliciousness! This wonderful fall dessert is one I look forward to every year. If you're looking for fall recipes this apple crisp easy recipe must be on your list! Best of all this apple crisp is so easy to make. We love apples - fresh, cooked, in cobblers.....apples are just one of our favorites, and our home is...