Discover The Culture In Your Travels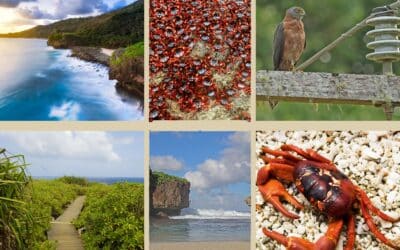 Known as the Galapagos of the Indian Ocean, Christmas Island has a rich biodiversity that is not...
Holiday entertaining….can be full of stress, making sure your home is dressed to the nines and...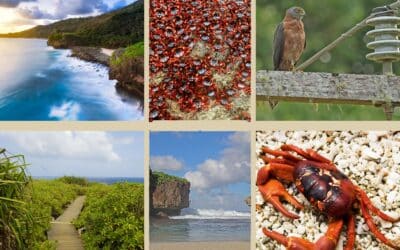 Known as the Galapagos of the Indian Ocean, Christmas Island has a rich biodiversity that is not...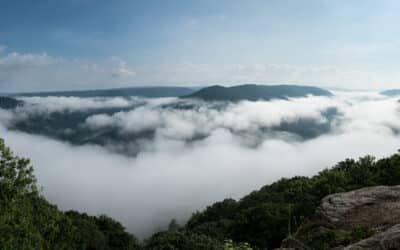 The New River Gorge National Park and Preserve, and Adventures on the Gorge, are nestled...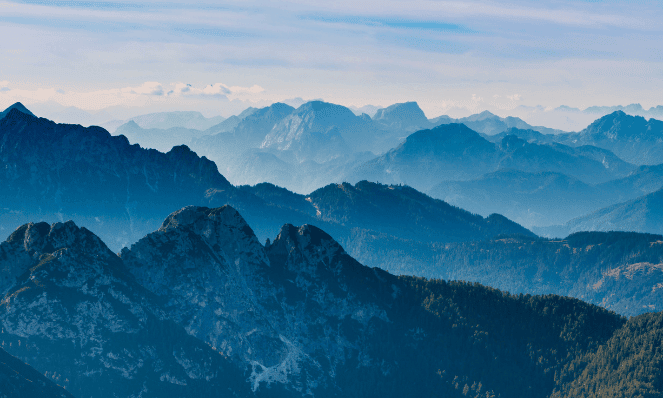 Romantic mountain getaways are the perfect opportunity for couples looking to spend some quality time together and reconnect. Romantic getaways are like extended dates that help to strengthen and breathe new life into relationships. Even if you can't get away for a long time, a weekend getaway is enough for a refresh. Summer is the perfect time to get away with your loved one, especially if you...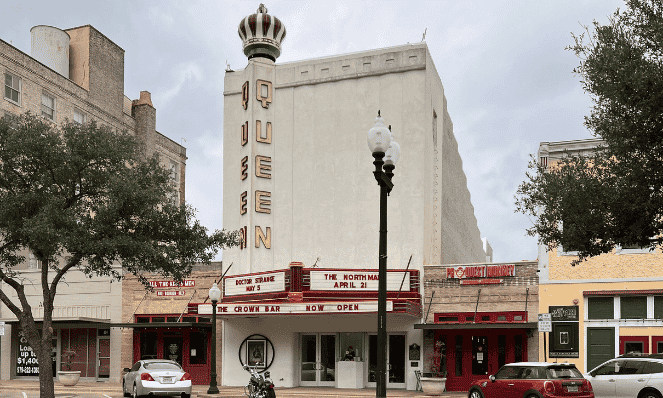 Located in the heart of the Brazos Valley, Bryan is an excellent destination for couples looking for a romantic Texas getaway. With its close proximity to College Station and Texas A&M, you will certainly find something to suit your style. There are lots of parking spaces around Bryan, a perfect walkable downtown, and many events. I promise you will not be disappointed in planning a...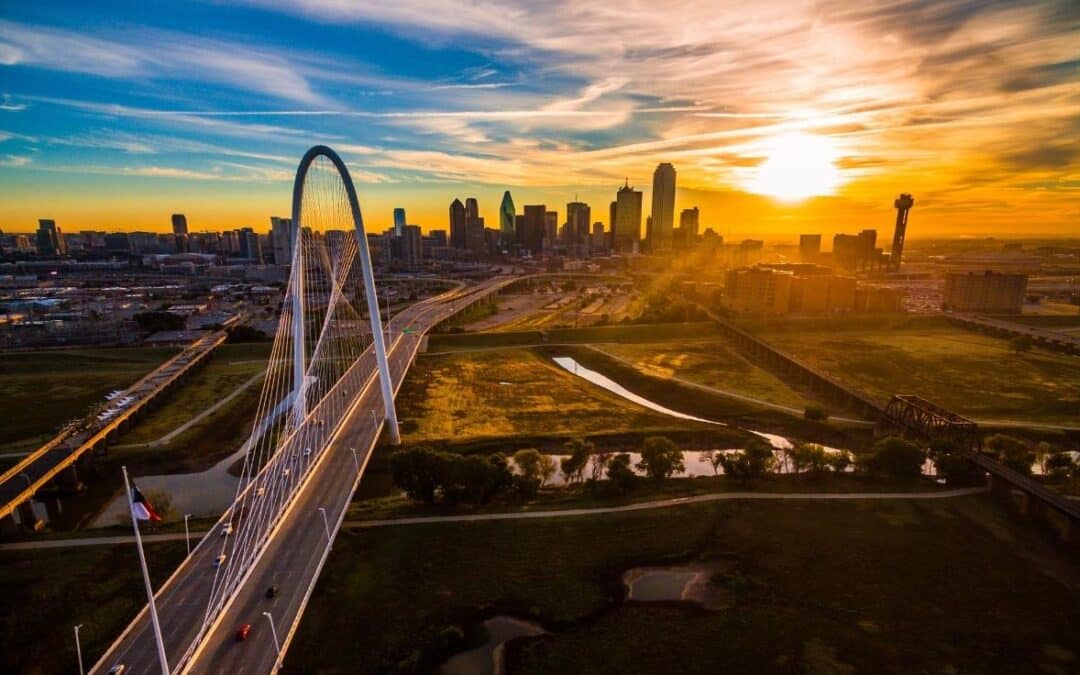 Love and romance abound when planning the best vacations in the South for couples to celebrate anniversaries. Keep reading if you and your spouse are looking for romantic getaways this month in the Southern United States. The South is the perfect place to go for a romantic getaway! Visiting these most romantic getaways in the South and staying at a lovely resort or hotel is perhaps the best...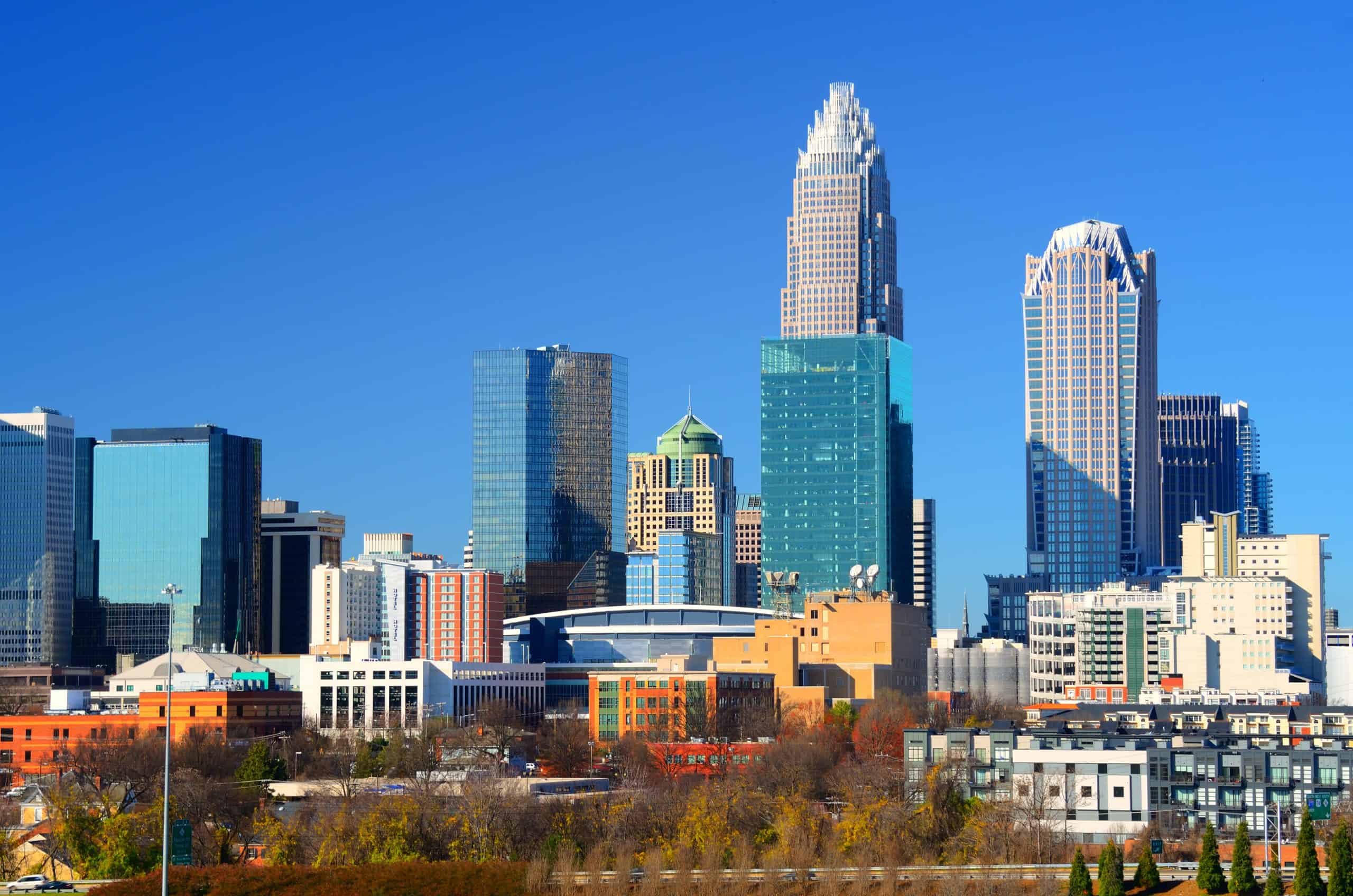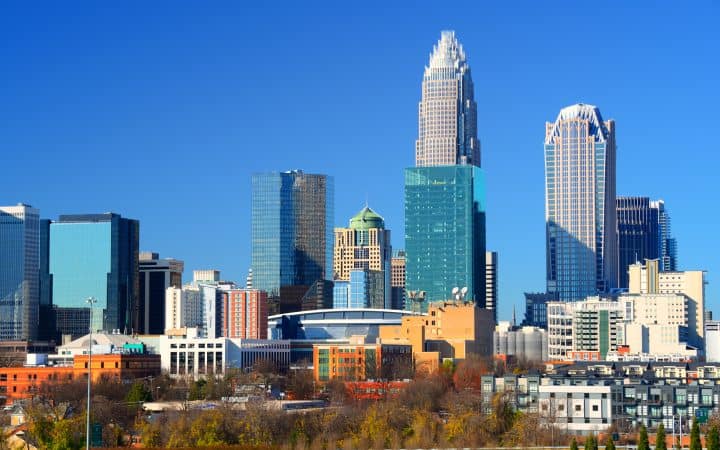 Charlotte, North Carolina is filled with many things to do for people of all ages and backgrounds. It is the second most populous city in the Southeast with a wide variety of attractions ranging from nature adventures and breweries, to sports and museums. Charlotte may not get as much attention as it's Southeastern counterparts, but this North Carolina hub is well worth the visit! This...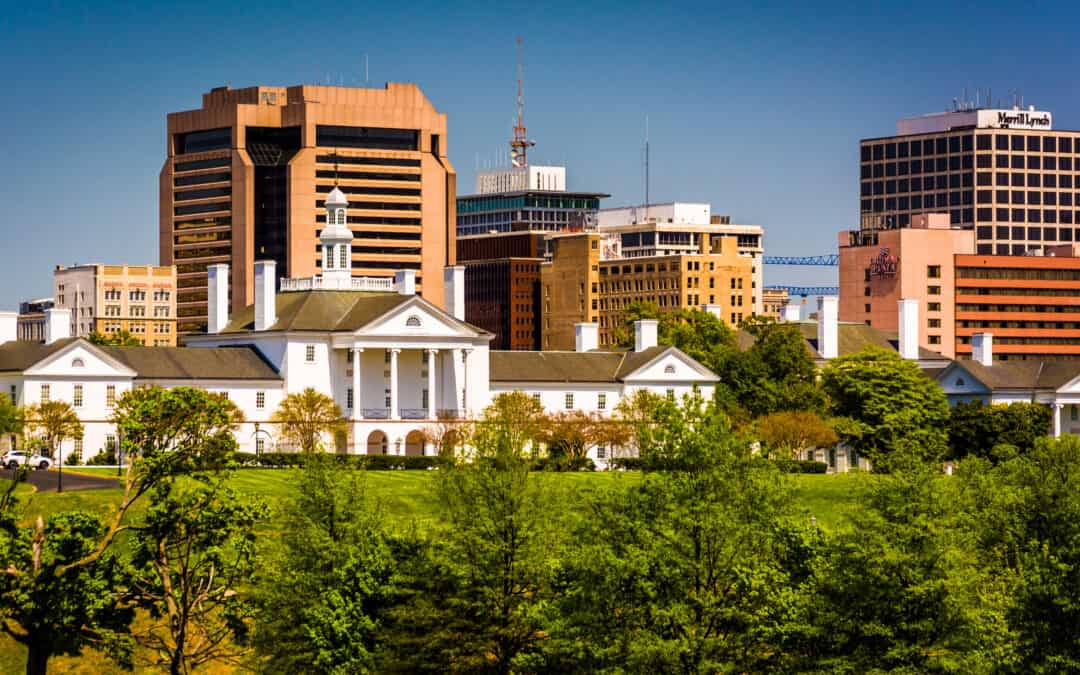 A Virginia getaway is the perfect way to experience some of the best that the South has to offer. It is a beautiful state that has a wide range of locations to enjoy. While in Virginia you can have fun at many of the attractions, check out the magnificent scenery or simply stay in your room for a bit of weekend fun. No matter the season, Virginia is beautiful. The variety of landscapes from...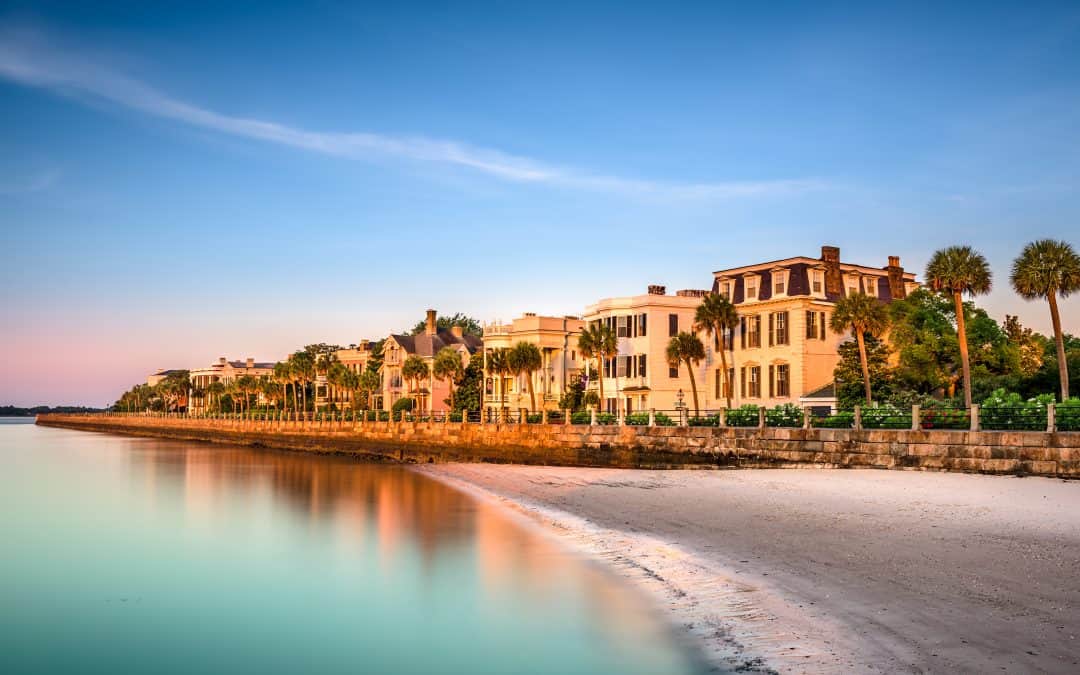 A South Carolina romantic getaway is best taken in the fall! The autumn season is an ideal time to visit this southern state because the heat of summer is gone, but the weather is still undeniably pleasant! Spend plenty of time at the beach during the day or in the evenings to enjoy a cool fall breeze. Plus, there are fewer crowds, creating the perfect environment for a romantic getaway. If...