Charlotte, North Carolina is filled with many things to do for people of all ages and backgrounds. It is the second most populous city in the Southeast with a wide variety of attractions ranging from nature adventures and breweries, to sports and museums.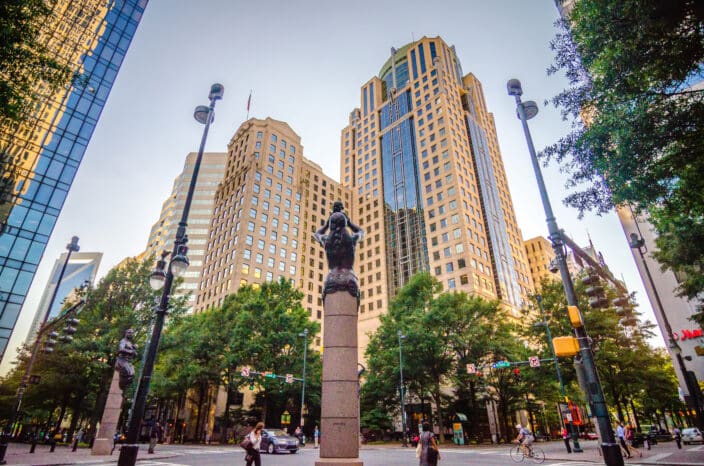 Charlotte may not get as much attention as it's Southeastern counterparts, but this North Carolina hub is well worth the visit! This city's combination of urban flare and breathtaking nature make it a great destination for those who want to get the most out of their vacation. Whether you are planning a family trip or want to get away for a romantic vacation with your loved one, Charlotte is a great choice. To help you plan your next vacation to North Carolina, we've rounded up the best things to do in Charlotte!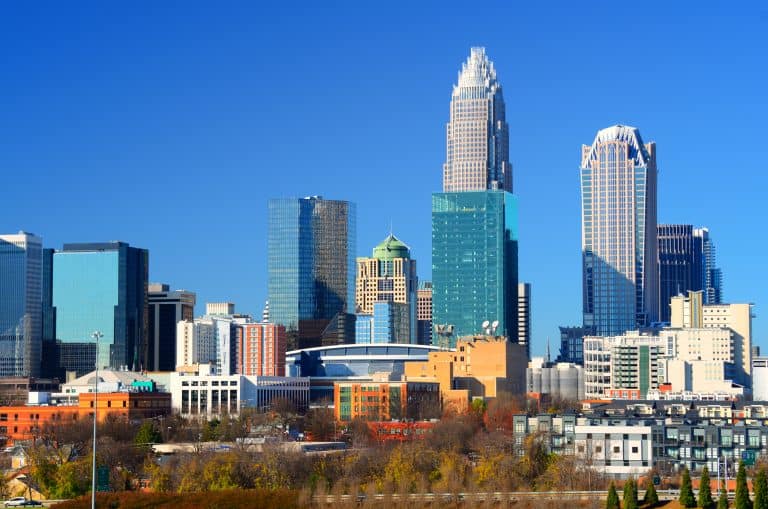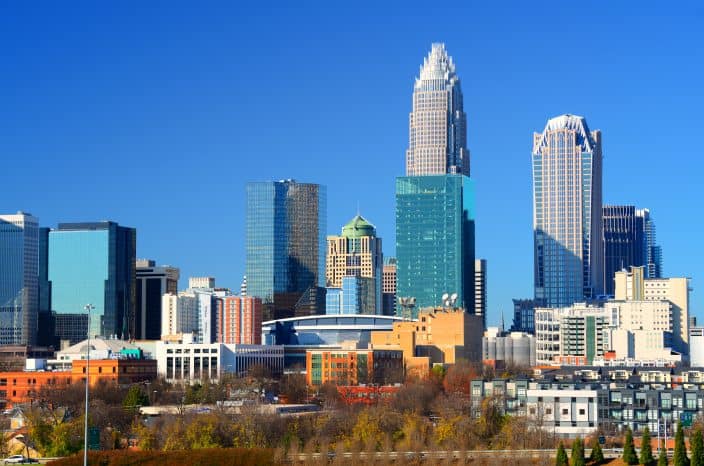 The Best Things To Do In Charlotte, North Carolina
Nascar Hall Of Fame
A visit to Charlotte, North Carolina wouldn't be complete without stopping by the Nascar Hall of Fame. Even if you aren't an avid race car fan, it is an iconic piece of American history you don't want to miss. It's also one of the best kid-friendly things to do in Charlotte, NC. While walking around the museum you can examine beautiful classic and present day cars and watch clips from old races. It is filled with plenty of interactive experiences and racing simulations. There is so much information to take in about the history of NASCAR you can spend a whole day in this awesome Hall of Fame. Their exhibits are frequently updated, so be sure to keep an eye on their website.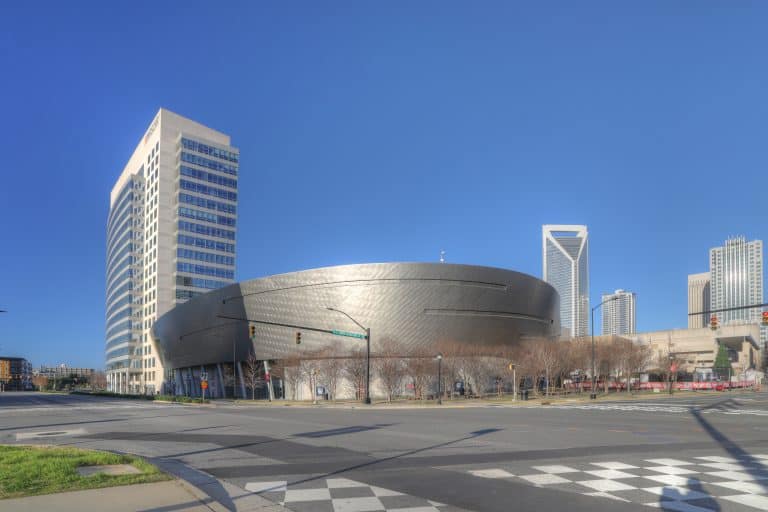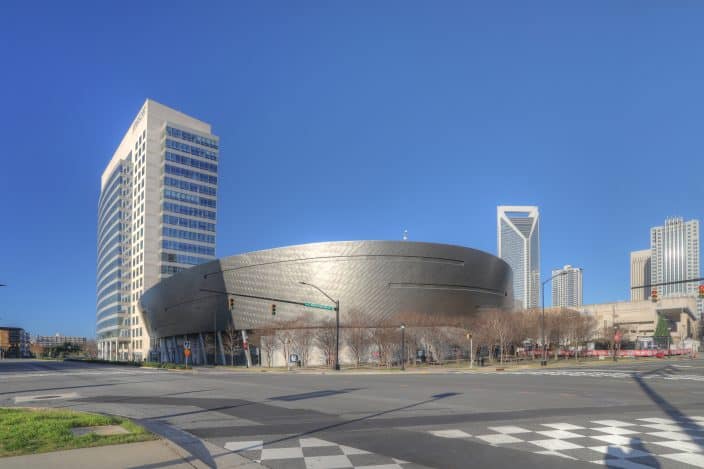 The staff at the NASCAR Hall of Fame take your health and safety very seriously. They take care to make sure the facility is extremely clean. High touch points are constantly being wiped down and cleaning is constant. There is also a mandatory mask policy when visiting.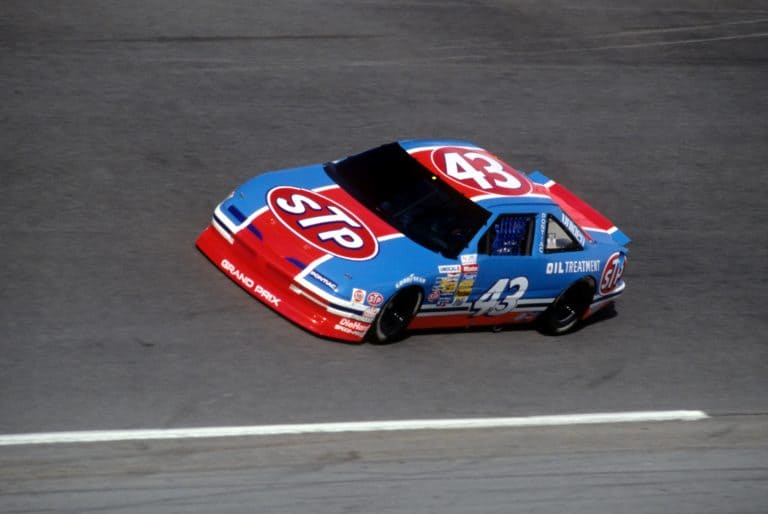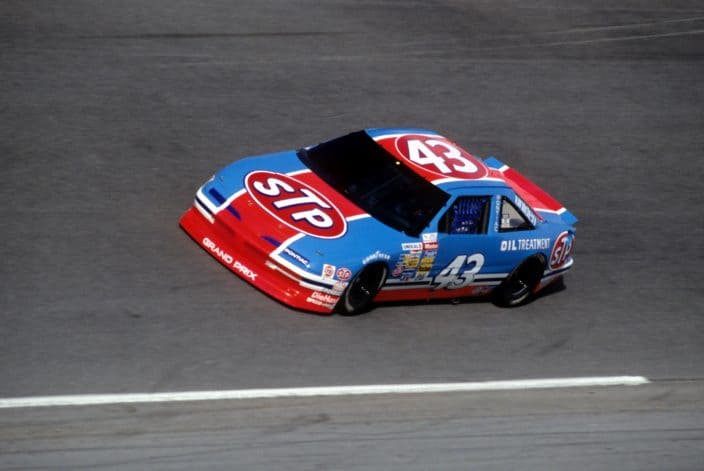 The staff at the NASCAR Hall of Fame is also very attentive and truly seem to enjoy their job, which makes visiting an even more pleasant experience! Overall, the NASCAR Hall of Fame is a top choice for things to do in Charlotte for any NASCAR fan, history buff, or adrenaline junkie. 
The Mint Museum
Consistently highly rated as one of the best things to do in Charlotte, the Mint Museum is perfect for art and culture enthusiasts. There are two locations one in Uptown and the Randolph location. Their collections showcase art and design from around the globe, such as Africa, America, Europe and South America. The Uptown location is home to their Craft and Design exhibit and is great for those who are interested in American, contemporary and European art. The Randolph location focuses heavily on ceramics and pottery from Europe. It was also the state's first art museum and features smaller but robust galleries, a theater, library and gift shop. 
After you've perused the museum, you can walk right into Uptown Charlotte and have a light lunch or dinner. The Museum is centrally located so its a great activity to plan during your time in downtown.
Things To Do In Charlotte, North Carolina Outdoors
Charlotte's close proximity to the Appalachian Mountains makes it a great city to use as a home base for wildlife exploring. Some of your most memorable hikes and nature adventures might come from your time in Charlotte!
Hiking
Crowders Mountain State Park is a popular park for hiking that offers eleven trails of varying difficulty. A top rated trail in this park is Kings Pinnacle Trail which takes you to the top of King's Pinnacle. From here you get a gorgeous 25 mile view of the state park and surrounding areas. The hike up to the Pinnacle is a steady incline and therefore, well suited to climbers of different skill levels.
If you want to beat the crowds, make sure to plan your trip early, as it is a highly rated trail. Hiking at Crowders Mountain State Park is a great way to grab some exercise with your family and friends and experience all that North Carolina nature has to offer.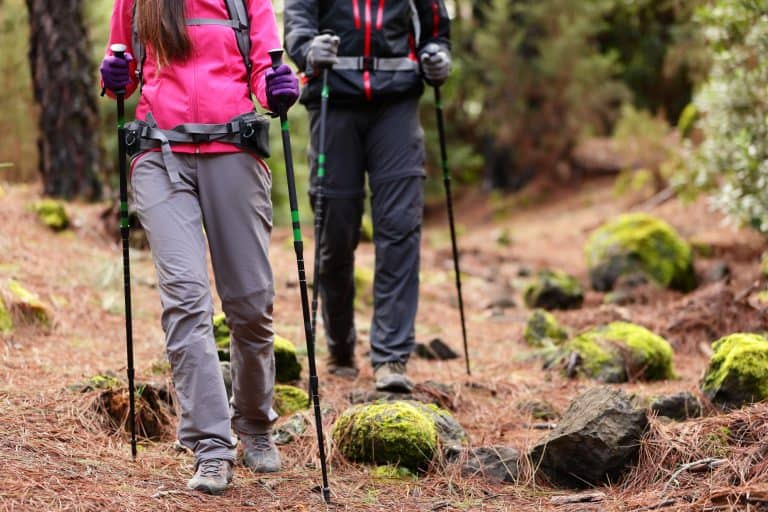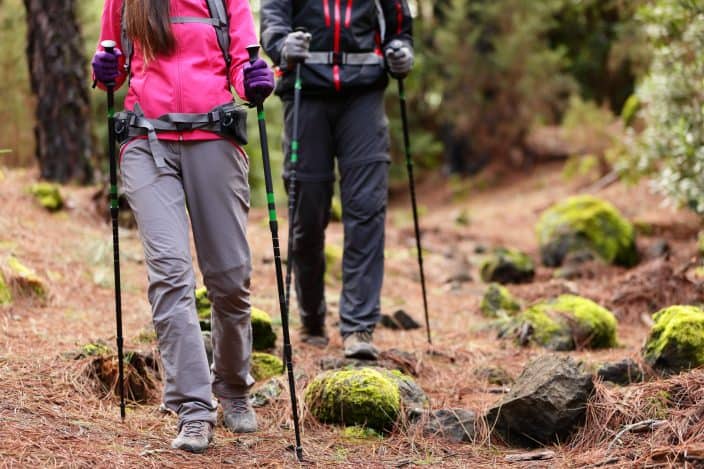 Pro Tip: Make sure to wear good hiking shoes on your trip, regular sneakers won't cut it. Shoes with good traction on the bottom will ensure you don't slip and fall. This pair is a great choice for hiking! 
Uptown Parks
If hiking isn't your style, try stopping at a park during your city walk. Charlotte has 3 parks located Uptown: Romare Bearden, First Ward Park, and Freedom Park. All offering something a little different, these parks are the perfect place to have a picnic, take a stroll, or watch your kids play in under the trees.
Romare Bearden Park has great live events and is close to many delicious restaurants where you can grab a bite to eat after your time at the park. On hot summer days, the kids can even play in the park's fountain!
Explore permanent and new art fixtures at First Ward Park where they often have beautiful works of art on display. Sit on a bench and enjoy the flowers all over the park!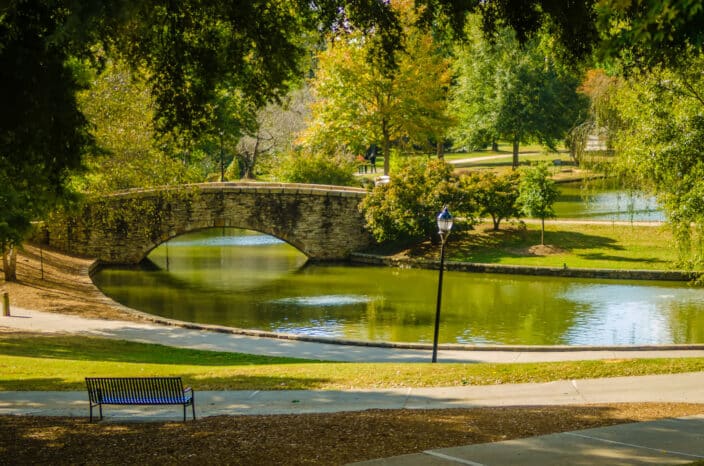 For a relaxing park to put your mind at ease, try Freedom Park. There are lovely water features to watch the birds float and frolic in . Don't forget to bring your furry friends with you, there is plenty of room for them to run and play!
These parks are beautiful at any time of the year but they are especially fun when you catch a live event or music festival occurring! Summertime is the best time to catch music events but you'll always find something fun to do at these beautiful parks.
White Water Rafting
US National White Water Rafting is an incredible outdoor facility that offers tons of outdoor activities. Here, guests can engage in white water rafting, ziplining, ropes courses, rock climbing, as well as hiking. They also have live music, craft beers, and dining options, which is perfect for dinner out on your vacation! During the winter months you can even go ice skating while surrounded by beautiful twinkle lights. 
Try white water rafting on their man-made white-water river, perfect for those who are new to the sport. There are different levels available based on age and experience. After choosing the right level for you, a professional guide will lead you down the river!
For a more relaxed water experience, try kayaking or paddle boarding on the Catawba River. Enjoy some quality time on the river with your loved one while paddling beneath the trees. 
Make sure to protect yourself from the sun while out on the water! Polarized sunglasses and a hat are essential to making sure your eyes and skin stay healthy.
After a long day of exhilarating activity, have some food and drinks at the on-site restaurant River's Edge, while looking out over the white-water river. For adventure lovers, this is definitely one of the best things to do in Charlotte, North Carolina. 
 This post may contain affiliate links which won't change your price but will share some commission. As an Amazon Associate I earn from qualifying purchases.
All Things Food In Charlotte
If you've never been to a food hall, your next visit to Charlotte is your chance! For those who don't know, a food hall is a large indoor market filled with mini-restaurants. Unlike a food court, food halls cater to local businesses and vendors. They also often have live music with hip decorations and an eclectic vibe. I love food halls because they are a great way to experience what is unique in the food scene of the city you are visiting.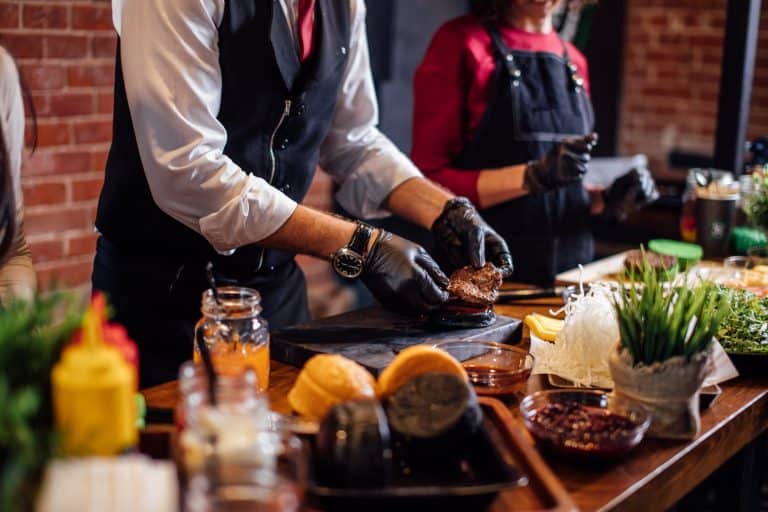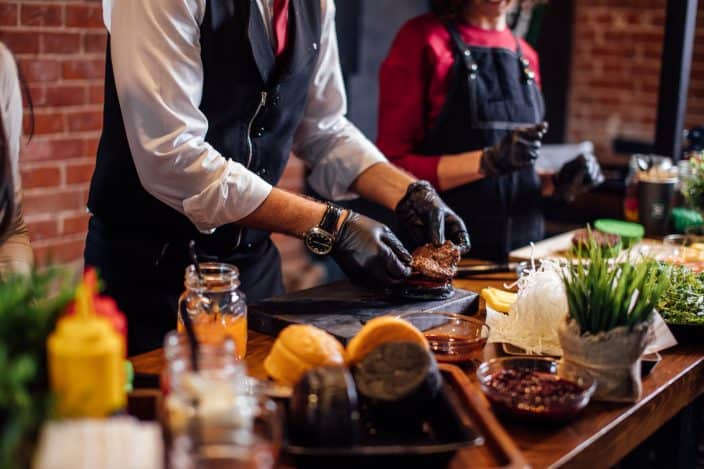 The 7th Street Public Market is located in the city center of Charlotte and is a must-visit for foodies. 7th Street Market's objective is to help local businesses shine by showcasing their creative ideas, products and food. I don't know about you, but I love a 'people-helping-people' business model. While feasting on the freshest local cuisine you can peruse the stalls to see artisan products.
7th Street Public Market also strives to provide education for new business owners and a venue for educational workshops. You can find everything from freshly made crepes and coffee to cheese and wine shops. While there, they ask that you please wear a mask to protect yourself and others. Stop by, have a bite to eat and support local businesses!
NoDa Brewing Company
Another popular thing to do in Charlotte, NC is visit a local brewery. Charlotte is full of tons of great craft beer locations, but NoDa is one that stands out. A gold and silver medal award recipient from the Great Beer Festival and World Beer Cup, they are constantly creating truly delicious beers.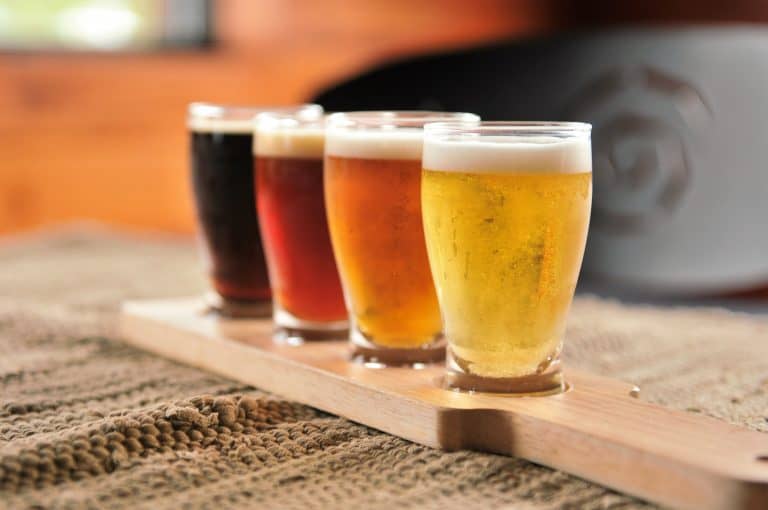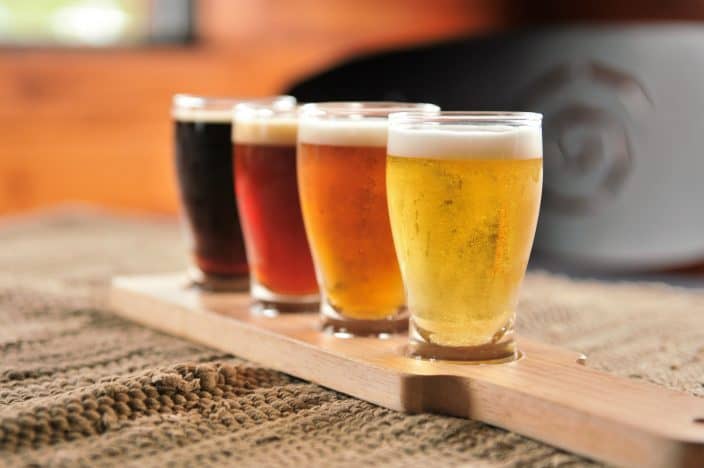 A visit to their brewery immediately shows you what NoDa is all about: creating a fun and welcoming experience for all. The inside has a cool industrial farmhouse vibe with eclectic art on the walls. At the brewery you can sit outside in the beer garden and play cornhole, disk golf or listen to live music! 
The Perfect Vacation Spot
Whether you are looking for a city experience, arts and culture or nature and adventure, Charlotte, North Carolina has it all. Although Charlotte may not be the first city that comes to mind when you think of places to visit, there are plenty of things to do in this Southeastern hub.
Looking for some other great southern getaways? Our top choices for The Best Beach Getaways In South is sure to have a destination on it perfect for you!
CHECK OUT WHAT'S NEW ON BETSI'S WORLD
Which of these activities would you be most interested in doing? Did anything surprise you about Charlotte, NC? We'd love to hear from you in the comments below!
You May Also Enjoy These Getaways