If you're searching for a beautiful and unique winery to visit this fall, check out one of these five amazing Georgia wineries. They make the perfect backdrop for romantic getaways in the south! These romantic Georgia wine country getaways are just begging you to go exploring!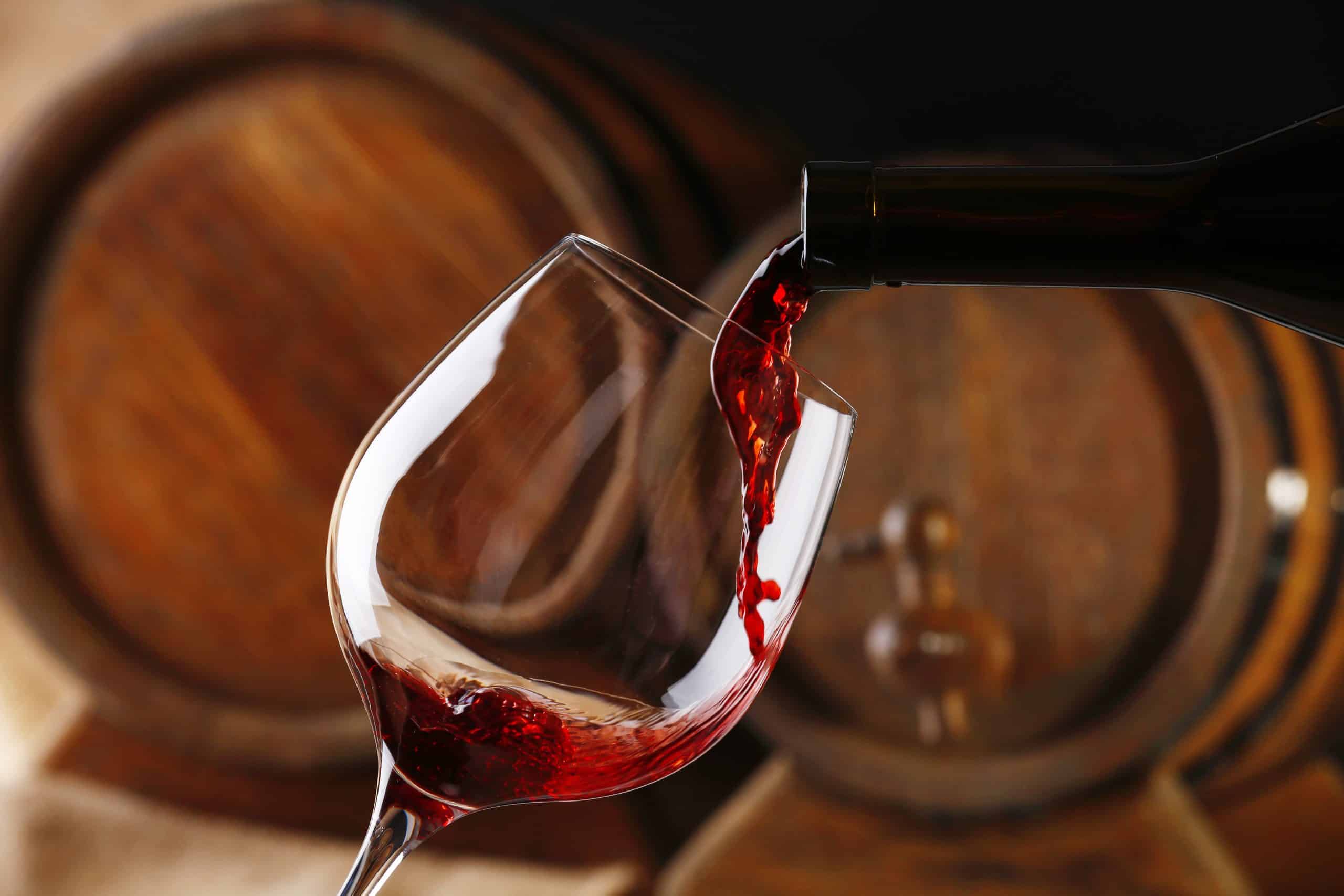 Amazing Georgia Wineries You Need to Visit This Fall | Romantic Getaways In The South
Fall is harvest season in the grape industry, which makes it the perfect time to take a trip to a nearby winery. And while you may think Napa Valley is the only place to get truly great wine, the amazing weather of northern Georgia is perfect for growing grapes! That means the area is packed with so many great wineries for you to enjoy.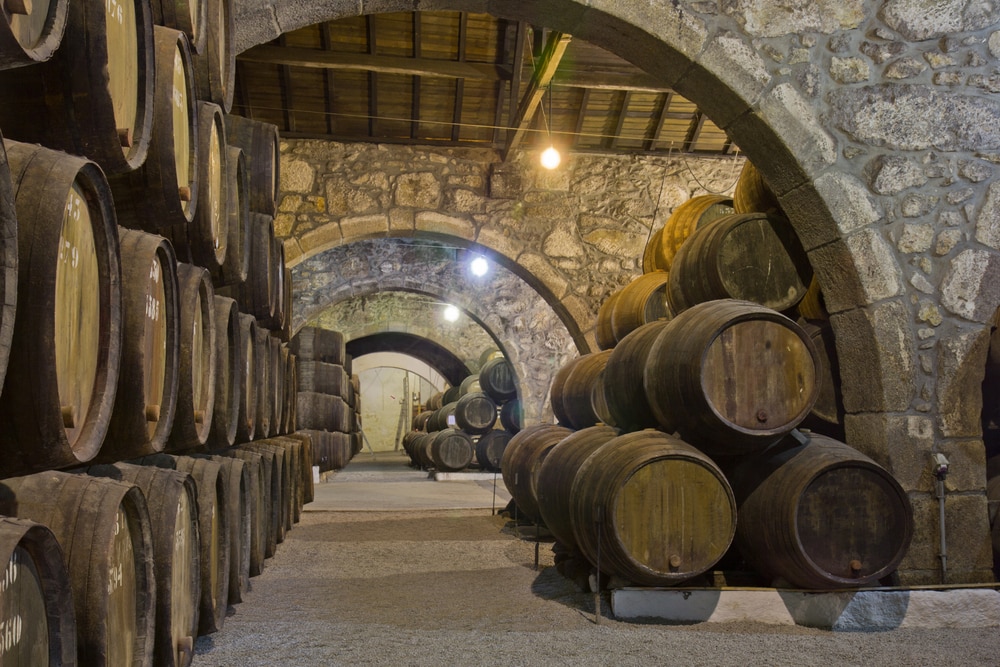 Habersham Winery
One of the oldest and largest wineries in the state, Habersham Winery is not to be missed. And with three locations you can get a taste of this classic Georgia wine at its Helen location, or Dahlonega, or in Sautee Nacoochee. That means you have an extra excuse to go on another trip for romantic getaways in the south and beyond!
Wolf Mountain Vineyards
With over 200 medals in national wine tasting competitions, you can be sure to find a selection of delicious wines at Wolf Mountain Vineyards. Located just outside from Dahlonega in the mountains of north Georgia, this beautiful winery has a huge selection of Georgia wines, including dry white wines, dry rose, red wines, port wines, and sparkling wines.
Montaluce Winery
Located 40 miles north of Atlanta, Montaluce Winery in Dahlonega is home to a variety of delicious regional wines. But what makes this wonderful winery stand out is its wine tours. While you can take a traditional tour of the winery throughout the week, if you visit the winery on the weekend, opt for the wine hike, where you'll get a chance to explore the property and learn about winemaking. The winery also features a beautiful restaurant that will make you feel like you're dining in Tuscany.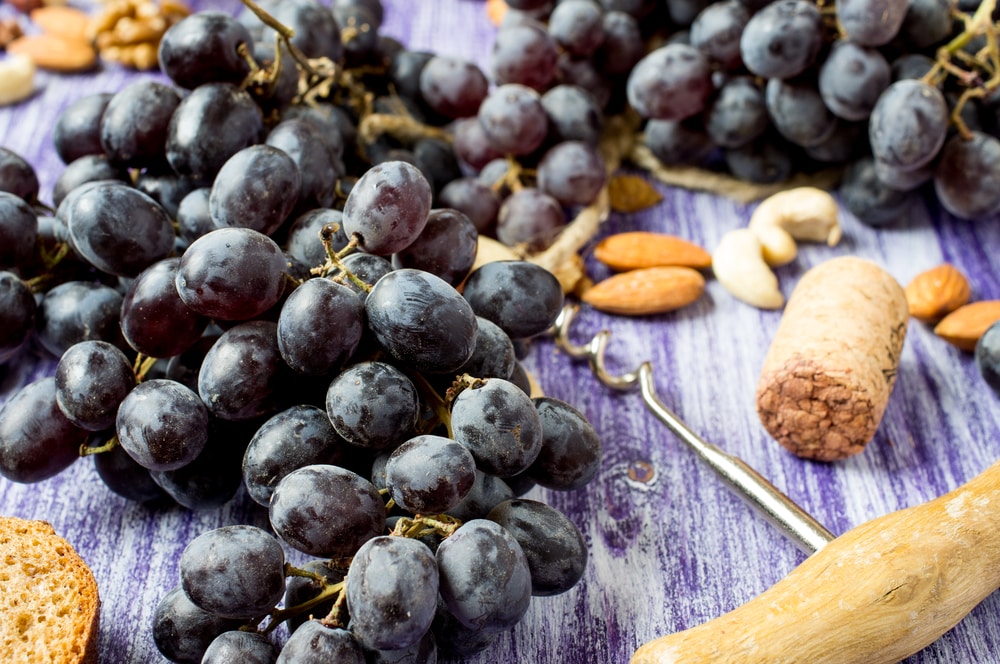 Yonah Mountain Vineyards
If you're looking for a place to enjoy live entertainment while enjoying a delicious glass of wine, head to Yonah Mountain Vineyards in Cleveland. In addition to a gorgeous wine cave with wine tastings each day, this vineyard also has live music every Saturday. But the best part about visiting this winery in the fall is it's annual Crushfest event, which is held every September. You can enjoy barefoot grape stomping, an artisan market, and food trucks along with your Georgia wine. This is the perfect romantic setting for your getaway in the South.
Three Sisters Vineyards
Looking for a dog friendly Georgia winery to visit this fall as part of your romantic getaways in the south? Look no further than Three Sisters Vineyards and Winery in Dahlonega. Dogs are welcome here throughout the year, as long as you keep them on a leash. And don't forget to grab your complimentary dog treats at the bar while you're there!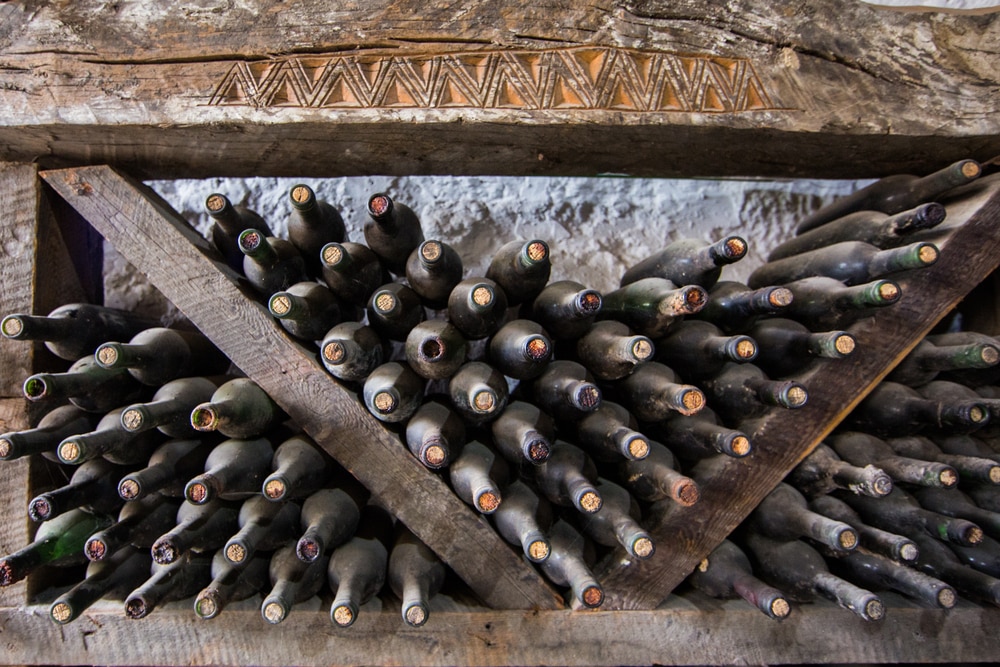 Looking for some quaint accommodations for your romantic Georgia wine country getaways?
Here are some of the best options for places to stay when you are visiting these amazing Georgia wineries. I'm sharing some choices so you can plan the most awesome romantic getaways in the south…who could stay for just one day when there's so many delicious wines to be sampled?!
Here are even more romantic getaways in the South:
Are you searching for the perfect romantic getaways in the South? If so, you are definitely in the right place. I've got something for everyone here and I think you'll really enjoy using these other posts to help you plan the most epic and perfect romantic southern getaway. Check out all of these tips, tricks, and trips to find the one that's right for you.
---
Which of these wineries will you visit on your next trip? Have you ever tasted Georgia wines? Let us know down in the comments!