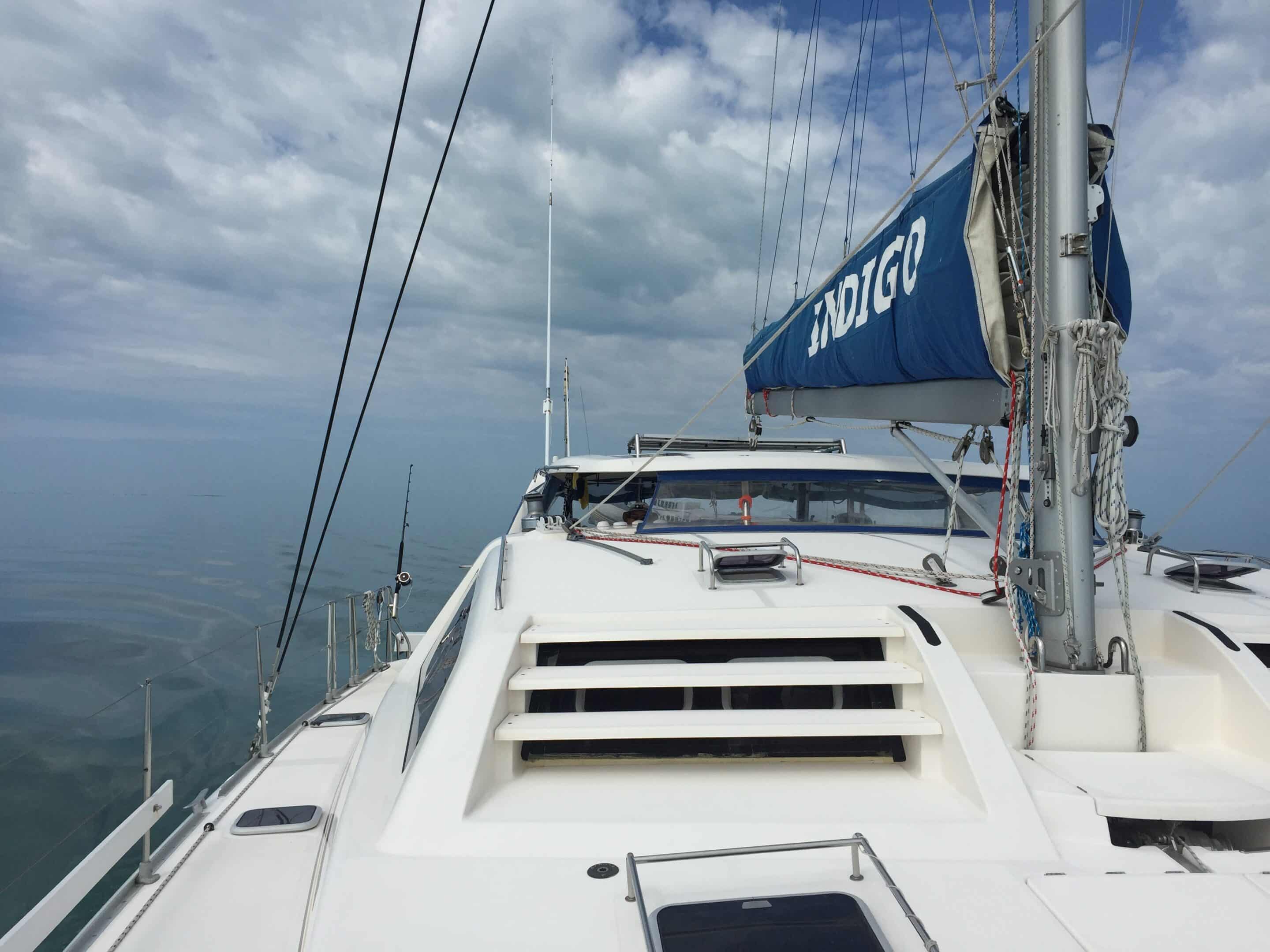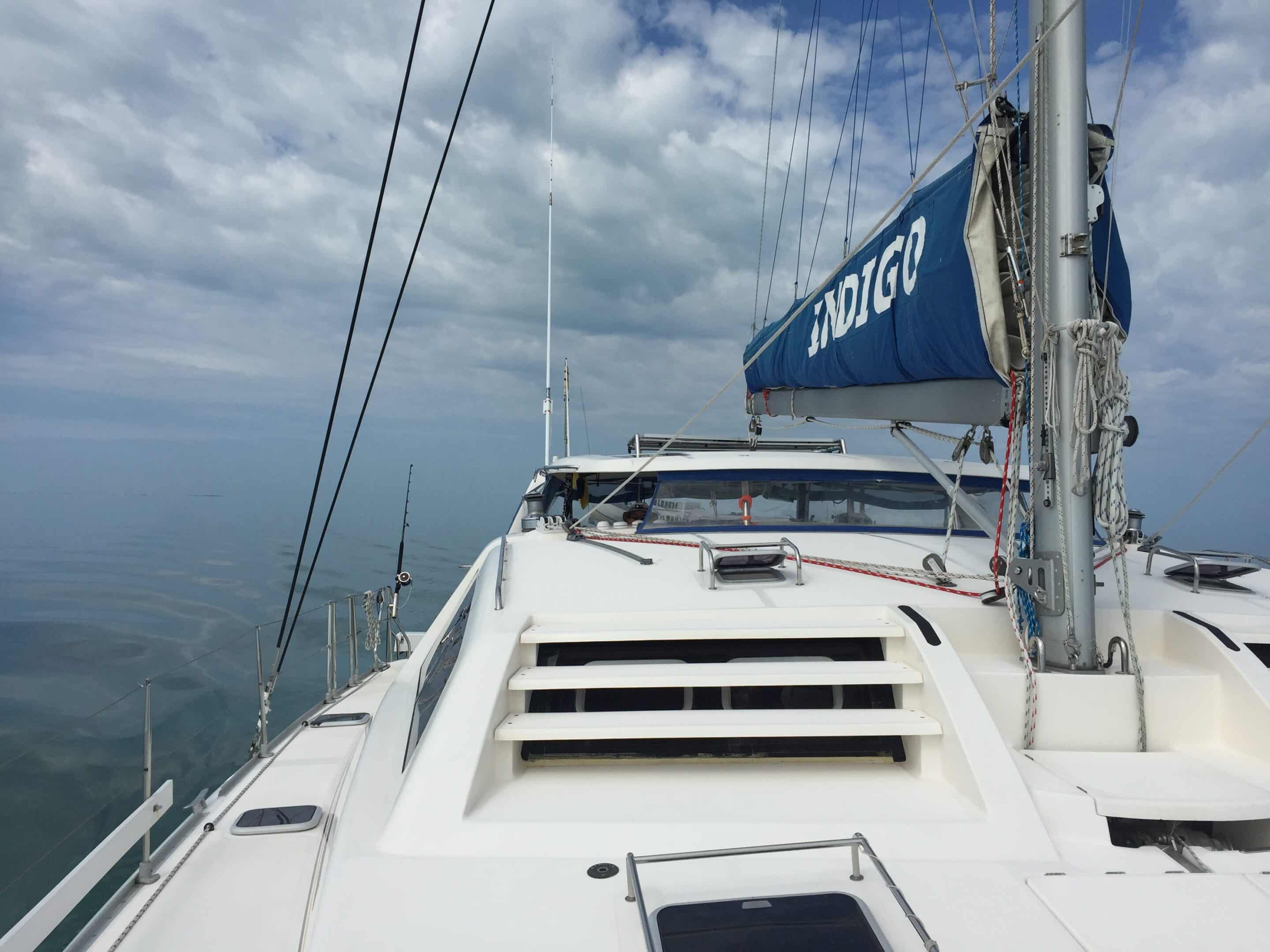 We are BAHAMAS BOUND!
After spending four (4) days in Fort Lauderdale, rushing around doing last-minute provisioning, getting our water maker checked out, ordering a new custom mattress for our stateroom, having one partition of our isinglass enclosure repaired, having dinner with friends, and of course, visiting the fabulous RED DOOR SPA for a massage, manicure and pedicure, we are FINALLY ready to head to the Bahamas!
Jim says we have enough provisions for months, but in reality it will probably be just enough. We are both ready for a bit of downtime away from civilization. It's our opportunity to rest, relax, and recharge before we come back to civilization sometime in late June. We have a great weather window tomorrow, Tuesday, April 21st, with south-east winds of 10-15kts and swells 3-6 feet. A perfect time to cross the gulf stream to the Bahamas!
 This post may contain affiliate links which won't change your price but will share some commission. As an Amazon Associate I earn from qualifying purchases.
We'll head over to the West End of Grand Bahama and check in with customs at OLD BAHAMA BAY and spend a few days reacclimatizing to the island way of life. Then it's on to the Abacos and after that, wherever the wind may land us. Hopefully we'll have a mahi or a tuna on the hook on the way across the stream ~ might be sushi for lunch – yum!
CHECK OUT WHAT'S NEW ON BETSI'S WORLD
Beach Vacations You'll Love