Sailing through the Bahamas is amazing. But when you stumble on that one perfect island, and the perfect beach? That is spectacular. And special.
THE LOW PLACE
The Low Place (aka The Narrows) is just a small slice of beach, nestled at the top end of Man-O-War Cay. From the roadway on a natural rock outcropping, you can see the Sea of Abaco on one side and the Atlantic ocean on the other.
Taking a golf cart up Man O War gives you a chance to see some great views of the ocean and the Sea of Abaco as well giving you a good overview of the town itself. But to the cruiser and boater  the Low Place is a special place.
There is nothing like being able to drop your anchor within a couple hundred yards of the shore (depending upon the draft of your boat), load up the dingy and head to shore for a refreshing swim on a hot day.
THE BEACH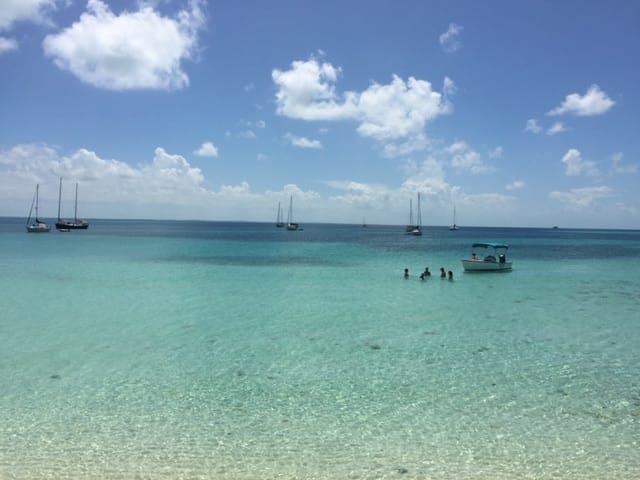 The Low Place offers not only that, but crystal clear water that is so warm and shallow that you can sit for hours on the sugar sand bottom. If you are lucky you may see a sea turtle or two swim by, as well as rays. This was our "Ah" time every afternoon for the nine days we were in Man O War. This is one of the calmest beaches we have found in our travels through the Bahamas, which is another reason it is so pleasant to just sit in the water and take in the views.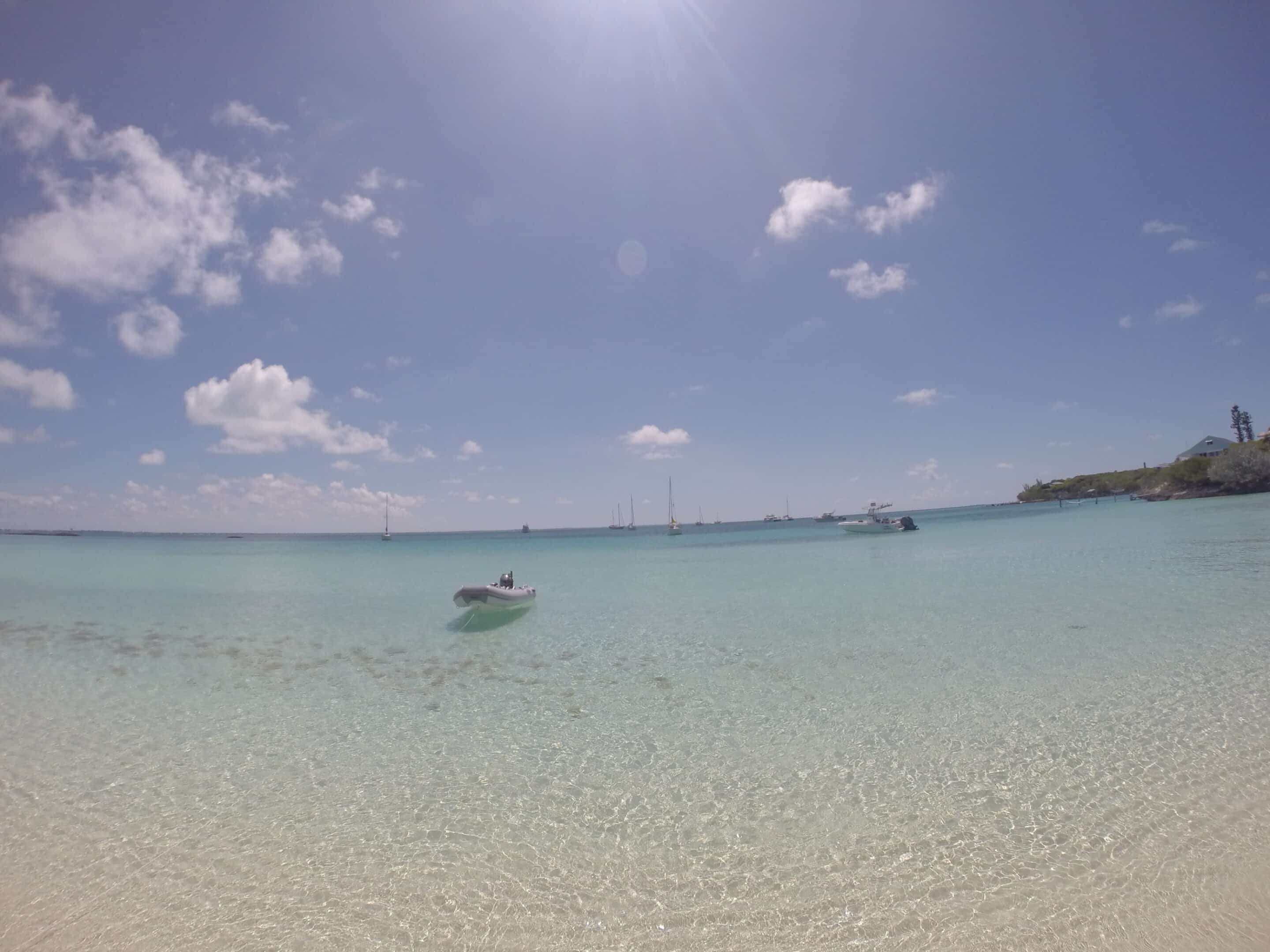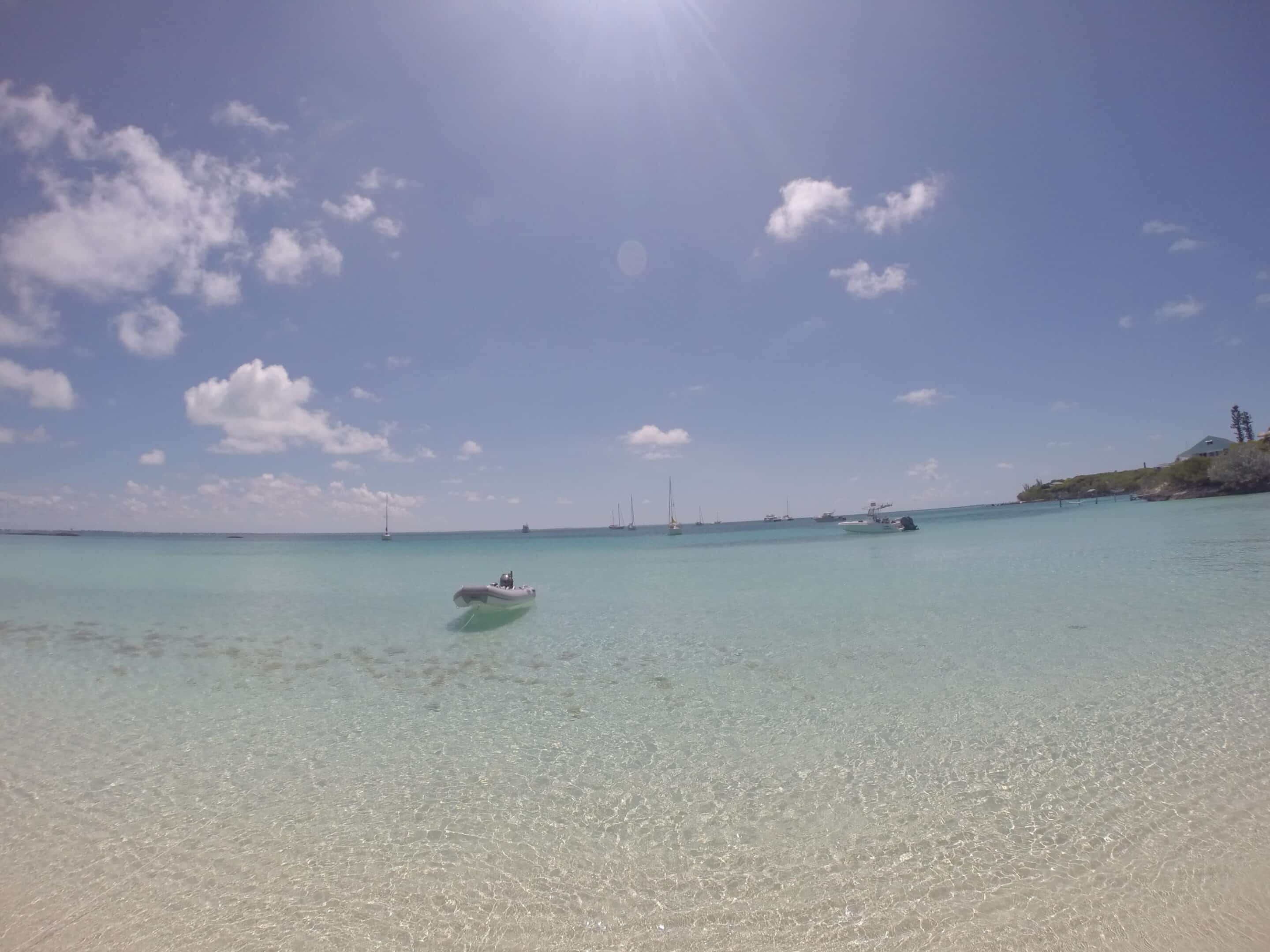 THE VIEWS
Once you tire of the water, walk up the beach to the little pavilion on the rocky outcropping and you will have gorgeous breathtaking views on each side. Being on the water, or near the water is a very spiritual experience for me, and being in the Low Place just re-energizes my soul!
 This post may contain affiliate links which won't change your price but will share some commission. As an Amazon Associate I earn from qualifying purchases.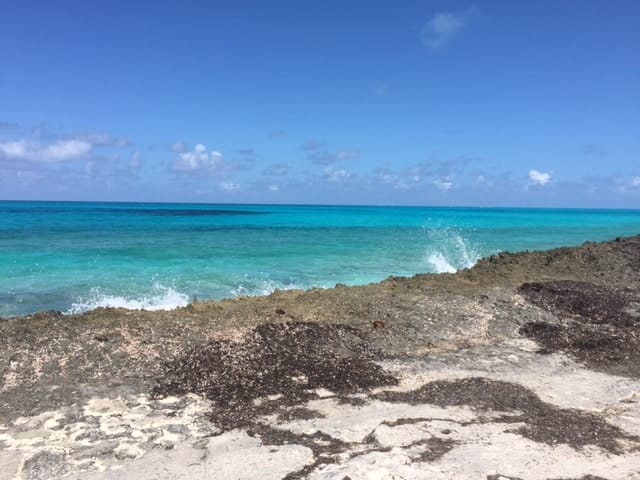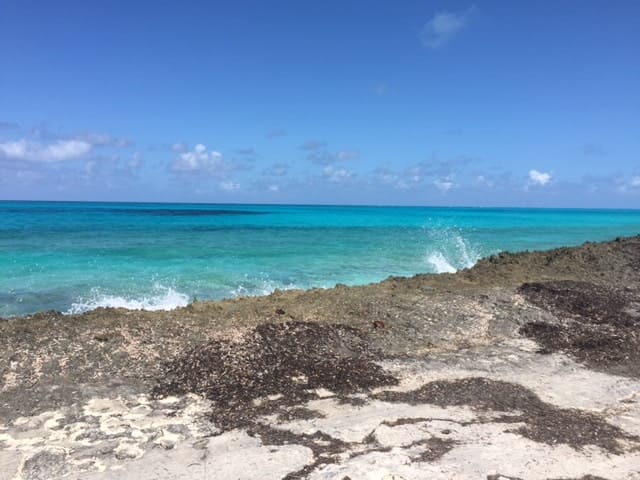 STAYING ON MAN-O-WAR CAY
If coming by boat, dropping the hook off the Low Place is a great anchorage within dingy distance of the beach, shopping and exploring. Another option is to stay at Man-O-War Marina, which offers 28 slips . If you want the option of staying land side, there are lots of rental homes and cottages available – check out the ultimate island guide for more information, or home away to find a vacation rental. If you want to rent a boat for your vacation, check out Conch Pearl Boat Rentals.
CHECK OUT WHAT'S NEW ON BETSI'S WORLD
Beach Vacations You'll Love