Anna Maria Island is an oasis of crystal clear water, white sandy beaches, and blue skies. Its quaint colorful houses make you feel like you are walking in a picturesque storybook.
Why You Should Visit Anna Maria Island On Your Next Getaway
The laid back vibe of Anna Maria Island is perfect for couples seeking a romantic getaway in the Florida Sun. Located just outside of Tampa, Anna Maria Island is made up of three distinct cities, each with their own unique flair.
Bradenton Beach, Holmes Beach, and Anna Maria boast a wide variety of activities and attractions. The pristine beaches offer something for everyone, from the most active to beachgoers seeking a relaxing romantic getaway respite.
Whether you're planning a quick romantic weekend getaway or a longer, leisurely vacation, Anna Maria Island is the place to go.
Travel During Covid
Florida is opened up to visitors; however we are practicing social distancing and mask wearing is encouraged. Hand sanitizing stations are sprinkled throughout hotels, resorts, retail shops, and restaurants.
To keep up on the latest travel restrictions, check out the Florida Department of Health's COVID information page.
Anna Maria Island Romantic Getaway Accommodations
You could stay at a larger, more expansive hotel but if you're seeking a cozy, relaxed romantic getaway, Anna Maria Island has several bed and breakfast options perfect for one on one time in an idyllic coastal setting.
Consider Haley's Couples Retreat Motel, an adult-only respite for couples seeking a quiet and private Amelia Island romantic getaway. Located on Holmes Beach, the motel is quiet and secluded. You'll feel as though you're in your own private residence just a short walk from the beach and close to nearby shopping and dining. Each room features kitchen facilities with separate living spaces. Spend your days lounging by the heated pool or a fun day on the beach with your love. In the evening, make use of the on-site grills and picnic area for a romantic dinner for two.
The Harrington House Beachfront Bed & Breakfast is a relaxing retreat for couples seeking a romantic and luxurious getaway. Located just a few miles from Bean Point, the expansive bed & breakfast offers impeccably decorated rooms with private balconies and ocean views. You'll enjoy daily gourmet breakfasts, free bike, and kayak rentals and the ultimate romantic beach vibe.
The Best Beaches on Anna Maria Island
If you are planning an Anna Maria Island romantic getaway, what better way to spend time together than a romantic walk on the beach?! Anna Maria Island has some of the most pristine beaches on the Florida coast.
Located at the most northern point of the island, Anna Maria Beach is a peaceful retreat with plenty of space for beach-goers to spread out and enjoy the day. Lined by pine trees, it offers some shade and is the ideal spot for shell spotting and walking the beach.
Bean Point Beach is also located on the northern end of the island. The beach offers a unique view of the joining of Tampa Bay and the Gulf of Mexico. Coquina Beach is located on the southern end of the island and features a shady picnic area with both busy spots and quieter ones as well.
Bayfront Park is another popular destination and great home base for exploring Anna Maria Island. Spend the afternoon on the beach, picnicking and swimming. The park offers outdoor showers, restrooms, and grills. Consider parking here for the day, spending a day at the beach and then heading out to eat at a nearby restaurant within walking distance.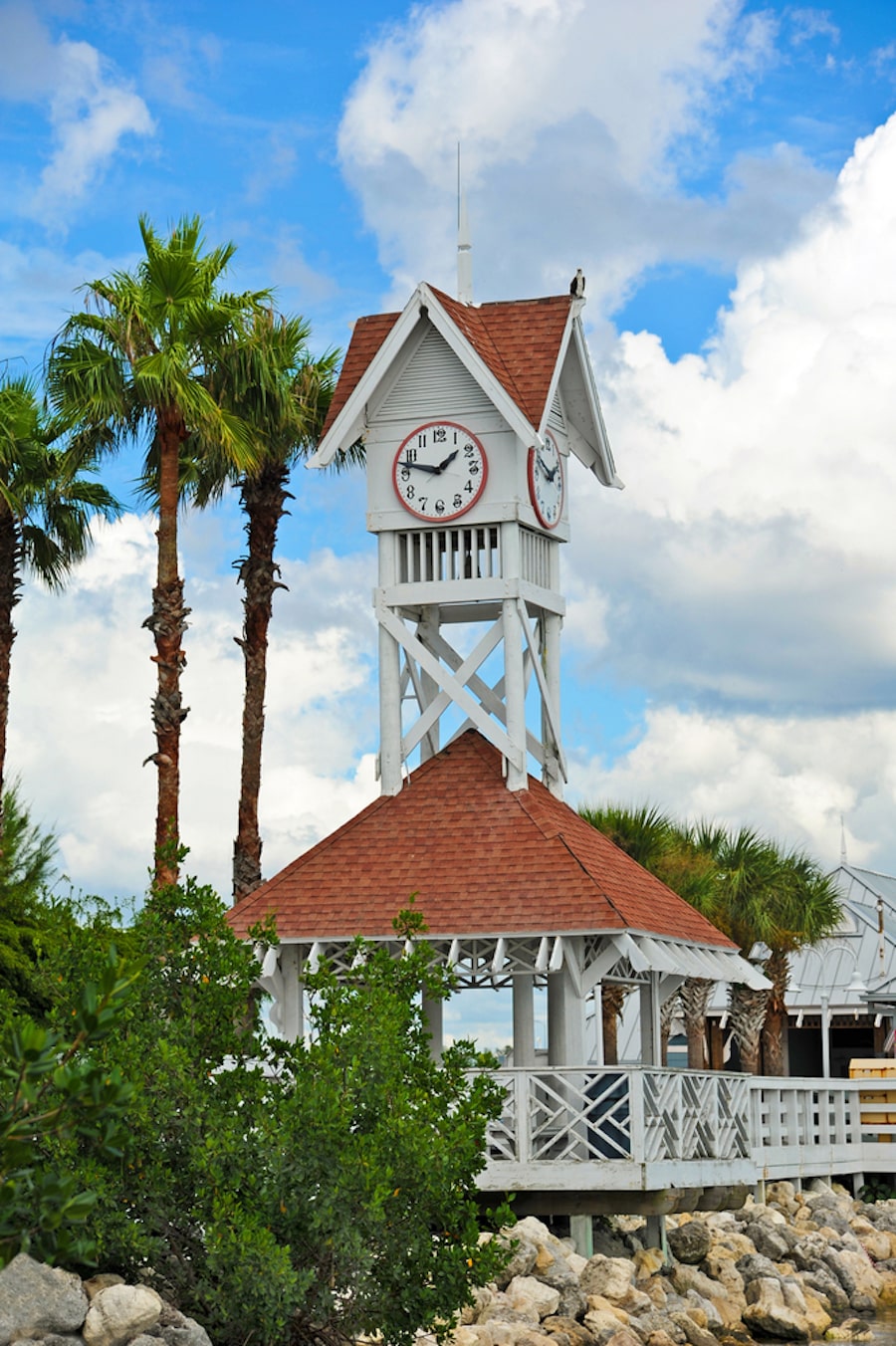 Things to Do While You're In Town…
Bradenton Beach Florida is home to the Bridge Street Pier, the perfect spot for dining, shopping or visiting the farmers market. Whether you choose to spend your time fishing, visiting the Anna Maria Oyster Bar or other nearby restaurants or just enjoying a leisurely sunset stroll, the pier is a must-do when visiting Anna Maria Island.
Nature and science fans will also appreciate Amelia Island Attractions. Both the Selby Botanical Gardens and The Bishop Planetarium offer educational and entertaining activities for all ages.
To explore the entire island, consider hopping on the Anna Maria Island free trolley service. It on a regular schedule daily, along the length of the island making getting around the island easy and convenient.
From the trolley, you can easily access popular tourist attractions like The Anna Maria Island Historical Society Museum. The museum recounts Florida's Native American and Spanish history and is also the original site of the town jail. Adjacent to the museum along the length of the road are a wide variety of gift shops and restaurants.
Romantic Dining Options Anna Maria Island
You'll need to eat when you get into town for your Anna Maria Island romantic getaway. It doesn't matter whether you're looking for a one-off date night or seeking a delicious dinner. During your romantic getaway the options are plentiful.
The French Table – for a casual night out, The French Table is located in Bradenton Beach. French Provencal cuisine awaits at this cozy French restaurant in the heart of town.
The Sign of the Mermaid – with its hippie vibe, The Sign of the Mermaid features mouth-watering seafood like Southern Style Shrimp and Grits and Blue Crab Cakes.
The Beach Bistro – the epitome of fine dining, The Beach Bistro on Holmes Beach is the ideal spot for dinner during your Anna Maria Island romantic getaway. With an extensive wine list and beachfront location, you can enjoy your meal and a sunset walk on the beach afterward.
EnRich Bistro – Located in Bradenton, EnRich is a rustic respite with a European flair. Perfect for couples seeking plant-based options, the bistro offers regular-sized entrees as well as tapas.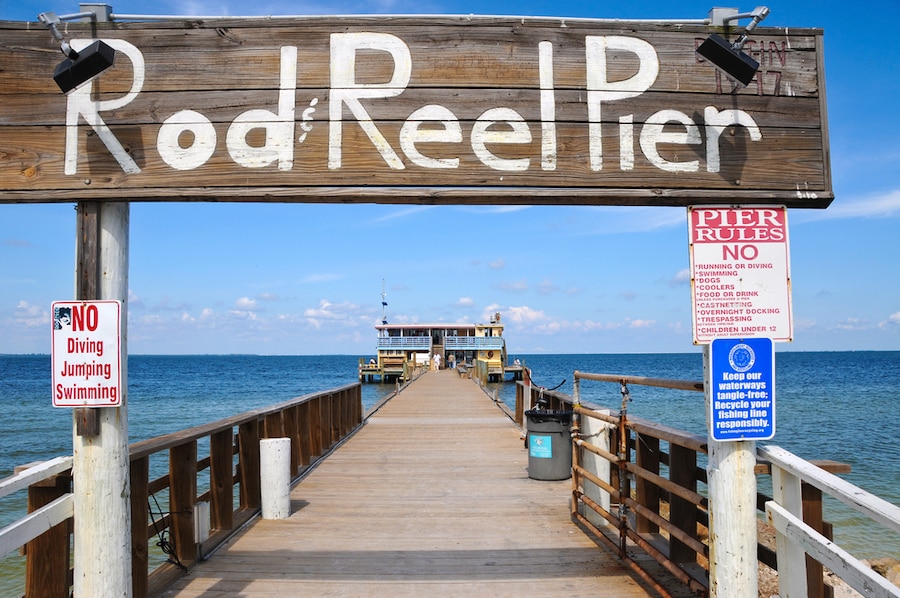 Rod and Reel Pier – Located on the northern tip of Anna Maria Island, the Rod and Reel Pier serves breakfast, lunch, and dinner, making it the perfect spot for catching a romantic sunrise or sunset.
When visiting Anna Maria Island, you'll feel as though you're on a tropical island in the Caribbean. It's clear, turquoise water and laid-back vibe will reel you in forever and make it one of your favorites. With many restaurants, attractions, and shopping Anna Maria Island makes is perfect for a romantic couples getaway.
 This post may contain affiliate links which won't change your price but will share some commission. As an Amazon Associate I earn from qualifying purchases.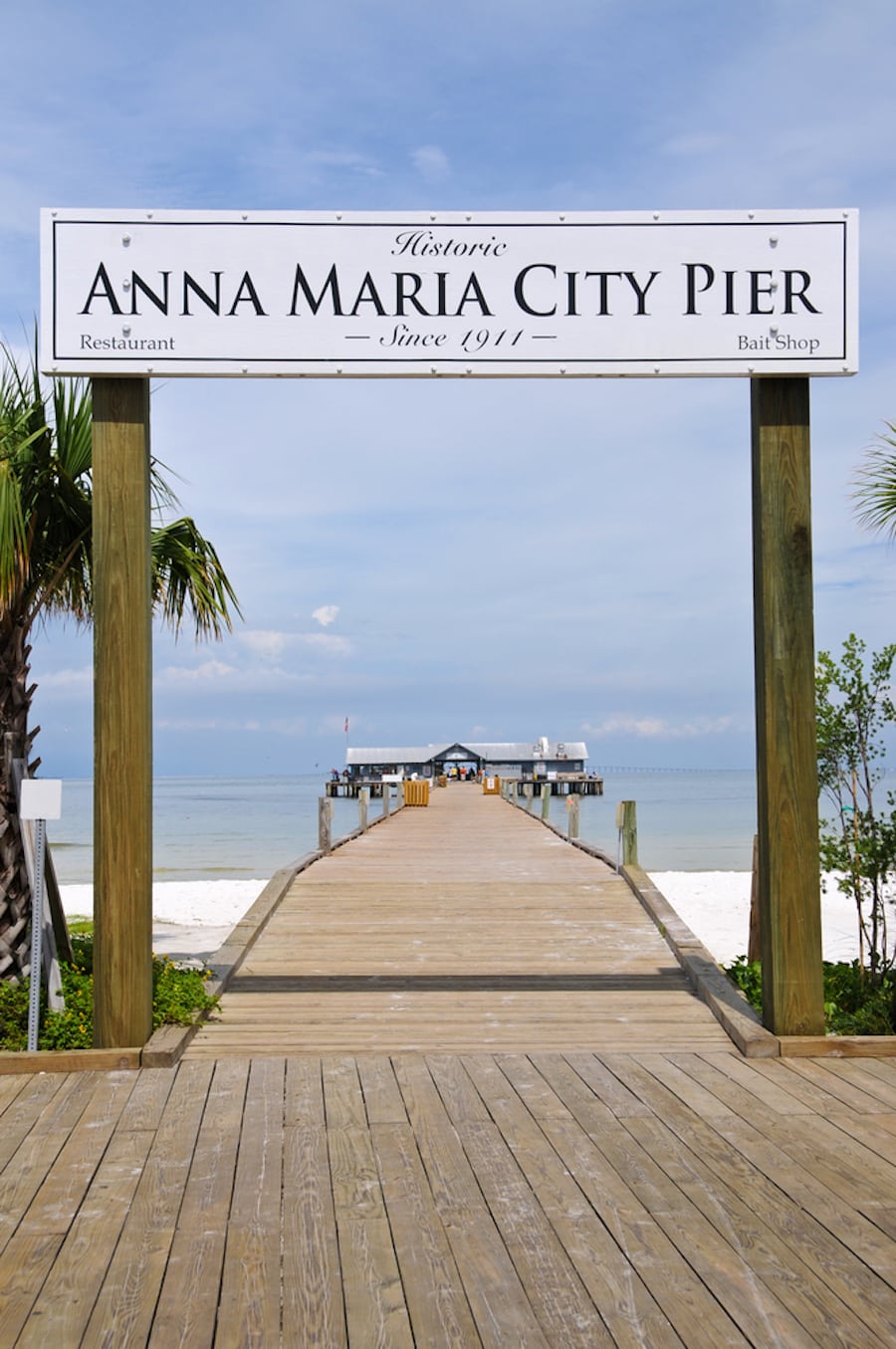 What to Bring for an Anna Maria Island getaway
CHECK OUT WHAT'S NEW ON BETSI'S WORLD
Have you visited any of these spots on Anna Maria Island? Which were your favorites? Let us know in the comments below!
Looking for other southern romantic getaway posts?
Trying to decide where you should go for your next romantic getaway? Now that you've visited Anna Maria Island you'll need to start planning your next trip. Use these posts for inspiration, tips, tricks, and ideas. There's something for everyone to enjoy!
Romantic Getaways in the South