Romantic Getaways in the Southeast
When considering options for romantic getaways in the Southeast, many destinations come to mind. Not much is more romantic than spending some one-on-one time with the person you love. What can be challenging is finding somewhere unique to visit. If you're seeking ideas for where to go for a romantic getaway in the Southeast, start with this list of romantic destinations in the South.
This post contains affiliate links. When you make a purchase through these links Betsi's World receives a small commission at no additional cost to you. As an Amazon Associate, I earn from qualifying purchases.
Romantic Getaways in the Southeast | Mardi Gras State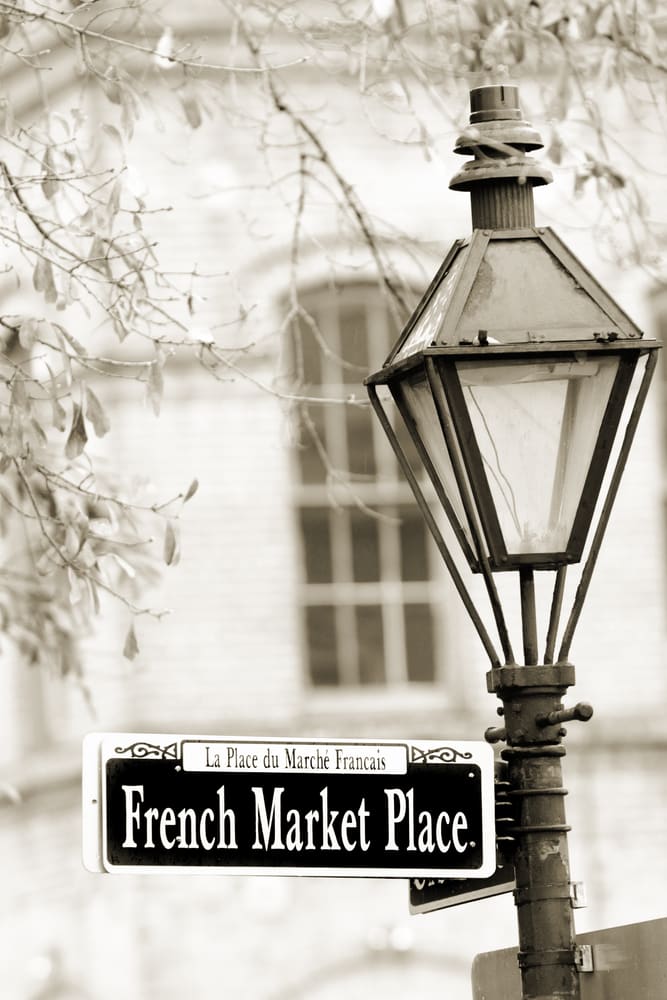 New Orleans Area Romantic Getaway
No list of romantic getaways in the Southeast would be complete without including New Orleans. The 'Big Easy' is known for its fun, upbeat atmosphere, nightlife, and delicious food. Foodie couples with a penchant toward music and entertainment will enjoy exploring everything the city has to offer.
Couples looking to plan a romantic getaway would do well to consider the French Market Inn in the French Quarter.
The hotel is close to bars, restaurants, and entertainment along Bourbon Street. It also features an outdoor pool and an on-site coffee shop. Centrally located, the hotel is a great place for a romantic getaway Southeast charm and European-style rooms make French Market Inn an ideal choice for a couple looking to spend time together in the heart of the action.
Quiet Romantic Getaway in Louisiana
Midway between New Orleans and Baton Rouge, Louisiana is Plantation Country. Finding a romantic getaway in this haven of creole food, history and culture is easy. Here you'll find an affordable and subdued alternative to the hustle and bustle of New Orleans. The Inn at Houmas House is a relaxing respite for couples seeking a weekend getaway.
The tranquil grounds are dotted with ancient live oaks and vibrant gardens while the comfortable cottages offer all of the modern amenities one would expect. Breakfast for two is included in your stay at The Inn at Houmas House and guests can also take advantage of a mansion tour to get a feel for its rich history.
Lafayette Louisiana is Quintessential Cajun Country
Romance and the southeast go hand-in-hand and the city of Lafeyette is a testament to that. For one of the most perfect romantic getaways, Lafayette is a gem in the Southeast. Buchanan Lofts feature open floor plans and wide, airy spaces in the heart of the downtown area.
The comfortable accommodations are a great home-base for any city adventures. Consider getting to know local artisans at Sans Souci, a fine arts gallery dedicated to pottery, jewelry, textiles and more. Explore nature with a romantic walk along the trails at Cypress Lake.
If you're looking to get a view of South Louisiana's unique wildlife and landscapes, swing by the beautiful Cypress Lake on the campus of the University of Louisiana at Lafayette, LA. You will see swampland, cypress trees, alligators, turtles, fish, birding and so much more. If you have enough time in your schedule make a trip to immerse yourself at Lake Martin.
Romantic Getaways in the Southeast Lone Star State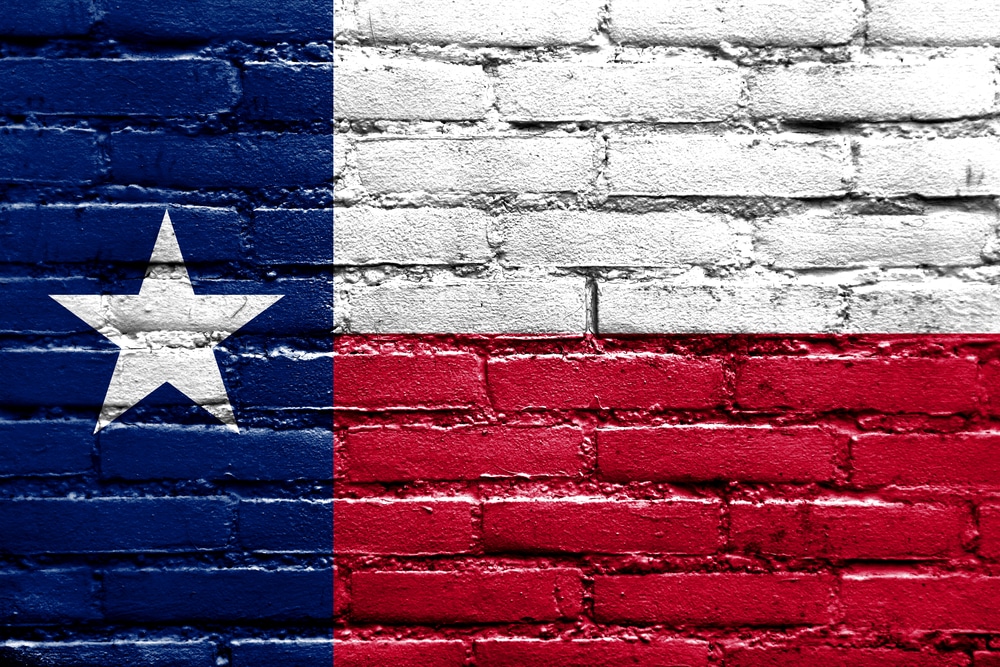 Dallas Area Romantic Things to Do For Couples
Dallas is a center for the arts; known for its cultural activities. The city offers a plethora of entertainment options to choose from like the symphony, ballet, opera, and musicals. It is no wonder the Dallas-Fort Worth metroplex is a popular destination for couples seeking ideas for romantic getaways in the Southeast.
Dallas offers a wide variety of dining options. One such restaurant, the ever-popular Lavandou Bistro Provencial, serves French Cuisine, the perfect start to a perfect evening.
For guests visiting Dallas for a weekend getaway, consider Le Meridien by the Galleria for overnight accommodations. The hotel offers the ultimate in dining and shopping options and is centrally located, making it the ideal hub for experiencing all that Dallas has to offer.
Gulf Coast of Texas A Romantic Getaway Destination
Beach-goers will appreciate the Moody Gardens Hotel Spa & Convention Center. Located in Galveston, the hotel is in the heart of everything. With the white, sandy beaches of the Gulf of Mexico just steps away, Texas' Gulf Coast is the perfect romantic getaway in the Southeast.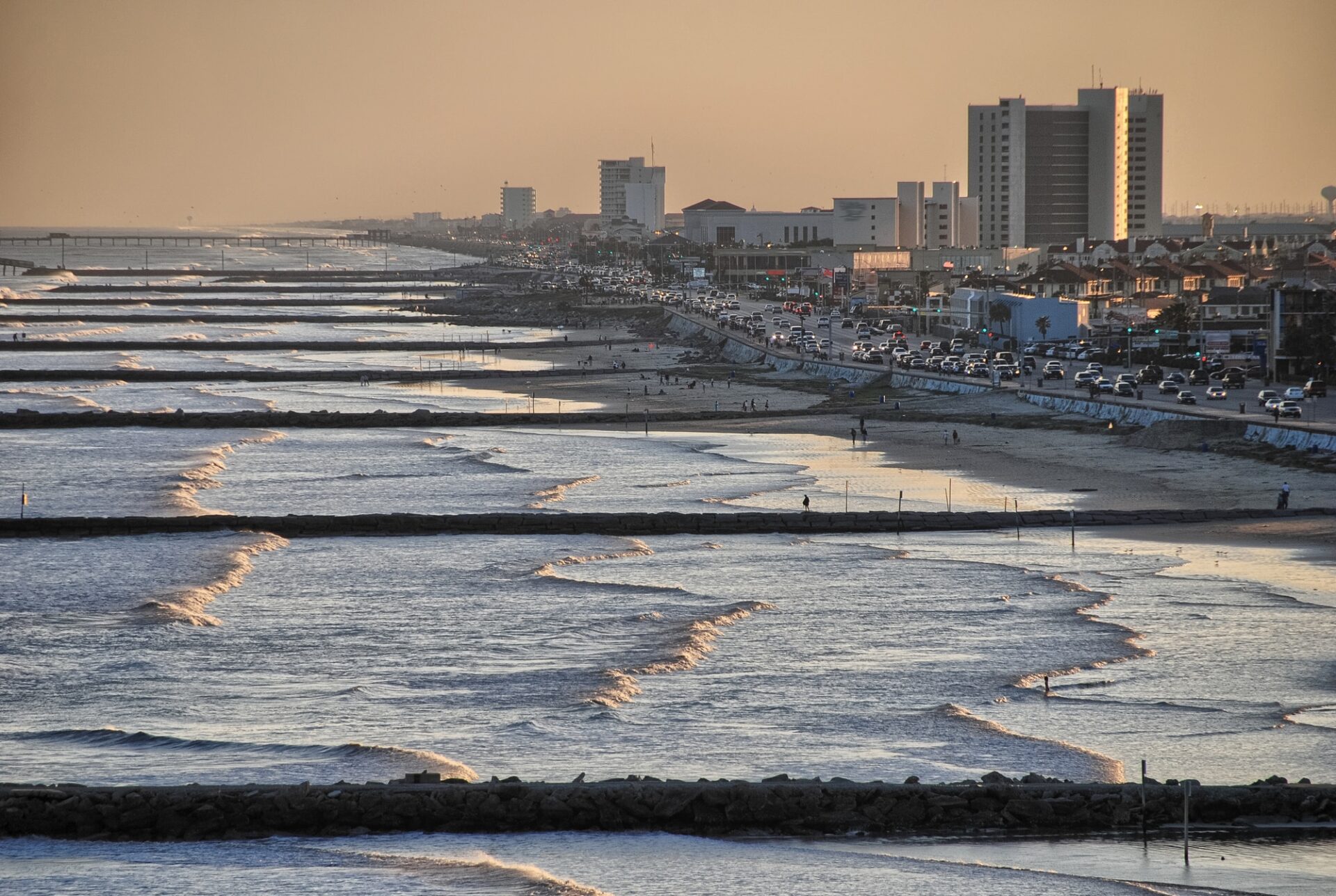 Adventure-seeking couples will delight in the variety of things to do at the Moody Gardens entertainment complex. Aquarium Pyramids and Schlitterbahn Waterpark are perfect for fun-loving couples. Spectators may prefer nearby theaters and museums.
The hotel also offers a variety of romantic getaway packages ranging from a bed and breakfast themes to a spa or date night option.
Mississippi Things to Do For Couples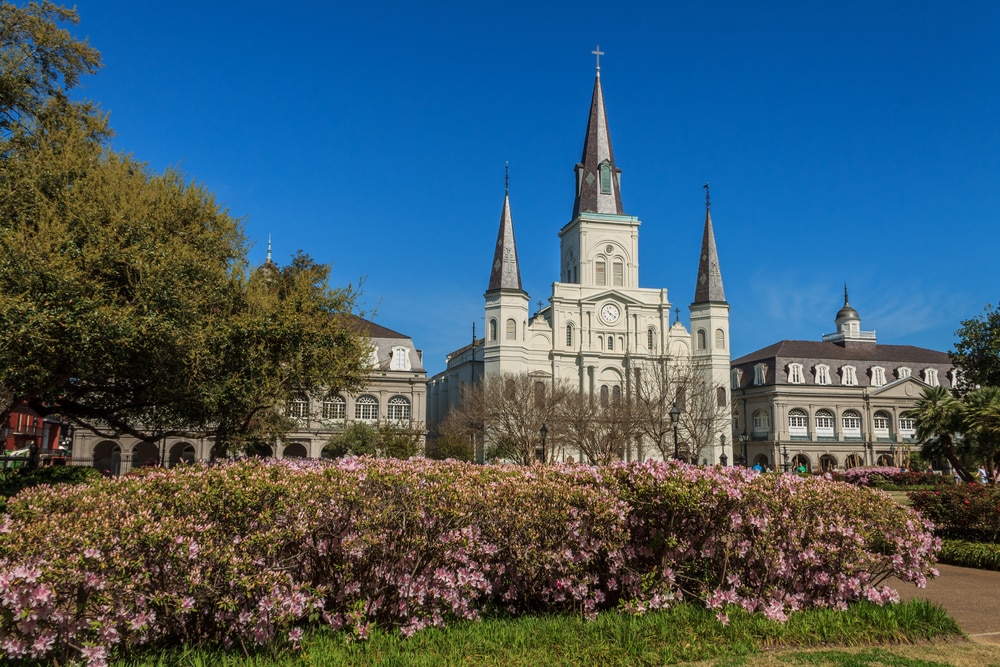 The Ultimate Jackson Couples Getaway
Couples looking for romantic getaways in Mississippi need look no further than the Southeast state's capital of Jackson. In Jackson, a romantic getaway package at the Fairview Inn is the perfect destination to celebrate as a first anniversary getaway, babymoon, Silver anniversary and everything in between.
The inn offers luxury suite accommodations and includes a full Southern breakfast, roses, champagne, and chocolate-covered strawberries. Those perks in and of themselves would be enough, but the Fairview Inn doesn't stop there. In addition to the beautiful surroundings and extras, guests receive a $100 dinner credit to use at 1908 Provisions or the Library Lounge.
Once in Jackson, MS, and well-fed, rested and happy, there are a number of things to do that will appeal to couples with a wide range of interests. Historically, Jackson was an important part of the civil rights movement.
The Mississippi Freedom Trail includes historic sites significant during that time. Peruse the trail and make stops along Medgar Evers Home & Museum and the Old Capitol Museum. Here you'll learn about the trials and triumphs of this important era in the history of our nation. Nature-loving couples will enjoy the aquariums, nature trails and of course the Mississippi Museum of Natural Science.
Greenwood Mississippi: The Land of the Delta Blues
The Alluvian Hotel is the perfect spot for couples seeking a relaxed, less-touristy option in terms of romantic getaways in the Southeast. Located in Greenwood in the Mississippi Delta, the Alluvian is a quiet, secluded hotel that includes both suites and lofts. It's designed in a relaxed, Southern style. Guests are treated to a daily full buffet breakfast as well and a theatre, tennis, and golf amenities.
While here, couples can sit back and let the staff take over as the Alluvian offers free shuttle service to and from nearby restaurants and attractions. Couples have a wide variety of things to do in the Greenwood area. A Delta Blues Legends Tour or taking some cooking lessons at Viking Cooking School.
The South is a mix of adventure, history, culture and charm that make it the ideal spot for a couples getaway. Schedule time together to reconnect, explore and visit some of these romantic getaways in the Southeast.
Planning another romantic getaway?
If you are done planning your romantic getaways in the Southeast then it's time to check out some of these other posts. I have laid out some of the best romantic getaways in the south and in a variety of other locations as well. If you need some tips, advice, or ideas on where to go for your next romantic getaway you can't go wrong with these posts to guide you: