Time to Reconnect with Romantic Getaways in the South
We all know that the stress of life can get to us. When that happens, it's time for a romantic getaway with your partner. Reconnect with each other as you explore the South and all the choices for a romantic couples getaway.
This post contains affiliate links. When you make a purchase through these links Betsi's World receives a small commission that helps support this site at no additional cost to you.
Romantic getaways in the South are plentiful, and we'll break down some of our very favorites for you. These escapes from the everyday pressures of life will give you a chance to relax, unplug and just focus on each other. The south has so many choices for a getaway for two – from mountains to beaches, from city to country, that you are sure to find the perfect couples getaway.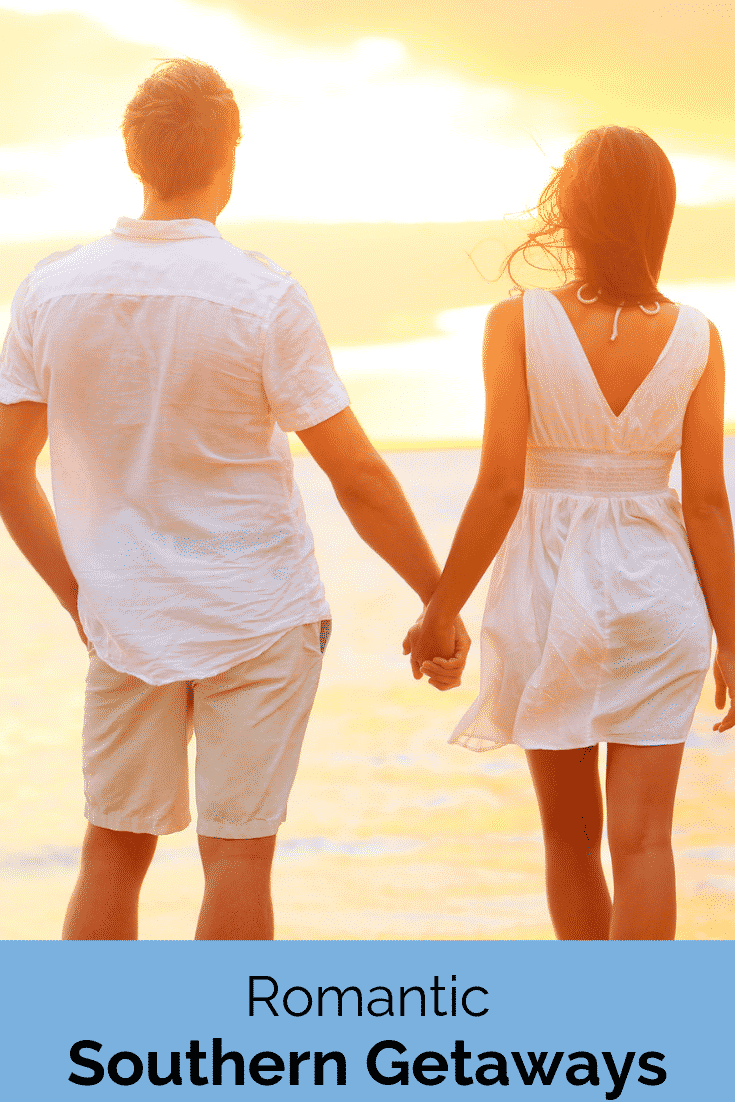 Romantic Southern Getaways
6 Romantic Fall Getaways in the South
Romantic St. Augustine, Florida Getaway
Romantic Getaway in Miami, Florida
South Carolina Romantic Getaways in the Fall
Romantic Florida Getaways for Two
9 Romantic Southern Beach Getaways 
20 Romantic Southern Getaways for Couples
Florida Weekend Getaways for Two
A Badass Luxury Getaway in Florence, Alabama
Casey Imafidon, of Greenlabz media, suggests that "…as a traveling couple you live the romance out of spontaneity and a state of mind that you could be led anywhere and something could sparkle another moment of beauty. It is never about the money but the experience that traveling together could bring. This is why 86% of respondents in a survey of traveling couples said that their relationship still had romance alive in it, compared to 73% of respondents who never traveled together."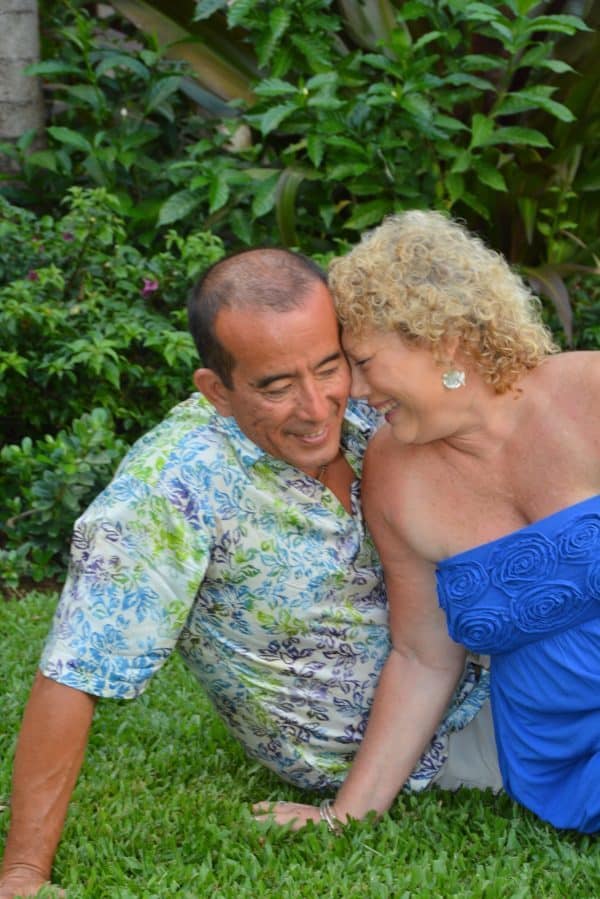 Jim and I have discovered through our 31 years of marriage that traveling together has enhanced our marriage. We are happier and more relaxed when we are discovering new places together. Romantic getaways allow us the time and space to talk about difficult decisions we are facing and to reconnect again, after the stresses of everyday living. Our favorite getaways are romantic Southern getaways. The South does romance well, and there is no doubt that hospitality reigns supreme in the South. Our favorite destinations in the South are romantic beach getaways, so you can find us exploring Florida, South Carolina, North Carolina, Virginia, Georgia, and Alabama.
Recommended Resources for a Romantic Southern Getaway
More Fabulous Getaway Ideas
Dog-friendly Florida Vacation Hotspots
Adventure on Florida's Space Coast & Treasure Coast
Getaway to Mexico's Riviera Maya
How would you spend a perfect romantic weekend? Drop your comments below and we'll try to include these ideas in future posts.