Southern Romantic Getaway A Time to Rediscover the Romance
We all know that the stress of life can get to us. When that happens, it's time for a Southern romantic getaway with your partner. Reconnect with each other as you explore the South and all the choices for a romantic couples getaway.
This post may contain affiliate links that won't change your price but will share some commission.
With so many great destinations, it's hard to choose just one Southern romantic getaway! Here are some of our top favorite Southern romantic getaways. These escapes from the everyday pressures of life will give you a chance to relax, unplug and just focus on each other. The south has so many choices for a getaway for two – from mountains to beaches, from city to country, that you are sure to find the perfect couples getaway.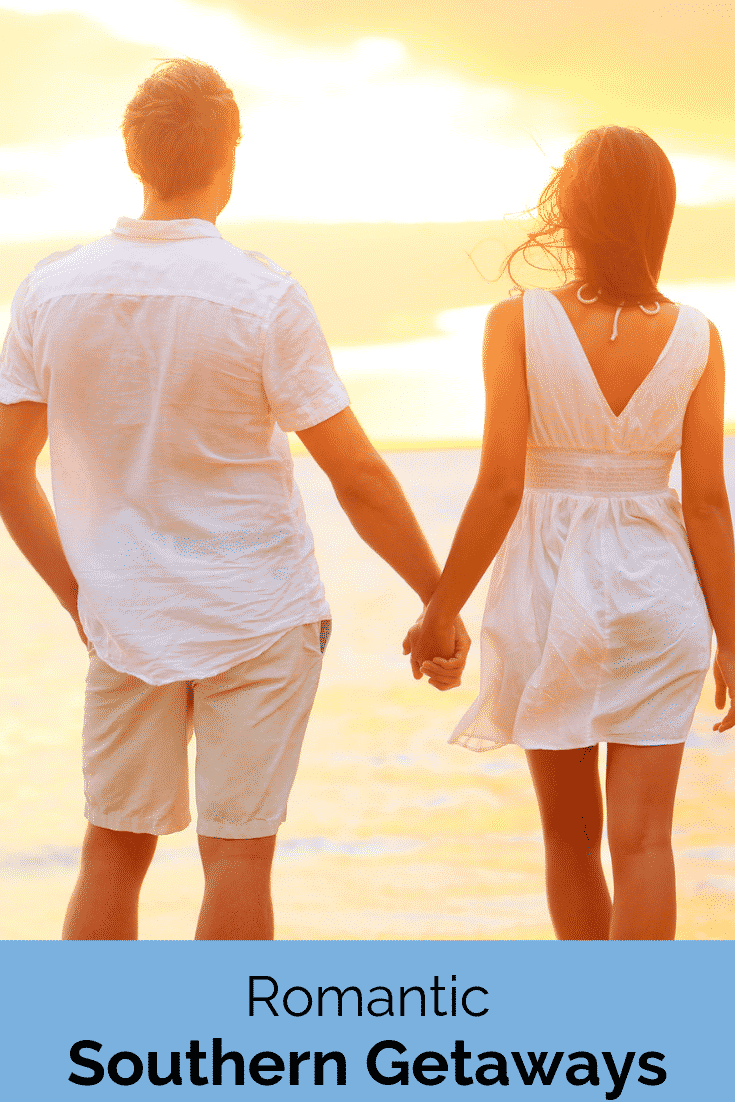 Top Destinations for a Southern Romantic Getaways
While visiting the beach during the summer can be fun, there are some benefits to taking an autumn beach trip. In addition to fewer crowds and a break from the summer heat, several beach destinations are more enjoyable during the fall months. These six romantic southern beach getaways are perfect for a fall trip!
With so many wineries to choose from, it can be hard to know which ones are worth the trip. Here are five amazing romantic Virginia wine country getaways for two
Each section of the US has an ideal travel season – the time of year where the region is at its best. And for the South, that season is fall. Here are 6 romantic getaways in the South this fall. These romantic fall getaways in the south are perfect for couples!
Set right in the middle of St. Augustine's historic district and within walking distance of the Castillo de San Marcos, the Pirate Museum, the Colonial Quarter and more, is the St. Francis Inn and the 1894 House. And for those who crave a St. Augustine romantic luxury getaway – both are an excellent option.
There are many Alabama romantic getaways for you to enjoy with your partner. From the rustic to the more luxurious options, this beautiful state is happy to provide you with ample options to choose from for your next romantic getaway.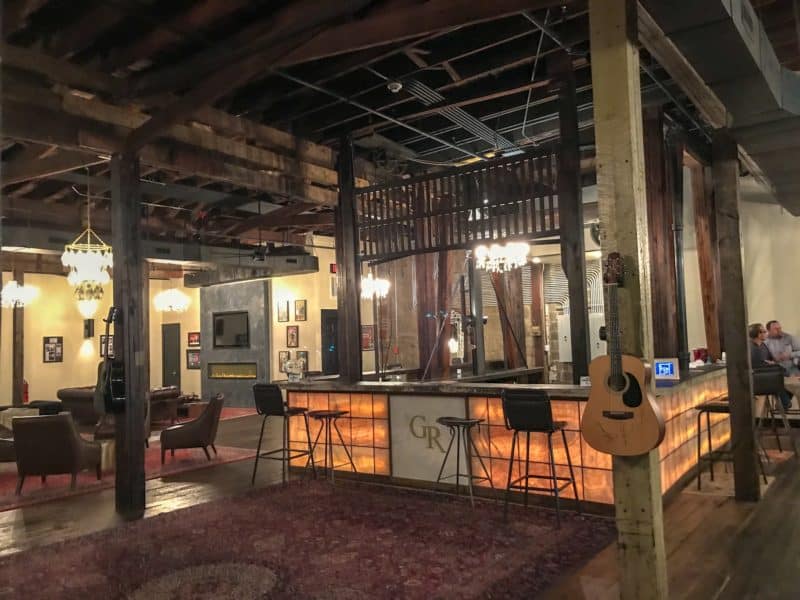 With beaches, water, art, fabulous food, and drink, it can be tough to choose which Southern romantic getaway destination to choose. When planning a Southern romantic getaway in Miami, be sure to carve out some together time without planning anything.
We're sharing our top three destinations for a South Carolina romantic getaway. A South Carolina romantic getaway in the Fall is an ideal time to reconnect, explore, and make memories to last a lifetime!
Virginia is a beautiful state that offers a wide range of locations to enjoy. While in Virginia you can have fun at many of the attractions, check out the magnificent scenery or simply stay in your room for a bit of weekend fun. Whatever you choose to do during your Virginia romantic getaway these Virginia romantic getaways will give you some options for accommodations so that you can plan your getaway with ease.
With hundreds of miles of beaches to choose from, it's easy to find a spot to admire a sunset or grab a seaside meal together. However, not all cities in Florida stand out as top spots for a romantic getaway, so you'll want to do some research and choose your destination wisely! Here are some of our top Florida weekend getaways for Two.
There is no better way to connect and unwind with your sweetie than by planning a romantic southern beach getaway. Here are 9 destinations that are perfect for your romantic southern beach getaway.
No matter which type of Southern romantic getaway you choose, you cannot go wrong.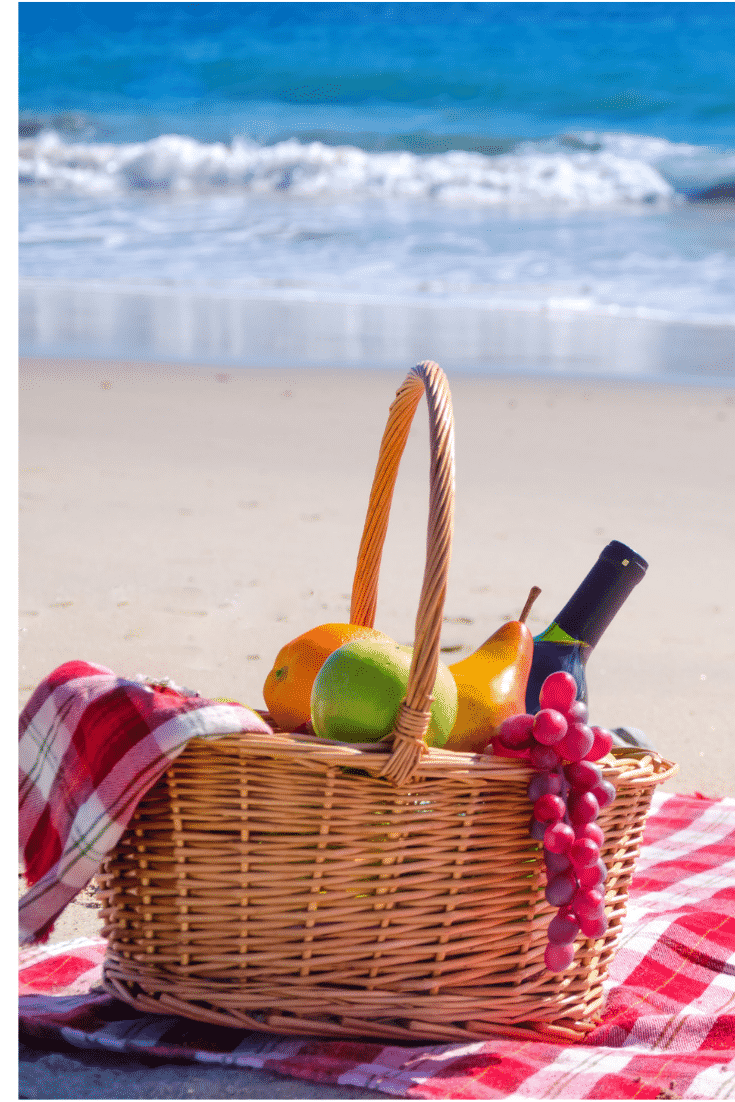 One of the sweetest things to do for your spouse is to plan a Southern romantic getaway for two. Finding one of the best places to enjoy a romantic getaway for two in the south may sound like a difficult process. There are so many places that could work well for a getaway, but these are 20 of the best southern getaways for couples to provide you with some ideas to plan a special getaway with your sweetie. 
With hundreds of miles of beaches to choose from, it's easy to find a spot to admire a sunset or grab a seaside meal together. However, not all cities in Florida stand out as top spots for a romantic getaway, so you'll want to do some research and choose your destination wisely! Here are some of our top Florida romantic weekend getaways.
I love to search out quirky and historic places to stay with Jim for a luxury weekend getaways. Muscle Shoals, Alabama holds a special attraction with its history and roots in music. While we will stay in chain hotels, when the opportunity presents itself to stay in a luxurious, yet quirky, historic hotel, then we are all over that. Our luxury getaway at the GunRunner certainly exceeded our expectations!
Why Plan a Southern Romantic Getaway
Casey Imafidon, of Greenlabz media, suggests that "…as a traveling couple you live the romance out of spontaneity and a state of mind that you could be led anywhere and something could sparkle another moment of beauty. It is never about the money but the experience that traveling together could bring. This is why 86% of respondents in a survey of traveling couples said that their relationship still had romance alive in it, compared to 73% of respondents who never traveled together."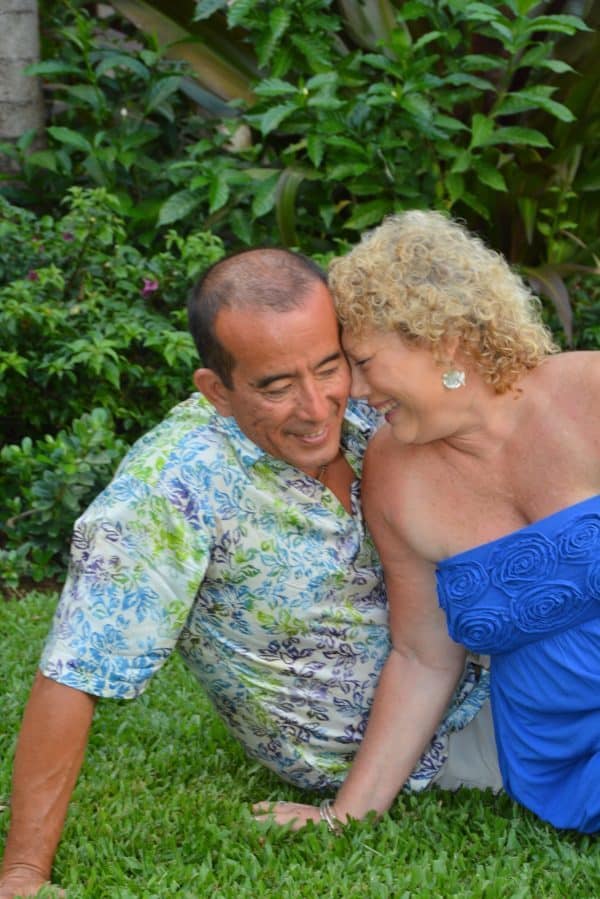 Jim and I have discovered through our 31 years of marriage that traveling together has enhanced our marriage. We are happier and more relaxed when we are discovering new places together. Romantic getaways allow us the time and space to talk about difficult decisions we are facing and to reconnect again, after the stresses of everyday living. Our favorite getaways are Southern romantic getaways. The South does romance well, and there is no doubt that hospitality reigns supreme in the South. Our favorite destinations in the South are romantic beach getaways, so you can find us exploring Florida, South Carolina, North Carolina, Virginia, Georgia, and Alabama.
Romantic Getaways in the South
Recommended Resources for a Romantic Getaway in the South
More Fabulous Getaway Ideas
Dog-friendly Florida Vacation Hotspots
Adventure on Florida's Space Coast & Treasure Coast
Getaway to Mexico's Riviera Maya
How would you spend a perfect romantic weekend? Drop your comments below and we'll try to include these ideas in future posts.