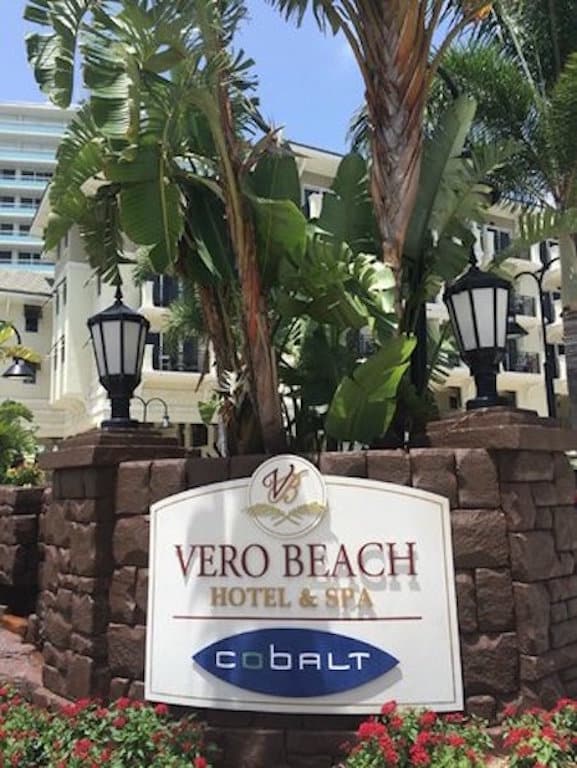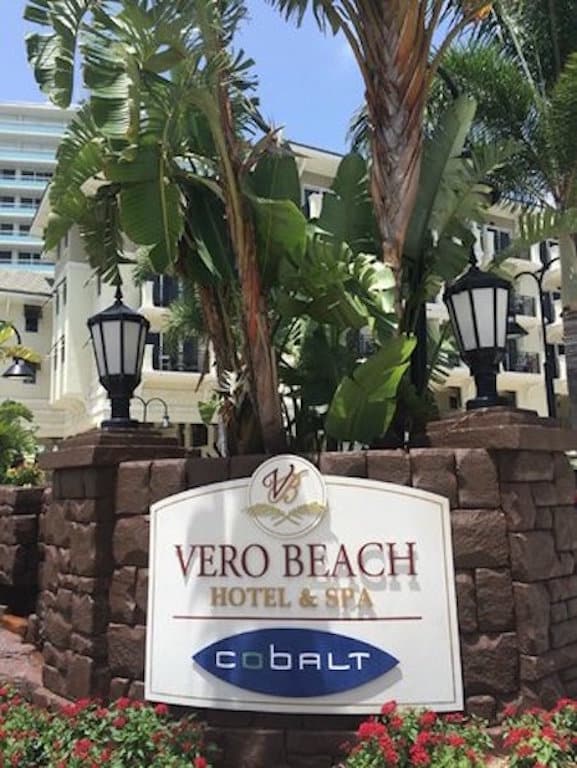 From the moment you walk in the door, and are greeted by one of the spa coordinators you are pampered and relaxed. The White Orchid Spa is located in the Vero Beach Hotel. The White Orchid the spa is a sanctuary — a place for you to rest, rejuvenate and recharge, away from the chaos of life. It is my "go to" spa here when I am home!
I am spa junkie. No matter where I travel, I try to find a good spa for a relaxing massage. In Vero Beach, Florida that place is the White Orchid Spa. It's a full-service luxury spa, offering a hair & nail salon, esthetic services (facials, waxing, peels & makeup application), massage & body work, and medical spa services.
When your spa coordinator takes you back to the changing room, you find beautiful showers, a fully stocked touch up vanity area, an infrared sauna and a beautifully appointed relaxation area – inside and outside.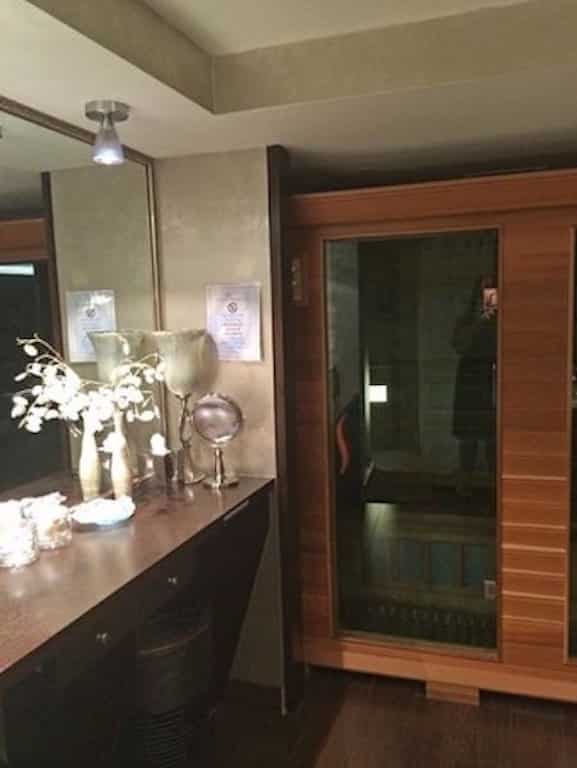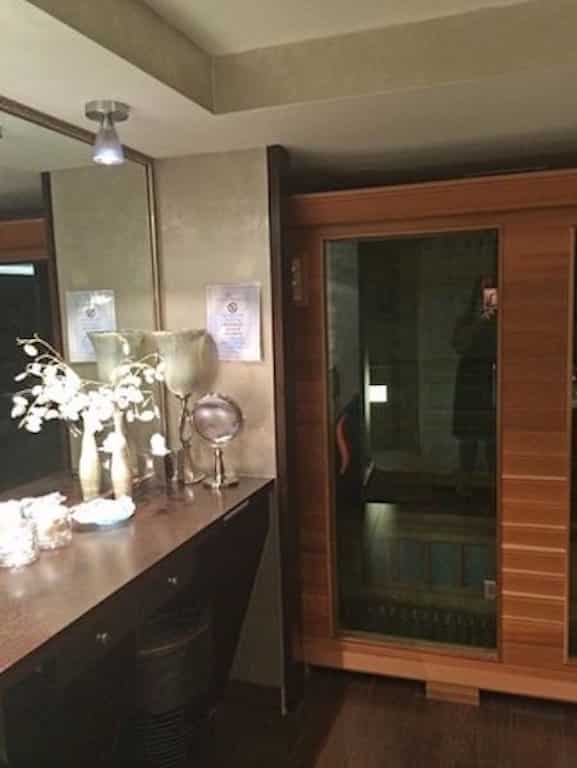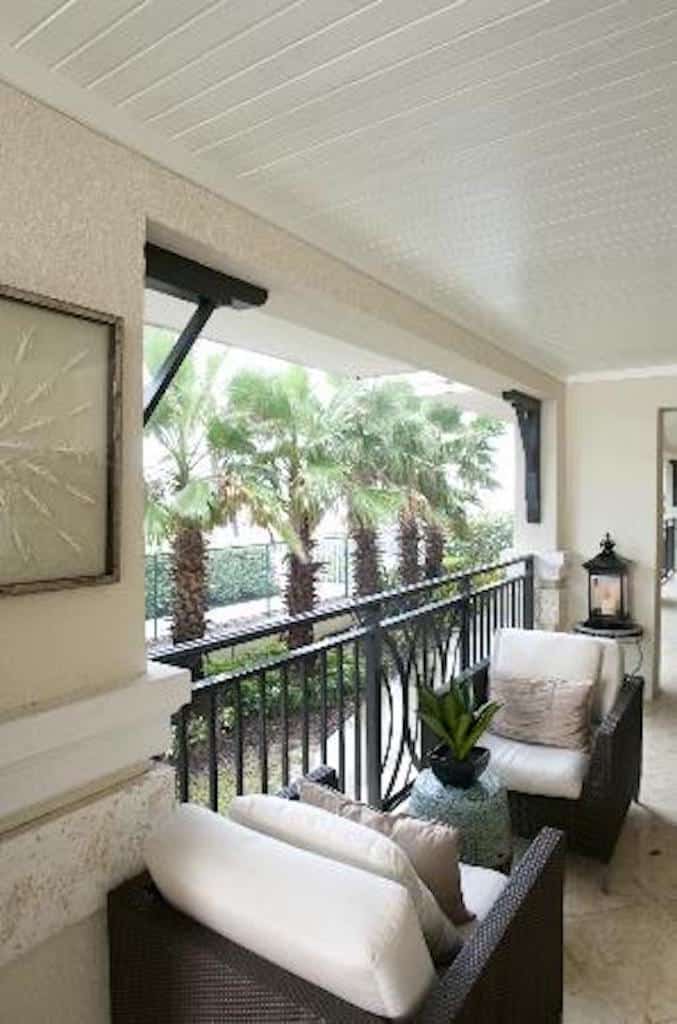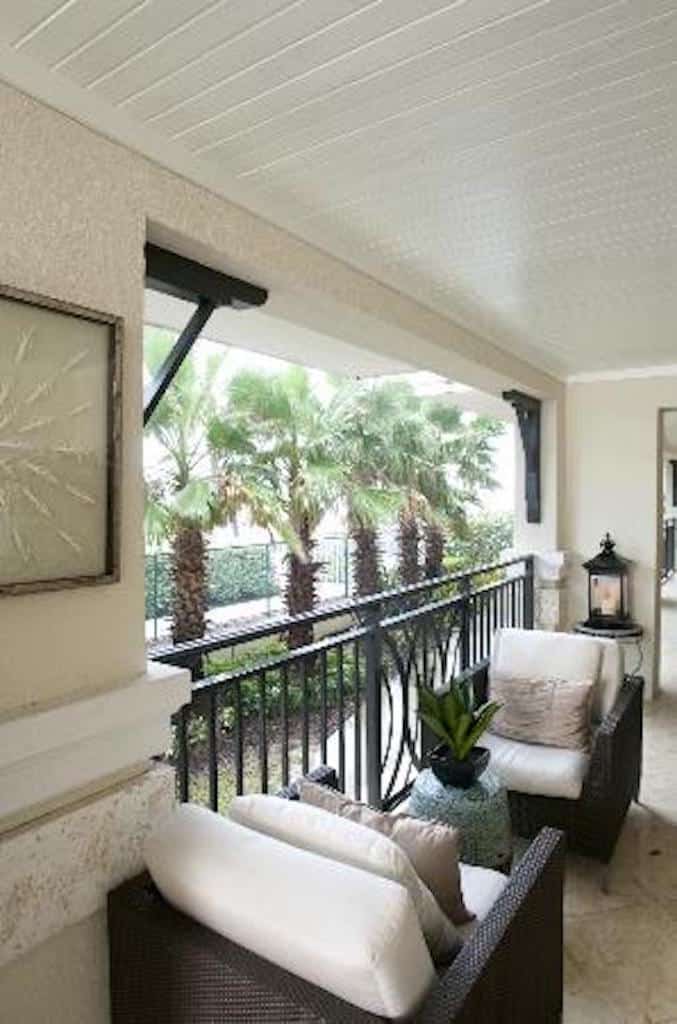 Hair & Nails
Michael is the hair & nail salon manager, and he is AMAZING with hair. I looked long and hard when we moved to the Fort Pierce area, and Michael is the only one I trust with my hair. He has been doing hair for well over 20 years, and is fabulous at what he does!
For mani's and pedi's Heather & Paige have that end all wrapped up! My feet have never been so pampered as they are under Heather's capable hands (shh….Jim likes to have his feet pampered too — and for the fellas a media pedi is a necessity!). My toes love the attention that she gives them and her leg massages are off the hook! Paige is the gal for shellac manicures — she has my digits looking better than they have ever looked!
 This post may contain affiliate links which won't change your price but will share some commission. As an Amazon Associate I earn from qualifying purchases.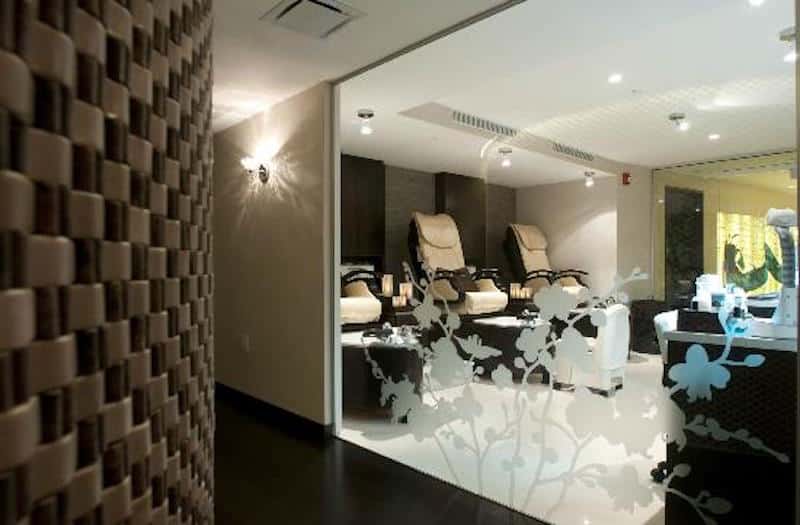 Massage
Since I am big believer in alternative care, massage is a must in our family. Ti is Jim's therapist of choice, as she has the deep tissue massage down! For me, Kristen is the therapist of choice, as she is intuitive and can get even the tightest muscle unwrapped and relaxed! It is certainly not relaxing for me, but it is necessary — there are only a few people that can put "Betsi back together again" when she is broken!
Facials
I am going to admit that I used to "poo poo" having a facial. However, after having my first facial a few days ago, let me tell you – I think this is something that everyone would enjoy! My face was steamed, washed, plumped and moisturized. When finished I think I lost five years off my age!!
CHECK OUT WHAT'S NEW ON BETSI'S WORLD
                                          ______________________________________
White Orchid Spa
3500 Ocean Drive
Vero Beach, Florida
772-231-1133
More Florida Travel Ideas You May Like