Fort Pierce Is The Perfect Place For A Weekend Adventure
Fort Pierce offers adventure experiences for everyone in the family. Here are 5 reasons to find your adventure when you visit Fort Pierce. Beach adventures, boating, diving, surfing, history – you can find it all on the Treasure Coast.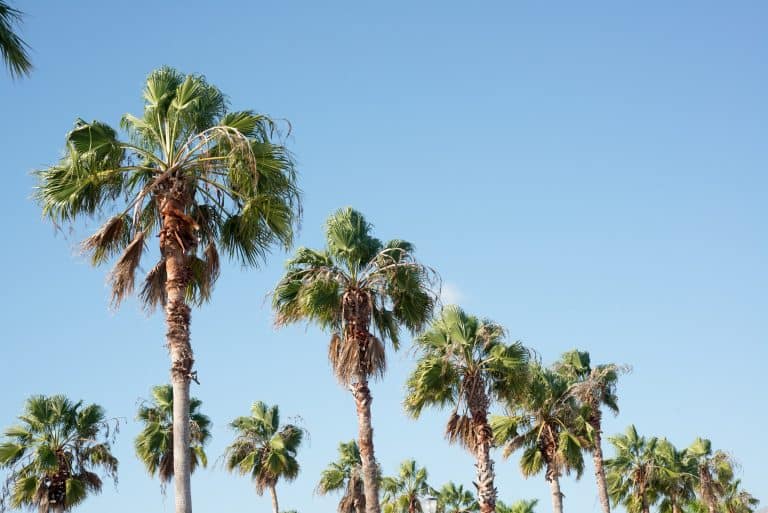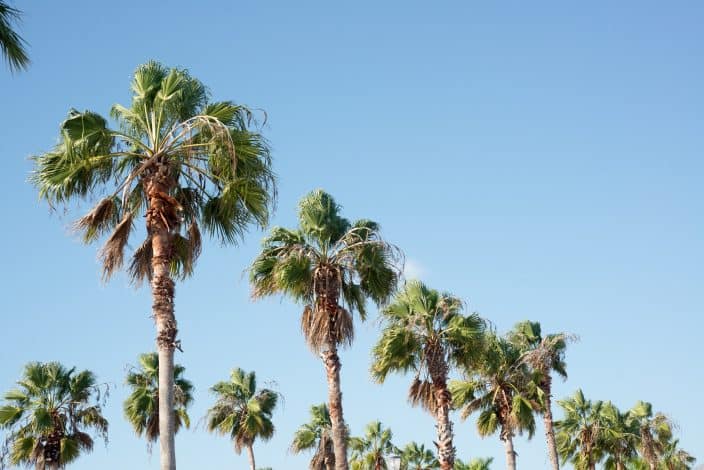 Use Fort Pierce as your base of operations to explore the surrounding area of St. Lucie County where you find over 21 miles of beaches, tons of hiking experiences, history trails, boating, fishing, history and more.
Fort Pierce? Where is that? These are questions that we get regularly. Miami, St. Augustine, Daytona; these are all more familiar locales. Fort Pierce is a bit off-the-beaten-path but has a lot to offer. It is the perfect vacation spot for multi-generational families, couples, and even adventure seekers. Do you like diving? Boating? Treasure seeking? Hiking? Fort Pierce & St. Lucie County offer all these and more!
⛱Visit Fort Pierce for the Beaches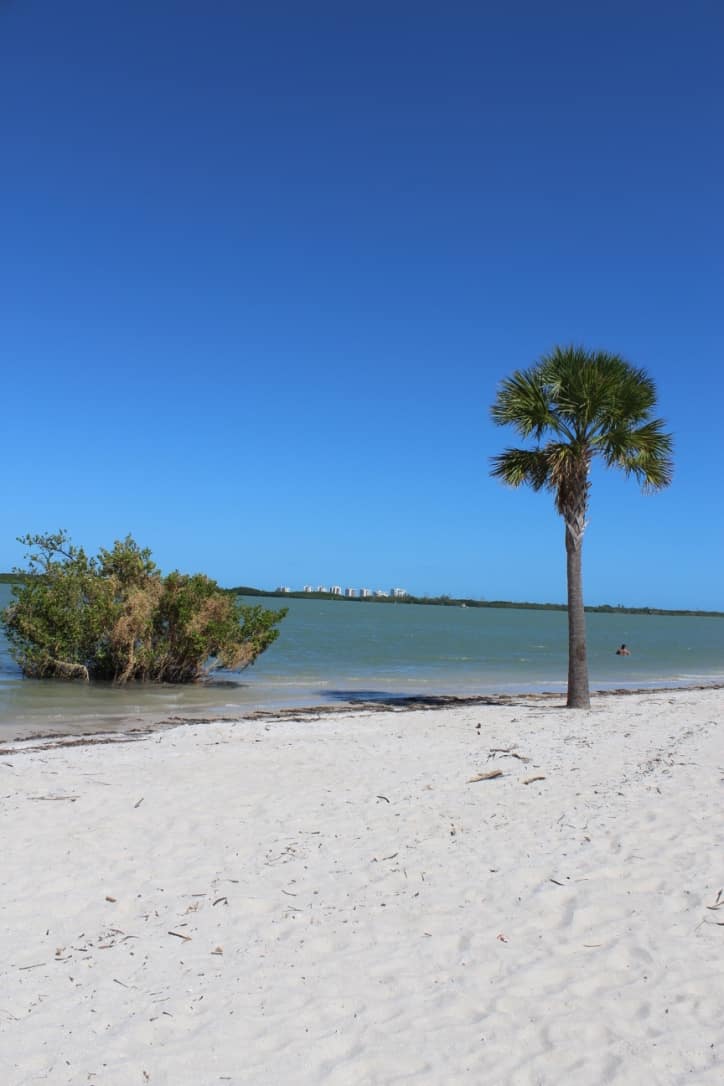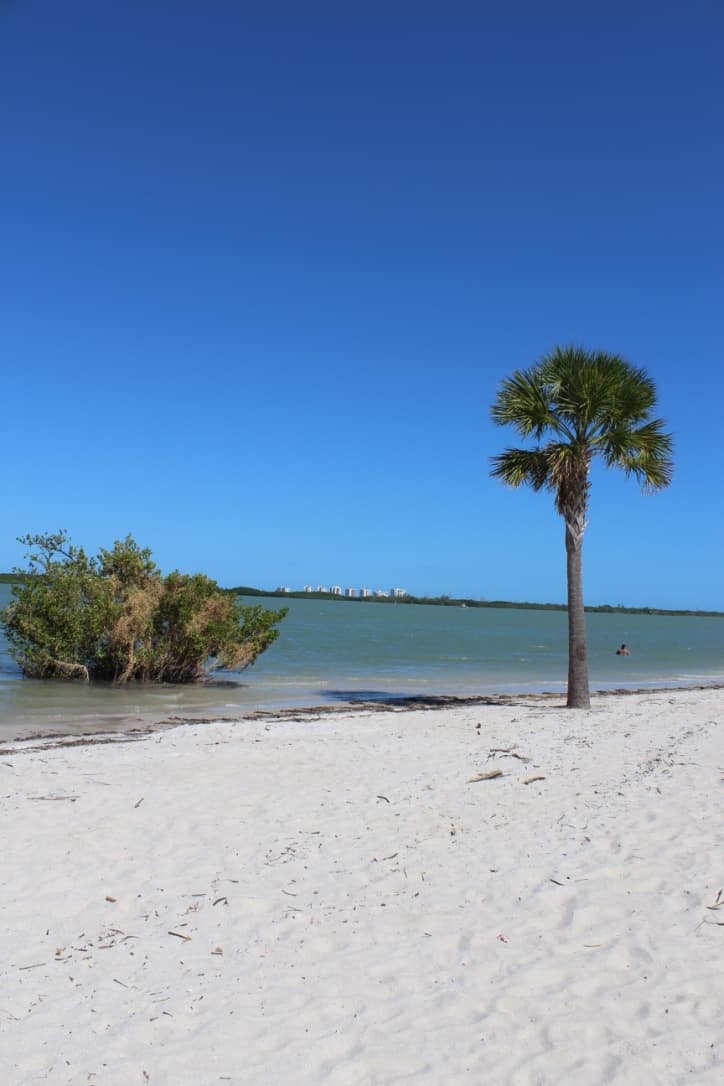 With over 21 miles of uncrowded and unspoiled beaches in the county, Fort Pierce makes an excellent home base for exploring all of them!
Perfect for the sun lover, what could be better than finding a beach, raising the umbrella and setting out the beach chairs and letting the kids play in the sand & surf? Surfing more your style? Then grab your board and head to the Inlet for some great surfing!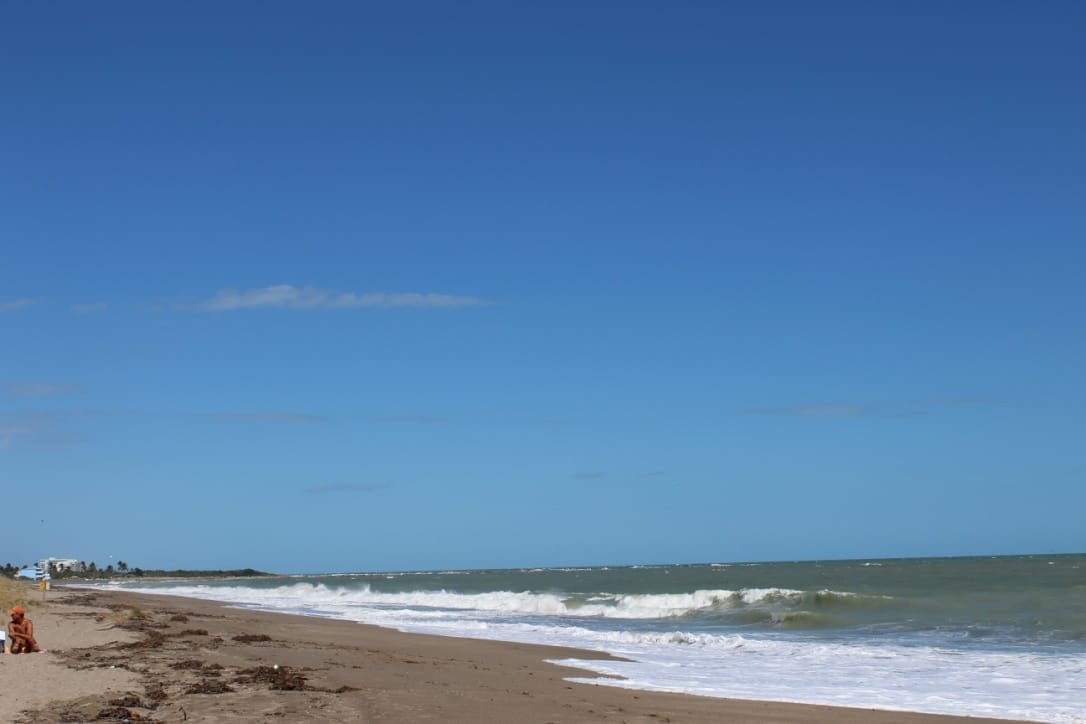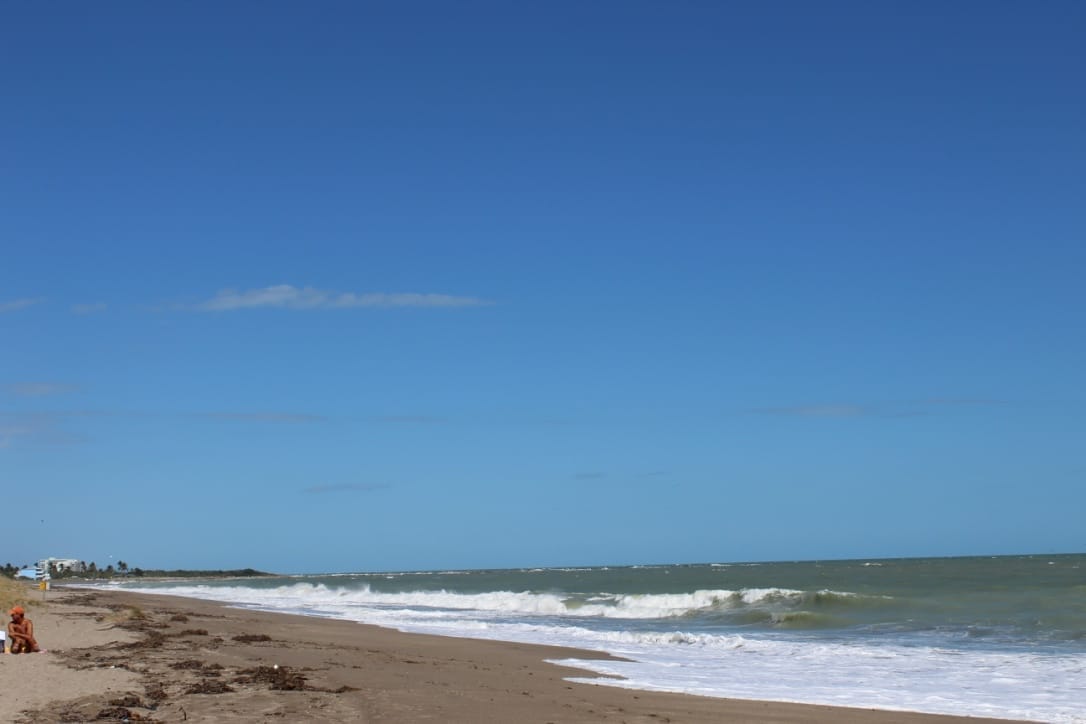 Want to learn to surf? When you visit Fort Pierce, it is the perfect place to learn! Sunshine Surf School is the only National Surf Schools & Instructors Association accredited surf school on the Treasure Coast. Their philosophy is to keep you safe in the water and to have a blast doing it.
Paddleboarding Adventure
Paddleboarding may be more your style. An excellent way to enjoy the water, paddleboarding also gives you a full body workout. Paddleboard tours are available at the Inlet State Park on your visit to Fort Pierce. On the water tours are a fantastic way to explore the Indian River Lagoon and it's abundant sea life while getting a great workout in. Who knows – maybe you'll spot one of our beautiful manatees while you paddle along!
Searching for Treasure
Who doesn't like to find buried treasure? Back in 1715, an entire fleet of Spanish ships wrecked right off the coast. Even today the tide brings new treasures waiting for you to discover them. Grab a bucket and shovel, and maybe you will find a treasure or two on the Treasure Coast. Beachcombing is the perfect ending to the day. Gather the family a bit before sunset and walk the beach looking for the perfect shell to add to your collection.
⚓️Visit Fort Pierce for Water Adventures
Boating, diving, fishing adventure about when you visit Fort Pierce. Whether you are cruising in on your boat, or you want to book a diving charter or try your hand at sports fishing, it's all here in Fort Pierce!
Boating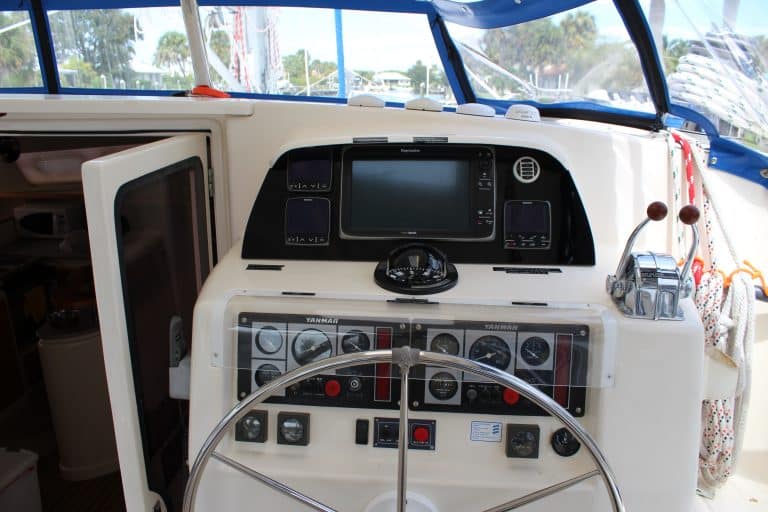 Transient boat guests will find slips at one of two marinas right in Fort Pierce. Fort Pierce City Marina is located right in the heart of historic Fort Pierce. The Farmers Market is held on Saturday morning at Marina Square, just steps from the marina. There are lots of restaurant choices within walking distance of the marina. Walking around downtown historic Fort Pierce is reminiscent of another time when life was slower, and shop owners would chat with clientele. Make sure and stop into PP Cobbs for a sandwich and beer – they offer one of the largest beer selections we have seen, and you can mix & match your six pack.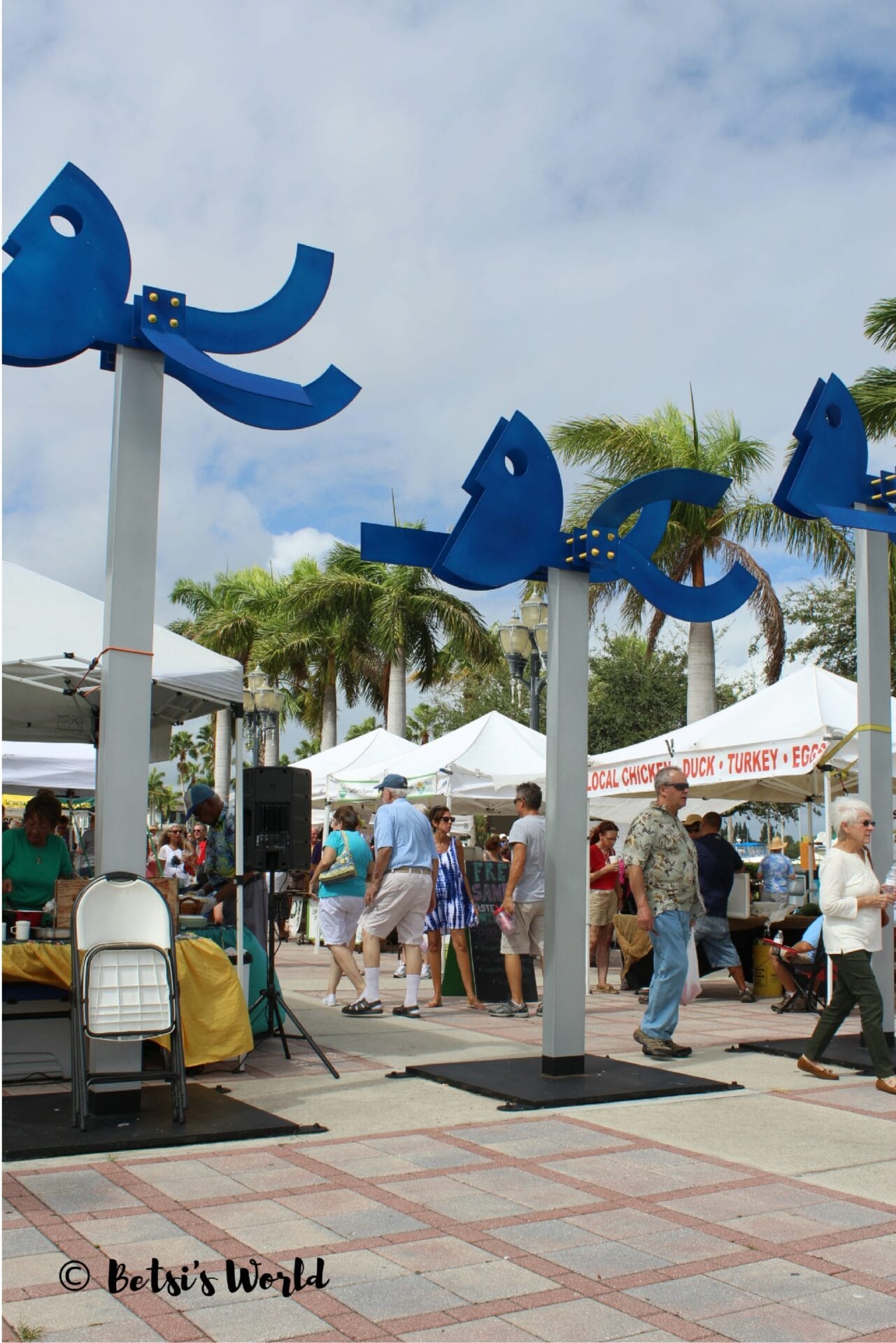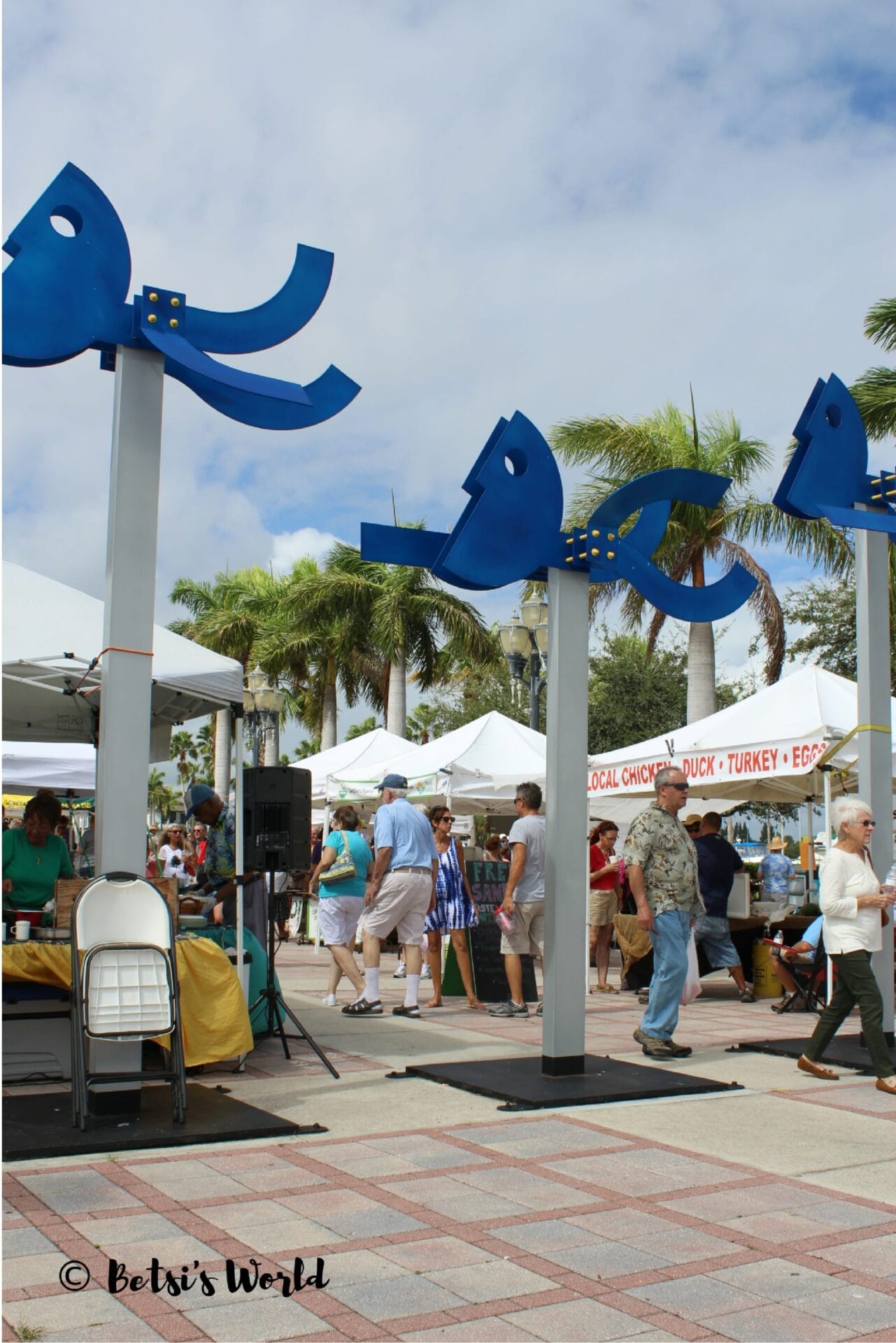 Harbortown Marina is a full-service marina offering fuel, marine services, an on-site restaurant, laundry facilities, and pool. We stayed at Harbortown for two years and love the staff! The pool is a nice way to spend your day, and Publix is only a walk away. On a side note, for those of us who love to haunt boat shops and boat consignment shops, Marine Connection is a great place to visit! If it is boat related, they have it!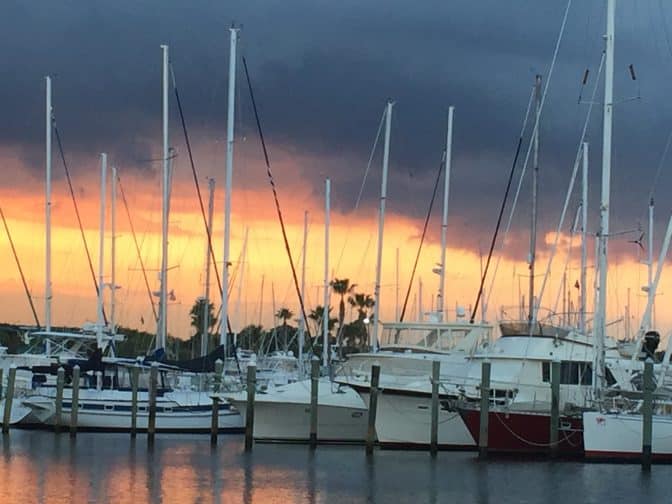 Why not stop and visit Fort Pierce on your way to explore the islands of the Bahamas. Or take a trip through down the Okeechobee stopping at some of the fish camps along the way. Head up to Sebastian and stop in and stay a bit at Captain Hirams. Your can dock your boat and spend a few days in laid-back Florida style with a bit of the Bahamas thrown in. Stop in at Squid Lips in Sebastian, tie up and have a delicious meal with incredible river views.
Diving
The Real Eight Group and Kip Wagner were some of the first to discover treasure here on the Treasure Coast – you may be next. Spanish shipwrecks from centuries past make some of the most fascinating dive spots you will find. Some of these wrecks rest as close as 200 yards offshore. Whatever your pleasure – treasure, lobster, spearfishing or just viewing the underwater world, you can discover it in Fort Pierce. Our local dive shops are Dive Odyssea, Scuba Diving Charters and Shipwreck Tours / Diving (772-465-2009).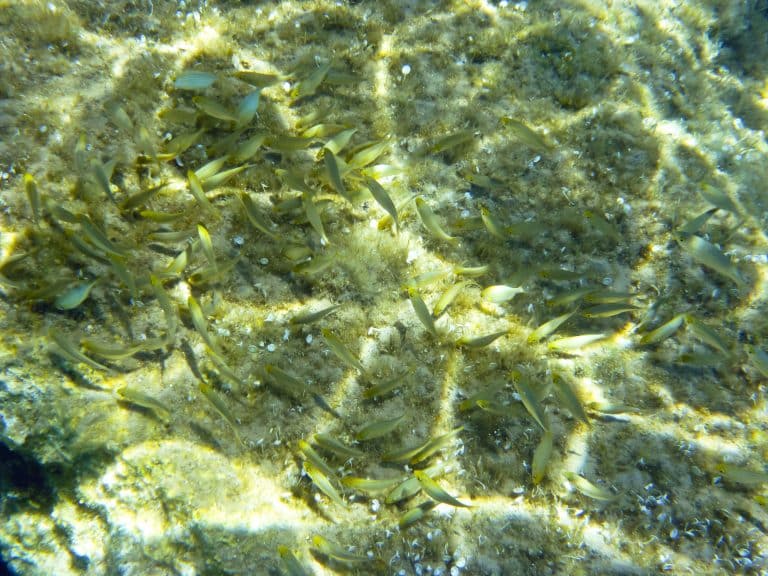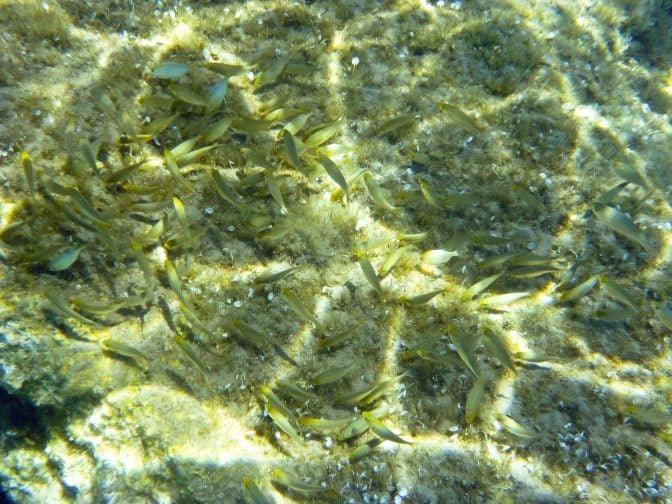 Fort Pierce has wrecks and reefs (natural & artificial) for dive enthusiasts. Our beach dive sites include Urca de Lima Wedge Wreck, Inlet Park, Jaycee Park and Paddle Wheeler Wreck. Dive sites include Old South Bridge, Halsey Wreck, Amazon Wreck, Two Bridges, Ft. Pierce Sport Club Reef, and the Horse Shoe.
 This post may contain affiliate links which won't change your price but will share some commission. As an Amazon Associate I earn from qualifying purchases.
Fishing
Whether you lean toward Hogfish, Snapper, Jack, Snook, or Mahi Mahi, you can find it and fish it in Fort Pierce! I did not know until I was reading recently, that Fort Pierce is a record holder for Spotted Sea Trout – more than 17 lbs! There are lots of fishing guides who can help you discover your passion for fishing in Fort Pierce.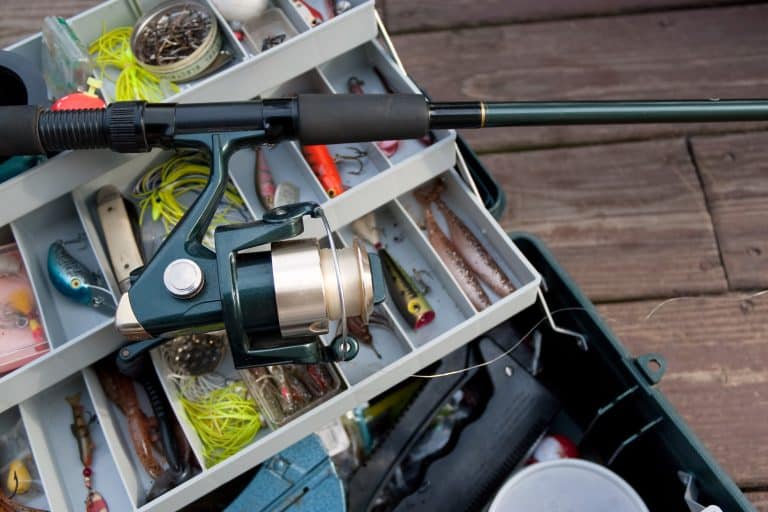 Fort Pierce for the Historical Explorer
Whether you like to meander through art galleries and museums or learn about military history or visit historical homes and sites, St. Lucie County has it all. With seven museums, and 19 historical sites and historical buildings, there is something for everyone to discover.
⚾️Visit Fort Pierce for the Sports
Golf is synonymous with Florida. And the Fort Pierce area offers over 20 courses to play. Love baseball? Then Tradition Field is calling your name.

Golf
Florida's fantastic weather lends itself to year round golfing. PGA Village in Port St. Lucie is golf central. The Center for Golf Learning and Performace, where you can learn what you are doing right (or wrong). With more than 20 courses to challenge even the most seasoned golfer, there is a course for all.
Baseball
Spring is a great time to visit and to catch the New York Mets Spring baseball training. From late February to the end of March you can watch the Big League players prepare for the upcoming baseball season right here at Tradition Field. During the summer months the minor league affiliate of the New York Mets, the St. Lucie Mets, call Tradition Field home.
Visit Fort Pierce for the Outdoors
There are a wealth of outdoor activities in the Fort Pierce area. Hiking, biking, bird watching, kayaking and horseback riding are some of the ways you can explore the vast outdoor recreational opportunities.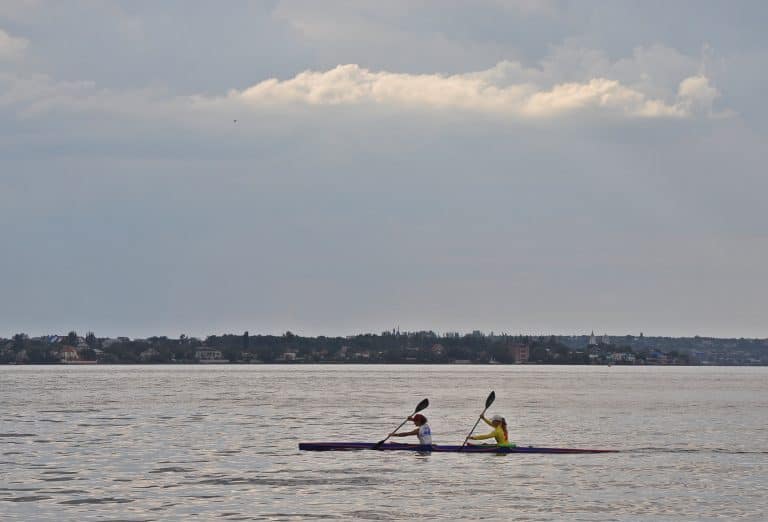 ---
Fort Pierce is the perfect place for a weekend or week long getaway. Full of adventure, beautiful sights and relaxing things to do, a trip here won't disappoint!
CHECK OUT WHAT'S NEW ON BETSI'S WORLD
Have you ever visited Fort Pierce? Which activities look the most enjoyable to you? Let us know in the comments below!