Florida amusement parks are among the many great things about visiting Florida. The sunshine state is home to a variety of theme parks, including two of the most well-known parks in the world – Disney World and Universal Studios. Each is packed with more than anyone could hope to see and do in a single day. Both theme parks have their own assortment of rides, eateries, shows, and events, which appeals to many different types of people.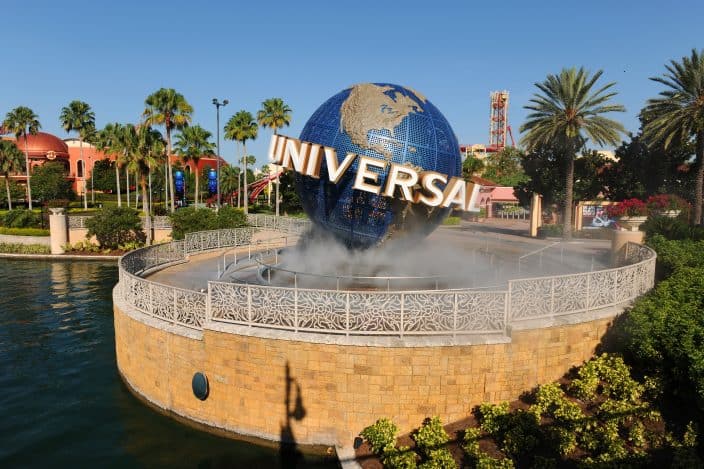 However, with limited time during your visit you may be able to see only one. With so many wonderful attractions, it can be hard to decide between a trip to Disney or Universal. Not to worry, I've created this guide to help you determine which park is the right one for you!
COVID-19 Theme Park Updates 2020
Florida theme parks are open and that includes Disney World and Universal studios. However, things will look different than they have in the past with new regulations and restrictions. In order to keep people safe, the use of masks and social distancing will be mandatory and a reduced number of people will be allowed in the parks. Theme parks are following CDC guidelines in order to keep their guests safe without sacrificing fun!
Disney World Covid-19 Regulations, Updates, Rules:
Enhanced cleaning– extra attention is paid to high traffic areas like benches, elevators, restrooms, public transportation, handles and tables
Reduced contact– cashless and contactless payment options are recommended. Guests can also charge items to their wristbands.
Social distancing– there will be ground markings and signage, as well as physical barriers in areas where it is hard to social distance
Use of face masks– are mandatory for guests and staff
Temperature screenings– for guests and staff
Park reservations– to enter a park both a reservation and valid admission are required for entry. Reservations can be made via the Disney Park Pass system.
Disney experience app– helpful features include mobile ordering for dining, virtual menus and online check-in.
Universal Studios Covid-19 Regulations:
Use of face masks– required for all guests and staff
Temperature checks– for all guests and staff, temperatures of 100.4 F or more will not be allowed entry
Staggered parking – to help reduce contact between groups visiting the parks
Limiting attraction ridership– the number of people allowed on a ride at a time is restricted
Social distancing in all locations– universal studios has laid out guides on the floor of at least 6 ft. apart to help ensure proper distancing
Contactless payment installed– the park has installed no touch pay and no touch policies around the park
Disney or Universal – How To Choose
Not sure how to choose between Disney or Universal? Here are a few questions you can ask yourself to guide your decision: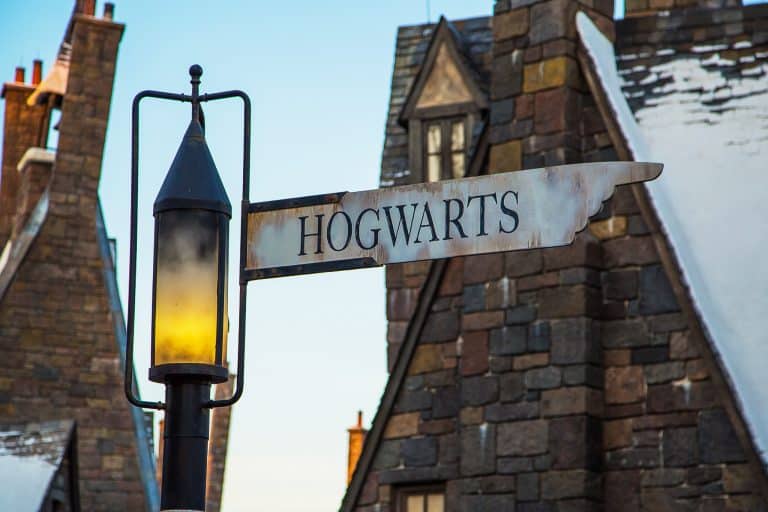 What Are Your Favorite Movies
Disney and Universal own the rights to competing franchises. The amusement parks theme restaurants, rides, and entire worlds around well-loved series and stories. For an easy way to choose which park you want to visit, see which features more of your favorites.
Love Harry Potter, Jurassic Park, or the Avengers? You may prefer Universal Studios and Islands of Adventure, which are home to the Wizarding World of Harry Potter and thrill rides dedicated to the Incredible Hulk and Spider Man.
The Disney World amusement park is home to even more well-loved franchises. Aside from the obvious spotlight on Disney and Pixar stories, old and new, you'll find Star Wars, Pirates of the Caribbean, and Avatar, as well as Guardians of the Galaxy.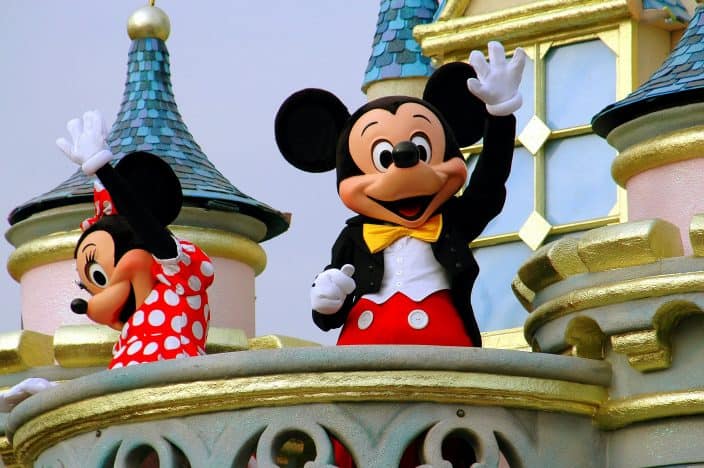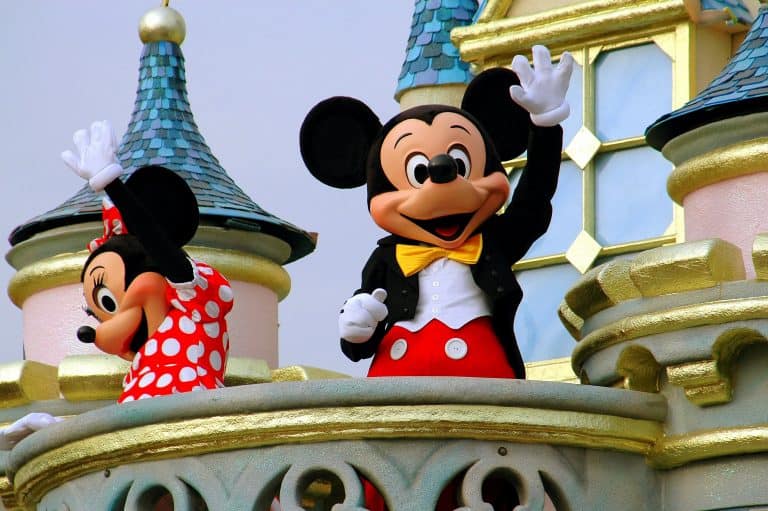 Experience and Excitement
Visit Universal Studios For High Speed Excitement
If you're looking for an adrenaline rush and prefer to spend your time on more thrilling rides, you'll probably have a better time at Universal Studios and Islands of Adventure. There, you'll find a few high-speed roller coasters, like the Incredible Hulk Coaster and Hollywood Rip Ride Rockit.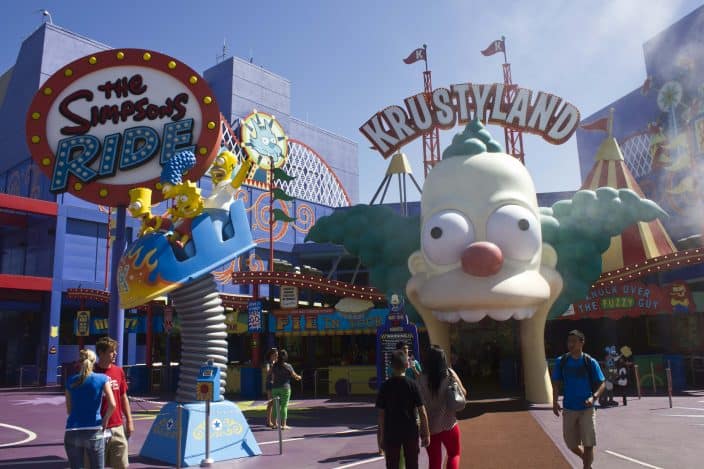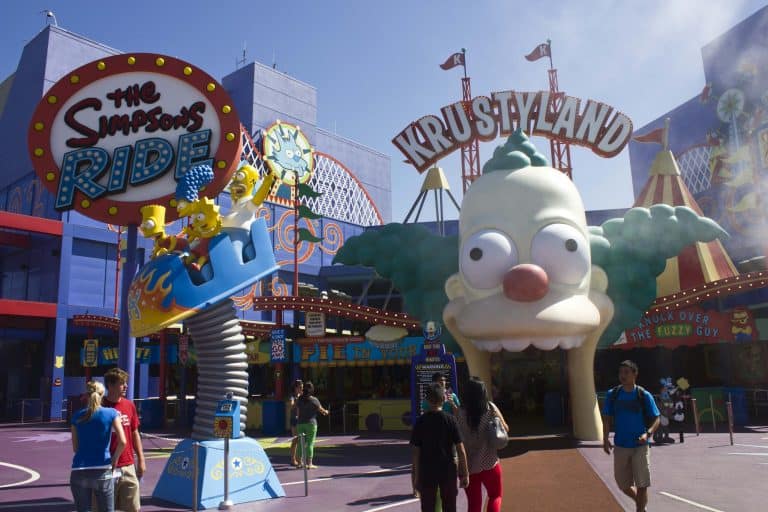 In addition, you'll find thrill rides like The Simpsons Ride, Revenge of the Mummy and Transformers Ride, as well as water rides with drops that put Splash Mountain to shame.
Visit Disney World For More Relaxed Excitement
While you can definitely find exciting thrill rides at Disney World, they're few and far between. The majority of attractions in Disney parks are geared toward a younger audience. Disney's Magic Kingdom has rollercoasters, but they are less intense, a more relaxed thrill ride. These include Space Mountain, Splash Mountain and Big Thunder Mountain. Magic Kingdom has more to offer in the way of things to see, like the Magic Castle, meeting cast members, shows and food.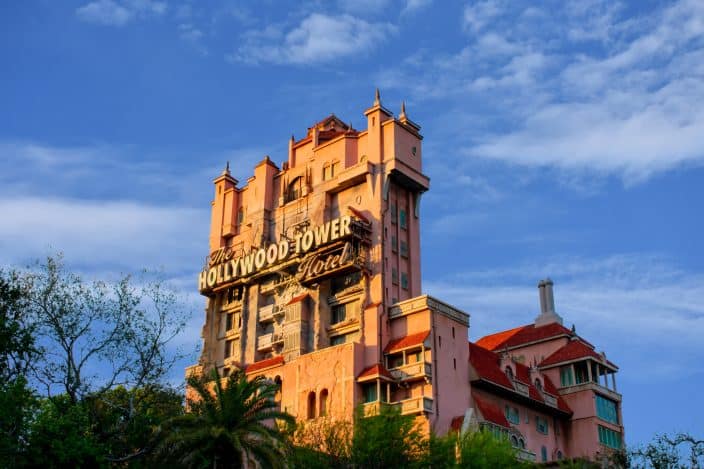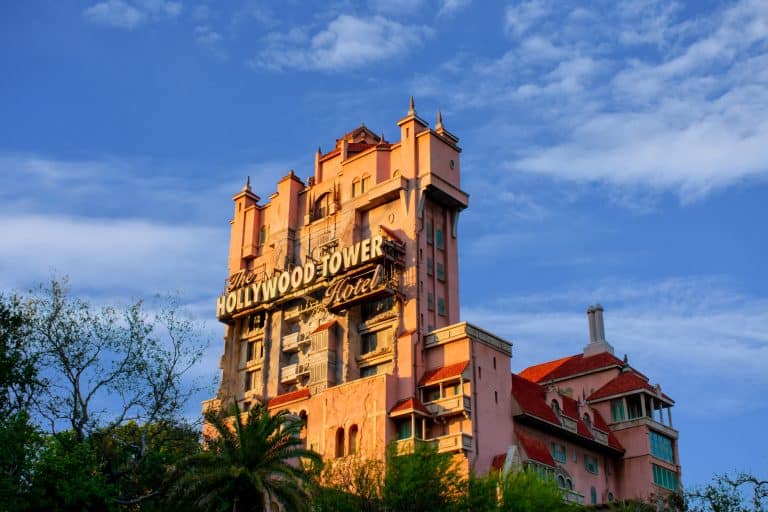 Disney's Animal Kingdom, is home to Avatar Flight of Passage and Expedition Everest. You can also take a safari and see exotic animals at this park. Disney's Hollywood Studios is also home to a handful of exciting options, like Rock 'n' Roller Coaster Starring Aerosmith and the Twilight Zone Tower of Terror.
Theme Park Events And Attractions
Each amusement park is home to its own festivals and seasonal events, which add an extra element of excitement – and often draw extra-large crowds. Depending on what's going on, you may want to plan a trip specifically to visit during one of these times, or you may be driven to visit another park entirely.
 This post may contain affiliate links which won't change your price but will share some commission. As an Amazon Associate I earn from qualifying purchases.
Holidays At Disney World
This holiday season Disney World has cancelled its usual large crowd gathering events, like Mickey's Very Merry Christmas Party, fireworks, and other nighttime spectaculars. Instead, they have prepared light projections on the Magic Castle, horse drawn trollies carrying the Dapper Dans singing merry melodies, the Main Street Philharmonic, festive décor, and holiday-inspired treats.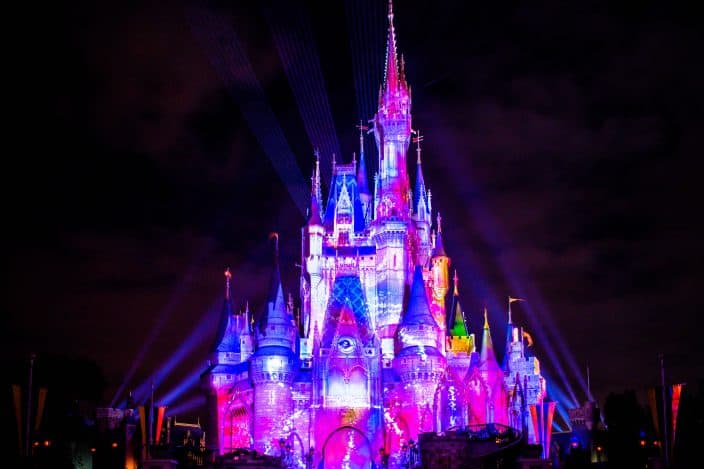 As per usual, Disney World will deliver a beautifully festive holiday celebration in a safe way this year. Adults and kids alike will love waving to mickey and other cast members while the whole park is lit up with glorious lights. Don't forget to check out the sweet treats in Disney's dessert and cookie shops!
Holidays At Universal Studios
At Universal Studios and Islands of Adventure, you experience the holidays in the Wizarding World of Harry Potter. View festive décor in Diagon Alley and Hogsmeade that will get you in the holiday spirit.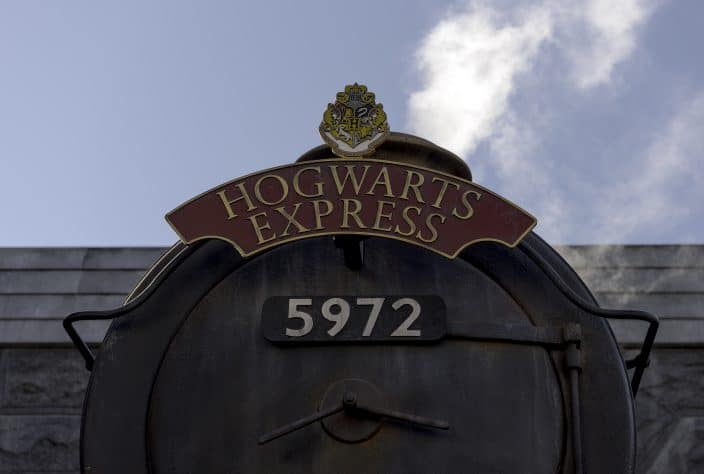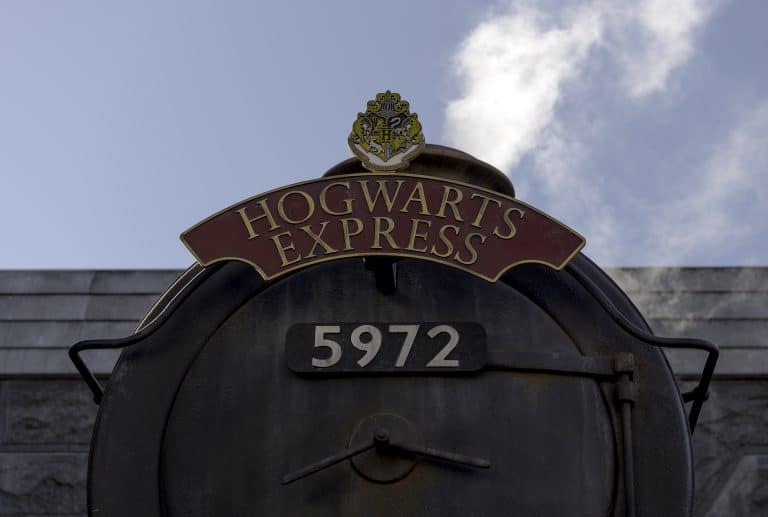 You can also listen to and watch Celestina Warbeck and the Banshees play in Diagon Alley. At Hogsmeade, a "frog" choir will serenade you for hours. You can experience all this while drinking the ultimate holiday drink Butterbeer!
You Can't Go Wrong With Disney or Universal
Choosing between Disney World and Universal Studios can be tough, but whatever your decision, it will be a good one. If you can find the time during your visit to Orlando, Florida, I highly recommend visiting both! Overall, if you must choose, Disney World is a good option for small children, while Universal Studios caters more towards an older crowd.
Use these tips and considerations to determine which theme park is best for you and your crew, and you'll be guaranteed to have a great time wherever you go!
CHECK OUT WHAT'S NEW ON BETSI'S WORLD
What is your favorite amusement park? Have you visited both of these parks? We'd love to hear from you in the comments below!
More Florida Travel Ideas You May Like