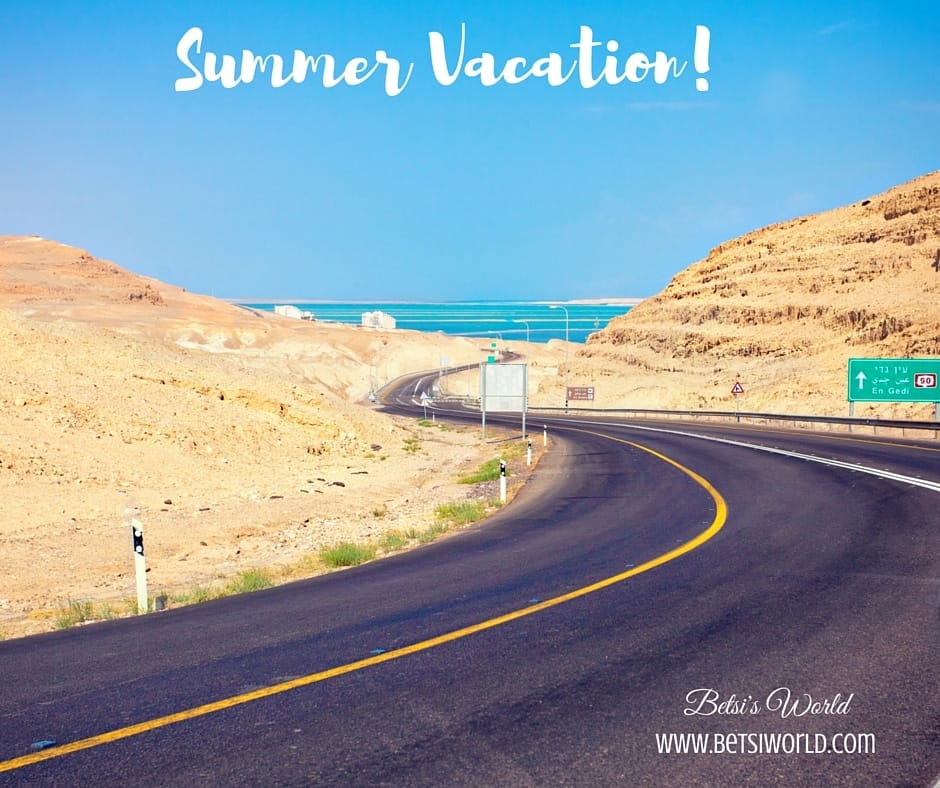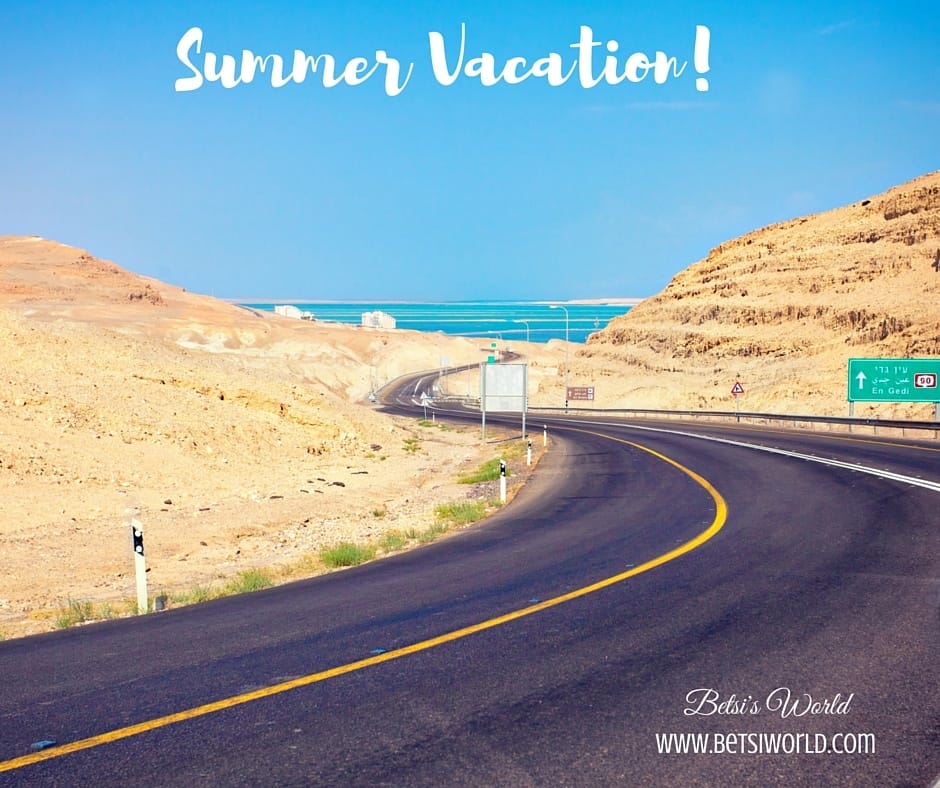 Family Summer Vacations…..we all remember what they were like. But As a parent, you have an opportunity to create an incredible vacation for your family this summer, and make lots of memories to boot! Remember to target your summer vacation destination to the ages of your children.
Decisions, Decisions….
The first step is to decide which type of family vacation you'd like to take. Do you want to hit a theme park or three? Camping? Staycation? Once you have decided on the WHAT, focus on the WHERE. When choosing the WHERE, it's important to find out if the destination is family friendly.'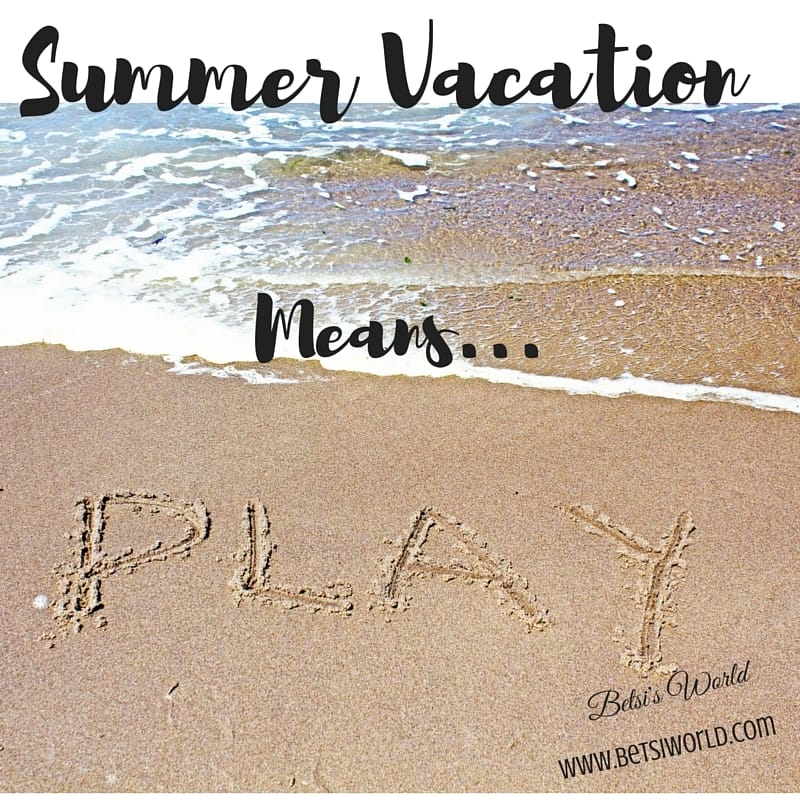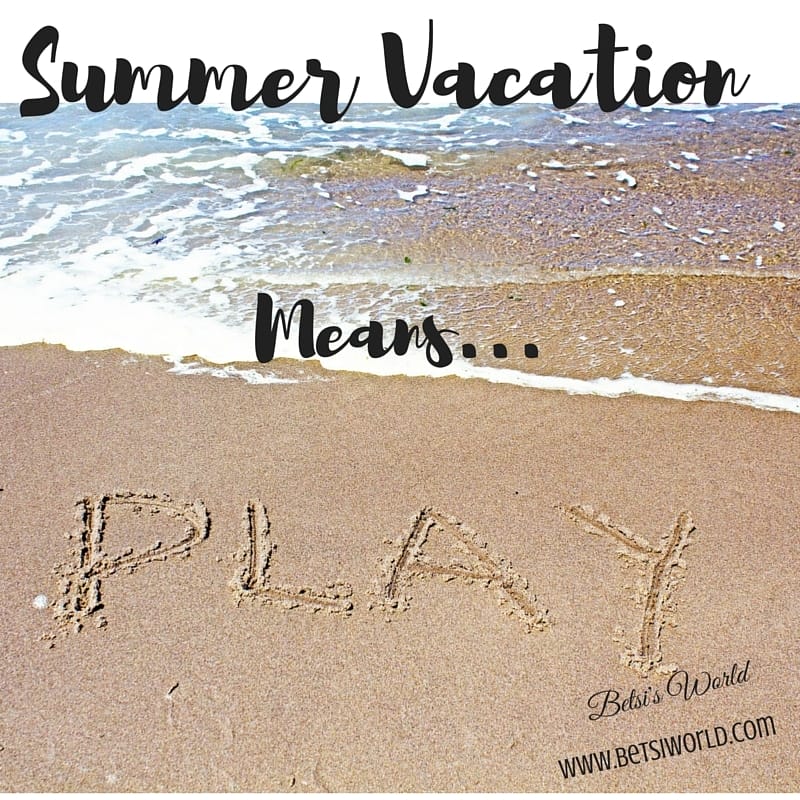 Theme Parks
If you are looking for a vacation destination that specifically targets families, you may want to think about vacationing in an area that has an amusement park. Amusement parks are located all around the world and they come in a wide variety of different sizes.
Some recommended amusement parks are Disney , SeaWorld , Disney Land , Six Flags and Busch Gardens to name just a few.
Amusement parks are well-known for being family friendly and offer a wide range of rides and attractions geared to all ages.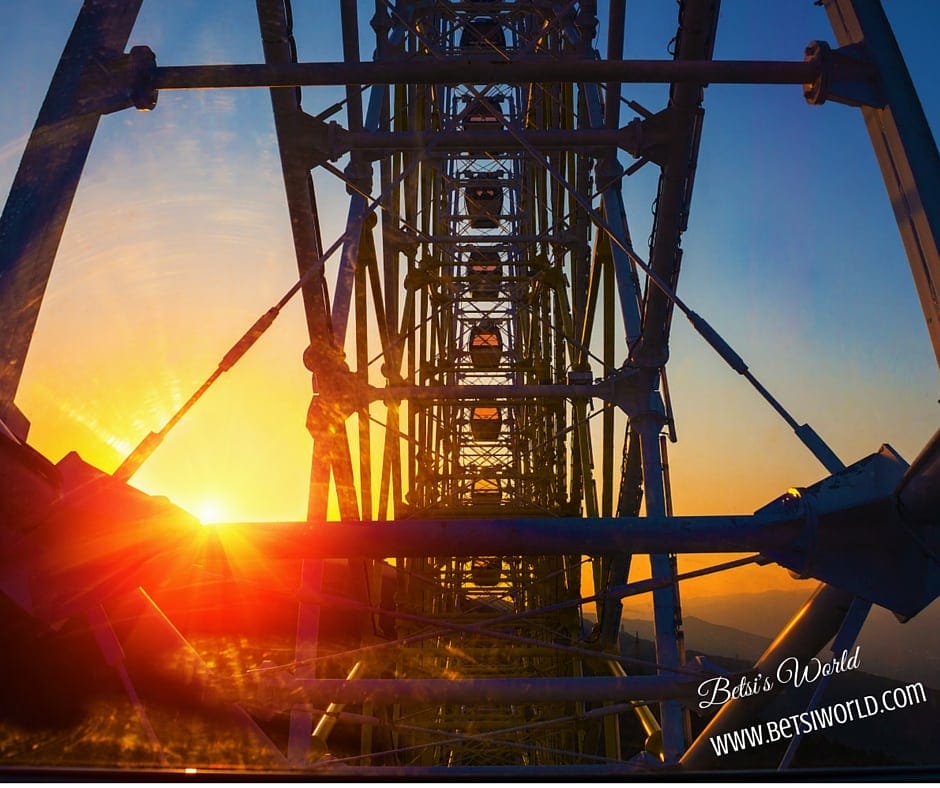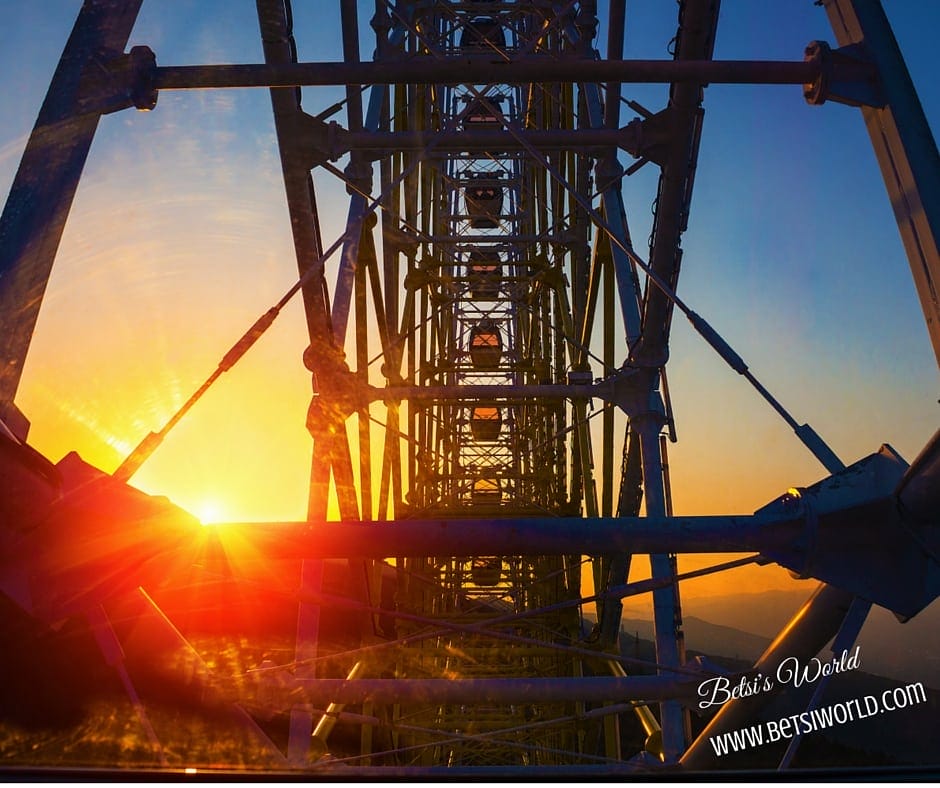 Camping
Lots of families choose campgrounds or state parks as their next summer vacation destination. Camping is a popular outdoor activity and there are a lot of budget friendly outdoor activities for all ages. Campground and state park camping can take you to lakes, beaches, deserts or the woods. In addition to camping, many campgrounds offer activities such as fishing, boating, hiking, white water rafting and other outdoor sports.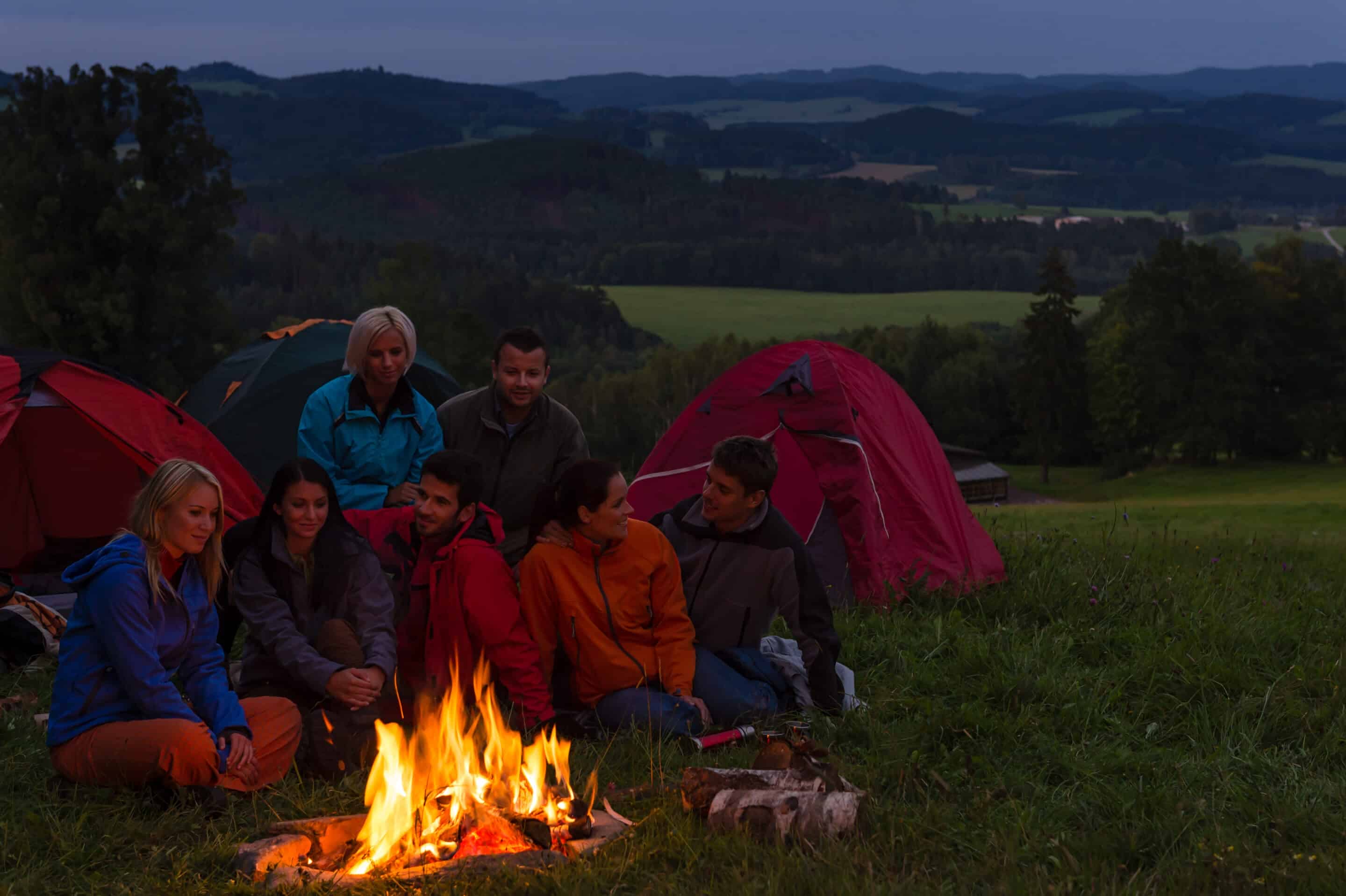 Staycations
Staycations have really gained popularity over the last couple of years. Staycations are great for families with limited time or resources. This gives you a chance to explore your own backyard, and discover a new favorite activity right in your own hometown! They are a great option if you are new or relatively new to an area and have not had a chance to explore. For more ideas on how to plan a staycation, click over to this article in Consumer Reports
Vacationing at a well-known campground, state park, theme park or staycation is ideal for families looking to plan a summer vacation. Doing research early about your vacation destination allows you to plan an amazing family vacation that the entire family will enjoy. Whatever you choose, make this year's summer vacation an incredible and memorable one for your family!
Before you leave subscribe to Betsi's World today to keep up on the latest news, tips and travel ideas…and grab your copy of SUMMER INSPIRATION TIPS!!