Family vacations, we all remember what they were like. But as a parent, you have an opportunity to create an incredible vacation for your family this year, and make lots of memories to boot!
Remember to tailor your vacation destination to the ages of your children and to make sure that there's plenty for adults to enjoy too! Whether you plan your vacation for the summer, fall, winter or spring, these ideas are sure to be a blast!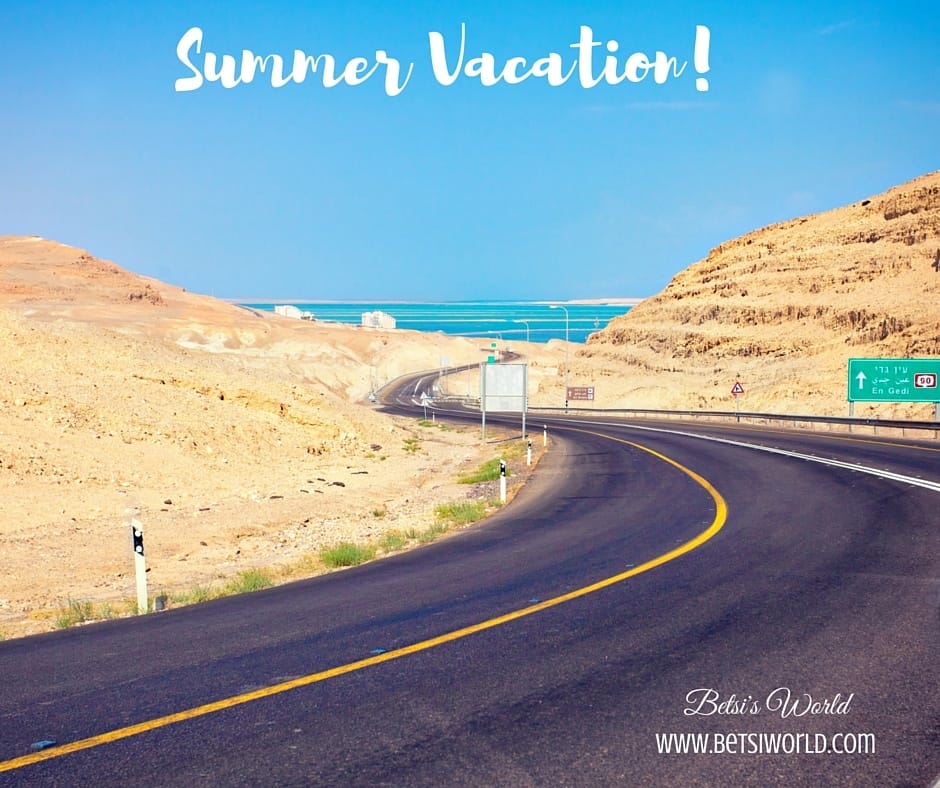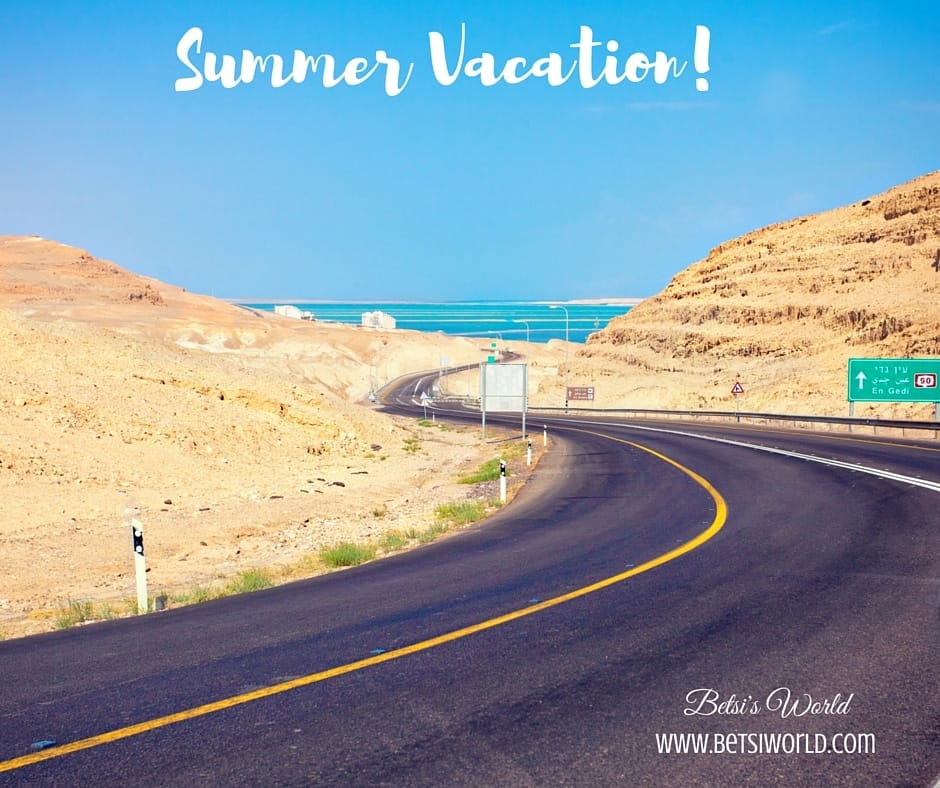 Decide What Kind Of Family Vacation You Want
The first step is to decide which type of family vacation you'd like to take. Do you want to hit a theme park or three? Camping? Staycation? Once you have decided on the WHAT, focus on the WHERE. When choosing the WHERE, it is important to find out if the destination is family friendly.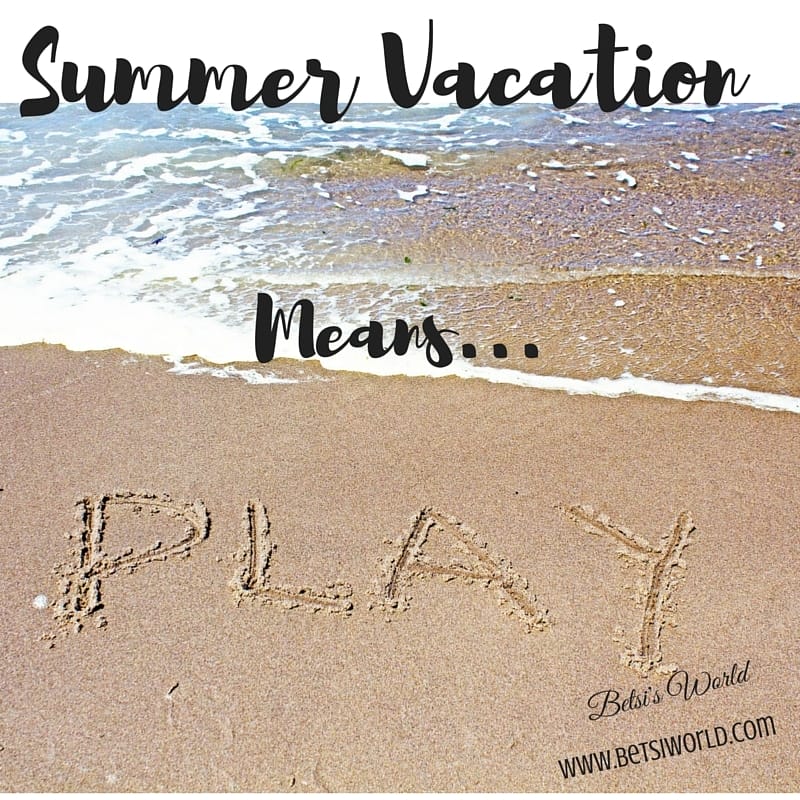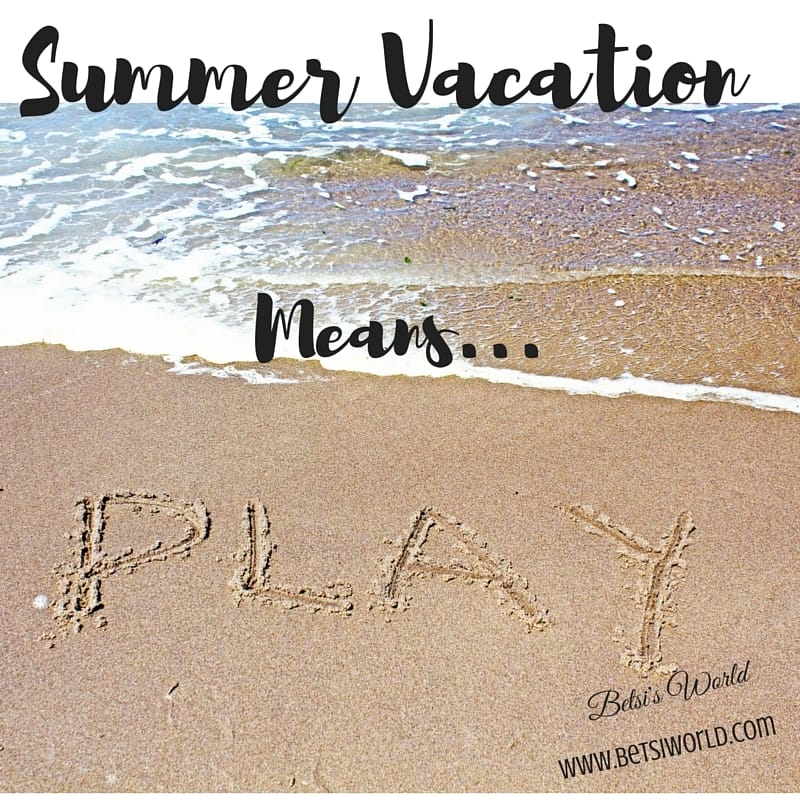 Theme Parks
If you are looking for a vacation destination that specifically targets families, you may want to think about vacationing in an area that has an amusement park. Amusement parks are located all around the world and they come in a wide variety of sizes. They also offer tons of food, entertainment, and gifts, sure to enamor people of all ages.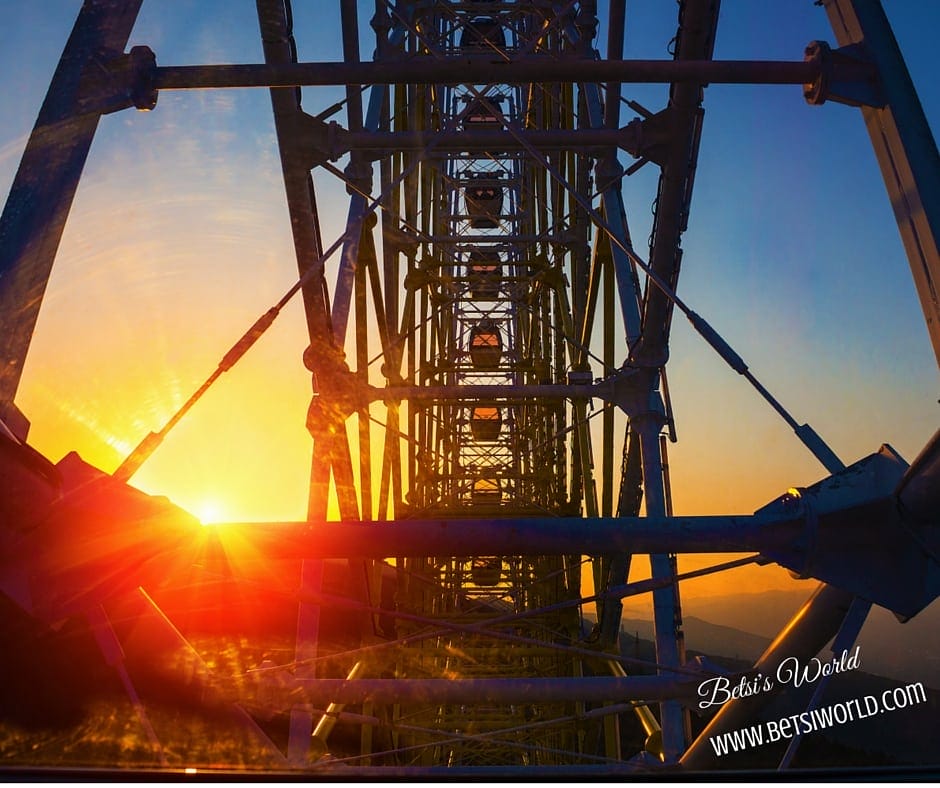 Some amusement parks I love are Disney World, Sea World, Six Flags, Busch Gardens, and Universal. Theme parks like Disney World, Islands of Adventure, and Universal offer other areas outside of the parks packed with entertainment. For example Disney World offers Disney Springs which has 103 places to dine, 63 places to shop and 22 attractions, shows or events. Universal offers City Walk which is full of gift shops, art, and great places to eat. If you want a break from going on rides, these places are a great option to have lots of fun!
COVID-19 Information: Theme parks are open, however guests and staff must follow safety guidelines. For example, theme parks now have enhanced cleaning regulations, require masks on guest and staff, enforce social distancing, have switched to contactless payment systems and lowered the need for contact throughout the park. They will also do temperature checks at the entrance and require that only healthy individuals enter the parks. Sanitization and hand washing stations are also scattered throughout the park for constant use. Theme parks maintain the disclaimer that although they have enhanced safety protocols, guests take a risk when entering the parks.
Camping
Lots of families choose campgrounds or state parks as their next vacation destination. Camping is a popular outdoor activity and there are a lot of budget friendly outdoor activities for all ages.
Campground and state park camping can take you to lakes, beaches, deserts, or the woods. In addition to camping, many campgrounds offer activities such as fishing, boating, hiking, white water rafting and other outdoor sports.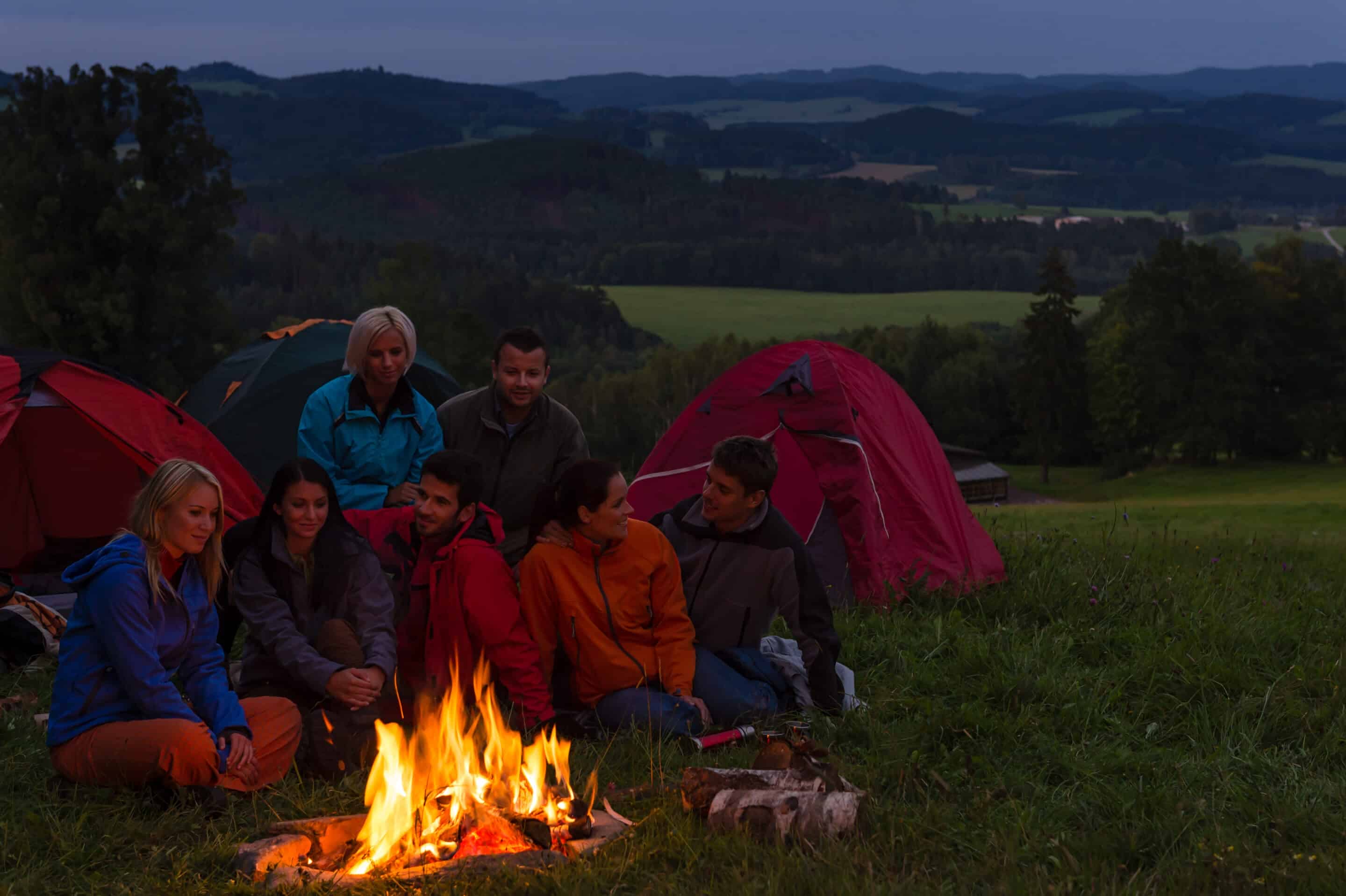 Staycations
Staycations are the best cheap family vacations. These kinds of vacations have really gained popularity over the last couple of years. They are also great for families with limited time or resources.
This gives you a chance to explore your own backyard, and discover a new favorite activity, right in your own hometown! They are a great option if you are new or relatively new to an area and have not had a chance to explore. For more ideas, hop over to my blog post on How to Plan a Staycation.
 This post may contain affiliate links which won't change your price but will share some commission. As an Amazon Associate I earn from qualifying purchases.
Pack Well And Come Prepared
We all know that traveling with the family can be tricky. Everyone has different needs, moods and desires. That's why it is important to be prepared and pack all your necessities.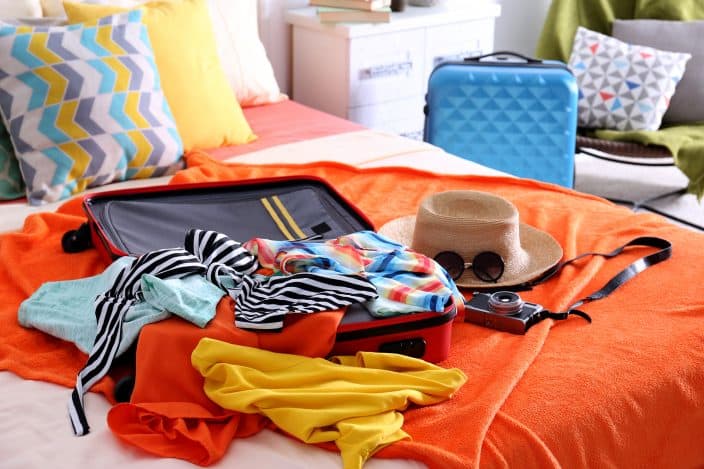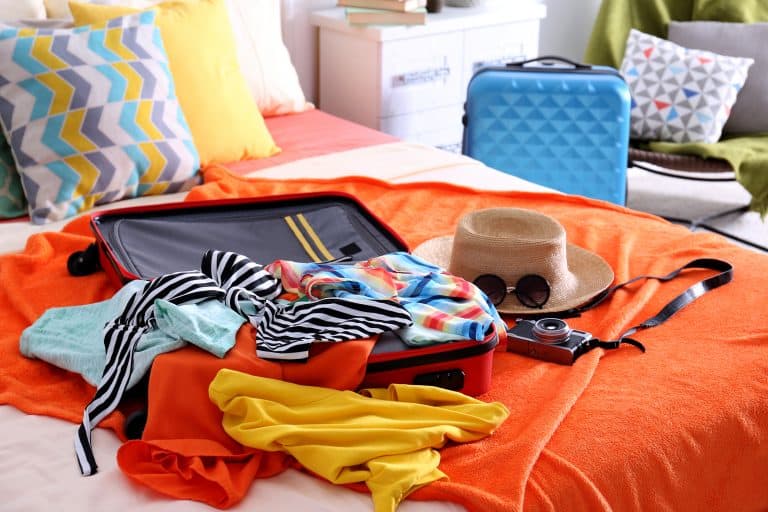 Packing extra snacks and drinks that you know you're family will love is a great way to save money. It is also a great way to avoid "hangry" temper tantrums from children (and adults).
Make sure that you have all your clothing and skin care essentials. This includes sunscreen, hats, sunglasses, bug spray and anti-itch cream. In this way, you won't risk your lovely family vacation being ruined by sunburns or pesky bugs and bites.
---
Family Vacations Are A Wonderful Way To Connect
Vacationing at a well-known campground, state park, theme park, or staycation is ideal for families looking to plan a vacation. Doing research early about your vacation destination allows you to plan an amazing family vacation that the entire family will enjoy. Whatever you choose, make this year's vacation an incredible and memorable one for your family!
CHECK OUT WHAT'S NEW ON BETSI'S WORLD
What kind of vacation seems like the most fun to you and your family? We'd love to hear from you in the comments below!
Other Vacations You May Like