Summer Beach Vacation
Are you a beach lover? Consider a summer beach vacation if you love the sand, the water, and the sun. If a vacation on the beach is in your future, here are few factors to consider.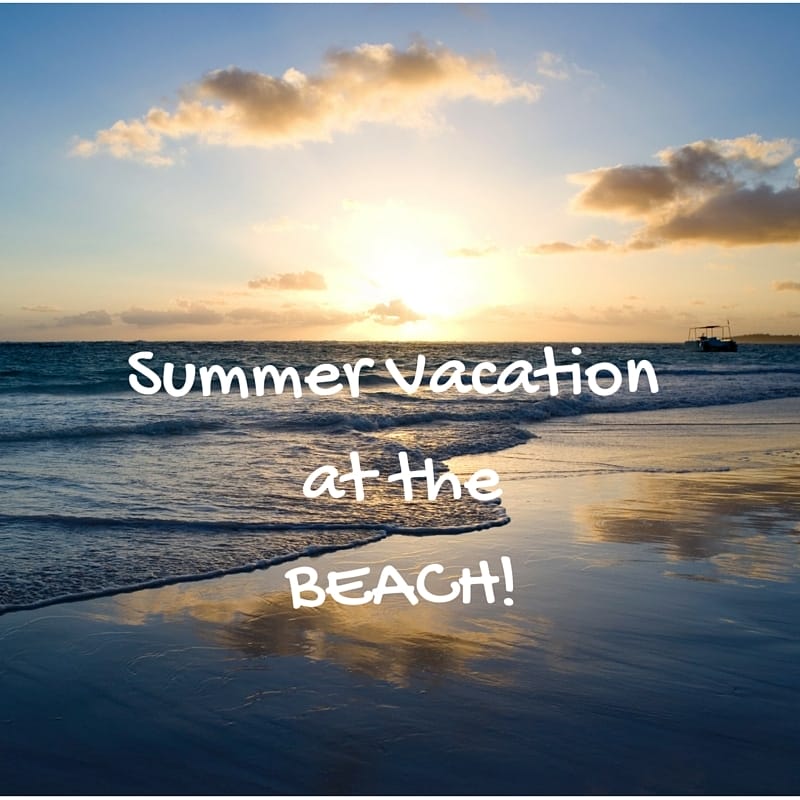 Coastal Beach for Family Fun
When you think about a beach vacation, which destination do you want to visit? Some people like to choose the most popular beaches. But visiting these popular destinations can have a few disadvantages; one of which includes the number of tourists who also want to experience the popular beach destinations.
In the summer, a huge number of people flock to the beaches along the coast. This means that you and your family are packed in like sardines on the beach. If you don't mind being one of the thousands of people at the beach, that's cool. It is difficult to vacation at an overcrowded beach ~ especially when you have young ones in tow.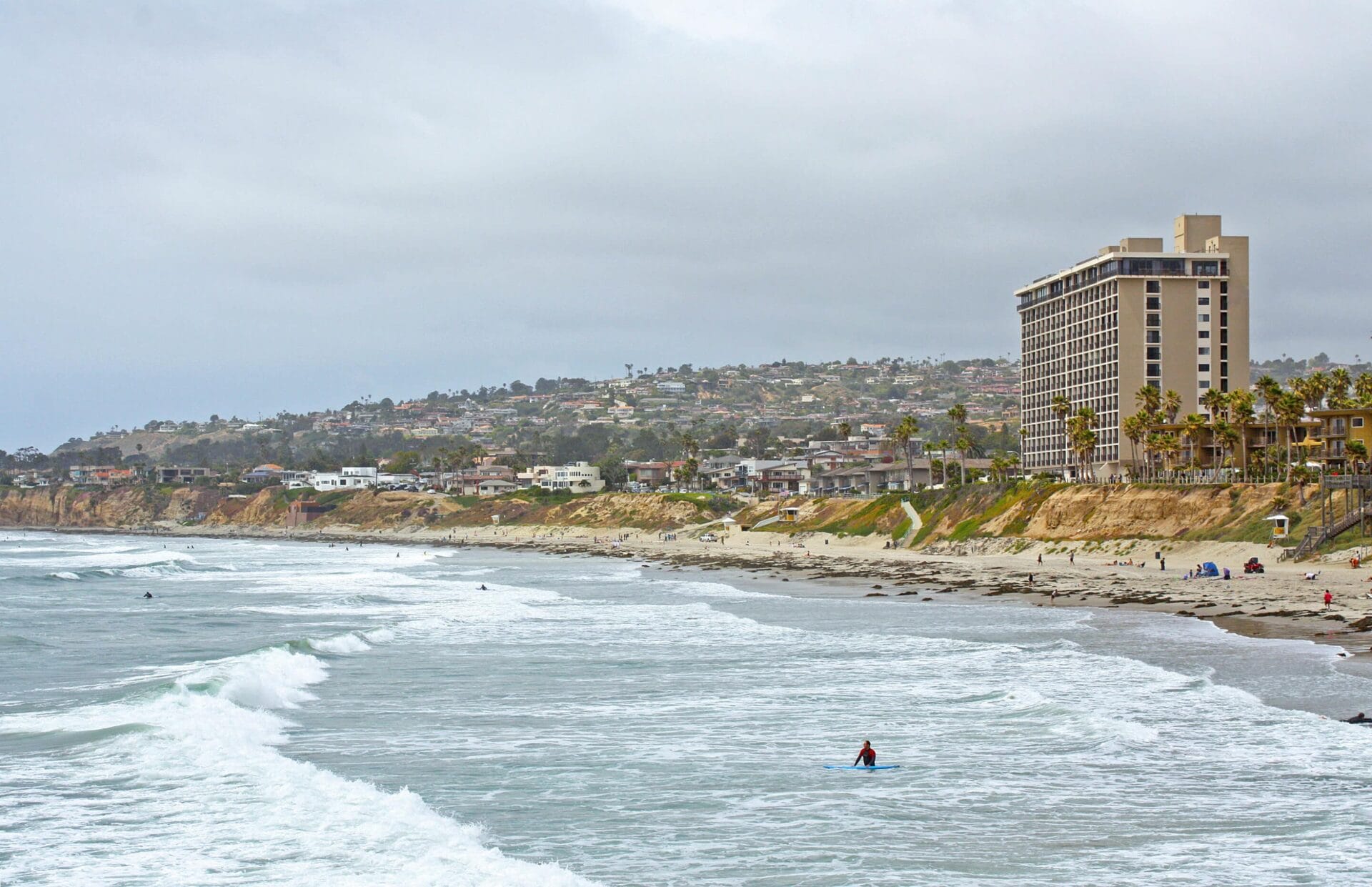 If you have your heart set on a coastal vacation, there are a large number of options. Some of the more popular coastal beaches include Maine, Long Island, North Carolina, South Carolina, Florida, Virginia, California, Texas, Oregon, and Washington.
Secluded Beach for a Private Getaway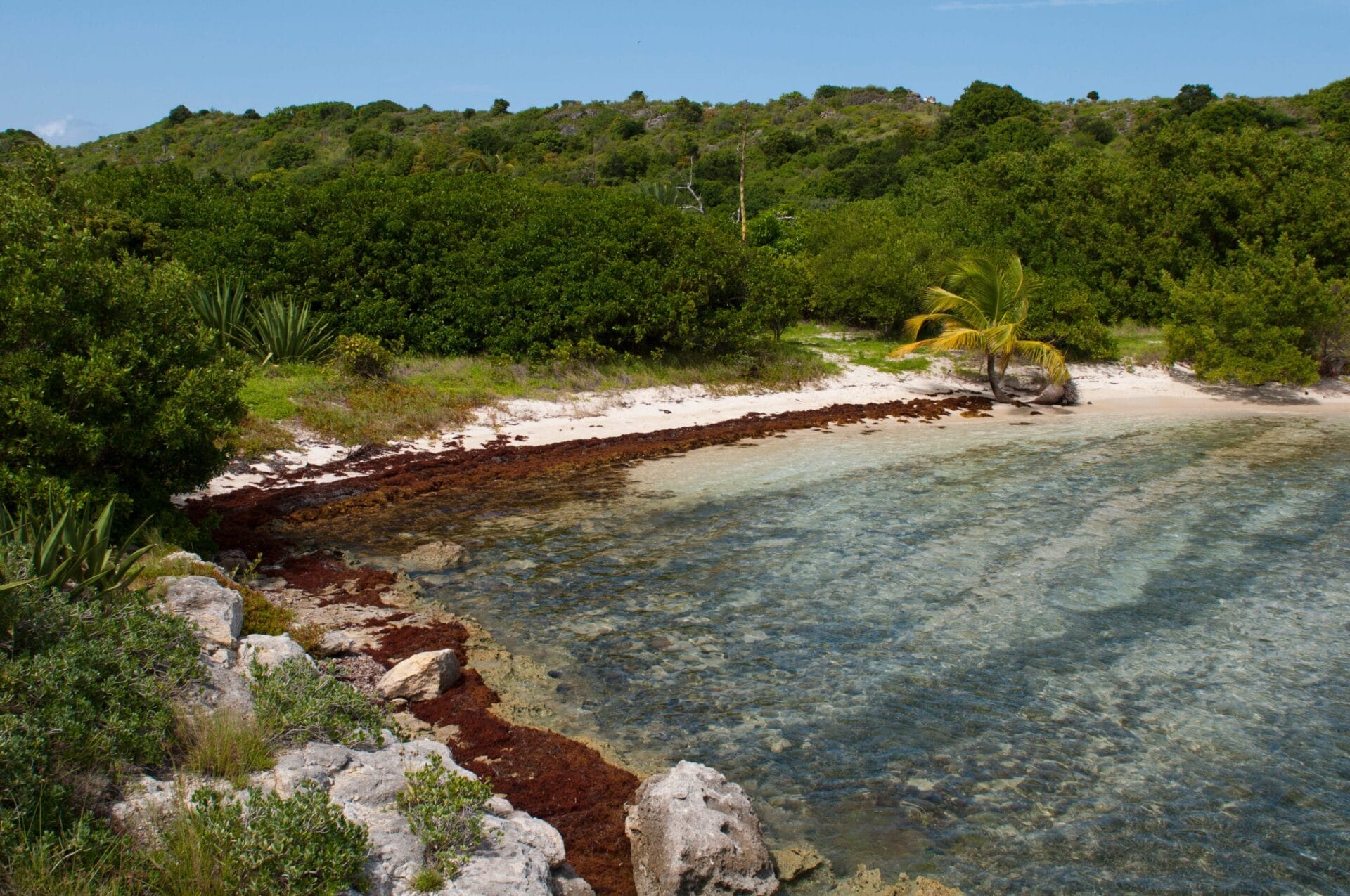 If you are looking for family privacy or a secluded, romantic beach getaway, look at some destinations that are off the beaten path. One option is inland beaches. These offer many of the same activities that coastal beaches offer. Most often these inland beaches are set on the banks of a river, lake, or other large bodies of water. Many popular inland beaches can be found in Upstate New York, Central Florida, Wisconsin, and Michigan.
Where to Stay
When planning your beach getaway, think about accommodations. The larger, more popular beach destinations will have a plethora of hotels, motels and resorts. Do you want to be right on the beach, or is being within walking distance okay? Do you want a large resort that offers other activities for your family?
 This post may contain affiliate links which won't change your price but will share some commission. As an Amazon Associate I earn from qualifying purchases.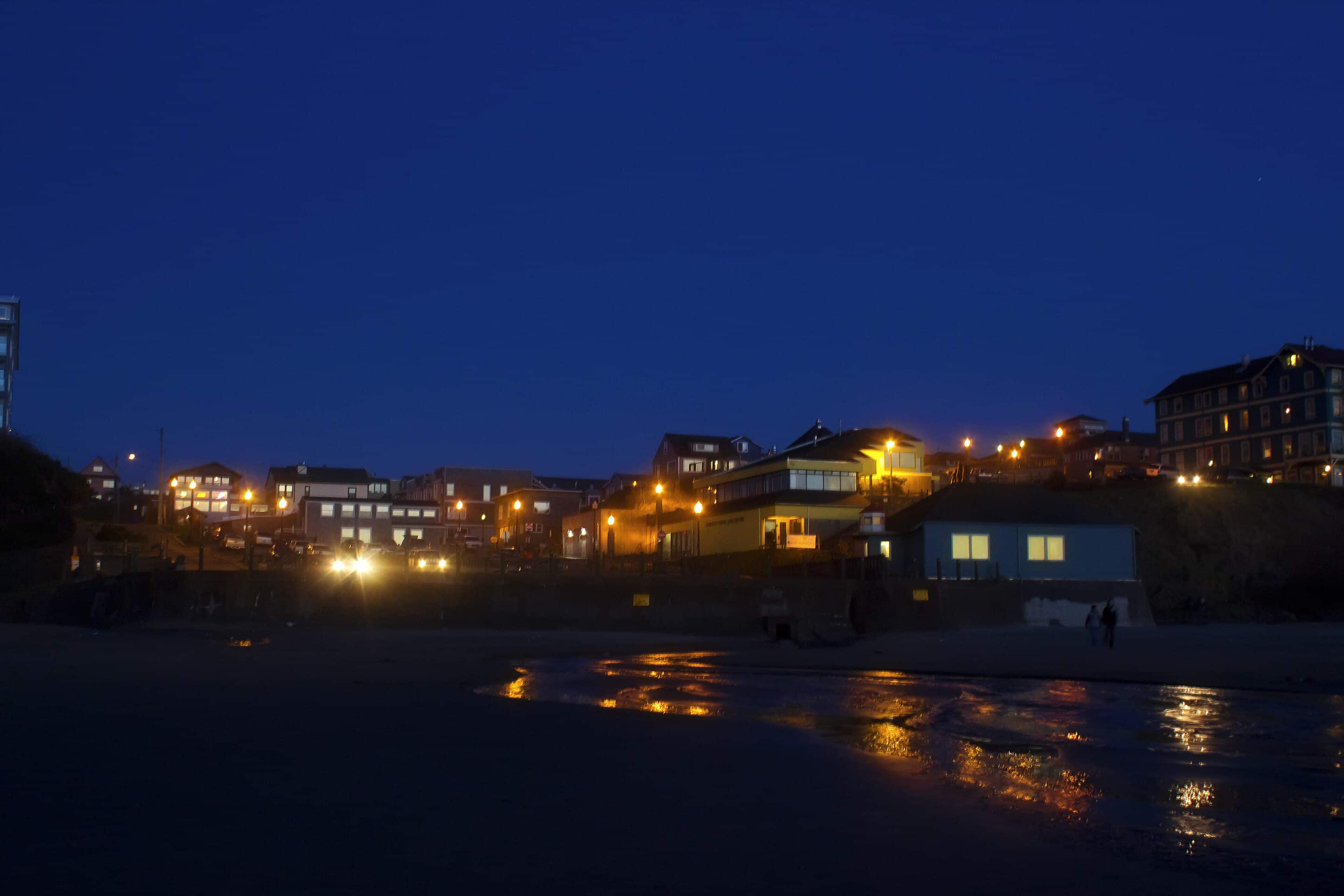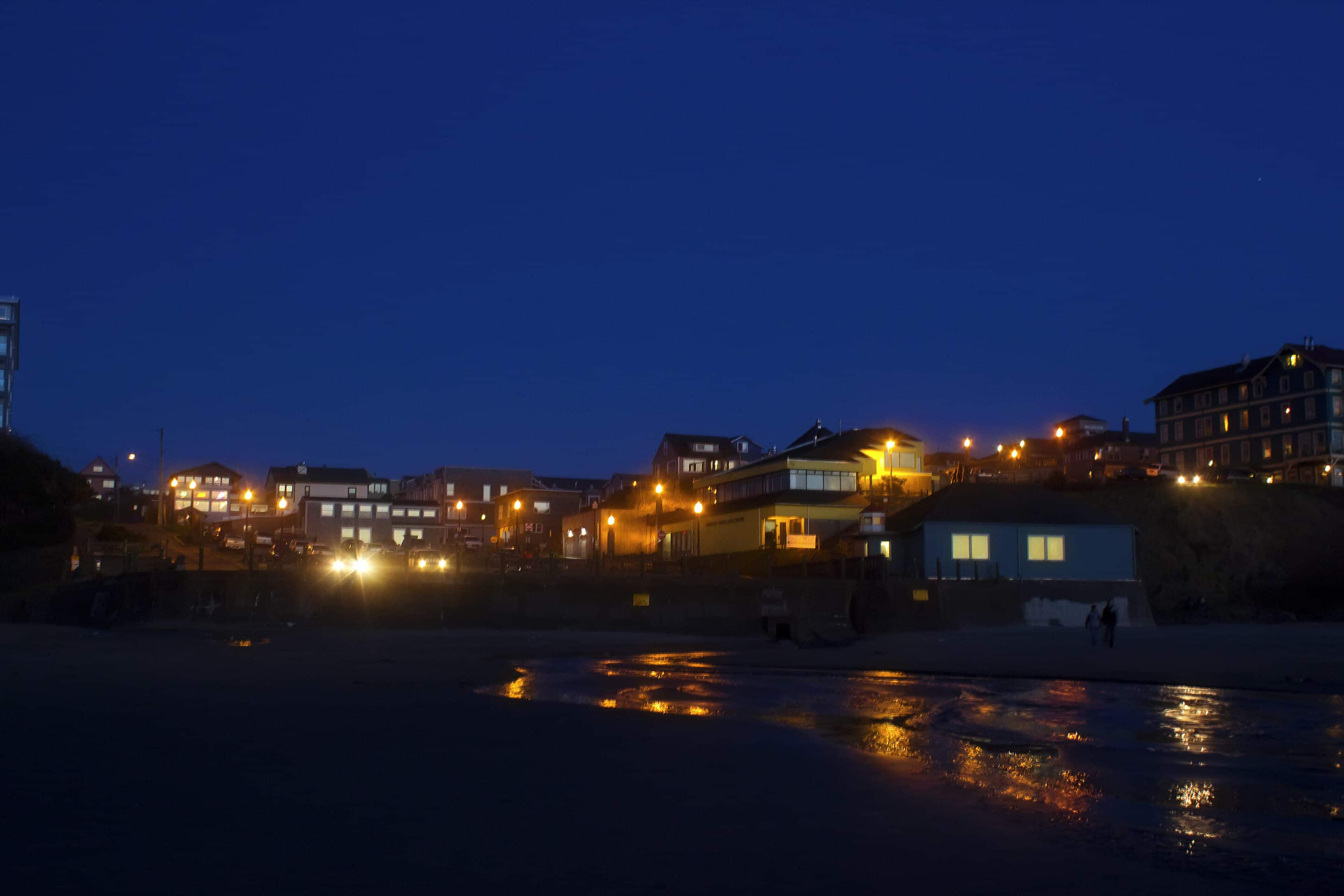 With so many choices – coastal beaches, inland beaches, popular destination, secluded destination….If you love the beach, why settle for a summer vacation that leaves you bored and disappointed? Beach lovers rejoice and spend your summer at the sunny destination of your choice!
Our family's beach getaway destination is found in the Bahamas. The Low Place beach on Man-O-War Cay offers seclusion, warm, gin-clear water and amazing sealife.
CHECK OUT WHAT'S NEW ON BETSI'S WORLD
Beach Vacations You'll Love