Romantic Getaway? 5 Tips for Affordable Flights
Planning a romantic getaway and flight costs have you down? Flights are usually the most expensive part of travel. Five money-saving tips for finding affordable flights will have you booking your flight in no time flat. The more money you can save on each trip means the more money you have for more romantic getaways and exploring new places! These 5 money-saving tips for finding affordable flights will help you find the best flights and save money on your next romantic getaway.
Book Early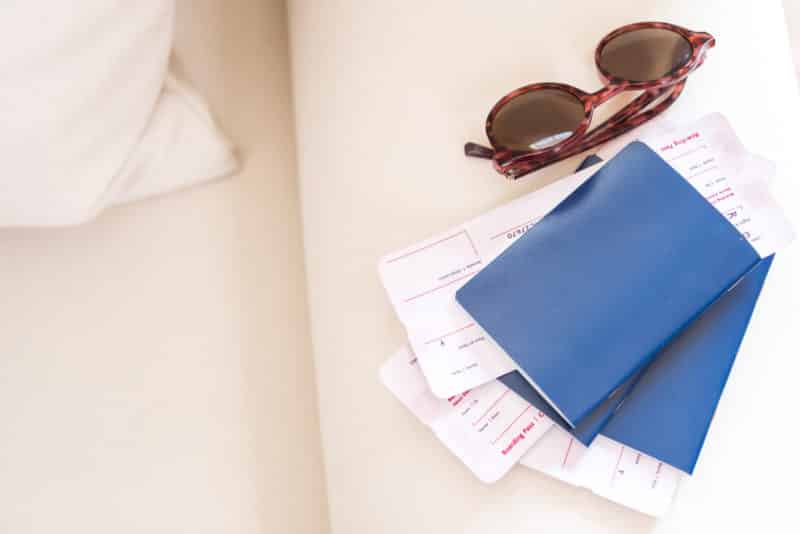 Finding affordable flights is easier the earlier you book your flight. Booking early means you save more money. Jim and I try to book flights several months in advance so we maximize our savings. For domestic flights we try to fly Southwest Airlines because we're enrolled in their Rapid Rewards program. Booking early also means that you get the best choice of seating. Booking early takes the stress out of travel and saves you money. Enrolling in your preferred airline's reward program, or having a credit card that gives you points on all your purchases you can use for travel is another way that we save money on all of our travel.
When flying, don't forget to pop a travel pillow and a pashmina into your carryon. You can use the pashmina as a shawl or a travel blanket.
Airport Parking
Airport parking is expensive! But knowing where to look for off-site parking is a lifesaver. You have to factor in parking when planning a romantic getaway, and looking for affordable flights. When finding affordable flights to New York City, we fly into Newark. You can find Newark Airport parking just a few minutes from the airport, and it is a lot less expensive. Flying in and out of Orlando we stay overnight at the Hilton Doubletree booking their Park Snooze and Fly package we are able to keep our car in the hotel lot for up to a week. This money-saving tip will help you in finding affordable flights on your next romantic getaway
 This post may contain affiliate links which won't change your price but will share some commission. As an Amazon Associate I earn from qualifying purchases.
Use Comparison Sites
I love to save money, and I love to find bargains when planning our romantic getaways. Using comparison sites like Skyscanner searches all the flights for you. Comparison sites also show you the best deals for your dates and destinations – they do the hard work for you. Look at all the options though, because they'll sneak in extra costs.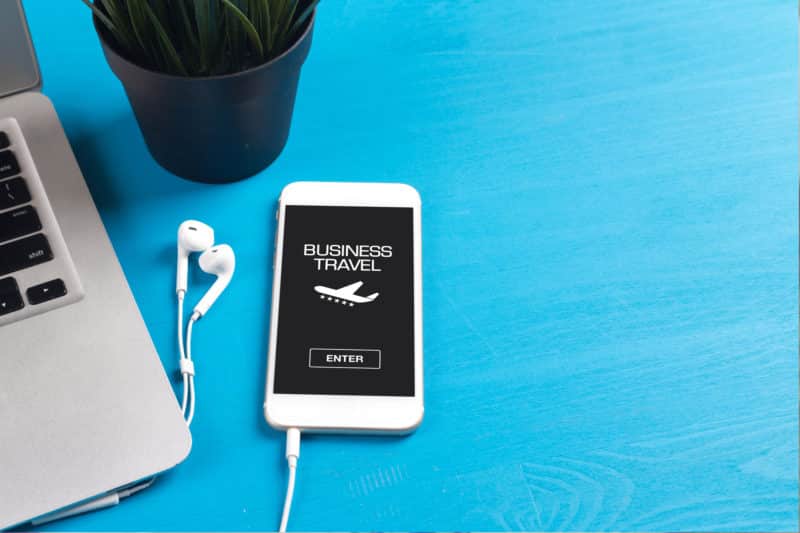 Delete Search History
Deleting your Search History is often overlooked, but it is the best way to get updated flight information. If you search the same flights, again and again, the prices will skyrocket. The airlines are playing into your emotions, hoping that you will hit "purchase" when you see the increase in the prices. Deleting your history and cookies gives you updated flights – usually at the same or reduced prices.
Using these 5 Tips for affordable flights will pay off in finding the best flight deals at the best price. And saving money now means more romantic getaway travels in the future – a win-win!
CHECK OUT WHAT'S NEW ON BETSI'S WORLD
You May Also Like
25 Tips for Stress Free Travel
Bahamas Romantic Getaway for Two
10 Tips for Planning a Romantic Getaway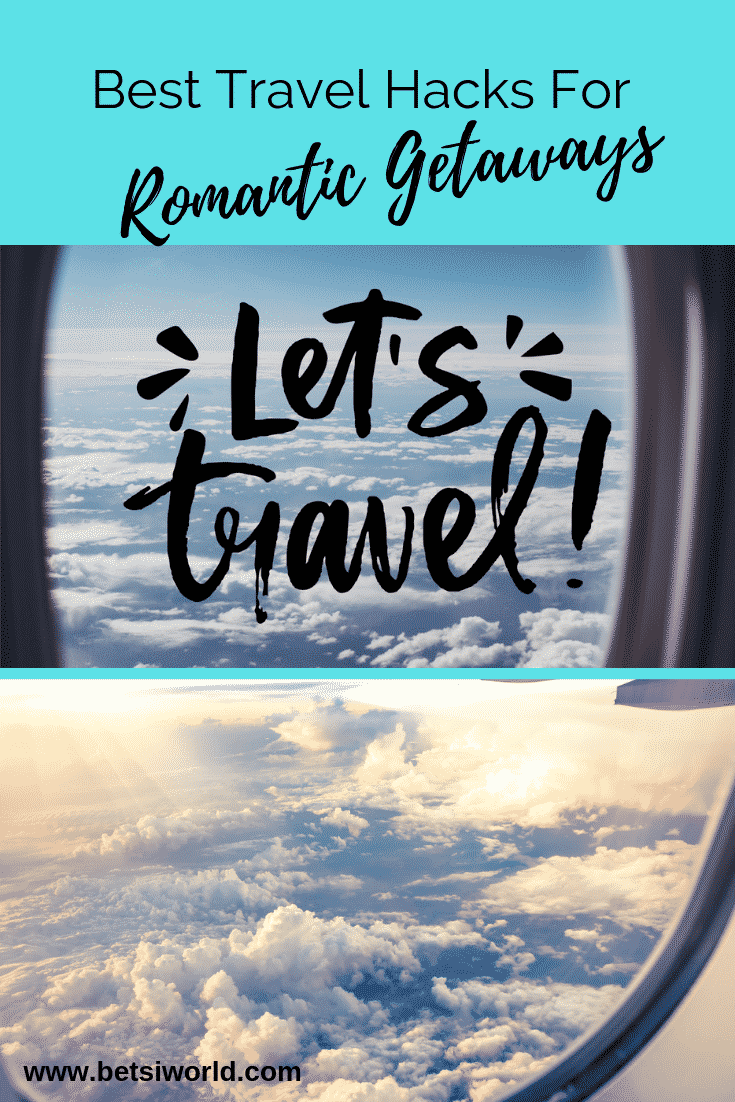 Other Travel Tips And Tricks You May Enjoy