25 Tips for Stress Free Travel
Whether you travel for business or pleasure, being away from home is difficult. These 25 tips for stress free travel will help you reduce travel stress. Pack things that remind you of home and touch on the five senses – sight, sound, taste, smell, and touch.
Jim and I have videos on our phone that remind us of our pup Zach (sight & sound); I carry a little lemon essential oil to remind me of the fresh smell of home (smell). We'll choose an ethnic restaurant for one of our meals when traveling to remind us of global meals at home (taste), and I'll often bring a light blanket (touch) with me when I travel.
As wonderful as travel is, sometimes we all need a little bit of comfort for stress free travel – and travel today can be stressful. Uncomfortable seating on the plane, unfamiliar smells, and food…all of these things interrupt our daily routines. Bringing a little bit of home with you that touches all five senses will help make your travel stress free.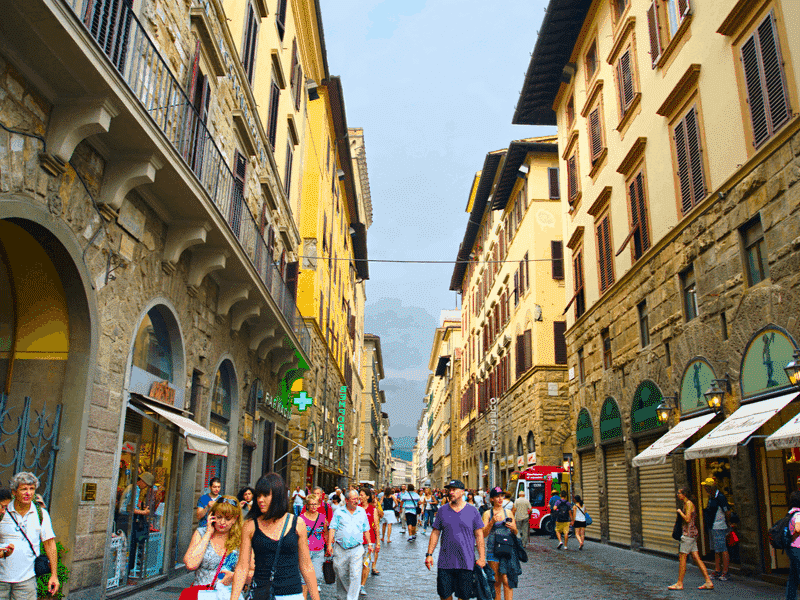 Tips to Make Travel Less Stressful
Travel Clothing
Comfortable clothing is a must when you are traveling! There is nothing worse than having a zipper dig into your side when you are already squished in a plane seat! Here are 4 tips for wearing comfortable clothing for stress free travel.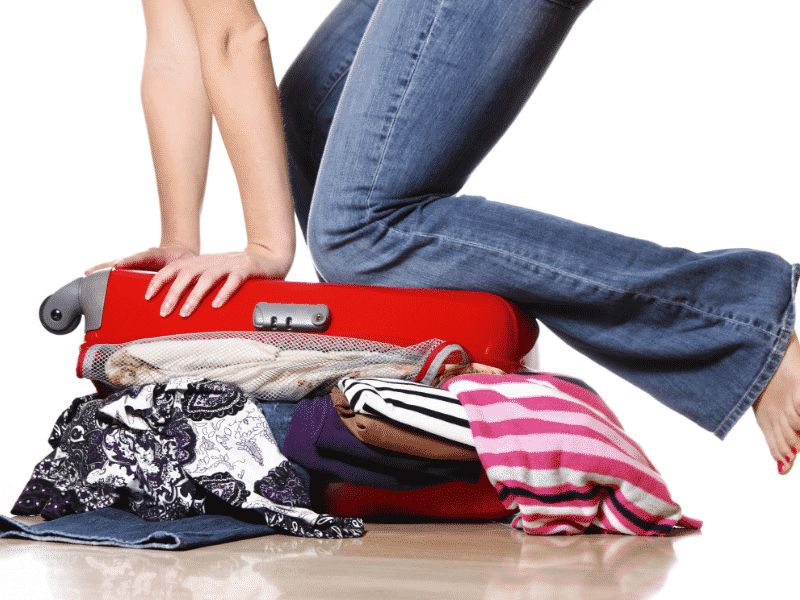 Wearing clothing that is comfortable plays a large role in keeping the stress level down. Wear clothing that is not tight, but is loose and comfortable without being sloppy.
Avoid zippers that will dig into your skin.
Carry a light scarf or pashmina with a dab of your favorite essential oil or fragrance.
Pack a pair of thick cozy socks to keep your feet warm on a long flight.
At Your Destination
If you are going to be staying in your destination for more than one night, make yourself at home! Keeping things homey, and in a similar routine helps with stress free travel.
I used to laugh when Jim would unpack at a hotel – even if we were only staying a couple of nights. But, it makes sense because when you are at home your clothes are in drawers and in the closet. So unpacking at the hotel makes sense – it keeps you on a normal routine.
How do you sleep at home? Are your sheets tucked tightly around you, or are they relaxed and untucked? Duplicate this on the bed in the hotel – it will make for a more relaxing sleep environment.
Most hotels have a work desk area – set your laptop or iPad up in the work area and do your work there rather than in bed. You are keeping to a routine, and you'll be more rested and peaceful
Keep to your workout schedule – go for a walk or a run. Head to the hotel gym for a nice workout. The key is to keep to the same routine you have at home.
Before bed draw a nice warm bath, or take a shower. The warm water helps relax you, preparing your body for sleep.
Maybe you need to watch a movie or TV show before bed to relax. Jim is a serial Netflix watcher and often lies in bed watching Netflix on his iPad or laptop (

don't know how to get Netflix on your computer? Learn how to

how to download Netflix shows on Mac

computers and other electronic devices)

.
Out and About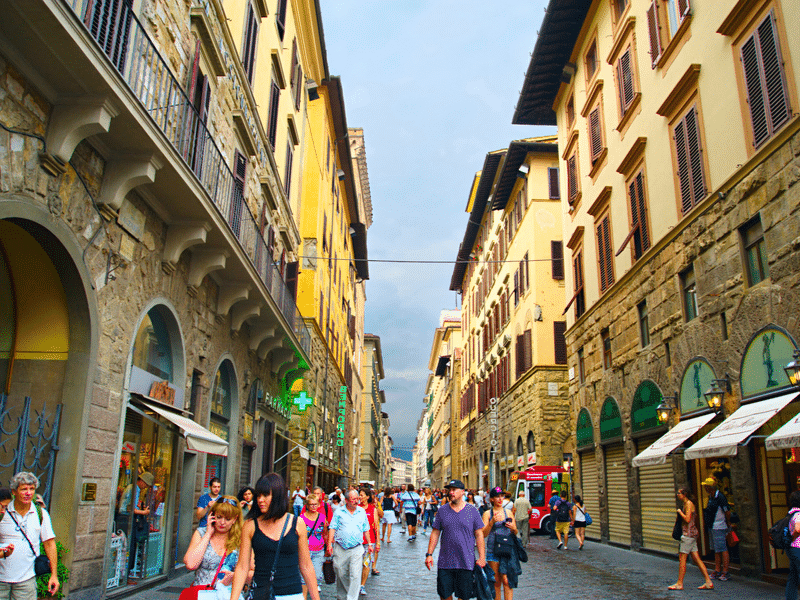 Connect with locals. I'm an introvert when I am in unfamiliar territory so it takes a lot for me to put myself out there and meet people. But doing this has brought some amazing people into my life. So, my number one goal when I am somewhere new is to connect with the local people and immerse myself in the culture of the area. By being intentional and making personal connections you make your travel more memorable.
Learn a few words in the local language. This will give you a chance to interact with people.
Do the things that you enjoy doing at home. When we explore new places, we seek out the local marinas because we are boaters, and we try to go back and visit more in-depth the places that intrigue us and have a nice waterfront – marinas or anchorages. You might be a plant lover, so exploring local botanical gardens would make a great place for you to explore.
Be aware of your surroundings – personal safety when traveling is important.
 This post may contain affiliate links which won't change your price but will share some commission. As an Amazon Associate I earn from qualifying purchases.
Eating Healthy
Travel is stressful, so don't stress your health by not incorporating healthy eating. These 3 healthy eating tips help keep your travel stress free.
When exploring a new destination, by all means, try the local favorites! But keep a balanced diet, and don't overload on carbs or sweets.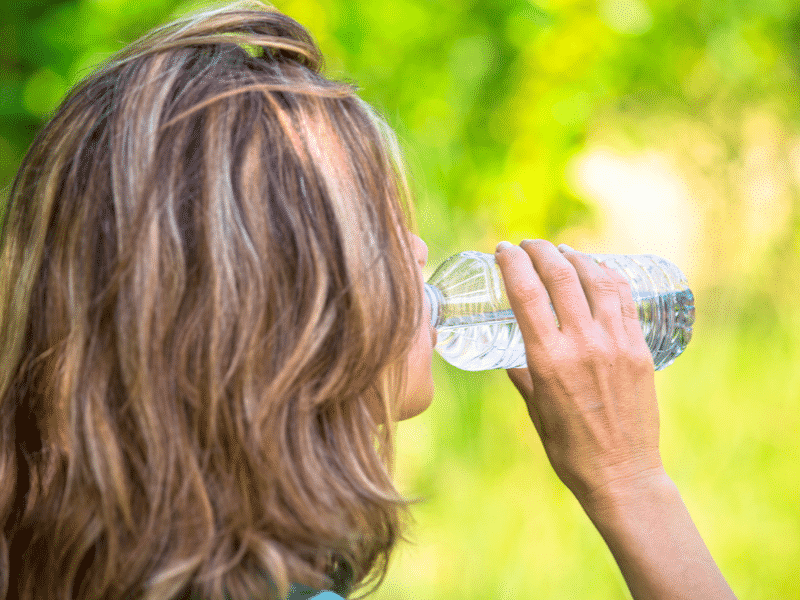 It's imperative to stay hydrated! When we hit the road for a road trip, we pack two or three six-packs of water and a cooler of ice so we can hydrate while traveling. When flying I purchase 1 – 3 large bottles of water and keep them in my carryon so I can keep hydrated on my flights.
When traveling to a foreign destination, research the food and drink. Know if it is safe to drink the local water.
Keep in Touch with Family
Jim and I have a routine that when either of us travels without the other we call home each night when we are snuggled in bed. It sets the tone for a restful night's sleep.
Plan a Day of Spontaneous Exploring
Nothing is better than a day of fun to take the travel stress away than a day of adventure! Get out and explore!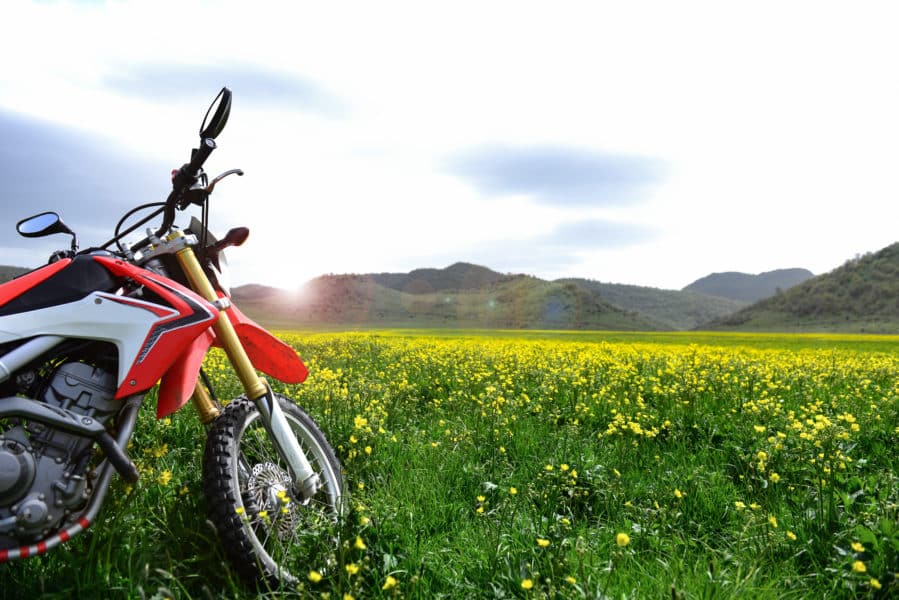 Get out and take a hike or a bike ride.
Do something totally out of the ordinary – We've played with sharks in Bimini, fed predators in Marathon, Florida, snorkeled Christ of the Abyss in Florida, and taken a jeep ride up to Panama's highest peak – Volcán Baru.
Travel can be fun and armed with these 25 tips to stress-free travel, you'll be prepared, whether you're traveling on business, planning a romantic getaway for two, or dreaming of your next romantic getaway in the South!
You Might Also Like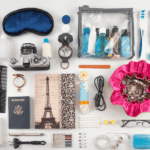 10 Essential Things to Pack for Travel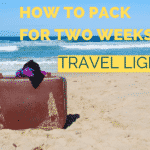 Travel Light – Packing for Two Weeks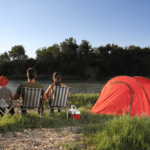 8 Tips for Family Vacation Fun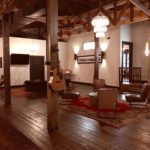 Alabama Romantic Getaway for Two
CHECK OUT WHAT'S NEW ON BETSI'S WORLD