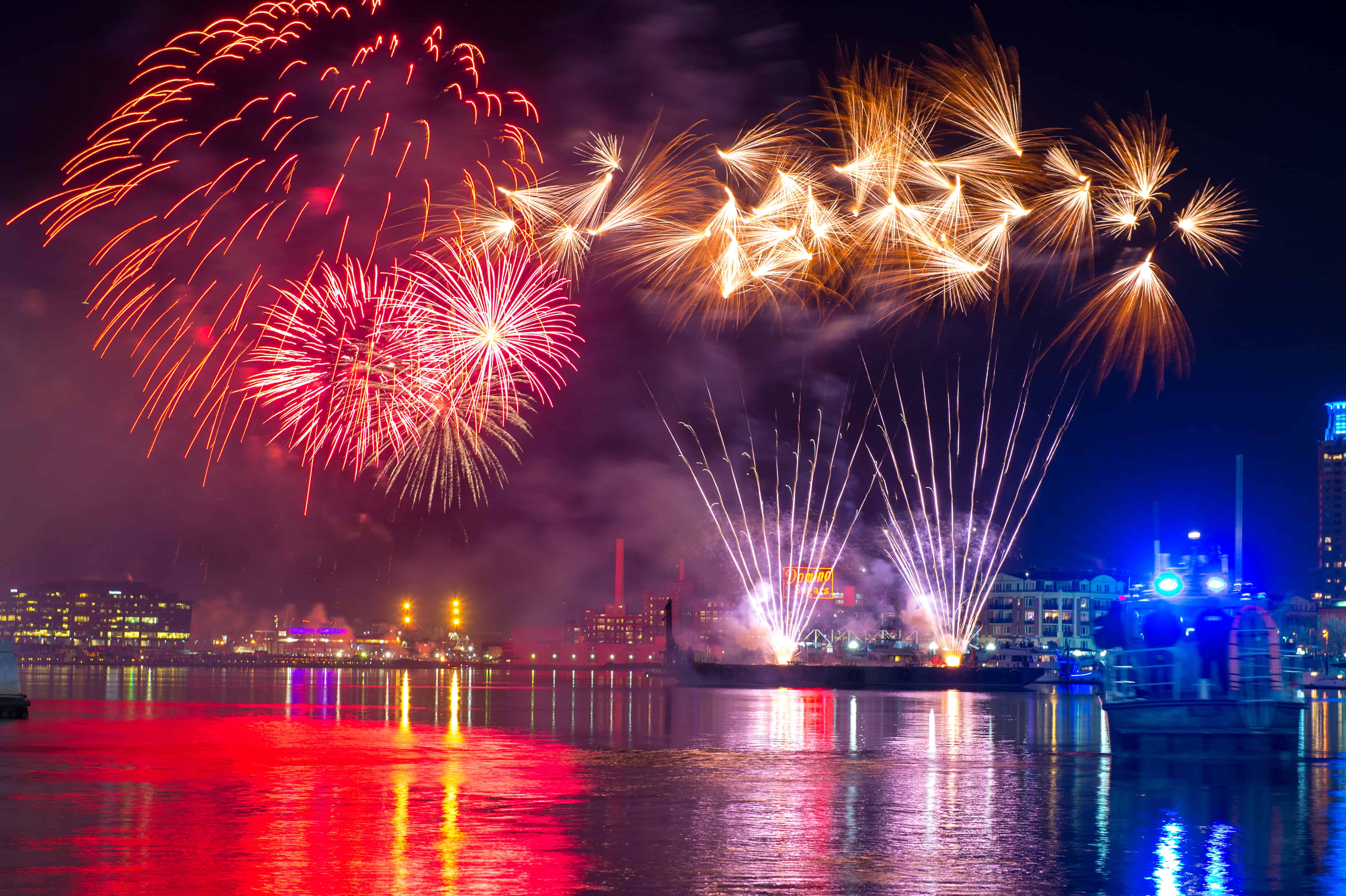 For a city of its size, Baltimore offers a ton of choices for your New Year's Eve plans. From low-cost to rock star priced events, hotels, and restaurants choose your perfect end of the year celebration.
While I could have filled pages with all the fun choices, I have listed those I know from personal experience to be worthy.
The city of Baltimore has an excellent fireworks display each New Year's Eve, with just one caution-it's weather dependent. Most years the show goes on even though the weather is typically cold to bone-chilling freezing.
Thousands flock to the Inner Harbor to see the fireworks. Several restaurants along the waterfront are packed as revelers drink, dine, or pop in to warm up with a hot chocolate or something stronger.
As the time draws near midnight, the revelers come out of the comfy restaurants and are ready for the free fireworks, dubbed the New Year's Eve Spectacular. All ages are welcome and show up in huge numbers. The mood is festive, and plenty of families with kids in tow are ready for the annual blowout. But what if you want to go beyond just standing outside to watch the free fireworks?
Top Restaurant Choices
The Bygone is Baltimore's newest entry into the world of over-the-top fine dining. For this New Year's Eve, the big spenders will converge at this 29th-floor restaurant and bar in the Four Seasons Hotel. With a full view of the fireworks inside and on their outdoor decks, patrons will be living it up in style. For $300-375 pp guests will be lavished with a stand-up buffet, raw bar, caviar, premium open bar, and more in this black-tie event.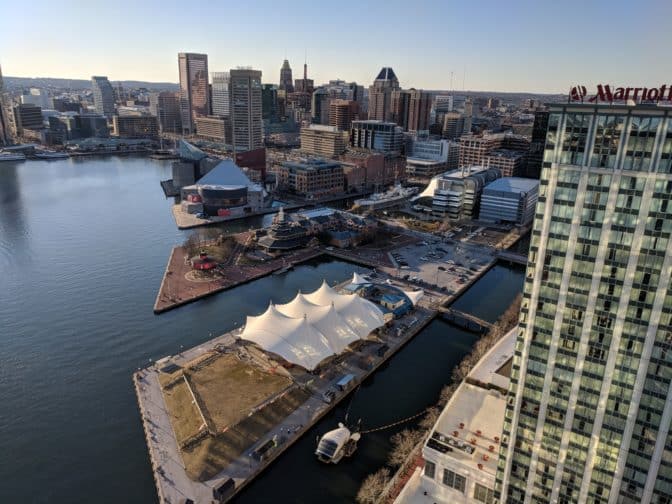 The Rusty Scupper has some of the best seafood in Baltimore and excellent view of the fireworks. Try the Scupper's  New Year's Eve Extravaganza with a special menu of house favorites like cream of crab soup, stuffed ½ Maine lobster, twin jumbo lump crab cakes, braised short rib, dessert, non-alcoholic beverages, party favors, and a champagne toast at midnight. For just $120 pp plus tax and tip, you too can have your feast and fireworks in comfort.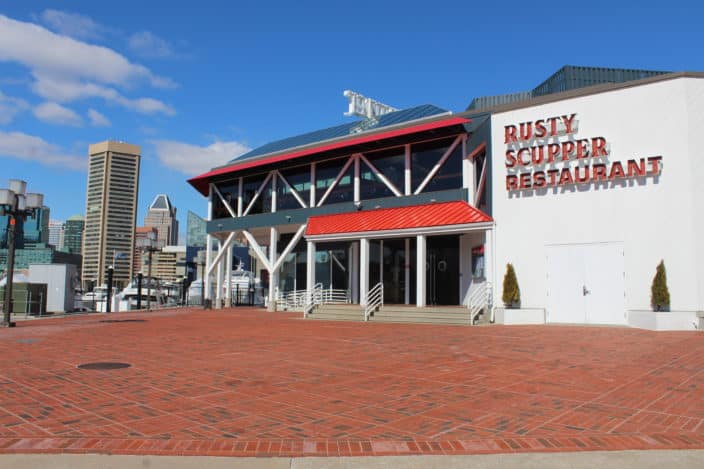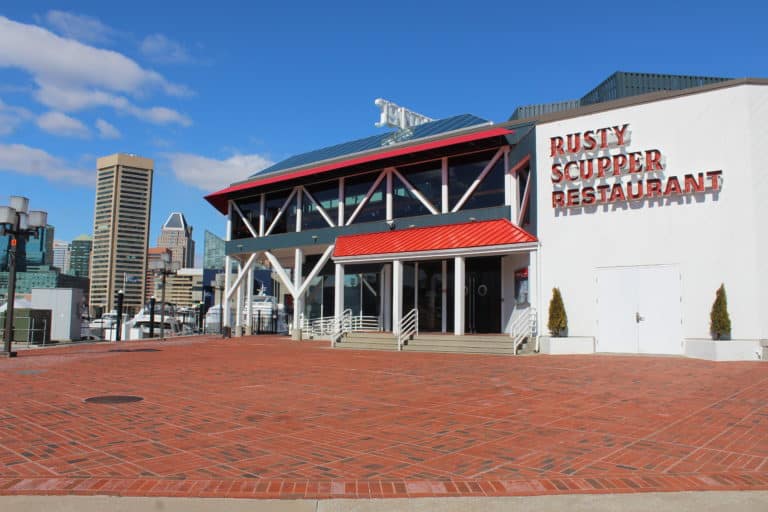 My two favorite restaurants by the Foreman Wolf Group are amongst Baltimore's best and close to the fireworks. Come have dinner then step out with the crowd along the waterfront to take in the festivities.
Bar Vasquez is offering a multi-course menu for $85 and live music by Ricardo Marlow.
Known for Argentinian fare, this is the place to go for hearty beef dishes and a world-class wine list.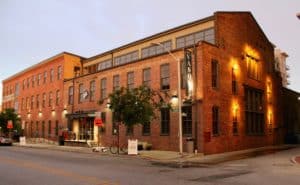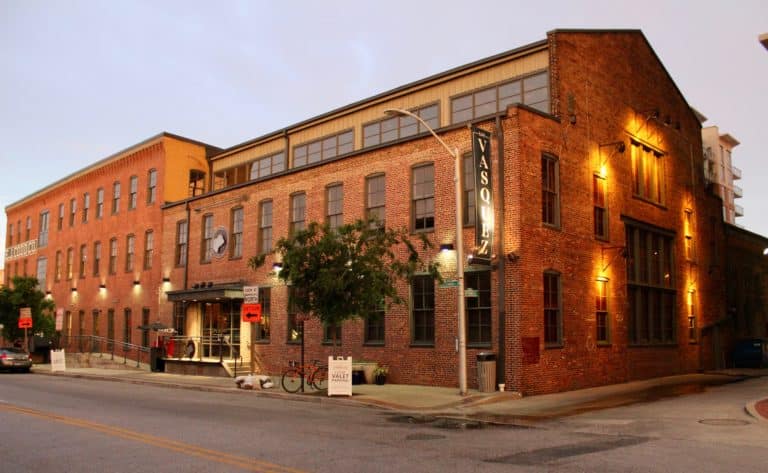 Charleston will be serving their regular menu. Chef Cindy Wolf has been nominated for the James Beard Best Chef award several times. This is Low-country fine dining at its best. The bread, entrees, wine list, and desserts are always a winner.
Hotels to Consider
The Sagamore Pendry is a Baltimore Treasure. Located in the old Rec Pier Building, this trendy restaurant was revealed after a lengthy renovation of the historic Rec Pier.
Inside the complex is the old ballroom that's been revitalized to its former glory. The ballroom is the site for this New Year's Eve celebration, a masquerade ball. Tickets to the ball start at $99 pp for general admission and top out at $399 pp for a VIP champagne table. Rooms at the Sagamore Pendry start at $608 if you want to spend the night in luxury.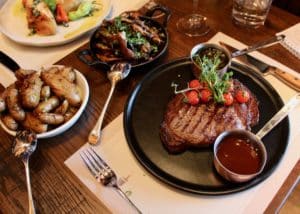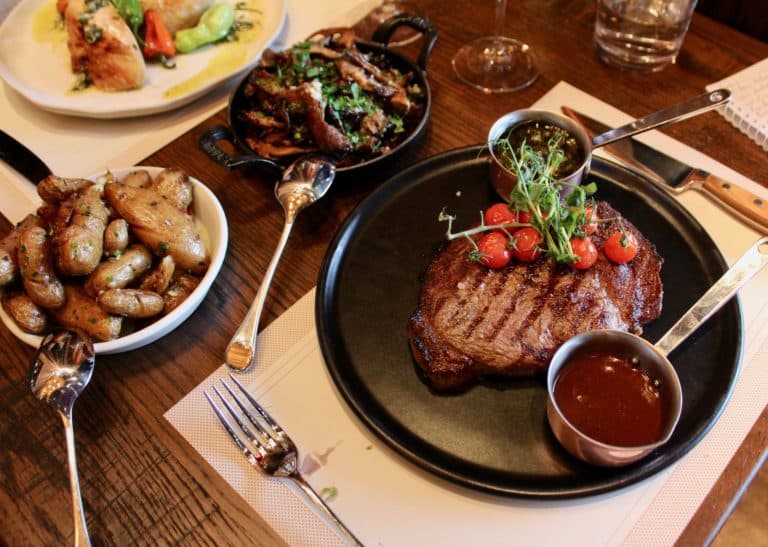 The Royal Sonesta Harbor Court
Offering a reduced rate for multi-night stays, check out the Royal Sonesta for views straight out the Inner Harbor to the night-sky full of fireworks. The harbor-view rooms will go first, so book your room early if you plan to stay here.
At the hotel's restaurant called Explorer's, an American Gastropub,  dive into a three-course menu featuring crab imperial stuffed airline chicken breast, lobster/filet combo, prime rib, sides desserts and glass of champagne for just $69. Plus they throw in valet parking for $5 if you aren't staying at their hotel.
The Lord Baltimore Hotel
Celebrating its 90th birthday on New Year's Eve, this classic beauty offers a room for two at only $275. The package includes free parking, entrance to their New Year's Eve/birthday bash featuring heavy hors-d'oeuvres, oyster bar, French sparkling wine, noisemakers, and a balloon drop at midnight. Your room at Lord Baltimore will be waiting when the party is over, and you get a late checkout of 1 p.m. with this package.
 This post may contain affiliate links which won't change your price but will share some commission. As an Amazon Associate I earn from qualifying purchases.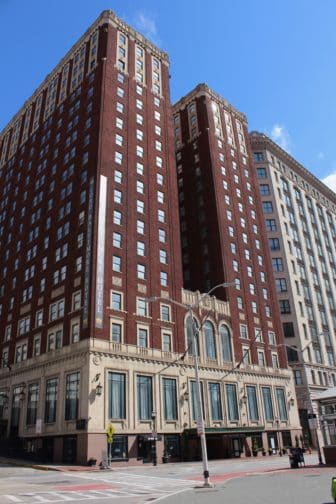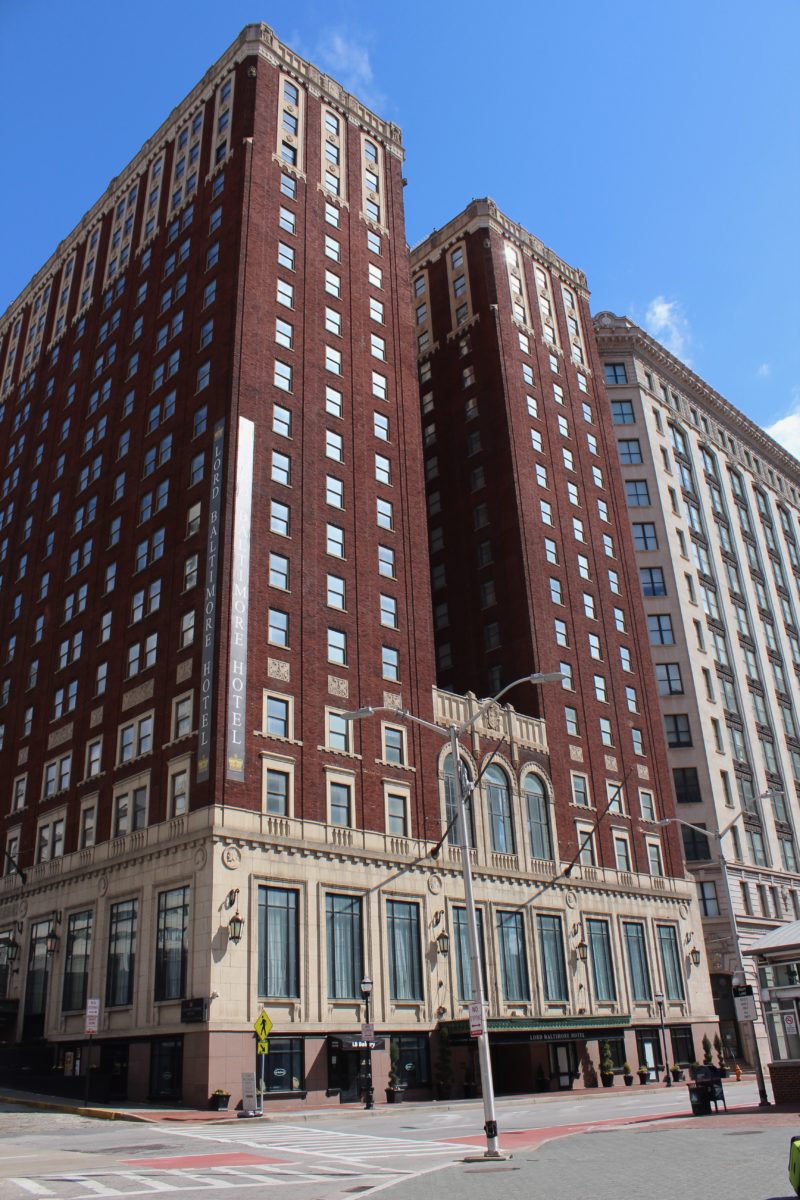 On the Water
Shoving off from the end of the Inner Harbor is Spirit Cruises. Spirit offers a New Year's Eve, a three-hour cruise of Baltimore Harbor and puts you up close to the fireworks. Prices range from $179.90-289.90, depending on how spoiled you want to be? Sail along while the wait staff delivers hors-d'oeuvres to your table. A buffet-style dinner is served, and the platinum open bar will have you drinking and dancing in no time.
I hope this sampling of Baltimore's New Year's Eve offerings helps bring you out to ring in the New Year in whatever style you choose. All of the above venues are special in their own way and worthy of this festive holiday.
Let's pray for good weather and safe travels wherever you celebrate on December 31st.
CHECK OUT WHAT'S NEW ON BETSI'S WORLD
Other Getaways You May Enjoy