The Best Places To Find Vacation Rentals
Vacation rentals are a great way to make your trip a little more comfortable. And with the growing popularity of rentals, there are a variety of ways to book a vacation rental for your next trip.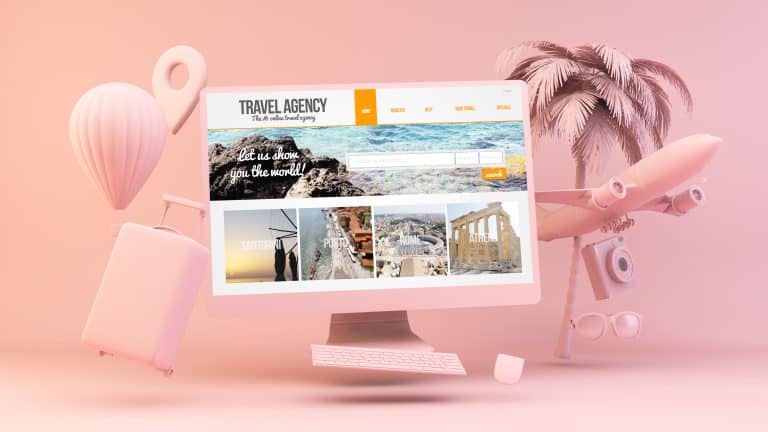 With so many options out there, it can be difficult to know which sites are trustworthy and have the best rental options available. To make your vacation search a little bit easier, I've picked out the top five places to find your next vacation rental.
VBRO
With millions of different options in destinations around the world, VBRO is a great way to find your next vacation rental. The site's search engine allows you to customize your search using a variety of options, from rental price to available amenities.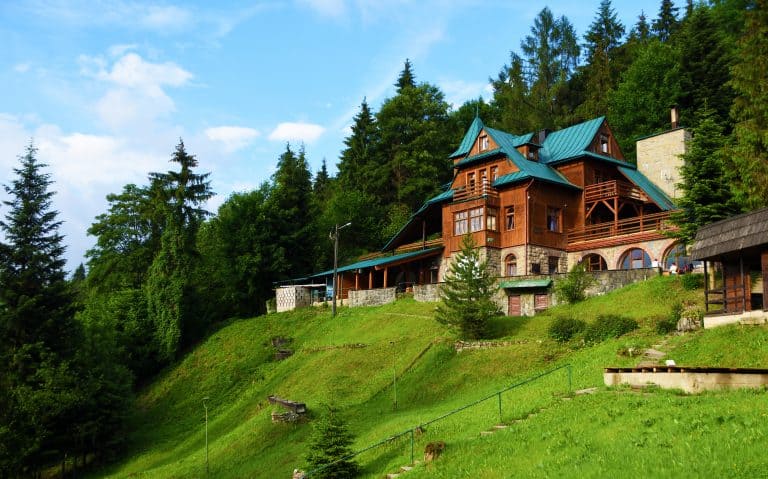 Since VBRO stands for vacation rentals by owner, listings are posted by rental owners searching for tenants. When booking through VBRO, you pick the exact room or home you'll be renting. Because of this, you'll know exactly what you're getting every time you travel.
Airbnb
Another great site for finding vacation rentals is Airbnb. This trusted site has over 5 million rental property listings in more than 81,000 locations around the world.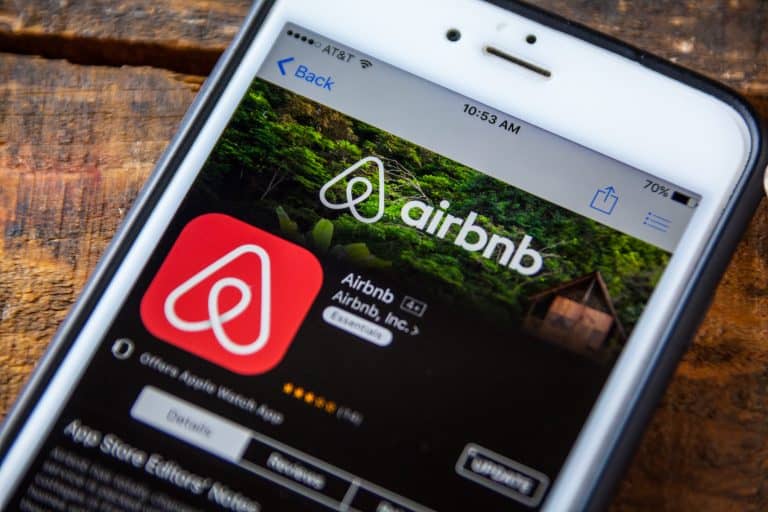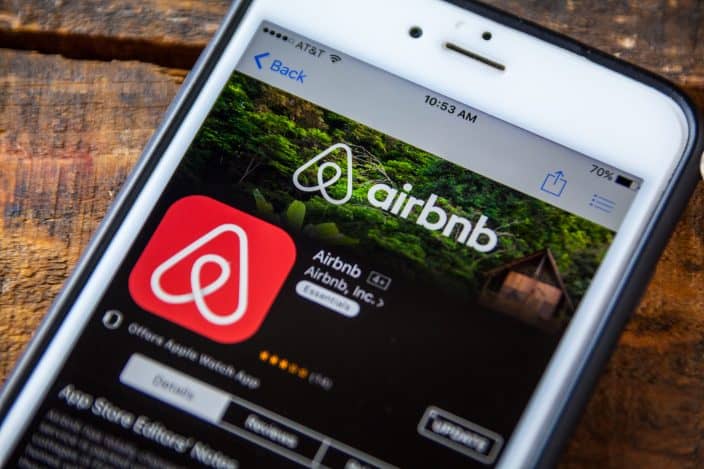 This makes Airbnb a great option for your next trip. Like VBRO, property owners typically list their rentals on the site. On the site, you can choose from a variety of rental options. Airbnb offers single rooms in a home to an entire luxury house all to yourself.
HomeAway
As part of the Expedia travel website family, HomeAway is a great option for international travel. It offers travelers more than 2 million rental options in over 190 countries.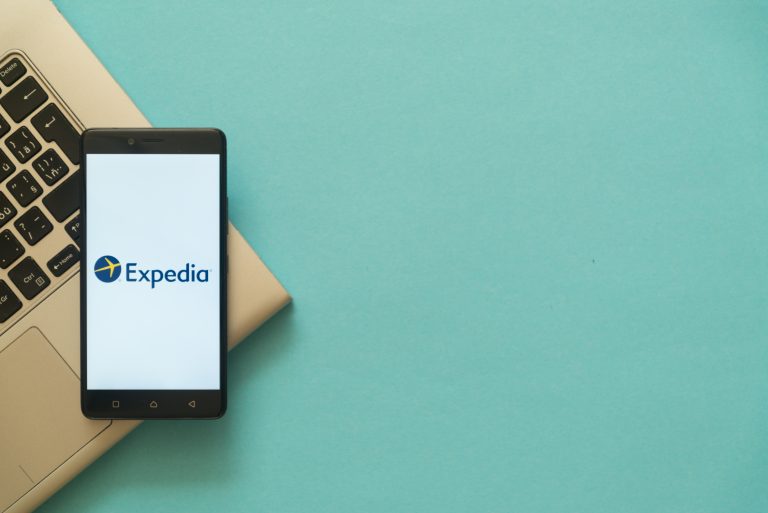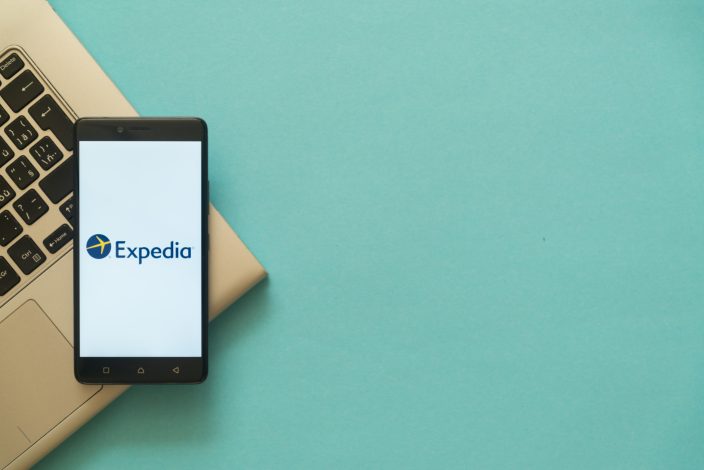 HomeAway has more than 50 different corresponding international sites, making it easy to book your next international getaway. And you can book your home rental instantly on the site, making it simple to plan your next trip.
 This post may contain affiliate links which won't change your price but will share some commission. As an Amazon Associate I earn from qualifying purchases.
Booking.com
If you would rather compare prices between traditional hotel rooms and vacation rental options in your destination, Booking.com is a great choice. In addition to more than 27 million rental properties, the site also allows users to book traditional hotel rooms.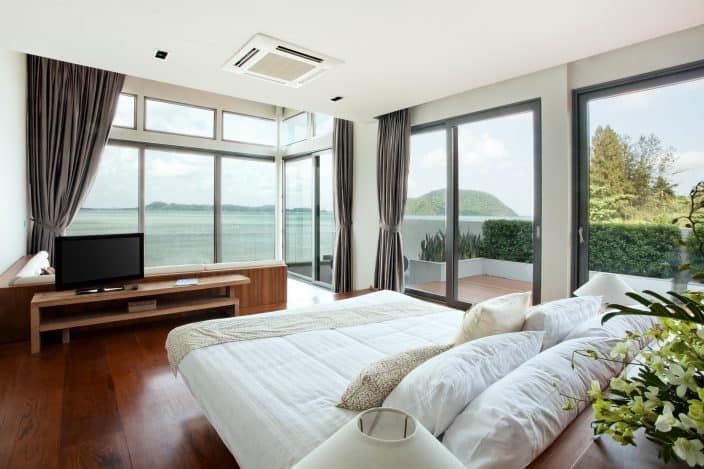 Booking.com is part of the Priceline family, making it a great option for budget-friendly travel.
TripAdvisor
This handy travel site isn't just great for finding things to do on your trip, it's also a wonderful way to find a vacation rental. The TripAdvisor Rentals section of the company is made up of three different sites.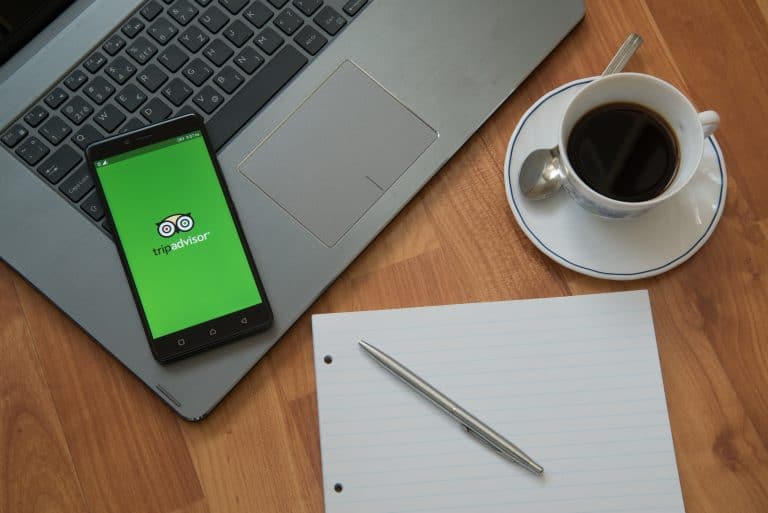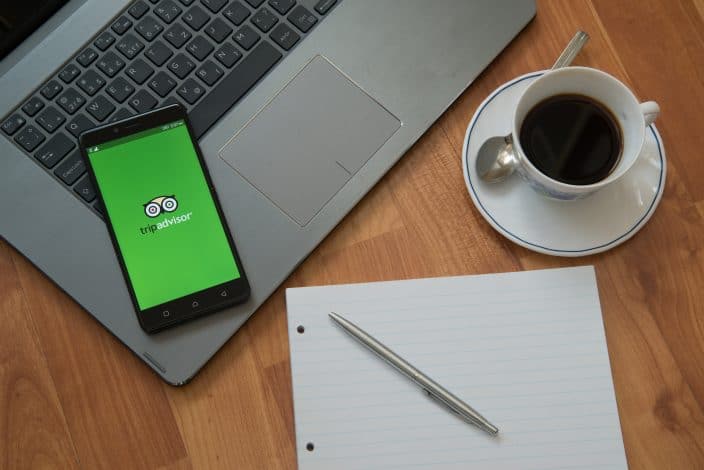 FlipKey is for domestic rentals and HolidayLetings and HouseTrip are for European vacation rentals. You can access all of the TripAdvisor sites at once by visiting the main TripAdvisor website.
---
Regardless of if you are traveling domestically or internationally, these websites will help you find your perfect rental. Being able to virtually tour rentals online ensures that you will get exactly what you are looking for.
CHECK OUT WHAT'S NEW ON BETSI'S WORLD
We hope that this list will make your planning your next adventure, easy as pie. Let us know in the comments where you're planning to visit next and which website you used to book!
Other Travel Tips And Tricks You May Enjoy