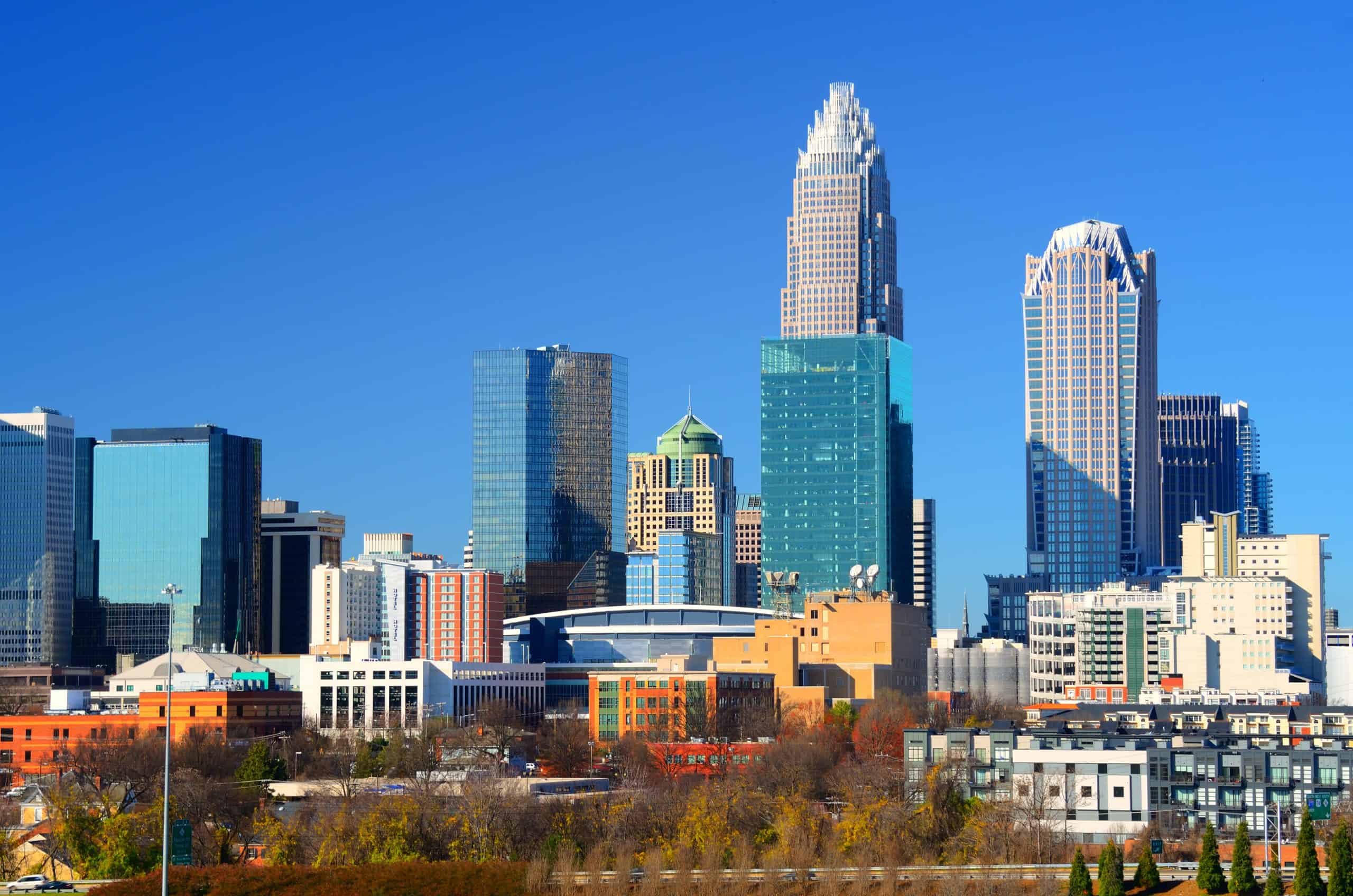 Charlotte, North Carolina is filled with many things to do for people of all ages and backgrounds....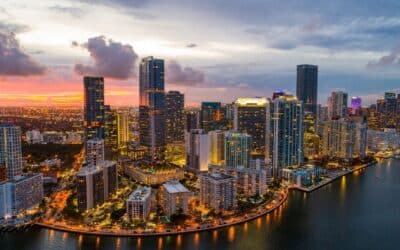 A Florida weekend getaway is the best way to relax and soak up some sun with your loved...
There are countless things to do at Cocoa Beach and the surrounding area, so plan a couple of days...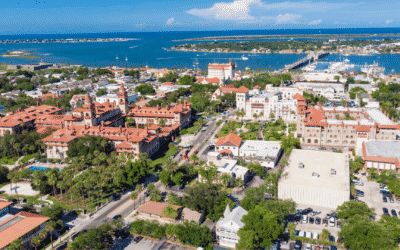 For anyone seeking epic epicurean adventures combined with a stunning historical pedigree and...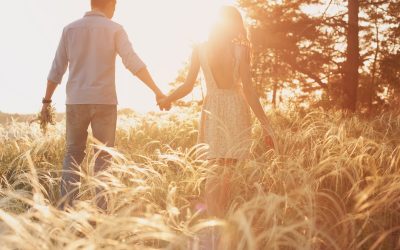 Romantic getaways for the weekend are always exciting, especially during the cooler months. A...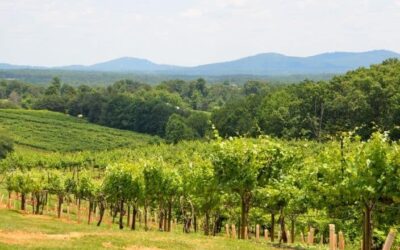 These wineries in North Georgia are a must visit this fall. Georgia has amazing vineyards, growing...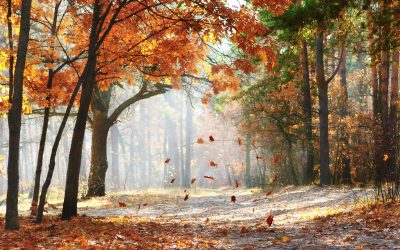 Your Fall bucket list for travel is finally here! Get ready to take in all the fall colors and...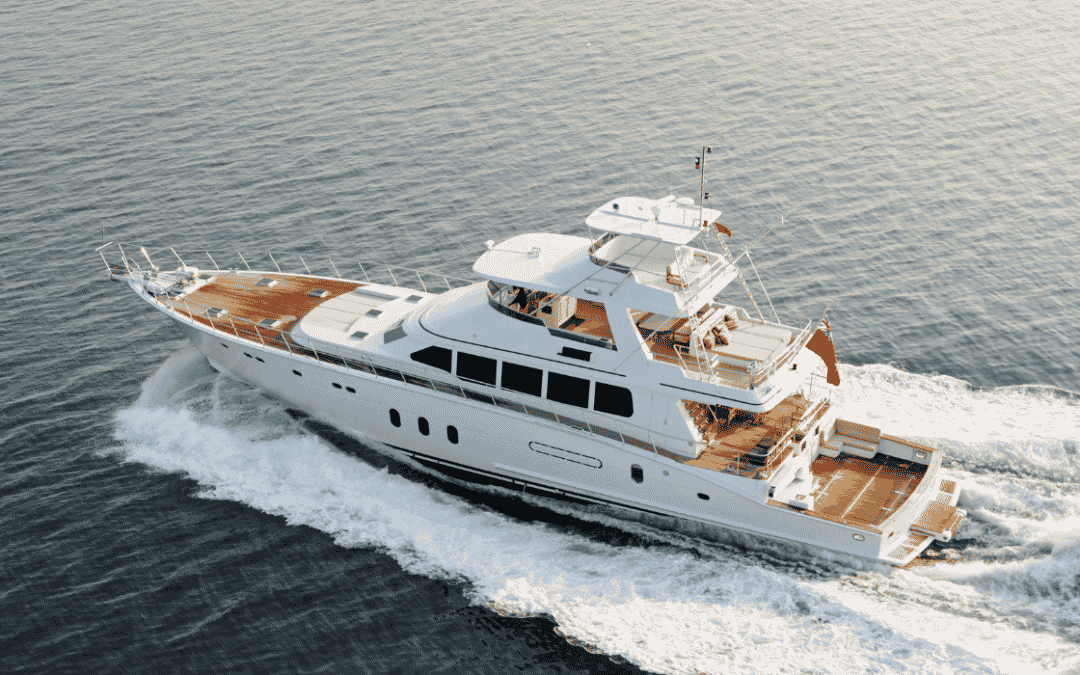 After conquering the European boat rental market, SamBoat continues its growth by establishing itself in the United States. A new page is being written in the history of the French platform SamBoat. SamBoat is already established in 76 countries. Now the company is now heading for the United States where it will set up its team in Florida. ABOUT SAMBOAT SamBoat, the European leader in online...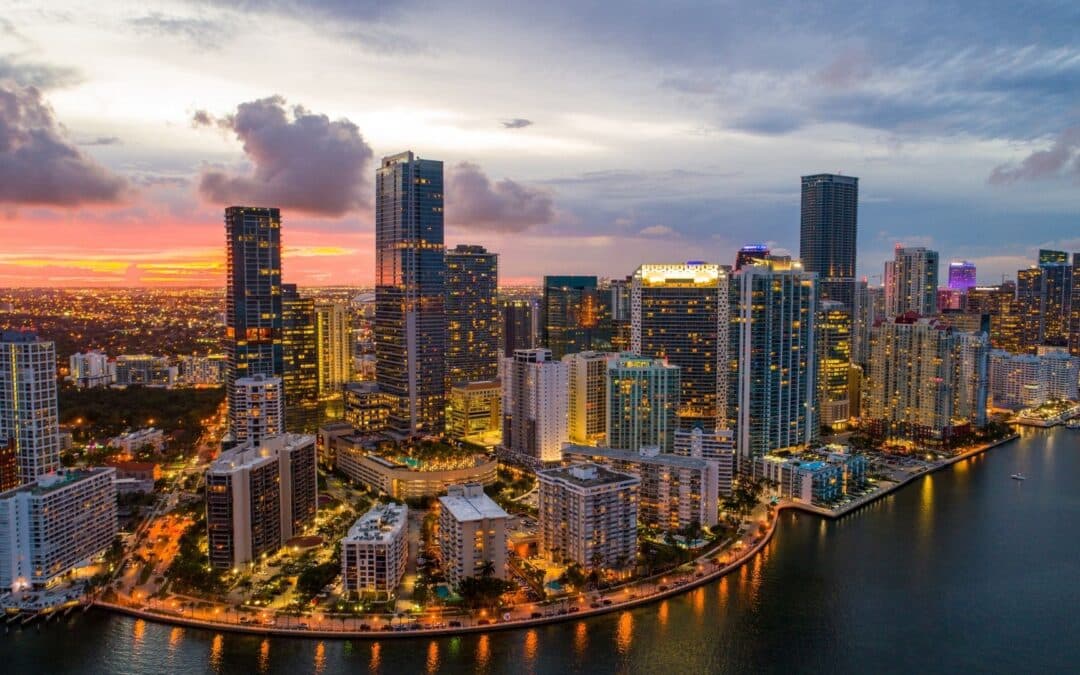 A Florida weekend getaway is the best way to relax and soak up some sun with your loved one. Florida is home to plenty of fun and funky towns well worth exploring during your weekend away. As a traveler, you know that there's no place like home. But sometimes, you just need to get away from it all, even if that means traveling in the same state you call home. If you're looking for...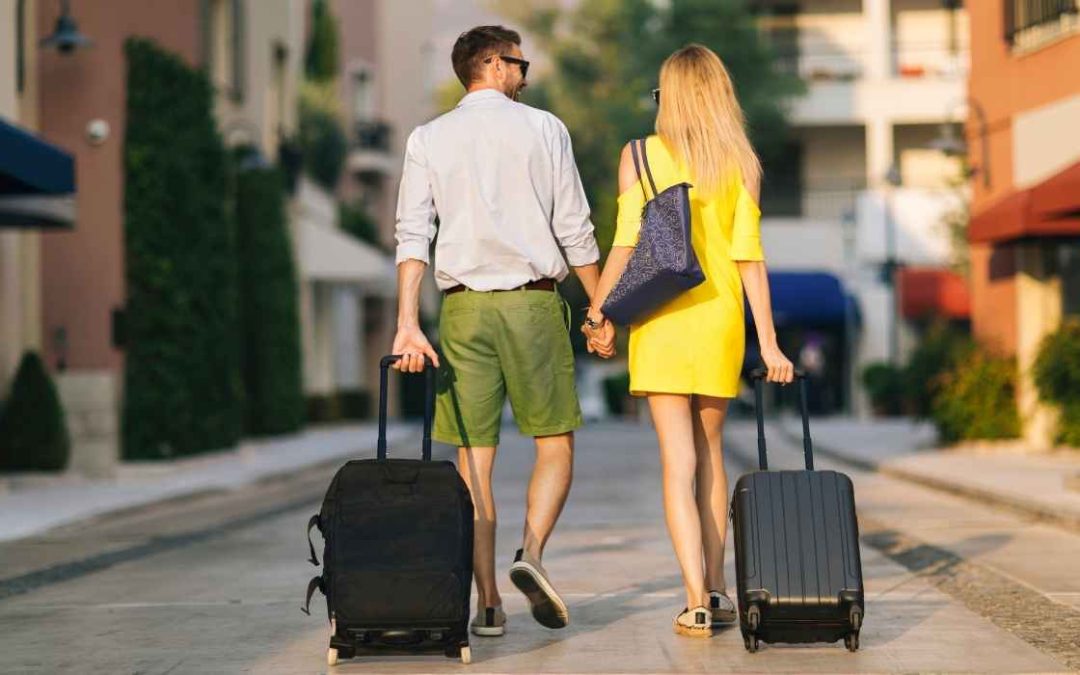 Summertime is officially upon us, and that means it's time to start packing for all of your vacation adventures! Whether you're hitting the beach, exploring a new city, or just spending some quality time at home, make sure you have everything you need with this handy summer vacation packing list. From clothes to accessories to sunscreen and everything in between, we've got you covered for your...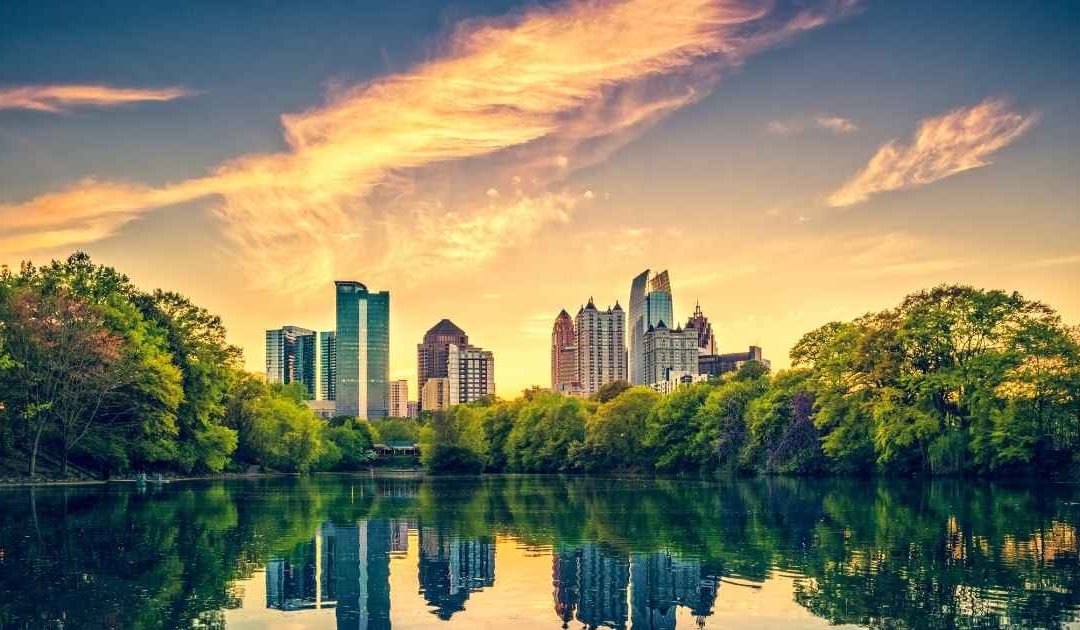 Budget Friendly Romantic Getaways in the South Affordable romantic getaways may seem difficult to come by, but they do exist. We've rounded up some great romantic getaways in the South that will have you reconnecting with your loved one in no time. Plus, these destinations are budget friendly. Spending time together in any relationship is a necessity. Aside from strengthening your...
Take a step back in time with a stay at the Milton Parker Home in Bryan, Texas. The Milton Parker Home offers a luxury stay in a vintage setting filled with comfortable family antiques and modern conveniences. The Milton Parker Home In 1885 Milton and Mollie Parker built their home in the Brazos Bottom. Mollie Parker drew up the plans for her new home. The cost of the home was $6,000. The...
Looking for some of the best romantic getaways in Georgia? We've got you covered! Georgia is a welcoming sight for travelers seeking a relaxing getaway in the gentle Southern sunshine. Say goodbye to stress and hello to sweet tea, hideaways, and island beaches, and vast mountain ranges. With its unique blend of Southern hospitality, outdoor activities, tourist attractions, and all the dining...