Mother's Day 2022 weekend will soon be upon us and there's no better way to celebrate then a fun...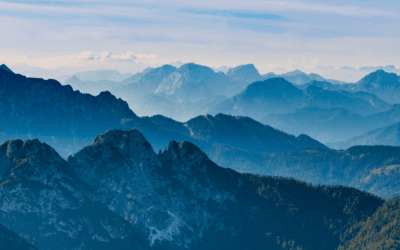 Romantic mountain getaways are the perfect opportunity for couples looking to spend some quality...
The Best Reese's Cheesecake Reese's cheesecake is one of the most indulgent desserts I've ever...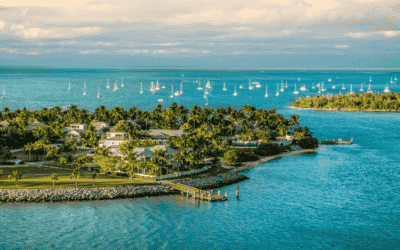 Snorkeling cruises off the coast of the Florida Keys are an absolute necessity for anyone who...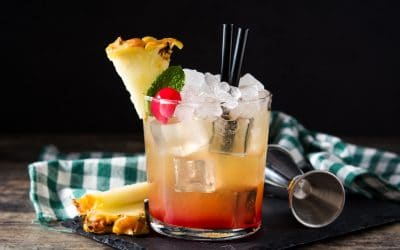 Refreshing Mai Tai Cocktail A mai tai cocktail is the perfect tropical drink. There is nothing...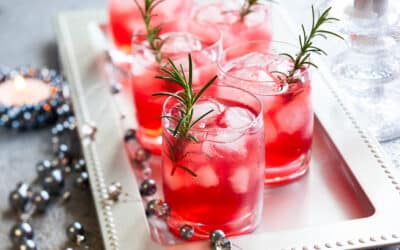 Holiday cocktails are an integral part of all December festivities! The season is great time to...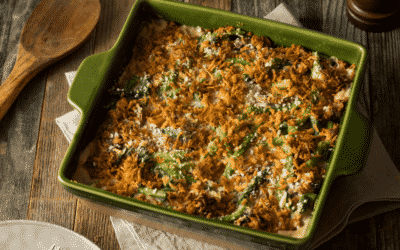 Bacon green bean casserole is a staple of every good Thanksgiving dinner. This dish has brought...
No Results Found
The page you requested could not be found. Try refining your search, or use the navigation above to locate the post.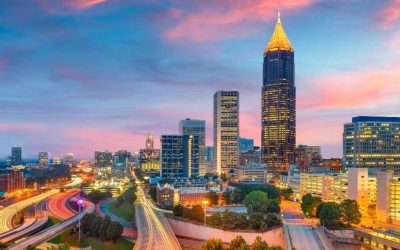 Looking for some of the best romantic getaways in Georgia? We've got you covered! Georgia is a...
A Romantic Getaway In The Bahamas The Bahamas are a great destination for a romantic getaway! If...
There are countless things to do at Cocoa Beach and the surrounding area, so plan a couple of days...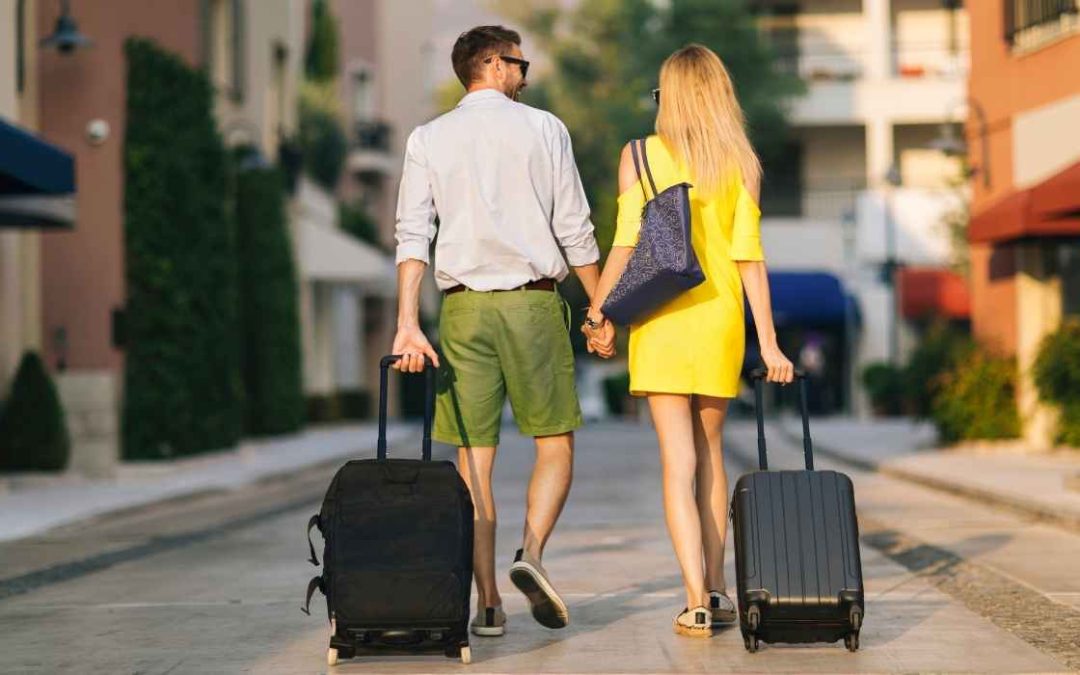 Summertime is officially upon us, and that means it's time to start packing for all of your vacation adventures! Whether you're hitting the beach, exploring a new city, or just spending some quality time at home, make sure you have everything you need with this handy summer vacation packing list. From clothes to accessories to sunscreen and everything in between, we've got you covered for your...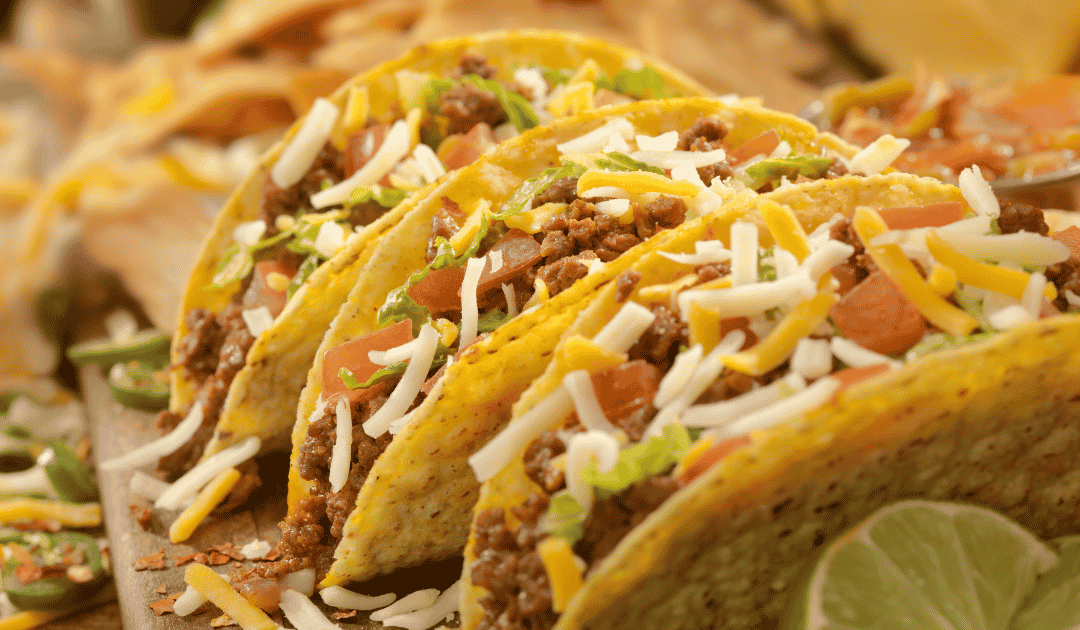 Craving ground beef tacos? We have the best ground beef tacos recipe but with a twist! This recipe incorporates kimchi for an extra kick and so much flavor. Instead of going to a taco bar, try making this at home. It is the perfect weeknight meal. We promise your whole family will love these tacos. Try this recipe for your next taco night! What ground beef is best for tacos? For ground beef...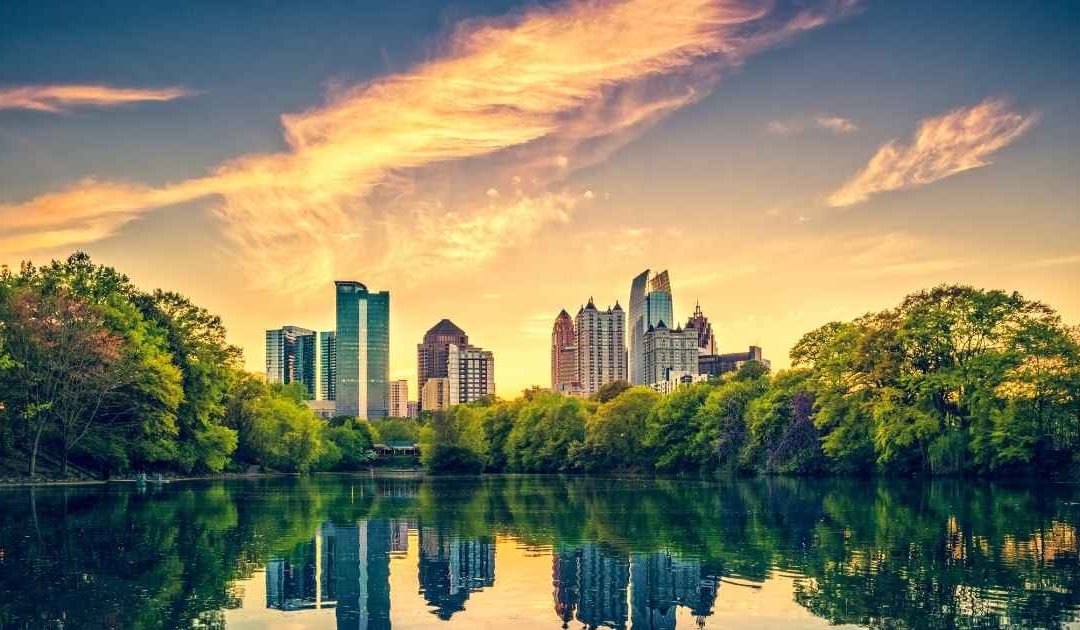 Budget Friendly Romantic Getaways in the South Affordable romantic getaways may seem difficult to come by, but they do exist. We've rounded up some great romantic getaways in the South that will have you reconnecting with your loved one in no time. Plus, these destinations are budget friendly. Spending time together in any relationship is a necessity. Aside from strengthening your...
Take a step back in time with a stay at the Milton Parker Home in Bryan, Texas. The Milton Parker Home offers a luxury stay in a vintage setting filled with comfortable family antiques and modern conveniences. The Milton Parker Home In 1885 Milton and Mollie Parker built their home in the Brazos Bottom. Mollie Parker drew up the plans for her new home. The cost of the home was $6,000. The...
Looking for some of the best romantic getaways in Georgia? We've got you covered! Georgia is a welcoming sight for travelers seeking a relaxing getaway in the gentle Southern sunshine. Say goodbye to stress and hello to sweet tea, hideaways, and island beaches, and vast mountain ranges. With its unique blend of Southern hospitality, outdoor activities, tourist attractions, and all the dining...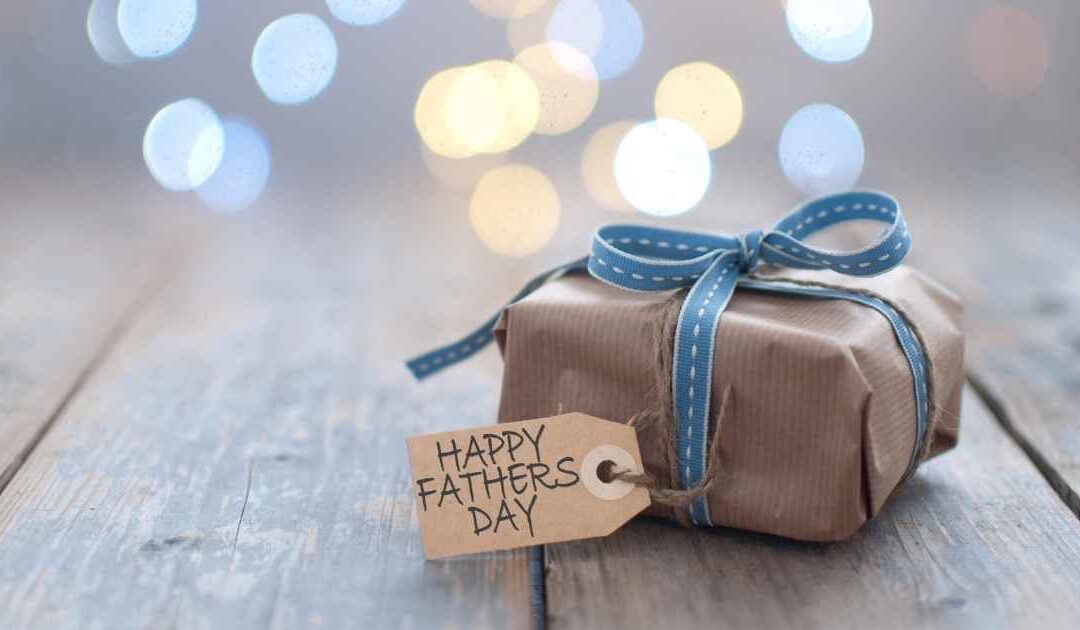 Father's Day is right around the corner which means your Father's Day gift guide has arrived! All of these items are available on Amazon, which means convenience, great prices and fast shipping are in your future. We have a gift for every kind of dad whether he's a cook, traveler, sports fan, or gadget hoarder, we've got the gifts for you! 17 Father's Day Gifts For Every Kind of Dad...