Mother's Day 2022 weekend will soon be upon us and there's no better way to celebrate then a fun...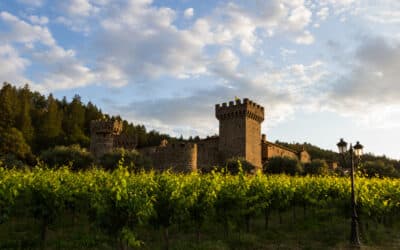 Calistoga Wineries, Spas, and Culture A visit to wine country is always a delight for the senses,...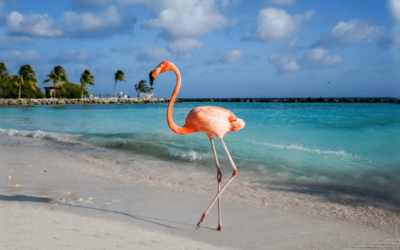 Beaches in Aruba are some of the most captivating and breathtaking beaches in the world. This...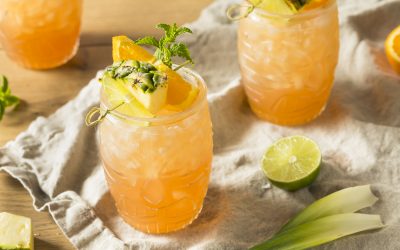 The Goombay Smash cocktail is the iconic drink of the Bahamas. As you may already know, we are...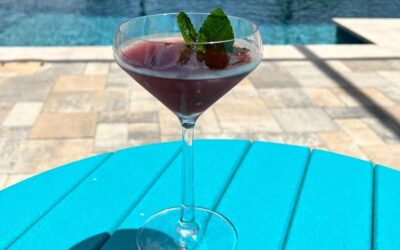 This Blueberry lemon drop martini is the perfect refreshing cocktail recipe for summer! It uses...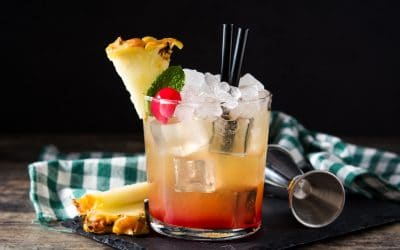 Refreshing Mai Tai Cocktail A mai tai cocktail is the perfect tropical drink. There is nothing...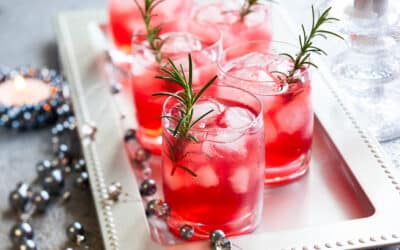 Holiday cocktails are an integral part of all December festivities! The season is great time to...
No Results Found
The page you requested could not be found. Try refining your search, or use the navigation above to locate the post.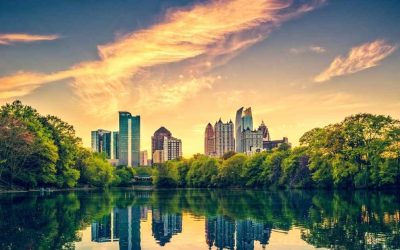 Budget Friendly Romantic Getaways in the South Affordable romantic getaways may seem difficult to...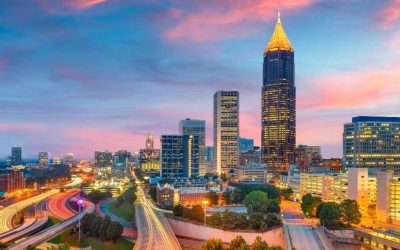 Looking for some of the best romantic getaways in Georgia? We've got you covered! Georgia is a...
A Romantic Getaway In The Bahamas The Bahamas are a great destination for a romantic getaway! If...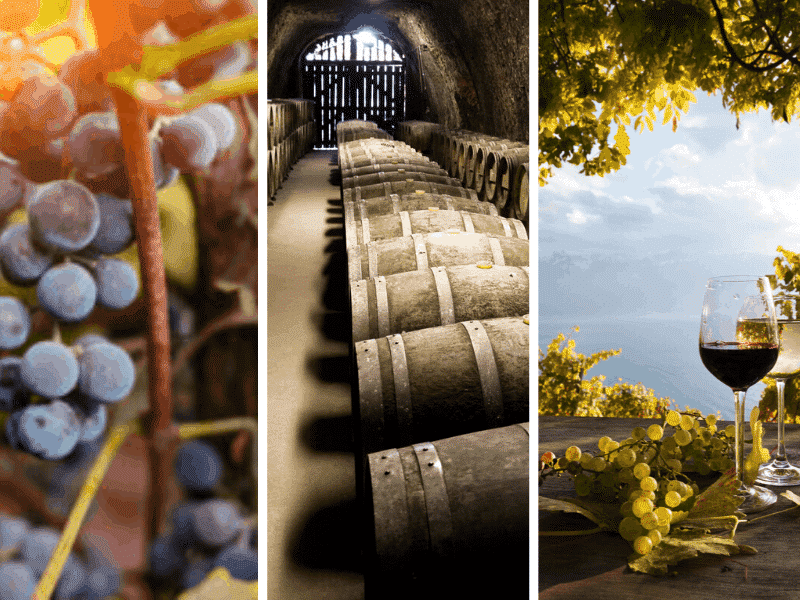 Virginia wineries are the perfect place to spend a day with friends or enjoy a romantic getaway. The Virginia landscape makes a picturesque backdrop for photos and memories to last a lifetime. With more than 250 wineries across the state, you can have your pick of amazing vineyards throughout Virginia to visit. However, with so many Virginia wineries to choose from, it can be hard to know...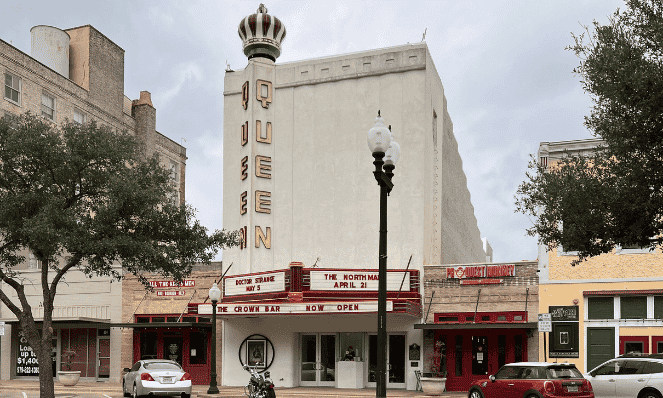 Located in the heart of the Brazos Valley, Bryan is an excellent destination for couples looking for a romantic Texas getaway. With its close proximity to College Station and Texas A&M, you will certainly find something to suit your style.  There are lots of parking spaces around Bryan, a perfect walkable downtown, and many events. I promise you will not be disappointed in planning a...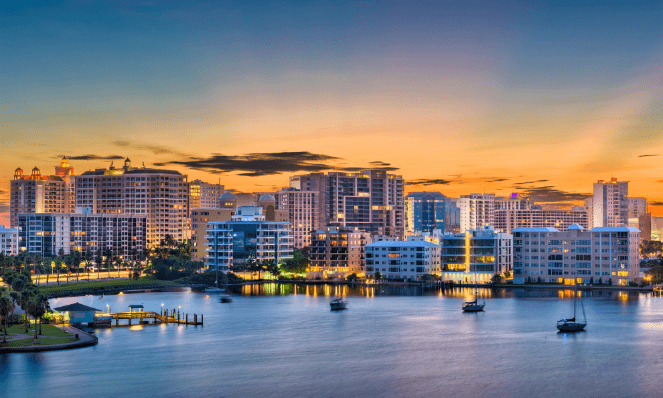 With miles of beaches, theme parks galore, history, exciting nightlife, and more, Florida is a perfect destination for fun! We've got some fun, funky beach towns, dog-friendly destinations, history galore, and theme parks for the whole family, making a Florida vacation getaway a top choice. Why Explore A Florida Destination Florida is such a great destination to explore, and so...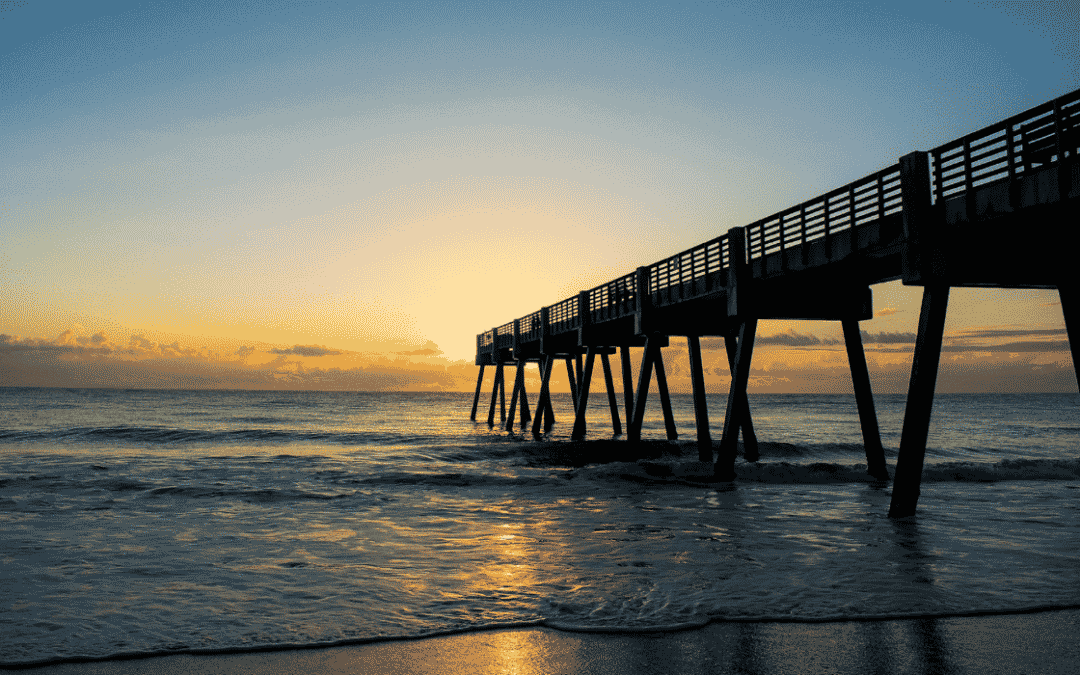 Discover some of the best things to do in Vero Beach, Florida. Find out what makes this city so special! There is adventure, romance, and history around every corner. Whether you are traveling with family or just enjoying a weekend getaway, there is something for everyone at Vero beach, Florida. Vero Beach, FL Travel Tips & Advice Vero Beach, Florida is located on the east coast. It has...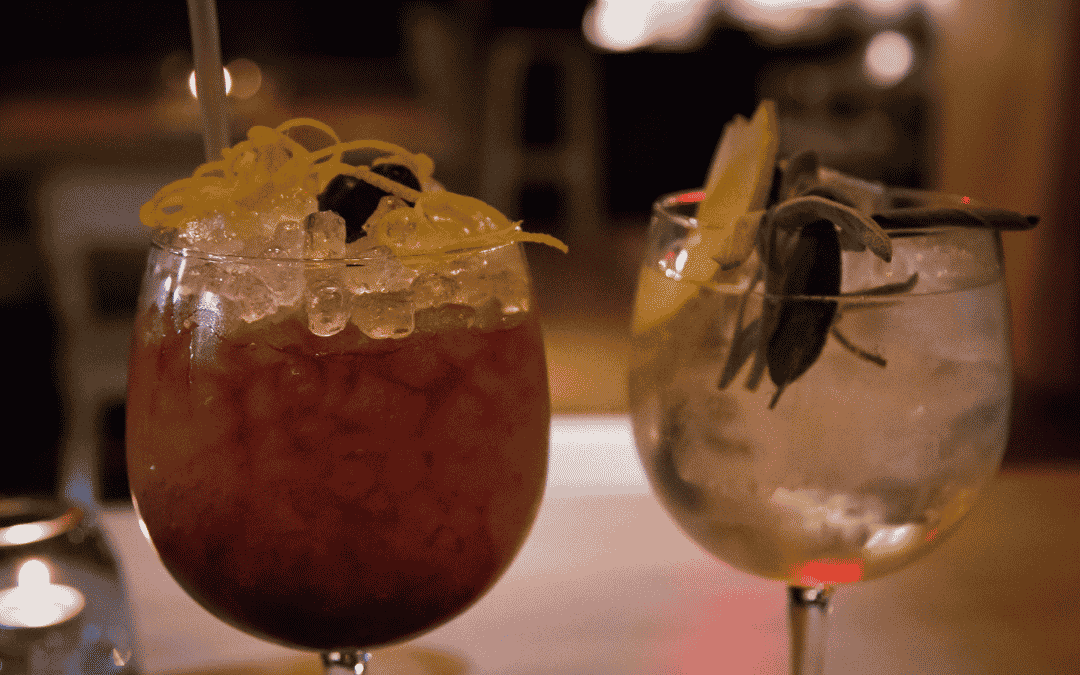 Visit West Volusia is proud to announce its upcoming CoolCraft Summer beverage competition. Participants of the CoolCraft Beverage Trail will be creating one specialty drink – alcoholic or non-alcoholic – that features summer-inspired flavors and fresh ingredients, with a West Volusia flair. The competition starts on June 14, 2022, and runs through September 5, 2022, and visitors get to vote!...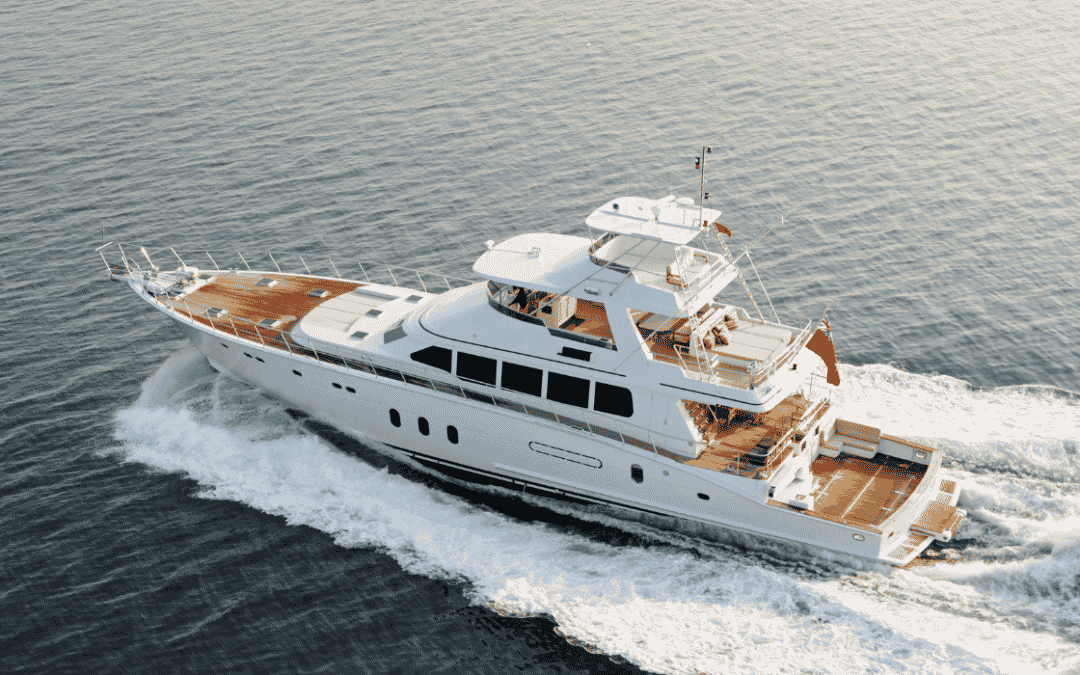 After conquering the European boat rental market, SamBoat continues its growth by establishing itself in the United States. A new page is being written in the history of the French platform SamBoat. SamBoat is already established in 76 countries. Now the company is now heading for the United States where it will set up its team in Florida. ABOUT SAMBOAT SamBoat, the European leader in online...