Snorkeling the Florida Keys Snorkeling the Florida Keys, is the best way to get an up close and...

A home renovation is a great way to improve the look of your home and increase its value. Plus,...

Holiday entertaining....can be full of stress, making sure your home is dressed to the nines and...

Active Toddler Gift Guide Do you have an active toddler on your holiday gift list this year? Then...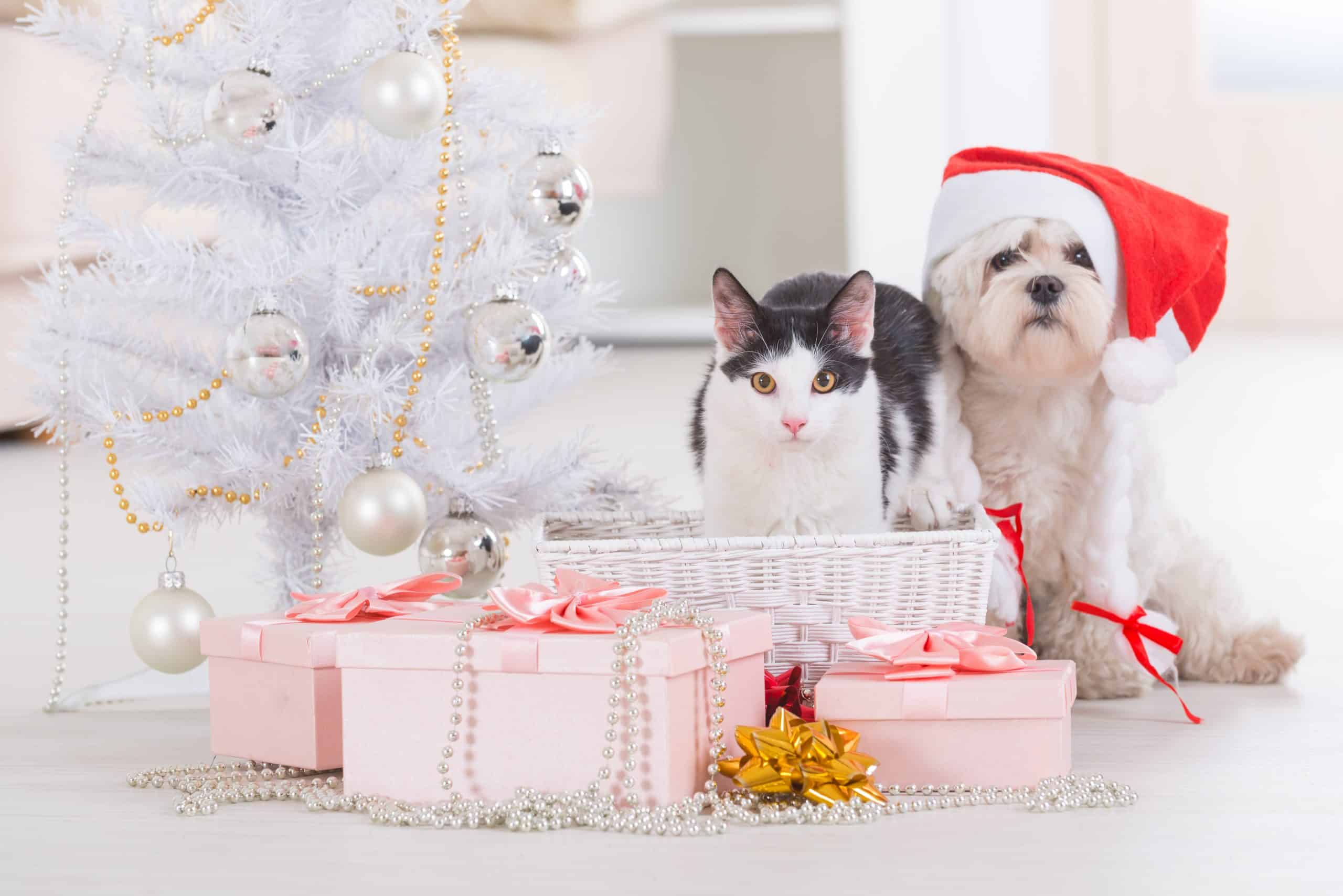 The Best Pet Gifts For the Holidays Gifts for pet owners are all over the web: leashes, mats,...

Grilled Teriyaki Citrus Honey Salmon Grilled salmon is one of my absolute favorite fish! I fell in...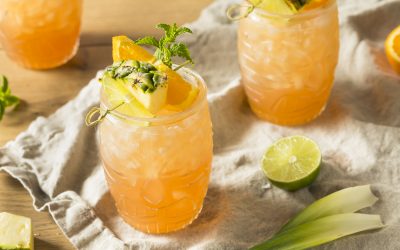 The Goombay Smash cocktail is the iconic drink of the Bahamas. As you may already know, we are...

These grilled vegetable recipes are a great excuse to break out your grill this summer. Grilling...

This roasted pear and blue cheese salad is another example of a simple salad with outstanding...
No Results Found
The page you requested could not be found. Try refining your search, or use the navigation above to locate the post.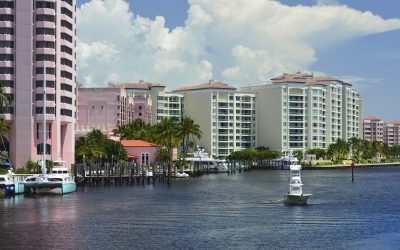 Florida Romantic Getaways A romantic Florida getaway is perfect for the upcoming summer vacation....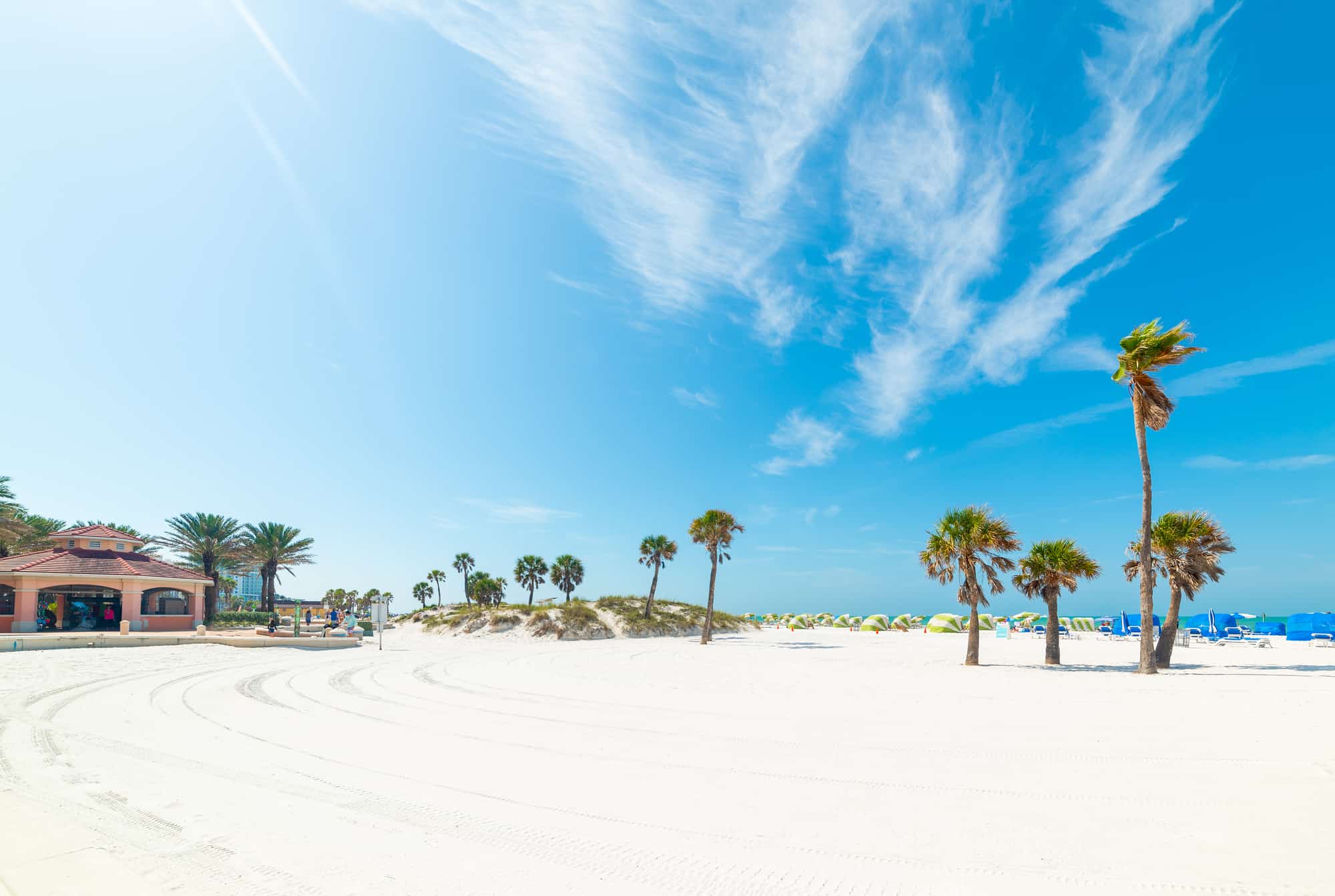 Clearwater Beach Romantic Getaway Ideas for Couples A Clearwater Beach romantic getaway is a great...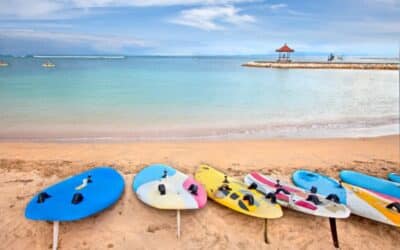 Romantic Adventure Ideas to Spark Romance for Couples Who Love to Travel Nothing sparks romance...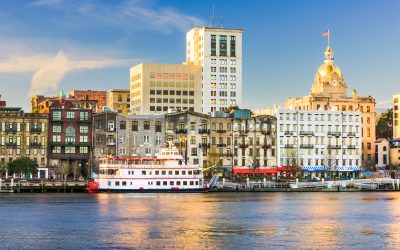 The Best Romantic Getaways For Spring A romantic spring getaway is the best way to welcome this...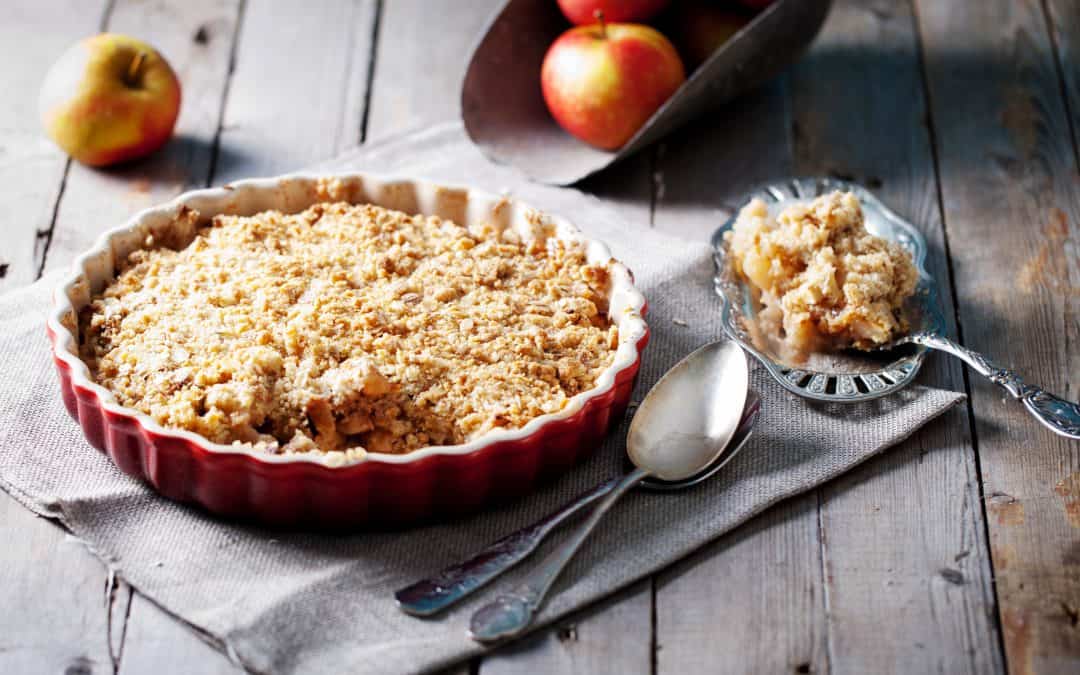 Your apple crisp homemade recipe has arrived and so has all of fall dessert deliciousness! This wonderful fall dessert is one I look forward to every year. If you're looking for fall recipes this apple crisp easy recipe must be on your list! Best of all this apple crisp is so easy to make. We love apples - fresh, cooked, in cobblers.....apples are just one of our favorites, and our home is...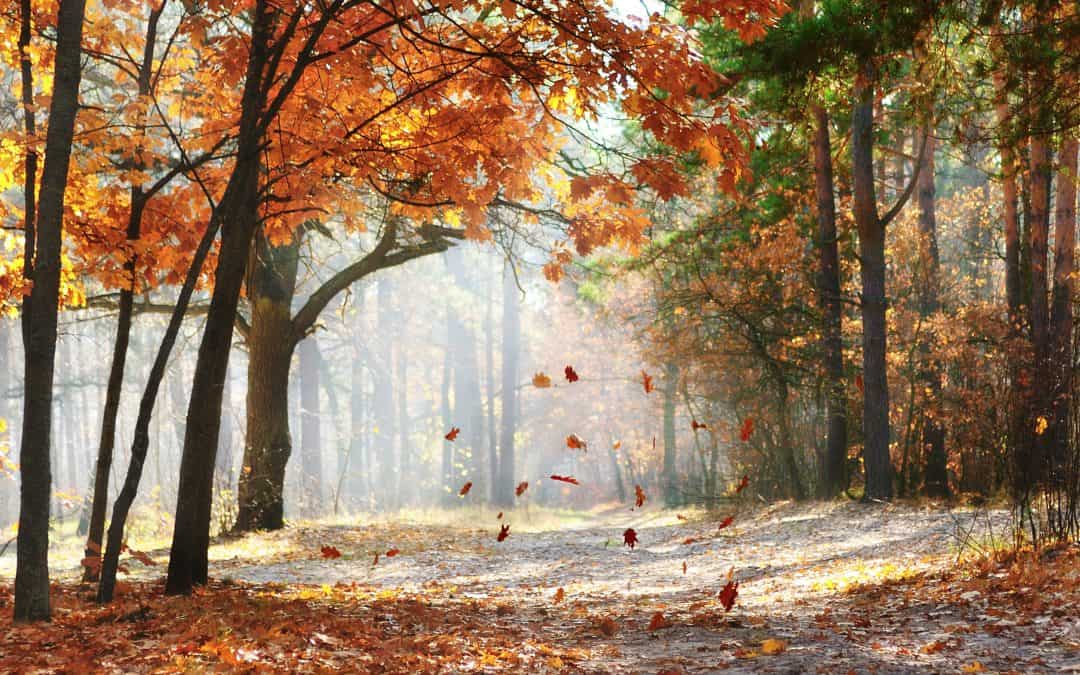 Your Fall bucket list for travel is finally here! Get ready to take in all the fall colors and fall activities for the upcoming autumn season. The cooler autumn breeze invites you to explore all the wonderful things this season has to offer, like seeing the fall leaves change color, pumpkin picking, spiced hot drinks, and many other iconic fall sights. Not sure where the best places to...

Easy Biscuits Buttermilk Recipe These buttermilk biscuits will melt in your mouth. This easy biscuit recipe will have you wishing you'd found it sooner. Seriously, who doesn't love a good biscuit? Serve these biscuits with jam, jelly, preserves, or with the classic gravy! Biscuits are such a such a versatile and delicious baked good, they can be served for breakfast, lunch or dinner . Who says...

Fall road trips are a great opportunity to explore the country in a new way. Experience the changing of the seasons in action, while getting lots of quality time with your loved ones! Road trips are also a good alternative to crowded airport terminals and planes. Take an autumn vacation safely, while enjoying the sites along the way! Need some more convincing to try out a road trip this season?...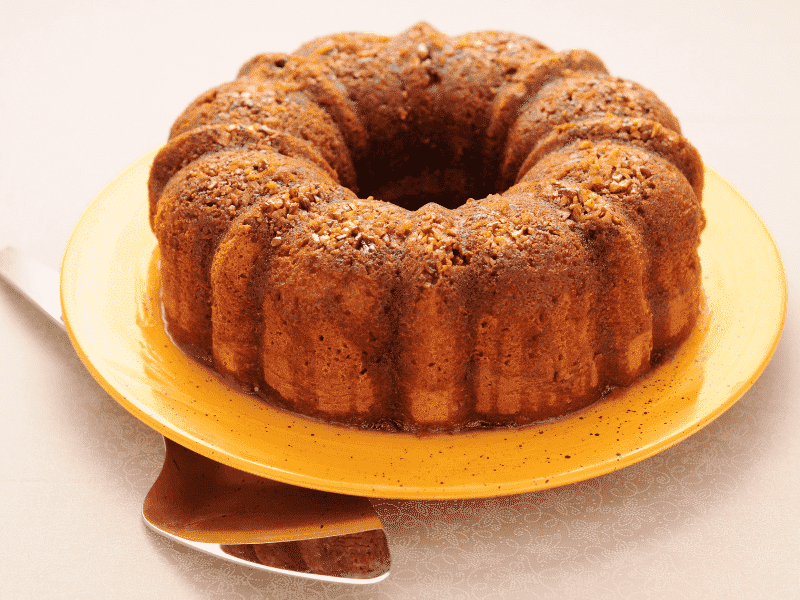 This recipe for Tortuga rum cake is easy and delicious. This rum cake is so good that my husband begs me to make it all the time! When you take a trip to the Caribbean islands, you'll find these tasty cakes in every gift shop, along with the most flavorful rum. This post contains affiliate links. When you make a purchase through these links, Betsi's World receives a small commission at no...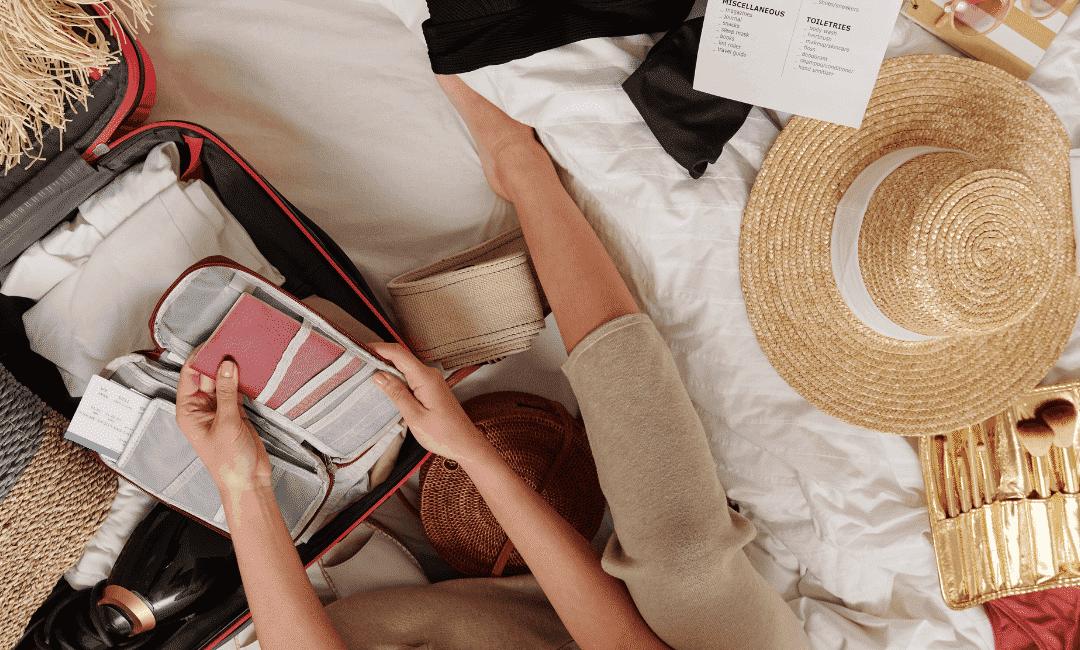 Your beach vacation packing list is ready for you! One of the best parts about summer is that it's a time for vacations. Whether you're looking to get away from your stress with some R&R, take a family trip, or just need some time off from work, there are plenty of amazing spots to visit this season. But if you're not sure where to go and what to add to your packing list for your beach...