Creating the Most Nutritious Smoothie
I love smoothies, whether they are for dessert or for a nutritious breakfast or lunch. A healthy nutritious smoothie is just perfect for getting my day off on the right foot.
Smoothies for breakfast are an easy, quick and healthy choice, but can often be filled with sugar and other additives. How to make a smoothie more nutritious can be a bit tricky. That's why I'm sharing my top tips for how to make your smoothies healthy and nutritious.
What To Add To A Smoothie To Make It Nutritious and Filling
Easy smoothie recipes can be nutritious as well. There are so many options to making your smoothie extra healthy! Some of the options that I love for my morning smoothies include wheatgrass, Maca, and flaxseed.
The basis of any smoothie is yogurt. Some prefer a Greek yogurt, but I tend to lean toward a vanilla yogurt. When I am at home I love the Dannon low fat vanilla yogurt. It's not sweet, but it's not bland either. It's the perfect backdrop for a creating a healthy and delicious smoothie.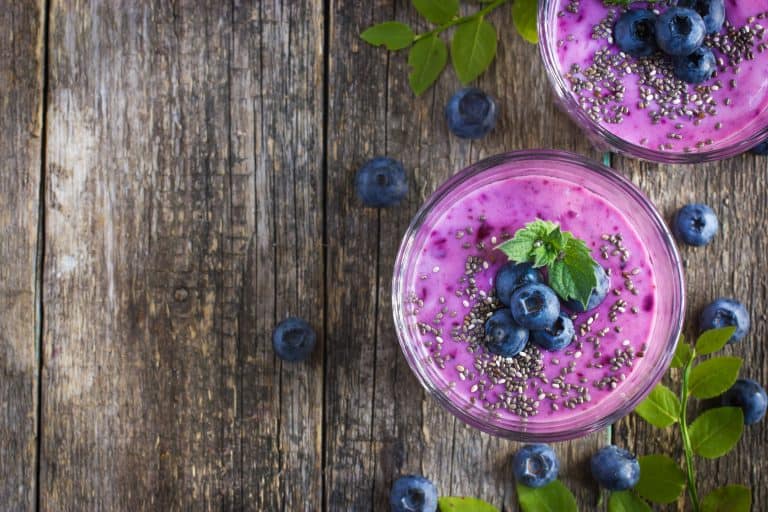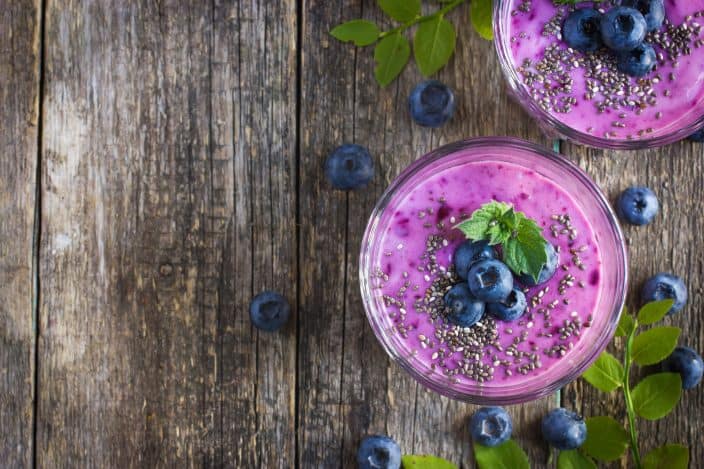 When we are out boating for extended periods, especially when we are in the Florida Keys or the Bahamas, getting to the grocery store can be difficult, and we do not have unlimited refrigerator space. That's when I pull out my yogurt maker and create my own homemade yogurt. It's a space saver too – much needed on a boat.
Superfood and Healthy Smoothie Ingredients:
Wheatgrass is one of the healthy smoothie ingredients I keep on hand. It is considered to be a superfood, and can be used everyday. You can buy wheatgrass freeze dried or fresh. This addition pairs really well with strawberries, blueberries, or grapes to create a supercharged healthy smoothie, good for anytime of the day.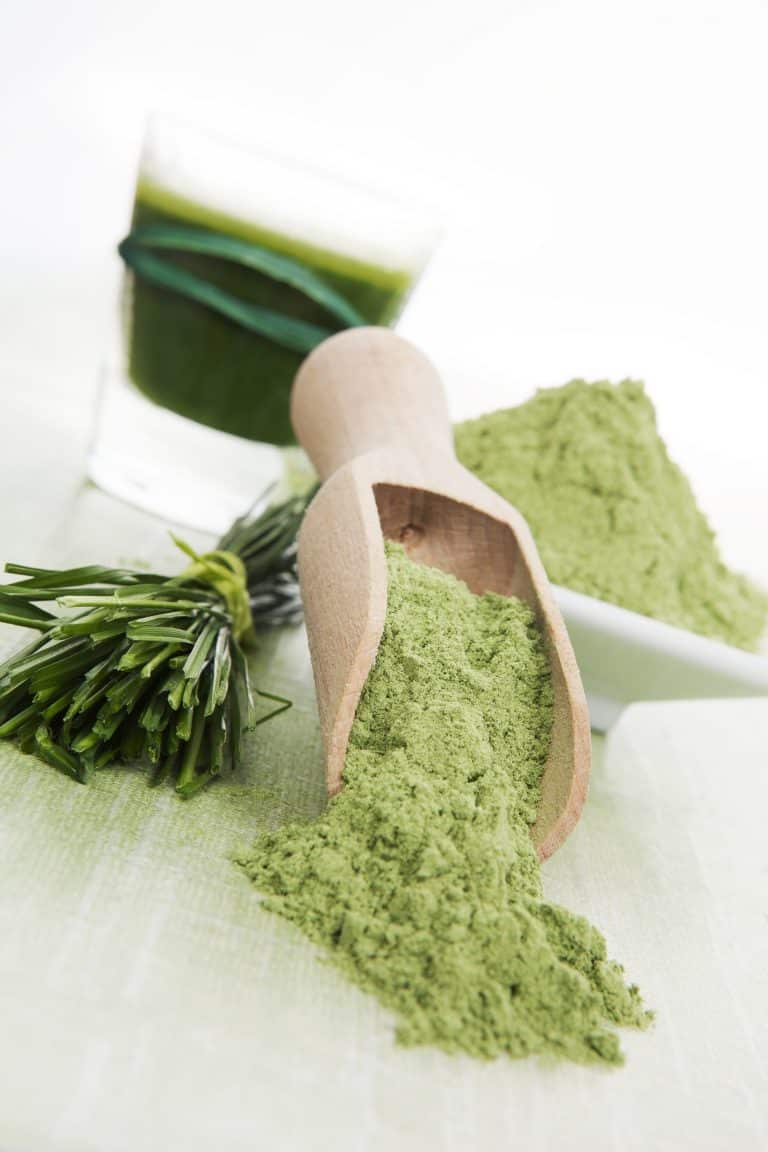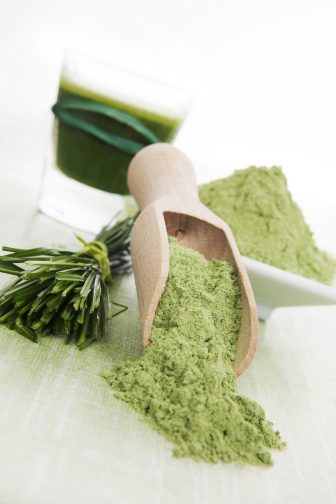 Maca is great for a bit of morning fuel. It is known as Peruvian ginseng and is wonderful for a morning smoothie. Maca will kick up your smoothie a notch, and give you energy to get through even the most difficult of days. It pairs well with bananas and peanut butter, as well as other fruits.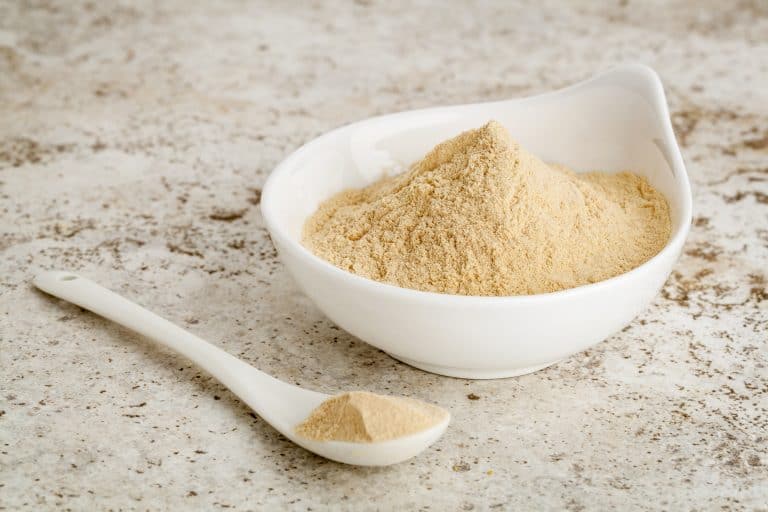 Flaxseed is another one of my go-to healthy smoothie additives. Flaxseed is known to help with high cholesterol and blends well into smoothies. I'll often just toss in some flaxseed along with whatever fruits I have on hand, and then add in some fresh baby spinach. This makes for a nutritious afternoon snack or a good substitute for lunch on the run.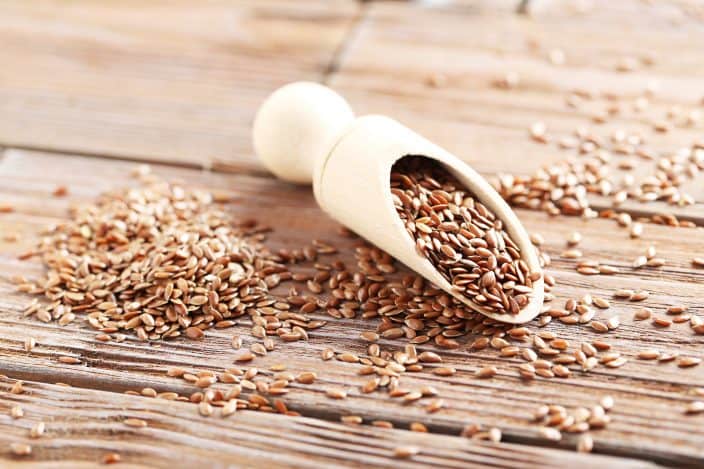 Spinach makes a great addition to any smoothie. I prefer to use baby spinach as it is more tender. I just toss in a handful of leaves along with my yogurt, fruit, and wheatgrass, and voila, the perfect pick me up, no matter what time of day!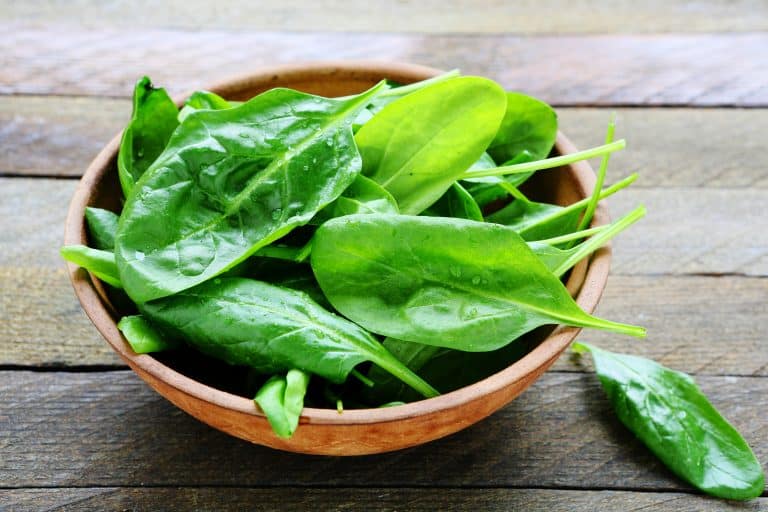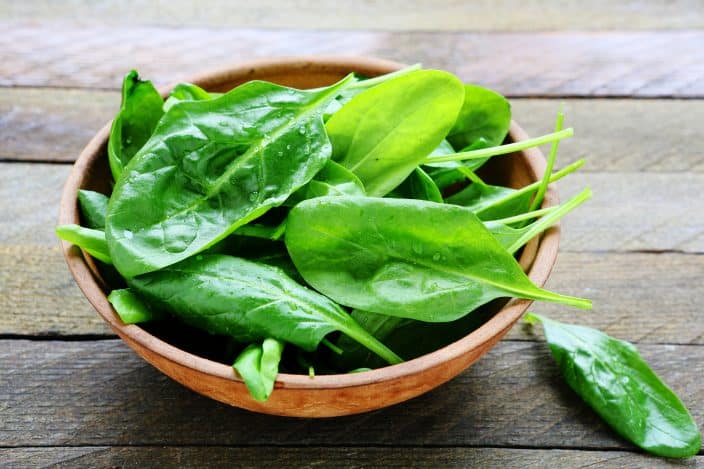 Avocado is another, often overlooked, smoothie addition. Living in Florida, we have Florida avocados all year round. These avocados are smooth and creamy, making the perfect smoothie addition. I use just a little bit so I don't overpower the fruit. This also means I can cut down on the amount of yogurt I use in my smoothie.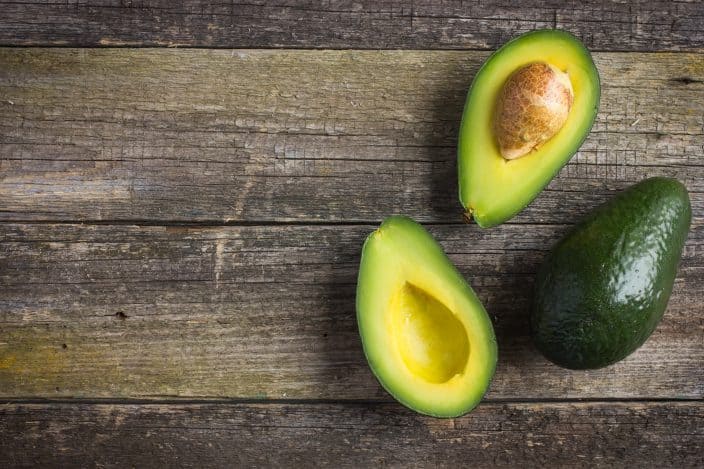 Other additions you can use are cinnamon for a bit of spice, turmeric, which has anti-inflammatory properties, coconut oil (if I use this, I only add a splash), and of course, almost any kind of fruit – strawberries, blueberries, bananas, mangos, blackberries…the list is endless! I don't really use a "recipe" when creating my smoothies, instead each one is unique and different. I experiment with different textures and flavors. 
Tips For Making Smoothies
Don't Over Indulge
Even the healthiest food in the world will make you fat if you don't exercise and eat too much of it. Over 4,000 calories of avocados is still over 4,000 calories. If you do the same with berries, and you may lose weight because of the fiber and antioxidants that clear you out. Therefore, keep in mind that over-indulgence of even the healthiest of foods could have adverse effects.
The key to a healthy smoothie is balance and moderation. Closely monitor the quantities of the smoothies you make. If you make enough for four people, put a couple of those smoothies in the fridge for later. Just because you make a full blender of smoothie deliciousness doesn't mean you have to drink it. However, if you're on a liquid diet, this could be a good plan.
 This post may contain affiliate links which won't change your price but will share some commission. As an Amazon Associate I earn from qualifying purchases.
The Best Blender For Smoothies
Wondering how to make smooth smoothie? Well, the better your blender, the better the blend. The better the blend, the more nutrition you'll be able to retain in the smoothies you make. I love the Vitamix blenders! I have one for home and one for the boat. Check out the comparisons of the  best blenders for smoothies to help you decide which is best for your needs. When you don't have a good blender, it takes longer to blend ingredients.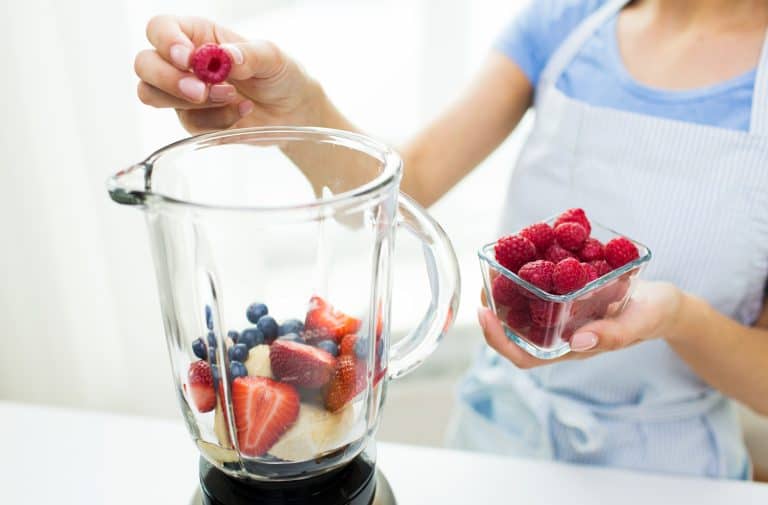 If you're trying to get healthy and your blender has bacteria hiding in it because it isn't designed well enough to clean properly, that's going to work against you. You want to carefully choose a blender. How loud or quiet it is may be a preferential issue, but quality in design is key to overall effectiveness.
Being able to properly clean all the components is key to good health. Leaving even a smidge of bacteria can create health issues. Ease of cleaning is one of the reasons we opted for a Vitamix. After blending we just drop some dish soap in, whirl it around on high speed for a minute and then rinse.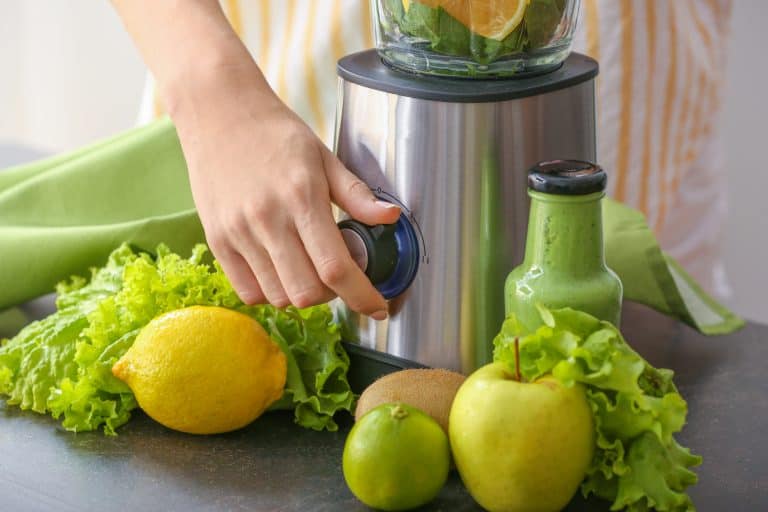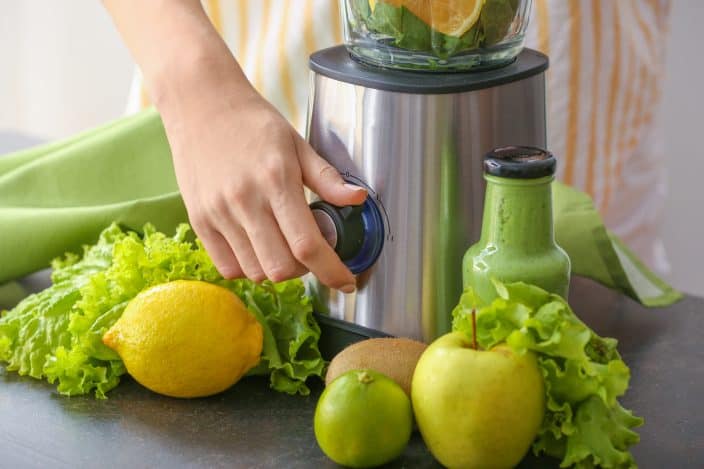 Check out the comparisons of the  best blenders for smoothies to help you decide which is best for your needs. Be sure to read the reviews and see what people have to say. Make sure you buy a blender that's large enough or small enough for the load you intend to put on it regularly. If you're blending smoothies for multiple people, you'll need something bigger than if you're only blending for yourself.
Getting The Best Smoothie For You And Your Body
Making the best smoothie means taking a number of different things into account. Smoothies can be more or less healthy depending on what you put into them, how big you make them, and the sort of blenders you use. Also, individual constitutions differ. Sometimes one ingredient is more healthy for you than it is for someone else, so don't fail to take this reality into account.
CHECK OUT WHAT'S NEW ON BETSI'S WORLD
Did you favorite smoothie add-in make the list? Let us know what it is in the comments below!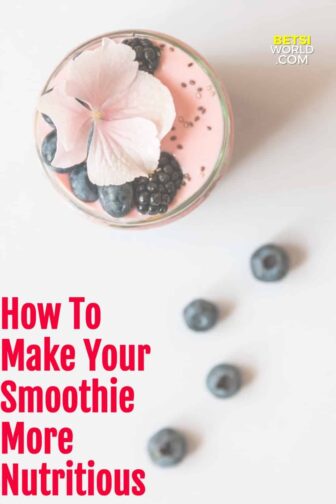 Other Recipes You Might Like