I love tasty food, and this blue cheese and shrimp garlic dip delivers! It is spicy, without a ton of heat, flavorful, and a bit unusual. My friend Marge is a very creative cook, and she loves this dish! A bit like buffalo shrimp but better!
Blue Cheese and Shrimp Garlic Dip
1 (12-oz) jar of regular or lite Blue Cheese dressing
1 lb. cooked & peeled shrimp
4 green onions, thinly sliced
1 1/2 cloves of garlic minced
1/4 teaspoon of celery seed
1/4 teaspoon of dried thyme
1/4 teaspoon of ground mustard
1/4 teaspoon of cayenne pepper
1/4 teaspoon of white pepper
1/4 teaspoon of hot pepper sauce (we use Cholula)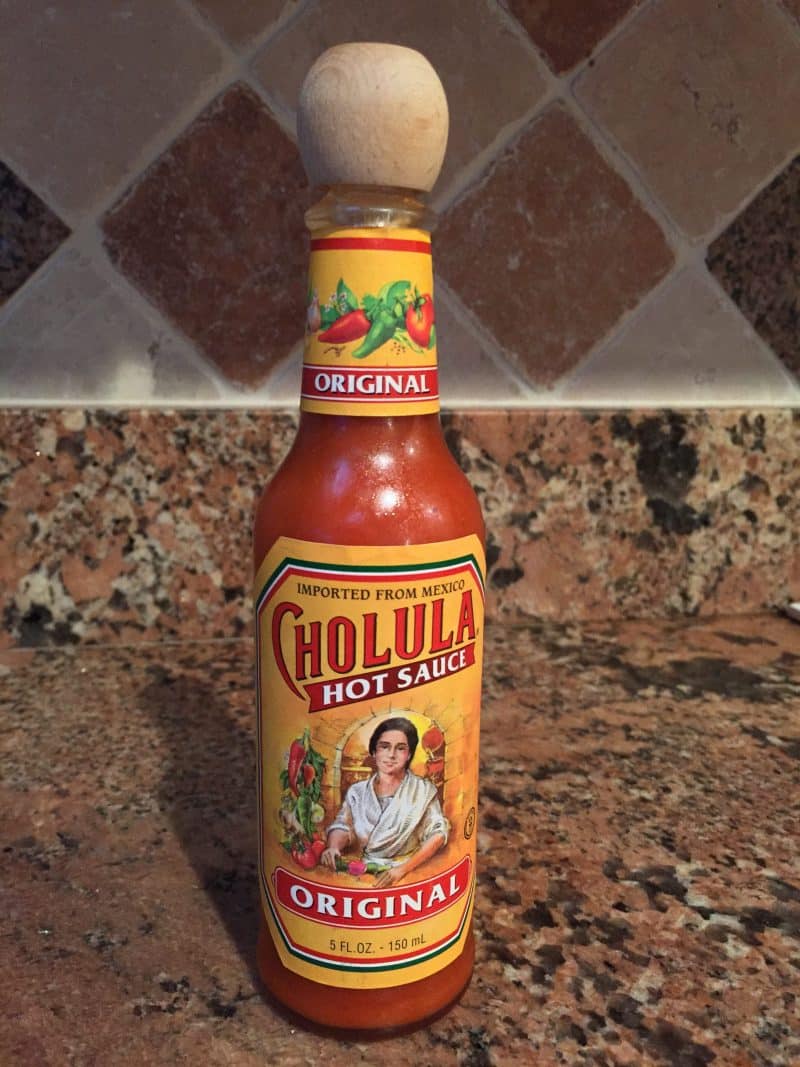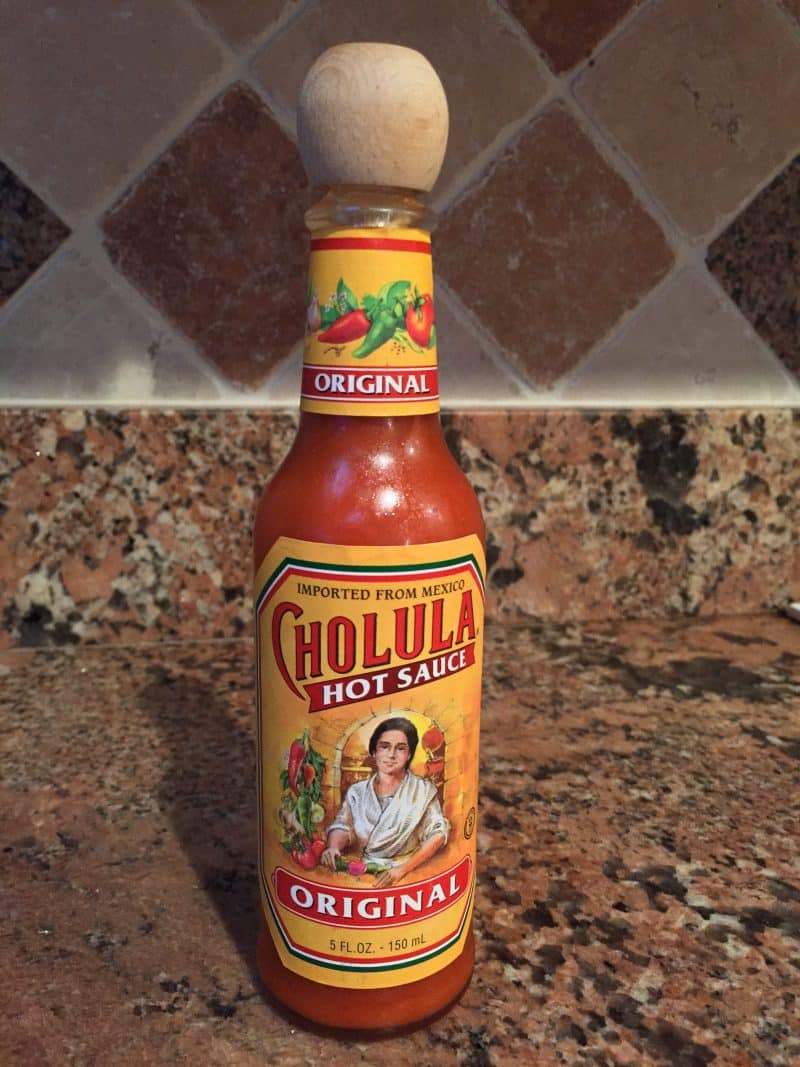 Flavor and spice without the heat – Cholula is my hot sauce of choice
Directions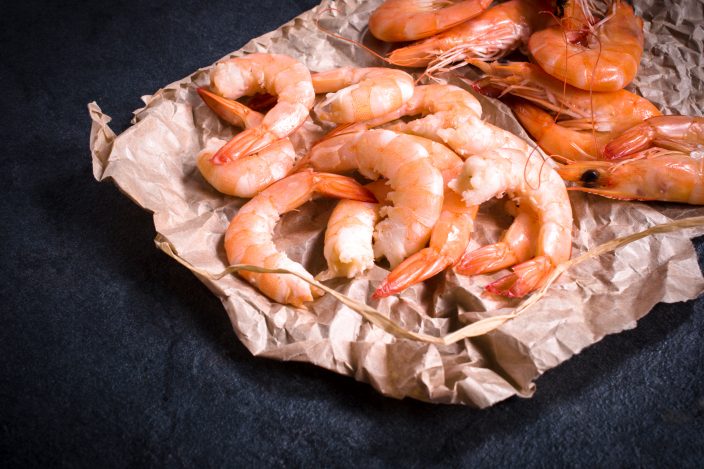 Chop shrimp into small pieces and set aside
Combine remaining ingredients and mix well.
Add shrimp and mix well.
Refrigerate at least two hours. I like to refrigerate mine overnight, to allow all the flavors to mingle and meld together
Serve with crackers, pita chips or fresh veggies.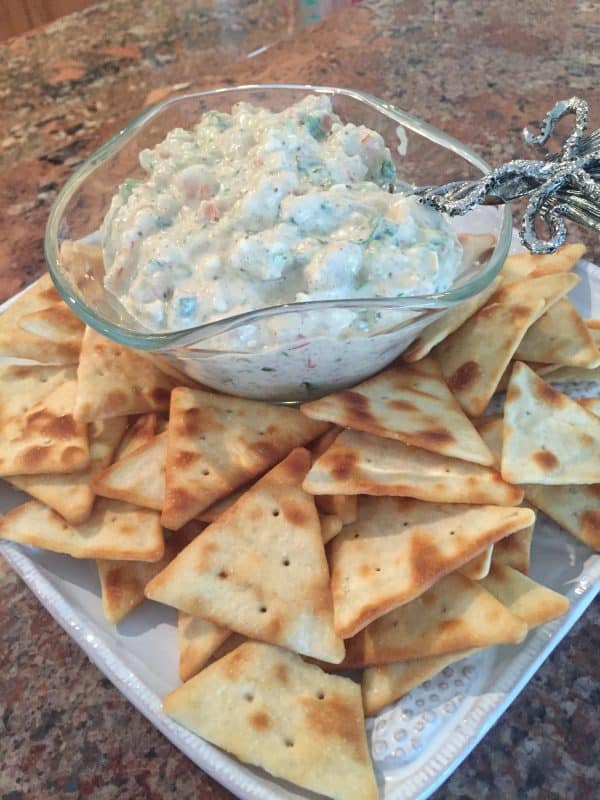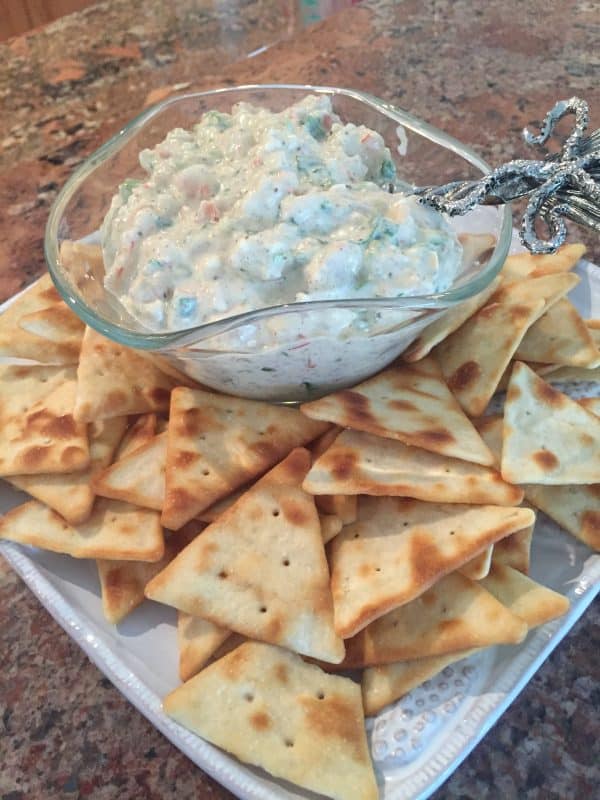 Tips
This is a very versatile dish, that would work well for a summer picnic or entertaining at home. It's a perfect dish to take out on the boat, keep on ice and serve with a nice cold beer or glass of wine as you watch the sunset after a day on the water.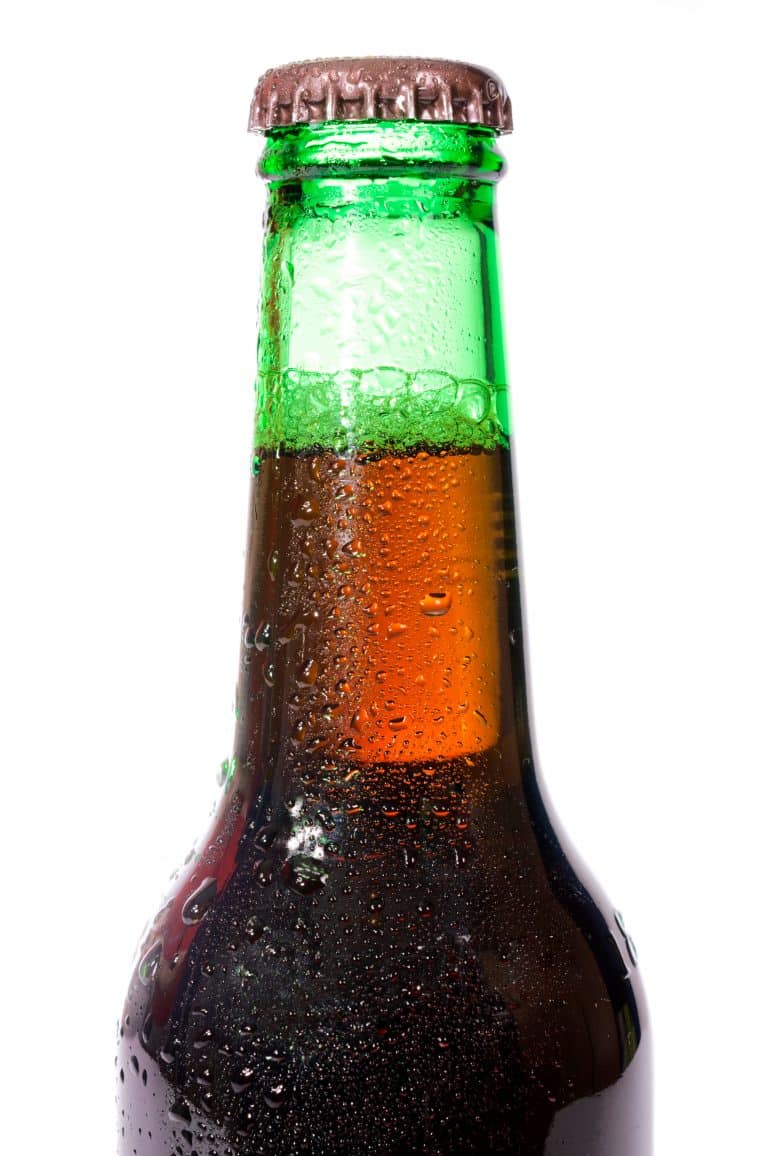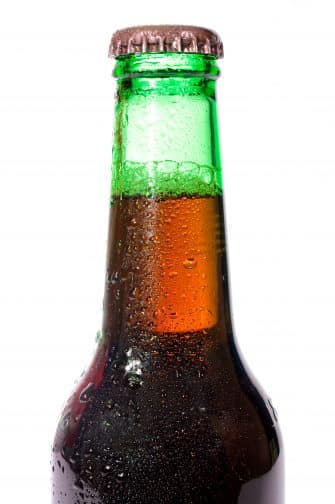 Related articles across the web