A BLT sandwich is a tried and true classic. When it comes down to it, most sandwich "recipes" are actually just templates because there are so many options available in terms of bread, cheese, meat, vegetables and condiments you can use. 
However, when it comes to the much-loved bacon, lettuce, and tomato (BLT), any purist will tell you that there is one "true" way to make and enjoy their beloved sandwich: super soft white bread, iceberg lettuce, mayonnaise (and lots of it), plus the requisite trifecta of sandwich-y goodness for which it is named. 
Delicious? Yes. 
A little boring? Most definitely. 
To liven things up a bit, the "recipe" below takes a couple liberties with this tried-and-true classic. Super soft white bread is swapped out for a delicious sourdough, and plain mayonnaise is replaced with a rich and creamy avocado spread. If you want to know how to spice up your average BLT, keep on reading!
How to Improve your BLT
BLT sandwich recipes can vary quite a bit, from traditional and minimal to modern and fancy. New and different sauces, breads, tomatoes, lettuce and even bacon can kick your average BLT up a notch and make it your new lunchtime favorite.
The Sauce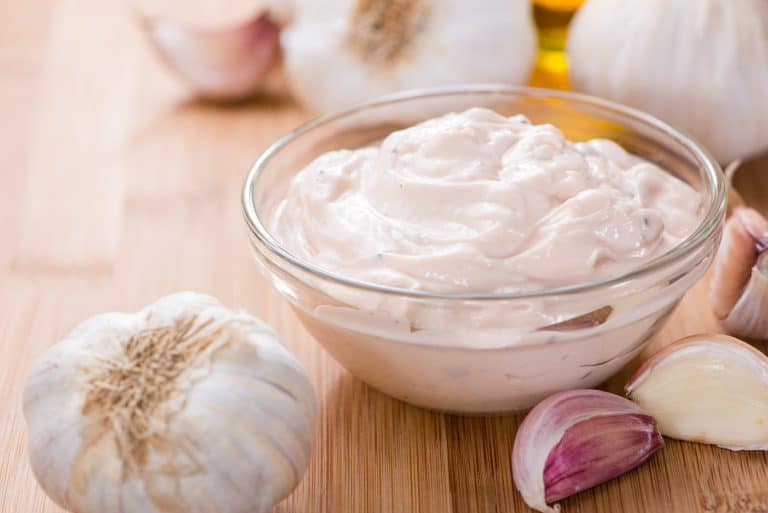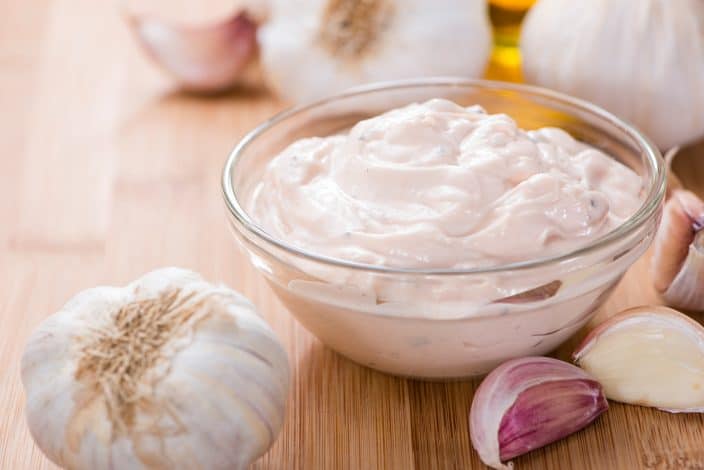 First, to customize your BLT to your liking, you'll want to consider the flavors you like most. This is most important if you want to change up the sauces in your BLT. For example, if you like spicy, you may want to substitute regular mayo for spicy mayo, or a jalapeño spread. If you like garlic, try a garlic aioli in place of the traditional mayo.
The Best Tomatoes For A BLT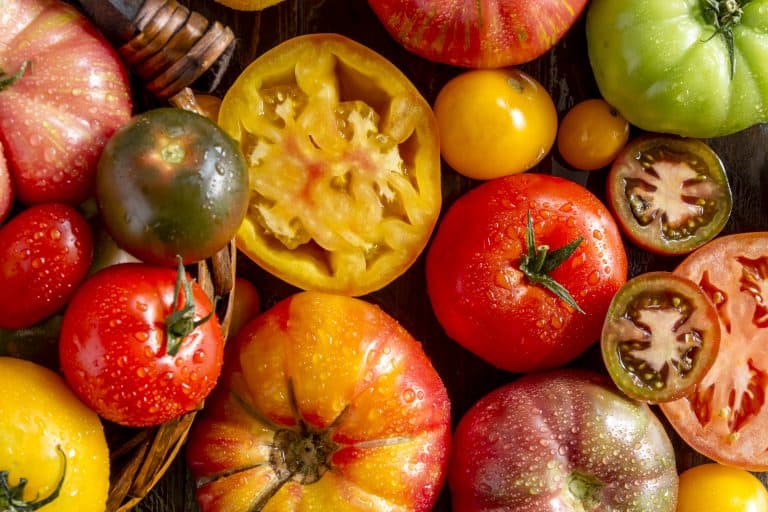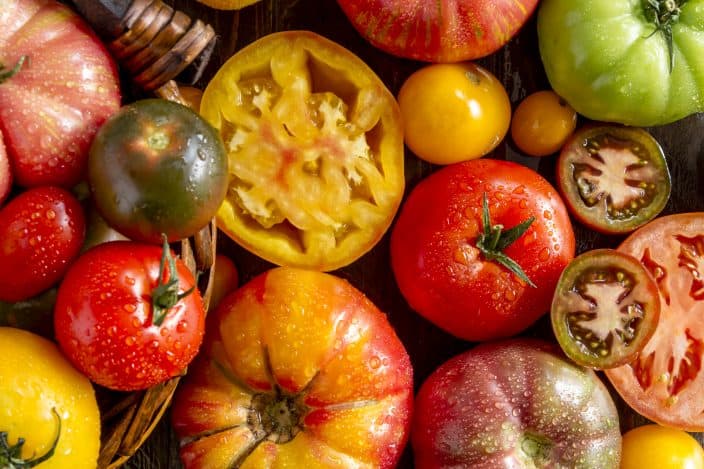 Next, not all tomatoes are created equal. Spend some time deciding which tomato you will use. BLT sandwiches are best with a thicker, meaty tomato like a beefsteak or heirloom tomato. Vine ripened tomatoes tend to be softer and filled with more water, therefore less ideal for a sandwich. I prefer heirloom tomatoes because they are more flavorful and firmer.
The Lettuce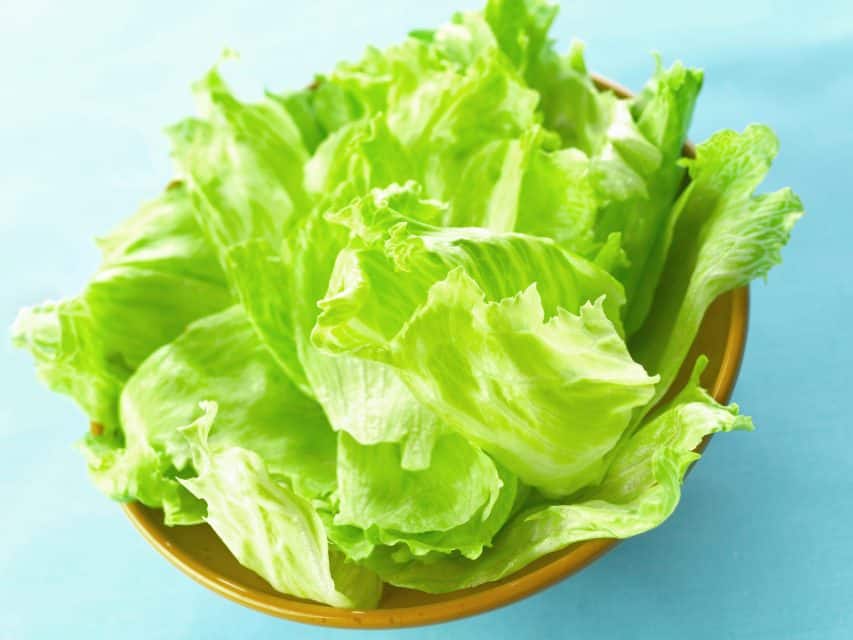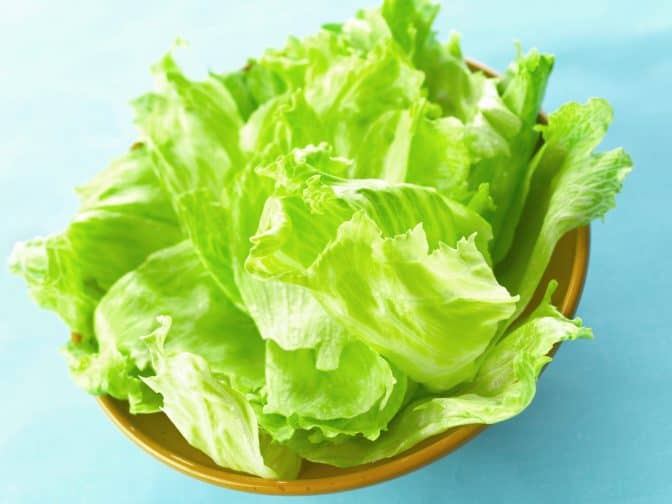 The lettuce in a BLT is an integral part of the overall texture of the sandwich. Iceberg lettuce is traditionally used because it has a crisp, crunchy texture and light flavor. Its a great contrast to the rich flavor of the bacon and creamy sauce. However, iceberg lettuce doesn't impart much depth of flavor into the sandwich. Decide if you like a stronger flavor in your greens. If you like a spicier flavor, you may want to try something like arugula. If you like the crispy texture with more flavor, try romaine!
The Bread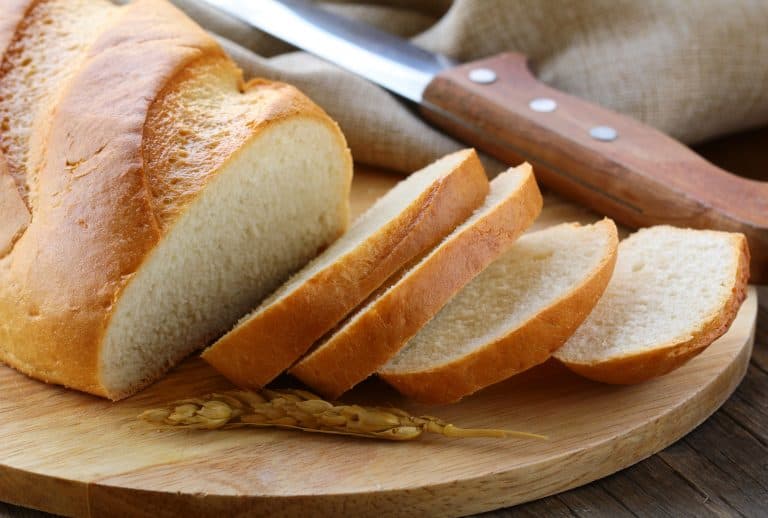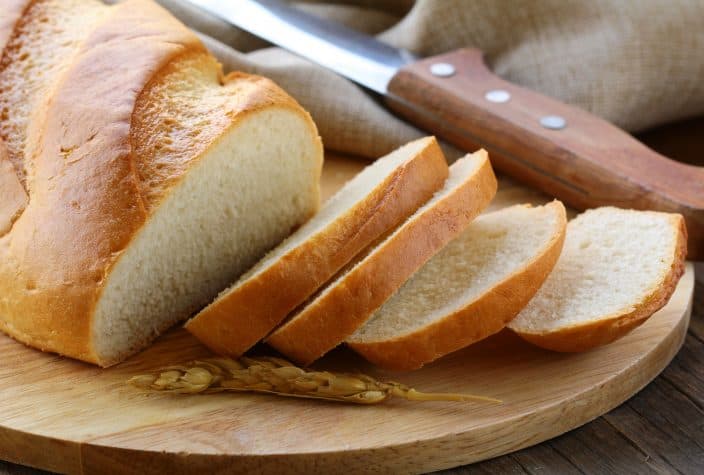 Finally, the bread of the BLT. Traditional soft, white bread is a perfect choice for a soft and mild BLT sandwich. However, consider if you may like something heartier, like ciabatta with a crunchy crust. Or, for some sweetness try brioche bread! If you choose a softer bread, brown the outside in a pan on the stove. That way the bread can withstand the filling of the ingredients!
How To Make The Best BLT Sandwich
To make a BLT sandwich with avocado spread, begin toasting your bread. In this recipe I chose to spice up the BLT with sourdough bread. Grab a slice and brush one side with melted butter. Repeat the process with the second piece of bread. Then, heat grill pan or regular pan over medium-high heat and place bread, buttered side down, on the pan.
Apply light pressure to each slice with a spatula, being careful to not move the bread in the process. The toasting process will leave a nice buttery flavor and impart some crispiness. Once the bread is golden brown or nice grill marks have formed, remove the bread from the pan and turn off the heat. 
How to Make Avocado Spread for A BLT Sandwich
This avocado spread is made with avocado, Greek yogurt, garlic, lime and some spices. Grab a bowl and toss in the Greek yogurt, avocado and garlic. You can use a fork to mash the avocado until smooth (a few chunks are okay). If you have a food processor, you can pulse all the ingredients together.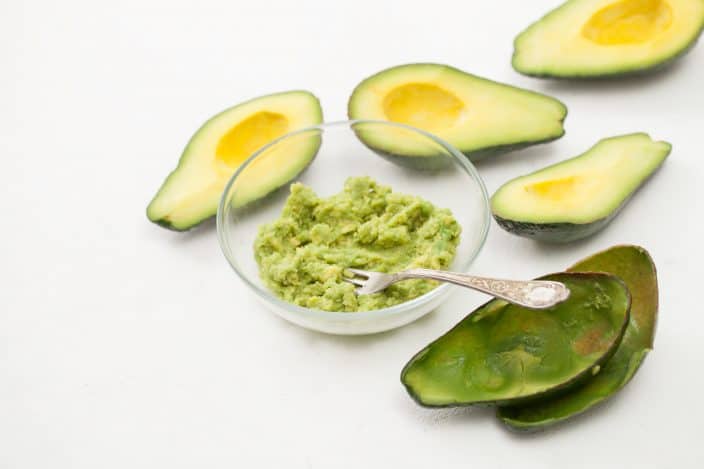 Add the lime juice and cumin, then stir to combine. Season with salt and pepper to taste. You'll want to let the spread stand in the fridge for about 30 minutes before using. This will strengthen all the flavors and give them a chance to meld together.
Assembling Your BLT
To assemble your BLT sandwich, grab your tomatoes and slice them into a few thick slices. As I mentioned previously, the heirloom tomatoes work best for holding their shape, not getting too soggy, and for flavor.
Then, grab your lettuce. In this recipe I chose to use Boston bibb lettuce. The bibb lettuce is buttery and softer than iceberg but has wonderful flavor. I also like shape, it rests easily on the bread and cradles the other ingredients. Make sure to wash your lettuce well before using!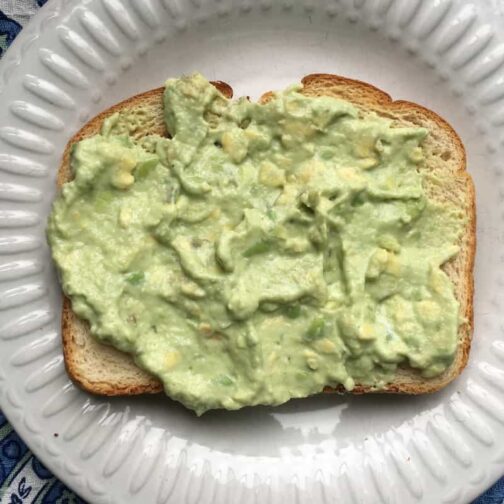 While you prepping the veggies, your bacon should be cooking in the pan. You can also cook it in the microwave or oven, if you prefer. I like to use organic, Applewood smoked bacon for extra flavor. Don't make your bacon too crispy, otherwise it will just crumble the second you bite into to your delicious sandwich.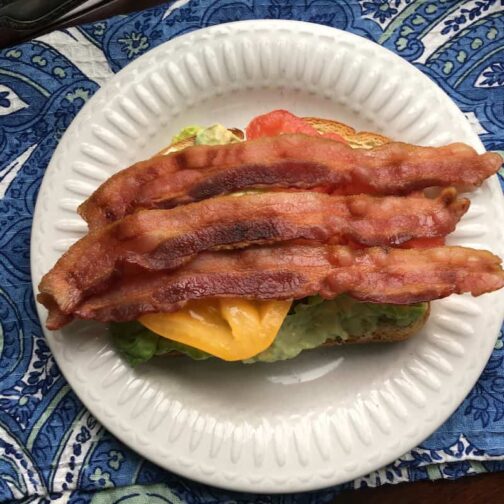 To stack your BLT sandwich, add your homemade avocado spread to the non-grilled side of both slices of bread. Then lay down your lettuce, tomato and bacon slices before adding the top piece of bread. Cut it in half and enjoy your fancy BLT sandwich!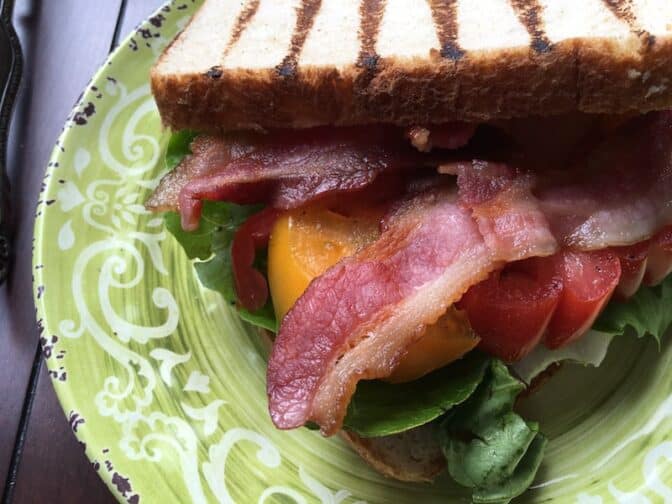 This post may contain affiliate links which won't change your price but will share some commission. As an Amazon Associate I earn from qualifying purchases.
Tools You Need To Make A BLT Sandwich with Avocado Spread
Cutting Board. A cutting board comes in handy when you are slicing your heirloom tomatoes, lettuce or bacon!
Bowl. A small bowl is good for mixing your avocado spread ingredients together.
Sharp Knife. A good sharp knife always comes in handy, especially when trying to get perfect slices of tomato!
Pan. You'll need a good pan to fry up your bacon to the perfect texture. I like using a cast iron pan for even cooking.
A Tasty Lunchtime Sandwich
Let's face it, there are few things that are better than a delicious sandwich for lunch. Even if you aren't a bacon eater you can always substitute pork bacon for turkey or plant based bacon. Anyway you want to customize the meat portion of this BLT our strategy for jazzing up the average sandwich will work for you!
If you're looking for some other awesome sandwich recipes, check out our chicken salad sandwich! Just like this BLT recipe, it has a few twists that makes the flavor out of this world.
CHECK OUT WHAT'S NEW ON BETSI'S WORLD
Do you prefer a traditional BLT sandwich or a customized version? We'd love to hear from you in the comments below!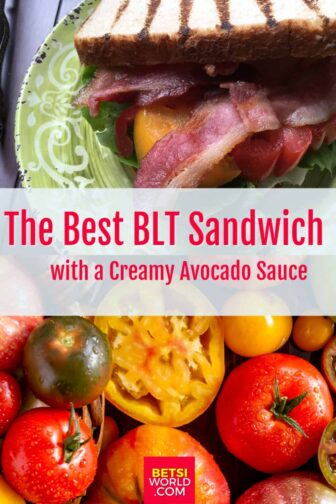 Other Recipes You Might Like