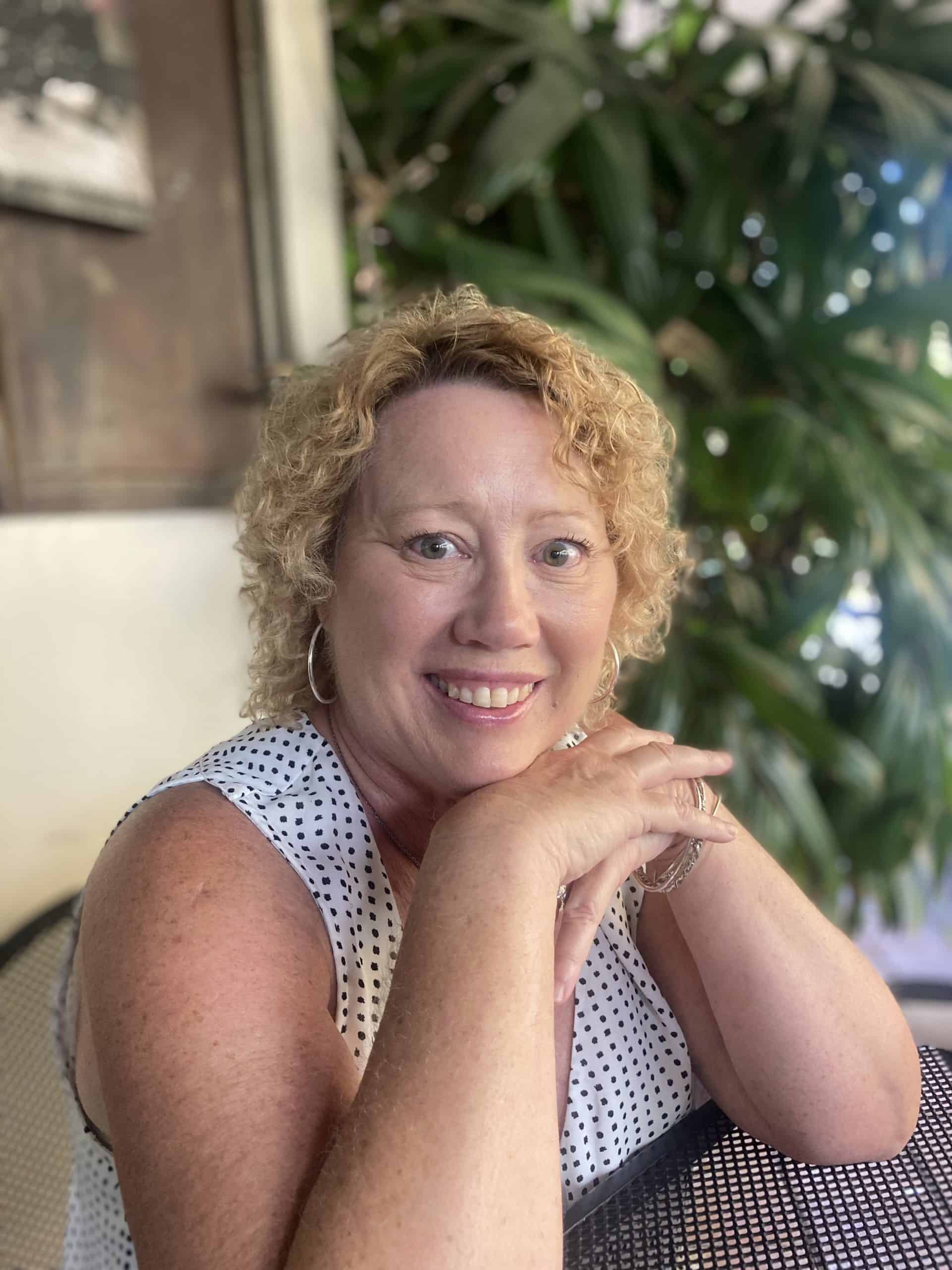 Hey there, I'm Betsi Hill!
Welcome to Betsi's World, an online travel website for ALL things travel! I share all the details on where to stay, play, and eat in destinations far and wide.
I'm also a freelance journalist and a travelling storyteller whose passion lies within sharing the depth and beauty of the destinations I visit. 
Along with Jim, my travel companion, we travel the world while documenting our adventures and gathering travel tips to share.
My focus is on destinations that cater to multi-generational travelers, as well as romantic travel getaways and all-inclusive resorts. 
Some of our adventures include cruising through the Caribbean and across the Atlantic, taking a seaplane from Key West to the Dry Tortugas, visiting the Alhambra Palace in Spain, exploring primeval forests in Washington state, swimming with sharks and sting rays in the Florida Keys, SNUBAing in Jamaica, and celebrating the sunrise on Panama's highest mountaintop.