Romantic Adventure Ideas to Spark Romance for Couples Who Love to Travel
Nothing sparks romance like a romantic adventure getaway – whether at home or away, planned or spontaneous. A romantic adventure getaway will bring you closer together, and learning something new together creates a romantic bond. These 8 adventure ideas will have you planning your next romantic adventure getaway!
8 Romantic Adventure Getaway Ideas for Couples
Go far away from the city at night to gaze at the stars
This is one reason that Jim and I love to go boating! Get away from the coastline, and you will be awestruck by stars in the heavens. If you live in the city, pack a blanket, and get 5-10 miles out of town. Lay on your backs and just gaze upward into the inky black darkness that is filled with stars and constellations.
Climb a new peak and open a bottle of wine there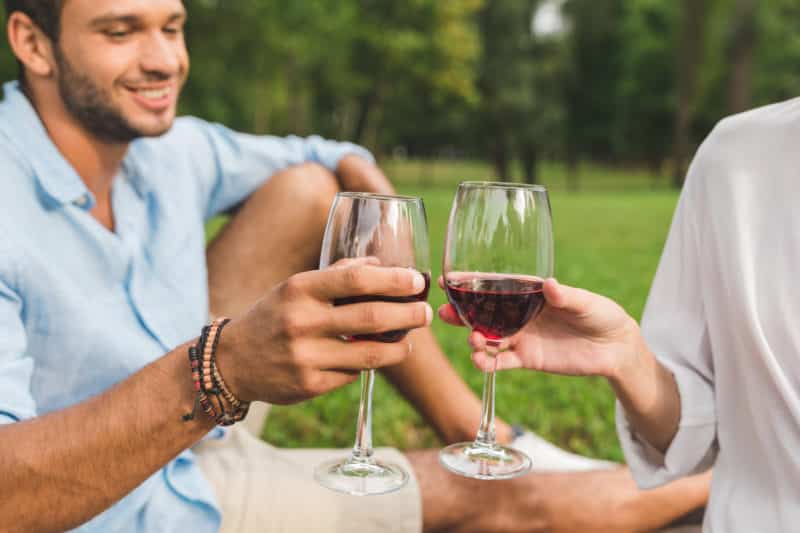 I was in Breckenridge in May and I wished that Jim had come with me! There are so many hiking trails, and what better place to take a late morning gentle hike into nature. Once you've hiked 2 or 3 miles, grab that bottle of wine and toast each other. Nothing like a hike to spark the romance!
Head to a local winery, brewery, or cidery
Not every single date night needs to be a fancy one. Sometimes it's just nice to spend a chill afternoon or evening together doing a tasting of wine, beer, or cider!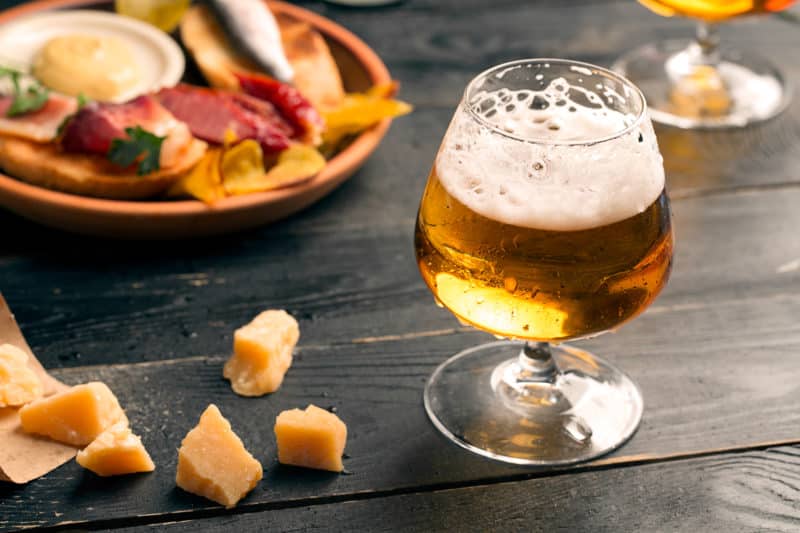 The spontaneous date
Jim and I will often just look at each other on a Saturday, and say, "Let's take a road trip." We don't have a destination – we just choose a direction and head out an hour or two from our location. We've had some of our best romantic adventure getaway dates this way.
Walk on the beach and watch the sunrise
Sunrise is my favorite time of the day. I'm often up at 4:30-5:00 am. I'll prod Jim out of bed, and we'll site on the bow of Gypsea if we are on the boat, or if we're home, we'll head to the beach and walk as we watch the sunrise.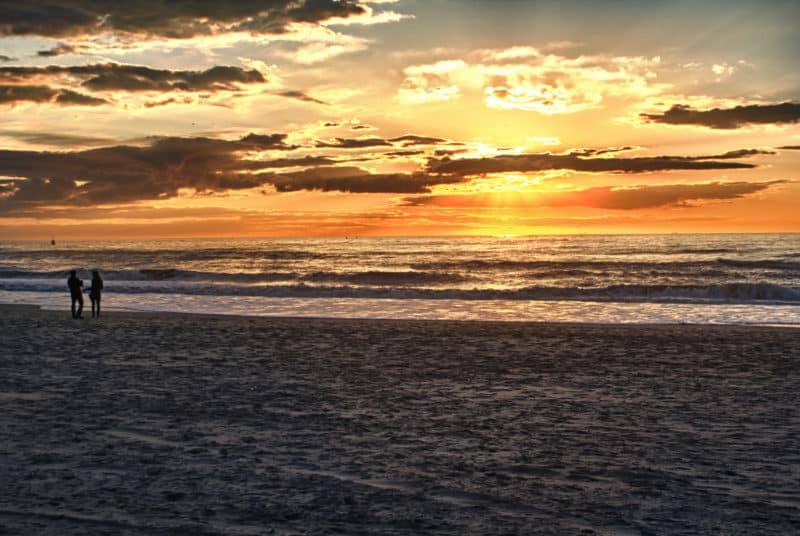 By the time we return home, we've worked up an appetite, and we'll create breakfast together. There is some special about cooking with your partner!
Plan a surprise getaway
Now I'll be honest here – this does not work for Jim and I. But I know plenty of couples who do this, and it works well. But you have to be able to keep a secret. You pack the bag for your special someone, and "kidnap" them for the surprise getaway.
Get lost on purpose
We don't get lost on purpose, but our fondest travel memory is taking a cruise that stopped in Venice, Italy for two days. Now, if you've been to Venice, you know the streets wind around, they are very confusing. It's really easy to get lost.
Well, lost we were in Venice. But getting lost was an amazing romantic adventure! Getting lost allowed us to see some of the most incredible art I've ever seen by some of the world's most renowned artists. We found a fabulous street trattoria and had a delicious lunch, and as we walked back that evening, trying to find the ship, we took a romantic gondola ride through the canals of Venice.
It was such a romance-filled, unexpected day, and one neither of us will forget. We never would have had these experiences had we not gotten lost.
Learn to dive or surf in an exotic locale.
Diving and surfing are adventure sports that kicks in the adrenaline rush You're never too old to learn to dive or surf. You can also see some stunning locations! Both diving and surfing are an incredible way to see some of the most stunning beaches in the world and swim in some of the most beautiful clear waters. And these are terrific romantic adventure getaway ideas for couples to learn a sport together.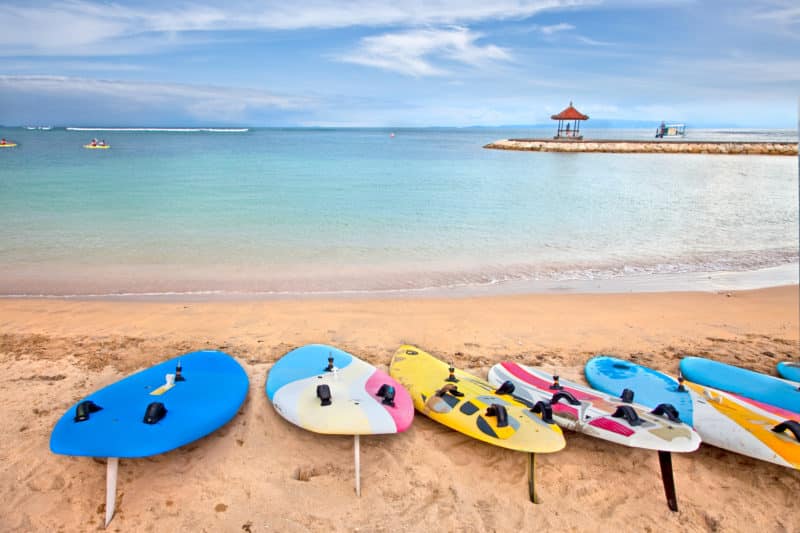 This post may contain affiliate links which won't change your price but will share some commission. As an Amazon Associate I earn from qualifying purchases.
Tenerife
The weather, the food and of course the beaches. Head to the largest of the Canary Islands for a holiday that combines all the best elements of a beach getaway. Tenerife's gentle currents are ideal to learn to dive or surf.
There are lots of diving schools in Tenerife, and some of the world's best diving sites.
For surfing, head to El Arenal or El Lobo. You'll find plenty of surf schools to choose from, just make sure they have all the relevant insurances before you sign up and naturally, you'll want to make sure you have you travel health insurance covered as well.
Bali
Bali is one of the most popular destinations for romantic getaways and solo getaways. The tropical climate and dazzling ocean mean whatever you do here, you're going to be glad you came.
When you're surfing in Bali you know you're surfing in one of the most sought after holiday destinations in the world. Make sure to avoid the wet season between November and March each year. Even rain isn't a disaster, with the water so warm you'll barely feel the cold.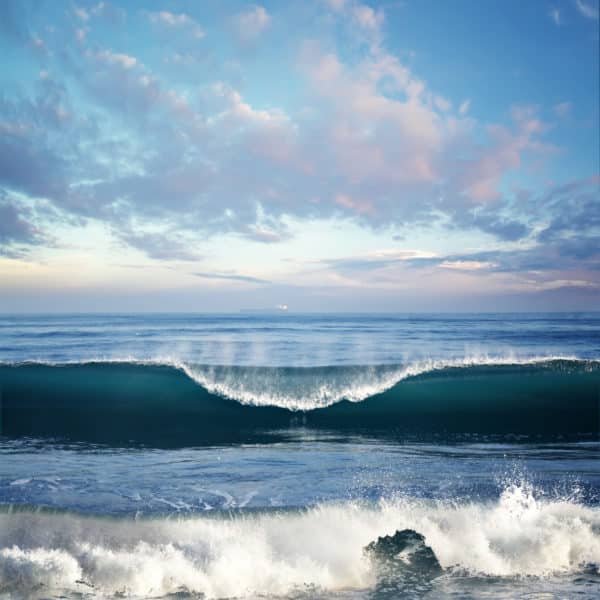 Diving in Bali is spectacular, and there is a selection of diving schools to choose from.
No matter what you choose, a romantic adventure getaway is perfect for reconnecting with your partner. And learning a new sport together is one more way to build a strong connection with the one you love.
CHECK OUT WHAT'S NEW ON BETSI'S WORLD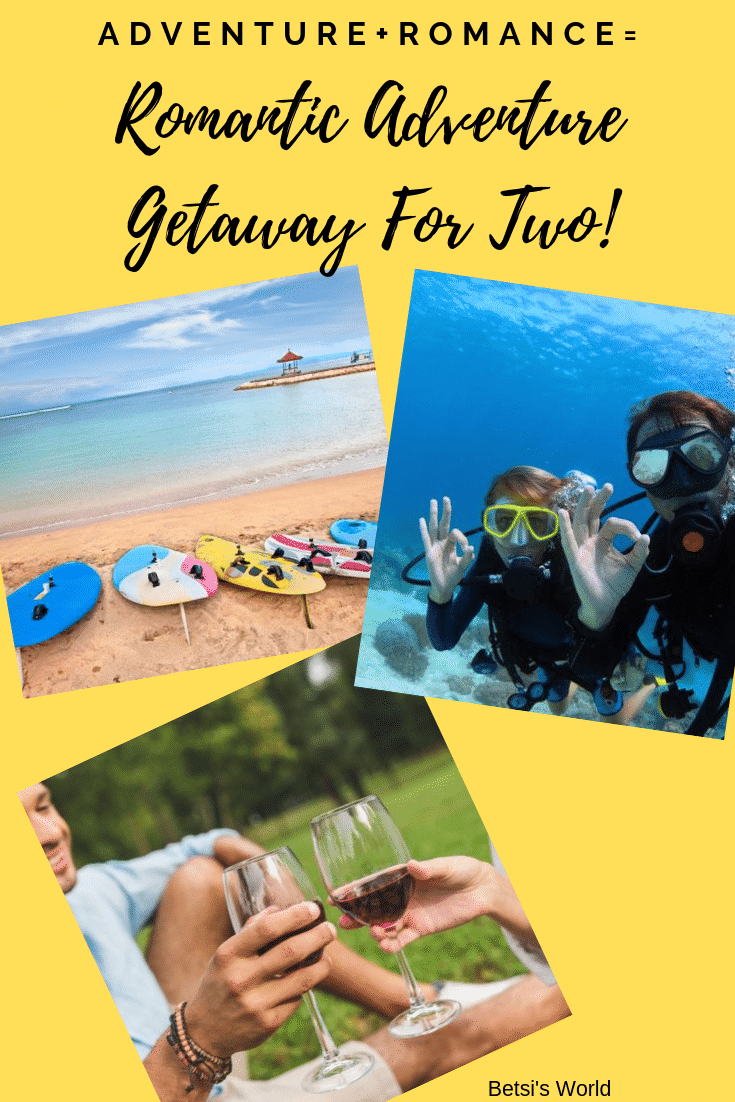 Romantic Getaways in the South