Since Jim and I are in the Bahamas, I asked my friend over at A Traveler's Postcard Paula Wheeler to share a guest post with you. Thank you Paula for this glimpse into all that Boise has to offer! Now I can't wait to visit Boise on our next trip to Seattle!
---
Boise has been named one of the most 'livable' cities and I would have to agree. It is also a wonderful place to vacation; with such a variety of things to do – Boise offers something for everyone.
Historic Hyde Park draws in the cyclists and hipsters. It's a great location to see the area's character and vibe.
If you are a hiker, check out Camelsback park, the hills are full of trails.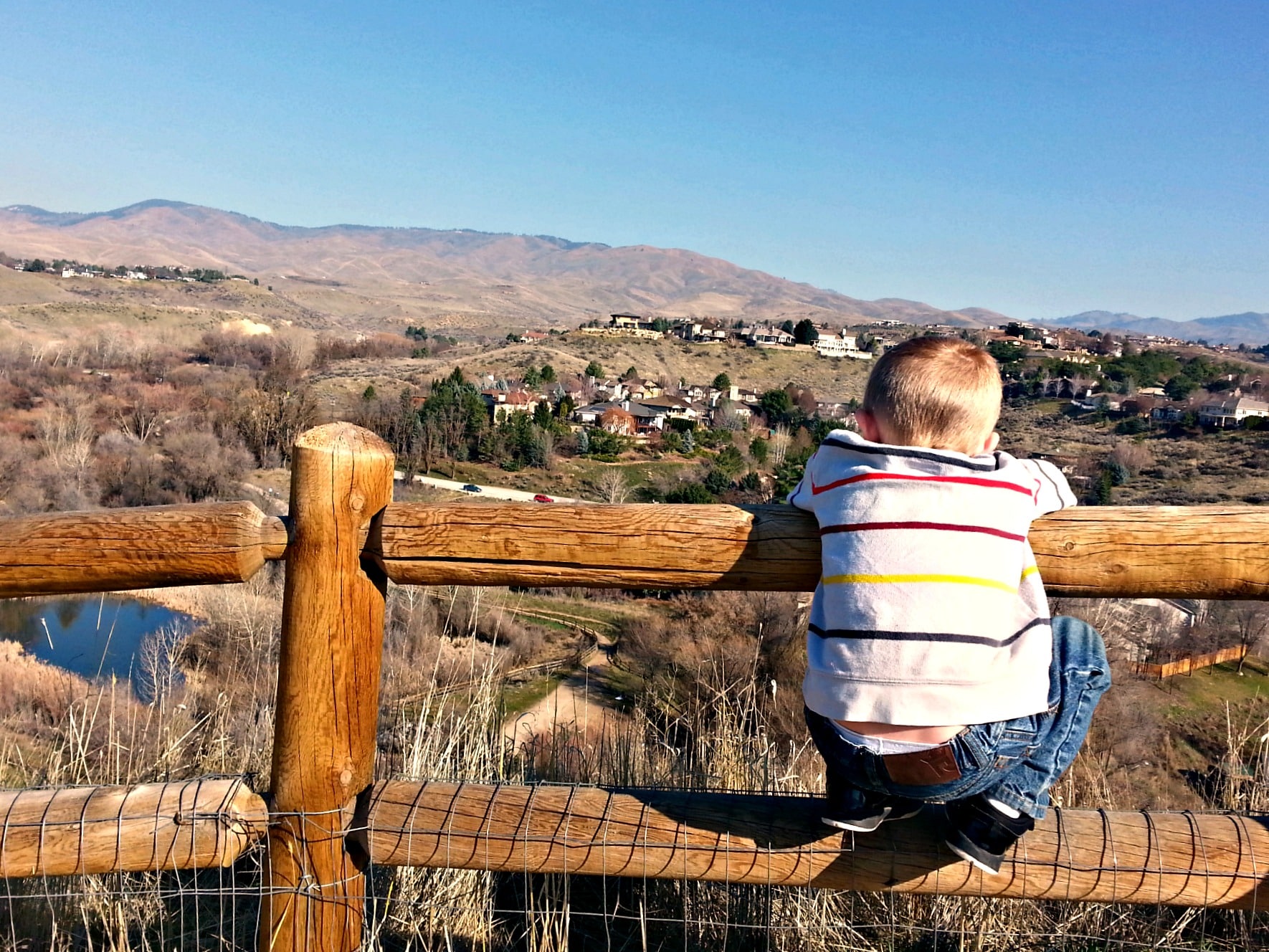 For those of you who drink wine, there's a handful of wineries that are making a name for themselves. Bouncing from vineyard to vineyard makes a lovely day, especially since the Snake river is near by (http://www.idahowinerytours.com) You will want to stop for a meal at The Orchard House
(http://www.theorchardhouse.us) – you cannot go wrong with whatever you order.
If the paranormal interests you, visit the Old Penitentiary (http://history.idaho.gov/old-penitentiary-hours-location ). Even the Travel Channels' Ghost Adventures has set up equipment to document their findings.
The prison was open for 101 years and housed over 13,000 inmates during that time; 215 of them were women.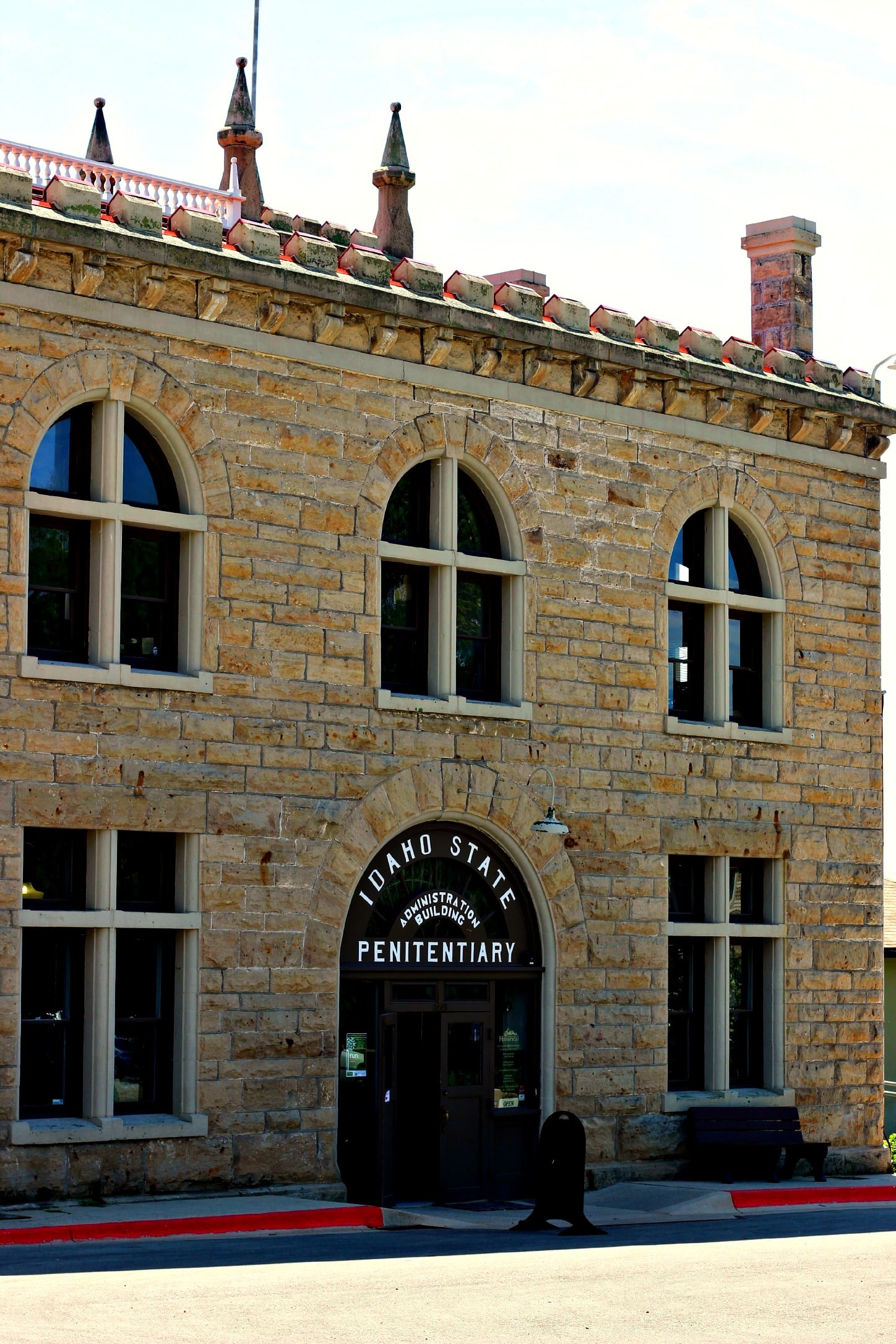 I've been to the prison a few times – once while in the Death Row section I felt a dreadful presence, so much so I had to leave the cell block. It freaked the heck out of me.
Ghost or no ghost, the Old Pen makes an interesting stop. Afterwards if your inner mountain goat calls to you, hike up Table Rock butte for a magnificent view of the Treasure Valley.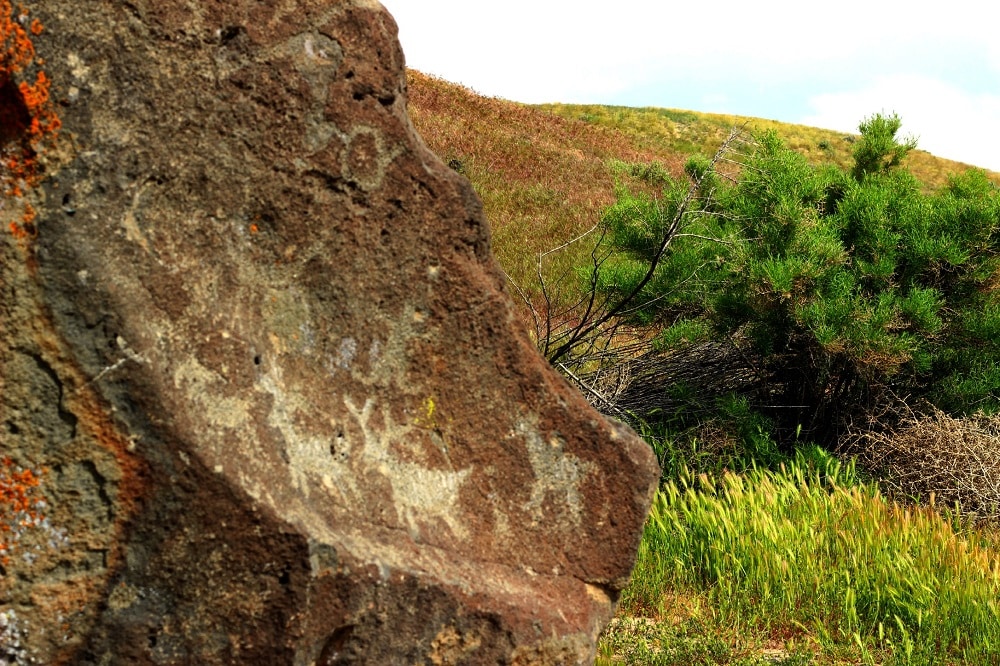 Indigenous Indians that lived along the Snake River 12,000 years ago left their mark upon the landscape. Between Melba and Marshing, there are hundreds of basalt rocks that are carved with symbols and maps. Many of the locals are unaware of Map Rock, located just outside of Marshing. The boulder is about the size of a smart car – clearly showing: mountains, the river, trails to hunting grounds and the trails to neighboring tribes.
Skip the food chains and eat like a local. If you love Italian be sure to call Cucina Di Paolo ( www.cucinadipaolo.com ) It's a small mom and pop delicatessen that mainly caters to-go orders, but they do have some tables for in-house dining. You will enter as a customer and leave as a friend. Mary Jean and Paul treat everyone like long-lost friends.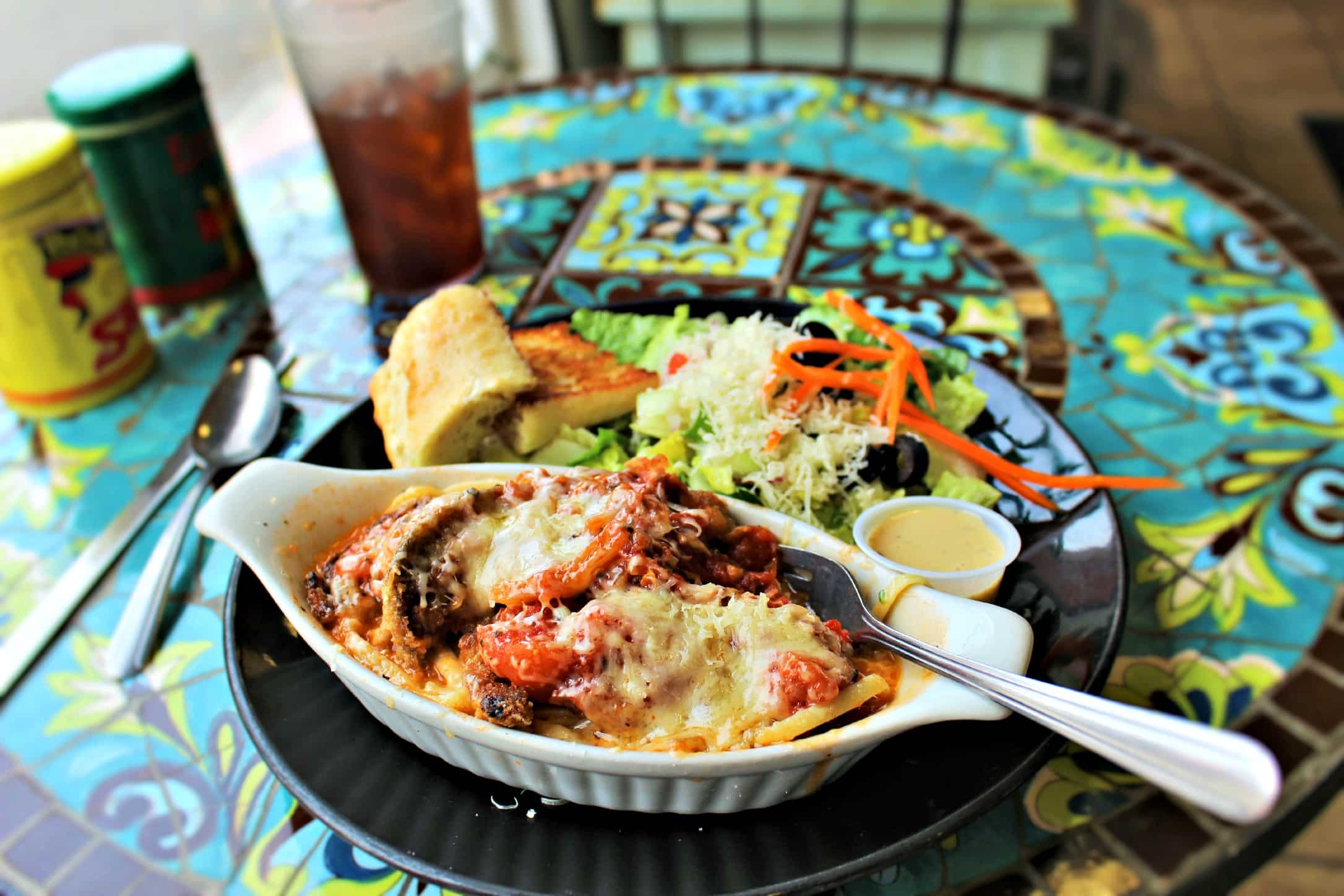 Cucina di Paolo
If you are more of a sandwich or burrito type – head on over to the High Note, which is near the Capitol. They make some fantastic mimosa, with seasonal flavors like 'blueberry-rosemary'… so be sure to order a mimosa with your meal.
Dive bars are usually over-looked. If you like shrimp and prawns Gil's K-9 is a must stop if you are in town on a Friday or Saturday. The fried jumbo prawns are huge and tasty, but what you really need to order is the shrimp cocktail… it is a towering feast of shrimp. One bowl will feed two people.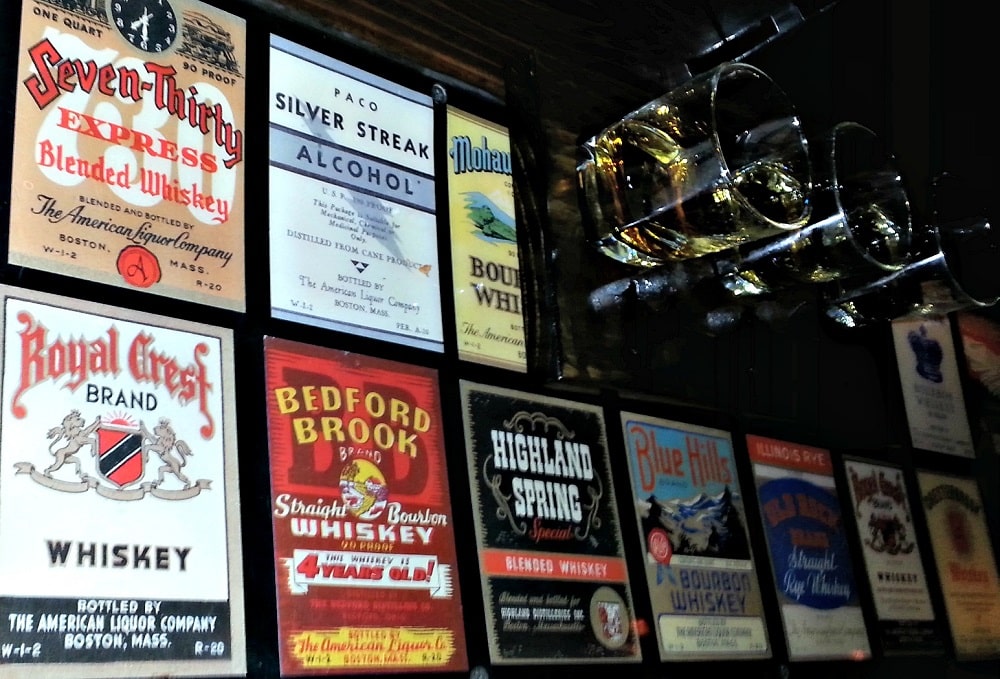 Do you enjoy whiskey? Head on over to the Whiskey Bar. If you are over 40 you will be the only one over 40, but the place plays great tunes and the drinks are fantastic. The bartenders really know how to mix a drink.
I originally ordered a whiskey sampler – for $15 you receive a shot of: Johnny Walker Black, Haig Club and Ardbeg 10 year. The flavors go from mild, medium to oh my gosh! The Ardbeg is smokey and spicy… undrinkable to me, but others said it was their favorite… it's all a matter of taste.
I ended up asking Cole the bartender if he would add some fruity substance so I could enjoy it. I ended up with – Smoke on the Water… if you like fruity whiskey drinks you will love this. I think I just found my new favorite.. move over whiskey sours.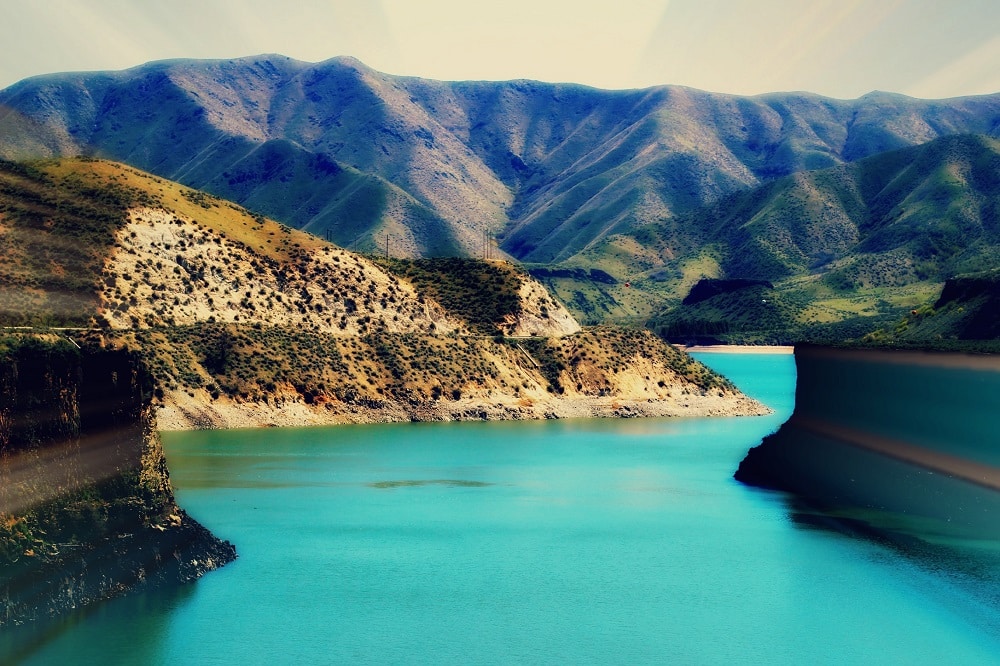 Enjoy water sports and fishing up at Arrowrock and Lucky Peak Reservoirs. Lucky Peak dam is a popular spot for a bbq and a day at the beach.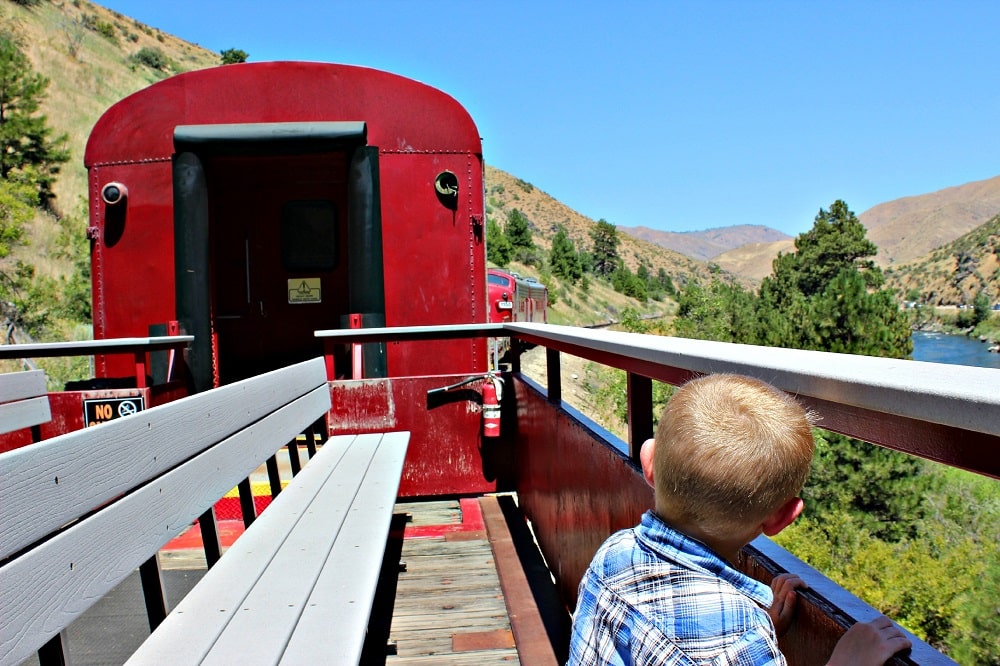 This post may contain affiliate links which won't change your price but will share some commission. As an Amazon Associate I earn from qualifying purchases.
A 15 minute drive over the hill will take you into Horseshoe Bend, where the Thunder Mountain Line.
(www.thundermountainline.com) offers a half day scenic train ride that will take you along the Payette River. During the holiday season Santa and the Easter Bunny make an appearance – otherwise, you will be treated to a 'train robbery' or an 'old time western wedding'. It's a relaxing, fun way to see the country side.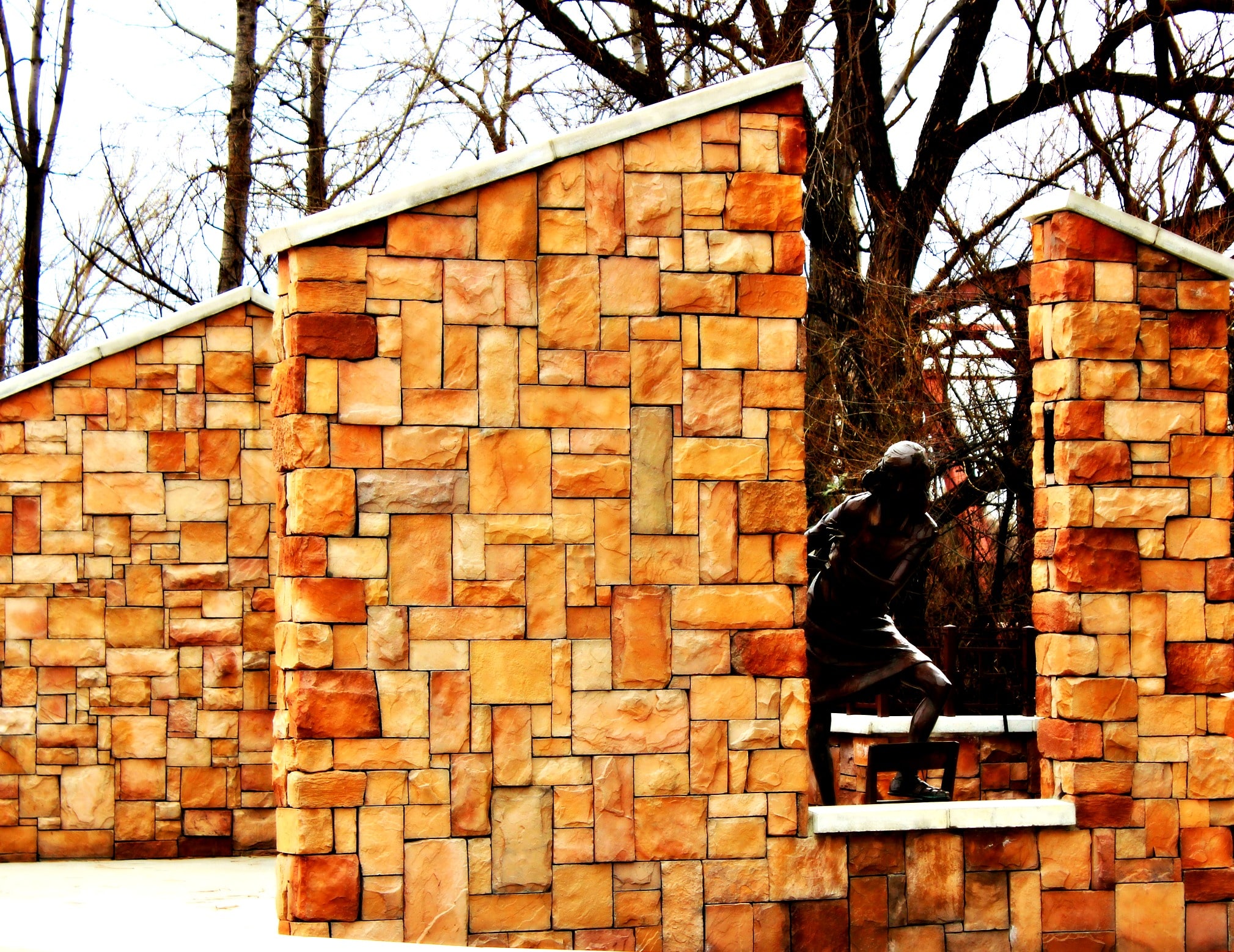 Walk along the Green Belt and you will come across the zoo, museums, the Anne Frank Human Rights Memorial, and Nature Center. Each of these sites only take a little bit of time to go through. For a small city, Boise's zoo is one of the better ones I've been to.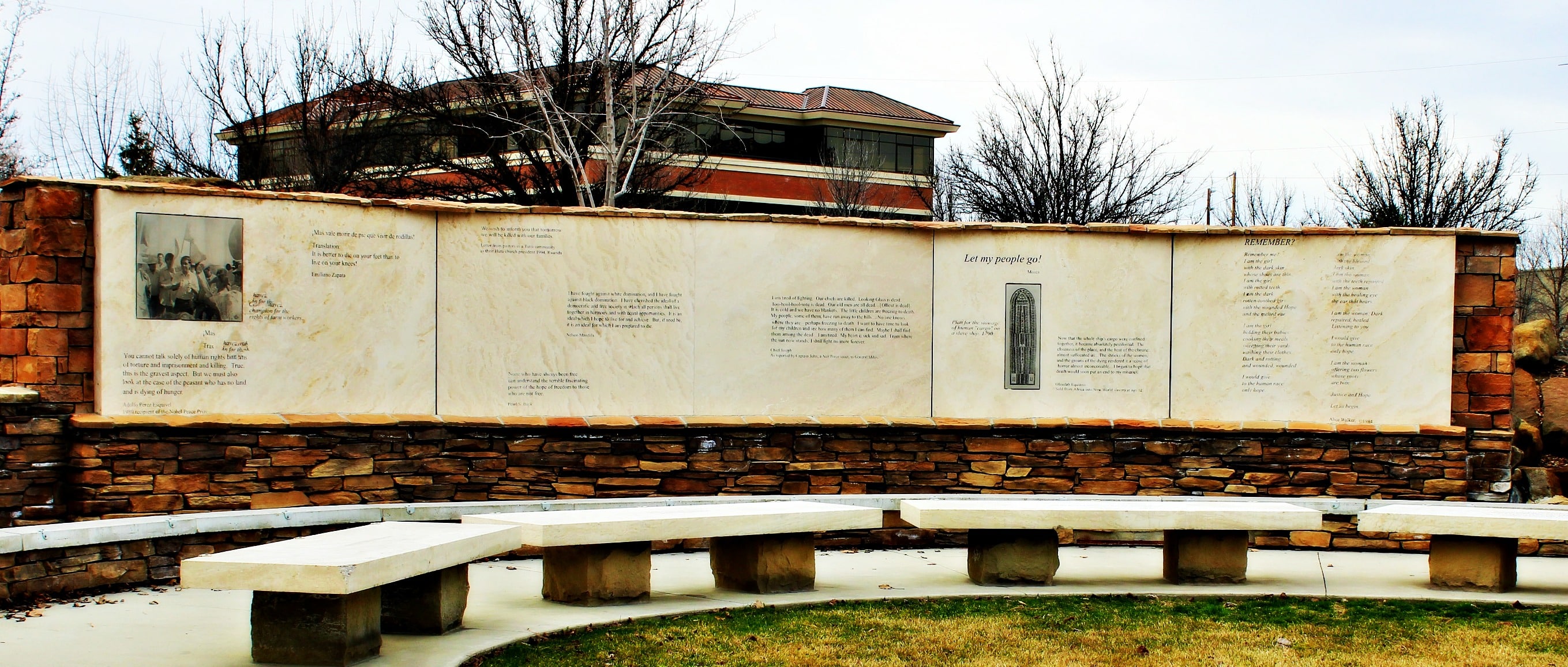 The walls along the Anne Frank memorial bring attention to the need that we are to have compassion for others. Words from Helen Keller, Martin Luther King, Dick Gregory, Anne Frank and others grace the walls.
Boise's location is perfect. All four seasons are experienced, yet none are extreme. No matter what you enjoy doing on your holiday, Boise will have it.
CHECK OUT WHAT'S NEW ON BETSI'S WORLD
You May Also Enjoy These Getaways