I honestly went into this trip to Las Vegas not quite knowing what to expect.
We had come to Las Vegas for a conference but added a couple of days on the front end to explore and see Las Vegas. While there were certainly some highlights for me, there were definitely some "never again" moments as well. 
As soon as we landed at McCarren Airport, my senses were assaulted by the sounds — voices and conversations all around me; the slot machines clanging; change machines slinging change down the chute … all of these noises combined overwhelmed me.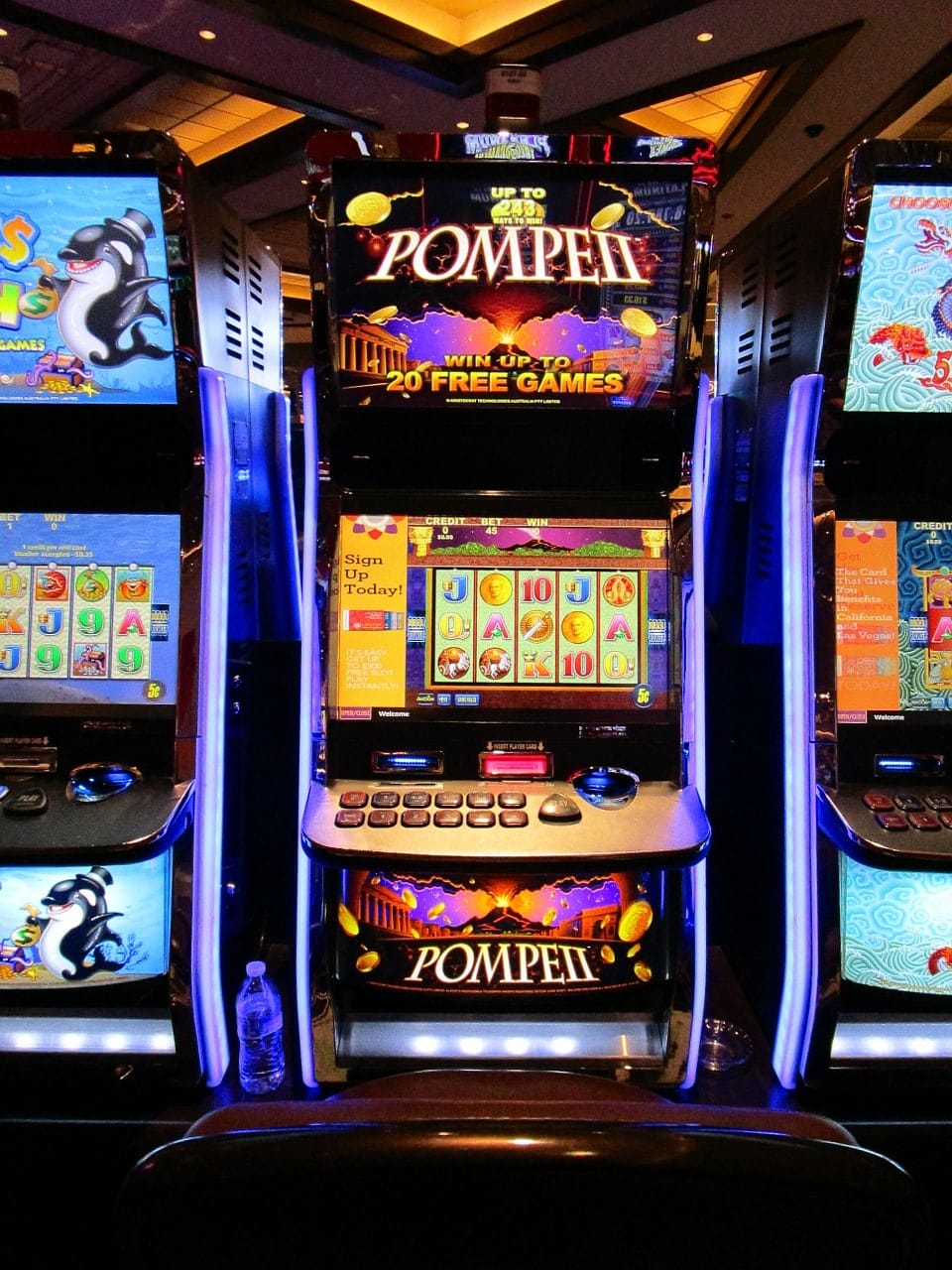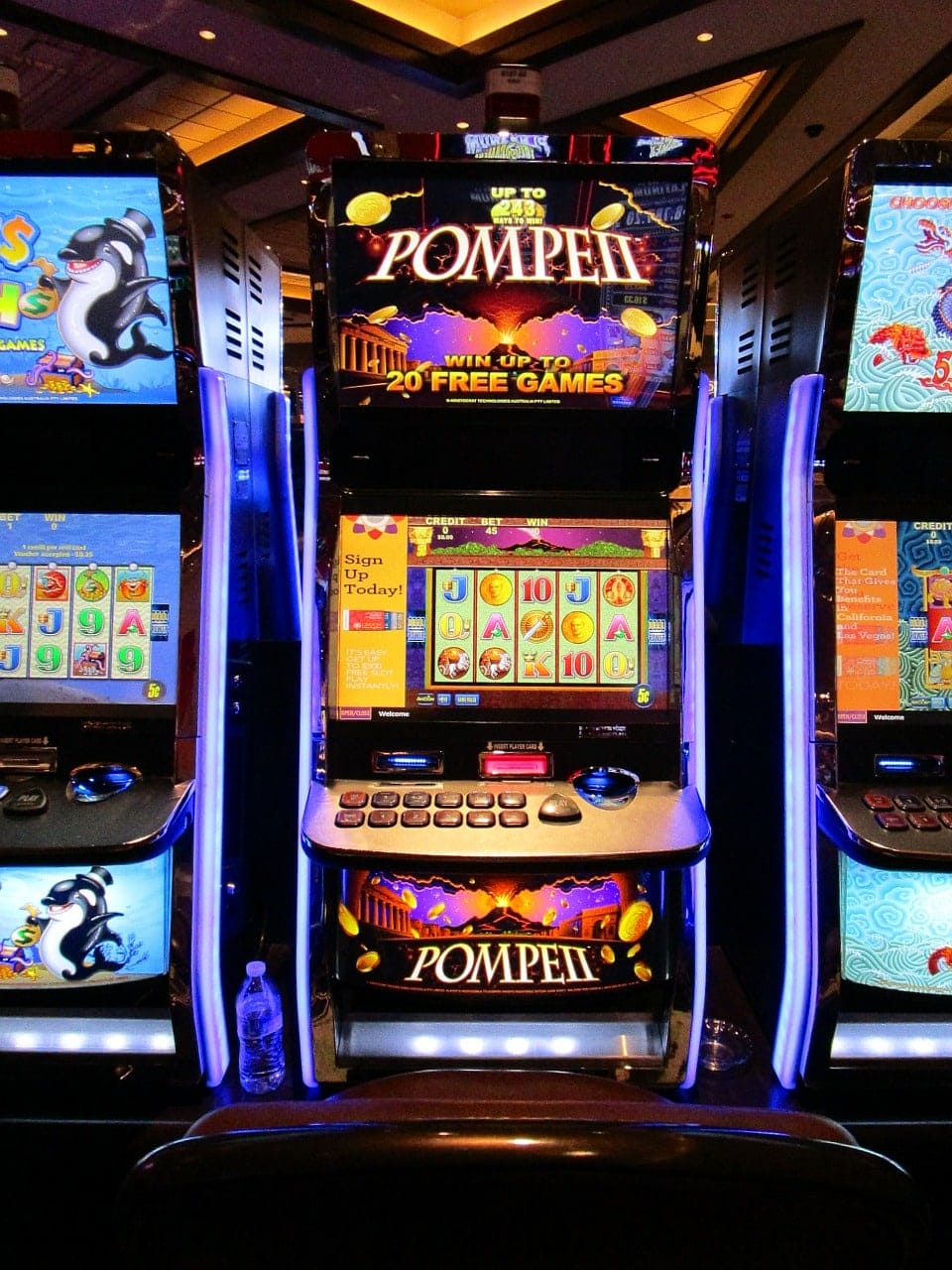 Then as we drove to the hotel, I felt as if I were hanging on for dear life — but thankful that I was not driving! Drivers in Las Vegas seem to do everything FAST! They switch lanes seemingly without looking; drive very fast; stop suddenly … it is quite an experience! When you reach the strip — safely, then it is time to find the hotel.
Magnify everything you have read or seen about the Las Vegas strip — it is really over the top! From the opulence of the Bellagio and its fountain show and the Venetian with it's indoor/outdoor gondola ride to the indulgence of Caesars Palace and the Mirage and the fun of Treasure Island, New York New York and Circus Circus, they all beckon you with more, bigger and better.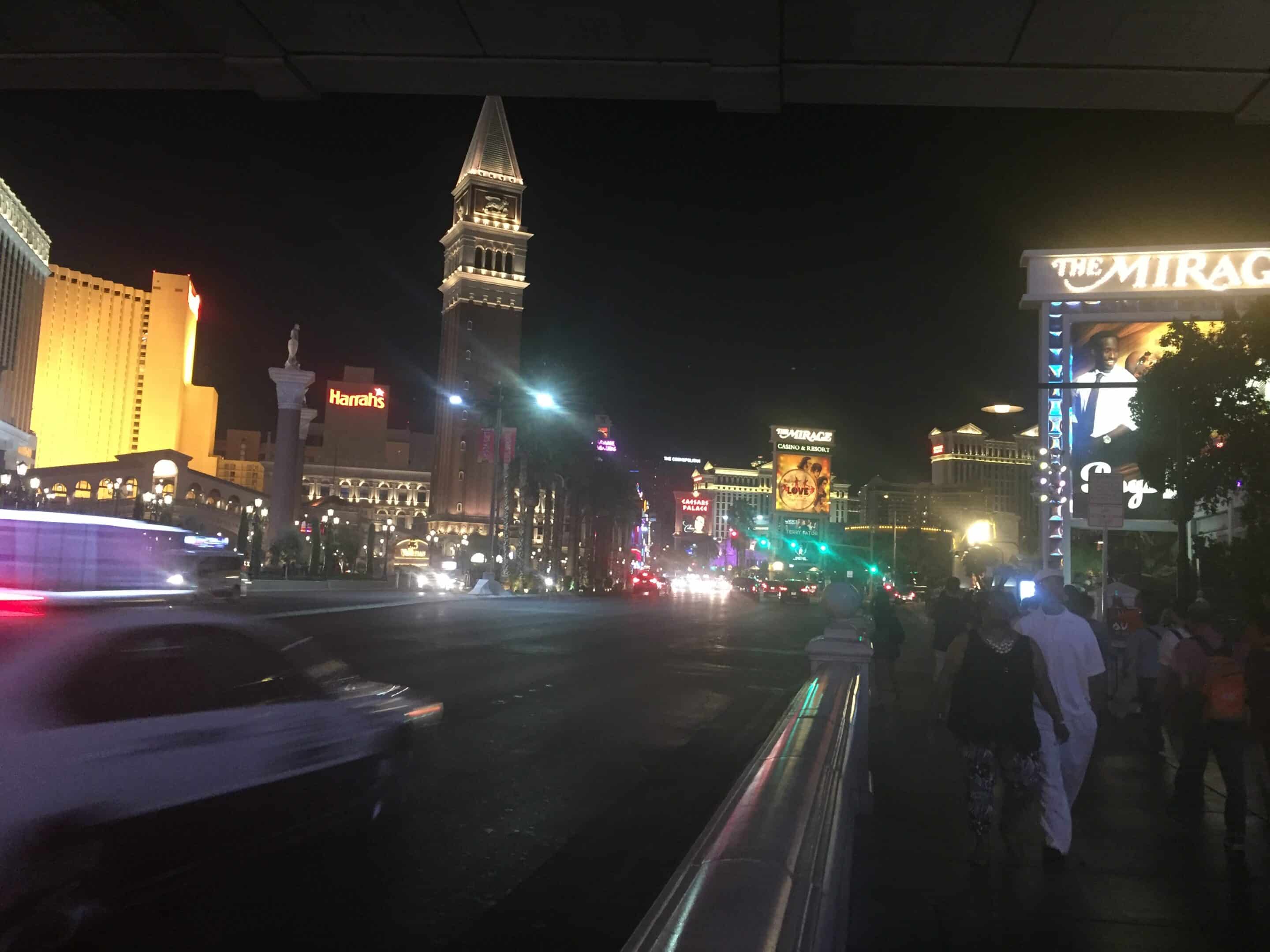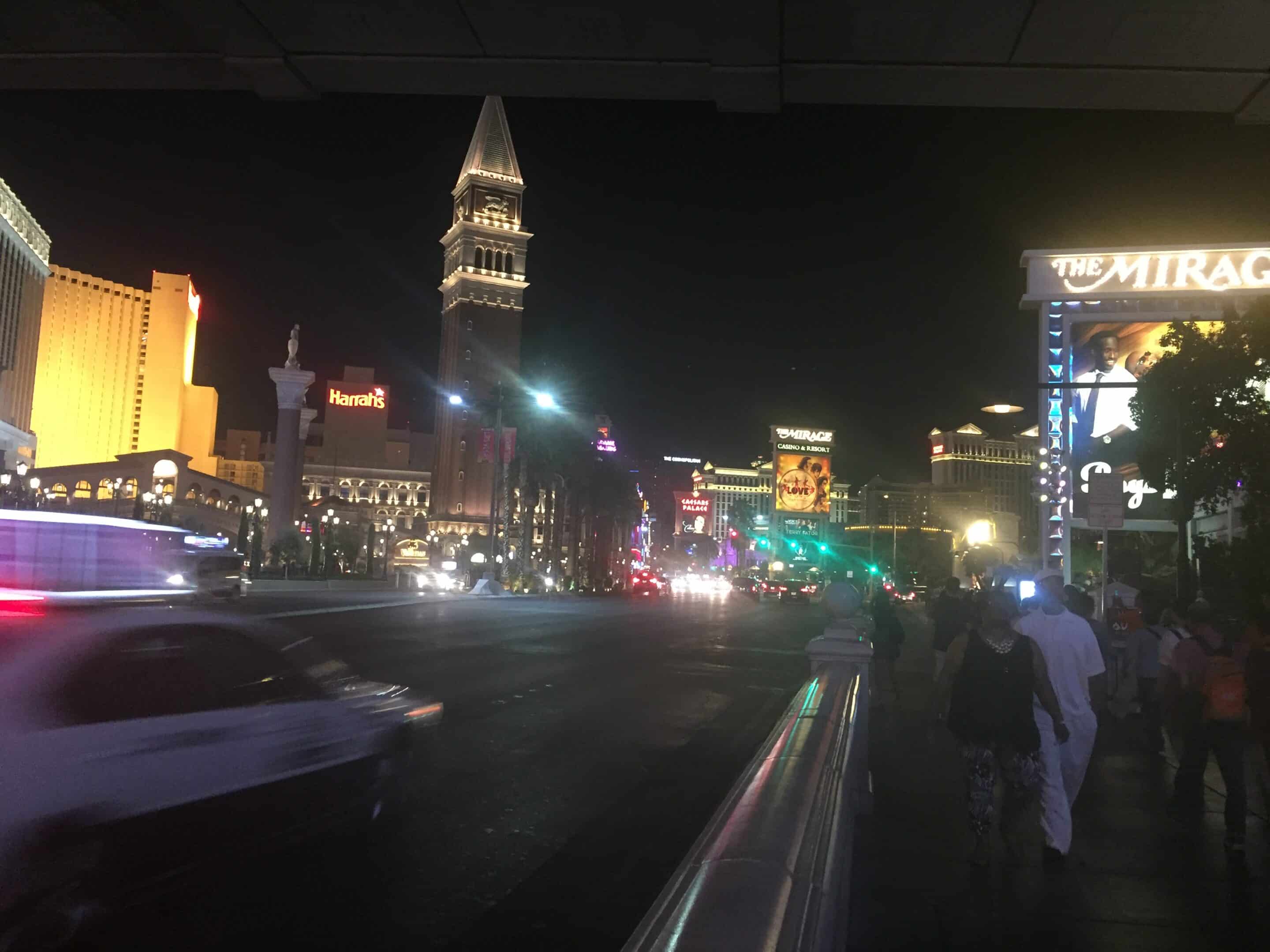 Our cab driver Danny shared with us that on any given night you can find 17,000 to 20,000 people packed into the 4 miles that make up the strip.
Speaking of Danny, he is a cab driver two nights a week — the other four nights he is a card dealer for the Red Rock Casino, located about 15 miles outside of downtown. Dealing cards is a legacy in Danny's family — both his father and grandfather were dealers in Vegas.
Danny auditioned for his first casino job when he was fresh out of high school, and shared with us that he has seen many a fortune won and lost on his tables.
Foodies will not be disappointed in Vegas – there is certainly something for everyone! We tend to gravitate to Asian eats when we travel to large cities. Las Vegas offers a plethora of different Asian cuisine – Chinese, Japanese, Vietnamese, Thai, Laotian, fusion … just to name a few.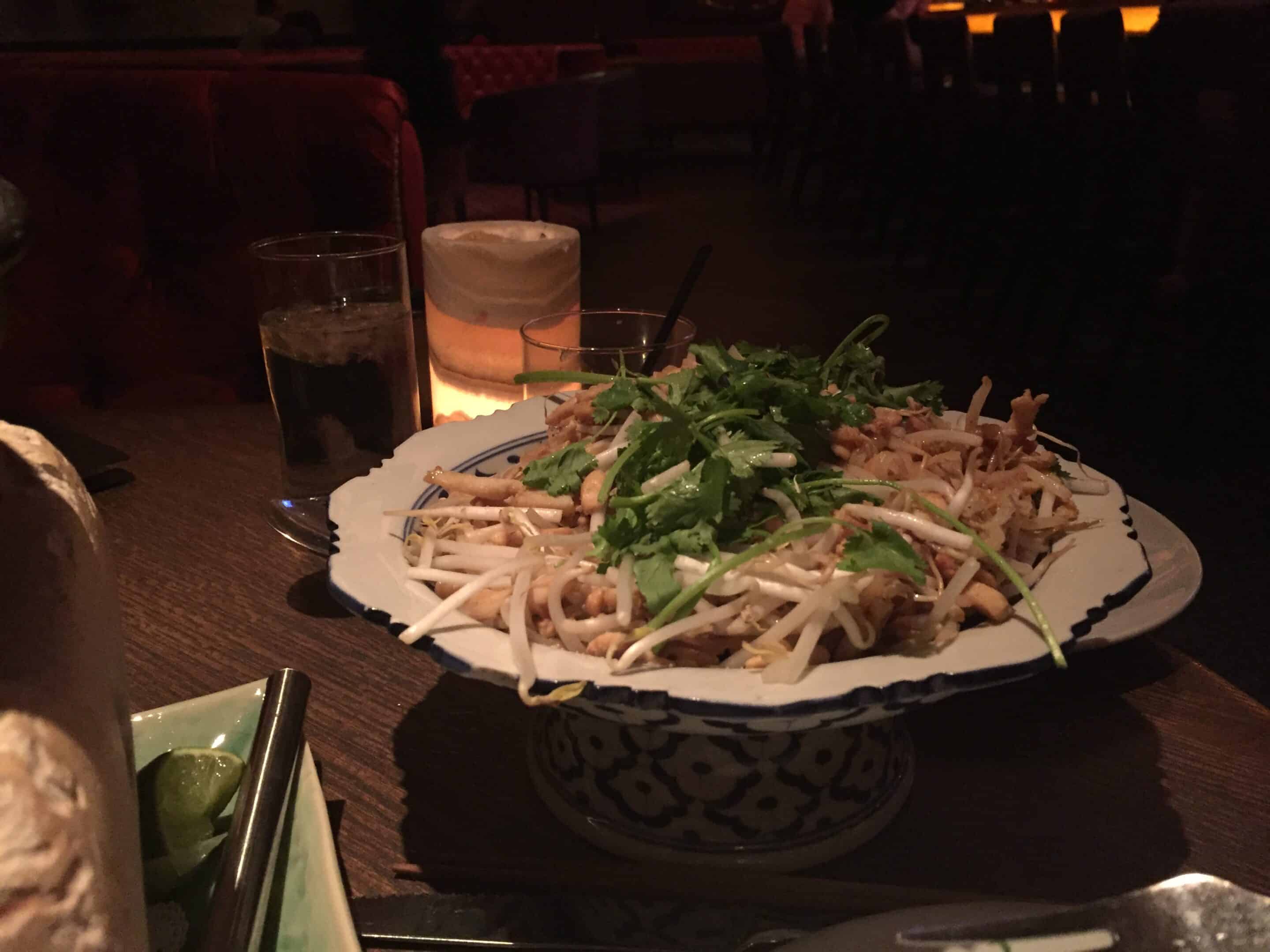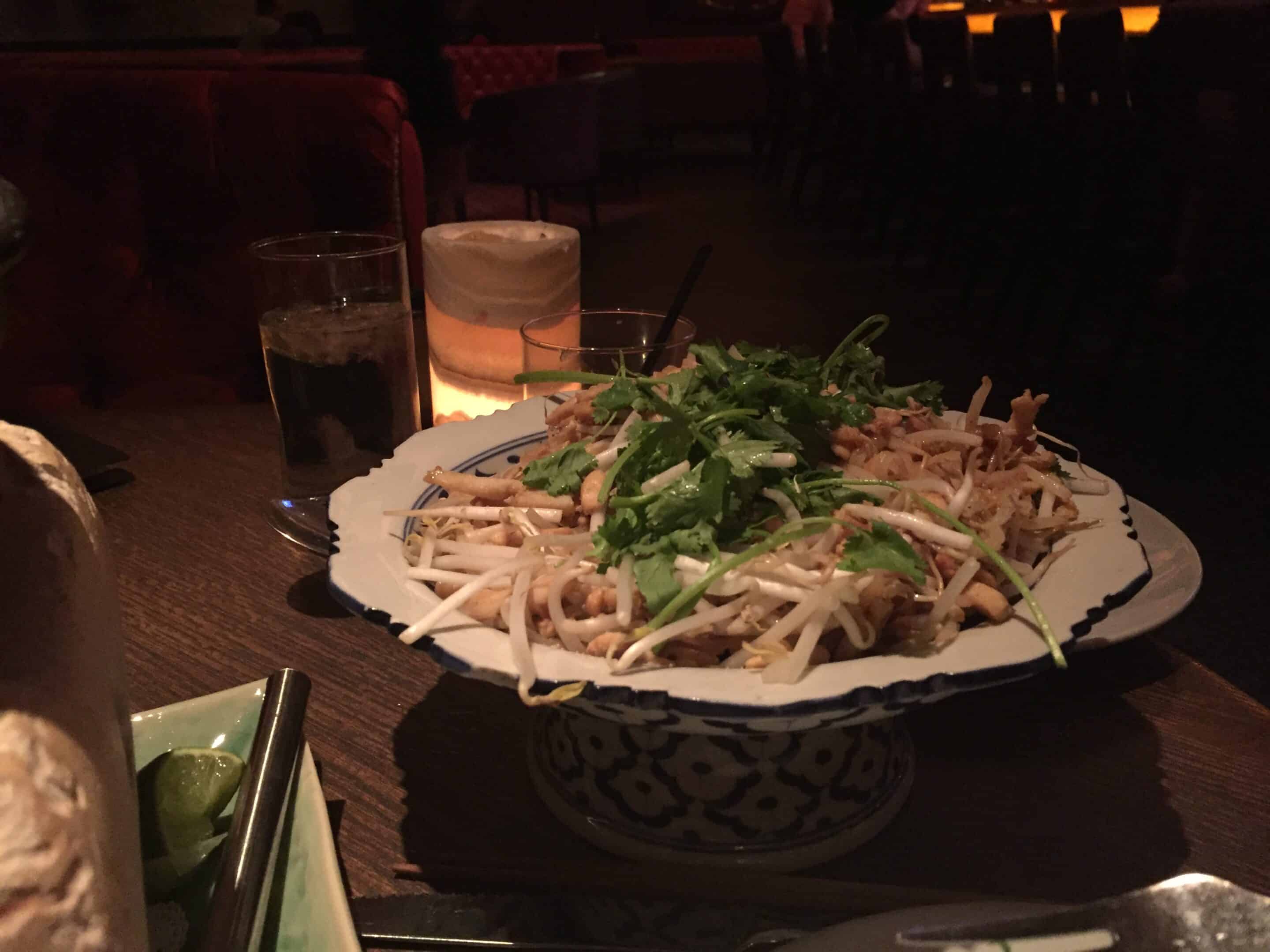 Tao restaurant, one of two asian restaurants at the Venetian, offered a selection of entrees that we are unable to get in our local area. The Shabu-Shabu we had at Tao was honestly the best we have had. The broth was delicate but flavorful; the beef sliced thin and not fatty; the dipping sauce heavenly (we enjoyed this meal so much we actually ate at TAO two more times during our stay).
 This post may contain affiliate links which won't change your price but will share some commission. As an Amazon Associate I earn from qualifying purchases.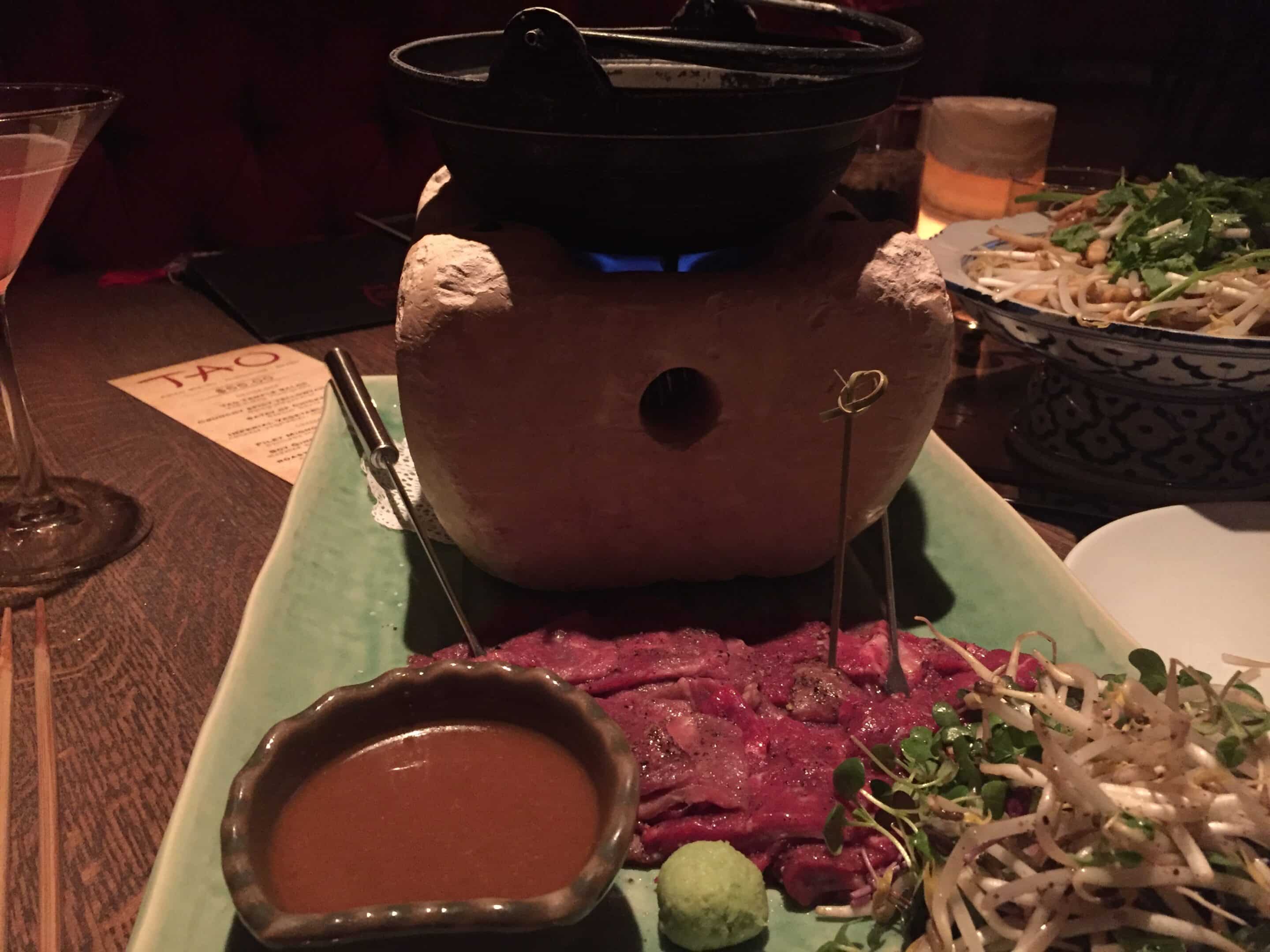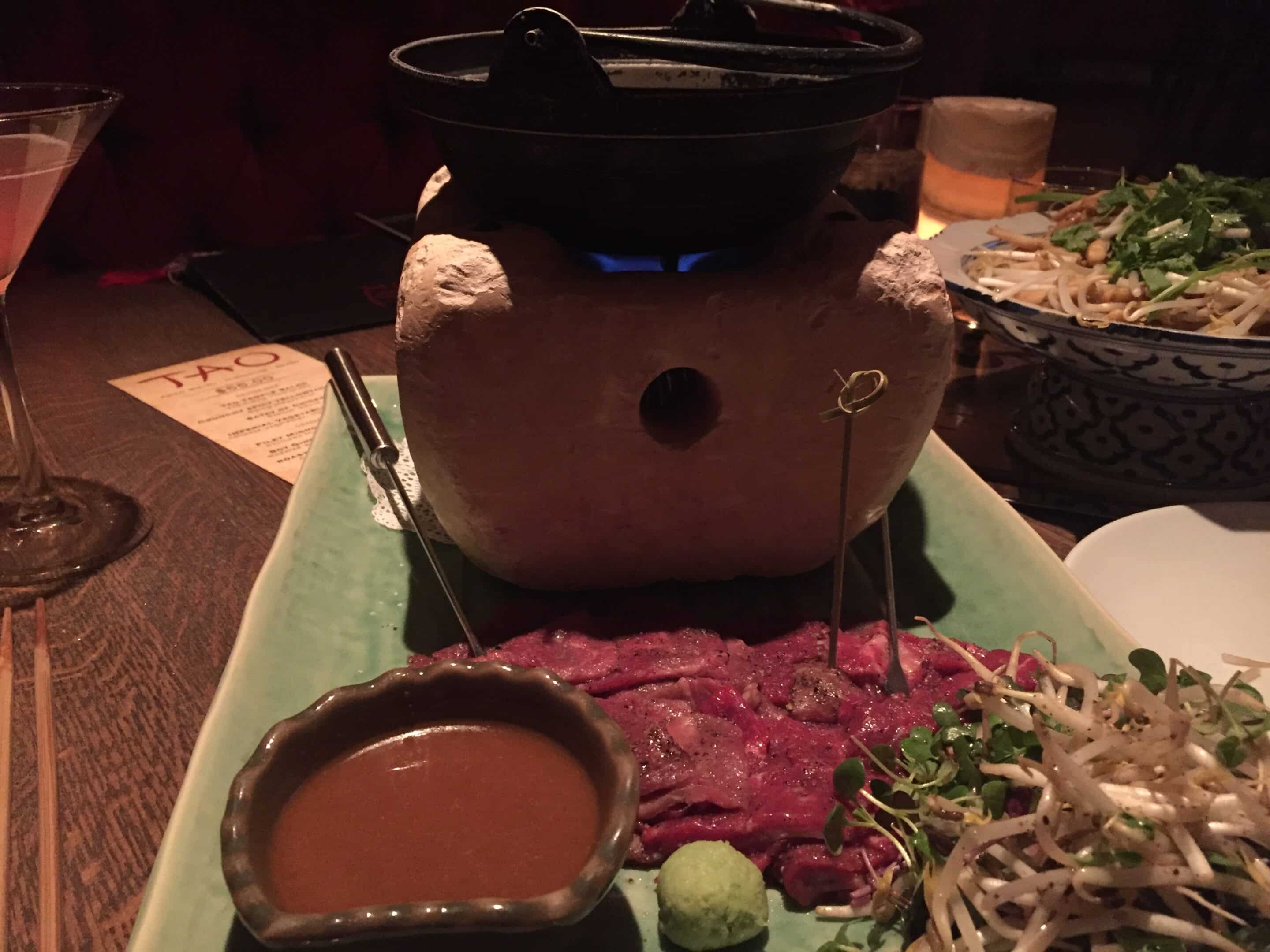 Walking the strip at dusk one evening was overwhelming with the amount of people walking; the various sidewalk hawkers; the men clicking their cards at you to get your attention (these are men who are "selling" whatever indulgence you want – use your imagination); the flashing neon lights; cars honking; music from various venues on the strip.
My feeling? Once you've done this, it is enough.
Overall, Las Vegas is certainly an experience. One that you should visit at least once in your life.
CHECK OUT WHAT'S NEW ON BETSI'S WORLD
Other Weekend Getaways You May Like