Caribbean Travel Hot Spots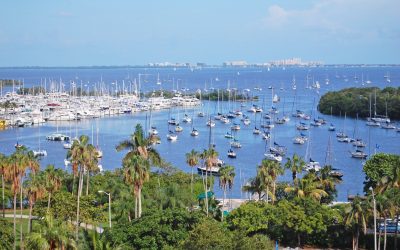 A day trip from Fort Lauderdale is a great way to getaway with the family. Fort Lauderdale,...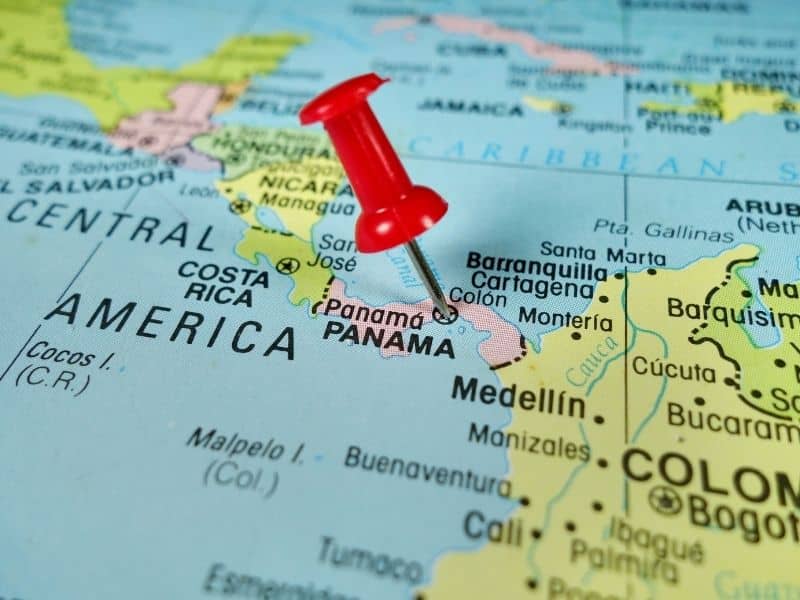 PANAMA ANNOUNCES REOPENING OF BORDERS TO INTERNATIONAL TRAVELERS WITH APPROVED TOURISM SAFETY...
Pix the Panda Travels to London! You are invited to come along and with Pix as he...
Quebec Provine, Canada Plan to Visit Québec City....in Winter! Québec City offers fun for the...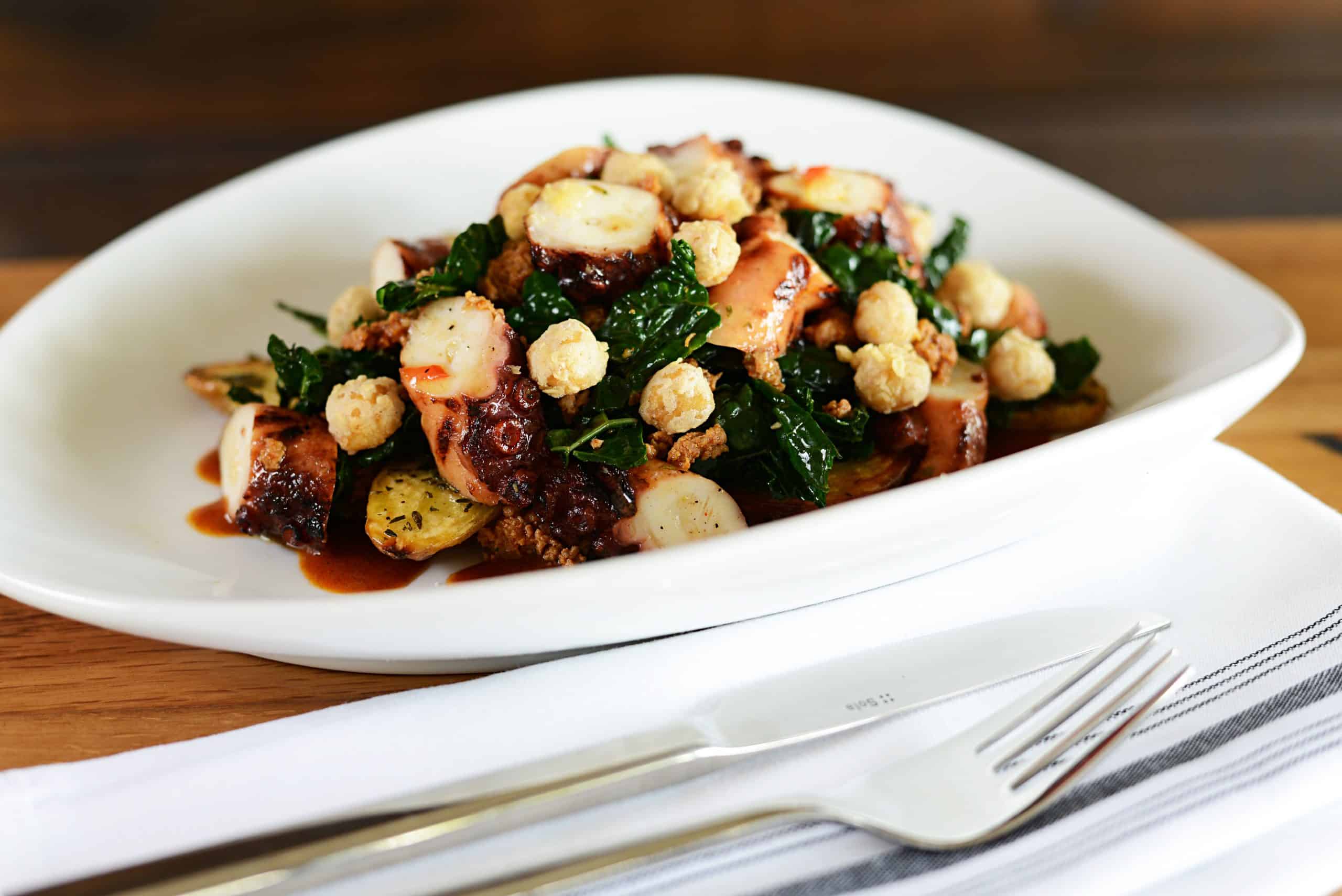 Boatyard Restaurant Boatyard restaurant is an upscale restaurant with a great...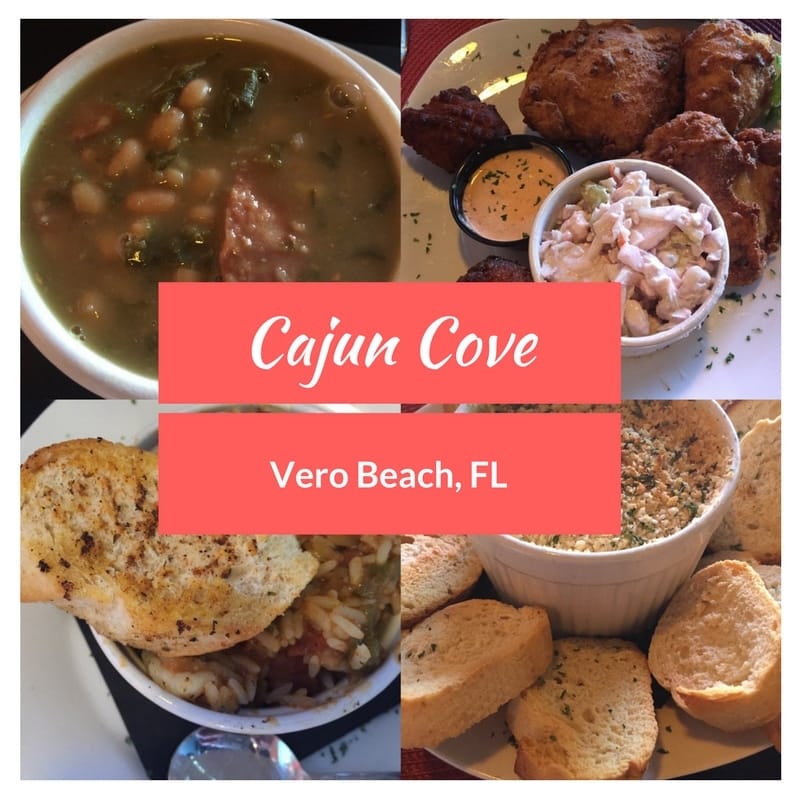 Lunch at Cajun Cove Restaurant Looking for good Cajun Food? Cajun Cove Restaurant in Vero Beach...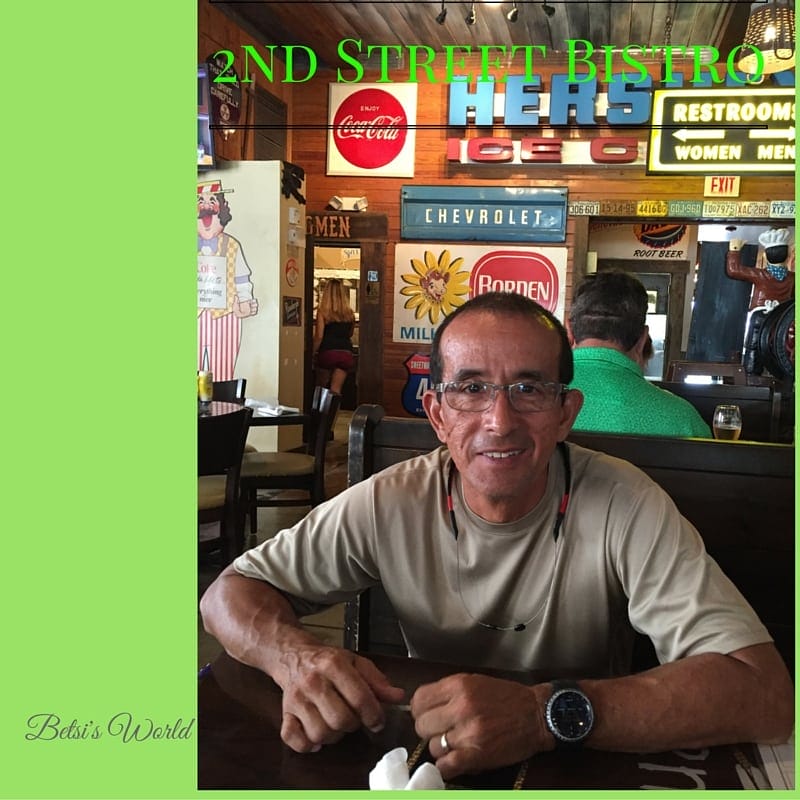 2nd Street Bistro 2nd Street Bistro is a laid-back, open-air restaurant in historic downtown Fort...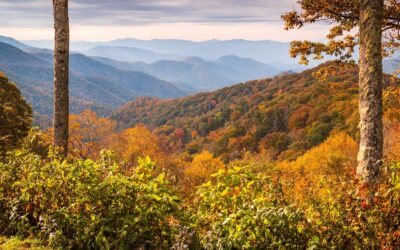 Romantic mountain getaways are the perfect opportunity for couples looking to spend some quality...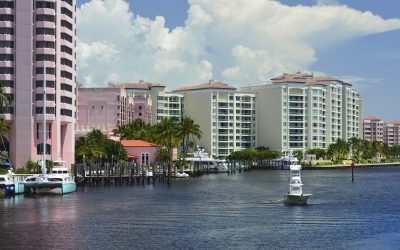 Florida Romantic Getaways A romantic Florida getaway is perfect for the upcoming summer vacation....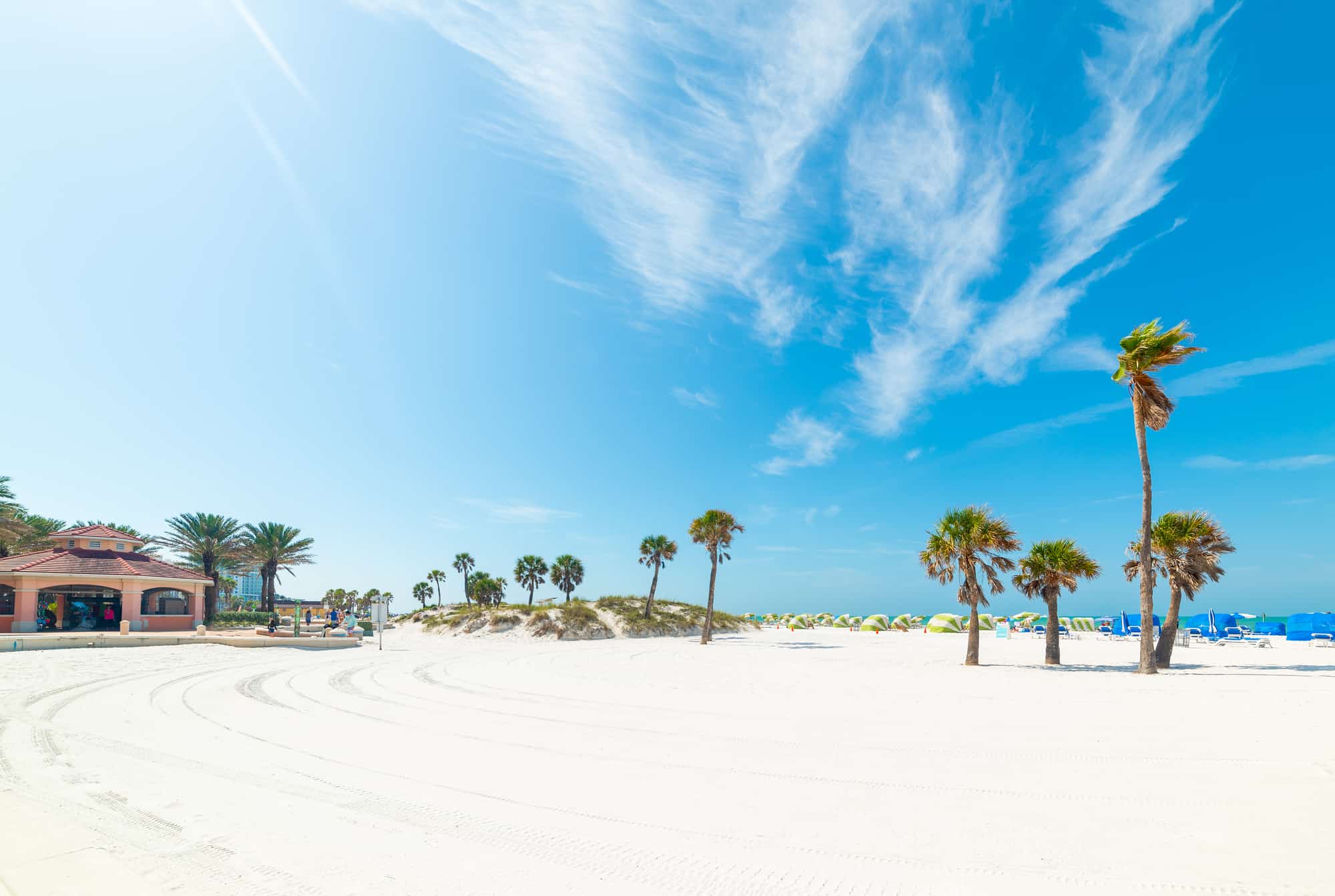 Clearwater Beach Romantic Getaway Ideas for Couples A Clearwater Beach romantic getaway is a great...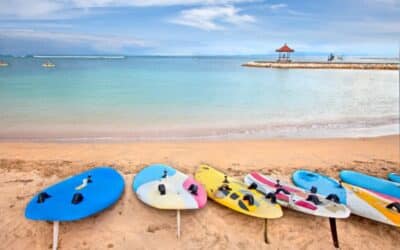 Romantic Adventure Ideas to Spark Romance for Couples Who Love to Travel Nothing sparks romance...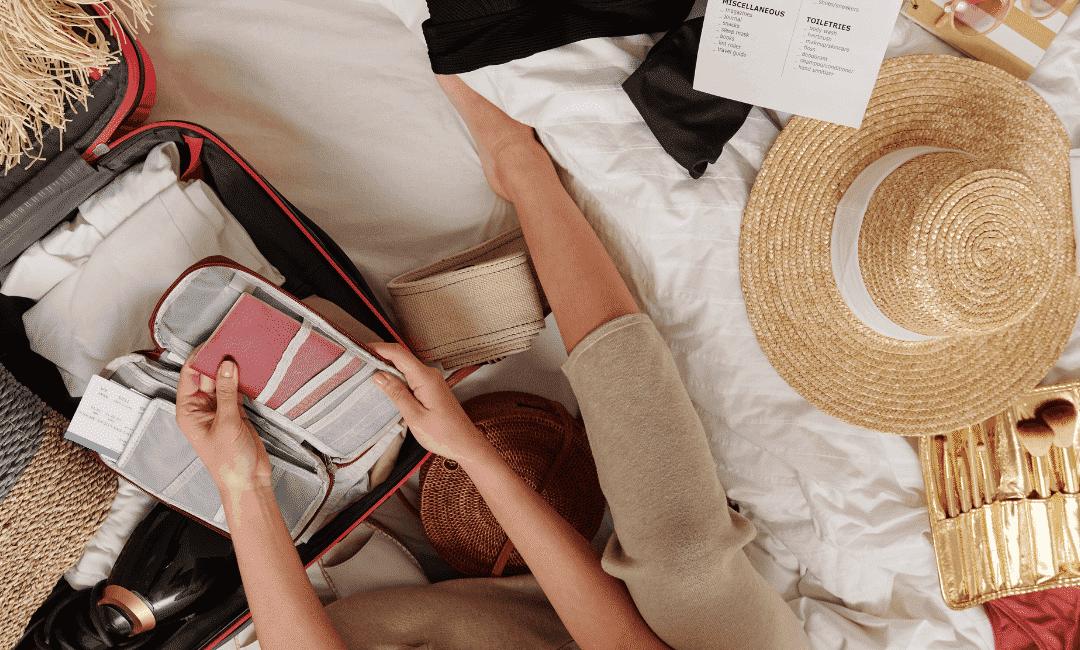 Your beach vacation packing list is ready for you! One of the best parts about summer is that it's a time for vacations. Whether you're looking to get away from your stress with some R&R, take a family trip, or just need some time off from work, there are plenty of amazing spots to visit this season. But if you're not sure where to go and what to add to your packing list for your beach...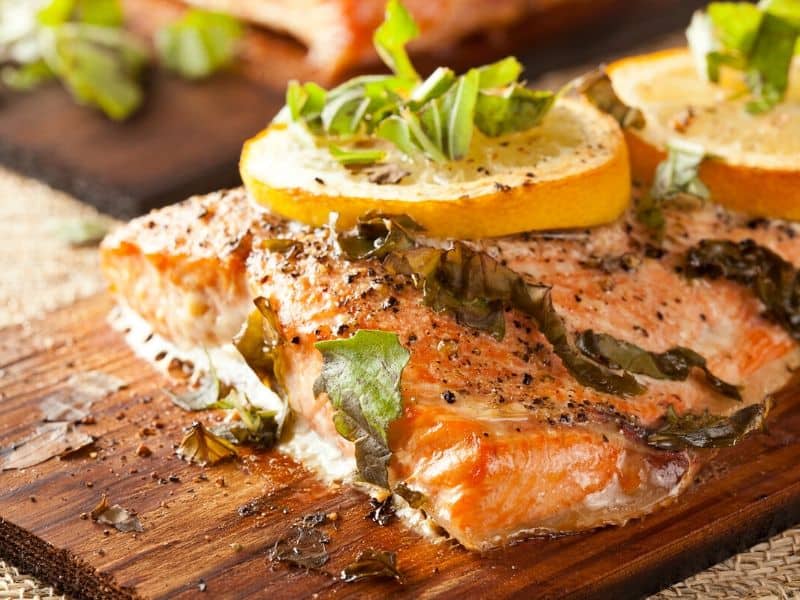 Grilled Teriyaki Citrus Honey Salmon Grilled salmon is one of my absolute favorite fish! I fell in love with my very first bite on a trip to Washington and Oregon years ago - oh how I miss that delicate and delicious dill sauce! With lots of time on our hands, Jim has experimented with lots of new dishes, and here is his latest - Teriyaki Citrus Honey Salmon that will melt in your mouth! This...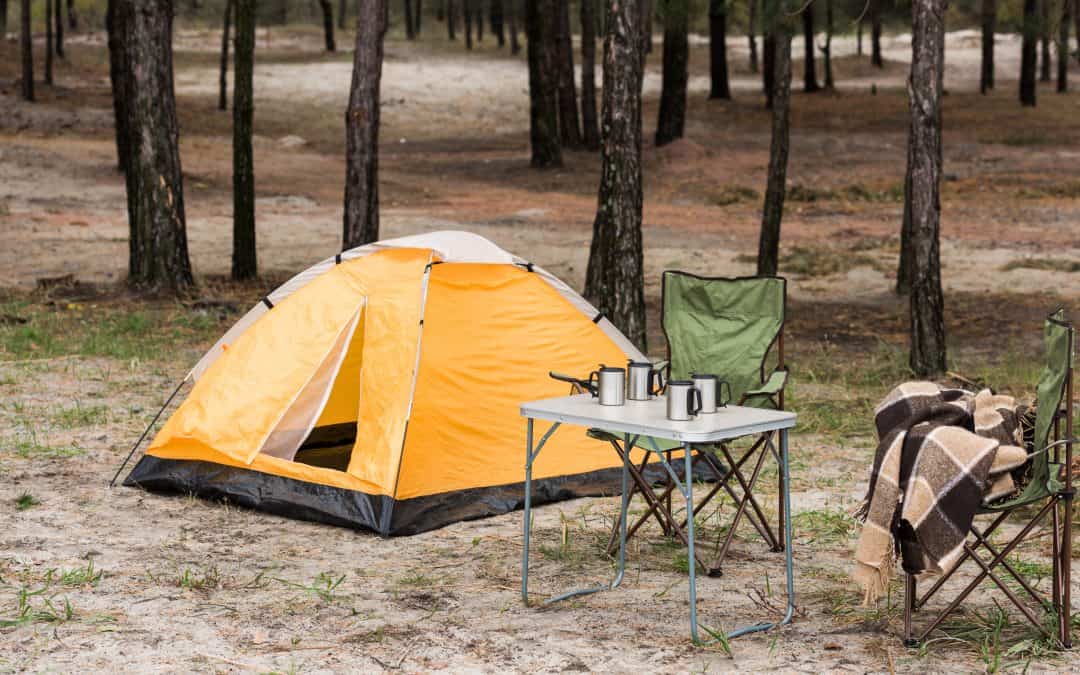 Having all the camping essentials is almost as important as having good company if you are seeking an unforgettable camping trip. Camping is a wonderful way to reconnect with nature, get some fresh air, and be with the people you love. This outdoor activity is also a budget friendly way to go on a mini vacation. To help you get the most out of your next camping trip we've compiled a list of 20...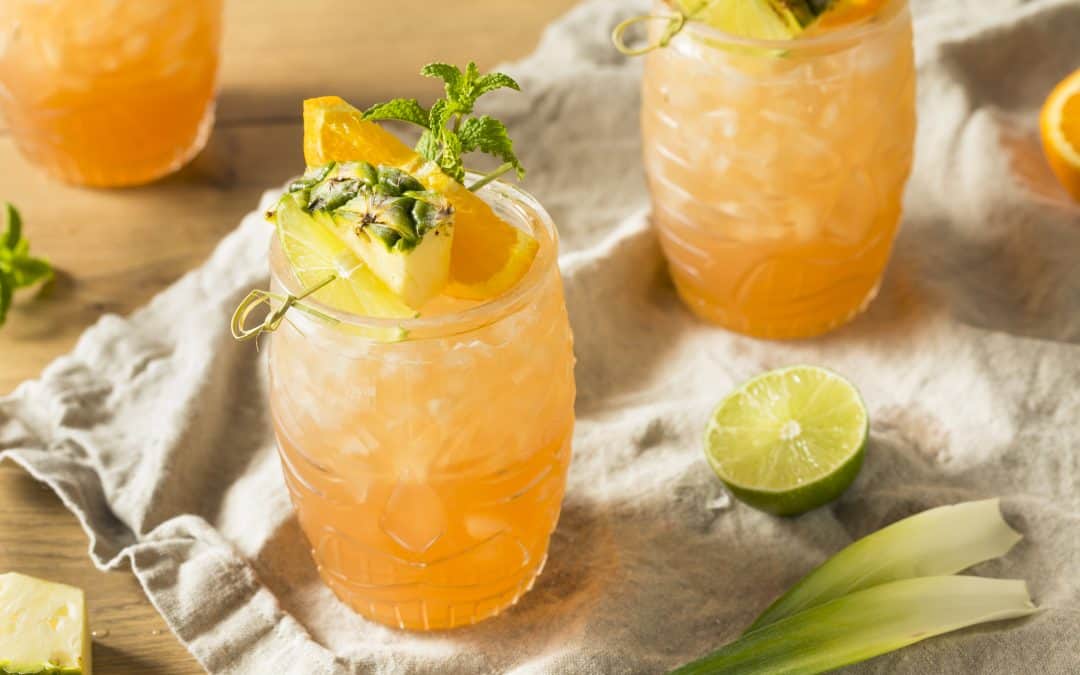 The Goombay Smash cocktail is the iconic drink of the Bahamas. As you may already know, we are addicted to the Bahamas - the islands, the culture, the people, the laid back island vibe, and of course, the drinks. Each island has its version of the Goombay Smash. But when you visit Green Turtle Cay in the Abacos - a magical destination that we have to visit on every Bahamas boat trip - Miss...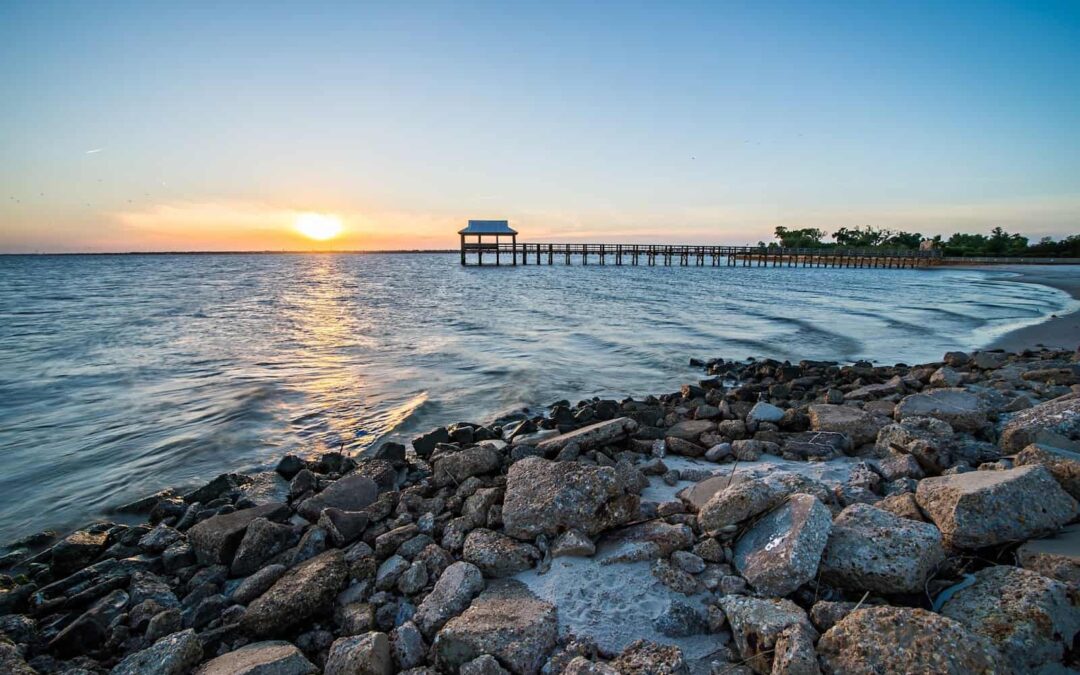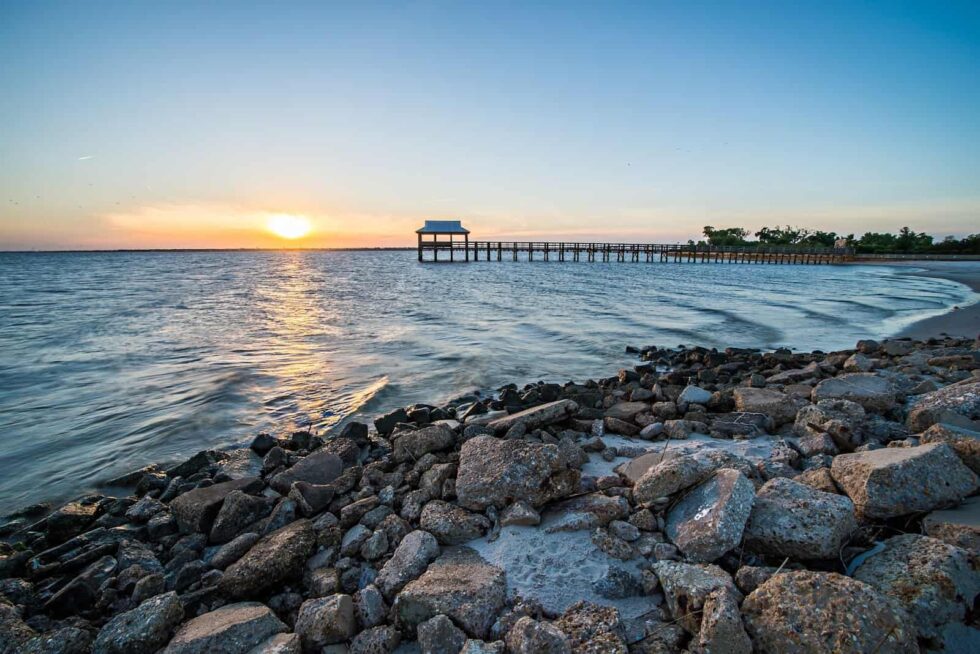 Coastal Mississippi and its divine beauty are still some of the most underrated and undiscovered parts of America. When it comes to vacation spots, especially during the summertime, Mississippi is often overlooked. Famous for its southern charm, Mississippi has great historical value as well as many museums and monuments that depict its illustrious past. Mississippi is also home to some of the...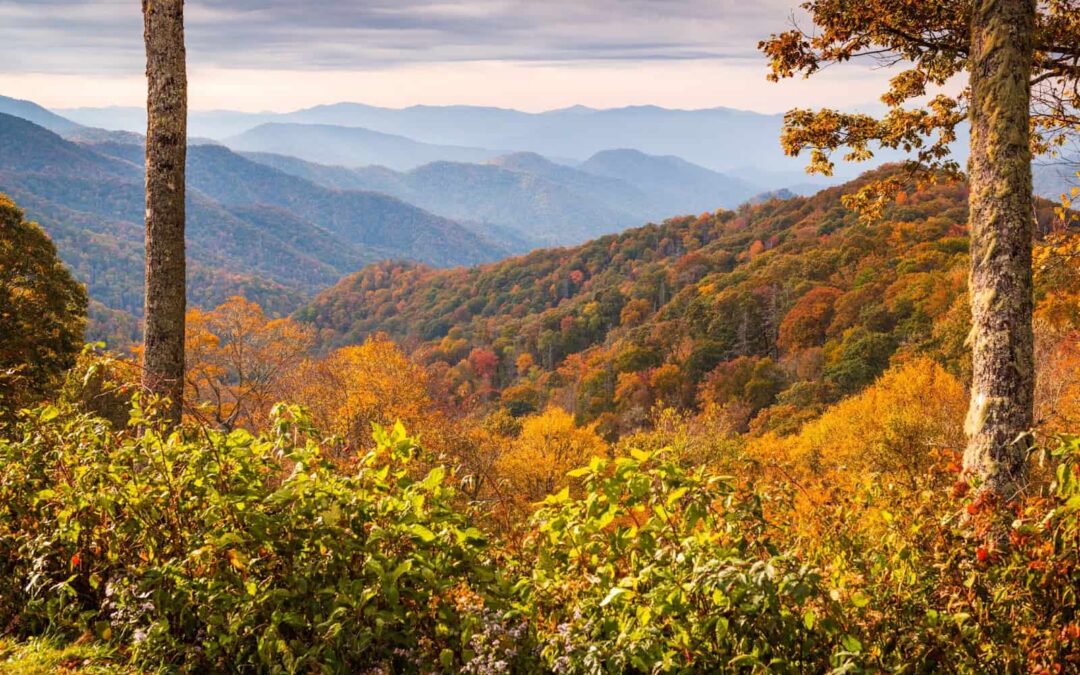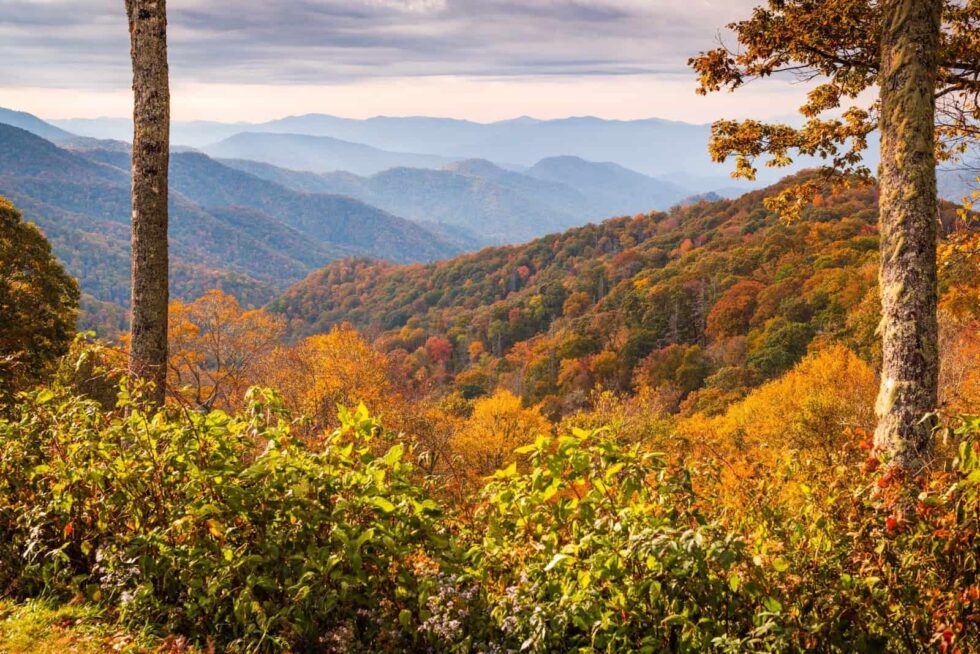 Romantic mountain getaways are the perfect opportunity for couples looking to spend some quality time together and reconnect. Romantic getaways are like extended dates that help to strengthen and breathe new life into relationships. Summer is the perfect time to get away with your loved one, especially if you want to spend your time in the mountains. With sun-soaked bright, clear blue skies, and...