Caribbean Travel Hot Spots
Ideas For A Daytona Beach Romantic Getaway A Daytona Beach romantic getaway is perfect for you if...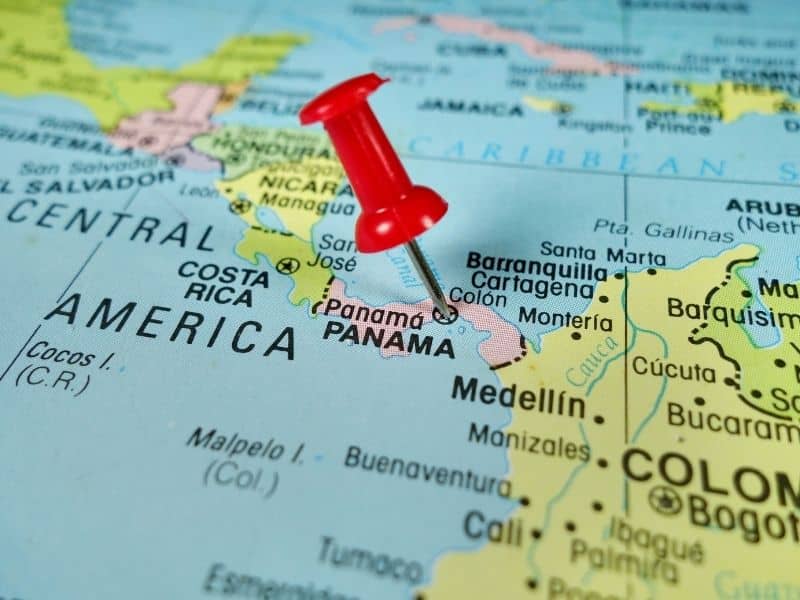 PANAMA ANNOUNCES REOPENING OF BORDERS TO INTERNATIONAL TRAVELERS WITH APPROVED TOURISM SAFETY...
Pix the Panda Travels to London! You are invited to come along and with Pix as he...
Quebec Provine, Canada Plan to Visit Québec City....in Winter! Québec City offers fun for the...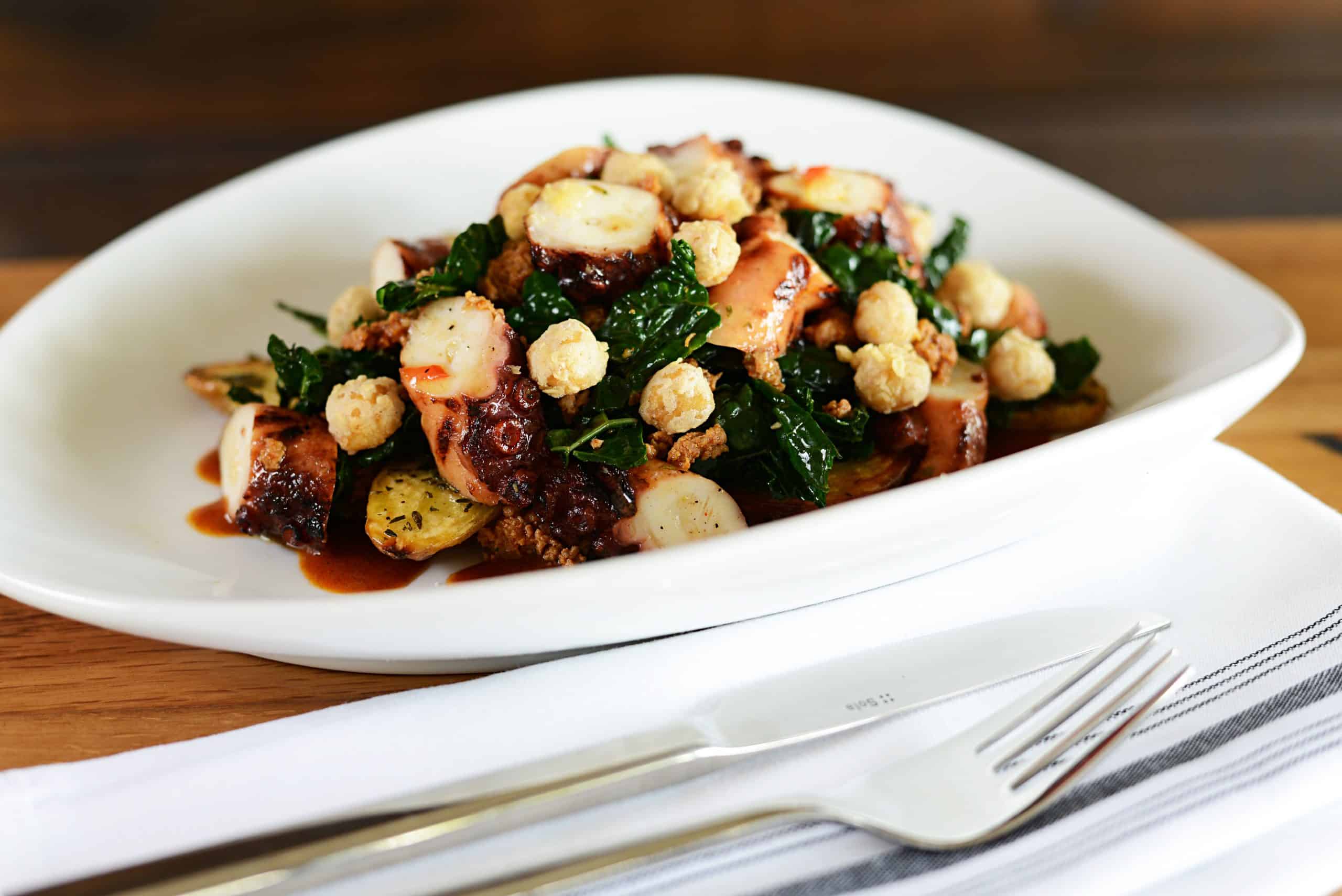 Boatyard Restaurant Boatyard restaurant is an upscale restaurant with a great...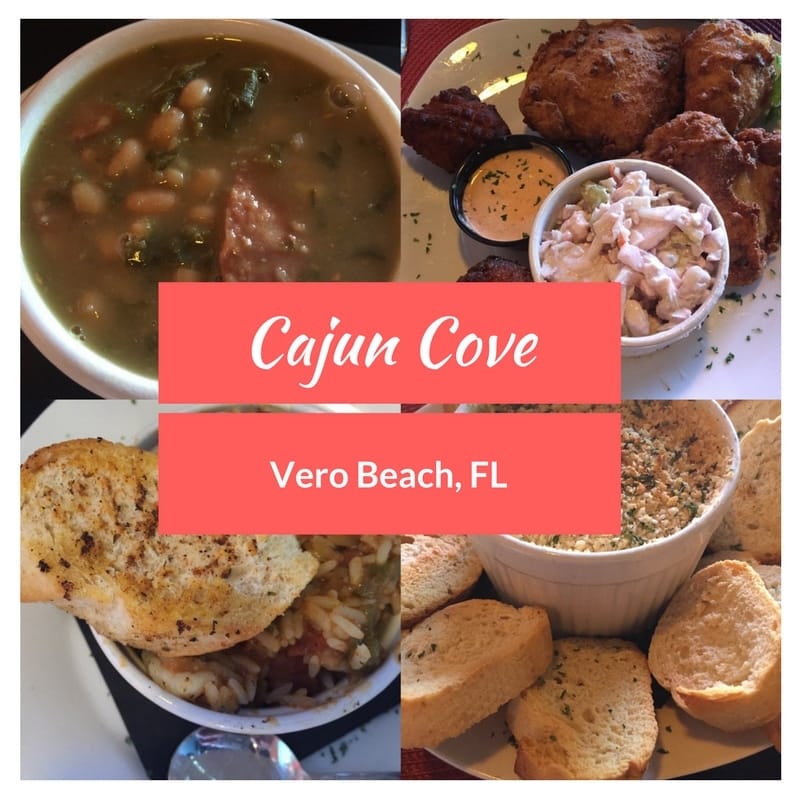 Lunch at Cajun Cove Restaurant Looking for good Cajun Food? Cajun Cove Restaurant in Vero Beach...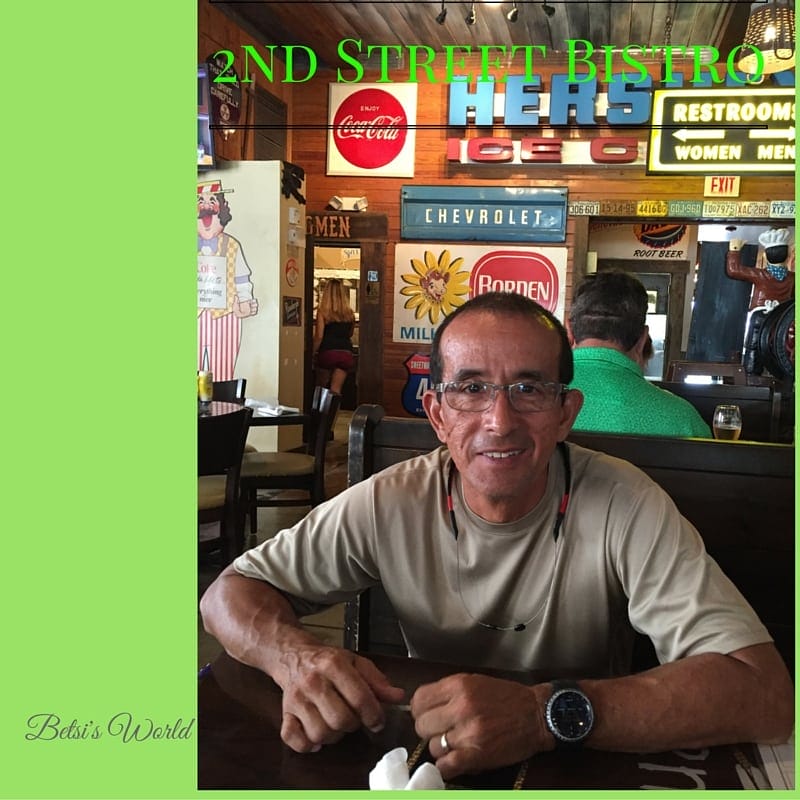 2nd Street Bistro 2nd Street Bistro is a laid-back, open-air restaurant in historic downtown Fort...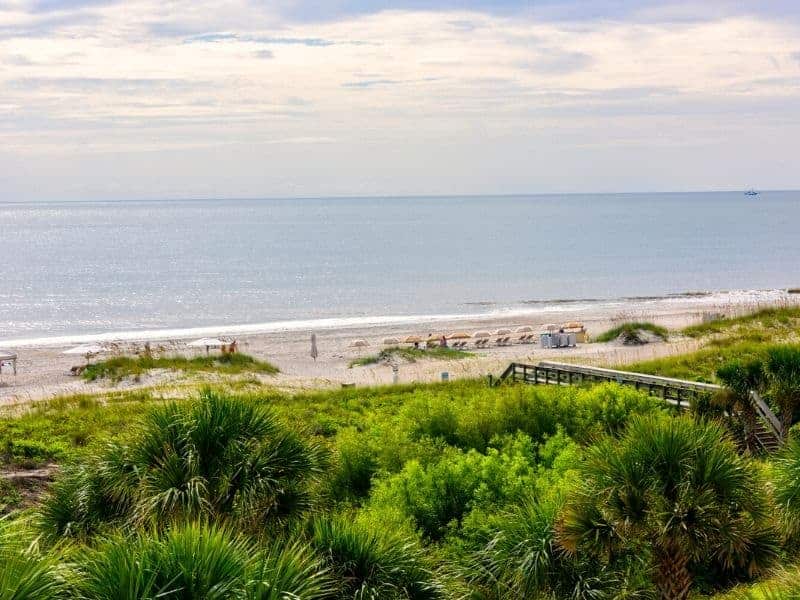 A Romantic Getaway To Amelia Island Pristine beaches, a unique history, and an abundance of...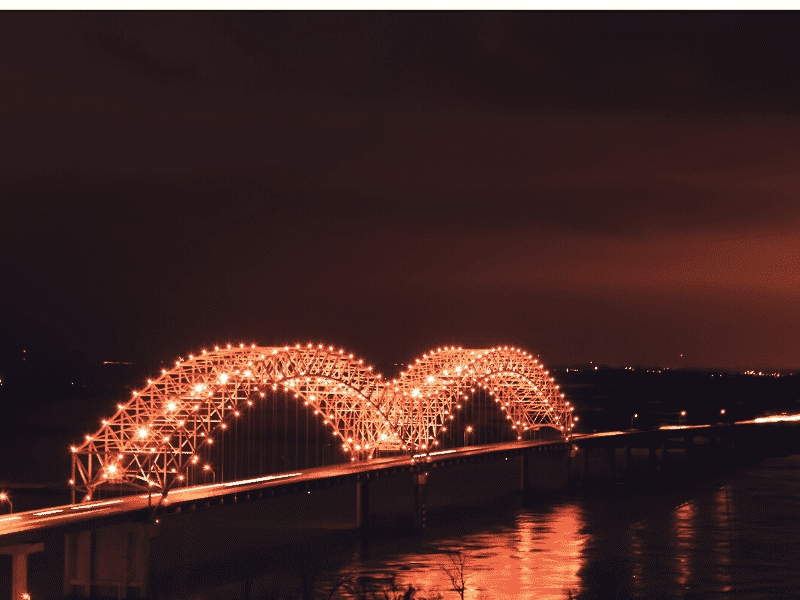 A Romantic Memphis Getaway Planning a romantic Memphis getaway is the perfect way to surprise your...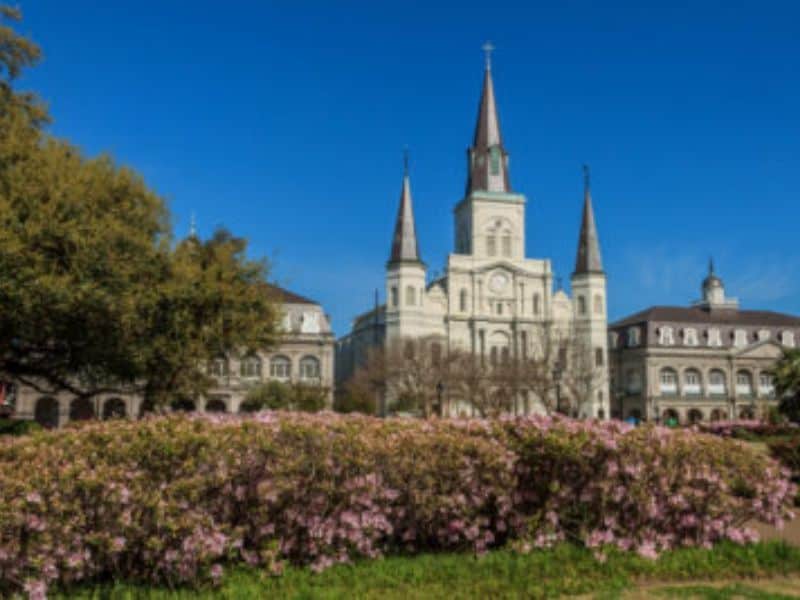 Unique Romantic Getaway Destinations in the Southeast When considering options for romantic...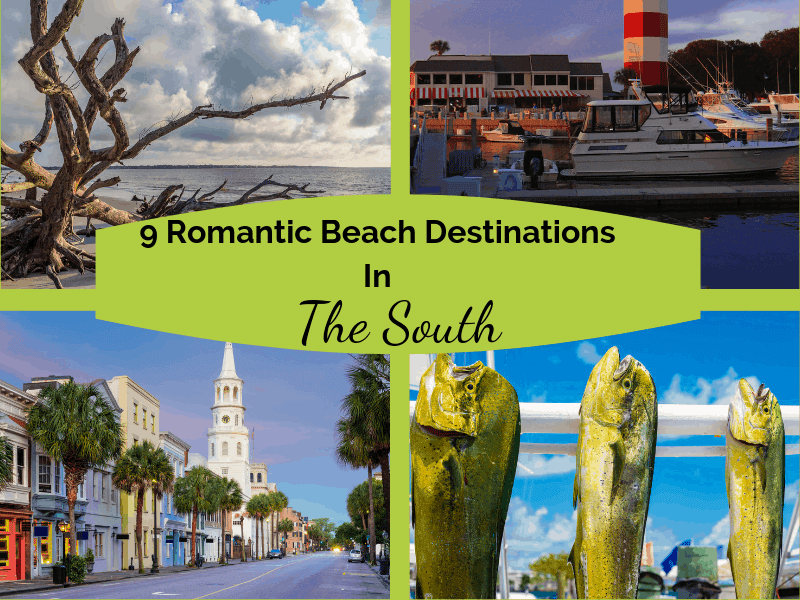 There is no better way to connect and unwind with your sweetie than by planning a romantic beach...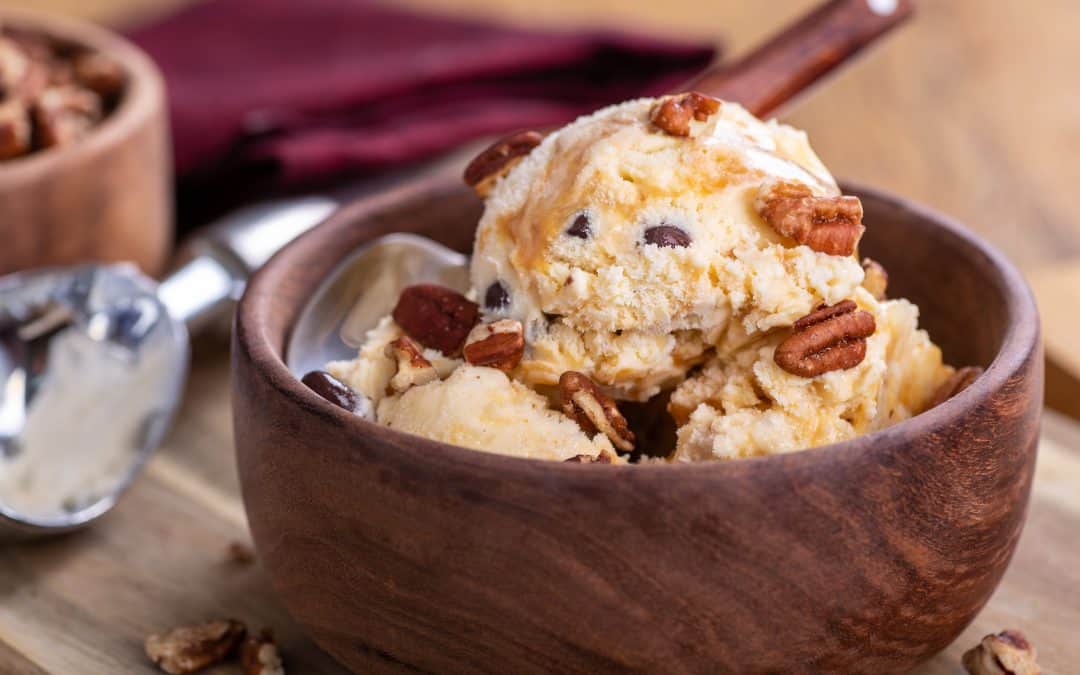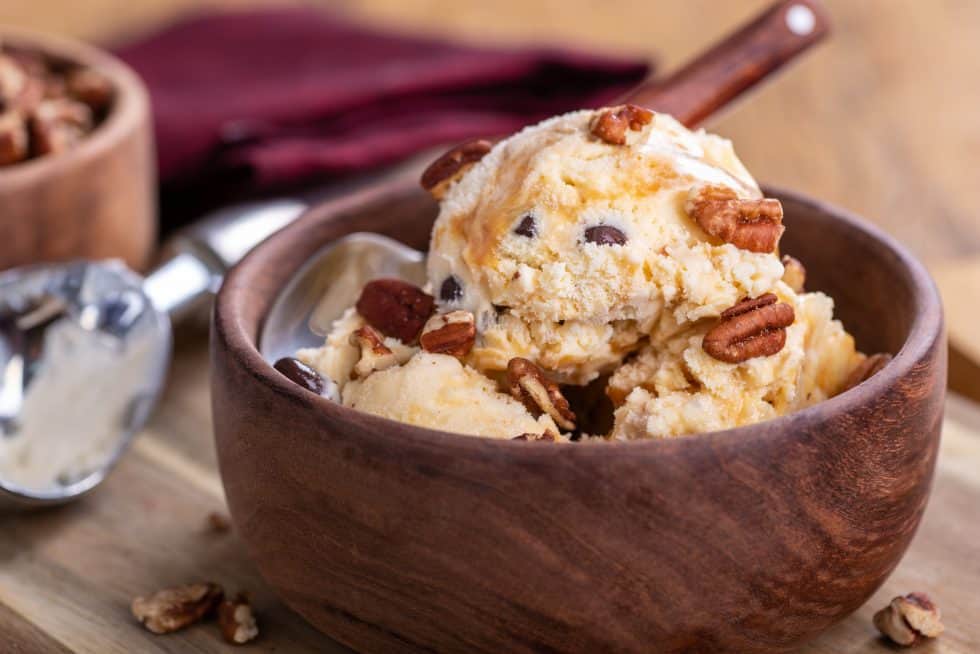 This no-churn ice cream recipe has a creamy vanilla base enhanced with salted caramel and pecans for crunch. If you love a cold, salty-sweet treat, this recipe is for you. Best of all, it requires little equipment! It is an uncomplicated recipe, perfect for beating the summer heat. Try this homemade ice cream out for your next dinner party and wow everyone with your culinary skill! What Does...
The Best Orlando Girls Getaway An Orlando girls getaway is a great way to spend a mini vacation this year. Who does not need some serious "me" time? Getting away with some of your best gal pals for some relaxation, laughter, and food is always good medicine. It's a sure fire way to re-ignite you to face the stresses of everyday living. What better place to plan a girls getaway than Florida? So...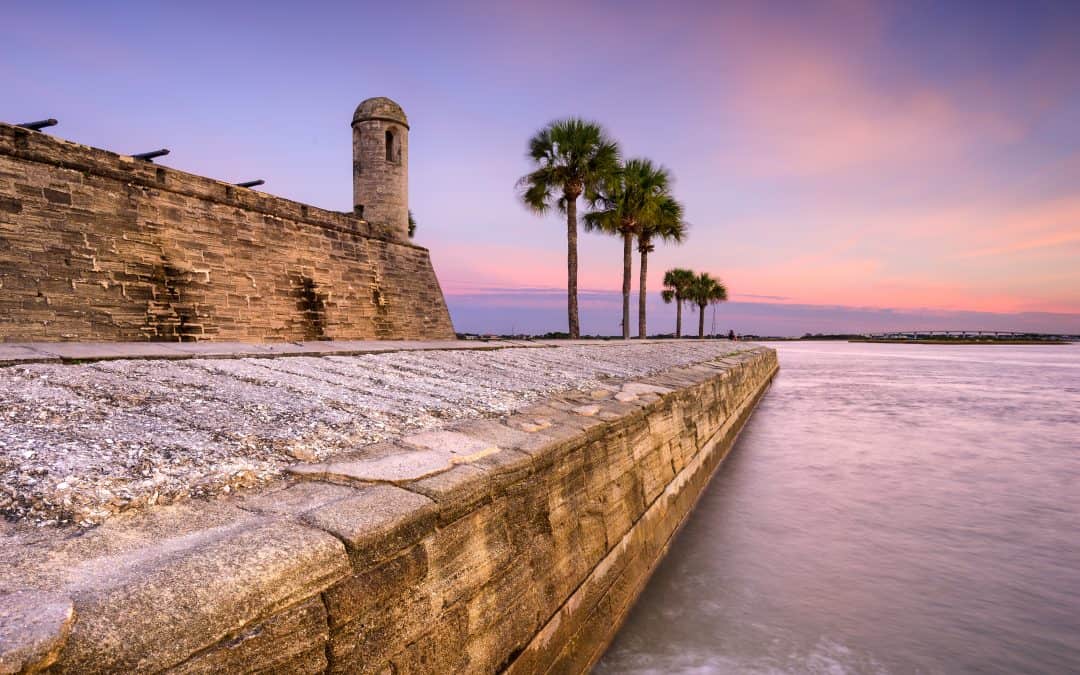 Day trips from Orlando are so easy to take for a quick getaway! While Orlando is packed with so many great family-friendly activities, sometimes you just need to get out of the city and explore new places! If you're hoping to escape the hustle and bustle with your family for the day, you're in luck. There are so many great ways to enjoy some quality time with your family just outside Orlando....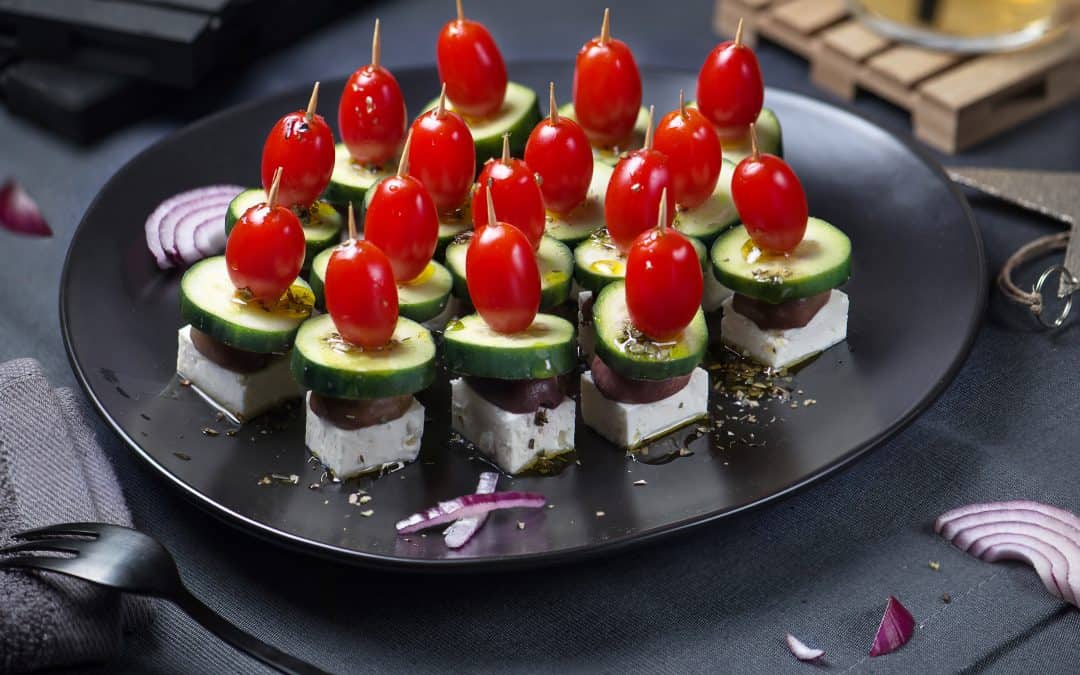 Greek salad skewers are a easy, crowd pleasing appetizer ideal for warm weather. With family gatherings and outdoor summer parties becomes more frequent, you'll need some fresh ideas for delicious finger food. These Greek salad skewers have the refreshing taste of a salad without the mess or hassle! The combination of crunchy cucumber, juicy tomatoes, creamy feta cheese, and briny olives, makes...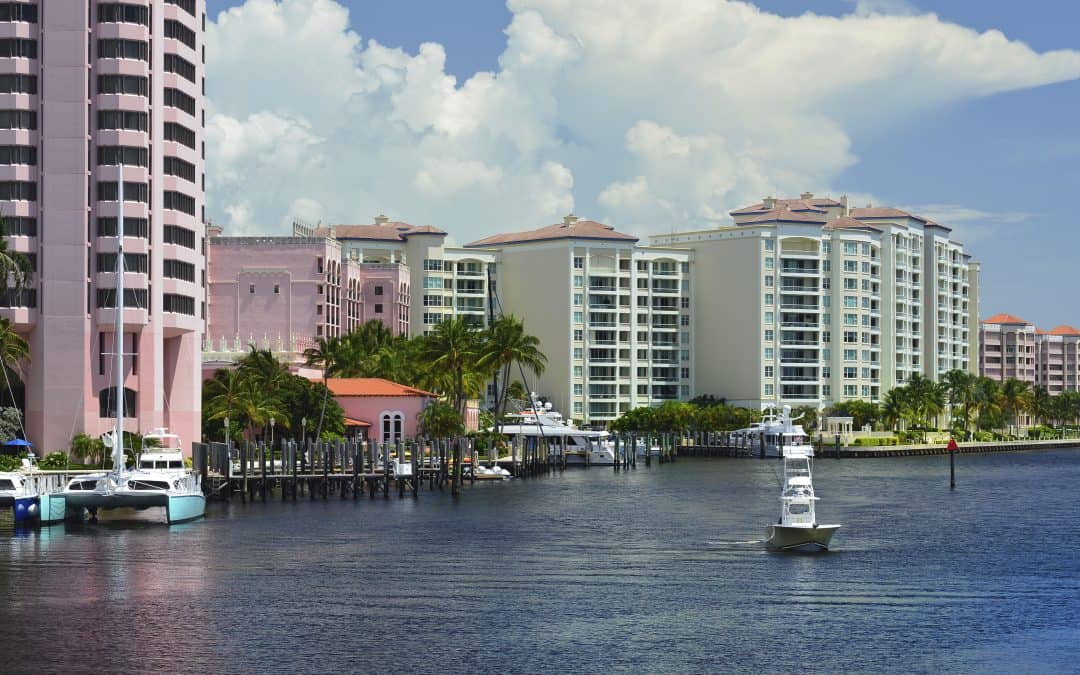 Florida Romantic Getaways A romantic Florida getaway is perfect for the upcoming summer vacation. We all know that the stress of life can get to us. When that happens, it's time to plan a romantic getaway with your partner! Romantic getaways in the South are plentiful, but Florida is a perfect destination for romance and reconnecting with your special one. We're sharing our very favorite...
Frozen margaritas are the perfect summer cocktail. There are so many variations and fun twists you can explore when making a margarita. I love sipping on this tangy summer drink when laying by the pool, having an outdoor party, or relaxing at the beach! Although the classic margarita will always be a favorite of mine, these delicious variations on the classic are a great way to mix it up. Plus,...