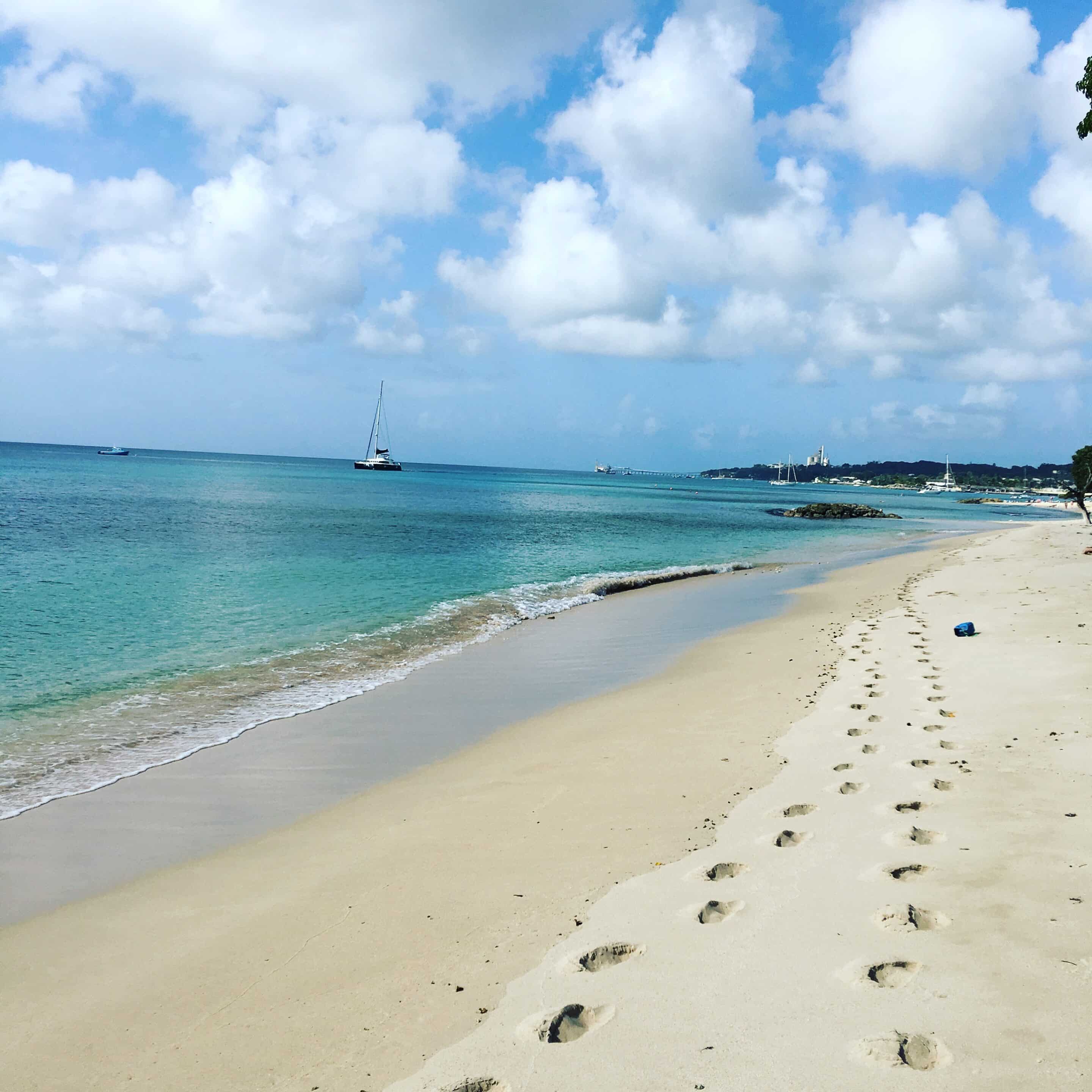 After indulging in our fourth romantic Sandals getaway – this time to Sandals Royal Bahamian in Nassau, it is safe to say that we love Sandals! When you are looking for a luxury Caribbean Getaway, Sandals Resorts is a perfect choice. As frequent travelers, it is not often that we get the opportunity to unplug, relax, and be spoiled. With a selection of  16 resorts sprinkled throughout the Caribbean, you will find exactly what you are seeking. A Sandals all-inclusive vacation is similar in cost to what we would spend on a cruise, and definitely worth the cost.
This post contains affiliate links. To read my full disclosure, click here.
Top 10 reasons to choose Sandals for a Romantic Caribbean Luxury Getaway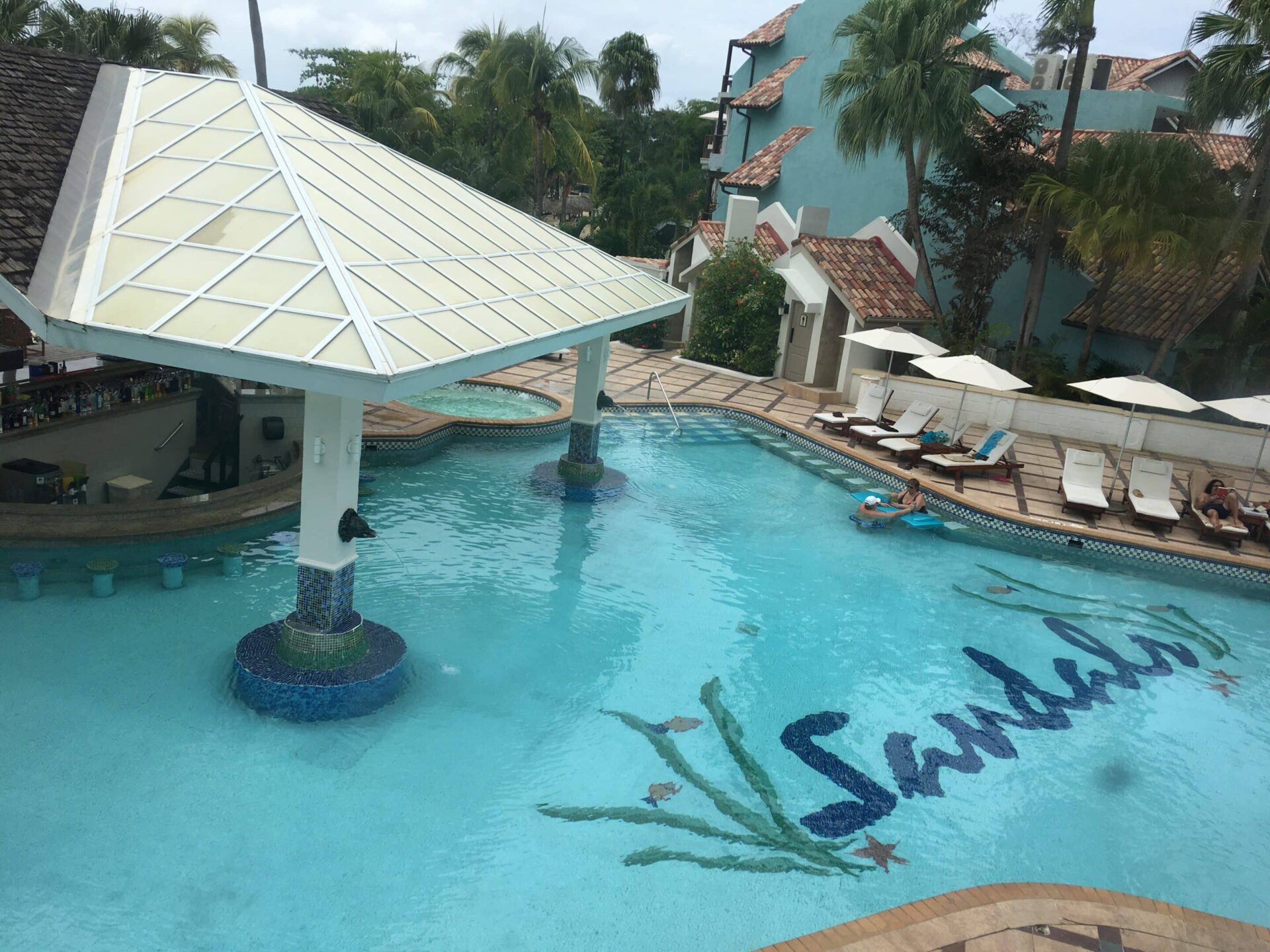 Sandals Caribbean resorts are an ideal choice for celebrating life special moments – weddings, honeymoons, babymoons, birthdays, and anniversaries. For a truly unforgettable holiday, why not choose Sandals and celebrate Christmas in the Caribbean?
1.    Sandals Resorts are Adults Only
It's nice to be able to escape the kids and families and have some "just us" time. Sandals has the art of creating the perfect vibe so you can focus on each other and relaxing. While the resorts may be a bit more expensive than a typical beach getaway or even a cruise, the benefit is that college students on spring break are less likely to choose Sandals. Sandals is a great choice for a romantic Caribbean luxury getaway.
2.    Romance is the Air
Whether you are coming to Sandals to celebrate a birthday, wedding, honeymoon, babymoon or you're just looking for a getaway escape with your significant other, Sandals is the perfect choice to celebrate your love and the milestones of your life. You can fan the love flames with a stroll on the moonlit beach followed by an intimate dinner and drinks. Perhaps a couples massage on the beach is more your style – Sandals Red Lane Spa has a perfect choice for you. Coupling romance and luxury, Sandals is a great choice for a luxury Caribbean getaway.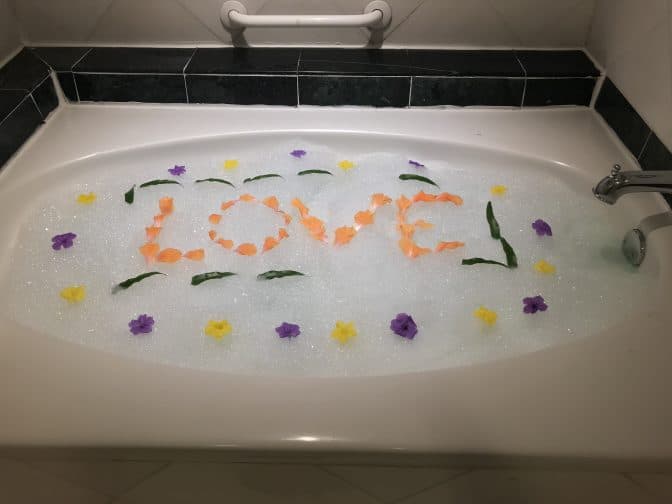 3.    All Inclusive
One of the reasons that we love getaways to Sandals is that when they say "all inclusive" it really is all inclusive. Top shelf liquor, wine and beer, unlimited diving, wifi throughout the resort, and top notch service will exceed your expectations. Tipping at Sandals is discouraged, so there is no added gratuity to your bill.
4.    24-Hour Lux Service
This is the cornerstone of Sandals. When you arrive at the airport a Sandals concierge will be there to greet you after you pass through customs. Then you are whisked away to your resort, where you are met with cool towels and a drink, and sometimes even a song! Each employee of Sandals wants you to have the best vacation possible, and they treat you as if you are family.
5.    Gorgeous Accommodations at Three Price Points
Sandals resorts offer 3 room level choices: Luxury Level, Club Level, Butler Level and Love Nest. Our favorite option is the Butler Level. We love having the convenience of our butler make all our reservations and coordinate our activities. Once you have vacationed with Sandals you are part of  Sandals Select, and you earn points for each stay which can either be accumulated or applied toward another vacation.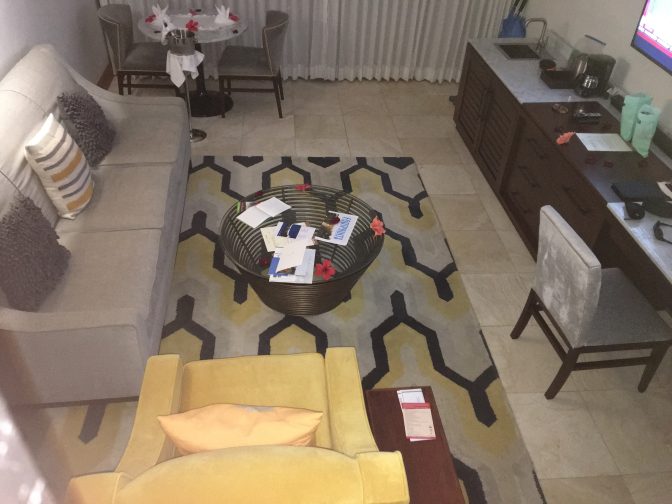 6.    Incredible Culinary Experiences
Each Sandals Resort has multiple dining choices, some with as many as 27 restaurant options! Dining at Sandals is a chance to experience cuisine from around the globe. Some restaurants are buffet style, offering a myriad of food choices. Others are ala-carte. Food is available 24-hours a day, and it is included with your all-inclusive vacation! You never pay extra.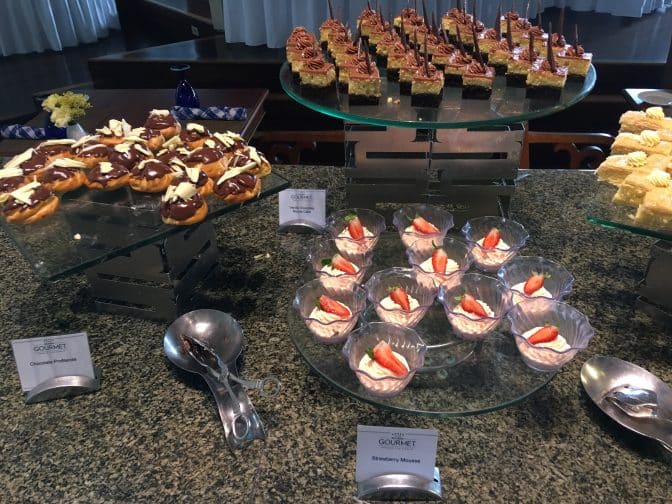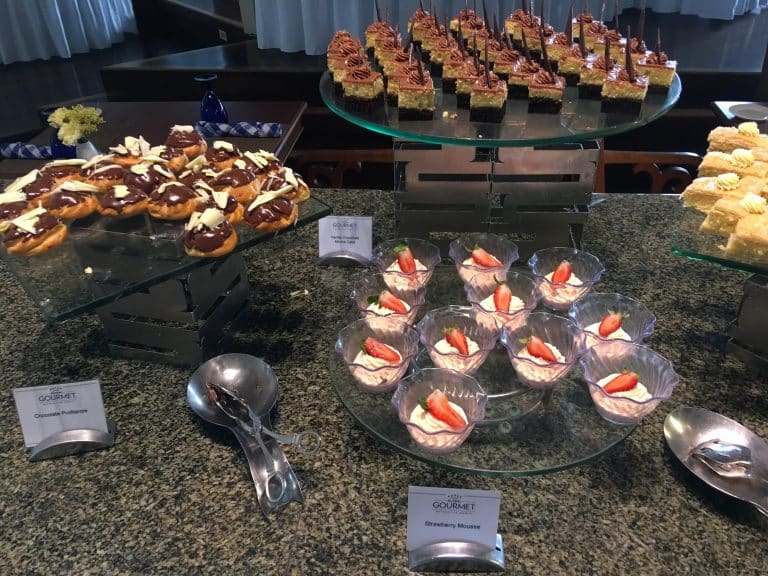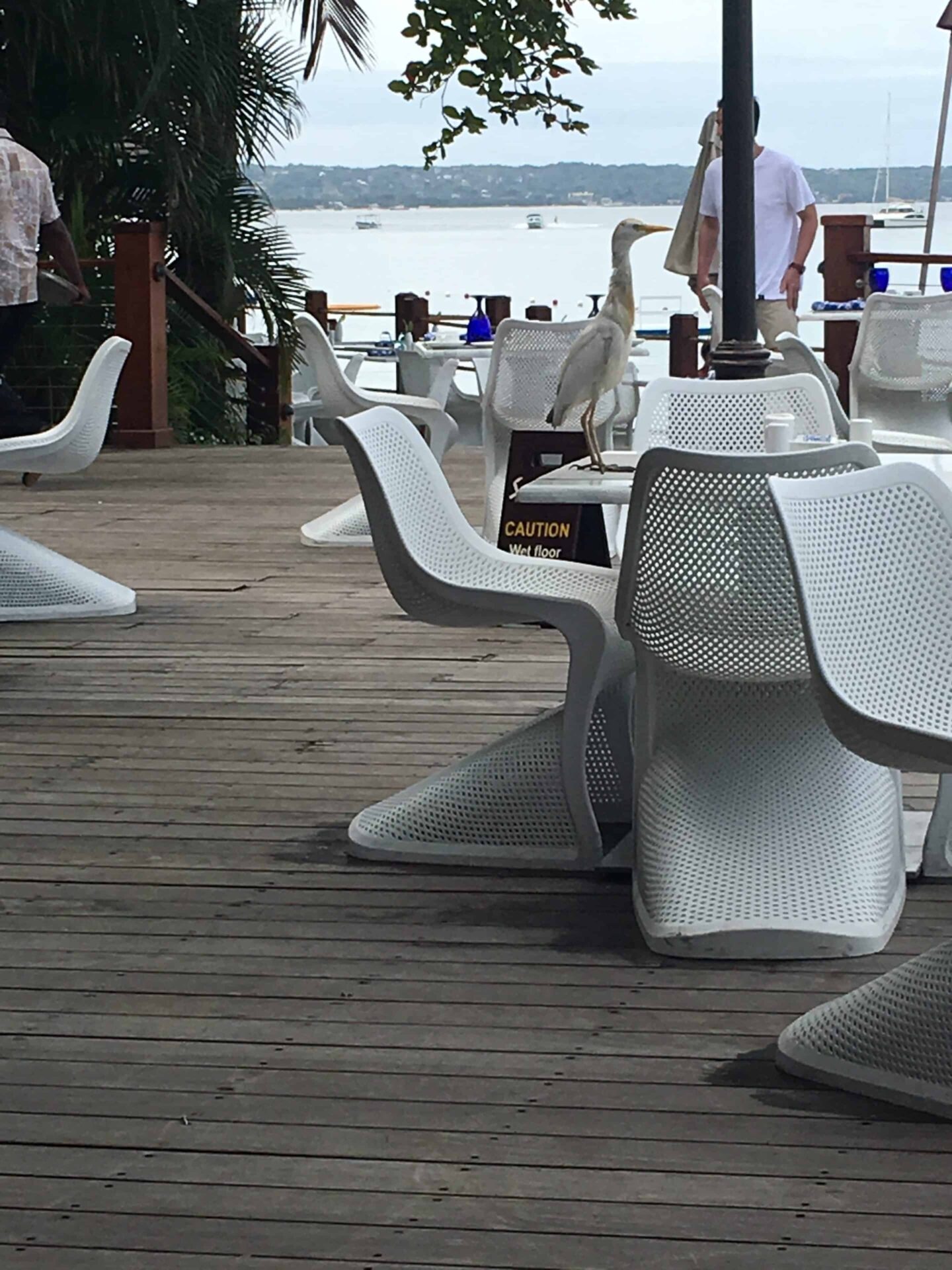 7.    Activities Included
All the water activities are included – paddle boards, kayaks, sailboats,  unlimited diving, wakeboarding, water skiing and glass bottom boat trips. We love taking out the sailboats and skimming across the top of the waves, while dolphins cavort around us and spotting an occasional turtle is always a treat! And the water! There is nothing better for this beach-loving couple than the warm waters of the Caribbean.
After all the water sports, enjoy a rousing game of beach volleyball, basketball, shuffleboard, and golf (at select resorts). Keep your active workout regime while on vacation at Sandals at the Red Lane Fitness studios.
8.    Unlimited Top Shelf Spirits & Other Thirst Quenching Drinks
Most rooms have a mini bar that is restocked daily with your favorite beverages. The bars are scattered throughout the resort, including the beach and pool area, so you don't miss out on a thing. The bars open at 10 am and close at 3 am so you have drinks available for most of the day while you are on vacation. You will never go thirsty when you stay at Sandals! Sitting on the beach or by the pool you will need something to quench your thirst. Servers are attentive and will respond to any request that you have.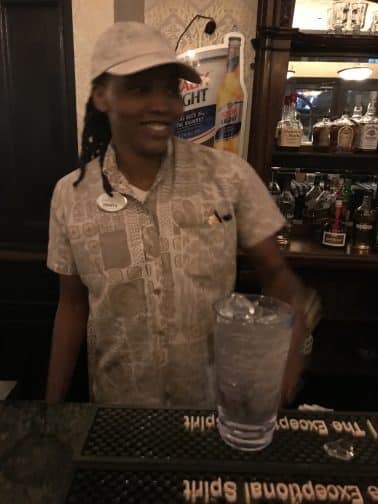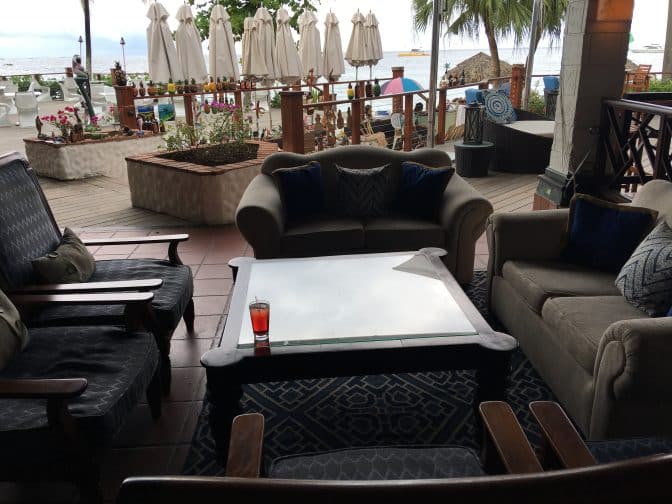 9.    Romantic Rooms & Ahhhh Beds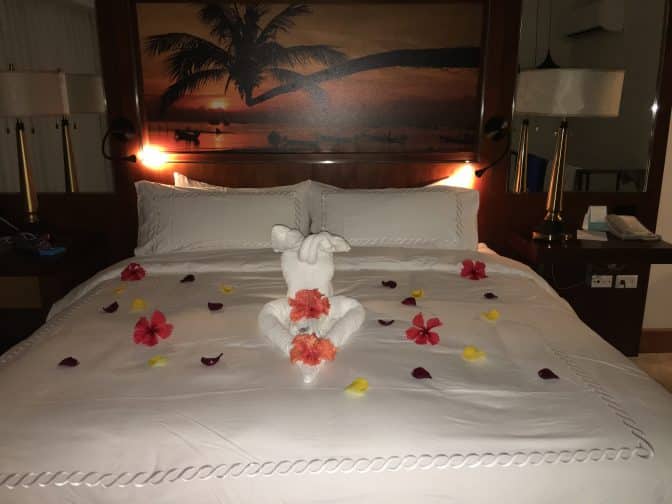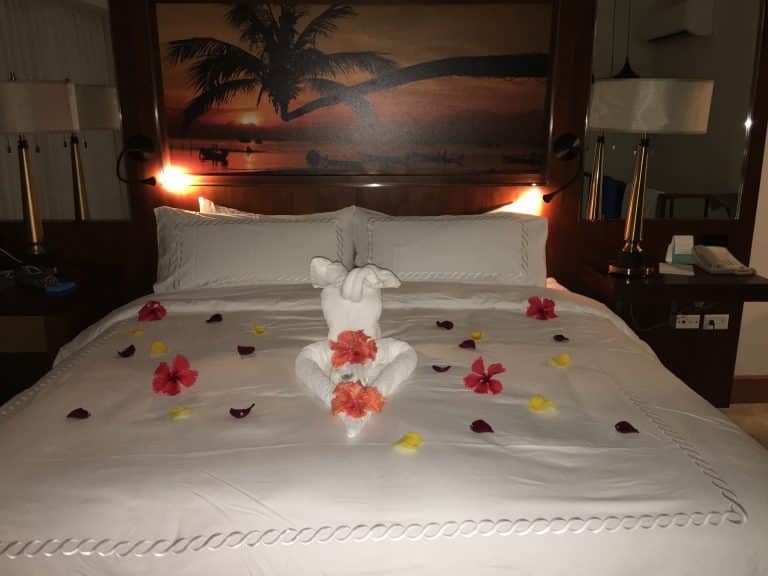 The beds at Sandals Resorts are some of the comfiest we've slept in! You don't have bed "divets" and you don't roll toward the middle of the bed. They give you a relaxing and refreshing night's sleep. The furnishings are luxurious and reminiscent of Caribbean plantation home furnishings. Incredible views can be seen no matter where your room is. There are robes in each room, and each bath features rainfall showers. The rooms are the perfect place to create romance in an exotic luxury Caribbean location.
10.    Non-stop Entertainment
Karaoke, games, dancing to island music, singing around the piano bar, to lively pool games, there is always a party going on at Sandals!
Destination weddings are really becoming popular. Each time we've taken a Sandals vacation there have been at least two destination weddings at the resorts. With locations  that are some of the most beautiful in the Caribbean, Sandals is a perfect choice for your special day. Check out the wedding specials here.
 Have you been to a Sandals Resort? Drop a comment below and let us know which one!
 You May Like
Find Your Bliss at Sandals Barbados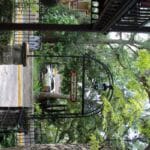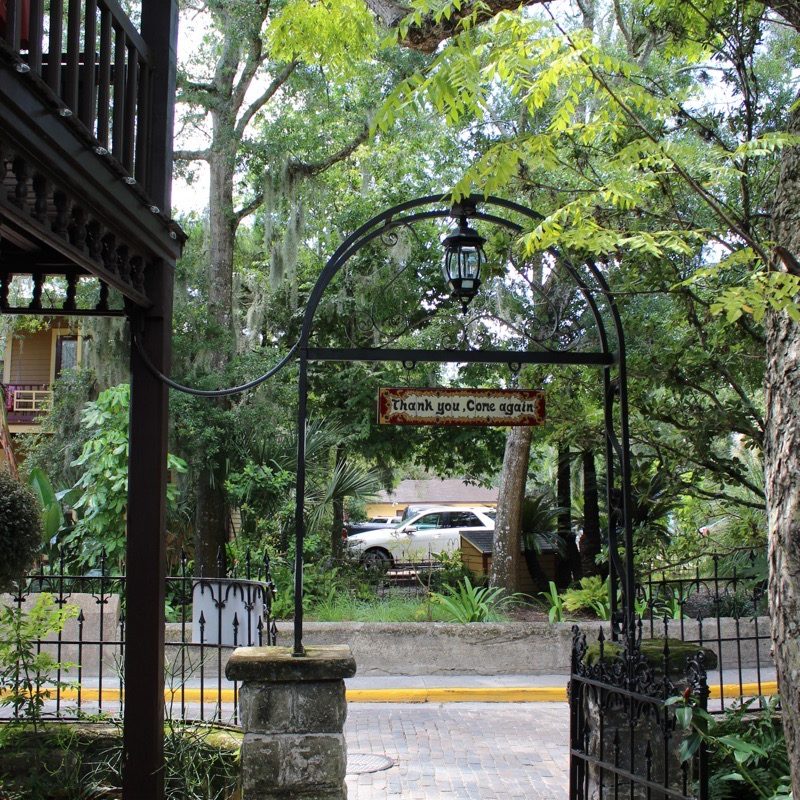 Romantic Getaway to St. Augustine