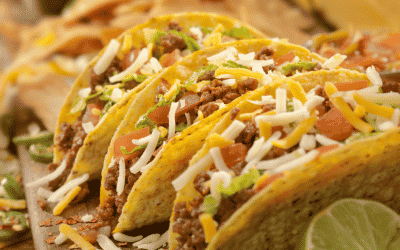 Craving ground beef tacos? We have the best ground beef tacos recipe but with a twist! This recipe...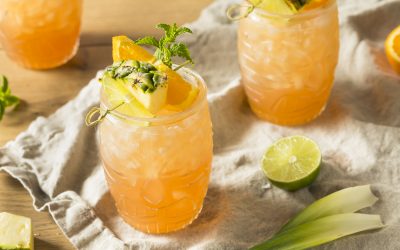 The Goombay Smash cocktail is the iconic drink of the Bahamas. As you may already know, we are...
Summertime is the easiest time of the year for entertaining. You are looking for quick and easy...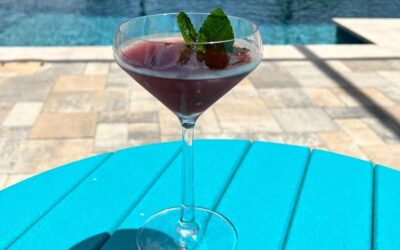 This Blueberry lemon drop martini is the perfect refreshing cocktail recipe for summer! It uses...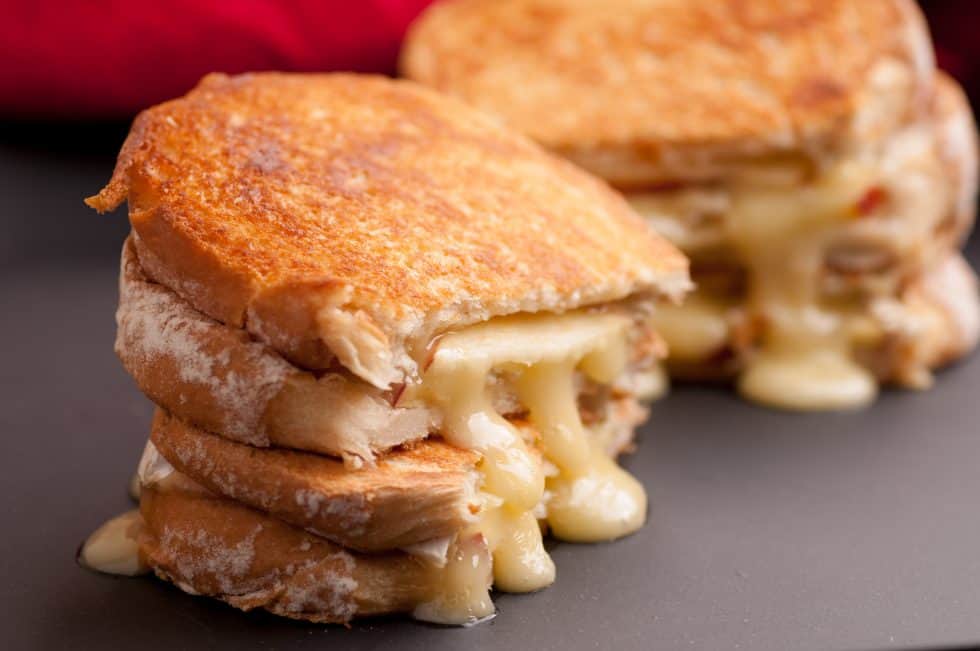 The Best Grilled Cheese Sandwiches Gourmet grilled cheese is the 'adult version' of the classic grilled cheese we all know and love. The classic grilled-cheese sandwich, featuring lots of melted cheddar (or American) on soft white bread, is the quintessential comfort food. When paired with a bowl of warm tomato soup, this popular combination evokes warm memories of childhood for many. However,...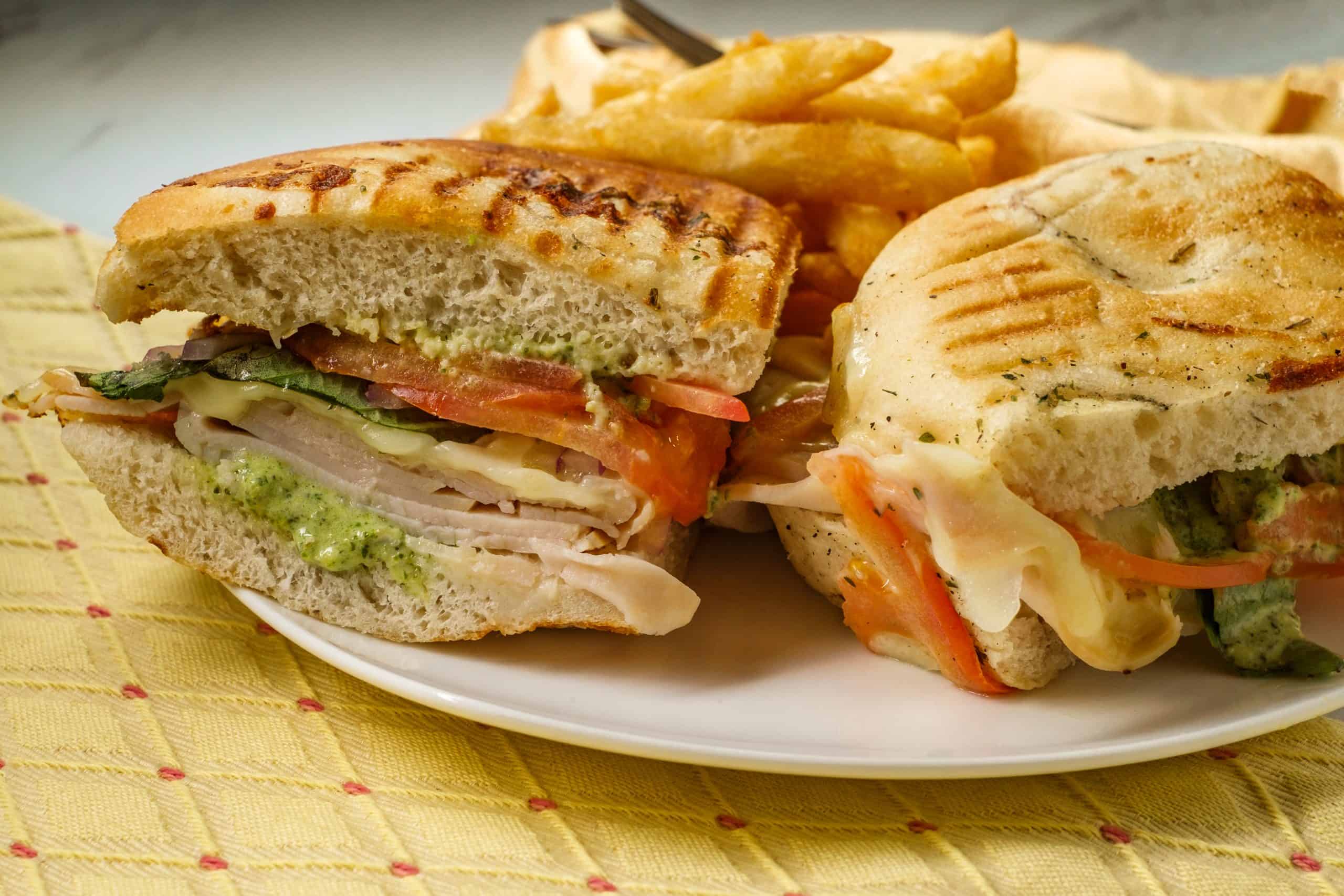 Not much beats a delicious turkey pesto sandwich. I don't know about you, but I haven't met a single person who doesn't like pesto. Add in some cheese, crusty bread, and warm turkey grilled to perfection and you've got a lunchtime winner, every time. The garlicky goodness of fresh basil pesto sets the tone for this quick and delicious warm sandwich. I love that this recipe tastes more...
A BLT sandwich is a tried and true classic. When it comes down to it, most sandwich "recipes" are actually just templates because there are so many options available in terms of bread, cheese, meat, vegetables and condiments you can use.  However, when it comes to the much-loved bacon, lettuce, and tomato (BLT), any purist will tell you that there is one "true" way to make and enjoy their...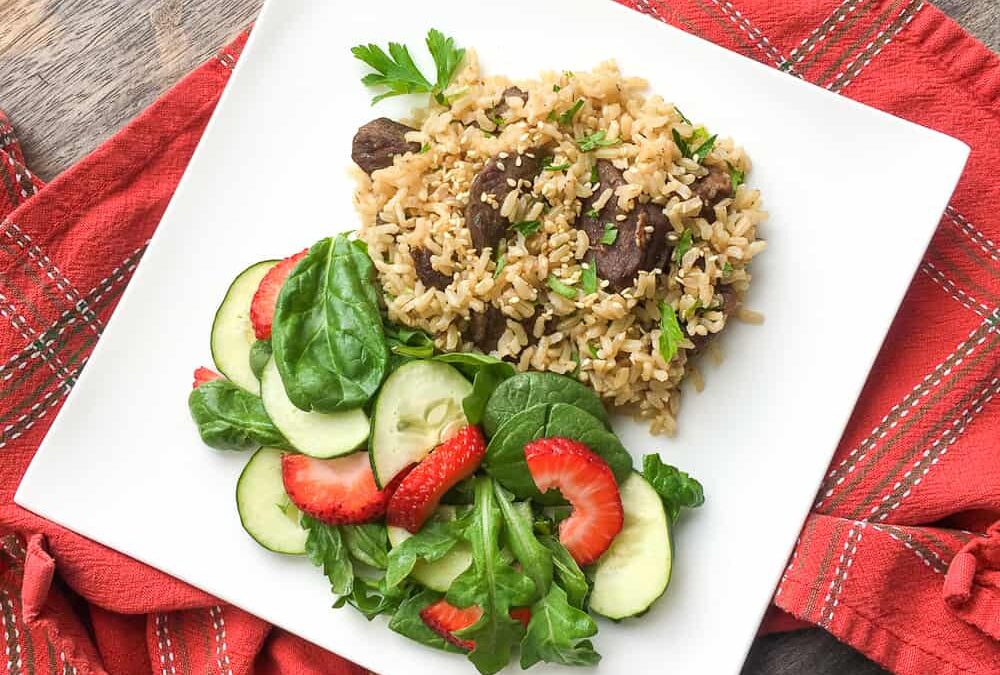 Instant Pot Asian Beef & Rice This beef and rice recipe has an Asian twist you're sure to enjoy. I don't know about you, but having the same proteins, carbs and veggies every week can get boring. That's why I try to spice my meals up making them internationally inspired. This week I've made Asian stew beef and rice, a flavorful and easy meal made in the Instant Pot. If you love stew beef...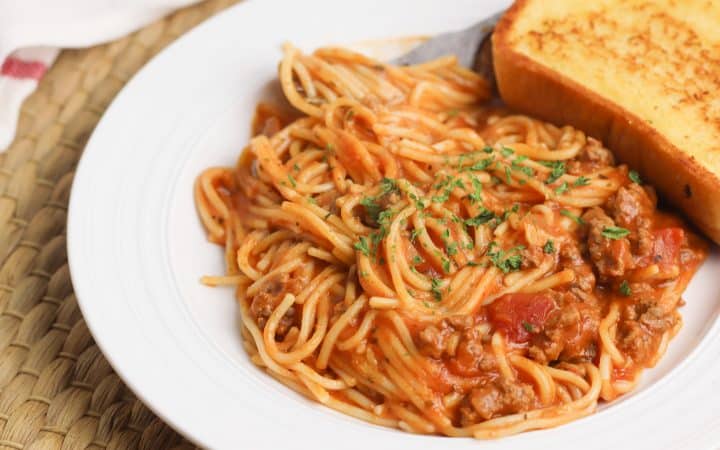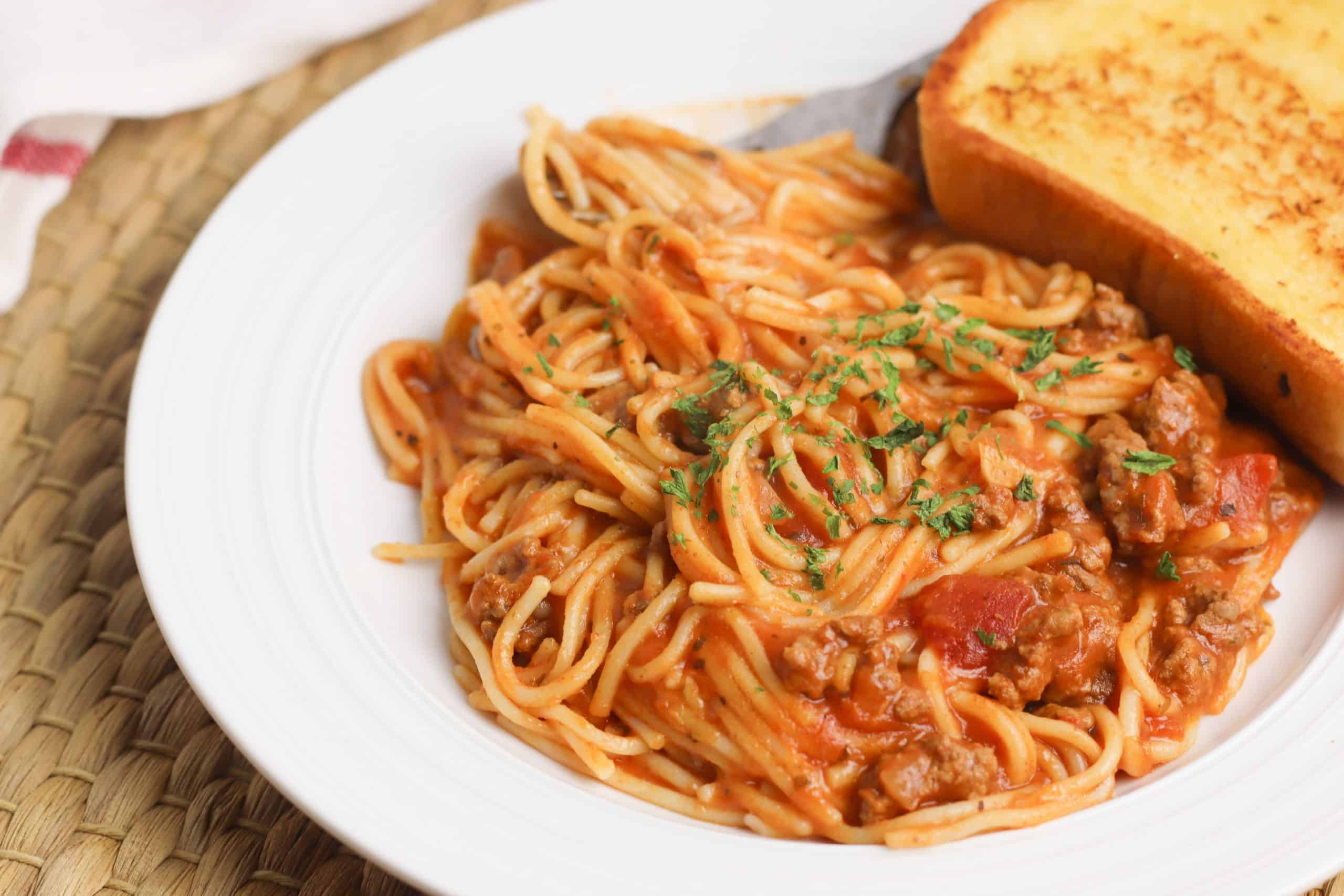 Spaghetti and meat sauce is a classic for a reason. This is another filling and easy recipe you can make for yourself or your family in a pinch. Instant pot spaghetti is the best way to make this classic simply and in a hurry. There is nothing more satisfying than a robust meat sauce with tons of flavor. This recipe is easily customizable and a great option to put into your weekly meal rotation....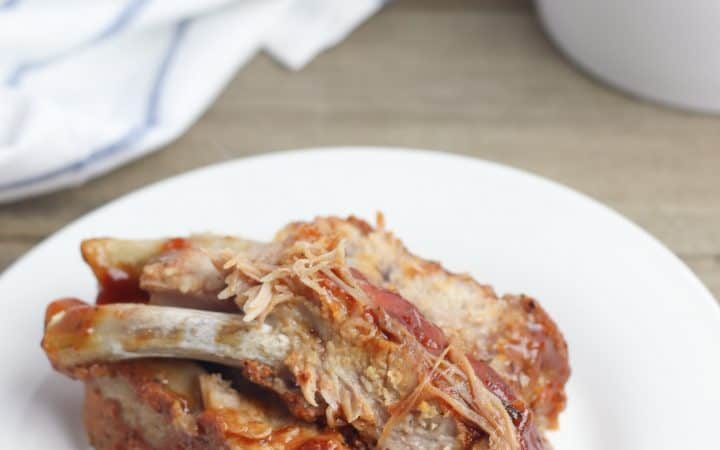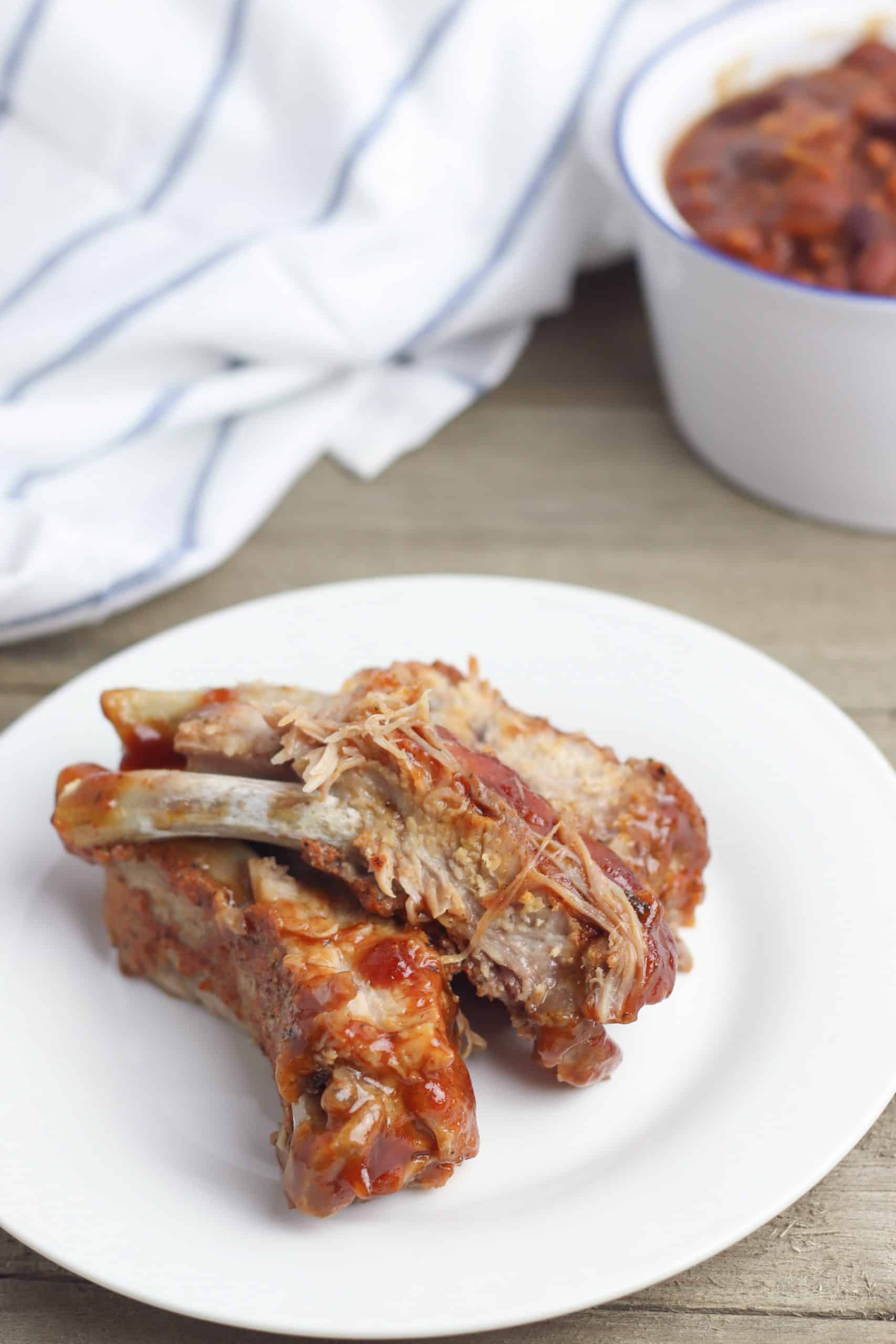 Barbecue ribs are traditionally a backyard party meal, but if you prefer to stay indoors you don't have to miss out on this fan favorite. This BBQ ribs recipe is made in an Instant Pot instead of a smoker or grill. The Instant Pot ensures that the ribs come out perfectly moist, tender and flavorful. Plus, its quick, easy and leaves little no mess! This meal is delicious served with coleslaw and...