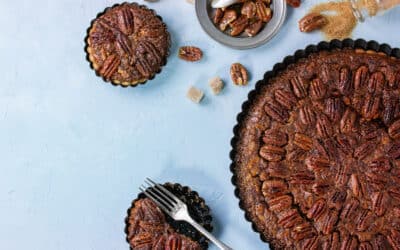 Pecan pie is a perennial favorite but is always a welcome addition to a Thanksgiving table. The...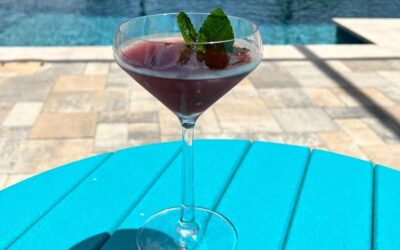 This Blueberry lemon drop martini is the perfect refreshing cocktail recipe for summer! It uses...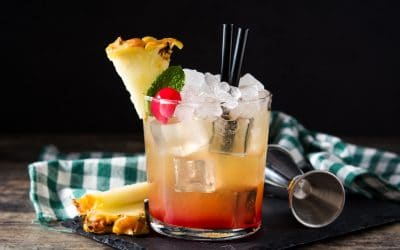 Refreshing Mai Tai Cocktail A mai tai cocktail is the perfect tropical drink. There is nothing...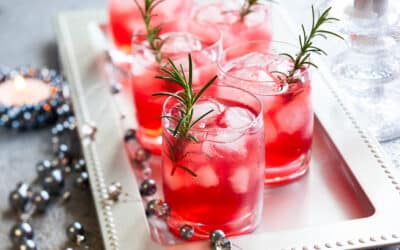 Holiday cocktails are an integral part of all December festivities! The season is great time to...
Possum pie is as delicious as the name is hilarious. Thankfully, there is no trace of possum in this popular dessert. Instead you'll get a delightful mouthful of chocolate crème and méringue layered onto a crisp pecan cookie crust. For those of us that love a chocolate crème pie, this one certainly hits the spot! What is Possum Pie and Where Does it Come From Possum pie originated in Arkansas...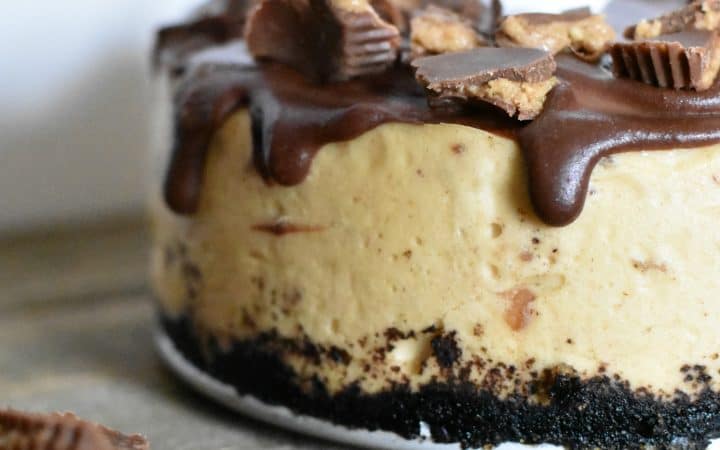 The Best Reese's Cheesecake Reese's cheesecake is one of the most indulgent desserts I've ever made. It's also as easy as it is delicious! If you love cheesecake and your favorite candy is Reese's peanut butter cups, this recipe is for you. This also makes a wonderful birthday party cake for kids! Combining two vastly popular treats in one is sure to win the hearts of all the guests at your...
This creamy, custard-like rice pudding is so delicious and easy to make, it just might become your new favorite dessert. It is wonderful on its own with a sprinkle of ground cinnamon and maple syrup or with some fresh berries and whipped cream. Plus, this rice pudding recipe is made in an Instant Pot so it will be ready in no time, with minimal clean up! I love to serve this with fruit as a...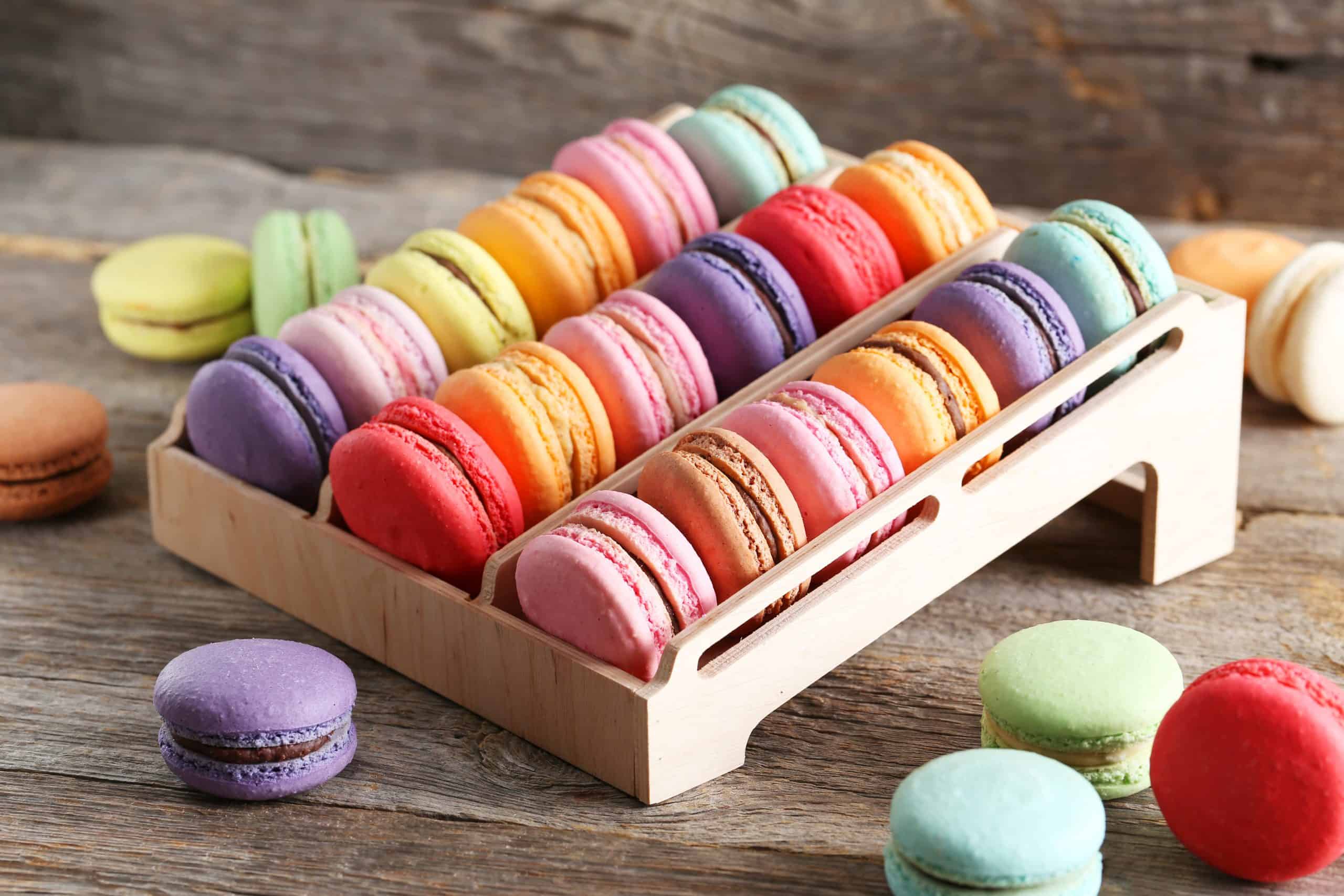 Oreo Macarons are the best of both worlds. A delightful French cookie and an American favorite! Macarons are known for their delicate texture, crisp and chewy at the same time. While Oreos are famous for their rich chocolate flavor and sweet cream center. When purchased in the store or pastry shop, macarons are typically very expensive. This Oreo macaron recipe means you can enjoy this French...
The Best Pumpkin Dessert Pumpkin Mousse may sound like an odd combination, but wait until you try it! It is one of the most decadent fall treats you will try this season. This pumpkin dessert is almost like a pumpkin pie but in mousse form. Its extremely creamy, rich and full of the pumpkin flavors we all love. Pumpkin spice lovers pay attention, this one's for you! The Benefits of Eating...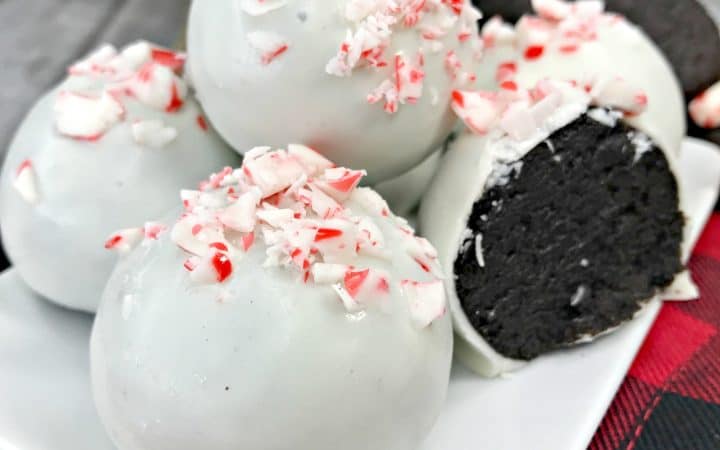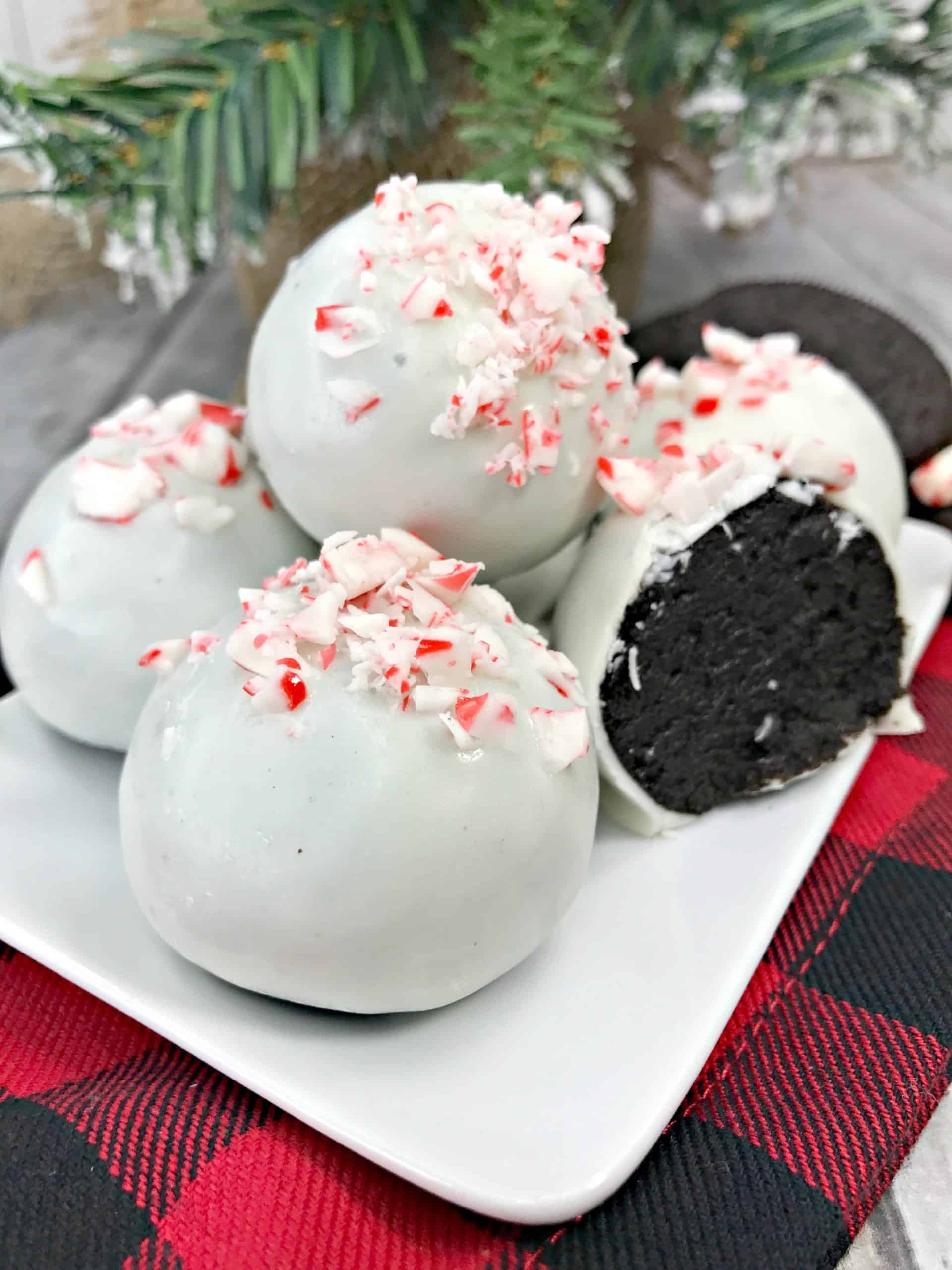 Oreo Truffles For The Holidays These Oreo Truffles topped with candy cane are an Oreo, chocolate, and peppermint lover's dream. This holiday twist on truffles is a great way to stand out at your next party. The Oreo truffles are dipped in white chocolate and topped with crushed candy canes. Truffles are the perfect treat to bring to holiday festivities or wow guests at your own...