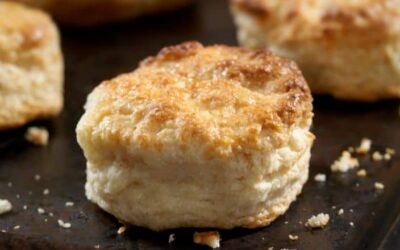 Easy Biscuits Buttermilk Recipe These buttermilk biscuits will melt in your mouth. This easy...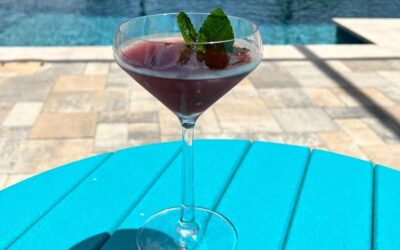 This Blueberry lemon drop martini is the perfect refreshing cocktail recipe for summer! It uses...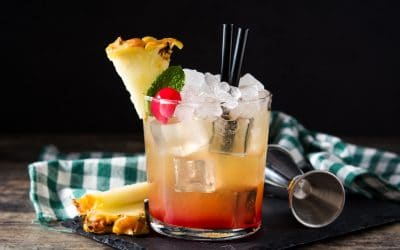 Refreshing Mai Tai Cocktail A mai tai cocktail is the perfect tropical drink. There is nothing...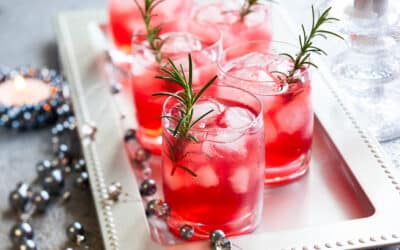 Holiday cocktails are an integral part of all December festivities! The season is great time to...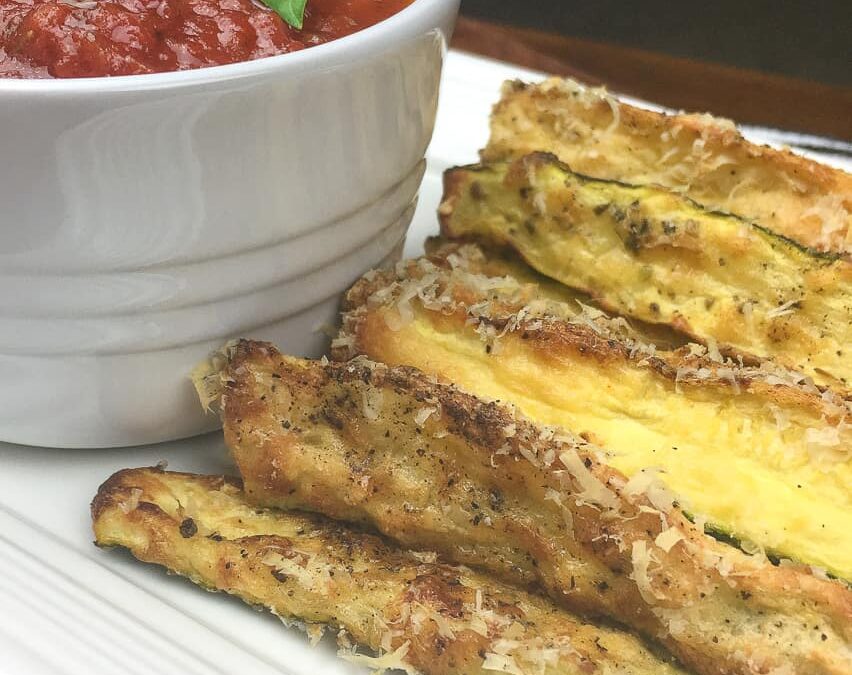 Baked Zucchini Fries Zucchini fries are the perfect healthy and satisfying snack. Although it may not sound as appetizing as a good old French fry, this alternative is surprisingly tasty. Being healthy is important, but I don't want to have to sacrifice taste to do it. Those of you who are thinking about going keto, low carb, or just looking for healthy food recipes can turn to this zucchini fry...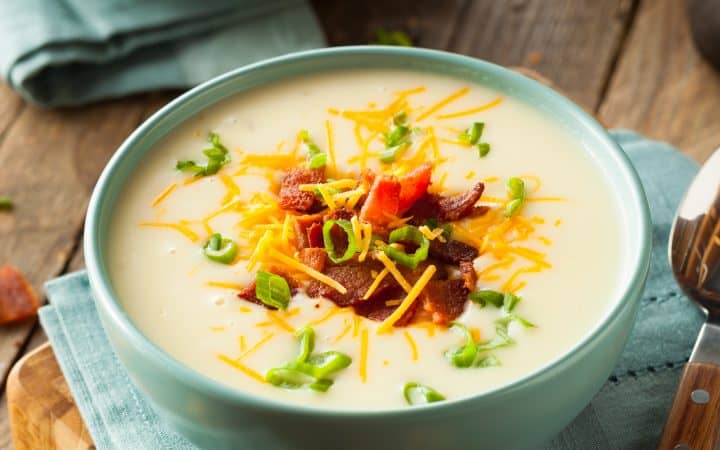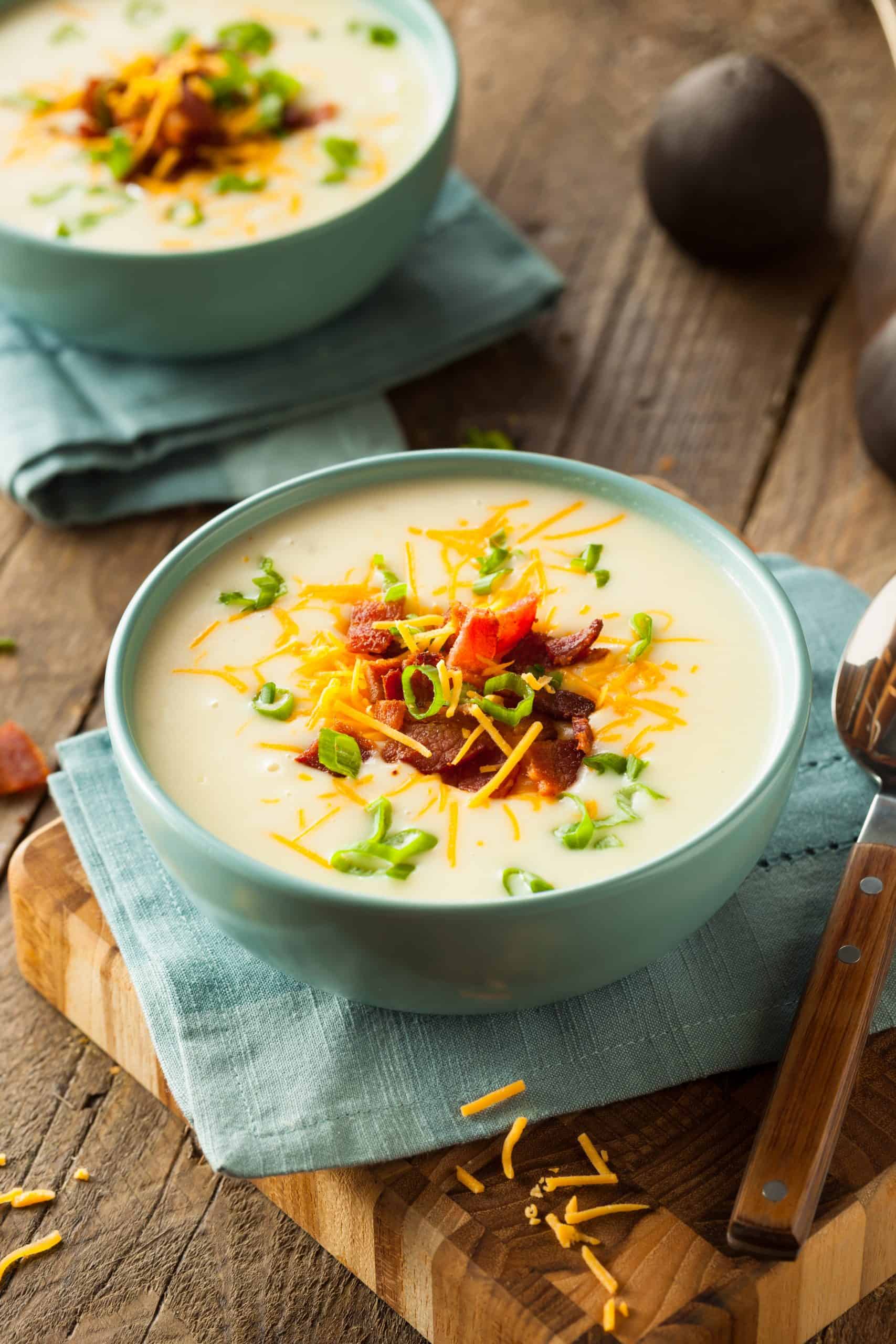 The Best Cauliflower Leek Soup Cauliflower Leek soup may sound like an odd combination but let me assure it, its delicious! The cauliflower makes this soup super rich and creamy while the leek adds oniony flavor. Plus, its packed with veggies, making it delicious and nutritious. Don't miss out on this easy and filling soup. What are Leeks Leeks are in the onion family, but they have a milder...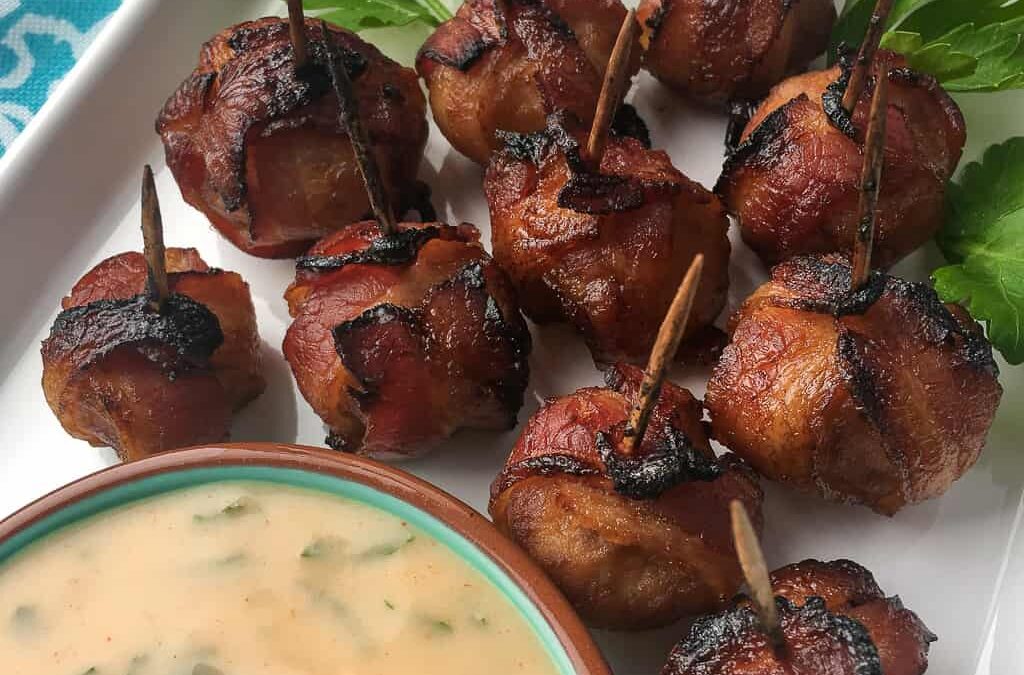 Water Chestnuts Wrapped In Bacon- The Best Recipe This recipe for water chestnuts is one you'll be coming back to over and over again. These bacon-wrapped delights are perfect for large gatherings of family and friends during the upcoming holidays or football Sundays! This tasty little appetizer is reminiscent of the classic Rumaki, minus the chicken livers and brown sugar. In this version,...
I love tasty food, and this blue cheese and shrimp garlic dip delivers! It is spicy, without a ton of heat, flavorful, and a bit unusual. My friend Marge is a very creative cook, and she loves this dish! A bit like buffalo shrimp but better! Blue Cheese and Shrimp Garlic Dip 1 (12-oz) jar of regular or lite Blue Cheese dressing 1 lb. cooked & peeled shrimp 4 green onions, thinly sliced 1 1/2...