Southern Romantic Getaways
Each section of the US has an ideal travel season – the time of year where the region is at its best. And for the South, that season is fall. Here are 6 Southern romantic getaways that are perfect for fall. this fall. These Southern romantic getaways are a perfect autumn getaway for couples!
This post contains affiliate links. When you make a purchase through these links Betsi's World receives a small commission at no additional cost to you. As an Amazon Associate, I earn from qualifying purchases.
6 Southern Romantic Getaways Perfect For Fall
In addition to fewer crowds traveling during the fall months, you'll also enjoy some amazing color displays throughout the area. Whether you take a fall beach trip or enjoy some time in the mountains, you're sure to have an amazing time road tripping on your Southern romantic getaway.
Savannah, SC
Savannah is no joke when it comes to planning a Southern romantic getaway. There are so many awesome hotels you may never want to leave your room!
From the Bohemian Hotel Savannah Riverfront to The Kehoe House you can't go wrong with some of the most adorable, boutique, romantic spots.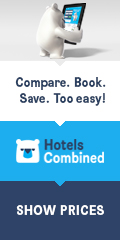 Savannah also boasts an awesome riverfront experience, you can stroll hand in hand down the historic streets taking in all the history and beauty of the city and the river.
Savannah is also known for some awesome restaurants, don't forget to plan ahead and make some reservations at these romantic spots.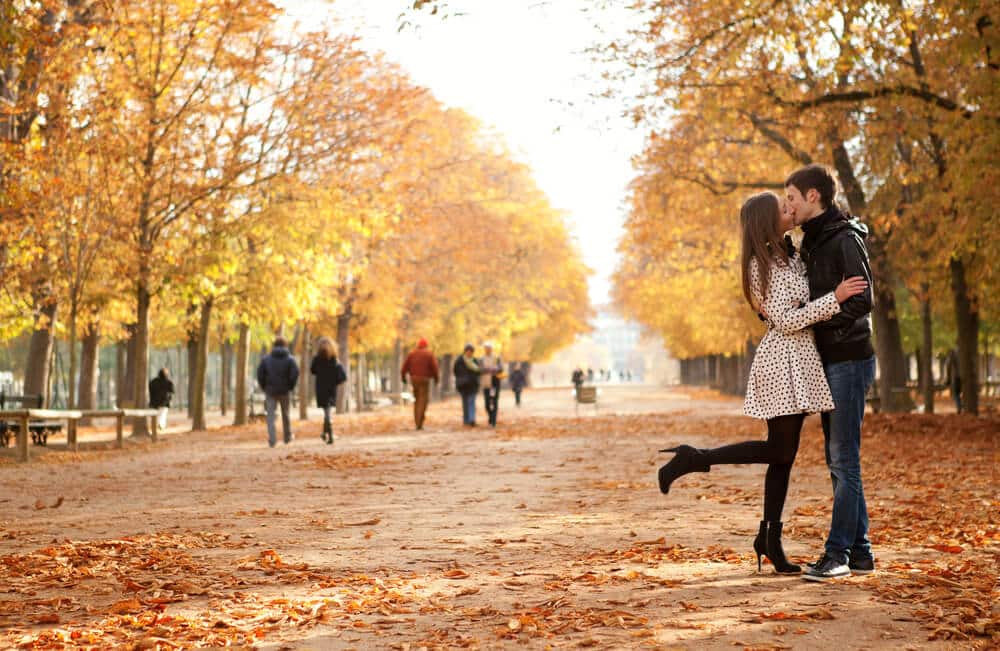 Asheville, NC
Nestled between the Blue Ridge Mountains and Great Smokey Mountains, Ashville is a great choice for a fall trip.
On top of the breathtaking fall foliage throughout the mountain town, you can also enjoy some amazing architecture throughout the city – Ashville has the most complete collection of Art Deco structures in the country.
For exceptional views of nature and architecture at once, head to the Biltmore Estate – its especially beautiful during the fall.
Charlotte, NC
When it comes to romantic getaways in the south this fall you won't want to miss out on all that Charlotte, North Carolina has to offer. There are many awesome restaurants in Charlotte so you won't want for things to eat, explore, and enjoy when it comes to culinary delights.
For those of you who like the outdoors Charlotte is a great choice. There are many parks like Little Sugar Creek Greenway and Freedom Park that you can explore with a leisurely stroll.
If you like art or museums you are also in luck, Mint Museum Uptown, Bechtler Museum of Modern Art, the Levine Museum of the New South, and the Billy Graham Library offer learning and culture during your visit as well.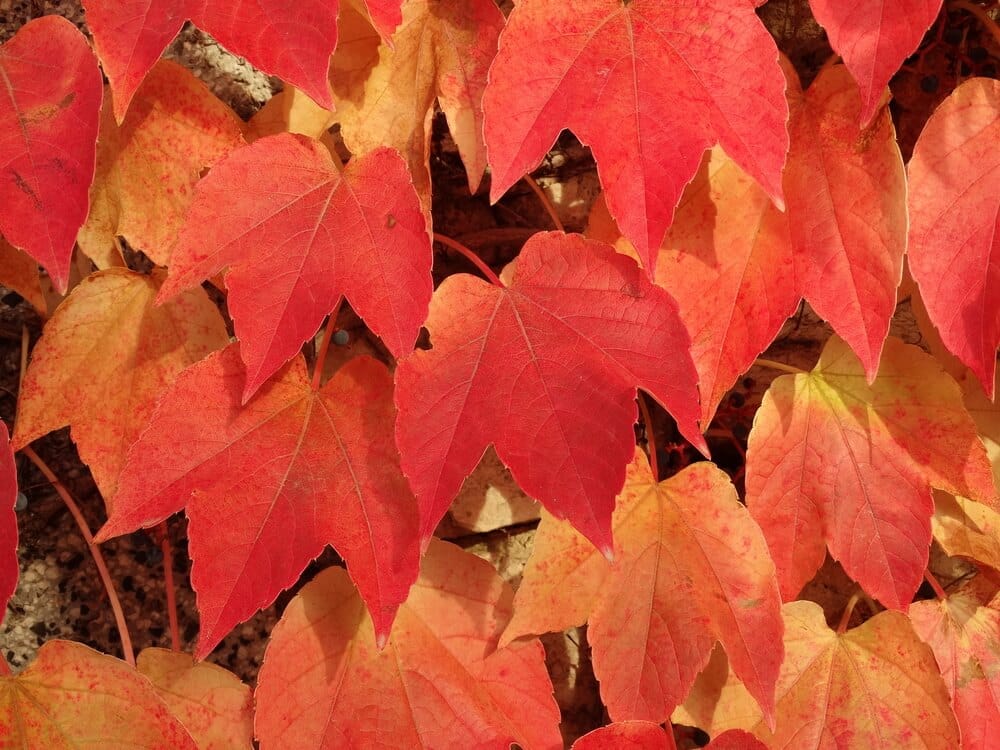 Charleston, SC
With the notorious summer heat and humidity gone, the fall is a wonderful time to visit this historic southern city. You can walk the beautiful cobblestone streets of Charleston, visit the battery in comfort or take a walk down Folly Beach without the crowds.
And you can do it all while enjoying some beautiful fall colors in the trees along the way.
Shenandoah National Park, VA
There is no better way to enjoy the fall on the East Coast than by getting out in nature during the autumn months. And Shenandoah National Park is the perfect place to enjoy the great outdoors.
Spend the weekend hiking or biking the park's trails or pitch a tent and spend a few days getting back to nature at one of the park's campsites.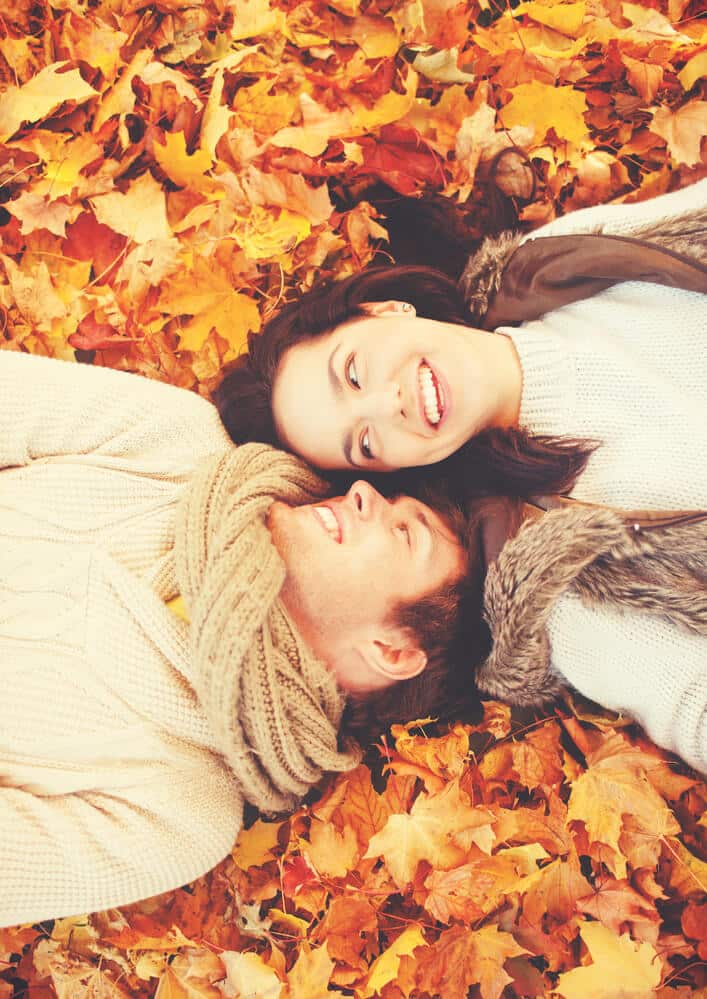 Biloxi, MS
Biloxi, Mississippi is well known for it's casinos! If you like to enjoy some gambling, good food, and fun you have to add Biloxi to your list of Southern romantic getaways for couples! We highly recommend the Beau Rivage Resort & Casino in Biloxi.
Biloxi Lighthouse stands on the beach overlooking the Mississippi Sound as well, so you can take a break from gambling and visit this gorgeous historic landmark for a romantic stroll on the beach.
Just a short boat ride gets to you Deer Island which is a shelter for loggerhead turtles and pelicans. The fall is a great time to get outdoors and explore in the south once the temperatures drop!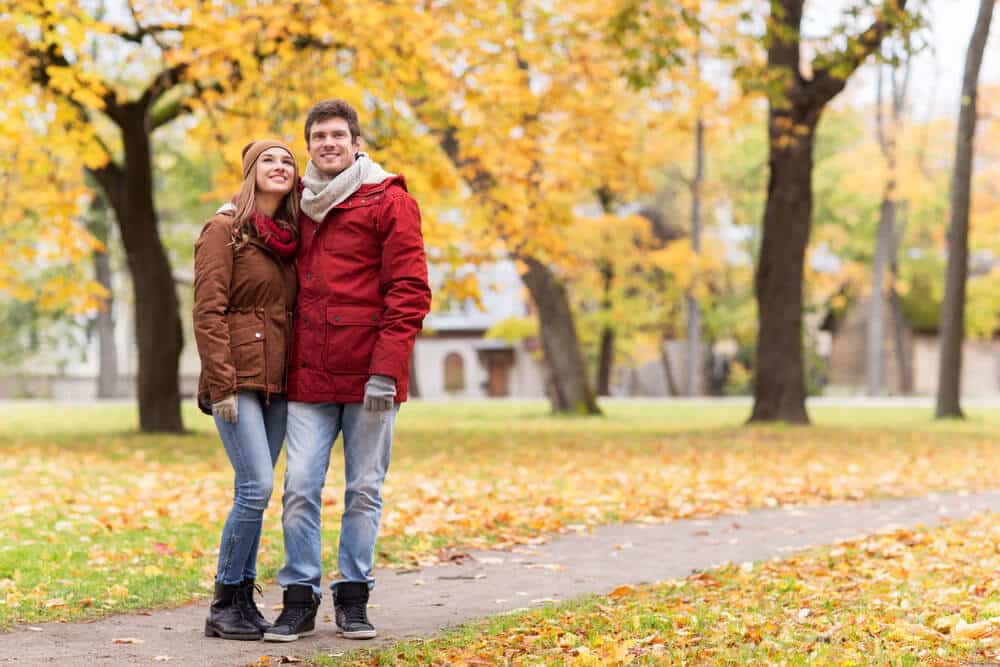 Looking for more romantic getaways for couples?
You have come to the right place! These Southern romantic getaways are just the beginning. Here are some other resources I think you'll love if you are looking to plan some more romantic fall (or anytime) getaways in the south!
Bucket List Travel: Romantic Malaysia Trip
Romantic Getaway? 5 Money-Saving Tips for Finding Affordable Flights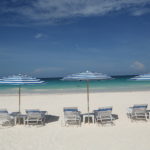 Bahamas Romantic Getaway for Two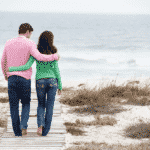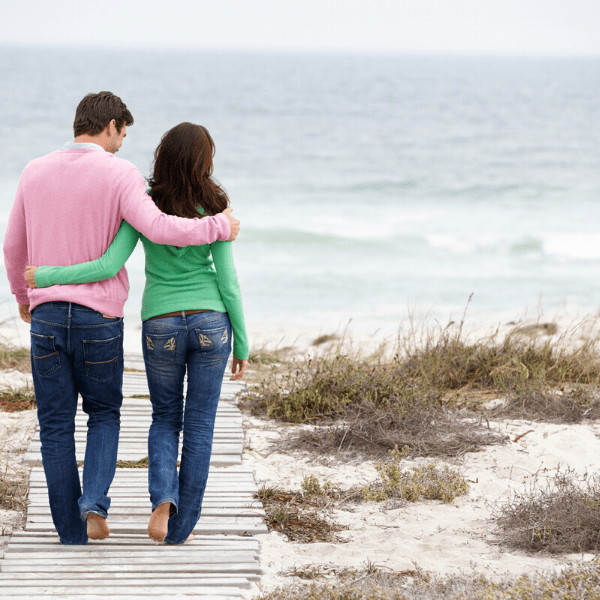 Romantic Adventure Getaway Ideas for Couples Who Love to Travel
Romantic Midlife Adventure Getaway
10 Tips For Planning The Perfect Romantic Getaway