Properly packing a carry-on bag is a skill set that can take time to perfect. Especially if you aren't a frequent traveler. Whether you are packing for a business trip, family gathering or a simple vacation, there are some travel essentials for your carry-on bag that are somewhat universal. These nine travel essentials will make your trip a breeze!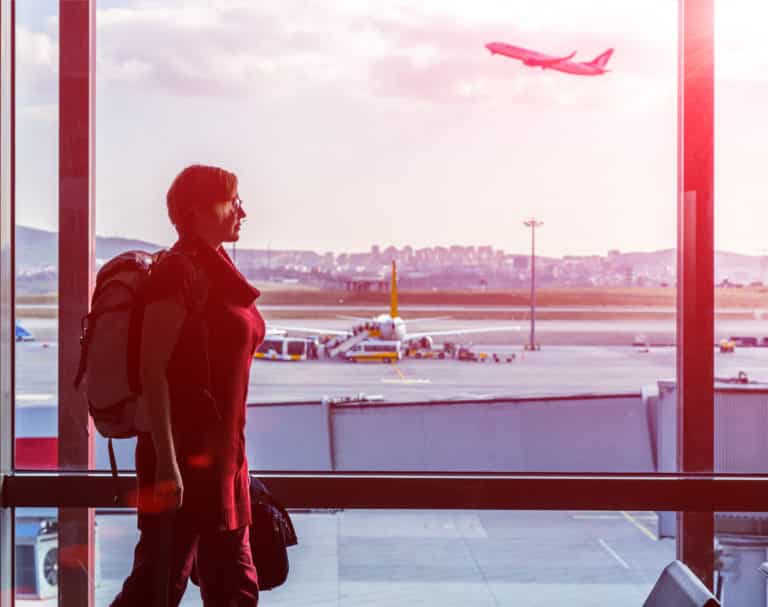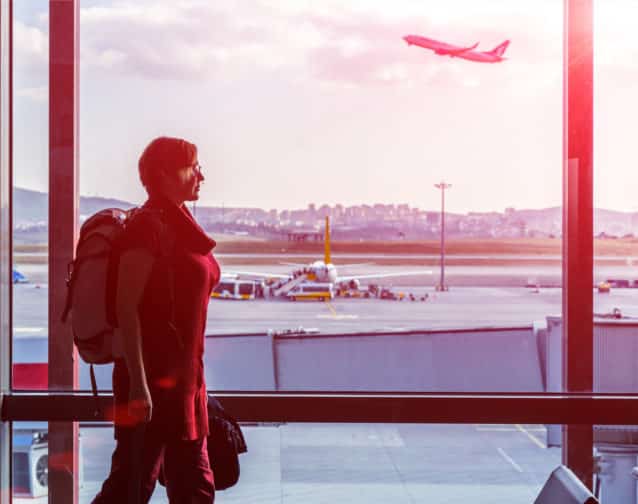 Headphones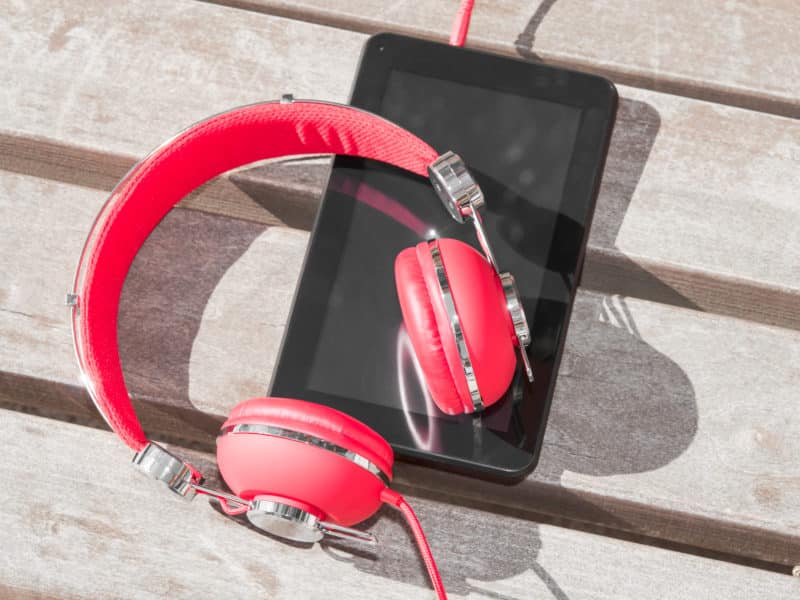 While most airlines sell headphones on the plane these days, they can be extremely overpriced and not very good quality. Headphones are a travel essential when it comes to viewing movies, listening to music and blocking out the hustle and bustle of a busy airport or loud toddler on the plane. The right soundtrack with the right headphones can make all the difference when it comes to your travels.
Gum
Gum is incredibly useful to have when you are traveling by plane. You don't want to take off or land without having some to chew. The rapid changes in cabin pressure during takeoff and landings can cause your ears to hurt or pop. Chewing a piece of gum can make all the difference when it comes to saving your ears, so having some stashed in your carry-on is essential.
Change of Clothing
When traveling by plane, there is always a chance that your luggage will become MIA (Missing In Action). Being stranded without clothing at a new destination is not a fun experience. Make sure to pack a change of clothes in your carry-on just in case. This will help if your luggage disappears and you want to change after a long flight. I always carry a change of clothes, PJs, and other necessities in my carryon after having my luggage lost for 2 days on a transatlantic trip.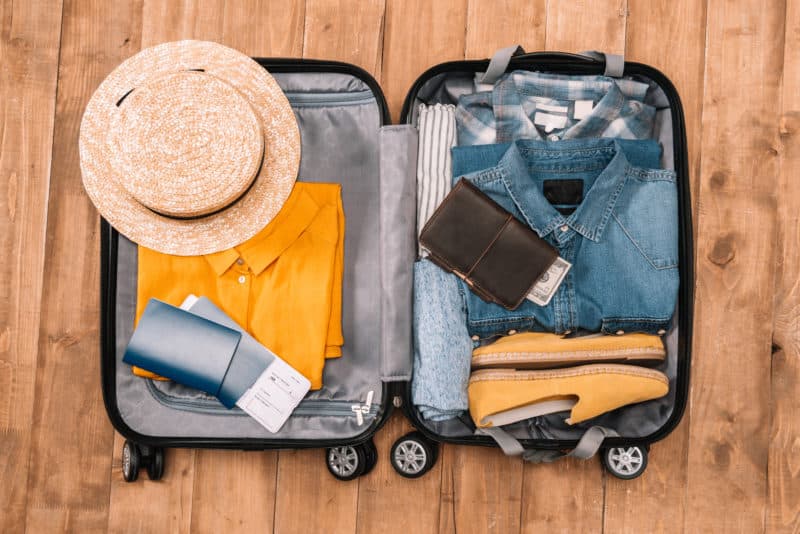 Chargers and Electronics
No matter what electronics you choose to bring with you, it is a good idea to put them in your carry-on. These are items you don't want to end up lost or broken so take special care to keep them with you. Bring the chargers along too in order to keep them accessible when needed. I always keep a couple of portable chargers in my carry-on for those times I cannot find a free outlet to charge my phone.
Prescription Medications
If you regularly take medications, it is smart to bring them with you in your carry-on. You don't want to be stuck at your destination without something you require to stay healthy. In fact, it can be downright impossible to get your medications depending on your destination.
Sunglasses, Hat, and Sunscreen
These three of my top travel essentials for my carry-on! Whether I am traveling to a cold climate or warm climate, I always need sunglasses and a cute hat! And no matter what the climate, if there is sunshine, then be sure to pack the sunscreen!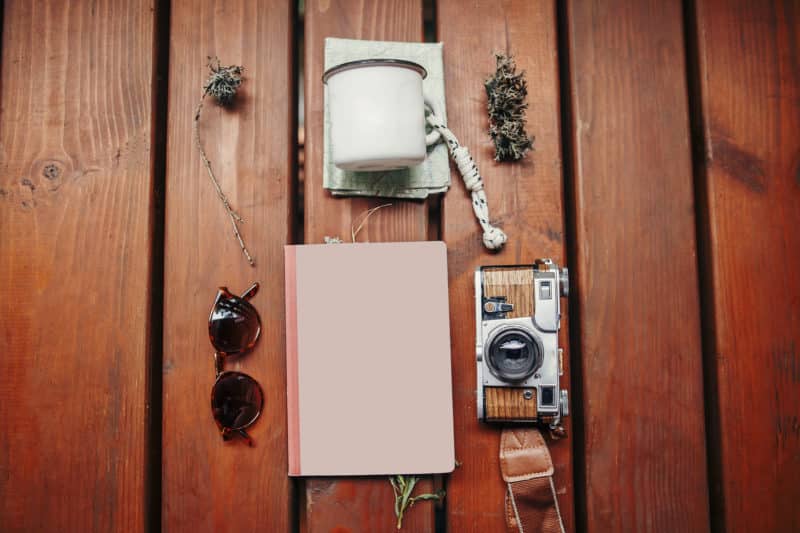 Camera
Whether I am traveling for business or pleasure, I always take my camera. It's a great way to keep track of what we did, where we ate, and who knows? You might score a fabulous photo or two that you can use for your Christmas cards.
Books & Games
These are essential to keep your littles entertained during travel. A favorite book or game will keep them occupied and entertained, and will keep the rest of the family relaxed, and ready to enjoy the trip, and they are a travel essential when traveling with little ones (or teens).
 This post may contain affiliate links which won't change your price but will share some commission. As an Amazon Associate I earn from qualifying purchases.
Boarding Passes, Travel Documents, and Passports / IDs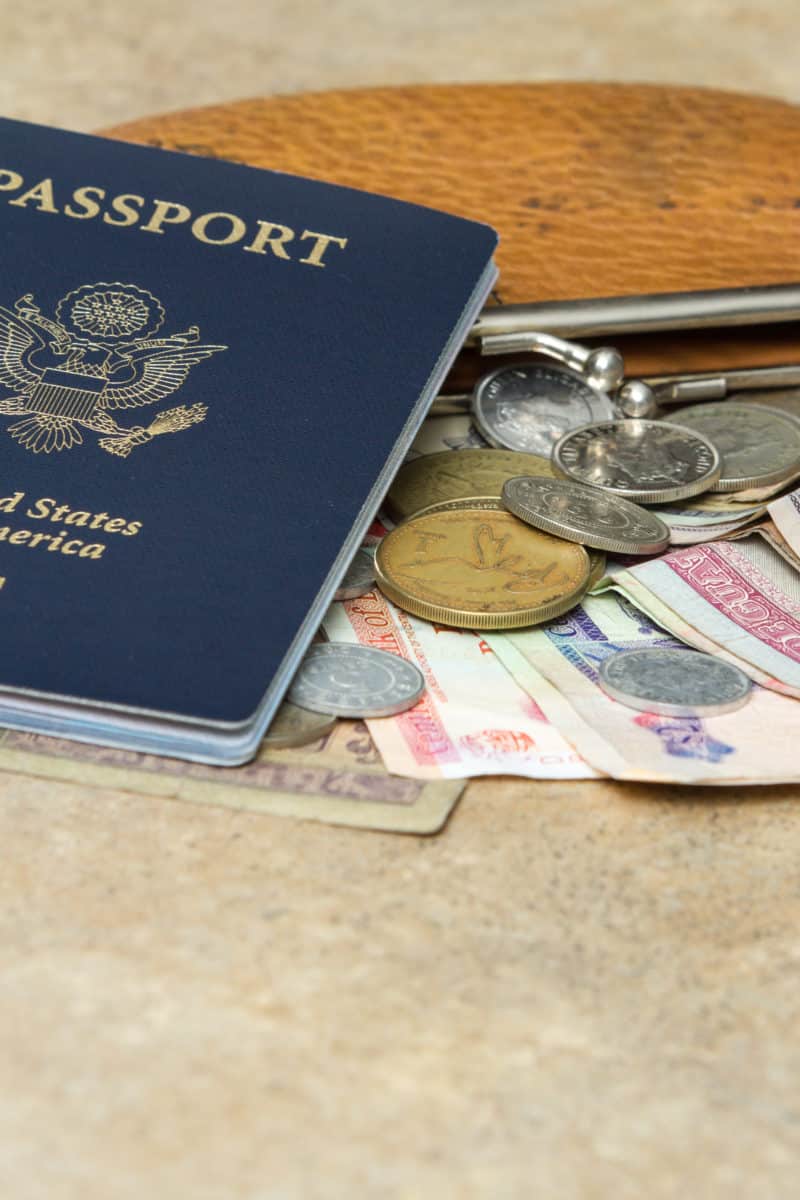 This may seem obvious, but these are carry-on essentials. You are not going to get anywhere without them, but you are going to want to make sure they aren't in your hand. Holding onto them is risky as you may accidentally set them down somewhere. Zip them neatly away in your carry-on bag so you can have them ready when needed.
There are some essential items for your carry-on bag you will never want to forget. Make sure that you always have headphones, gum, extra clothes, all your chargers and electronics, prescription medications and boarding passes and documents. This way, you will have a great trip without the fuss and stress of having forgotten something you should have packed.
CHECK OUT WHAT'S NEW ON BETSI'S WORLD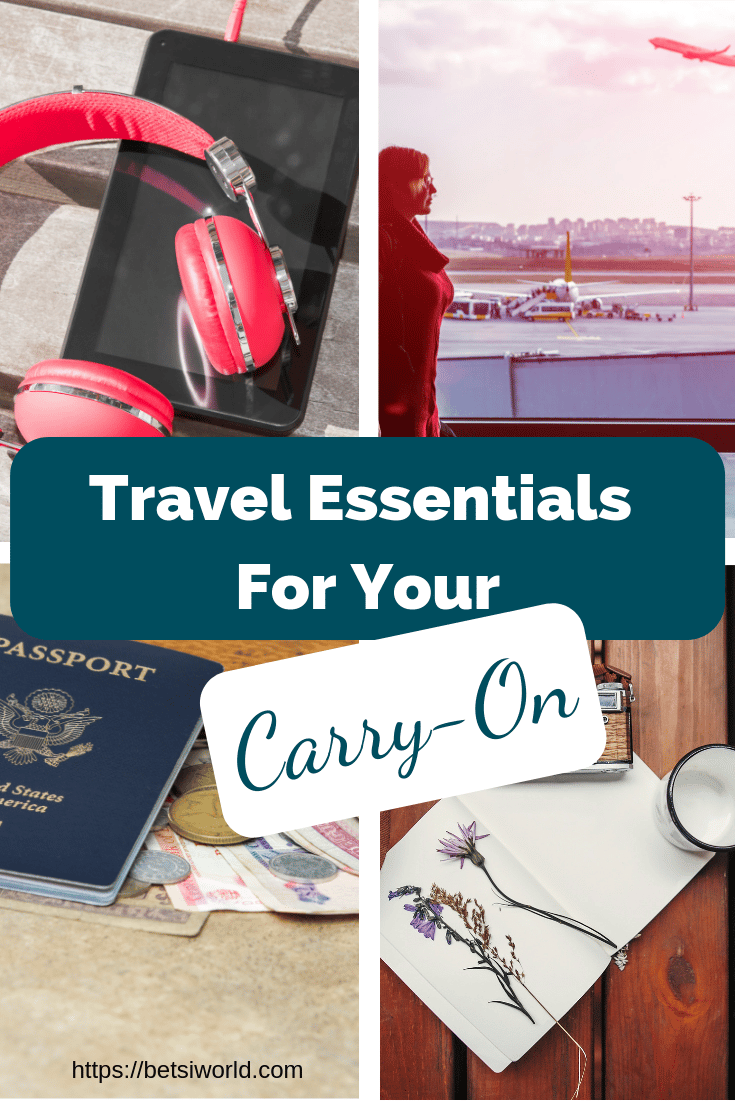 Other Packing Tips and Tricks You May Enjoy