Do you struggle with the "how much do I need to pack?" malady? Sadly, it is something that a lot of us struggle with. You are so excited to be going on vacation until the dreaded time to pack and leave the house arrives. What if you never had to dread packing again? Wouldn't that be fantastic? Here are a few packing tips to help ease the pain.
Packing Tips
Essentials to Include:
White or black tee: Paired with the right items it can take you from a day of sightseeing to dinner at a five-star restaurant.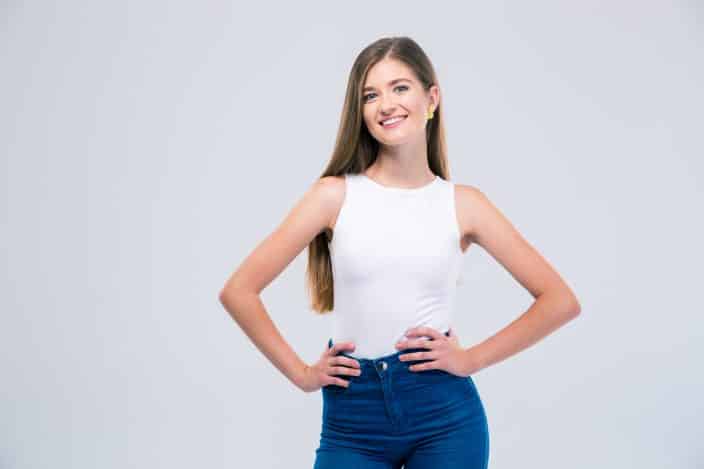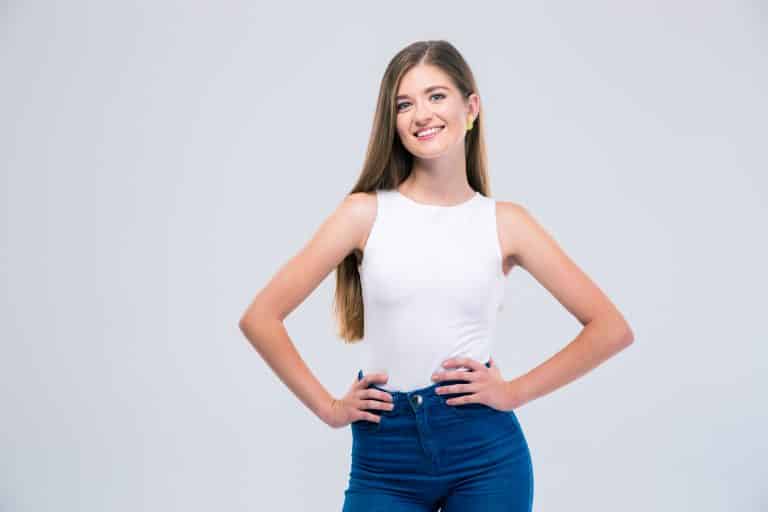 Boyfriend jeans: They are much more comfortable to travel in. Imagine wearing your fashionable skinny jeans on a 16-hour flight. When you arrive at your destination,

they will feel uncomfortably tight,

and your jeans will be a wrinkled mess! Boyfriend jeans have a much more comfortable fit, allowing for ease of movement on long flights or car rides. You can roll the cuff up or down, creating a new look.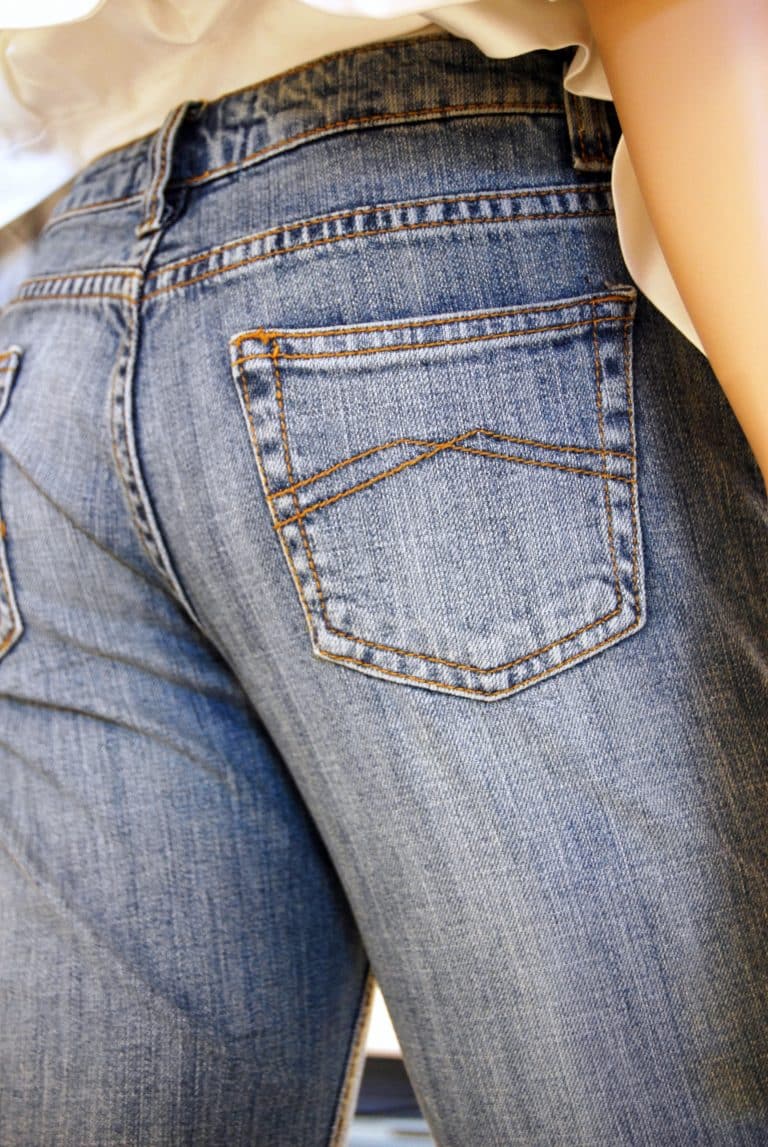 Statement belt: An indispensable item for any traveler's wardrobe, a statement belt can dress up even the plainest outfit.

A pair of flats or sandals: These can be neutral or colorful, which add a pop of color to your outfit. If You will probably be doing a lot of walking, so comfort is crucial. Having a blister crop up from wearing those super cute (but uncomfortable) shoes can put a damper on your vacation plans!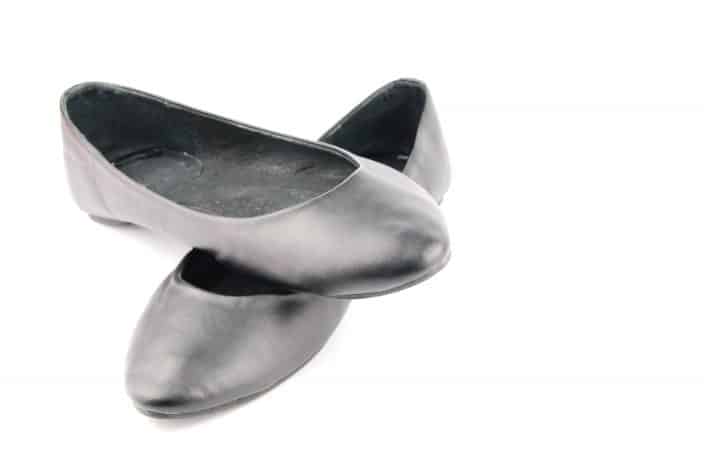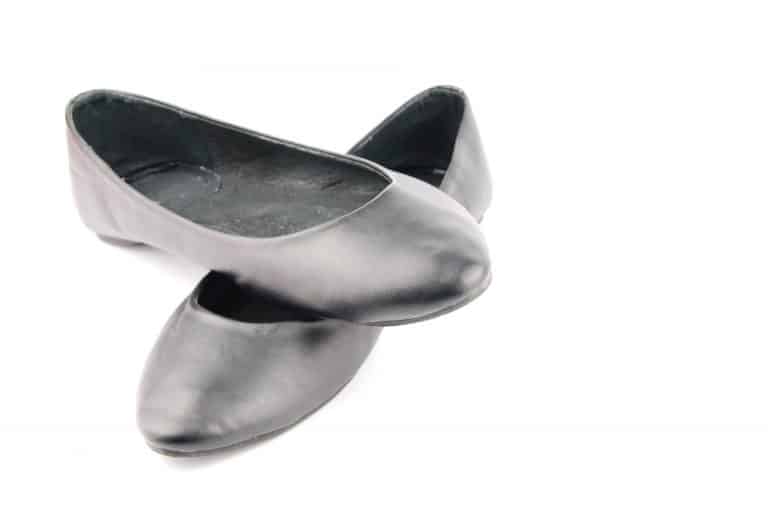 Wide-brimmed hat: Protect your face from the sun's harmful rays and give your outfit a whimsical touch.

Neutral pumps: Worn with boyfriend jeans, a classic white tee, statement belt and jacket you are ready to hit the town!

Classic sheath dress in black or white: Pair with neutral pumps to show off those gams! When you pair the classic sheath with flats, you can tour the town and take in lunch with your pals.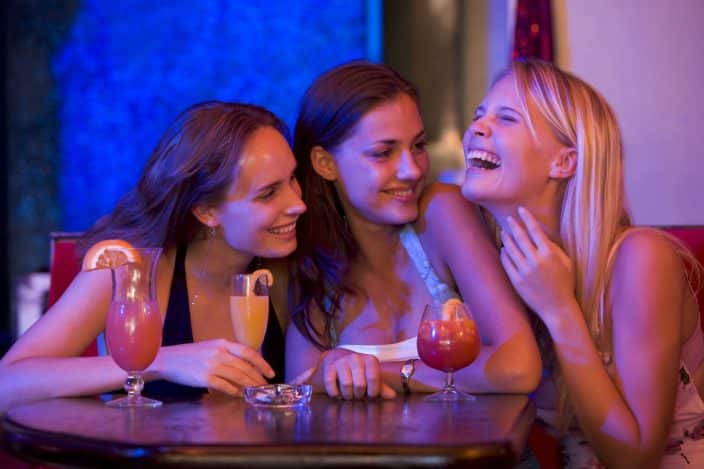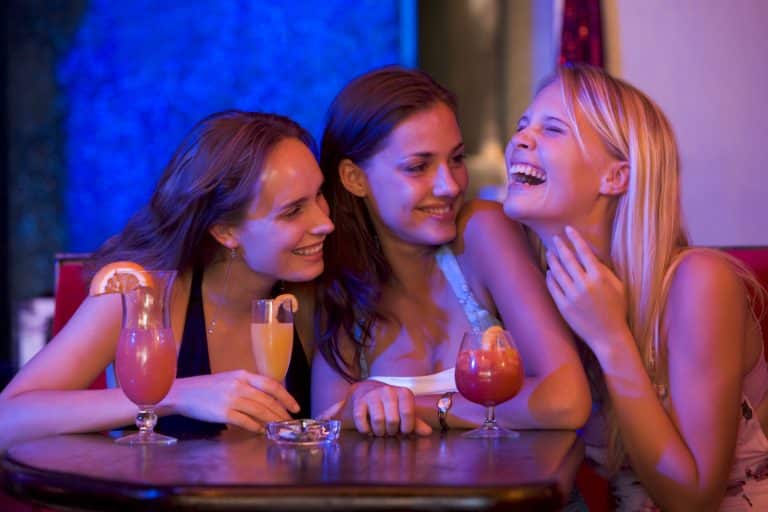 Cardigan/Blazer / Jean Jacket: Use to create a funky twist to the classic sheath, pair with a tee and boyfriend jeans for a casual, fun look.

Small crossbody purse: You can toss it into your larger bag with your travel essentials – camera, phone. Carry it when you don't need a bigger bag. I like a crossbody to deter theft as much as possible.




How to Pack Your Bag

Remember, all items you bring should be mix and match – this gives you endless options and allows you to get dressed quickly. Knowing that your outfits are mix match cuts down on your dressing time. Less time deciding what to wear = more time to get out and explore!

Steps to Pack Your Bag:

Tightly roll your pants and place on bottom of the suitcase.
 This post may contain affiliate links which won't change your price but will share some commission. As an Amazon Associate I earn from qualifying purchases.
Tightly roll your tee's, sweaters, pj's, etc and place beside pants, making sure they are tight against one another to prevent wrinkling.
Fold jackets and place on top of rolled layer.
Tightly roll dresses and place on top of jackets.
Roll and tuck undergarments into the hat crown, and turn upside down on top of dresses.
Tuck phone chargers, battery chargers, and sunglasses into your shoes and tuck them into the sides of the suitcase.
Place jewelry in small bags and tuck into the corners of your suitcase. If it is valuable, always carry your jewelry in your purse or tote bag.

Packing this way allows you to pack more in less space = winner!
Packing this way allows you to pack more in less space = winner!
CHECK OUT WHAT'S NEW ON BETSI'S WORLD
I'd love to hear your packing hacks! Comment and let me know your favorite packing tip(s)!
For more packing tips and tips:
Other Packing Tips and Tricks You May Enjoy