Holiday travel this year will look different to last year, thanks to COVID-19. Therefore, if you do intend to travel during the holidays this year careful planning is advised.
Especially after an already stressful year, the holidays are a time to have fun and relax. Below I'll share some tips on how to make your holiday travel experience smooth and less stressful.
Tips To Make Your Holidays Easier
Plan Your Holiday Trip In Advance
Travel Tip number 1 is to make your plans as early as possible. This will allow you to get everything prepared in advance so there is less stress. If you plan to fly, early booking will allow you to grab direct flights which will lower your risk of exposure to COVID-19.
If you are traveling by car or RV you can avoid crowded rest stops by researching this in advance. Before traveling by car to your holiday destination, be sure it has all of the required repairs and other necessary work done. If you'll be driving long distances with small children and pets, take several days before you leave to acclimate them to what they'll experience on the road.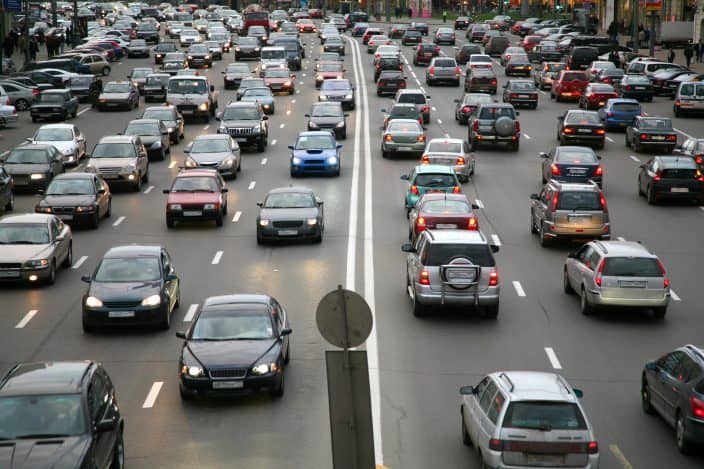 Finally, you should make reservations early for anticipated motel and hotel stays during your holiday travel. Planning early will also allow more time to prepare your clothing, buy presents and plan other needs for the holiday trip. 
Stay Informed About COVID-19 Holiday Travel Restrictions
Travel tip number 2 is to research the destination you are headed to. If the place you are going requires you to have taken a COVID-19 test, you need to know that ahead of time. Places like Hawaii and the Carribean require negative COVID results to enter. You don't want your holiday to be ruined because you didn't gather all the information you needed.
Additionally, don't wait to schedule a COVID-19 test. Testing centers are busy and rapid testing is not always available. You want to make sure that you have your results in advance before you fly. Planning ahead will result in less stress leading up to your trip.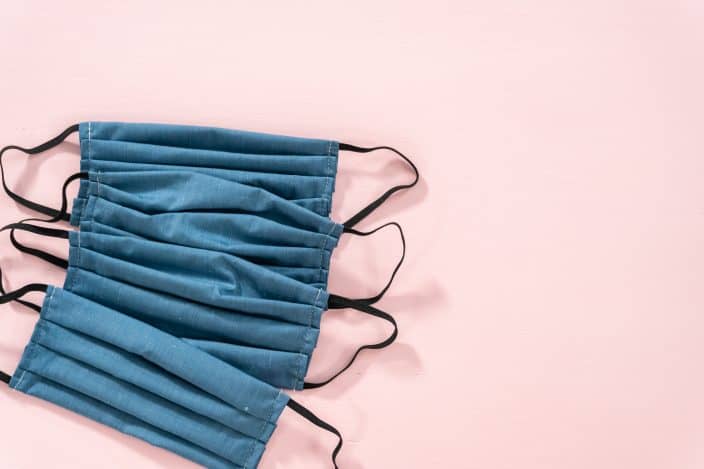 The CDC has advised that people who are healthy and will be traveling this holiday season to:
wear a mask that covers your nose and mouth
wash and sanitize (at least 60 % alcohol) your hands often
keep a distance of 6 feet from those around you
avoid touching your nose, eyes, or mouth
monitor your health closely (i.e. check your temperature)
get a flu shot before travel
For more information from the CDC visit their information page.
Stick To A Budget
Travel Tip number 3 is to establish a budget for your trip. Consider all anticipated expenses, bring your credit cards and checkbook up to date.
Holidays are a time when people like to get "spendy". It is important to get an idea of what you still need to purchase and expenses you'll incur when you are with family and friends. This may be picking up the check for take-out or grabbing those forgotten groceries for dinner. Whatever you have planned, leave some room in your budget for unexpected spending and emergencies.
Limit Your Baggage During Travel
Holiday travel tip number 3 is to use rolling carry-ons for all of your holiday traveling. They're much easier to carry than suitcases, and if you fly, you won't have to inconvenience of paying to check them.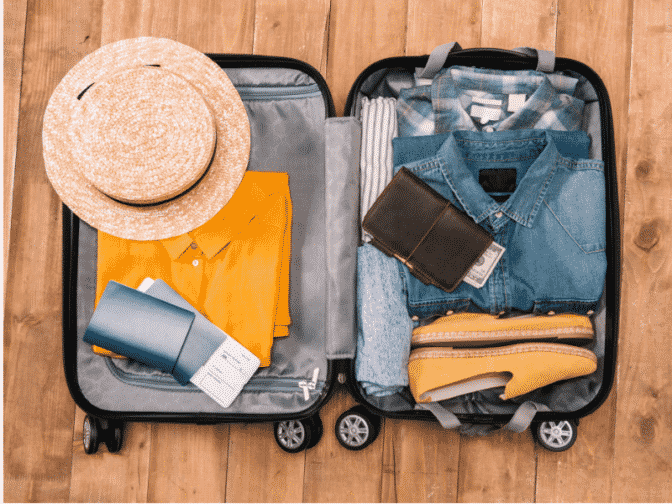 Try not to overpack, some airlines weigh carry-on bags. If you need packing tips check out my post on the best packing tips for travel! If you are traveling for more than a few days, find out if you can do laundry at your destination. This will help you save space when packing.
 This post may contain affiliate links which won't change your price but will share some commission. As an Amazon Associate I earn from qualifying purchases.
Send Holiday Presents Before Travel
Tip 4: If you're taking holiday presents to give to people when you arrive at the host family, it's best to send the gifts early so they'll get to their destinations in plenty of time. There is limited room on planes and in cars so it is a good option to send packages early.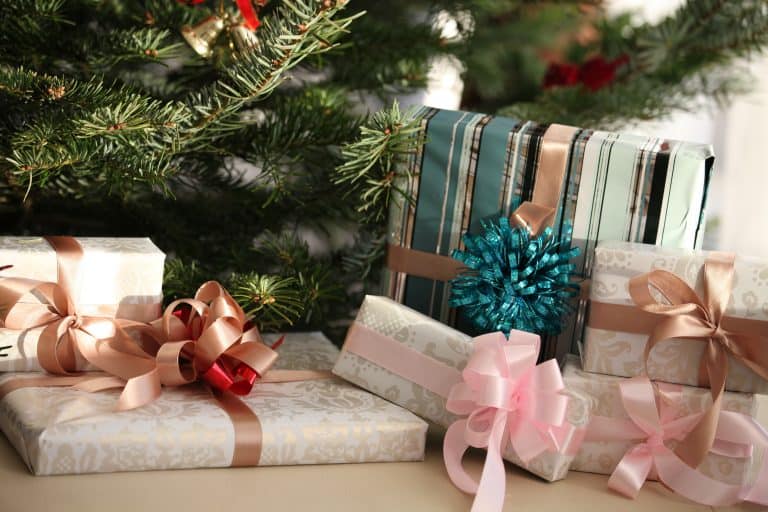 Be Prepared For Delays
Finally, one of the most important tips for holiday travel, be prepared for delays caused by the inevitable holiday rush, weather, security and other unanticipated happenings. Work out alternative plans, including possible cancellation of holiday traveling and celebrating at home.
Wait times are inevitable when traveling, regardless of if you are on the road or in the air. They could include delayed flights, tied-up highways and a score of other glitches. For those times you'd rather do something other than wait, take along comfort items on your trip. Items like blanket, pillows, warm socks or a change of shoes always come in handy. Entertainment items could include a laptop computer, cell phone, music, packaged snacks, books or eBooks and other items to help you pass the expected and unexpected hours.
---
No matter what your plans are during the holidays, its important to keep a positive outlook. throughout the planning of your holiday travels and while on the road or in the air. Remember holidays are about enjoying yourself, spending time with family, and being grateful for what you have in life.
CHECK OUT WHAT'S NEW ON BETSI'S WORLD
What other tips for holiday travel do you have? Are you planning on traveling during the holidays? We'd love to hear from you in the comments below!
Other Travel Tips And Tricks You May Enjoy