Sometimes we need to speak the words, but sometimes a picture is worth a thousand words. That's what we found with Man O War Cay ….. an out-island in the Abacos. A quaint settlement filled with fisherman and craftsman, many of whom are from the "first families" to have settled Man O War Cay in the 1700's – loyalists from the United States who were loyal to Britain. Here is a montage of our time spent on Man O War Cay.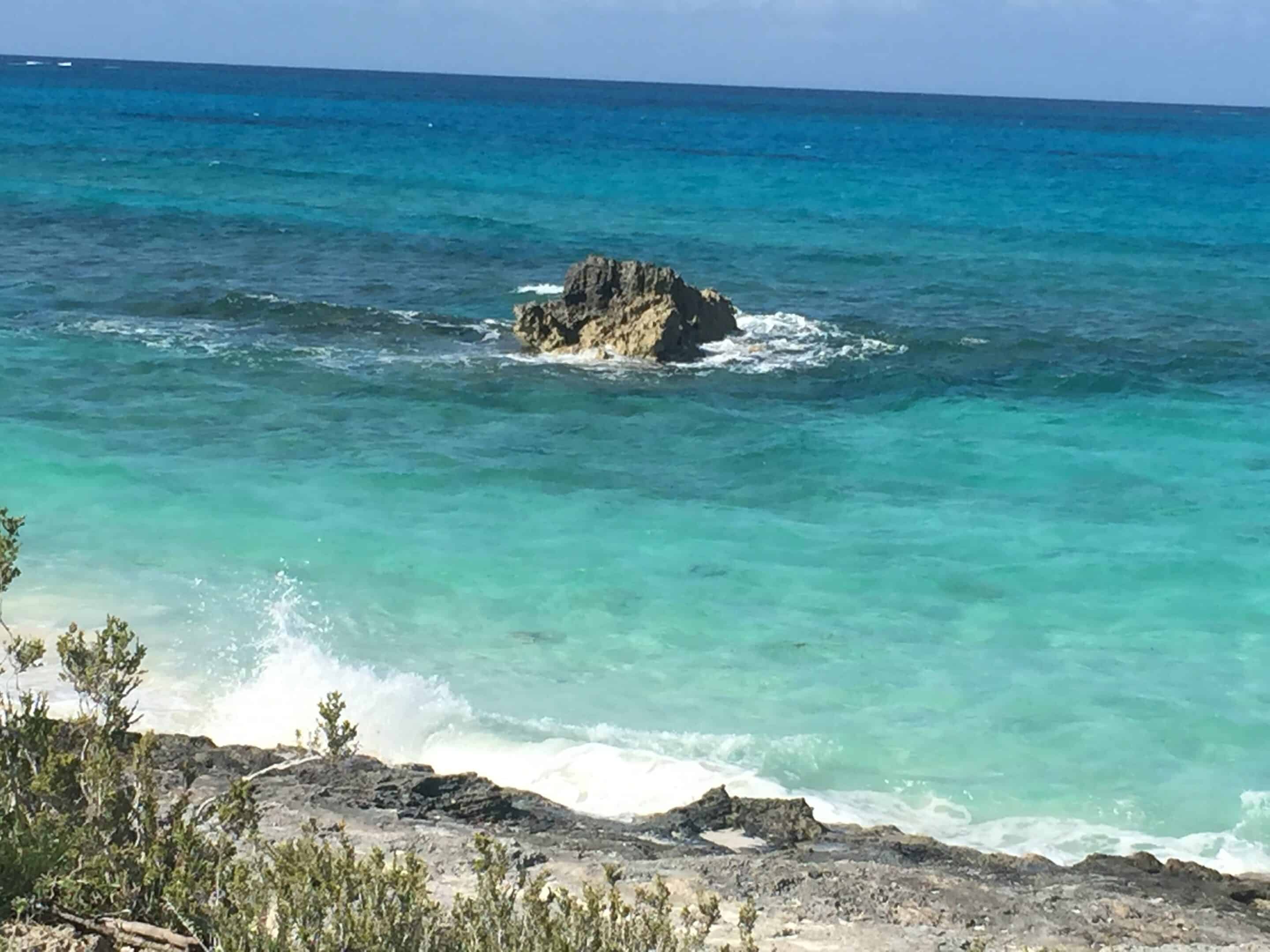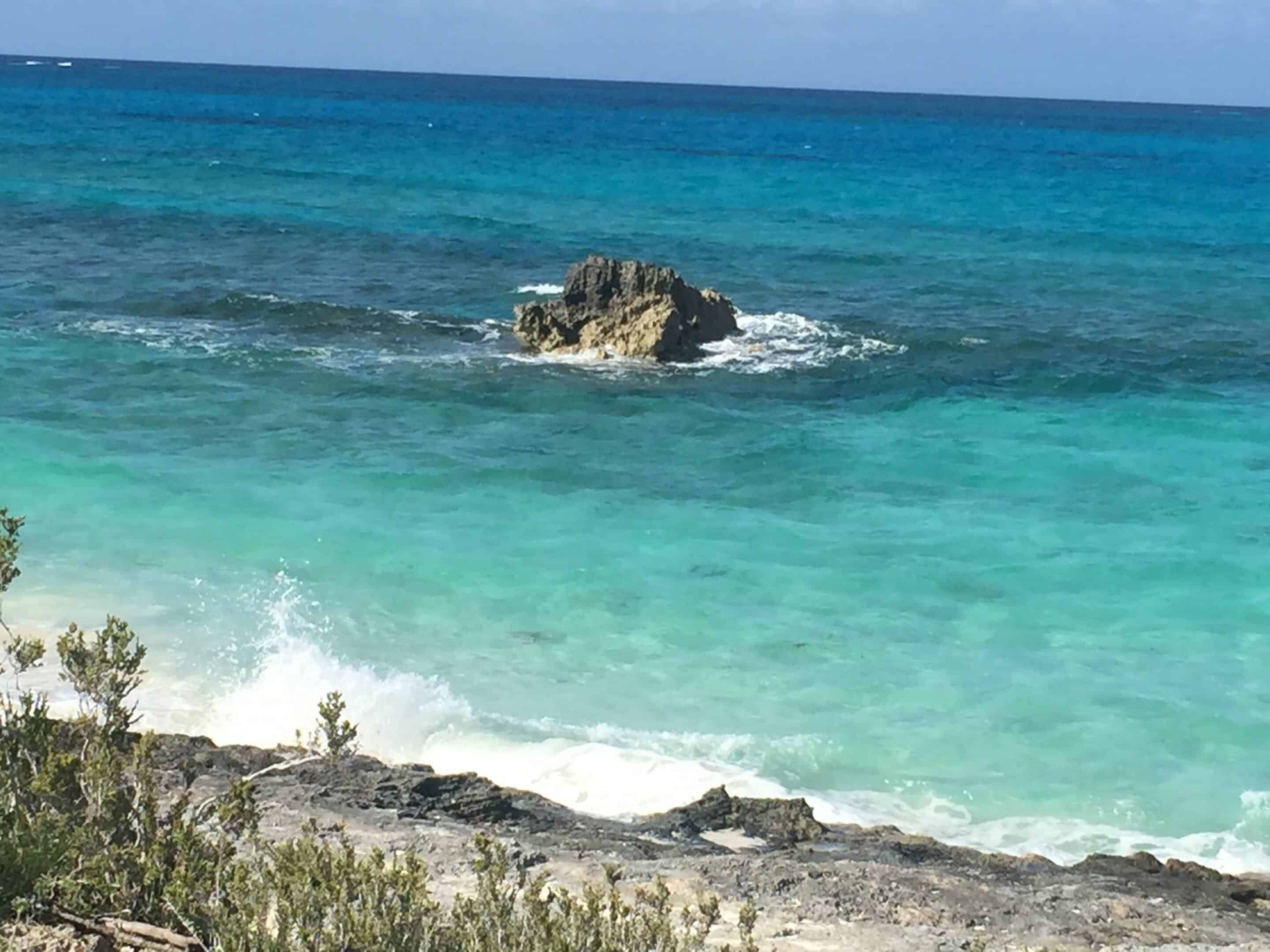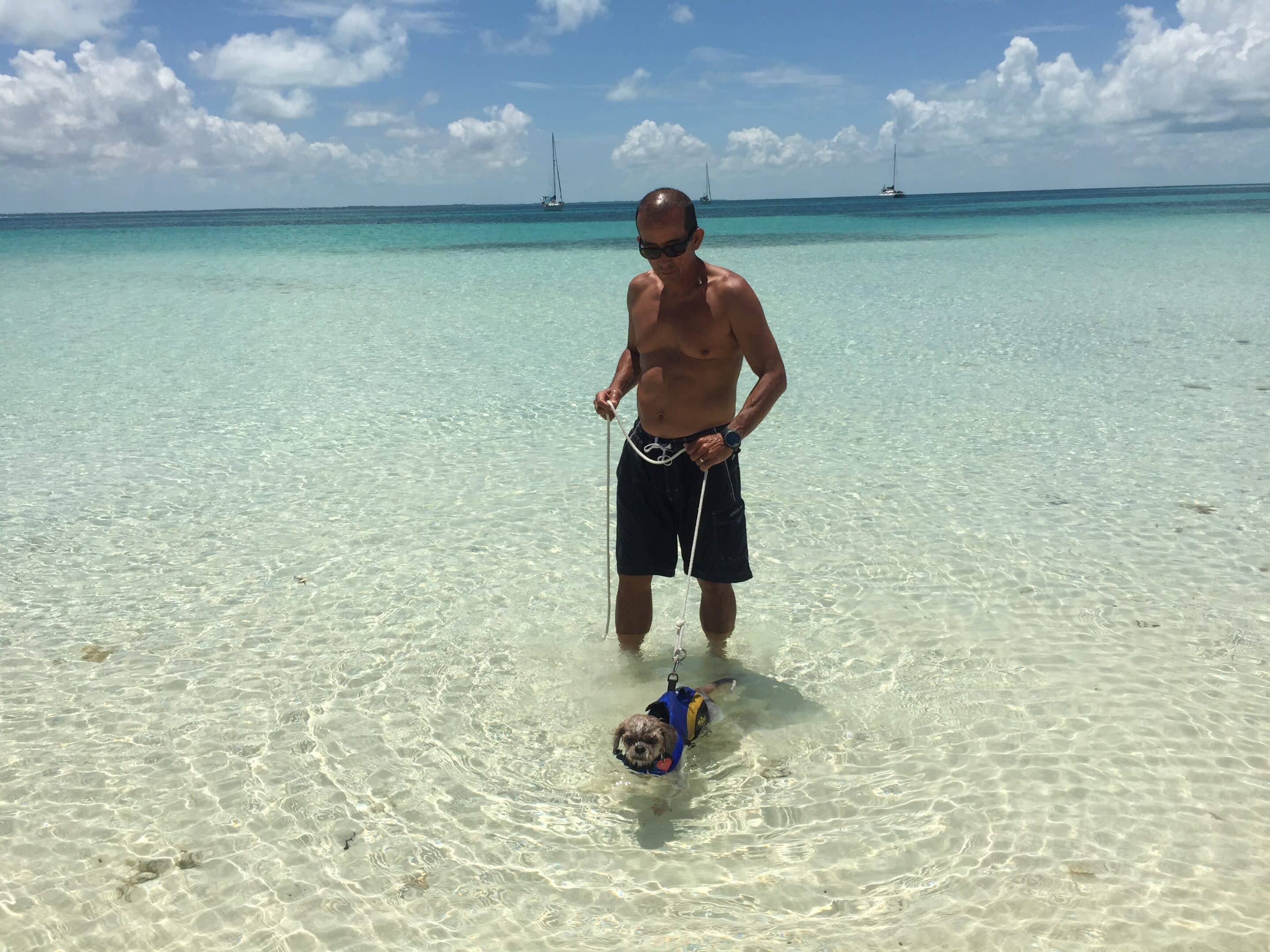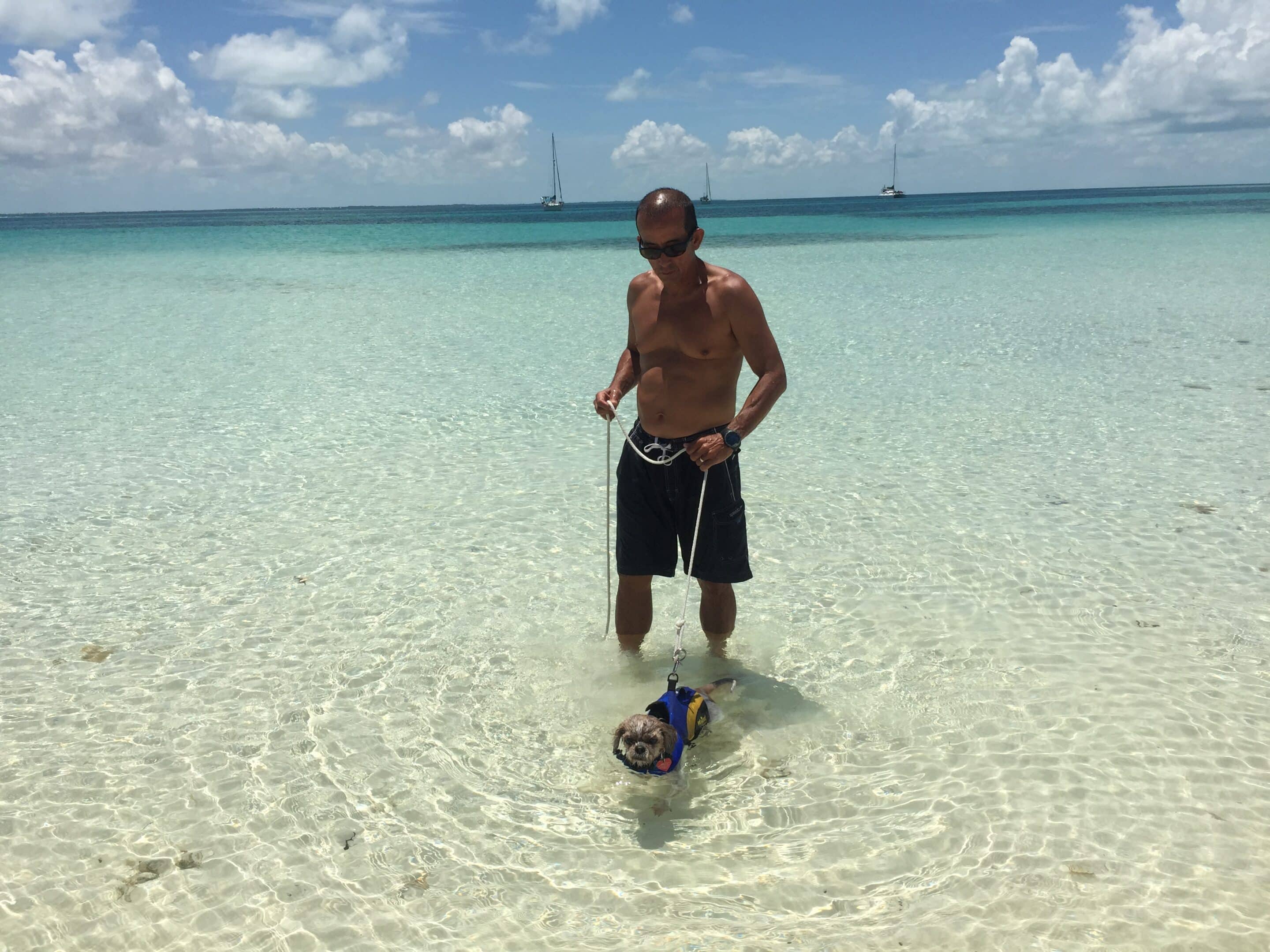 Jim swimming with Bentley at the Low Place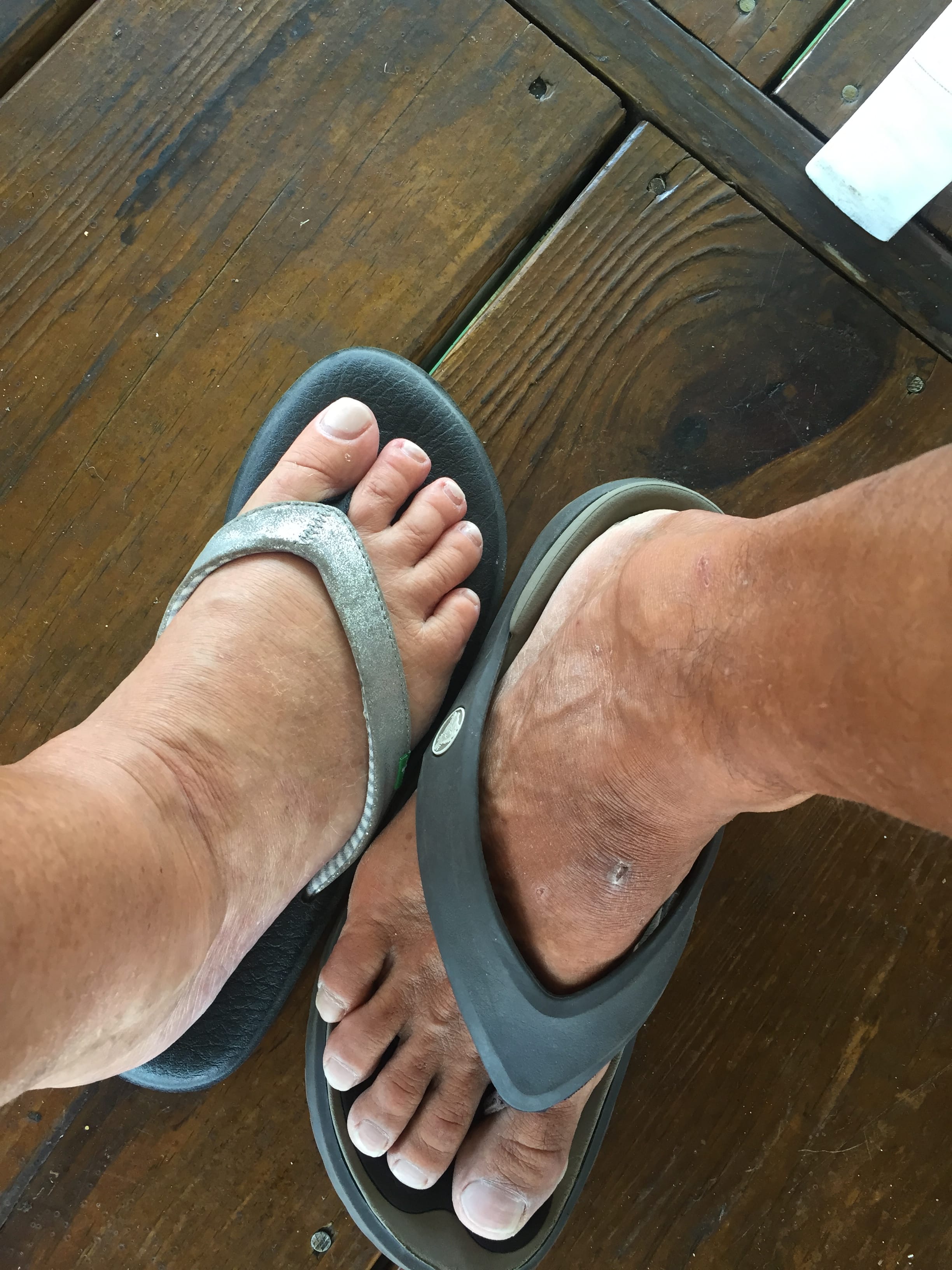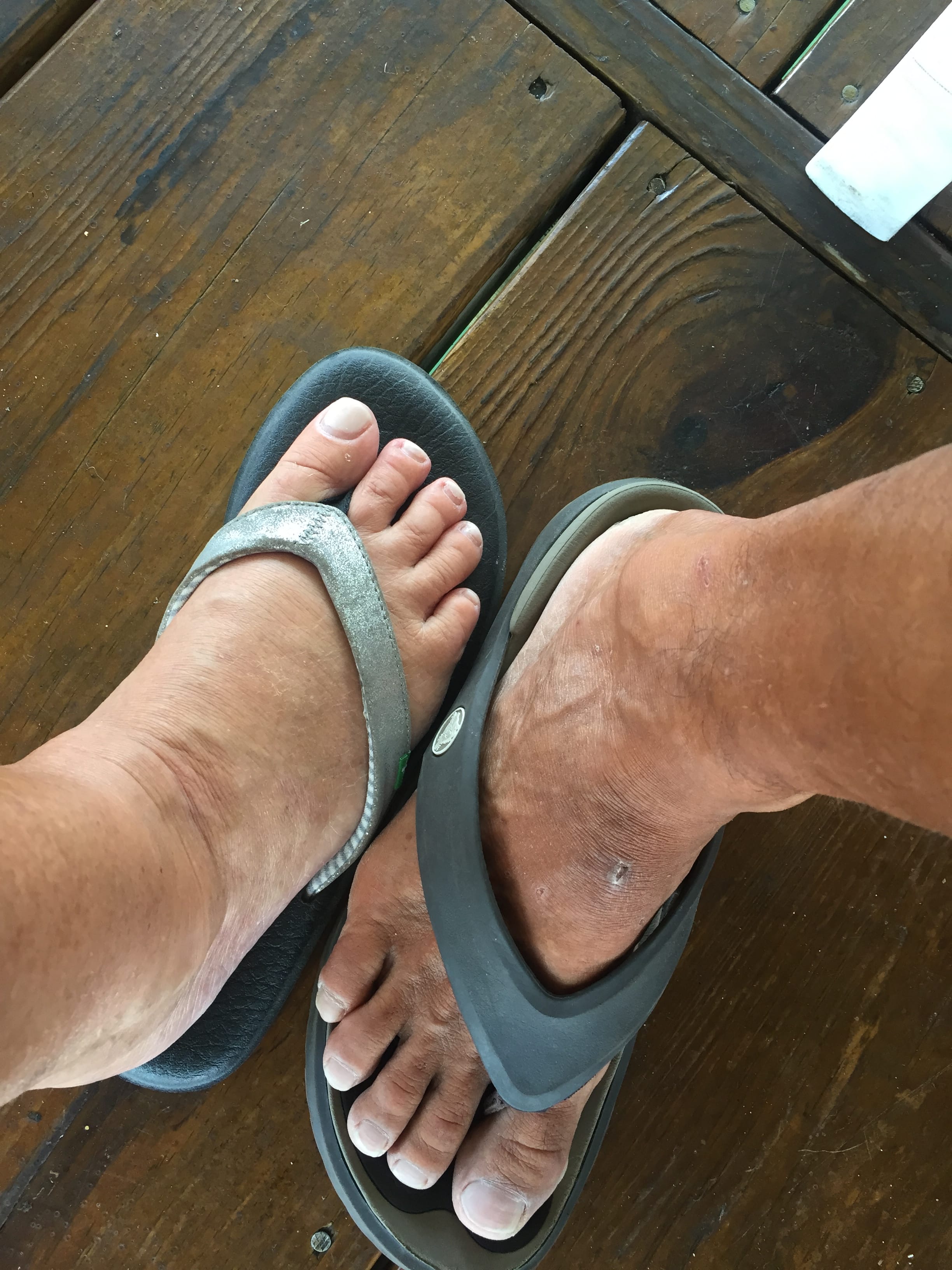 Flip flops are always acceptable in the Bahamas! Two are better than one!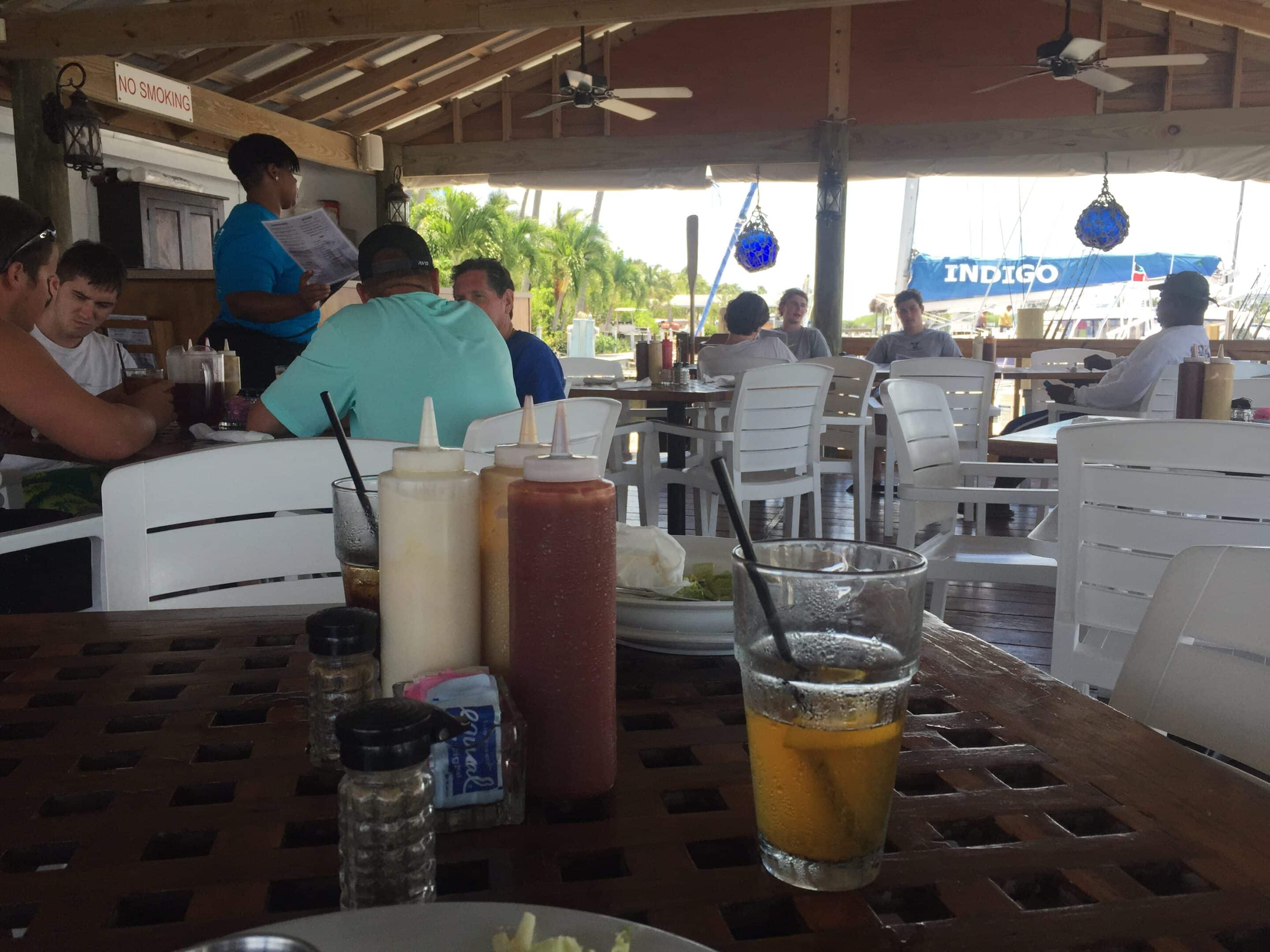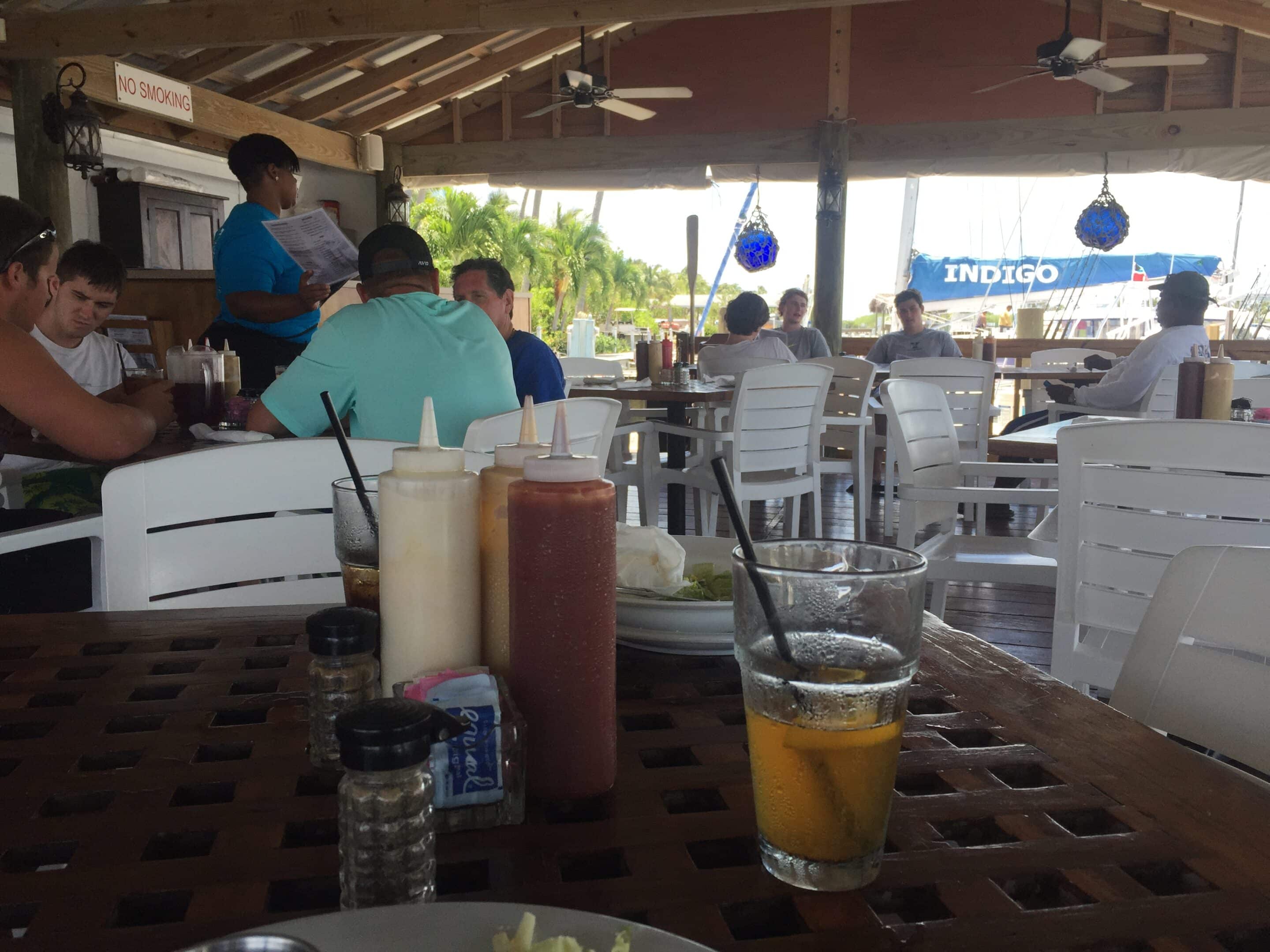 The Dock & Dine restaurant at Man-o-War Marina!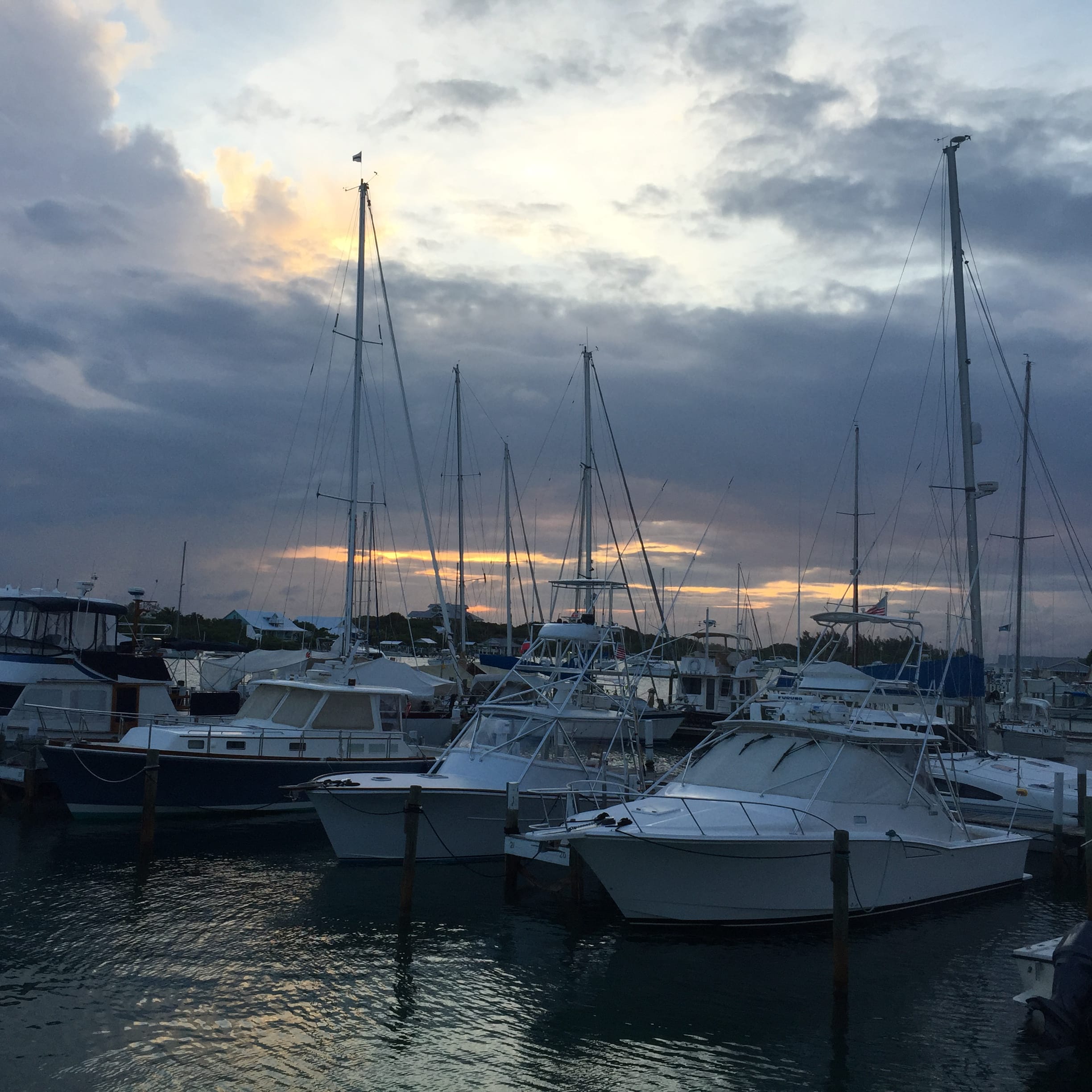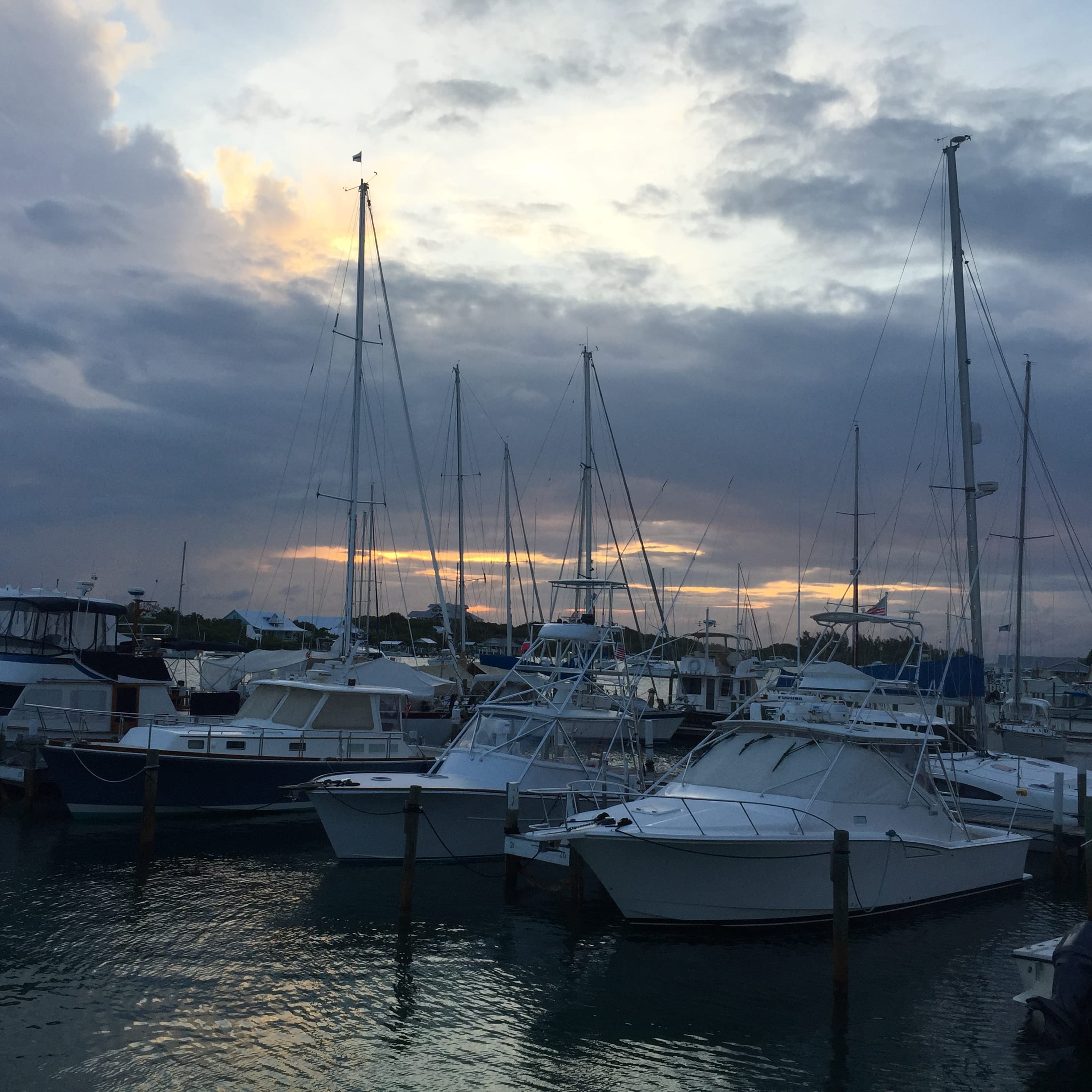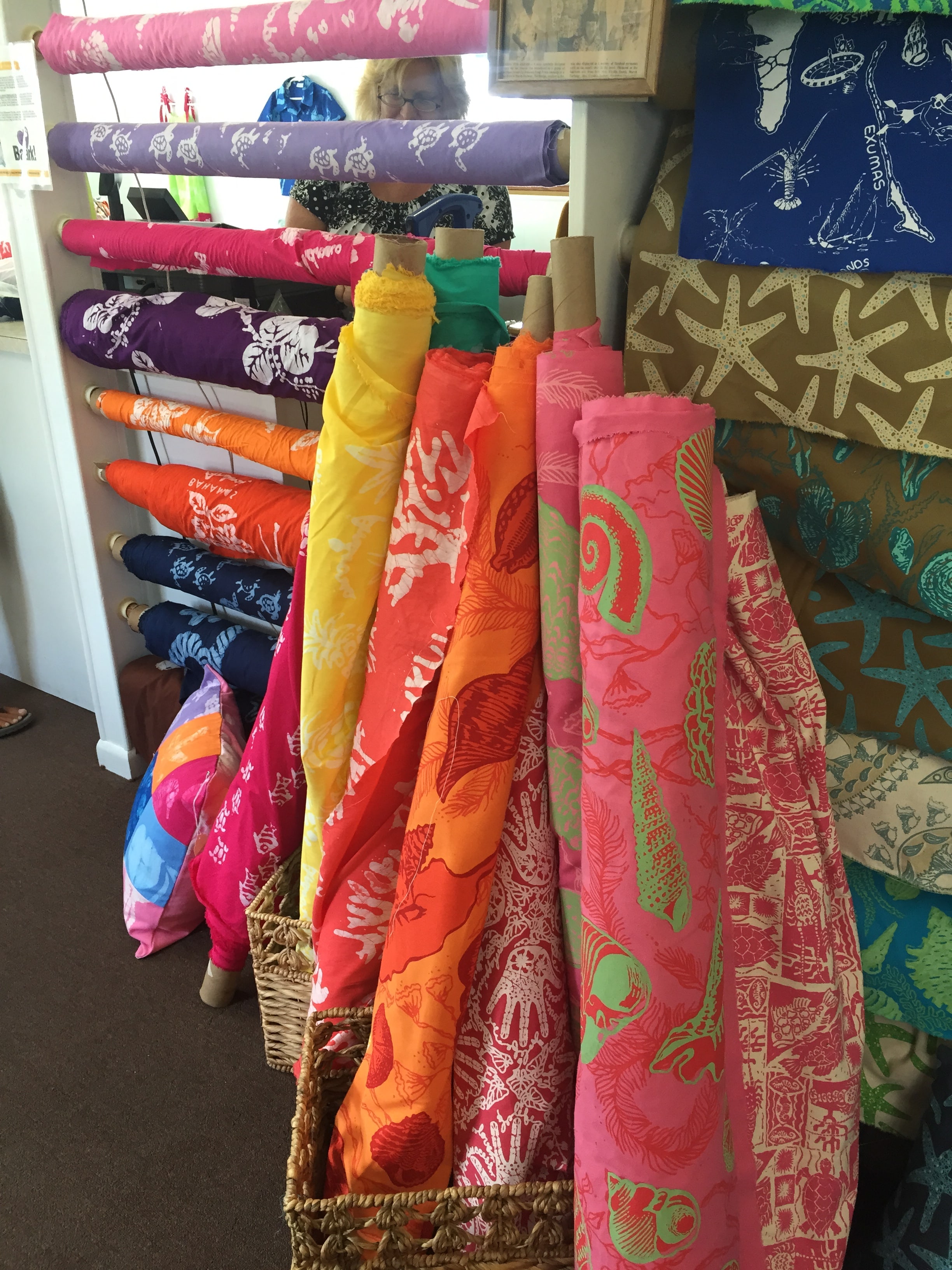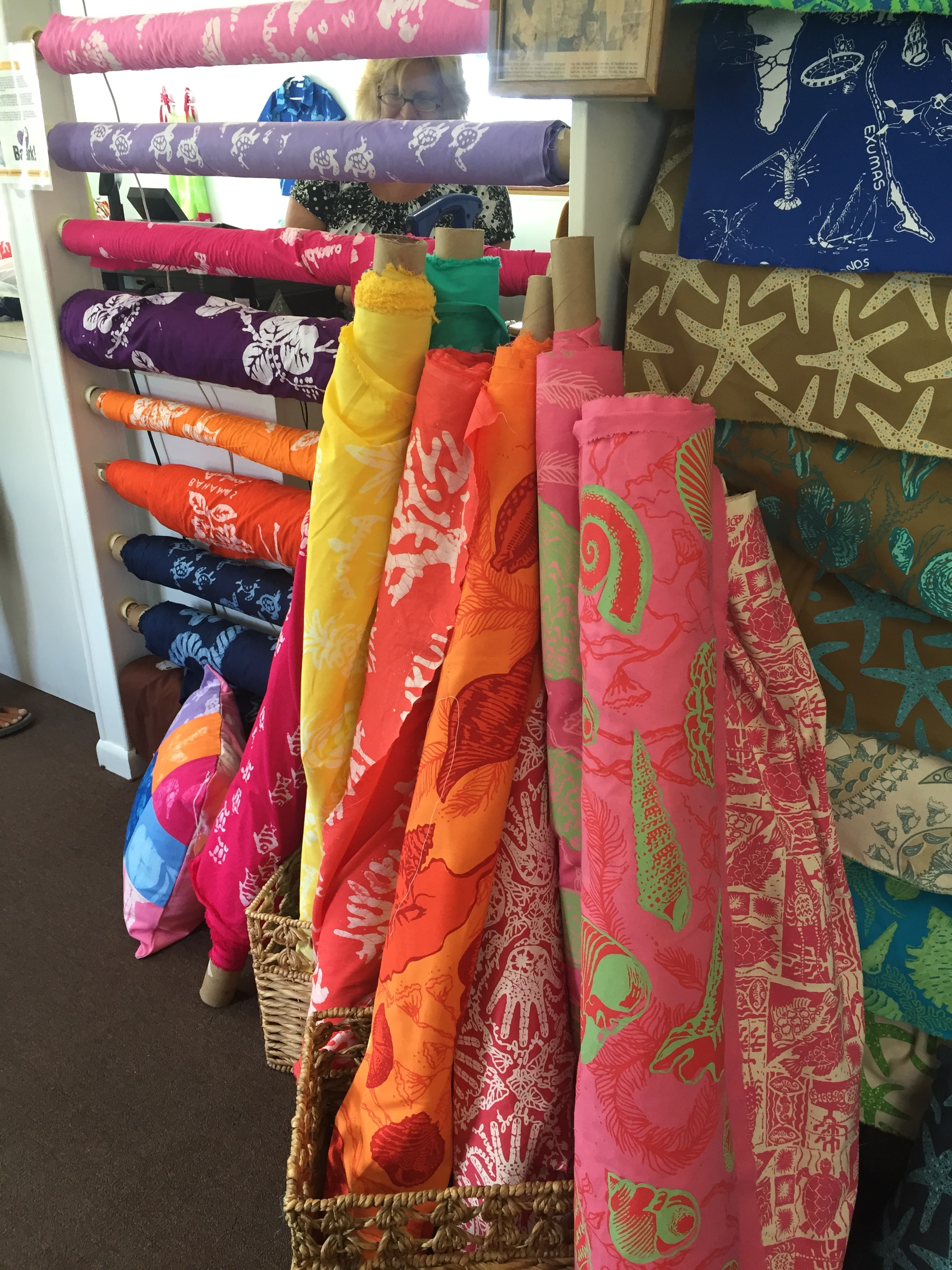 Androsia batik fabric, unique prints to the Bahamas! Available @ Sally's Seaside Boutique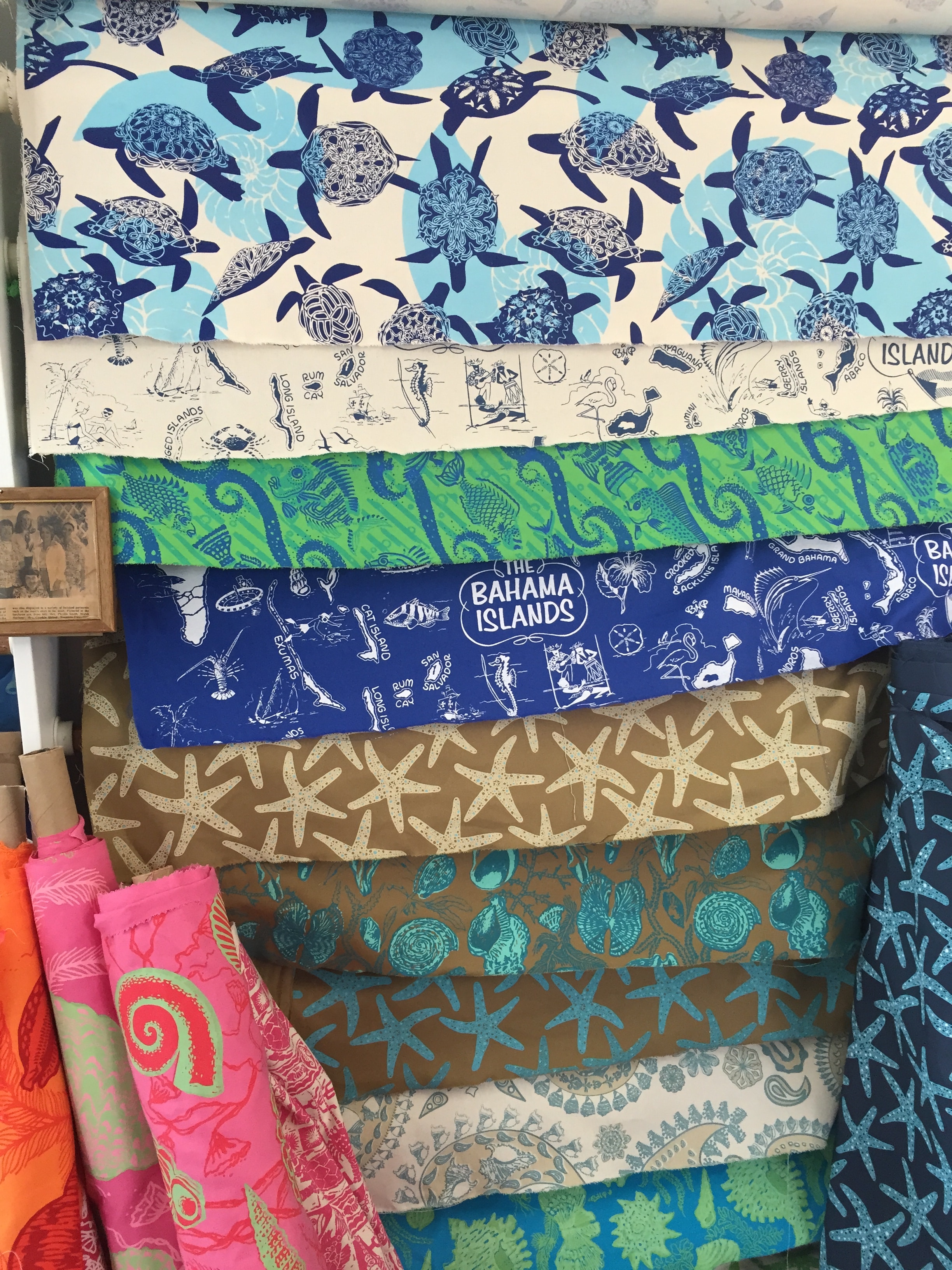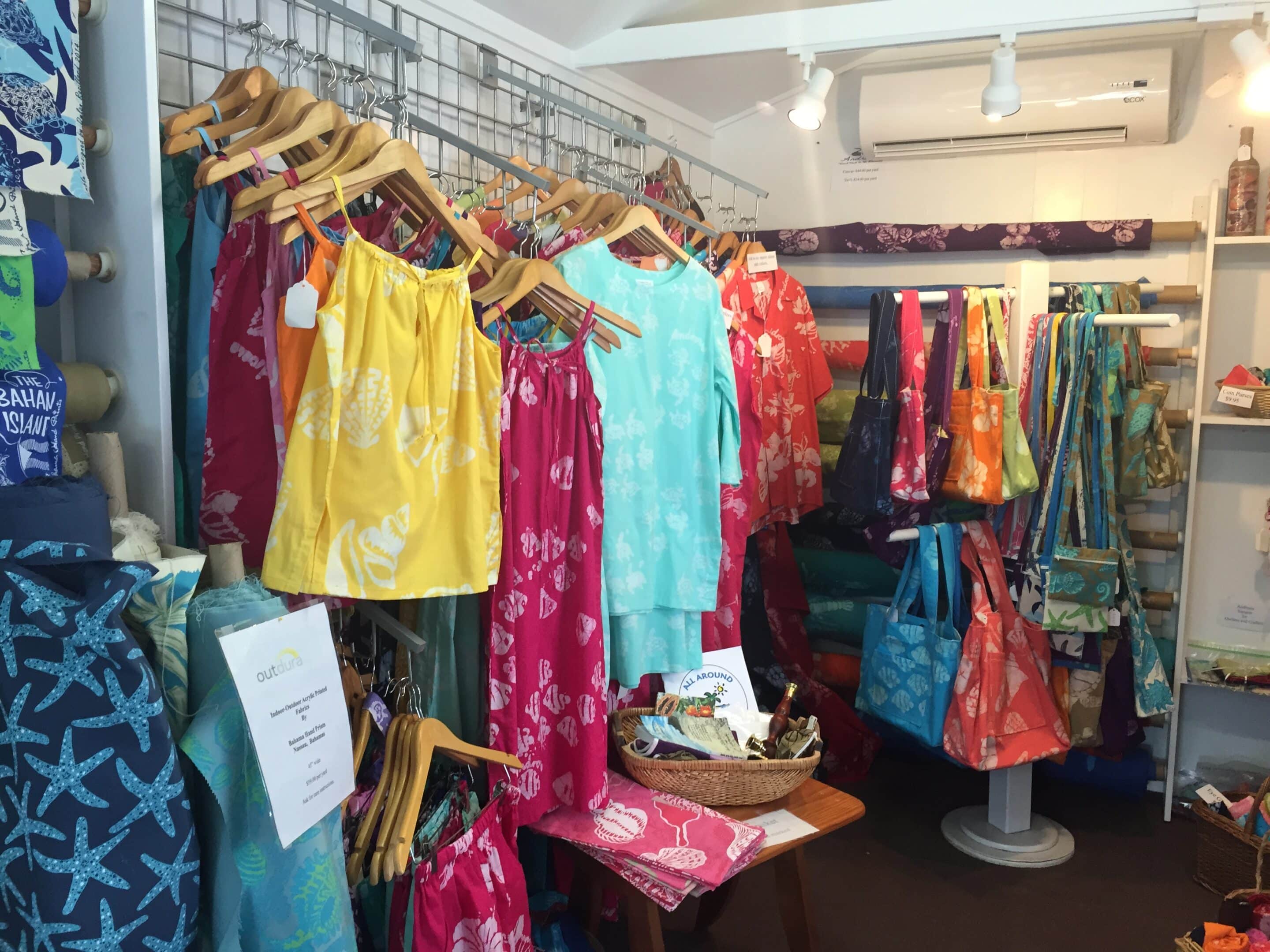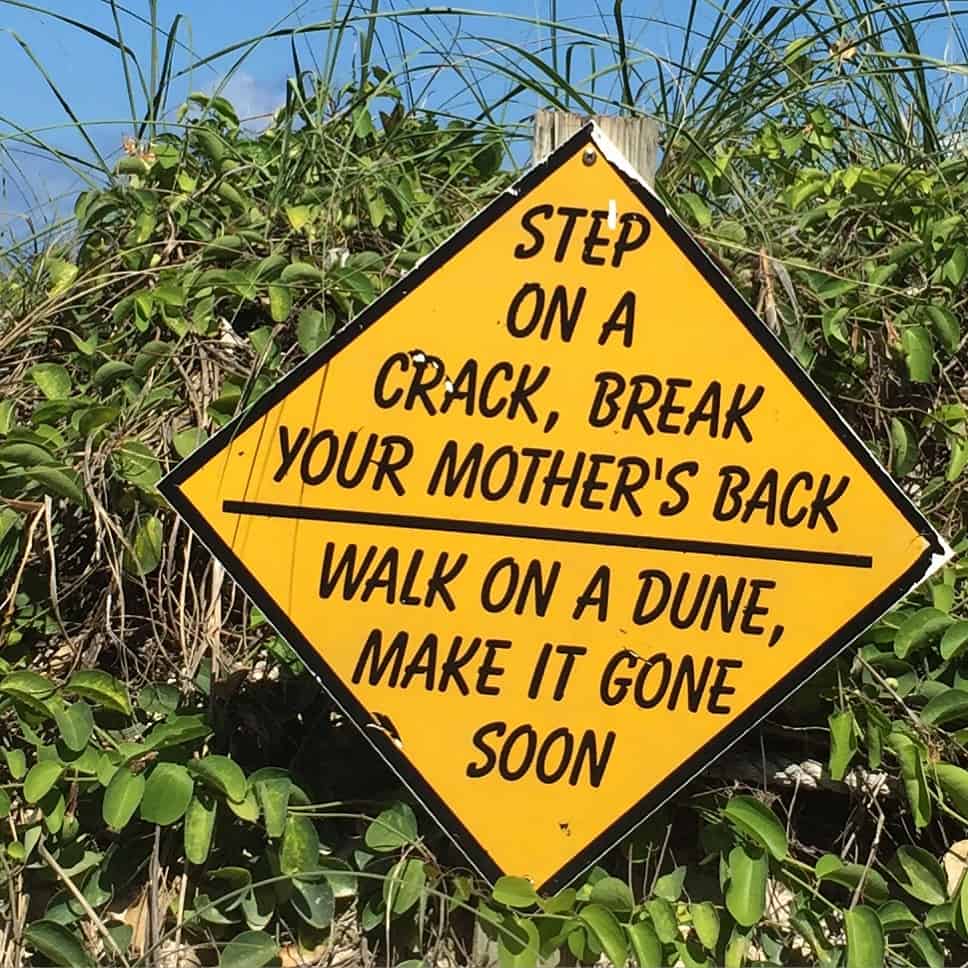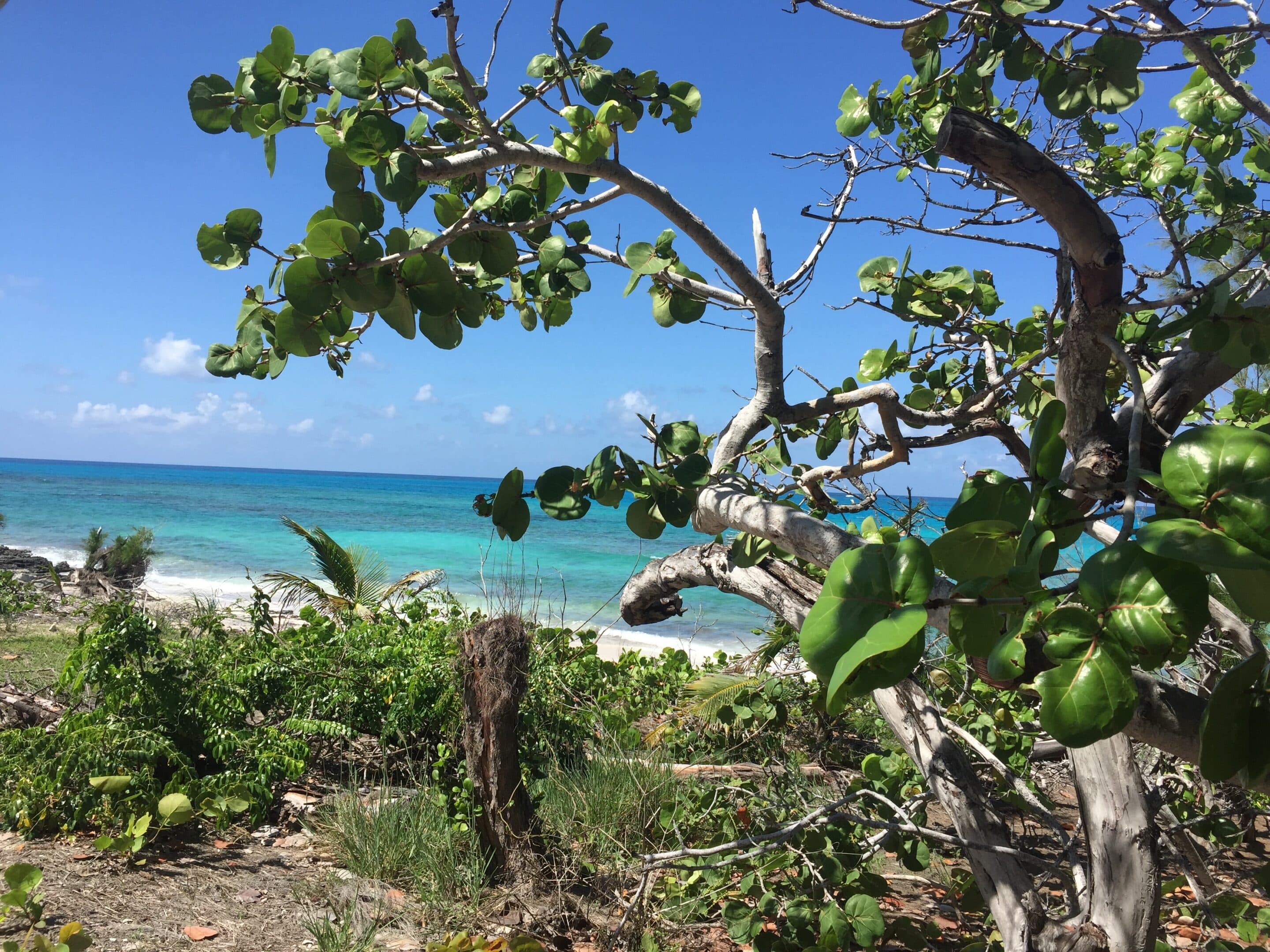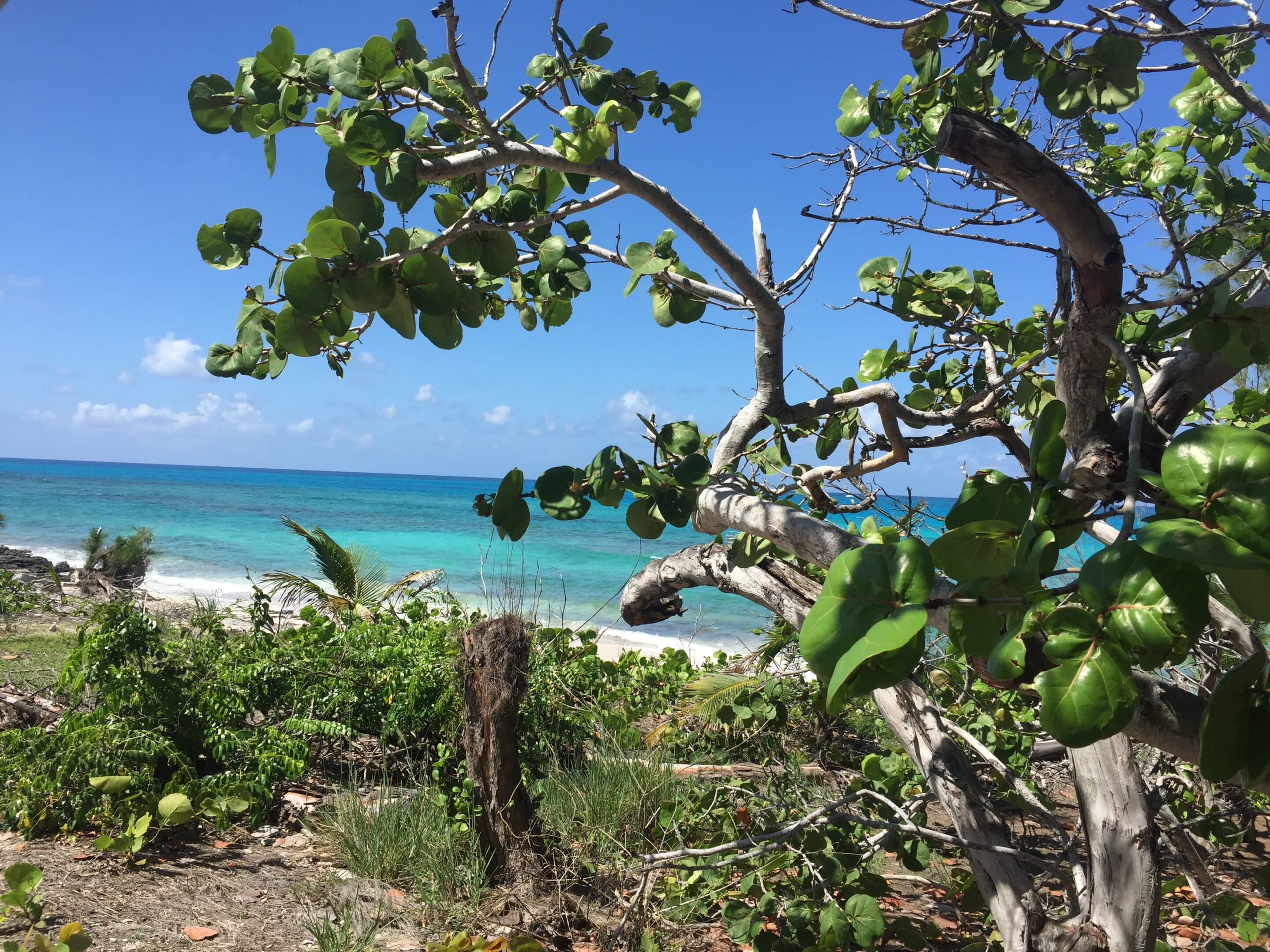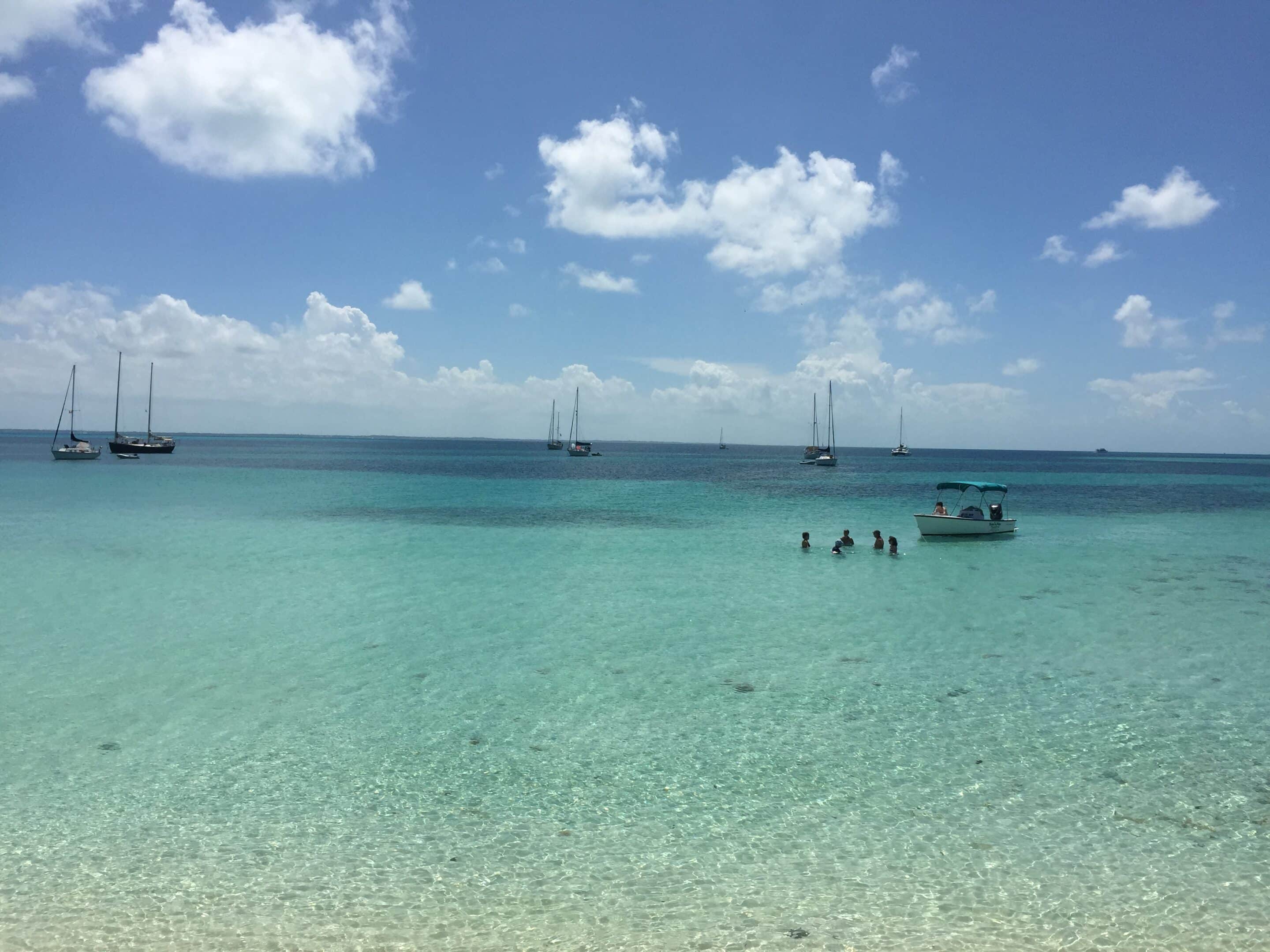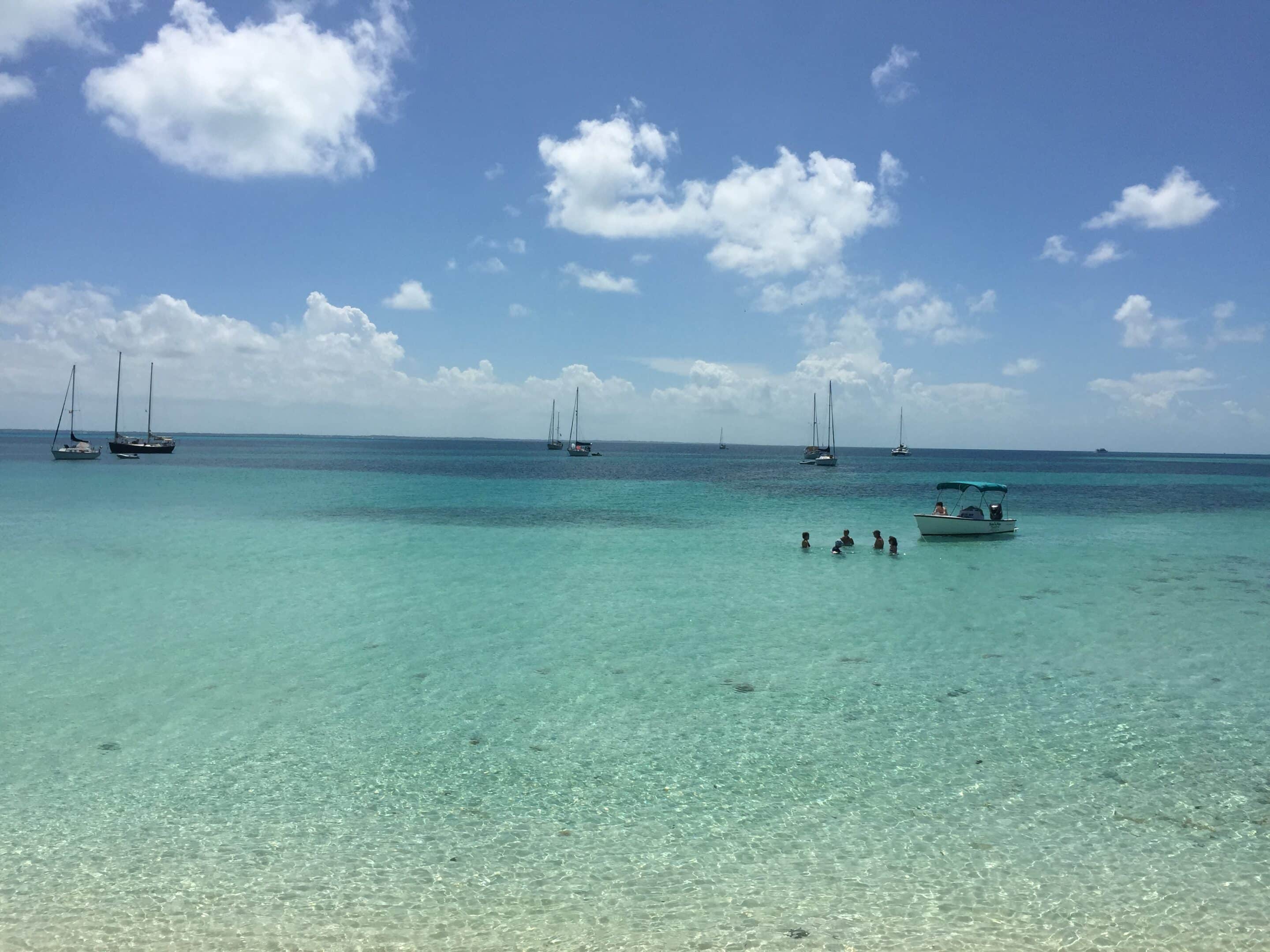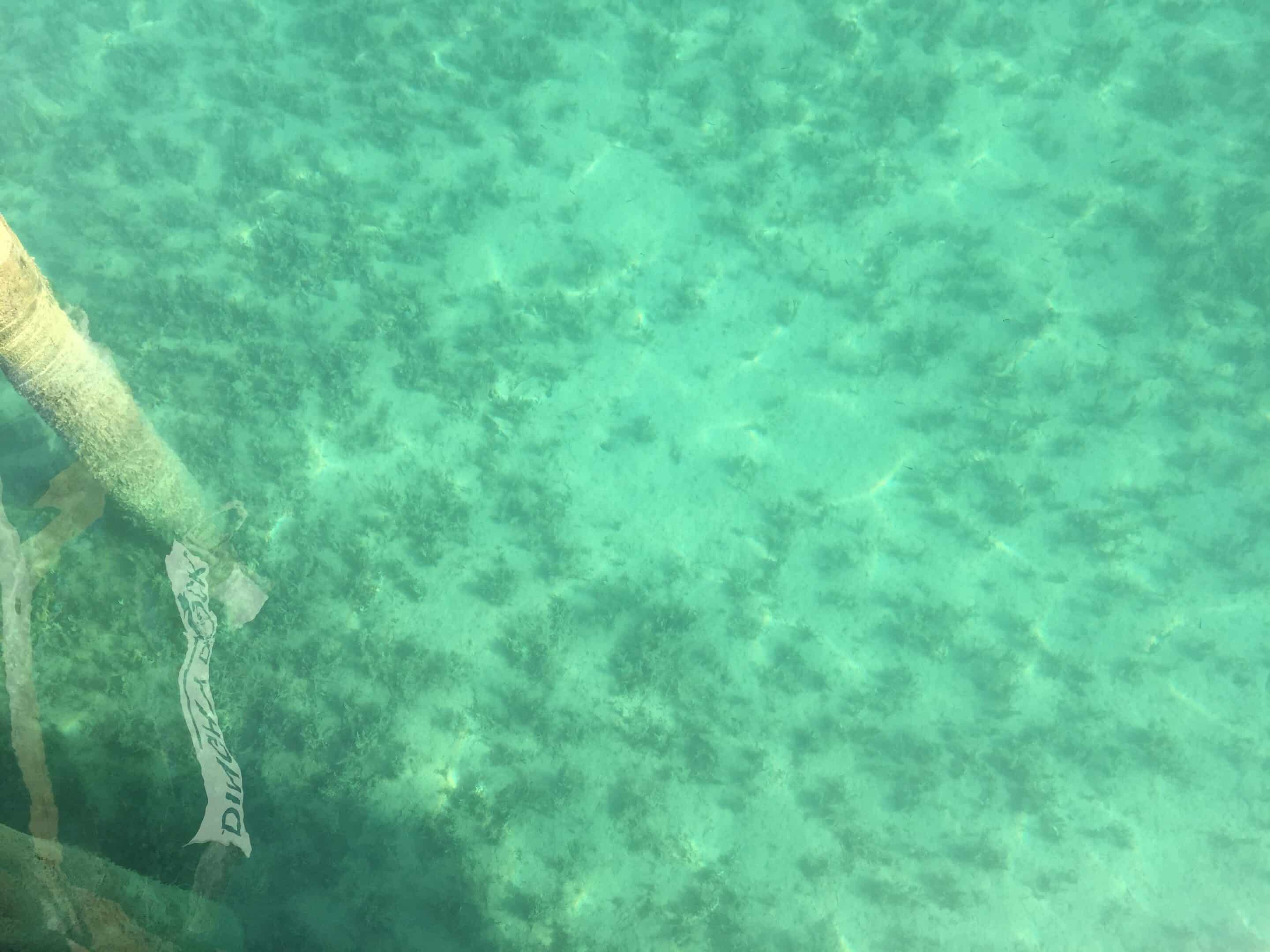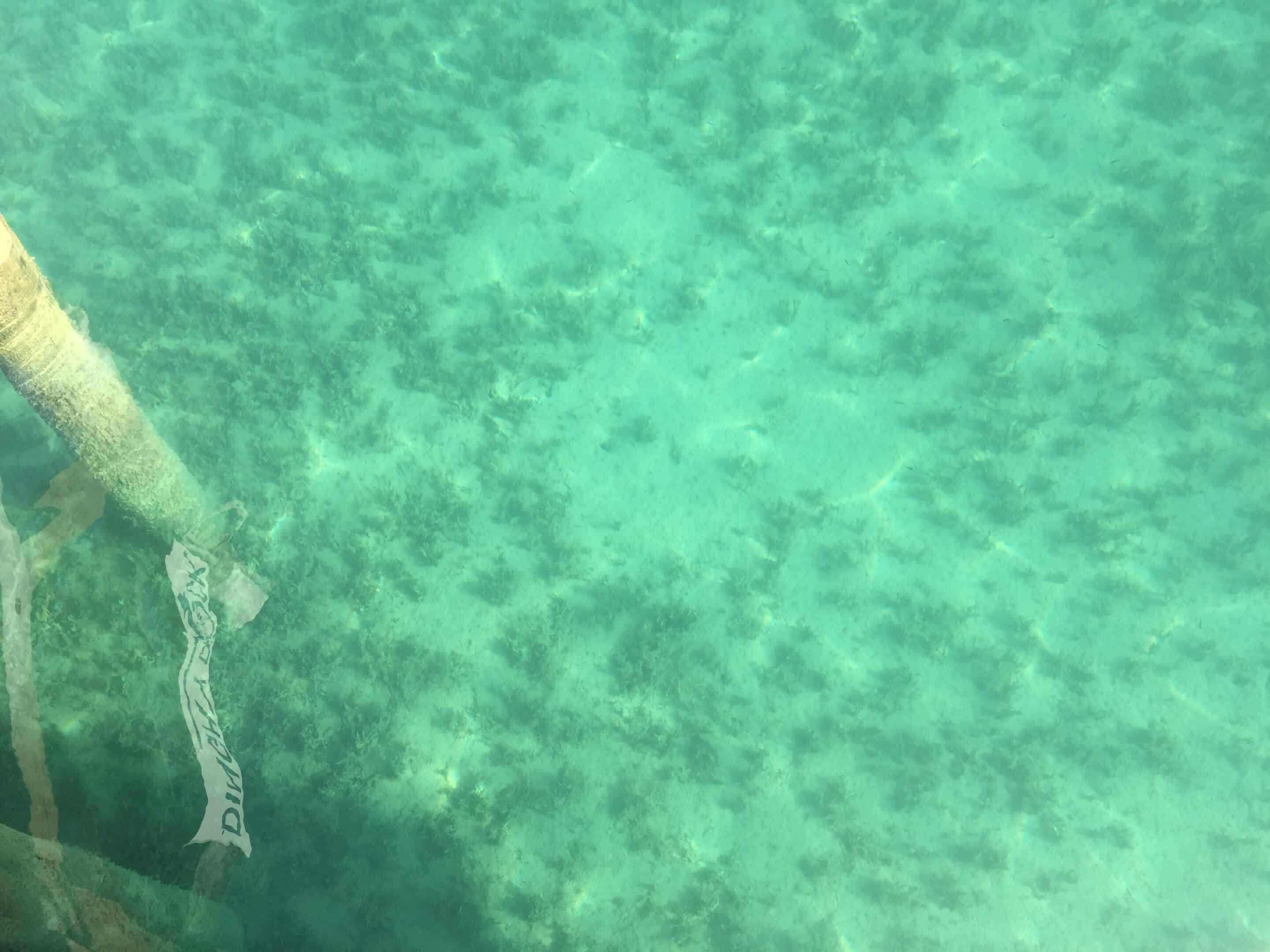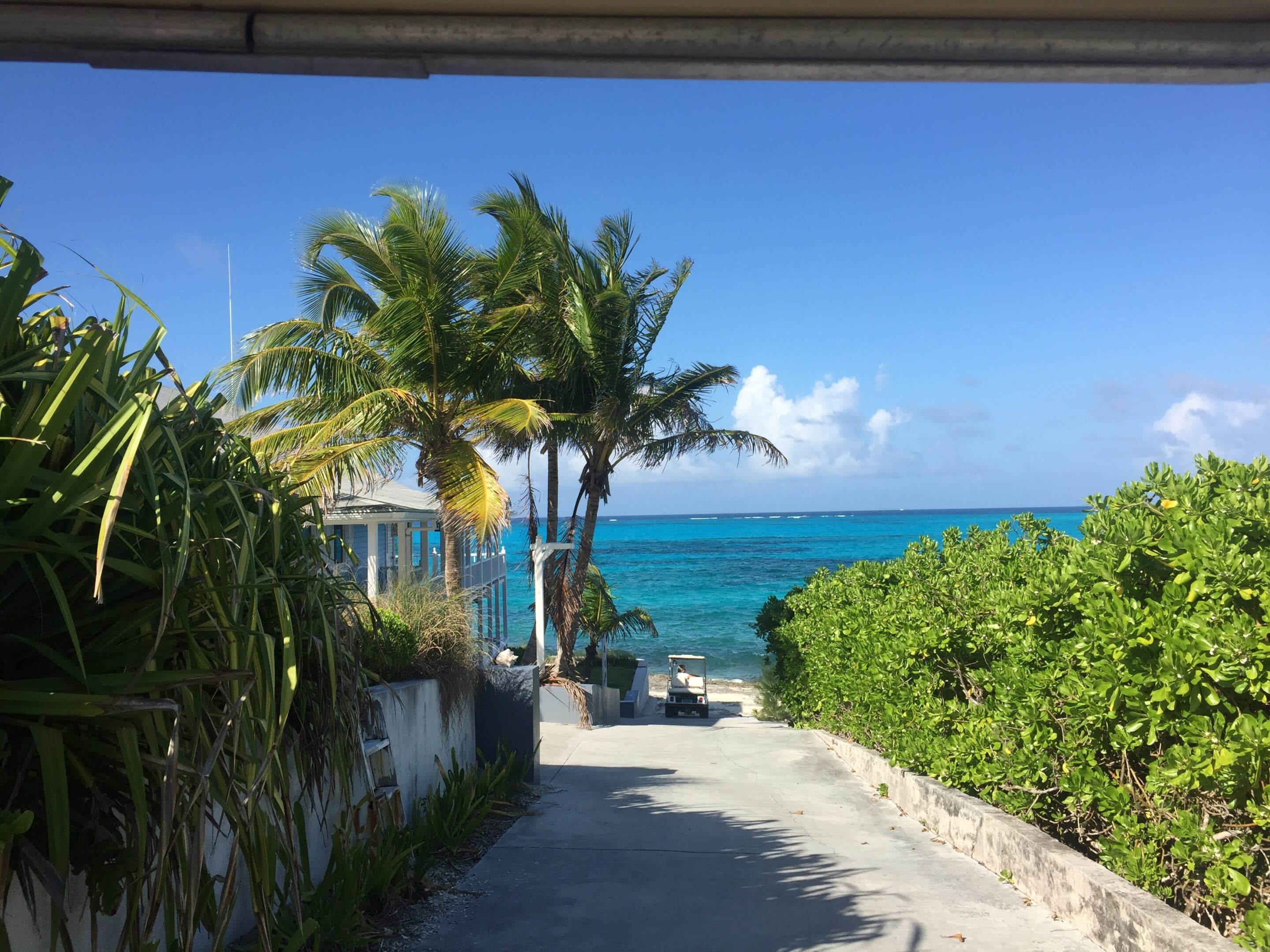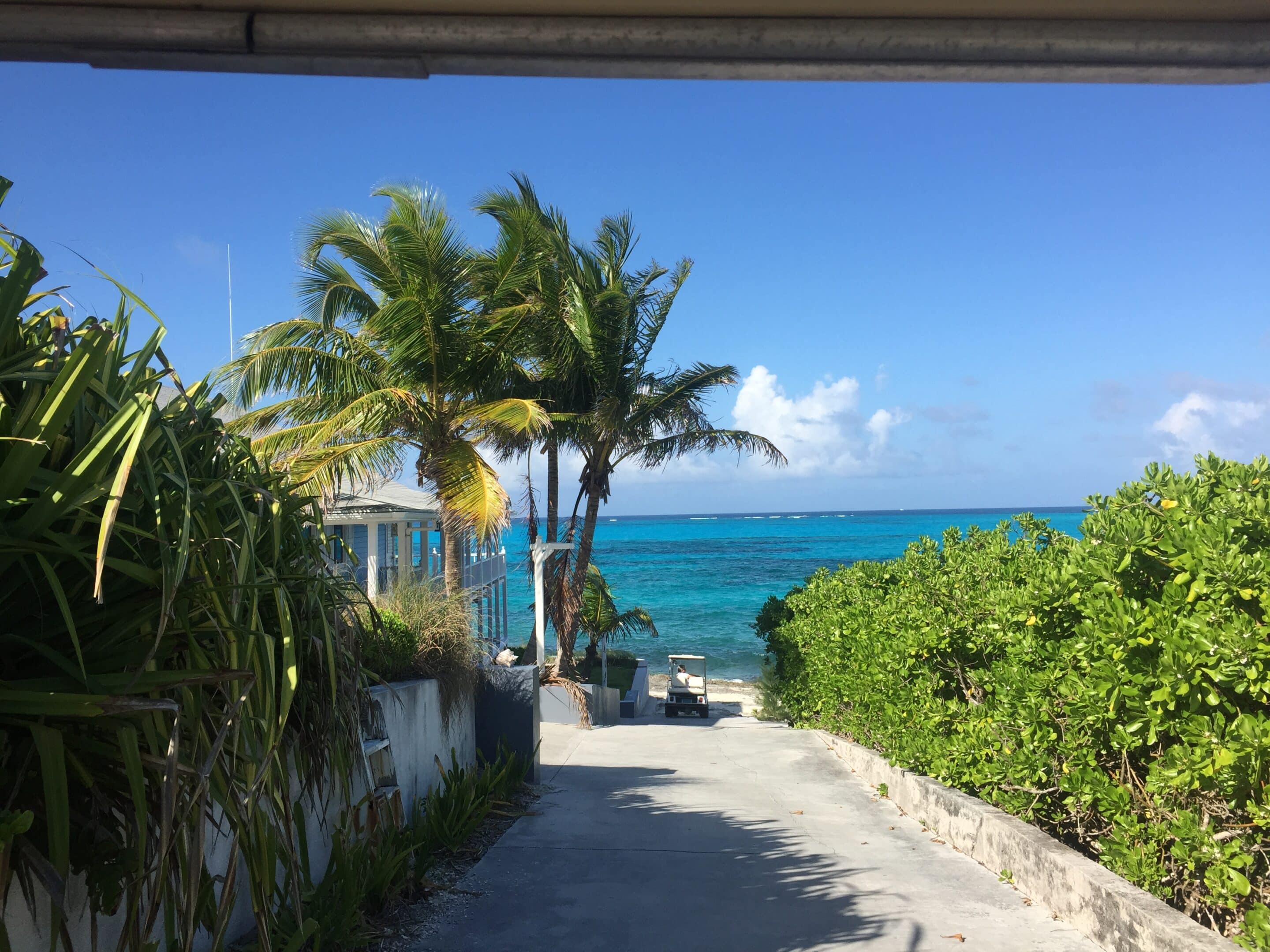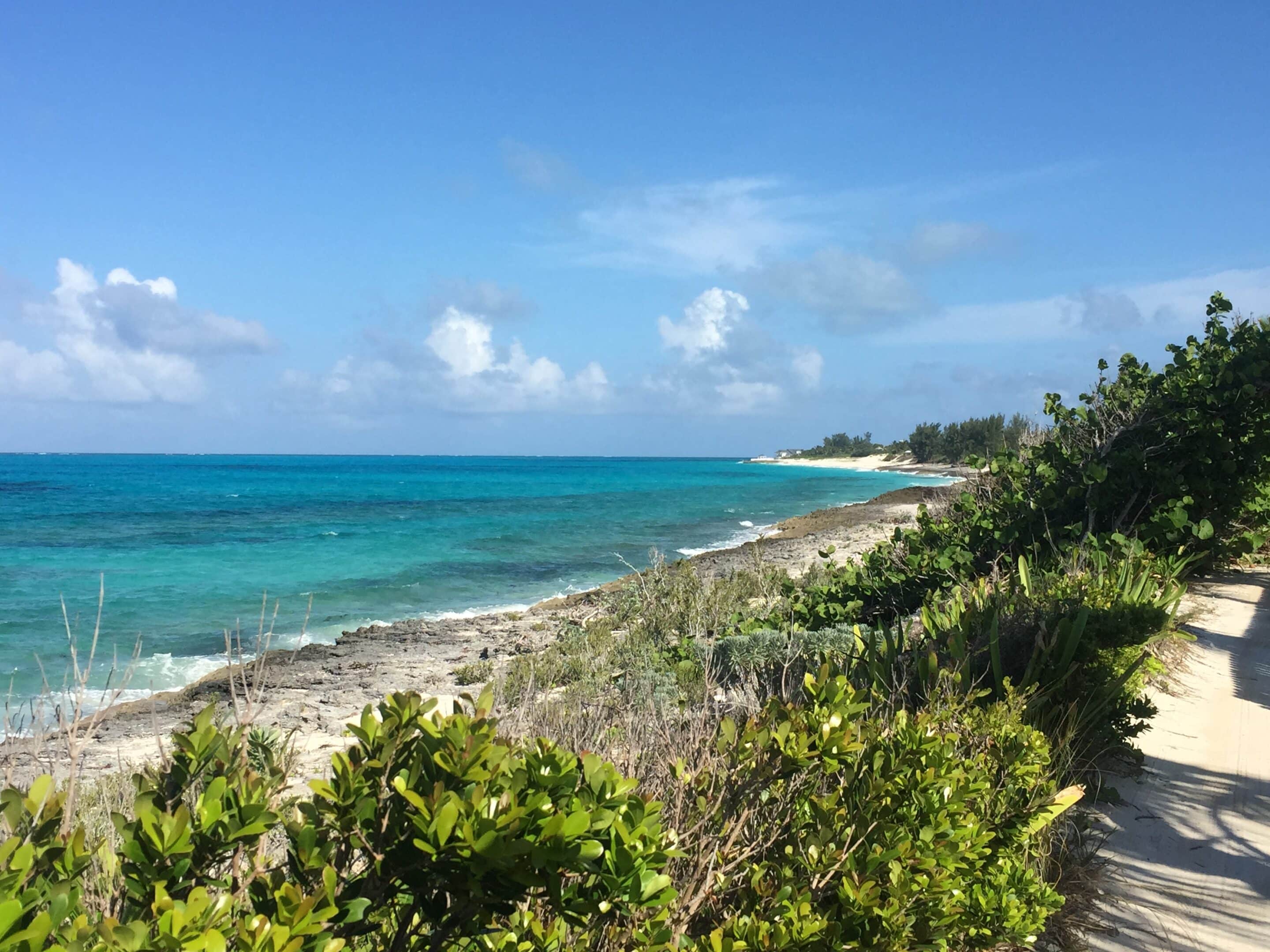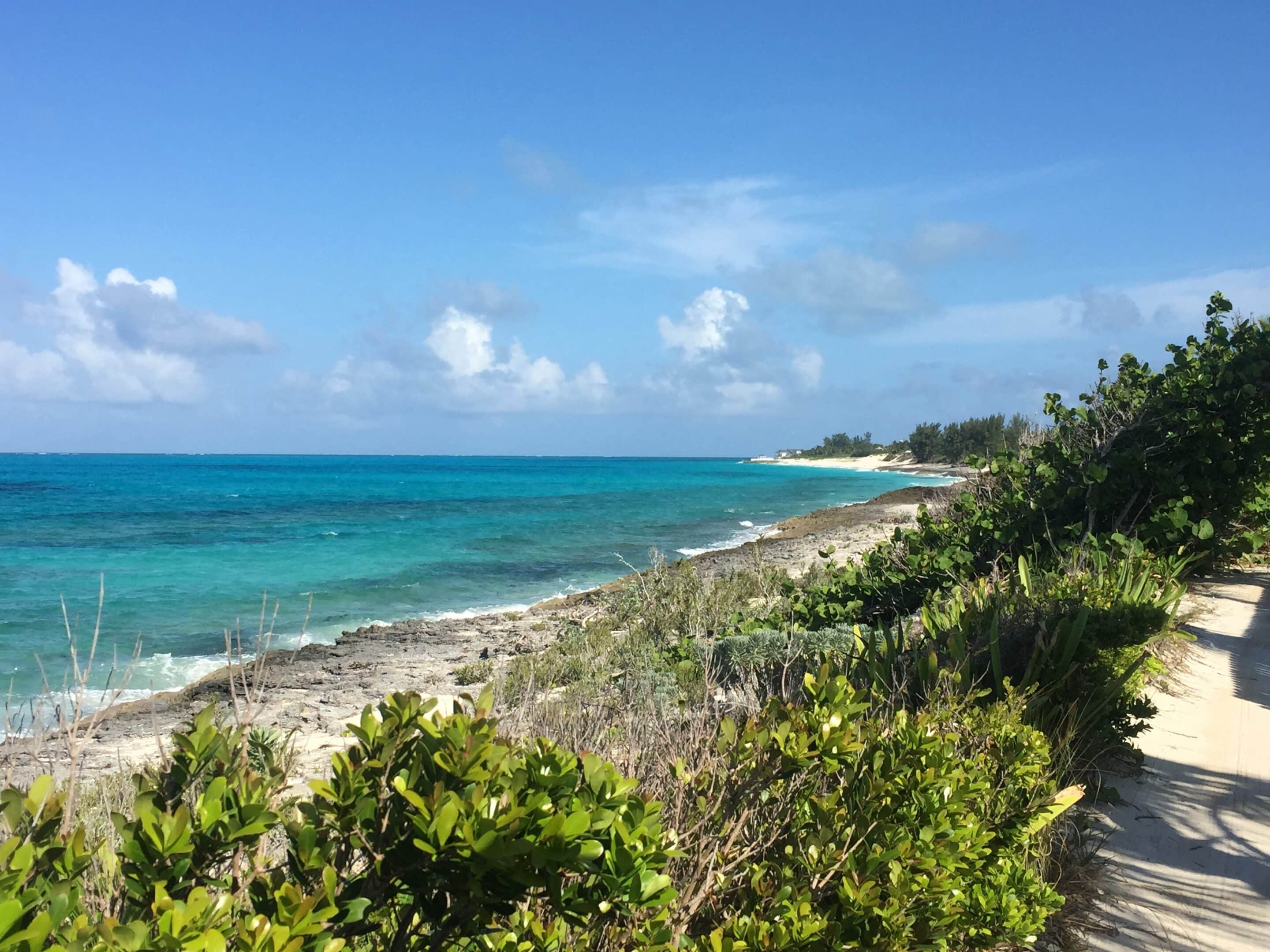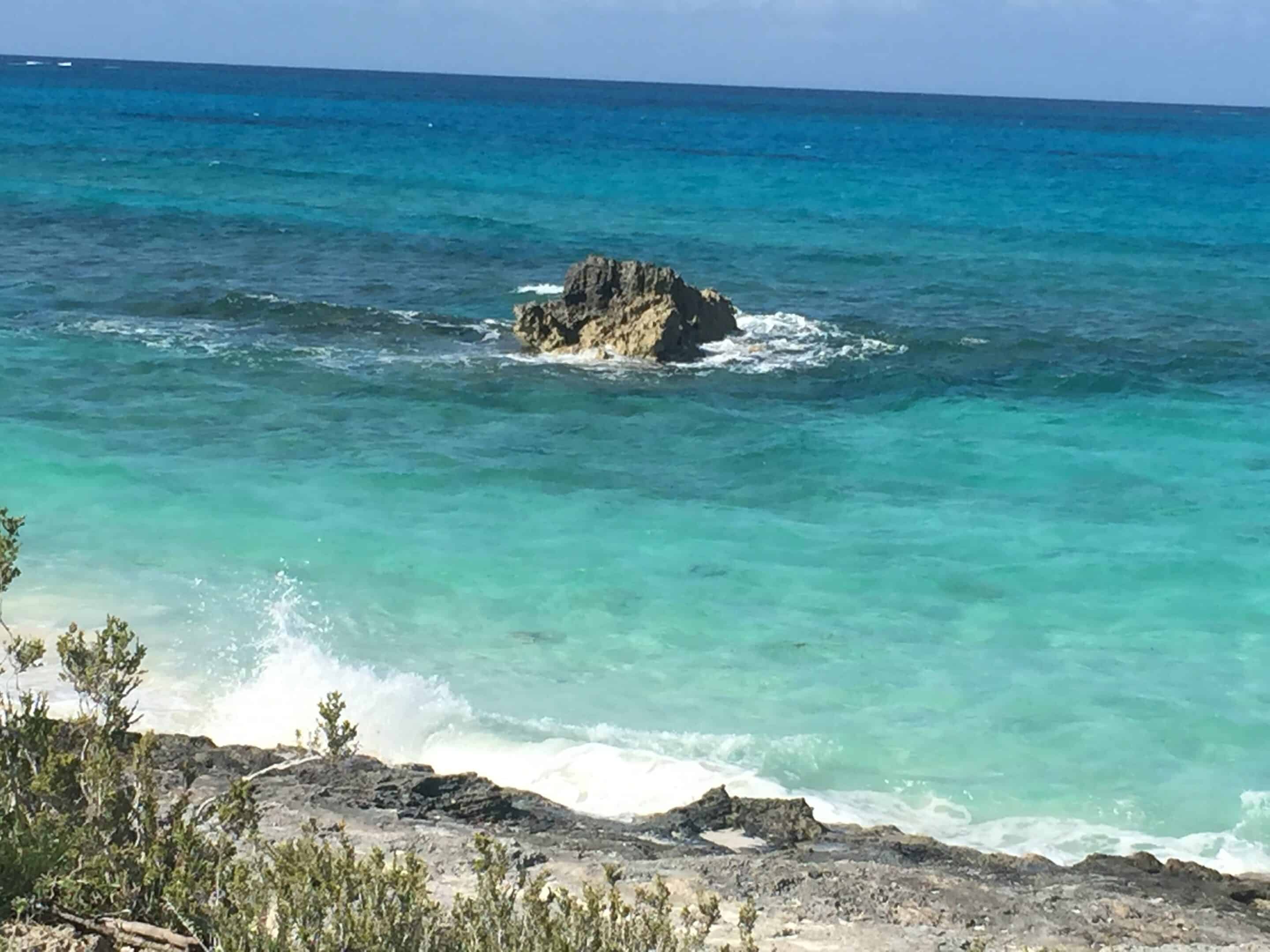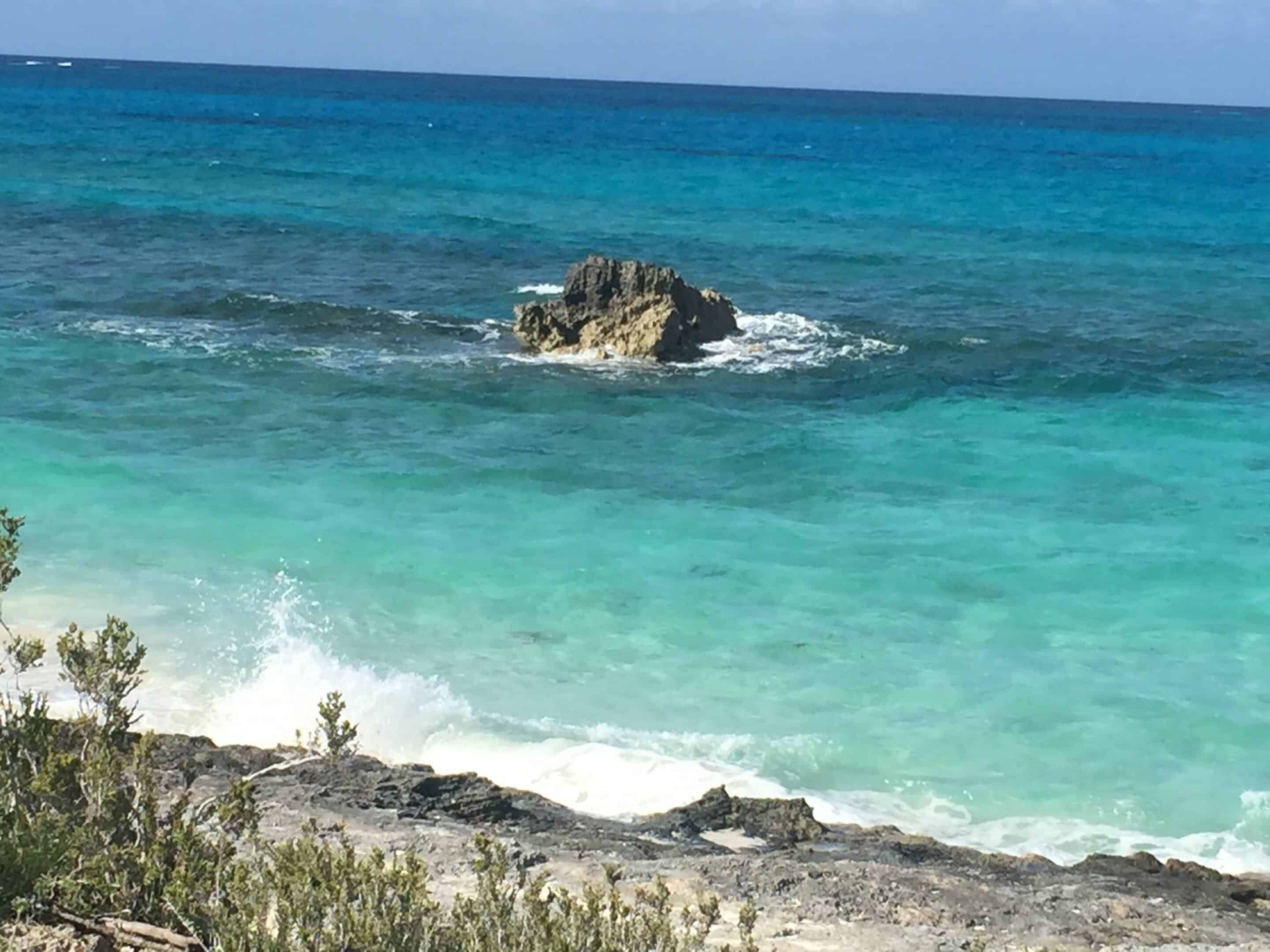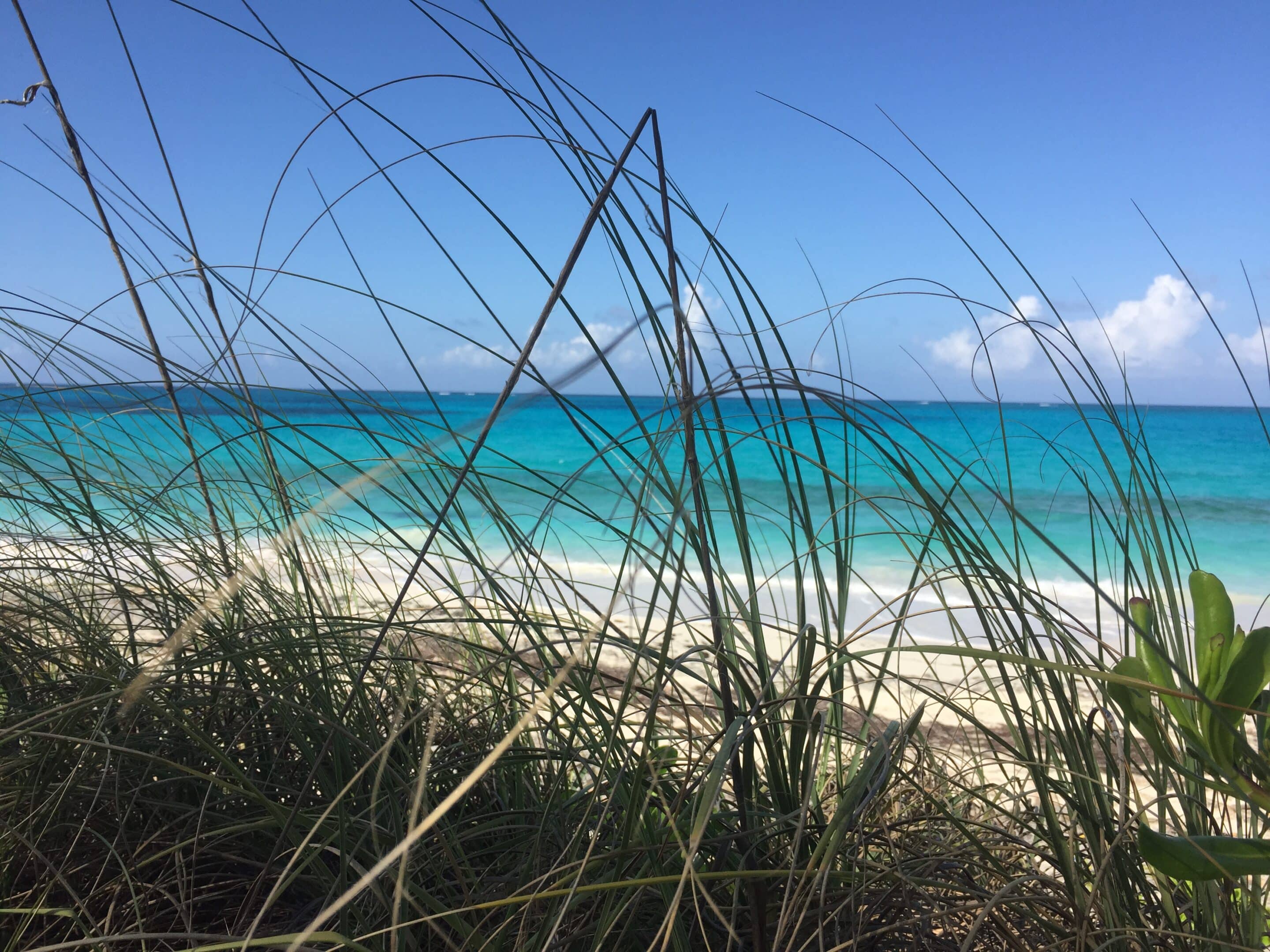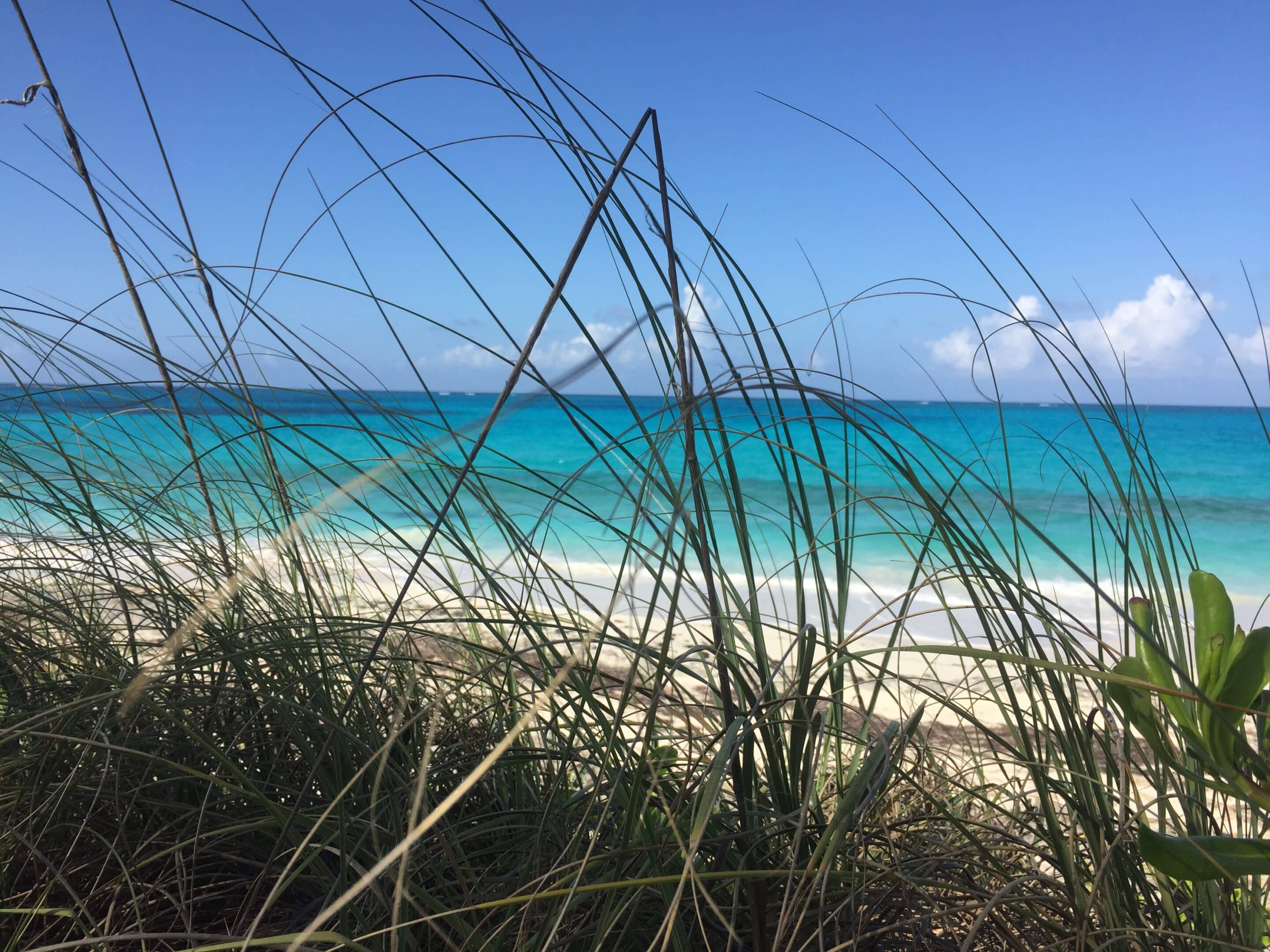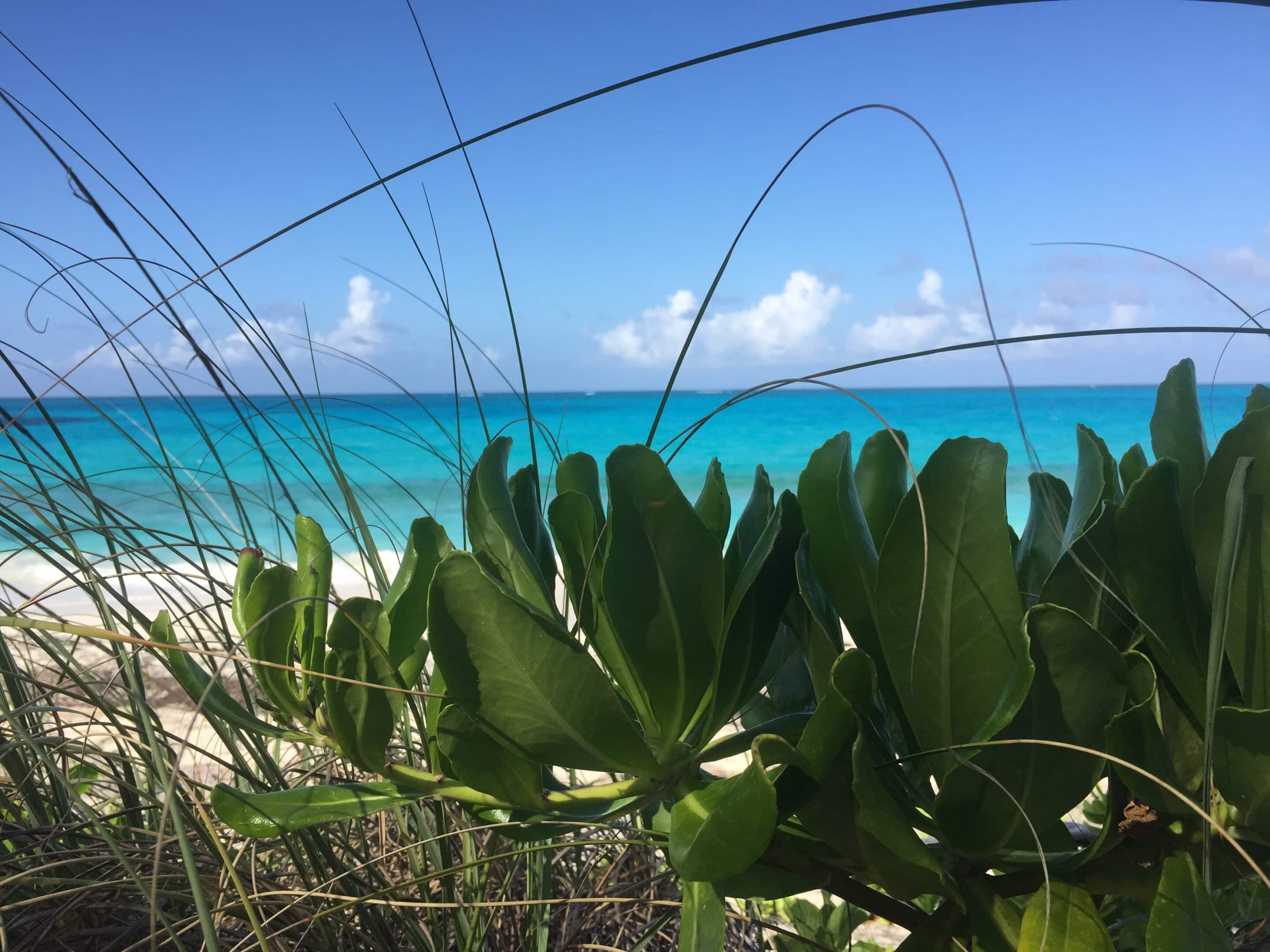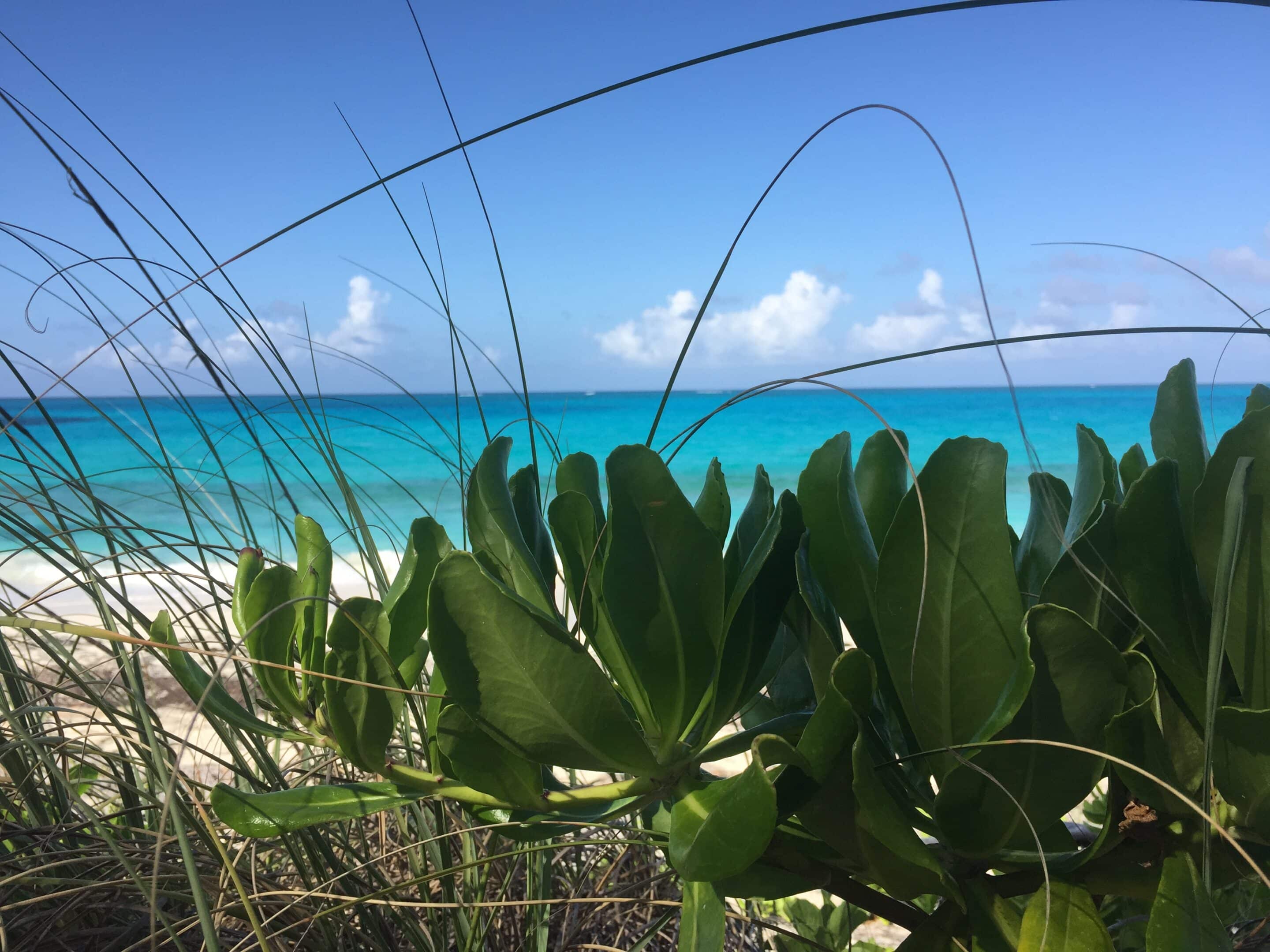 This post may contain affiliate links which won't change your price but will share some commission. As an Amazon Associate I earn from qualifying purchases.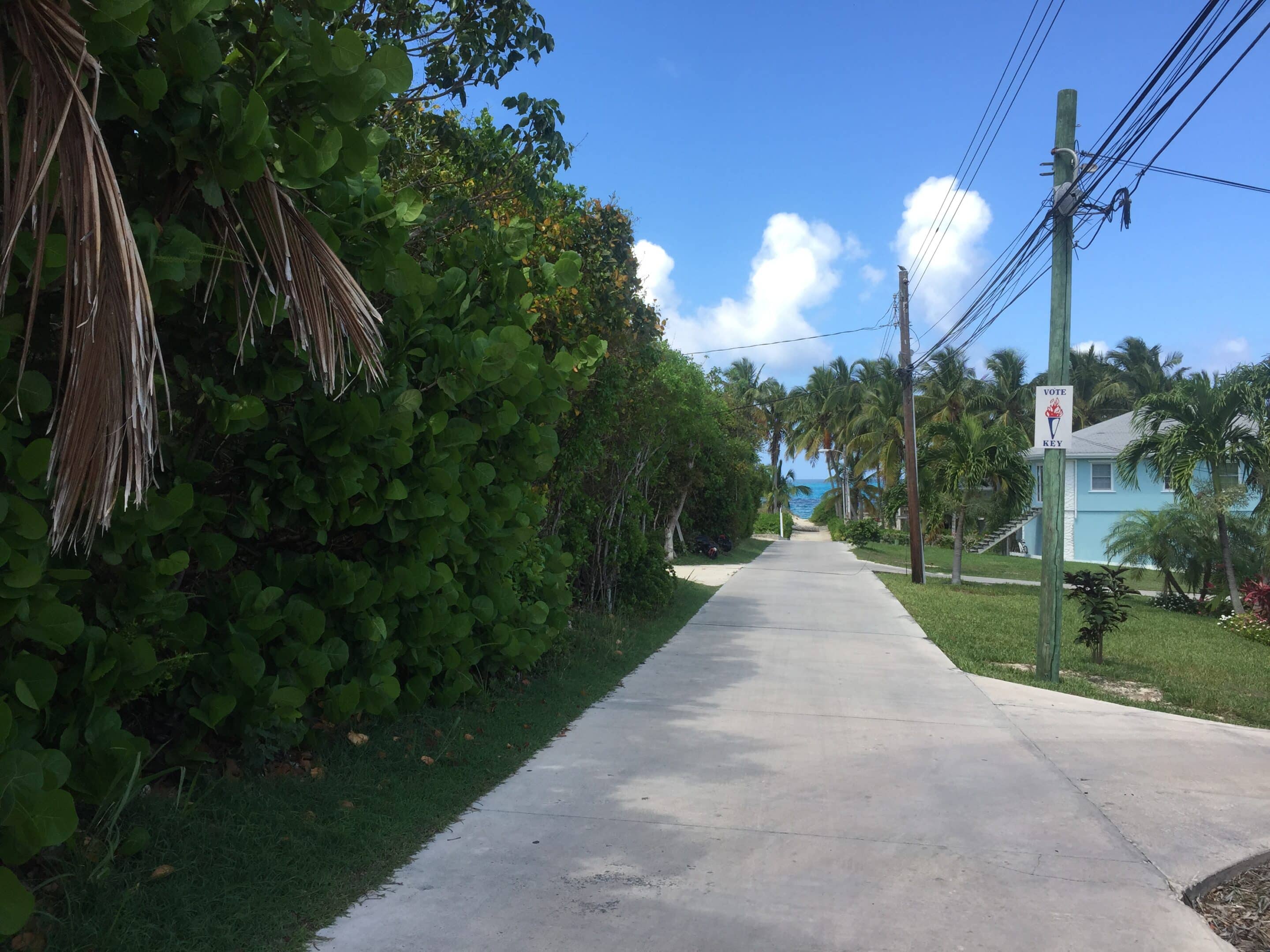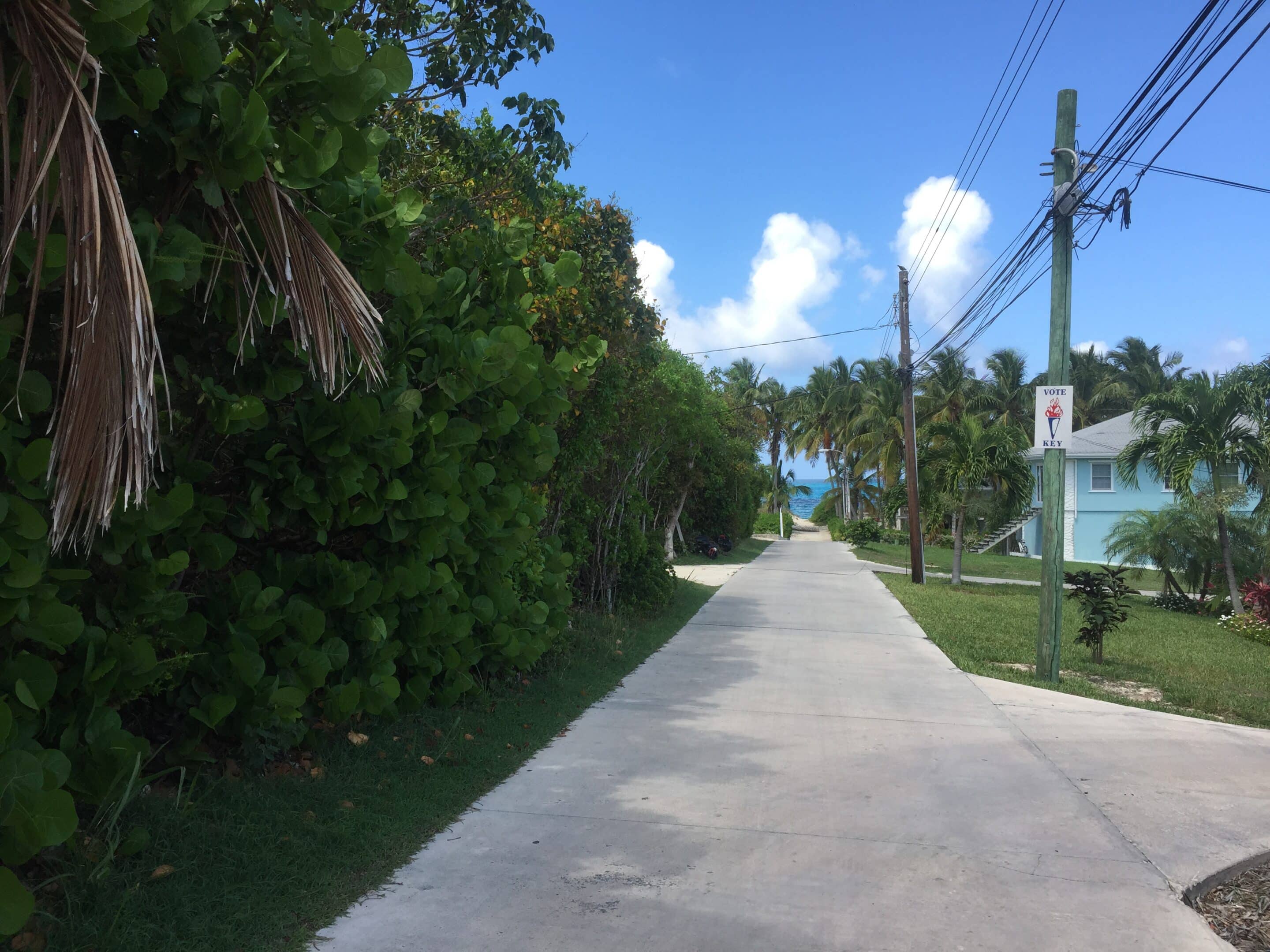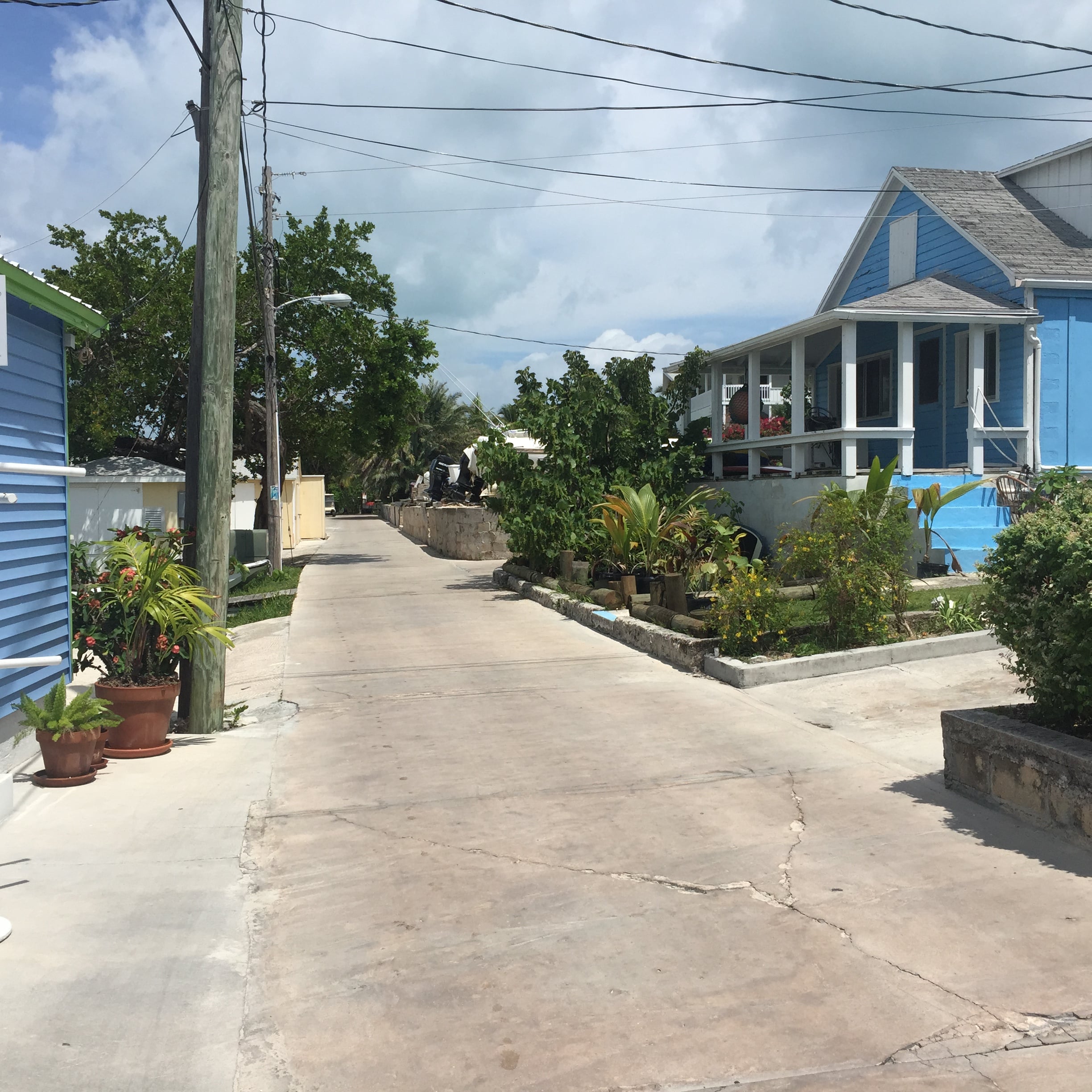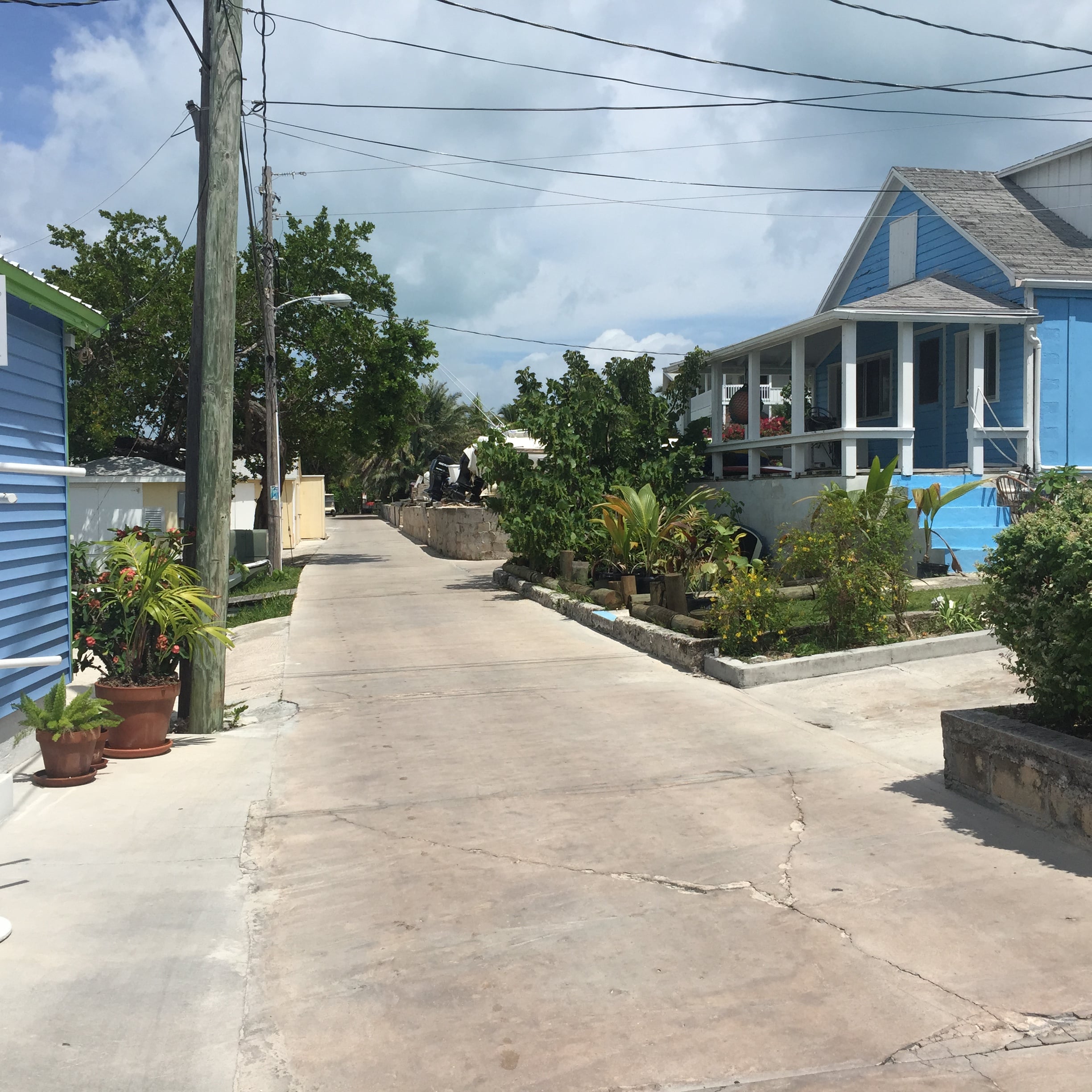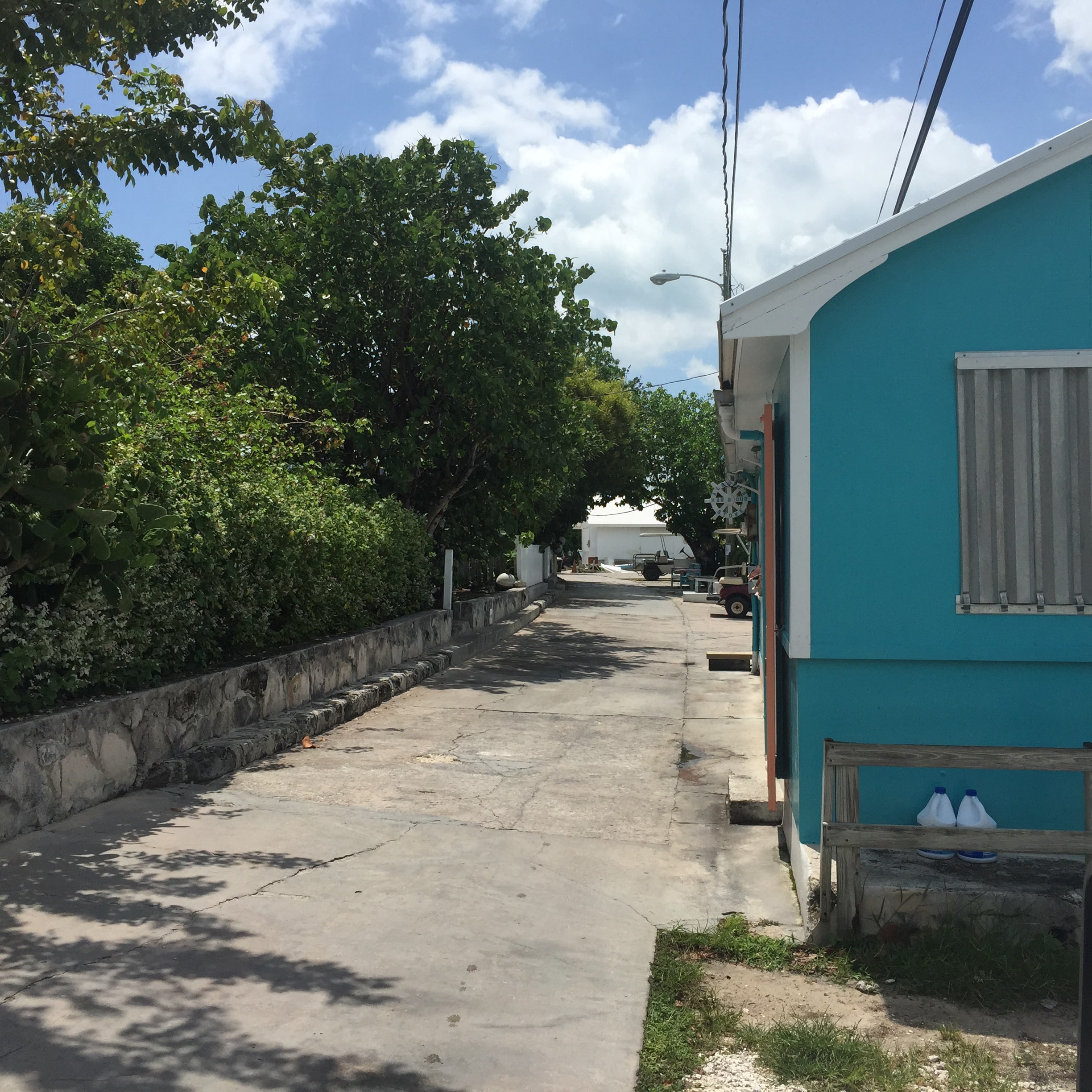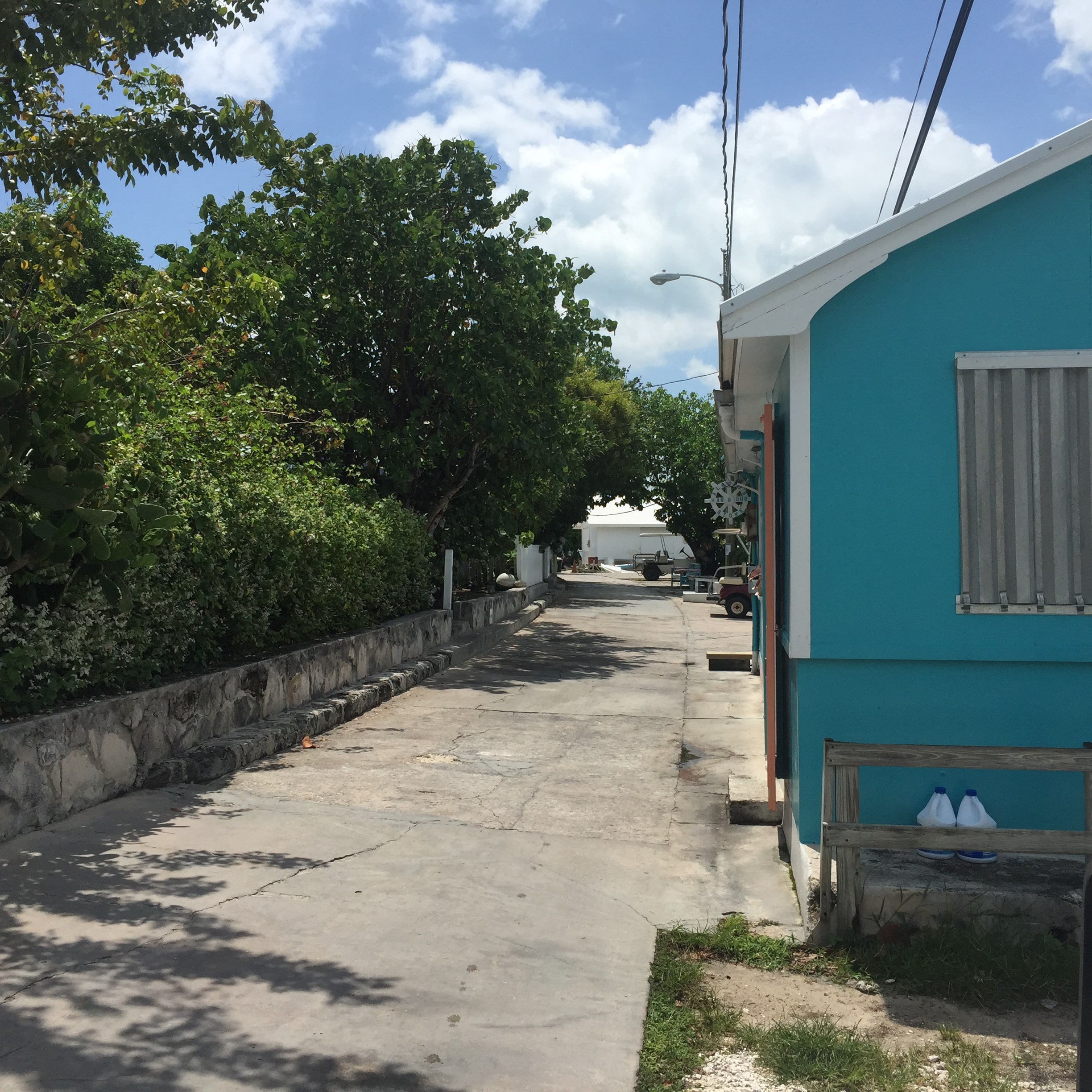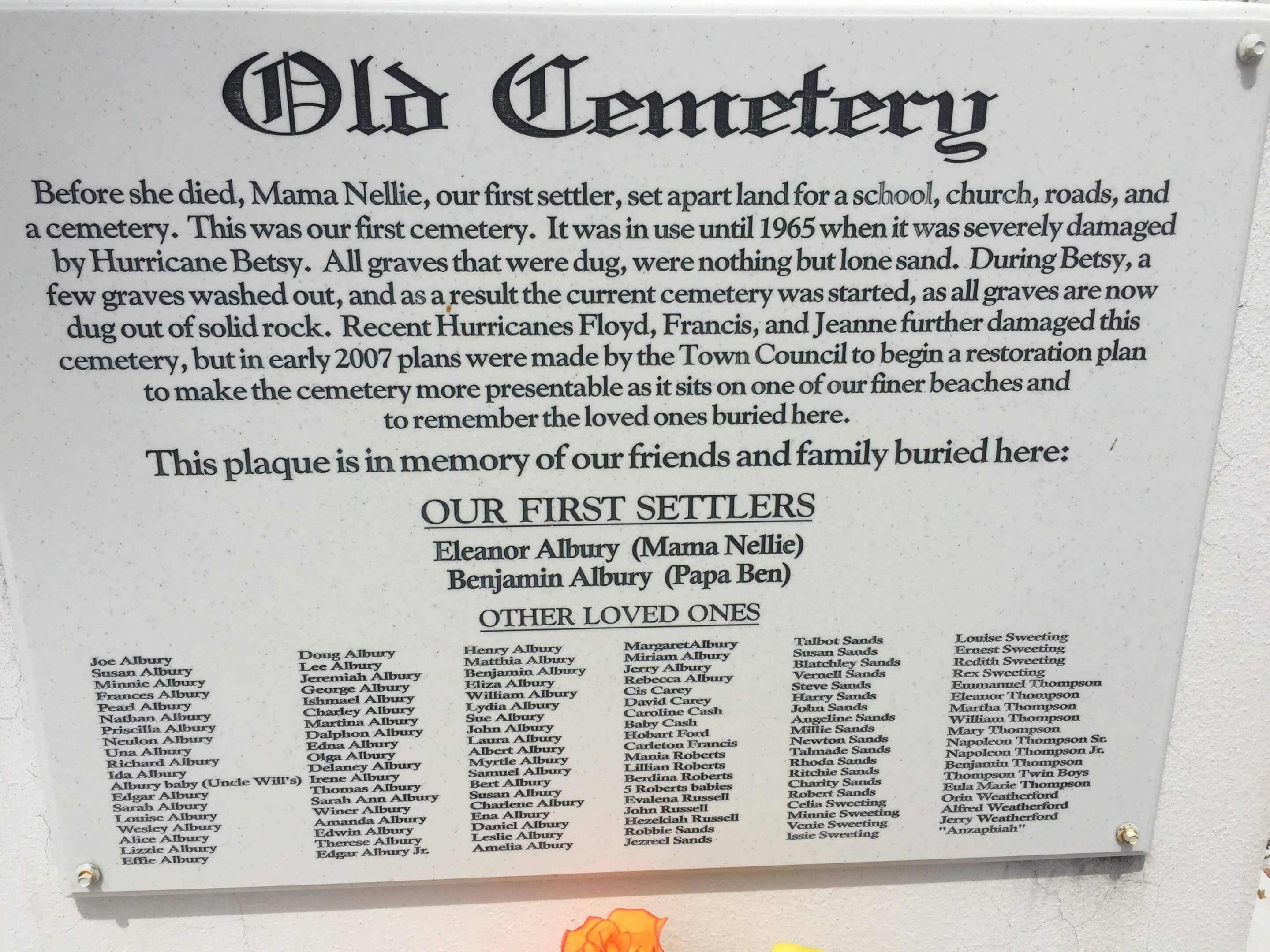 CHECK OUT WHAT'S NEW ON BETSI'S WORLD
Beach Vacations You'll Love