Little Harbour in the Abacos island chain of the Bahamas is breathtaking! No trip to the Bahamas is complete without a stop to this small, tucked away corner of the Abacos. This is a cruiser's paradise, however beware that it is extremely shallow in spots.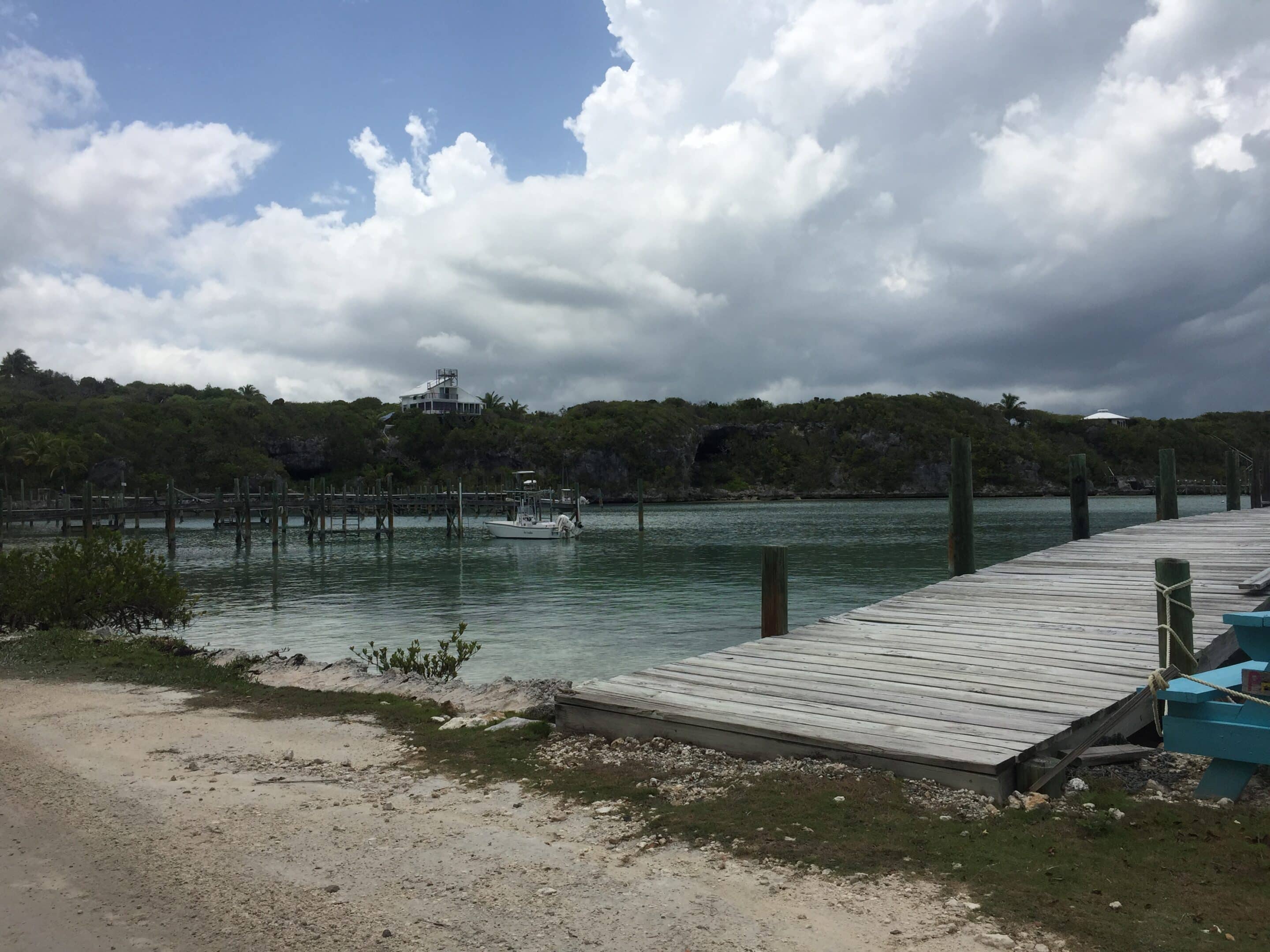 Little Harbour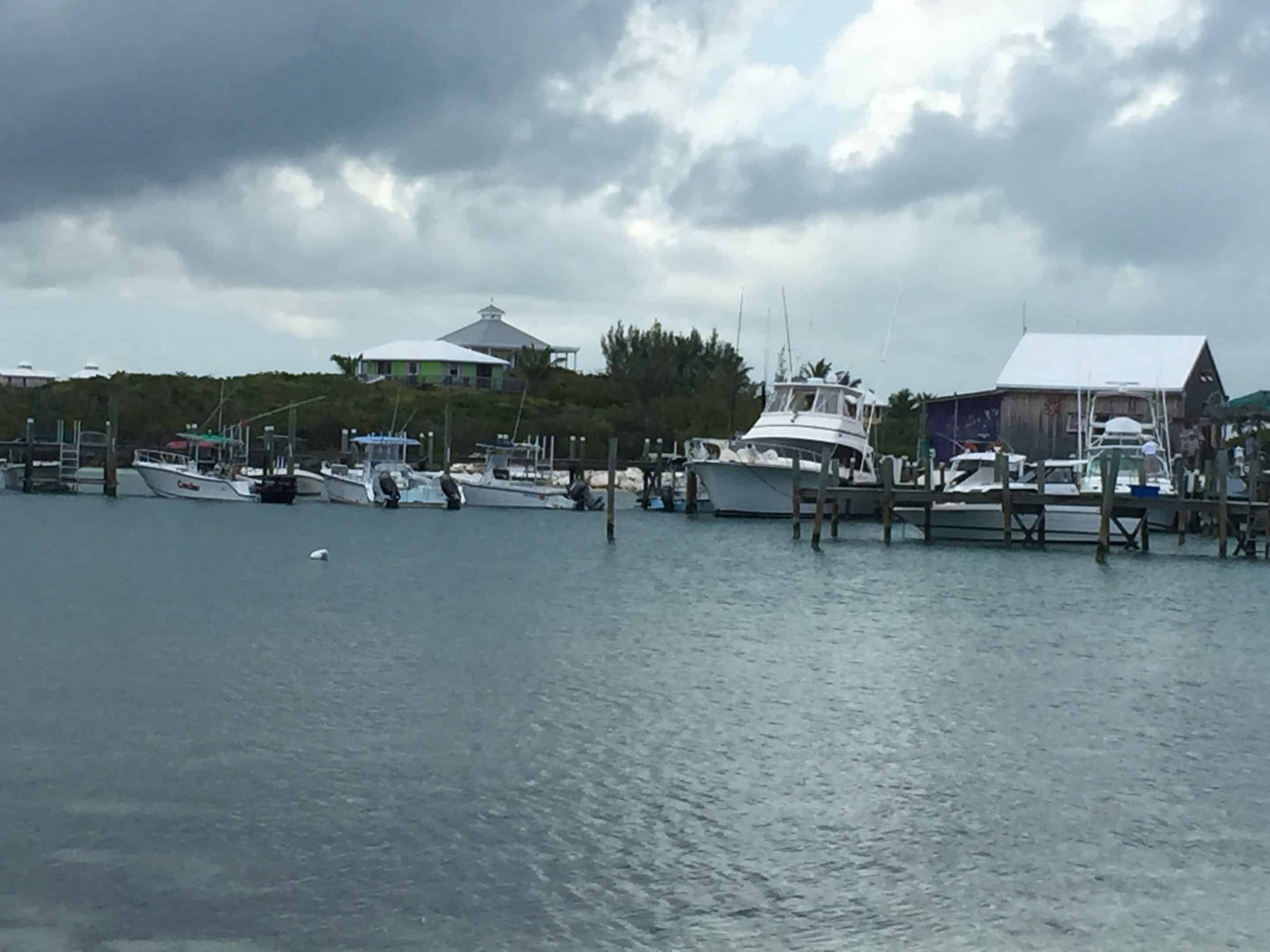 Little Harbor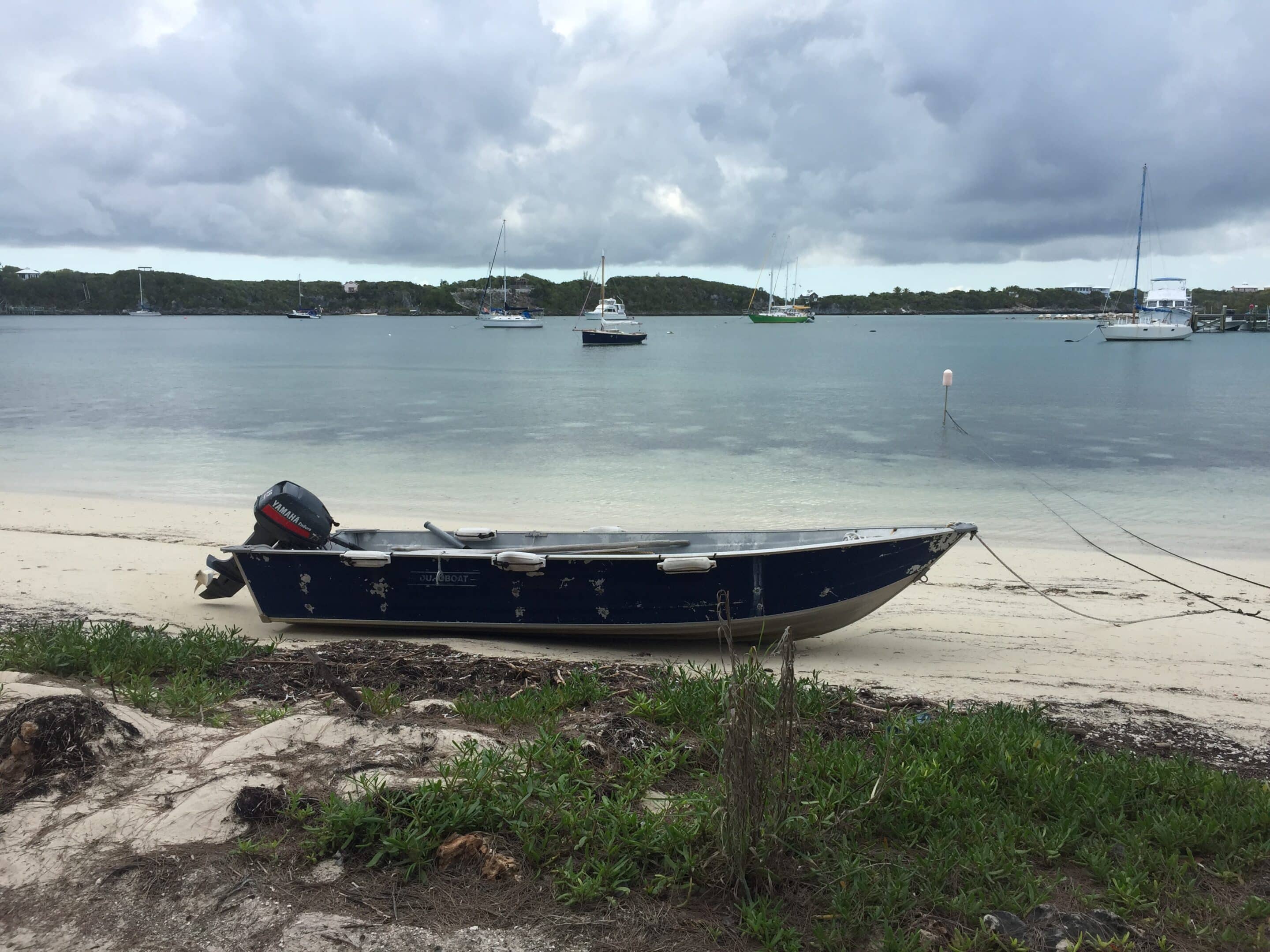 Little Harbor
It is well worth the effort to slip into Little Harbour. The only vestige of civilization in this rather under-populated area are the homes built on the towering coral hills and Pete's Pub and Gallery.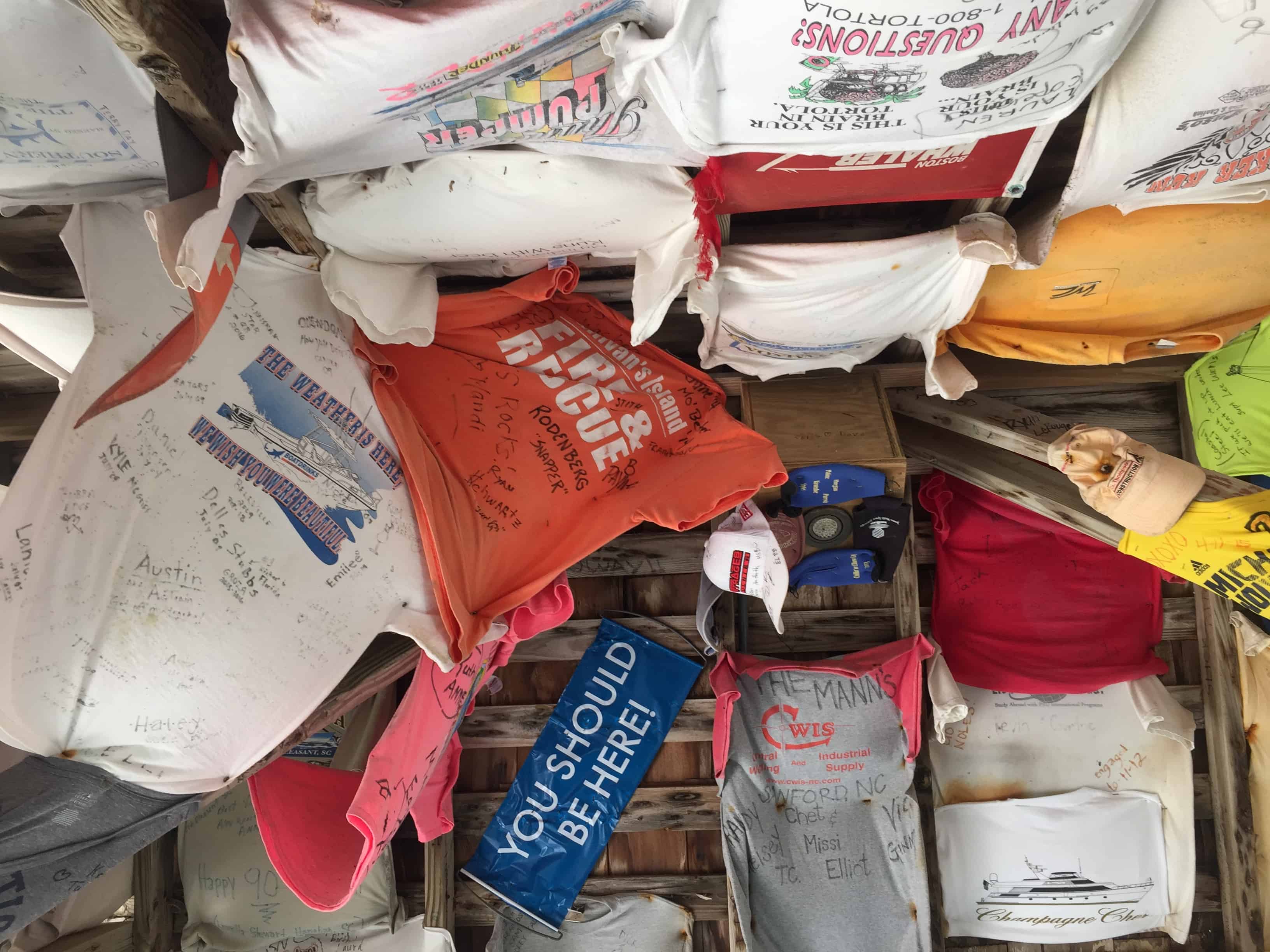 Pete's Pub replete with shirts signed by cruisers and visitors from all over the globe!
Pete's Pub was begun by the Johnston family, and was built using the pilot house and deck house of one of their live aboard ships, "Langosta".
They offer  native dishes, which change according to what's available and there is always a line. On this visit Jim had the cracked conk and I had the grilled trigger (a.k.a. ocean talley) fish. It was delicious!!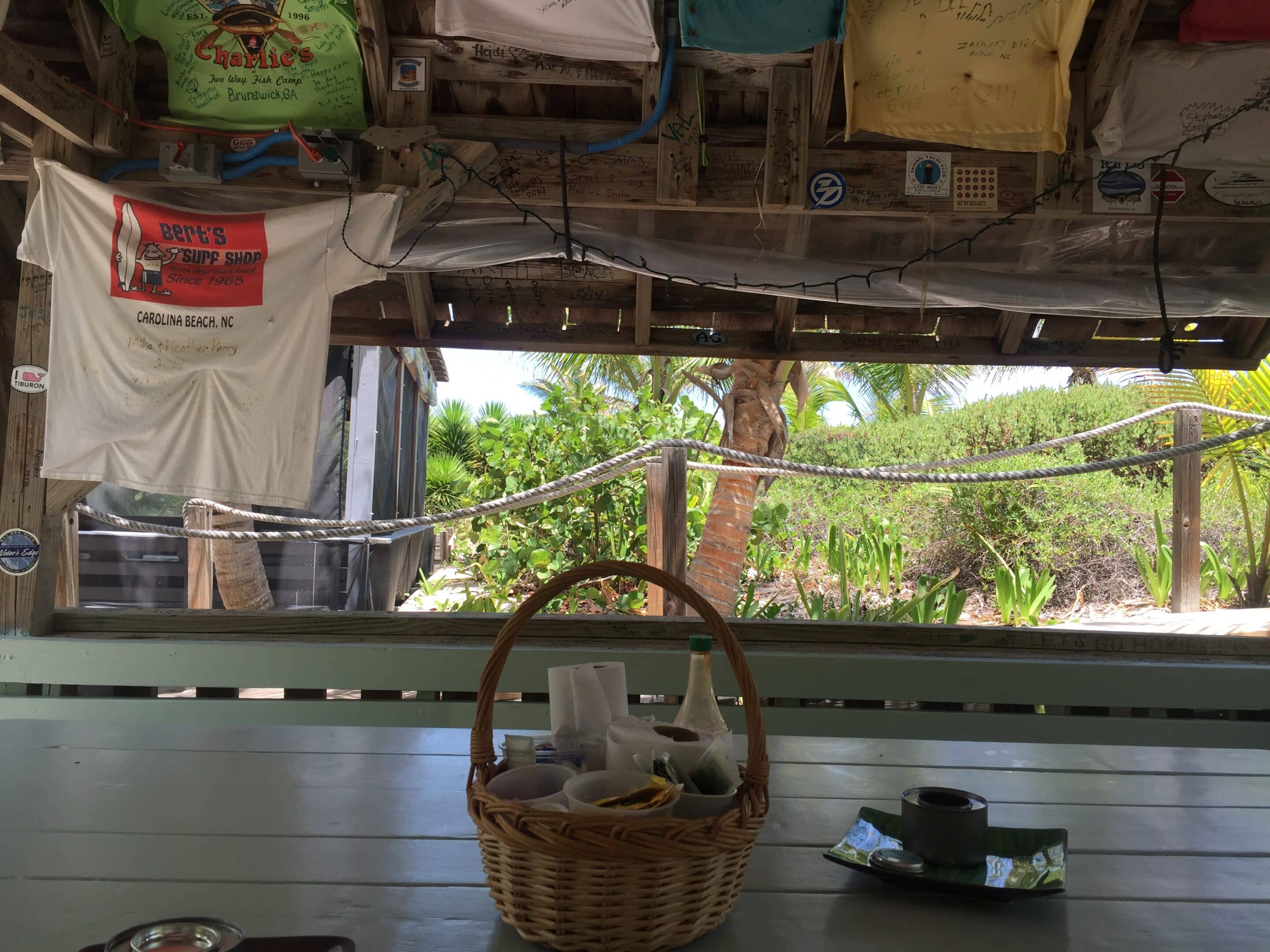 Pete's Pub
Pete's Pub
There is also a gift shop and gallery, featuring the works of local artist, Pete Johnston. Pete is the son of the internationally acclaimed bronze and wood sculptor, Randolph Johnston and Pete carries on his father's tradition.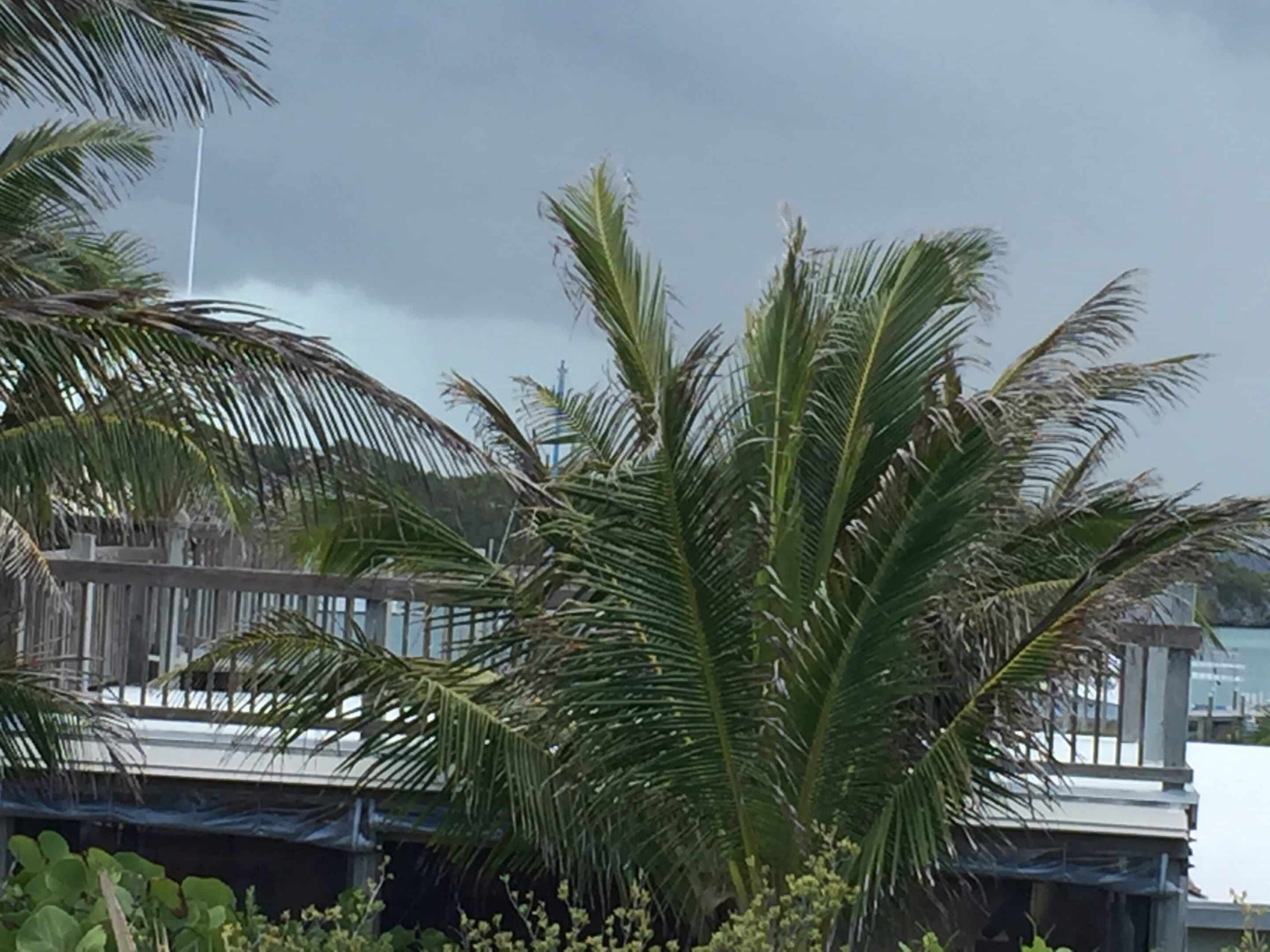 If you take a short walk up the wooden walkway at Pete's, you will see the most breath-taking views of the Atlantic ocean, with the foam crested waves crashing on the coral rock below.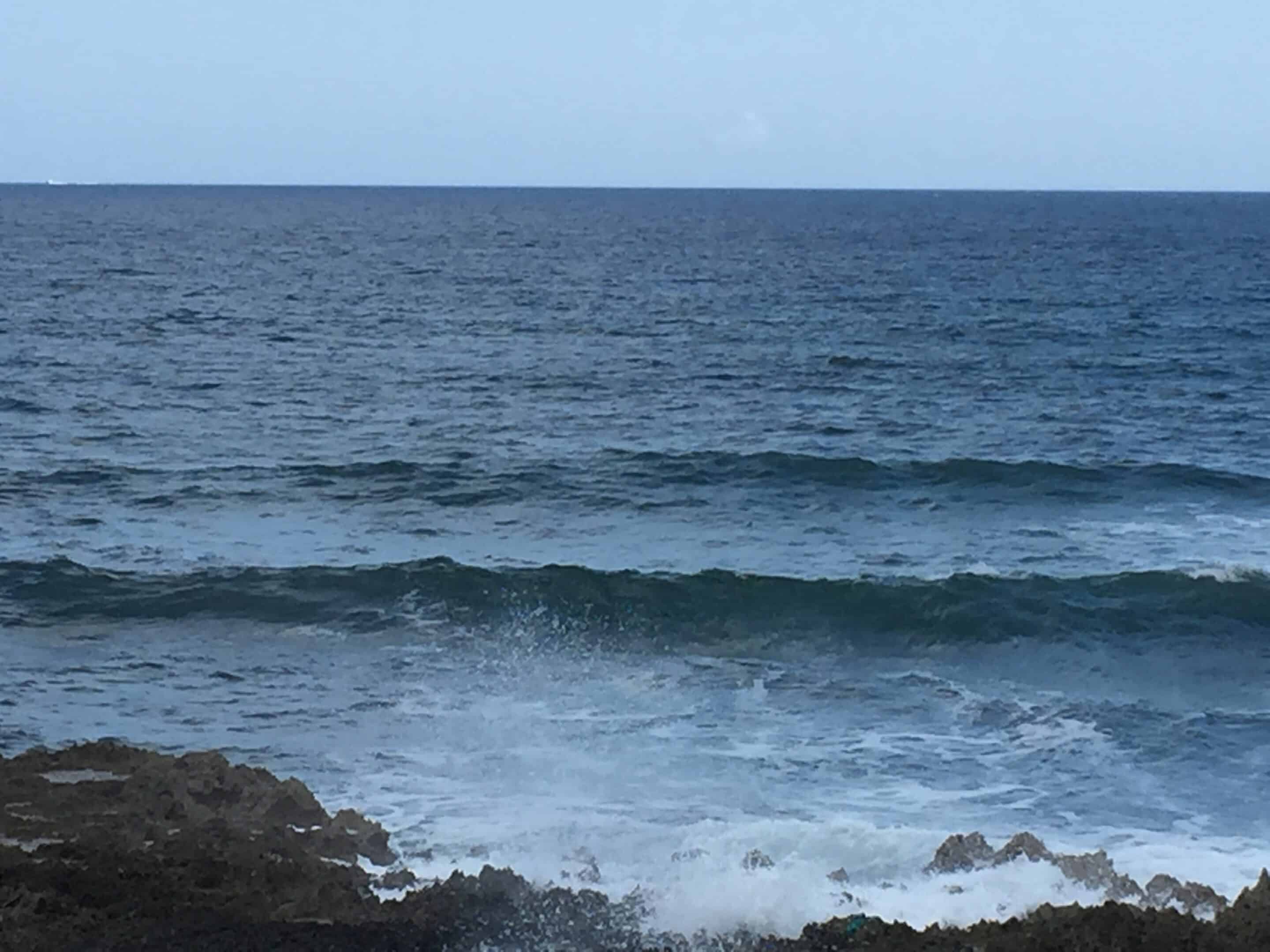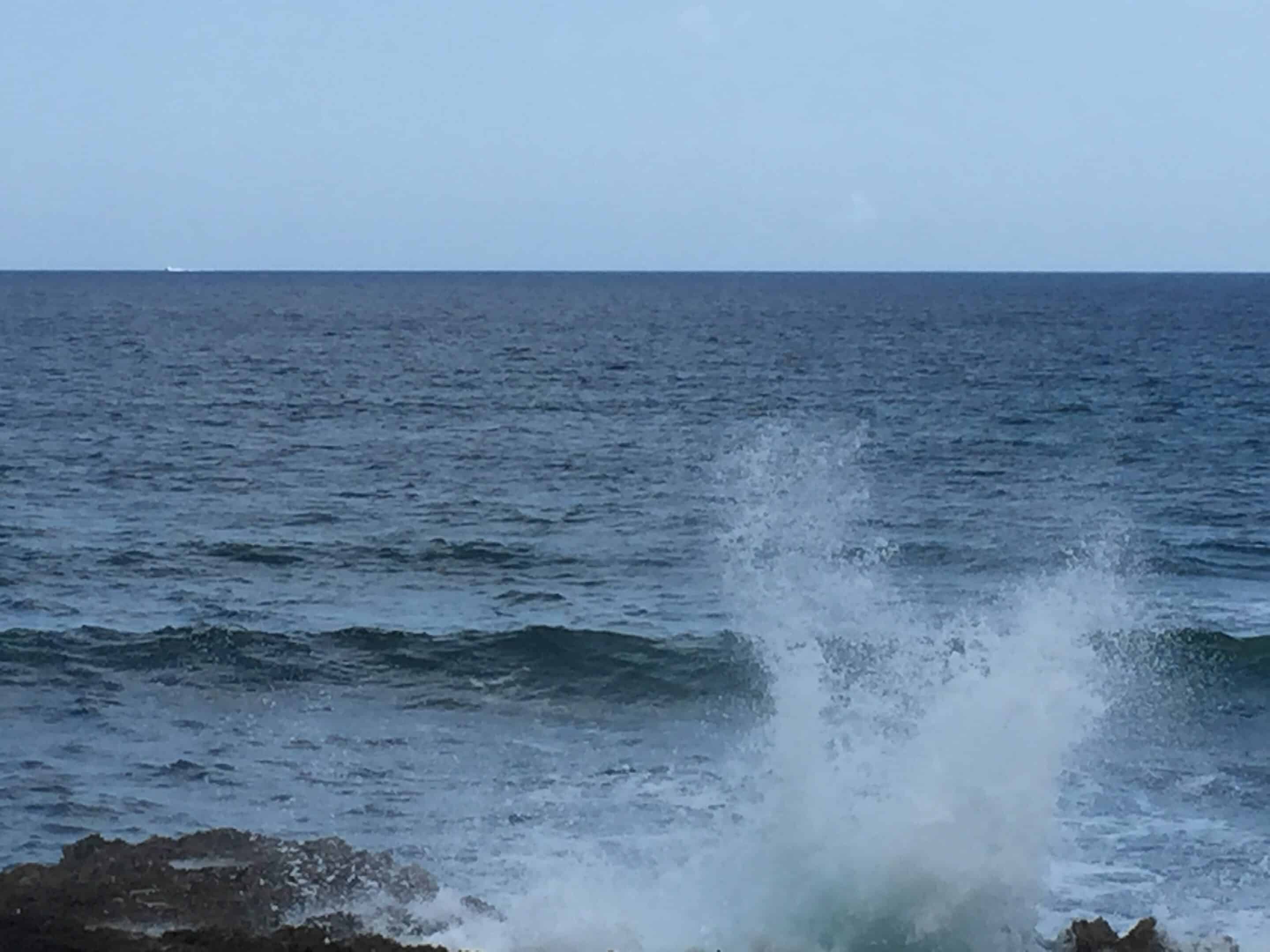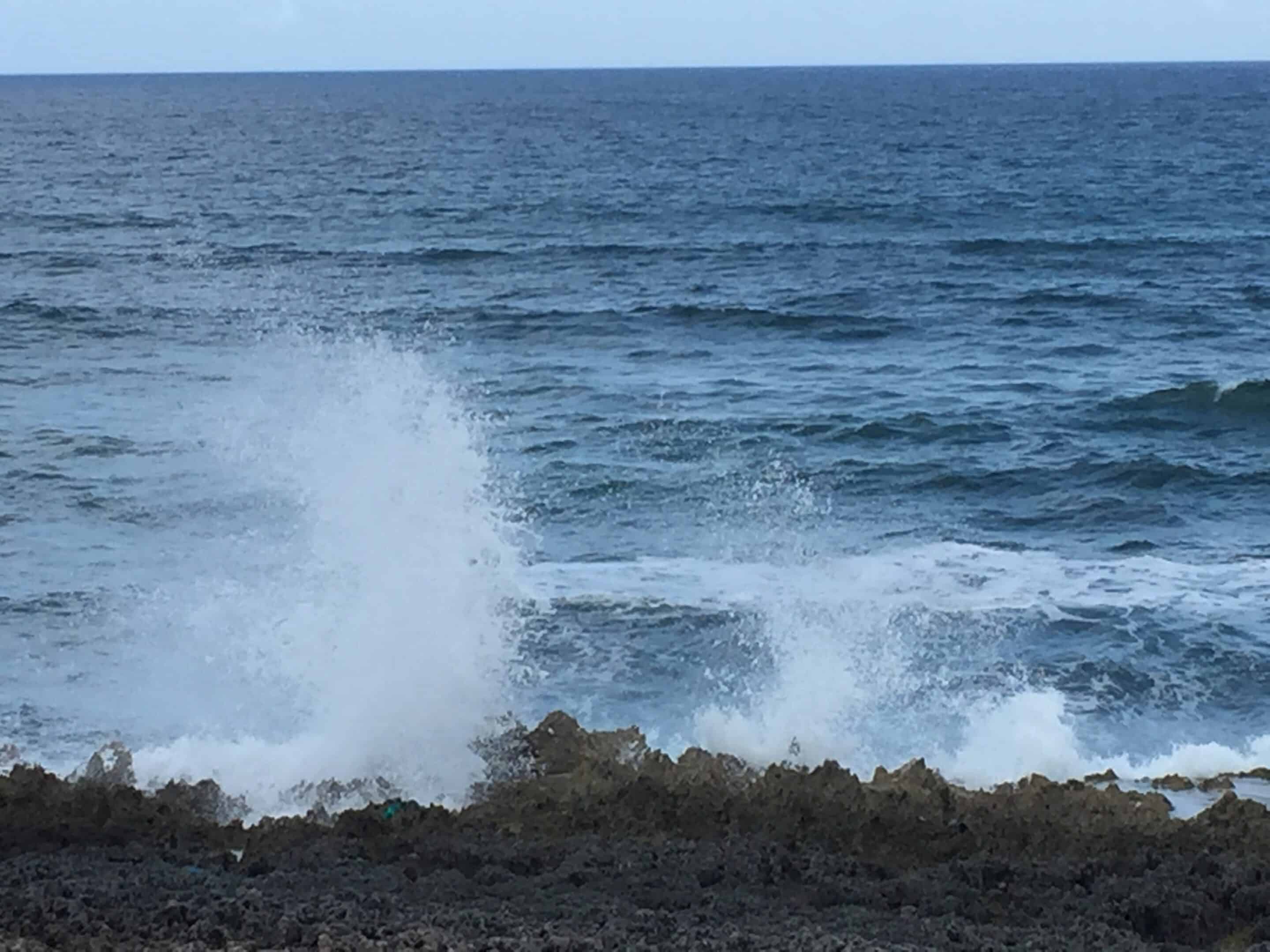 This post may contain affiliate links which won't change your price but will share some commission. As an Amazon Associate I earn from qualifying purchases.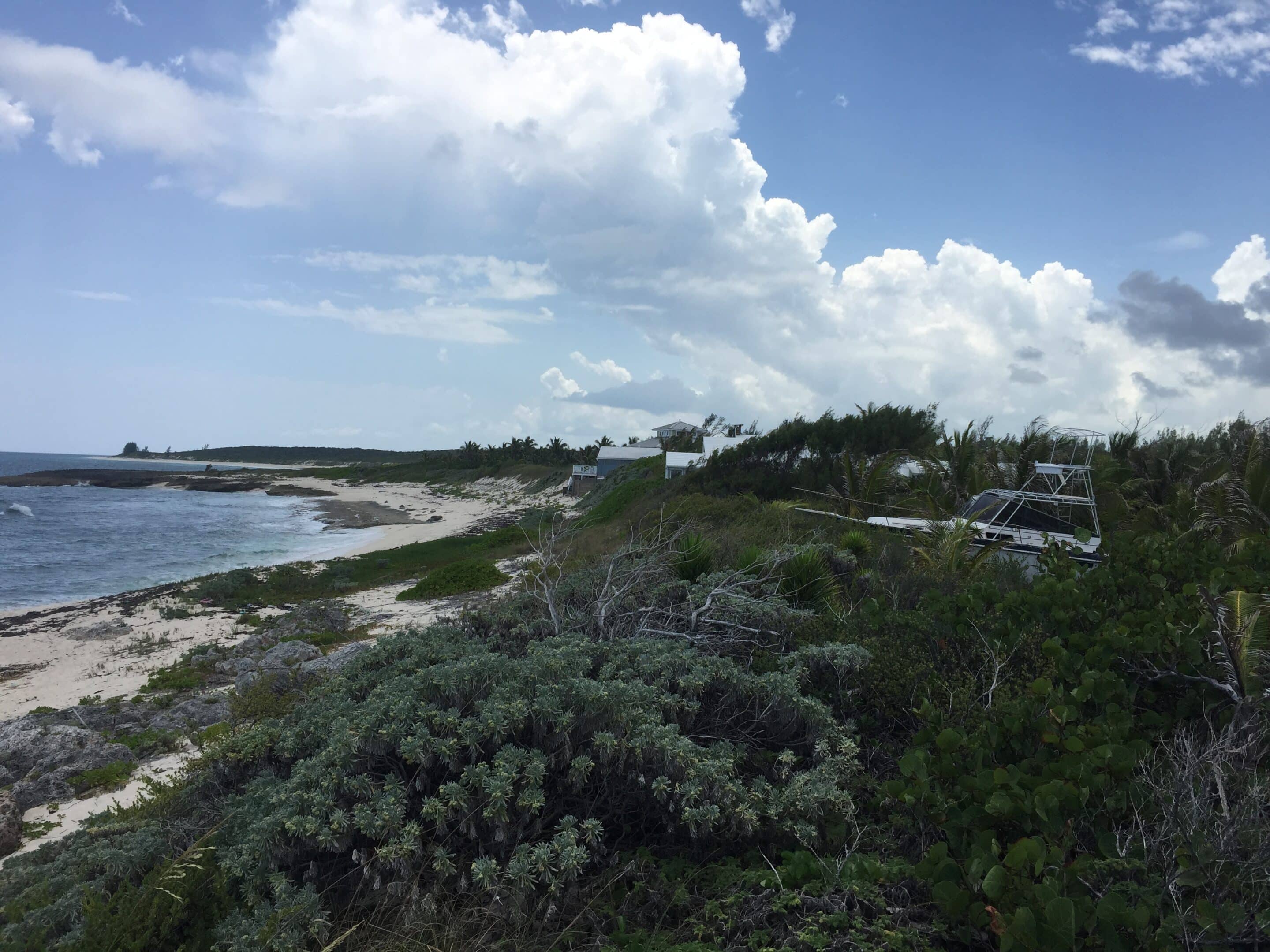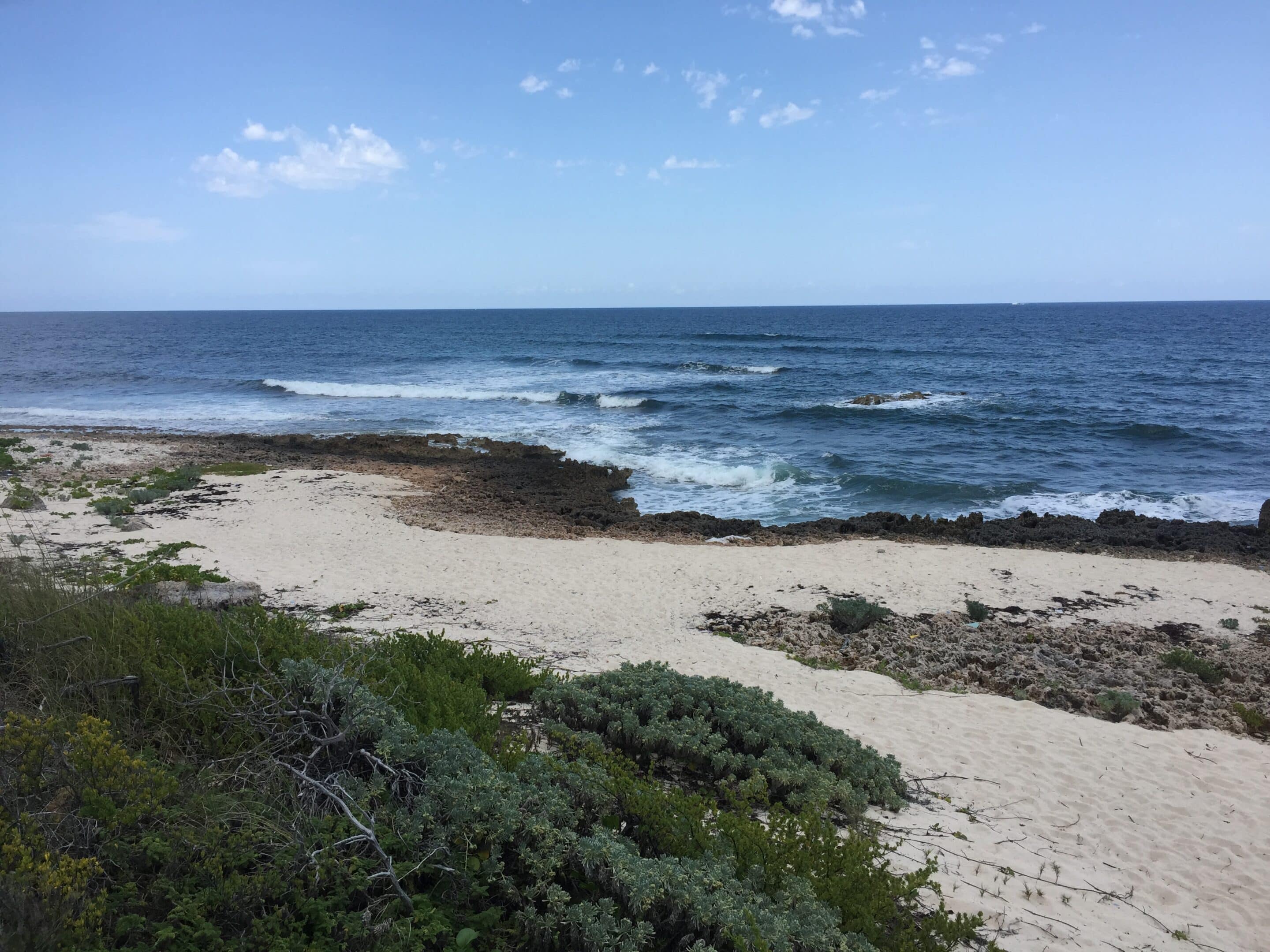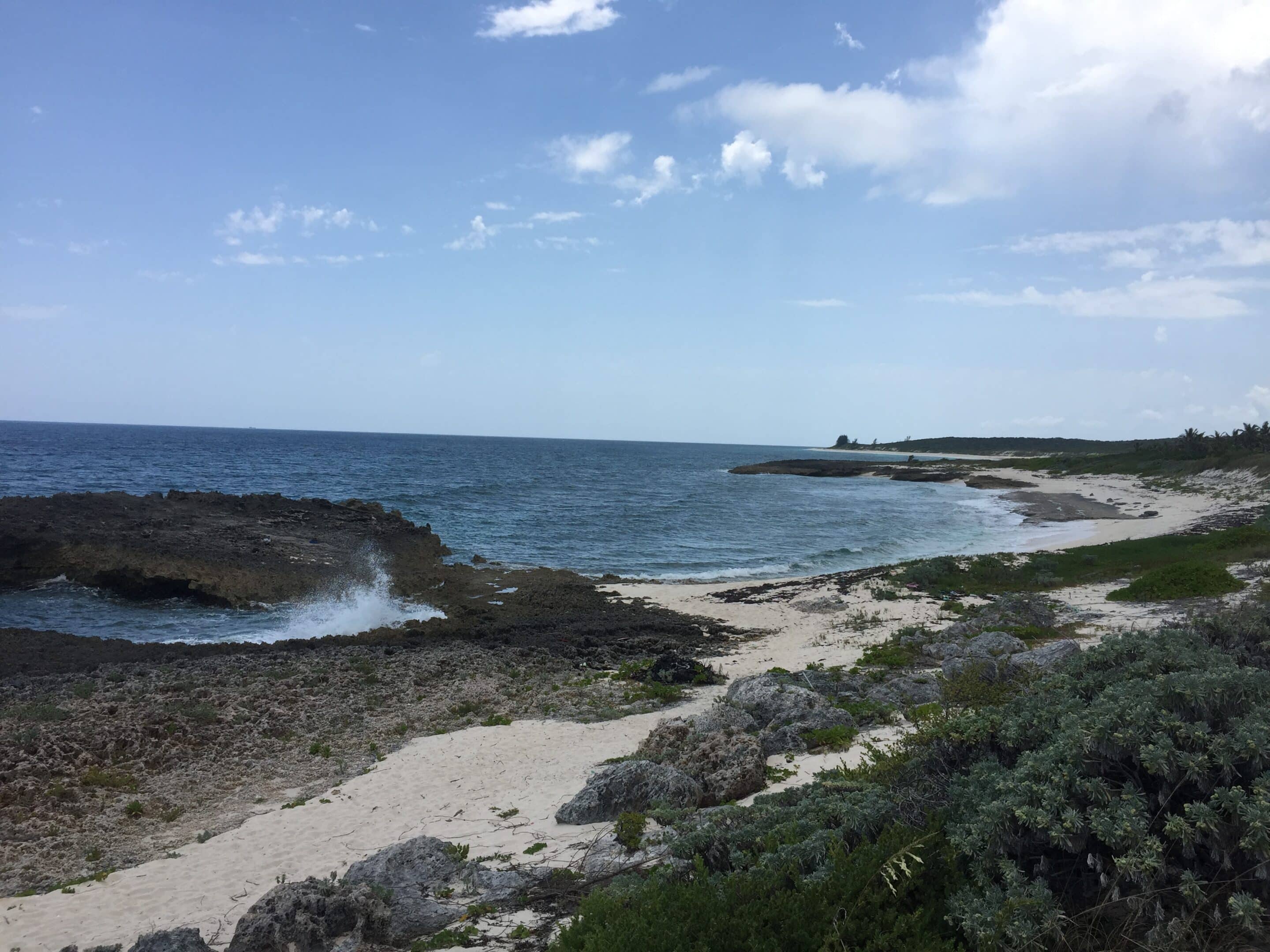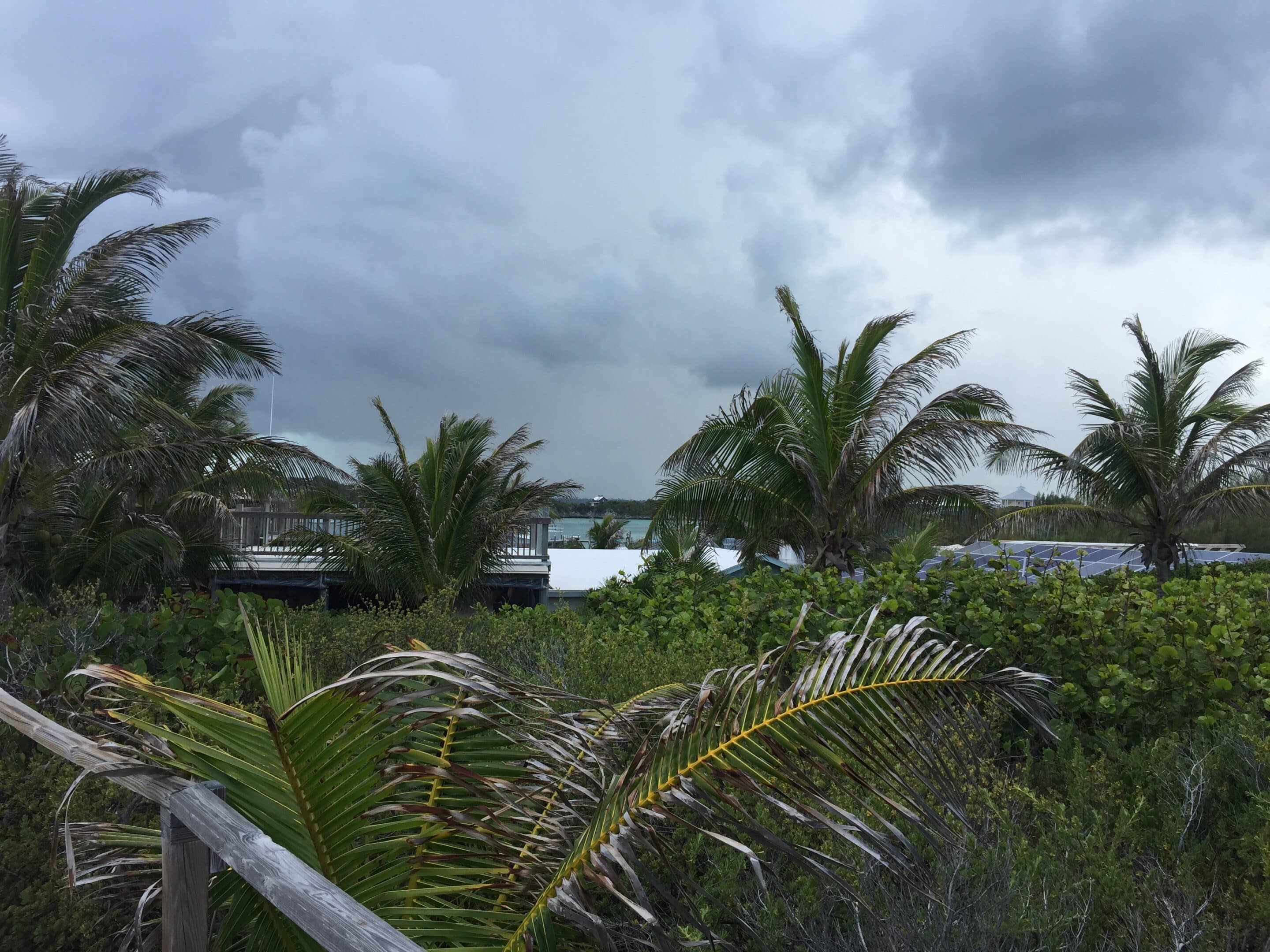 CHECK OUT WHAT'S NEW ON BETSI'S WORLD
Beach Vacations You'll Love