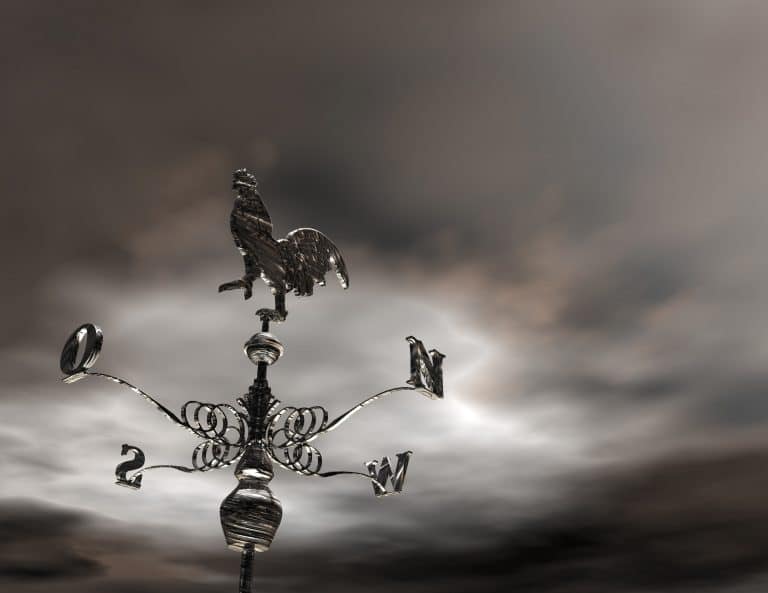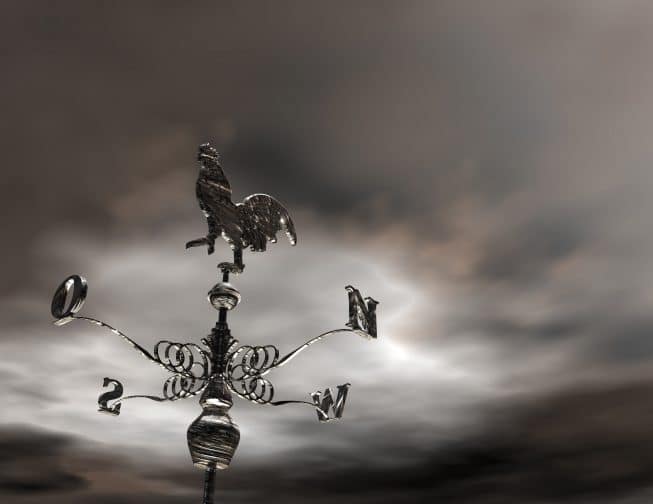 Hurricanes. They are powerful and scary and can be downright petrifying. When you live in hurricane prone areas, as both Jim and I have our entire lives, it can be easy to have a laissez-faire attitude concerning them, but it is prudent to practice hurricane preparedness.
Jim went through Typhoon Pamela on the island of Guam in 1976. This massive storm swept her way across the island with winds in excess of 150 mph, leaving devastation and destruction in her path. This monster storm left the island without power for months. Hurricane Andrew demolished Homestead, Florida in 1992 as a category 5, with winds of 190 mph. Many described the aftermath of this monster as a "war zone." Hurricane Wilma put South Florida in her sights in 2005 as she roared ashore with destruction on her mind.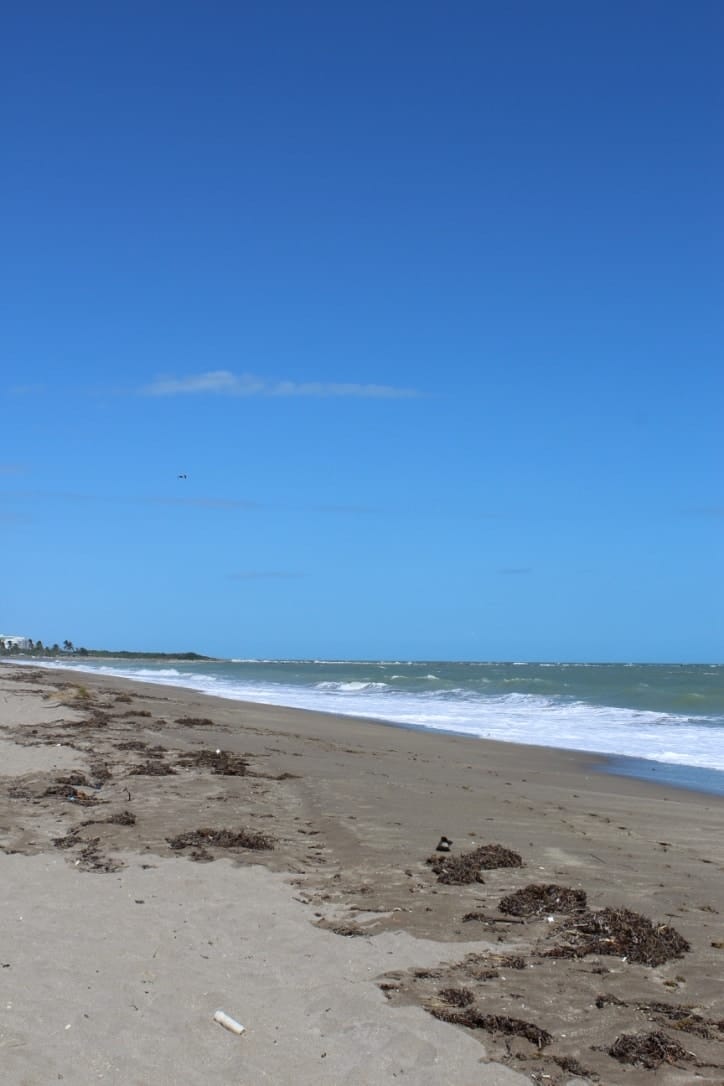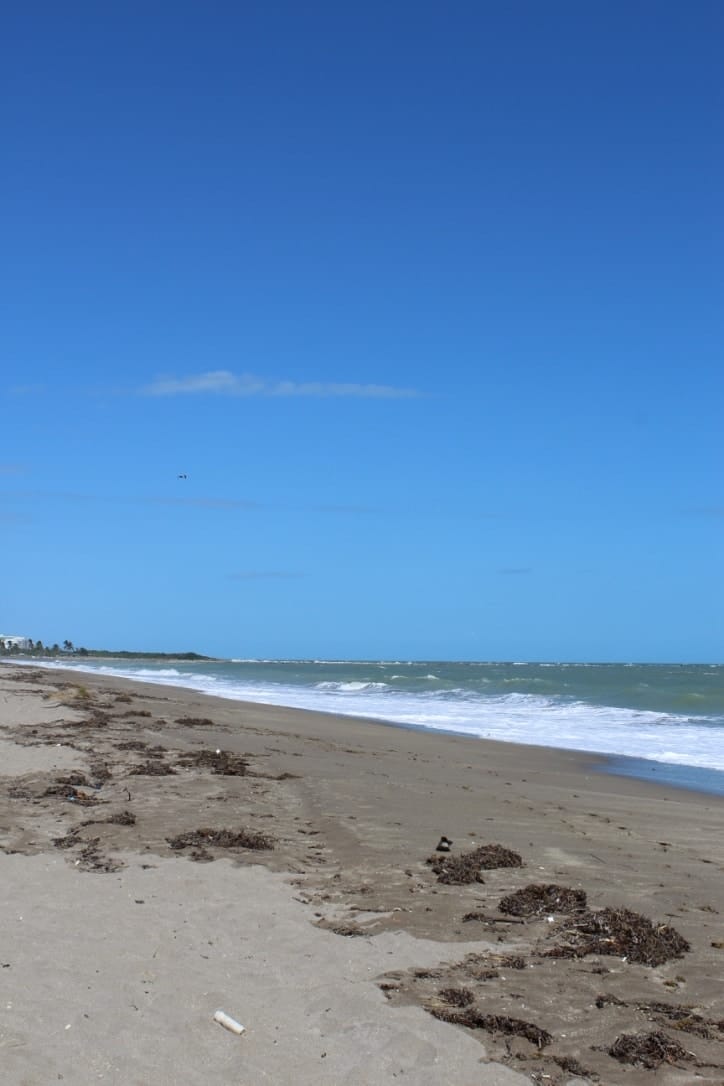 As I sit here and write this from Fort Pierce, Florida, we are again in the sights of a monster hurricane – Irma. She is quickly bearing down on the Lesser Antilles, and then charging on to Hispaniola, Cuba, the Bahamas, and potentially South Florida or another location on the Eastern seaboard of the US. This is the reality when you live in hurricane prone areas.
The full fury of mother nature seems to become unhinged in storms of this magnitude, as we have seen in the horrendous damage done by Harvey just a little less than two weeks ago. So how do you prepare for the full fury of a hurricane in the days ahead?
I have created a Hurricane Home Supplies Checklist and a Hurricane Food Checklist you can print out. Also, here are some things to help you prepare for this hurricane season.
Prepare Your Home
• Bring any outdoor items that could fly away in heavy winds into your garage or house
• Trim any dead branches from overhanging trees that could damage your home
• Board up your windows and/doors with hurricane shutters. If you don't have shutters, board up with plywood
• Fill your vehicles with gas, and any propane tanks for gas grills
• Get extra cash and keep on hand
• Move your furniture away from windows
• Gather any important documents, including your passports, insurance papers, mortgage documents, shot records for your pets, etc., and store them in a waterproof bag
• Refill any medicine that you take that may be near the refill date
• Fill up all bathtubs & sinks with water
Things to Include in Your "Hurricane Medical Kit"
• Bug spray
• Sunscreen
• Soap
• First Aid kit
o Bandages
o Medical tape
o Antiseptic
o Tweezers
o Aspirin
Don't Forget Dogs and Cats!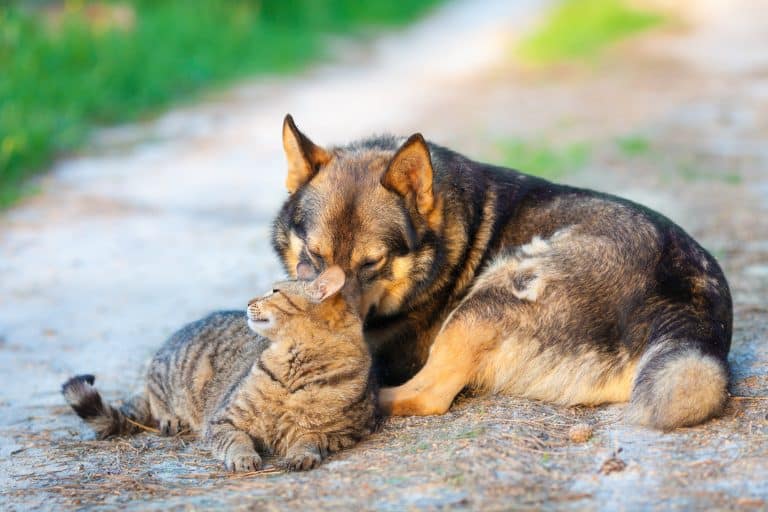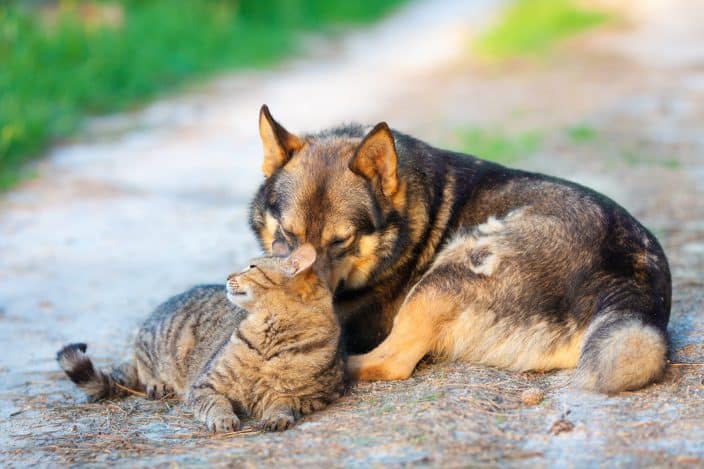 Animals are as sensitive to storms as we people are. It breaks my heart every time I see animals that have been left chained outside during a hurricane. They have a keen sense of weather and should be brought inside the house during intense storms.
Don't forget to stock up on these items for your pets:
• 3-7 days of water for your pets
• Leash
• Collar and/or harness
• Crate
• Favorite toys
• Blanket or pillow
• Litter for the litter box
• Any medications they are on
• Pet dishes
• Canned and/or dry food for your pet
 This post may contain affiliate links which won't change your price but will share some commission. As an Amazon Associate I earn from qualifying purchases.
When to Begin Preparing
When you know that a hurricane is headed your way, start preparing early! Don't wait until a day or two before to go shopping – the shelves will be bare. Shop early. Fill your cars and gas tanks as soon as you feel that you may be in the cone of probability.
Begin boarding up your house 1-2 days before the storm, leaving a few windows and a door available. Bring lawn furniture and other things inside 2-3 days ahead.
If you are a boater and have canoes, kayaks or paddle boards sitting outside, bring these inside, along with paddles and other gear 2-3 days ahead. Bring lawn furniture and other things inside 2-3 days ahead. If your boat is on a lift, strap it down tight 2-3 days prior.
If you haul your vessel out for storms, talk to the marina and make arrangements as soon as possible so that you will have a spot. Here in Fort Pierce, we have one boat on a lift, that we strap down tight, using 3 or 4 wide straps. Our larger 34' boat is hauled out of the water. We have a hurricane plan with our marina, which ensures that we will always have a spot when a named storm threatens our coast. Though it is a bit costly, it has paid for itself every year we have had it.
After the Storm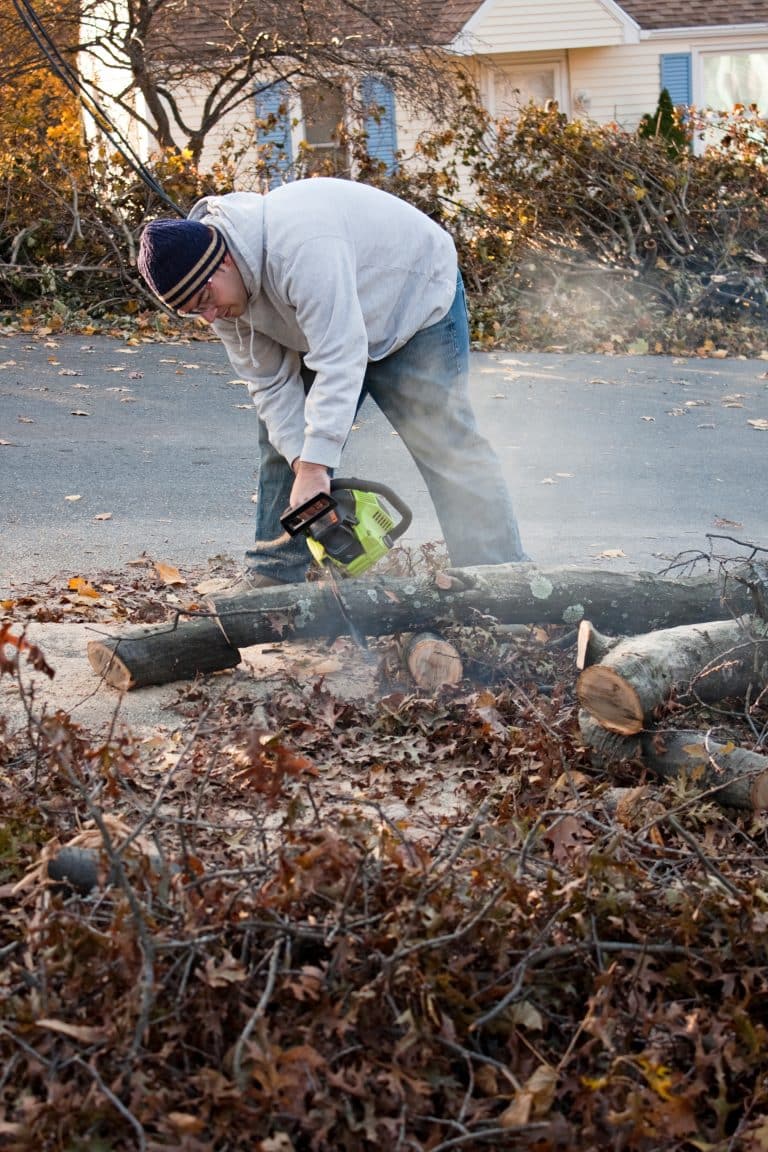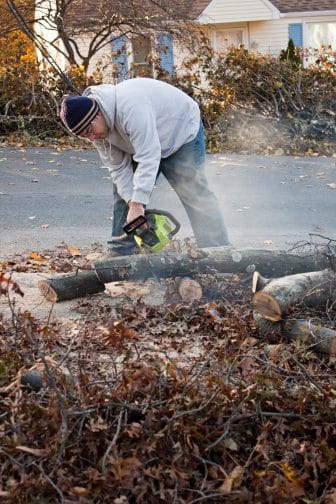 After the storm passes, and you are able to get outside, be careful! The high winds have relocated items, possibly downed power lines, and you will probably encounter some high water.
You should survey your home and surroundings for any damage, and notify your insurance company as soon as possible with any damage claims. Taking photos of any damage is a great idea. As you clean up in the days following a hurricane, take heed to follow any directives by your state and local authorities. If you drive, be aware there may be downed trees and power lines.
If you are in the hurricane belt, stay safe, and be prepared!
CHECK OUT WHAT'S NEW ON BETSI'S WORLD
Subscribe to our newsletter for updates, and special advance notice of giveaways!
SaveSave
SaveSave
SaveSave
SaveSaveSaveSave
SaveSave
SaveSave
SaveSave
You May Also Enjoy These Getaways
SaveSave