The question has been posed, "Where Would You Go With a $10,000 Budget?" Our choice is still, hands-down, the Bahamas. With over 700 islands to explore, great snorkeling and diving, and great food, the Bahamas is a fantastic choice for couples and families.
Getting to the Bahamas
So, imagine you're on your way to the Bahamas. Better yet, don't imagine it! Whether you're saving up, or you're considering taking out a personal loan, make it happen and take the trip of your dreams! Now that, that's settled, let's talk about getting there. The best gateways to fly to the Bahamas are either Fort Lauderdale, Miami, Tampa and Orlando. All of these gateways offer flights to Grand Bahama and Nassau. From Grand Bahama or Nassau you can catch a local hop to Marsh Harbor.
Sailing Through the Abacos on a Luxury Crewed Charter
Imagine sailing for five days through some of the most pristine and beautiful waters in the world. Beautiful turquoise water that just beckons you to jump in and explore the abundant reefs filled with tropical fish, sea turtles, reef sharks and even octopuses. You spend your days playing in the water, paddle boarding to nearby islands to explore, diving and snorkeling in the incredible water, or just relaxing. No work for you; you don't even have to navigate or steer or adjust sails. This is the life with the Moorings Crewed Yacht Charter.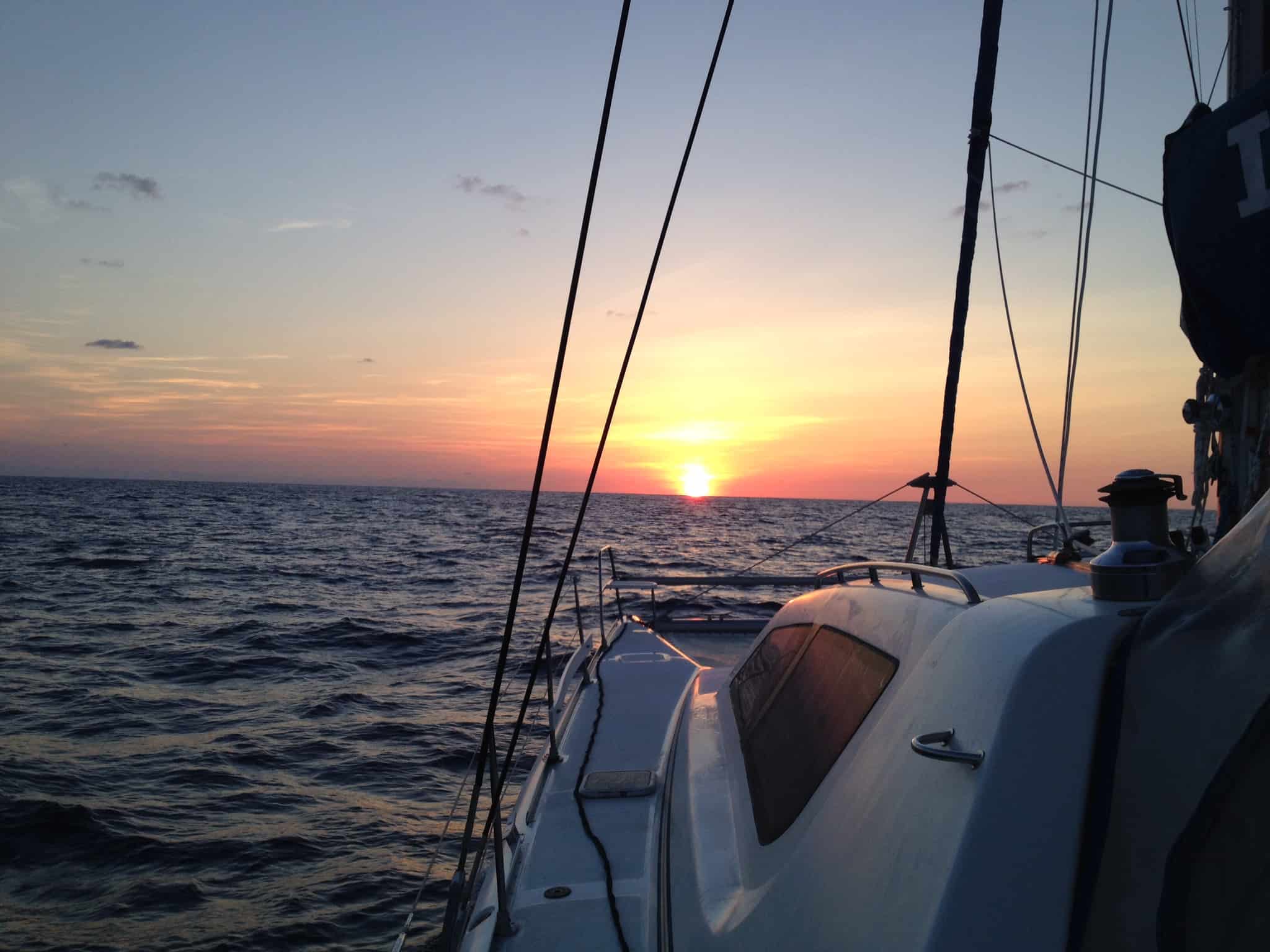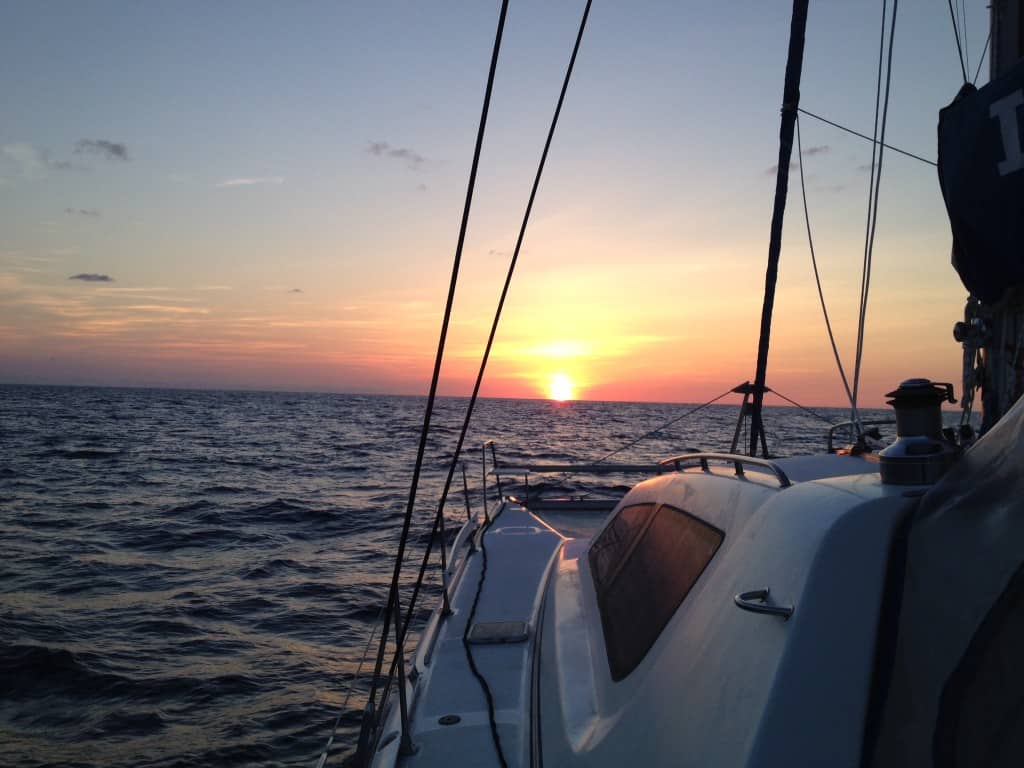 All-inclusive is All About You
Using the Moorings for your private chartered sailing yacht with professional captain and gourmet chef is the ultimate in all-inclusive vacations. Relax for your entire vacation; enjoy playing in the water, play Robinson Crusoe as you explore the islands of the Bahamas, while the crew takes care of the rest.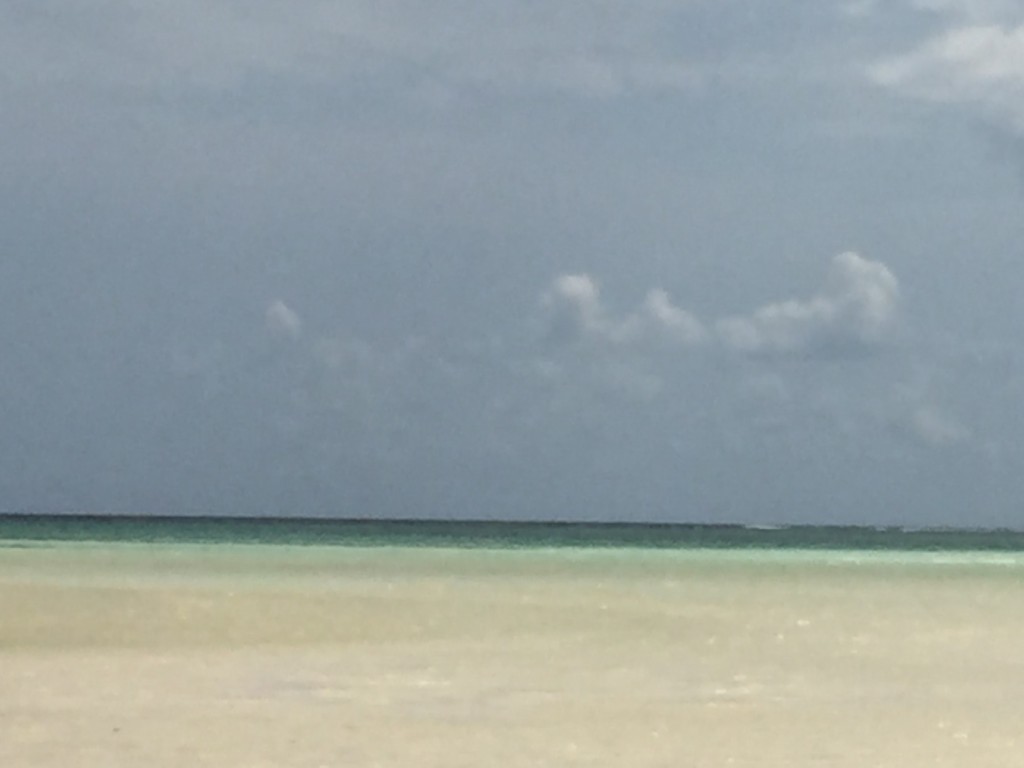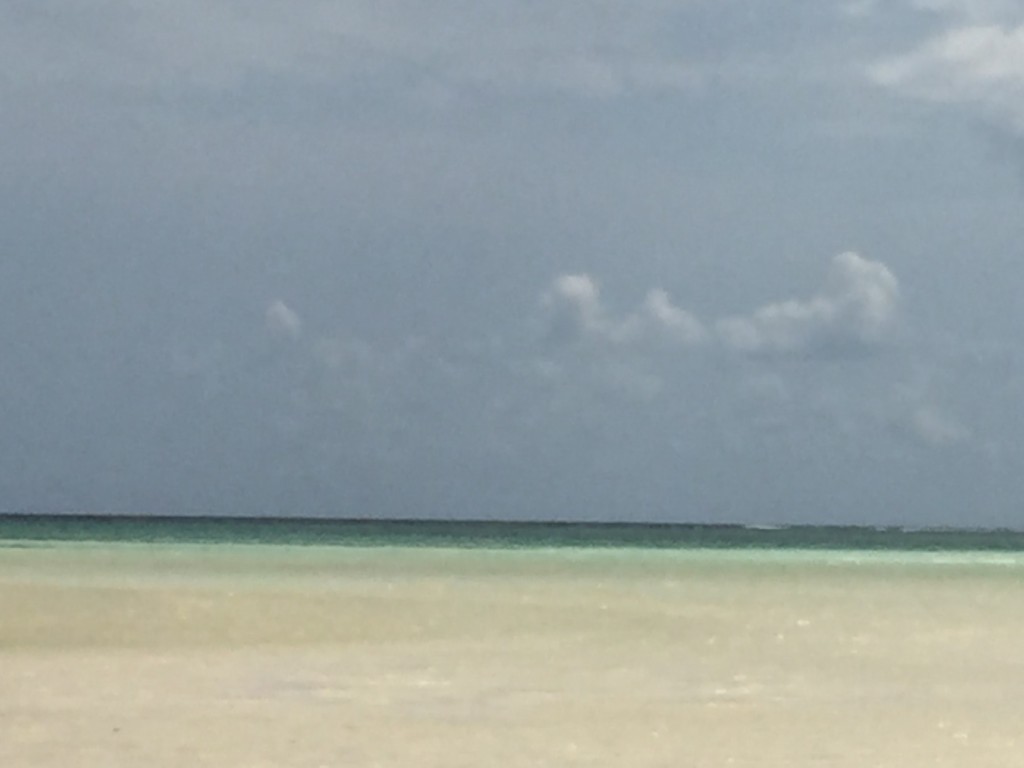 Imagine, with the Mooring Crewed yacht charter you have a luxury vacation and adventure travel all rolled into one fabulous vacation! You don't want to cook on your luxury vacation. Let your personal gourmet chef create mouth watering, delectable culinary surprises  tailored to your specific tastes, of course. After a full day of exploring, snorkeling over the beautiful reefs, paddle boarding, and just relaxing, you share cocktails as the sunsets wow you with its palate of color, followed by a delightful dinner under the evening sky.
What's included with My All-Inclusive Yacht Charter?
When you charter with the Moorings, all meals, snacks, and beverages, including a fully stocked bar. On your charter, you will have access to all kinds of water toys:
Paddle boards
Kayak
Snorkel gear
Fishing rods
Your yacht charter also includes housekeeping, flat screen TVs with DVD player, a stereo with outdoor speakers, and CD player.
 This post may contain affiliate links which won't change your price but will share some commission. As an Amazon Associate I earn from qualifying purchases.
How Do I Pack for the Bahamas?
Leave the heavy coats, sweaters, and boots at home; the weather in the Bahamas is warm all year round. You will want to pack a selection of bathing suits, coverups, shorts and T-shirts. You might want to toss in a dress in the off chance you don't want dinner on the boat. Bring a hat, as the Bahamian sun can be brutal! Flip flops or tennis shoes or boat shoes will are best for the boat. Don't forget your reading material, and your cell phone.
Speaking of cell phones – we've done a lot of boating through the beautiful islands of the Bahamas, and cell calls can be expensive! We switched our cell service to T mobile last year. The reason for the switch? We have unlimited data no matter where we travel internationally. We just returned from three weeks in the Bahamas, and with our T mobile phones we had cell service everywhere we went. It was great to be able to keep up with our friends and family via text, email and social media!
Let me know where you would love to go with a $10,000 budget?
Make memories with your loved ones onboard a luxury yacht charter, sailing through the beautiful islands of the Bahamas!
CHECK OUT WHAT'S NEW ON BETSI'S WORLD
SaveSave
SaveSave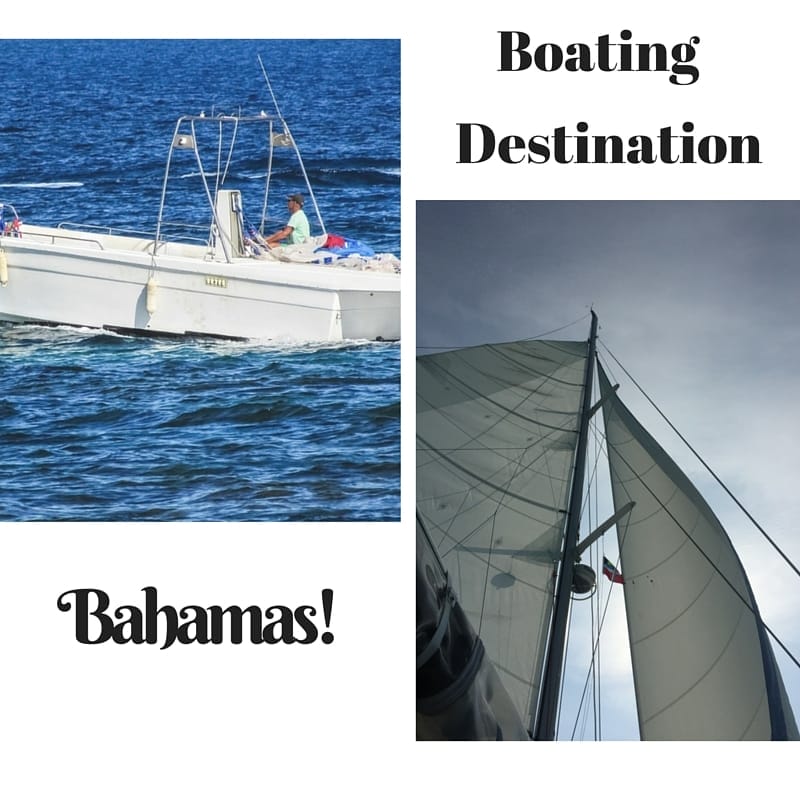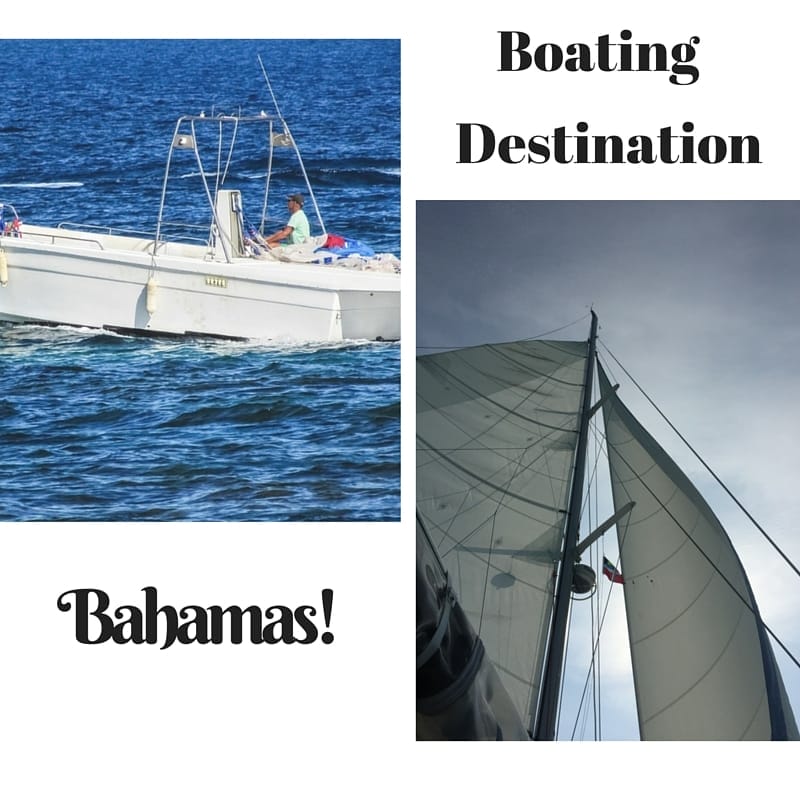 SaveSave
SaveSave
SaveSave
SaveSave
SaveSave
SaveSave
SaveSave
Beach Vacations You'll Love