Heart pounding, the fear, and the excitement are battling each other as we prepare to slip off the back of the boat with fins on and mask & snorkel in our hands. Jim is a natural at snorkeling and diving, having grown up on the island of Guam. On the contrary, I am a bit fearful. After all, I don't know what is swimming in the water with me; all I can think of is being a meal for a big, hungry shark.
The trip out to Dry Rocks with Blue Water Divers of Key Largo was a quick 40 minute trip on the almost flat calm water the day we went out. Getting out of the marina could be a bit hair raising, but Captain Eric handled his boat well in the very narrow boat filled canal. Once out of the canal and on open water, he opened the boat up, and it was a speedy trip out to the dive site.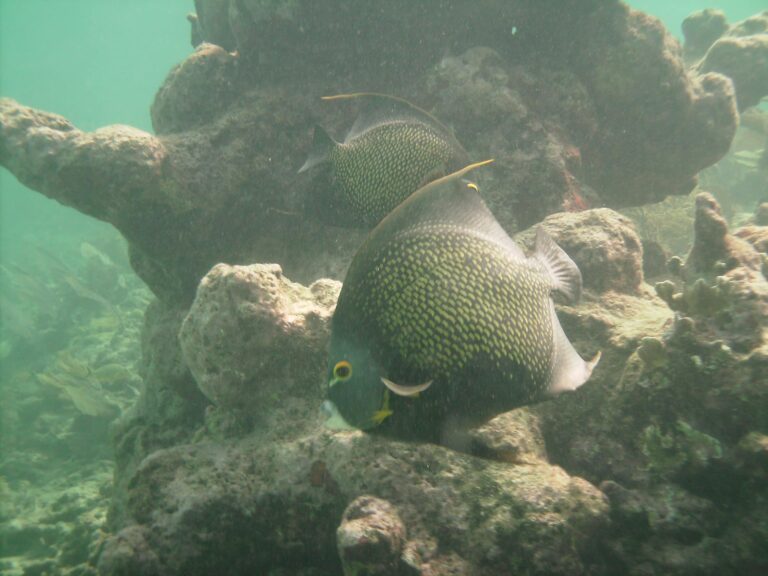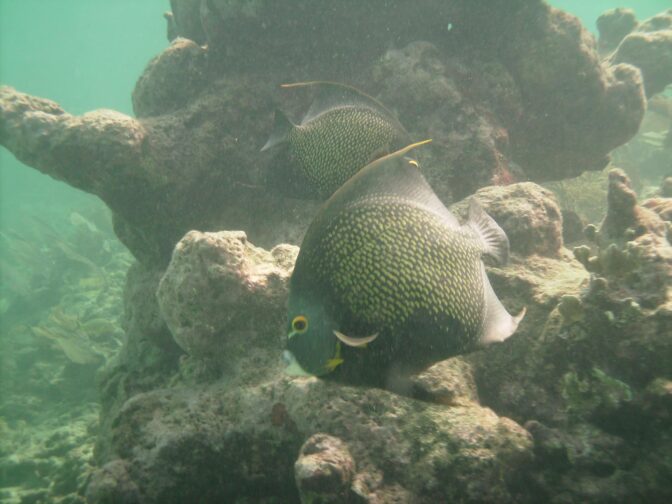 I can feel my palms getting sweaty inside my dive gloves. Was I ready for this? It was now or never. I could be a real chicken, and crawl back into the boat, or I could just suck it up and get in the water. Making the decision just to go, I slipped off the back of the boat into the warm waters of the Dry Rocks reef.
Facing Fear Head On
In the water, I put my face mask and snorkel on with shaking hands. "Ok, Let's do this!" And off we go! An absolute fantastic world awaited discovery. Peering down into the crystalline water an abundance of fan corals gently waving in the current captures your eye. Feeling like an imposter, I slowly snorkel into this watery world.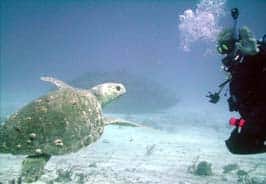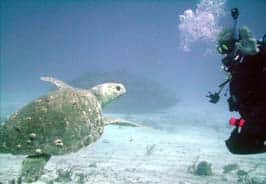 A Whole New World Discovered when Snorkeling Dry Rocks
Oh, what I have been missing! To snorkel with beautiful Angel fish and Yellow Tail Snapper and the ever curious Parrot fish is amazing! Such an abundance of different colors all competing for attention! Slowly making our way toward the middle of the reef and the Christ of the Abyss statue we saw several large Barracuda checking us out. Thankfully I remembered to take off my jewelry, or I might have been a little snack for one of the Barracuda!
Christ of the Abyss
Two arms are rising out of the deep to greet us. The sight of the Christ of the Abyss statue, covered in sea growth and with schools of fish darting around is breathtaking. This 4,000-pound bronze statue, standing 8 1/2 feet tall is submerged in 25 feet of water off Key Largo, Florida in John Pennekamp Coral Reef State Park.
This statue is one of three that cast by Guido Gillette, an Italian sculptor. In 1966 the statue was donated to the park. It is one of the most famous and most visited sites, in part because it is accessible to both divers and snorkelers. You can't help but feel a sense of peace and awe descend as you gaze down at this incredible sight of Christ lifting his arms towards the heavens.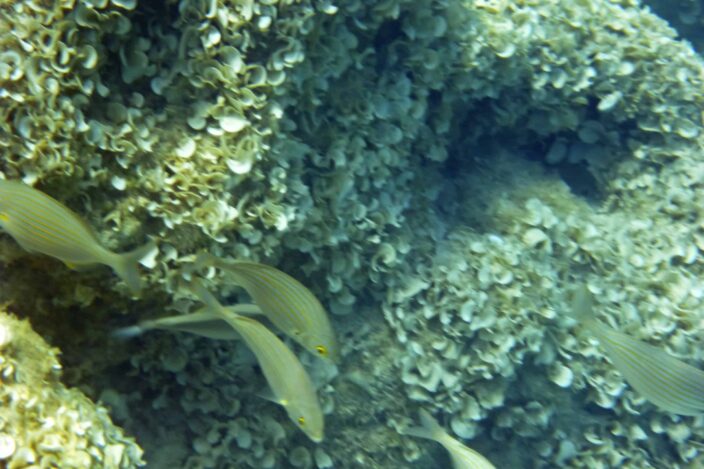 The reef itself is a relatively shallow reef that resembles rocks. During low tide it can break the surface – that's where the name Dry Rocks comes from, according to Captain Eric. Seeing hundreds of fish darting around, Spotted Eagle Rays and Southern Stingrays gracefully winging by, and even a couple of Nurse sharks and Reef sharks swimming by is surreal. Now to be honest, at this point the panic is setting again….but I choose to embrace being brave.
Underwater Beauty Found at Dry Rocks
Slowly swimming away we began to explore the world around the reef. Elkhorn coral, brain coral and a lot of fire coral are home to Parrot fish and schools of Blue Tangs. We see Nurse sharks cruising the bottom searching for their next meal (thankfully it was not going to be me!) Being a part of the undersea world is an utterly indescribable experience. Your senses are heightened to all of the activity – the fish darting around, the incredible coral formations and the odd cracking sound that is carried through the water.
 This post may contain affiliate links which won't change your price but will share some commission. As an Amazon Associate I earn from qualifying purchases.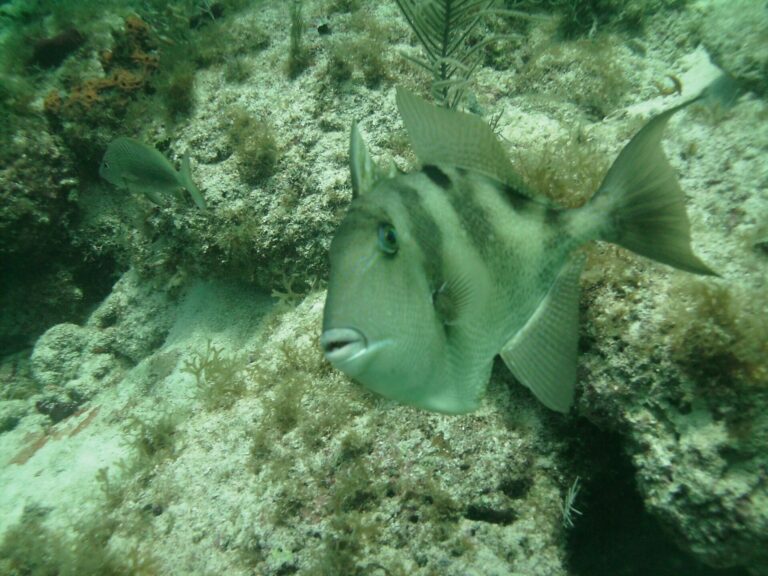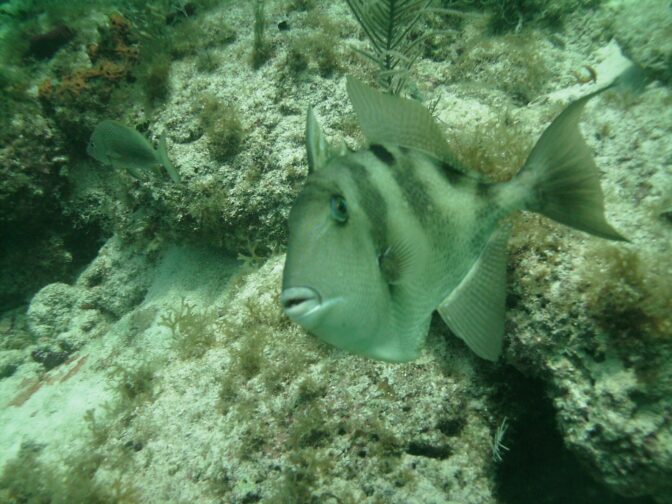 A Multitude of Dive & Snorkel Tours in Key Largo
There is a huge choice for dive and snorkel tours in Key Largo. You can choose just a snorkel tour, a tour that includes both divers and snorkelers, small boat tours, big boat tours….the choice is yours. We like smaller tours, which is why we chose Blue Water Divers of Key Largo.
Captain Eric and Christi were knowledgeable and gave us lots of information on the two sites that we snorkeled. They provided orange slices, water, and juice following our dives – which is necessary to keep you hydrated. If you find yourself in Key Largo, stop by Blue Water Divers and see for yourself why we liked them so much!
This was a terrific way to spend half a day, and get up close and personal with all of the beautiful sea life that call the Florida Keys home. Do make sure that you bring a something to cover up with, sunscreen and hat. The sun on the water can be vicious, and you don't want your day to end with a sunburn.
CHECK OUT WHAT'S NEW ON BETSI'S WORLD
For tips on Visiting the beautiful Florida Keys, http://bestoflifemag.com/2016/08/florida-keys-travel-tips.html
Photos are used under the creative commons license and with permission of Blue Water Divers of Key Largo.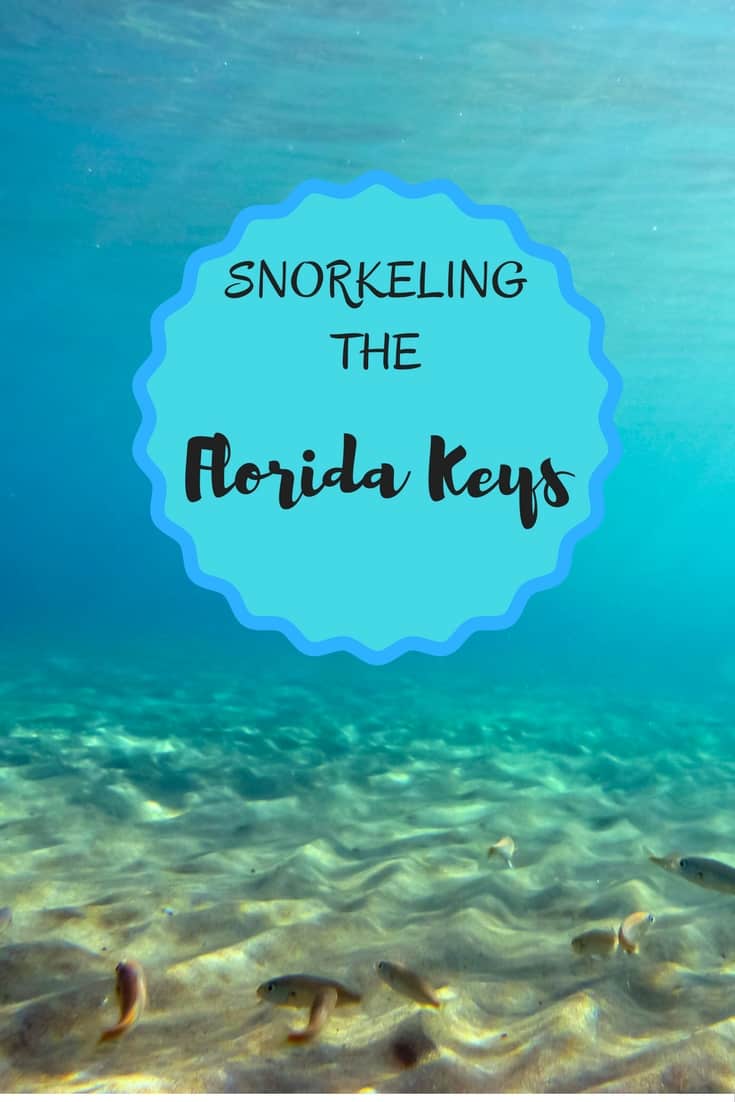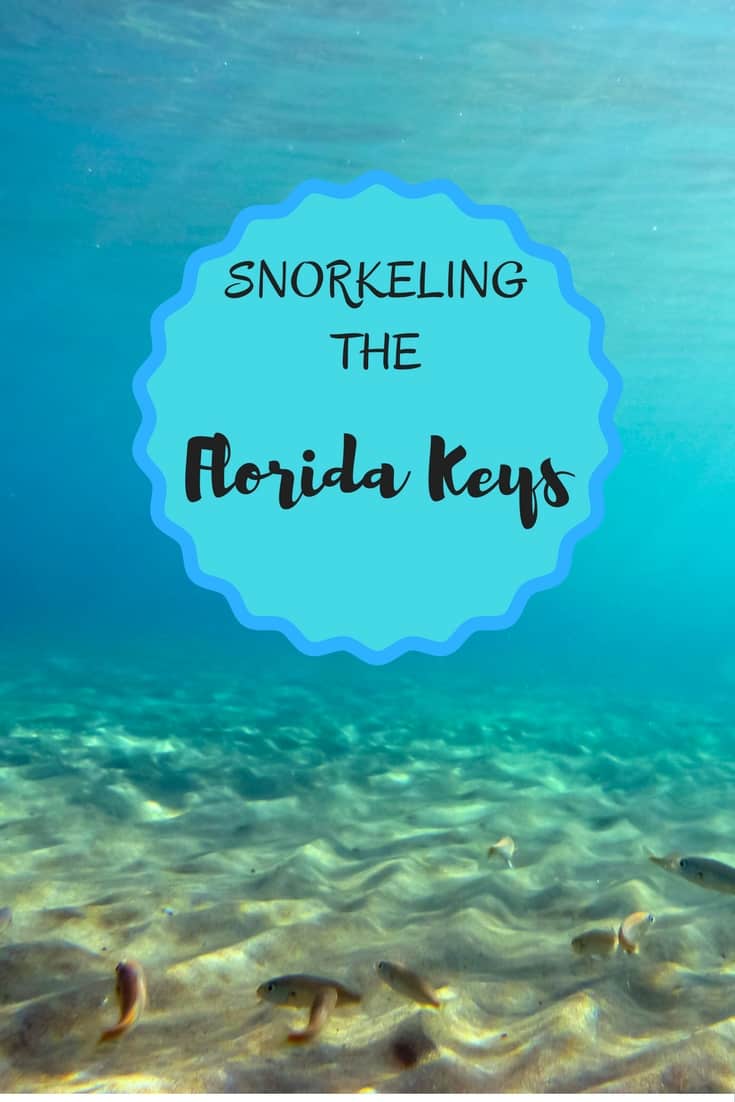 Beach Vacations You'll Love