Welcome to our Boating Page! Here you'll find some great tips and tricks to making your boating safer, more fun for everyone, and some fantastic destinations!
Boat Journeys
What could be more fun than grabbing the cooler, packing up some necessities and hitting the water for a day, a weekend, or a week? Seriously, it does not get much better than time spent on the water for us, whether we are onboard our 34′ PDQ power catamaran, Saltwater Gypsea or our 30′ Glacier Bay runabout, Hono! So grab your sunscreen and hat, and let us take you to some of our favorite Boat Journeys!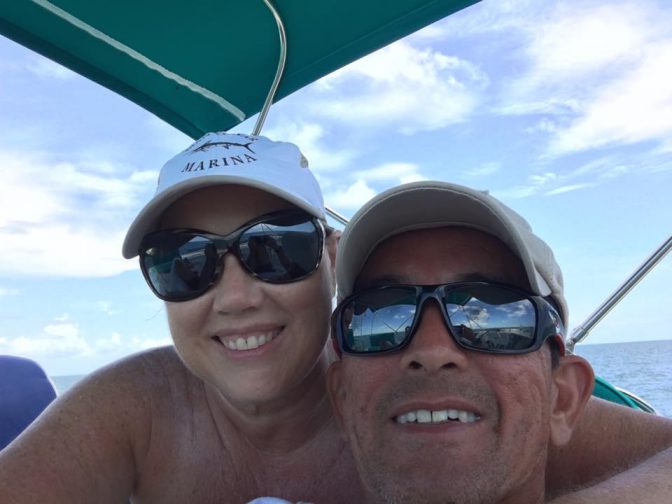 Boating
Here you'll find some posts on boating in general, including a hilarious encounter that we had in the Bahamas – Kicked out of a Bahamian Marina in 6 Steps (and no, I promise, it was not us who were "asked" to leave!). So check out our Boating section here!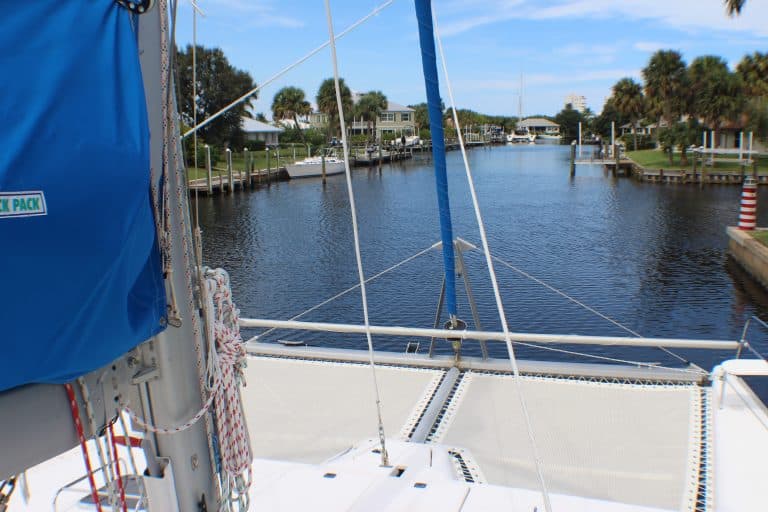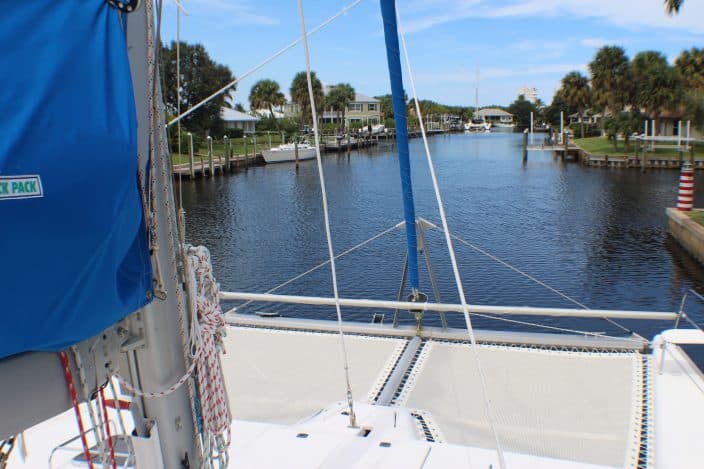 Boating Safety & Equipment
Last, but certainly not least, is the importance of having the right boating safety and equipment onboard. Don't be caught in a situation that could have been avoided with the right equipment.