Today's post is written and contributed by 1Cover.
Going on the trip of a lifetime? 
If you're heading off on a big adventure, you should be pretty excited. And rightly so. Travelling the world is an amazing opportunity and loads of experiences await you.
But before you head to the airport, you've got to pack your bag – one of the most boring tasks. To make sure you have a smooth trip, we've gathered some of the must-have travel essentials you should pack. Check them out:
A smartphone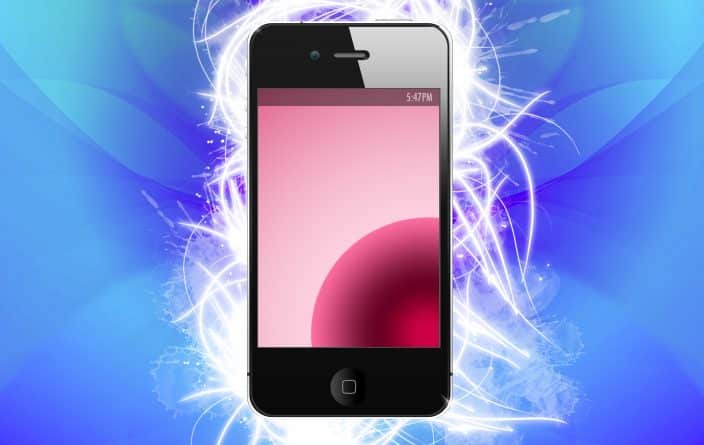 Although you probably won't forget it, first up we've got your smartphone. It's a must-have because you can use it for pretty much anything – a map, a guidebook, a torch, a camera and more. More than anything, though, it's your connection to family and friends at home. With a smartphone, you can easily capture all the best moments and share them with your loved ones.
Your passport and all travel documents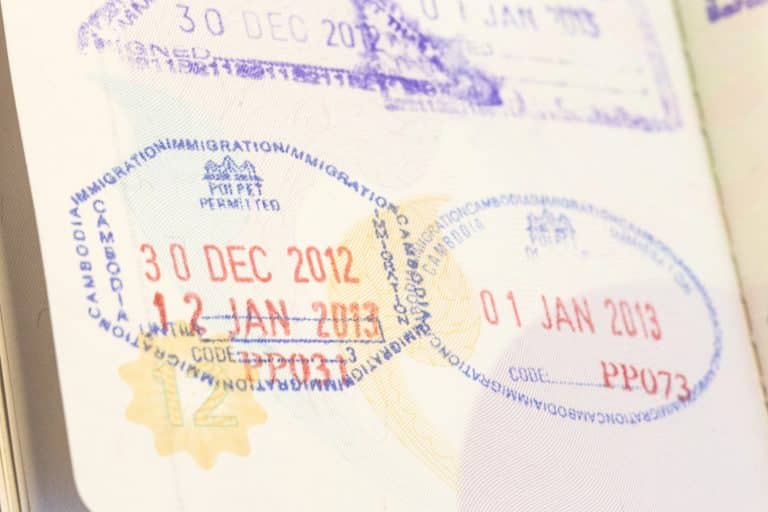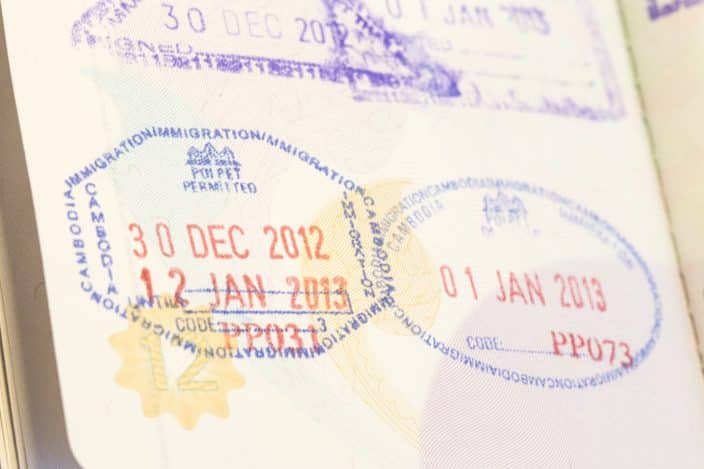 Before you leave, you'll probably check you've got your passport handy many times. But have you got all your visas sorted and all necessary documents within easy reach? Double check.
First aid kit 
It doesn't need to be a huge supply, but consider packing essentials like painkillers, cold and flu medication, Imodium, plasters, and antiseptic cream. They'll cover you for minor illnesses and accidents and help you get back out exploring in no time.
Clothing to mix and match 
It might be tempting to pack your favourite top, but does it go with all the shorts, trousers or skirts you've packed? When packing for a big adventure, you've got to think practically. All the clothes you choose to take should match with at least three other things, so you can get optimal wear out of them. Oh, and don't forget a waterproof and large scarf – both are useful in many occasions.
 This post may contain affiliate links which won't change your price but will share some commission. As an Amazon Associate I earn from qualifying purchases.
Flip flops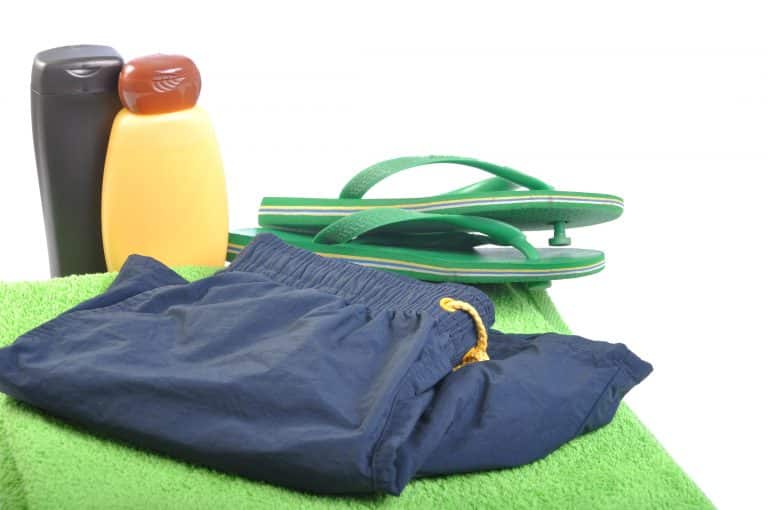 While we're talking about your travelling wardrobe, it's worth mentioning flip flops. They're an essential, simply because they're so easy to put on with any outfit and walk to the pool or the local town. You'll get plenty of wear out of a pair of flip flops – and they don't even take up much room in your bag.
A good book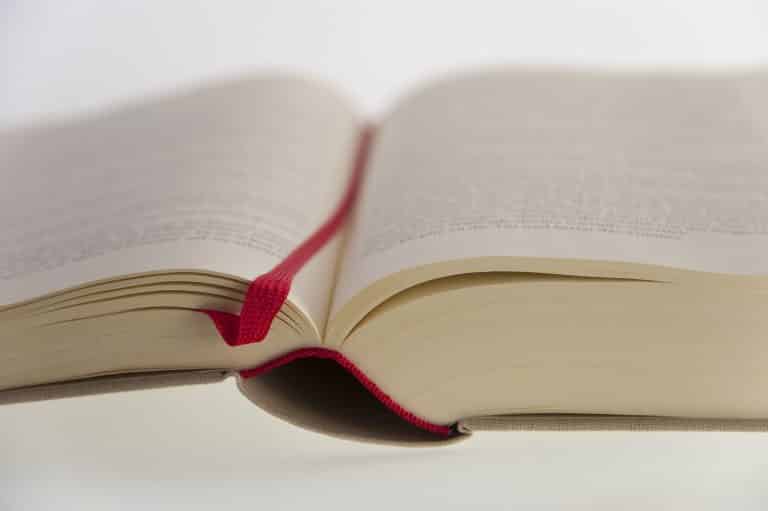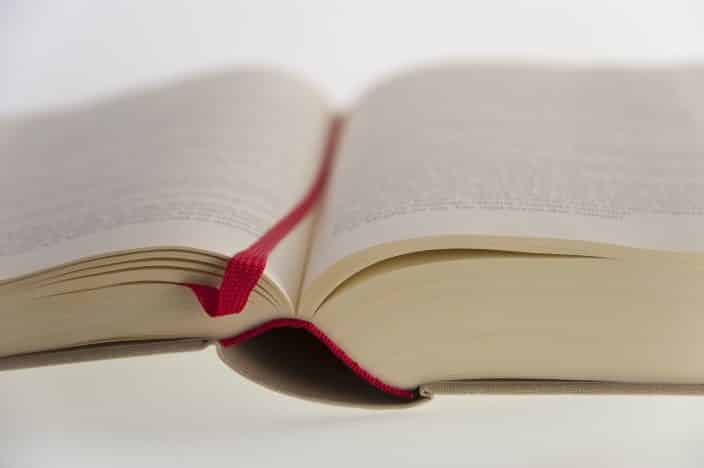 A trip of a lifetime isn't all about action-packed adventure. There'll be plenty of down time too, as well as long journeys. Keep yourself amused by packing a good book to read for those quiet times.
CHECK OUT WHAT'S NEW ON BETSI'S WORLD
What do you always make sure you pack? Share your must-haves with us.
Sources
Must-Pack Items From Our Readers
25 Random Travel Necessities You May Not Think To Pack
Other Travel Tips And Tricks You May Enjoy